Swedish Regulator Penalises ATG and Spooniker Over Deposit Cap Loophole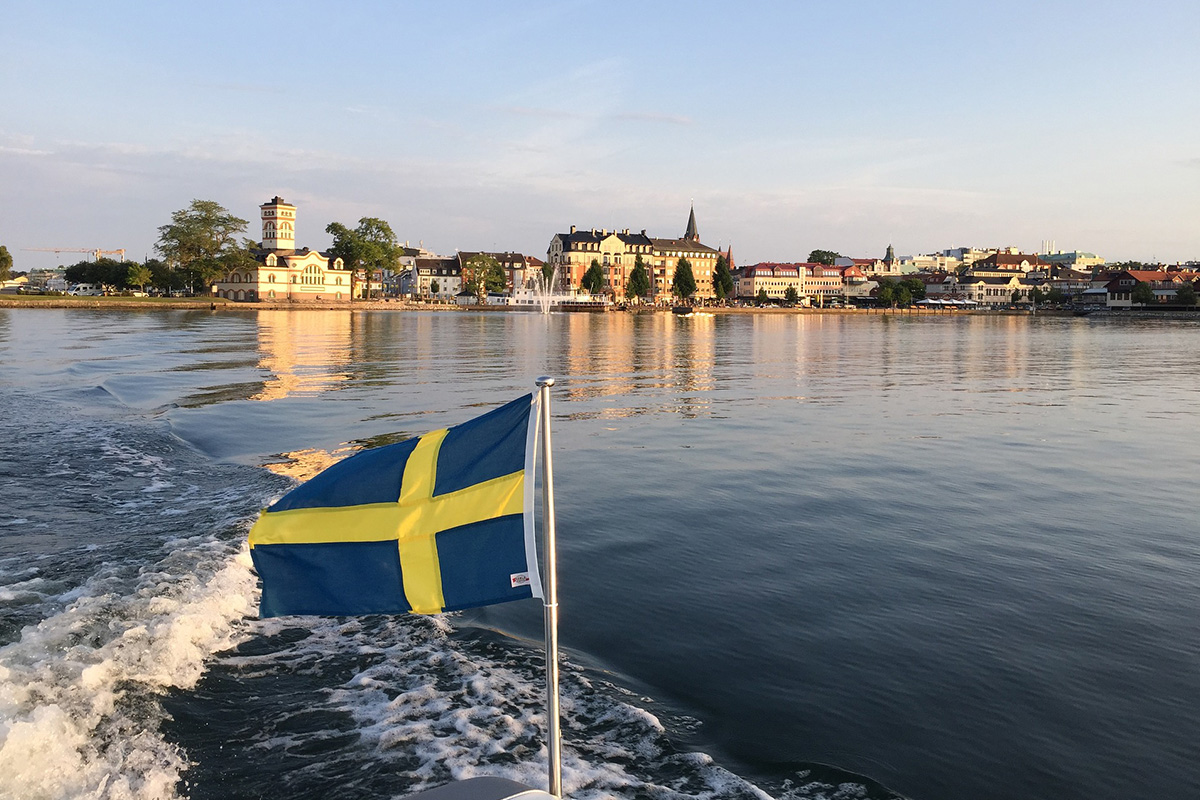 Reading Time:
2
minutes
Swedish Gambling Authority Spelinspektionen has fined both Kindred brand Spooniker and former racing monopoly AB Trav och Gallop (ATG) SEK1m a week after discovering a loophole that allowed customers to circumvent the country's controversial deposit cap.
Both sanctions come from a July 2020 inspection in order to ensure that operators were complying with the country's SEK5000 deposit cap for online casinos, implemented because of the Covid-19 pandemic.
Both operators were required to explain how they complied with the rule, and each said it made all players set a deposit limit as is required by Swedish law. Those with a limit of more than SEK5000 were only permitted to use the operator's betting offering.
However, Spelinspektionen pointed out that a player could simply set a high limit, deposit more money and then lower their limit and play online casino games with more than SEK5000.
ATG said fewer than 100 players raised their deposit limit on its site, deposited more money and then lowered their limit again and said it contacts players who show signs of problem gambling. It added that those who repeatedly alter their limits in a manner that suggests they have a problem are blocked from playing.
Both operators also said that the rules concern deposit limits that must be in place for online casino players, rather than the size of the deposits currently in an account, so it argued its implementation of the rules was fair.
"To apply the provision in the way that Spelinspektionen has would be contrary to the principle of legality. ATG has implemented the provision in accordance with the wording and in accordance with the Government's memorandum," ATG said.
However, Spelinspektionen pointed to a line in the law that said operators must "ensure that the limit cannot be exceeded." It said that licensees must ensure that players do not spend more than SEK5000 of weekly deposits on online casino games.
"If it turns out that a player through can add more than SEK 5000 per week for online gaming, e.g. by first putting in money under the pretense that they will be used for betting, but then making the money deposited available for online gaming, the licensee is not considered to act in accordance with the temporary regulation," it said.
In addition, it noted that this loophole allowed players to spend up to SEK50,000 of new deposits in a week on online casino games.
"That fact that ATG has chosen to suspend a number of players who have bypassed the deposit limits in the manner described above do not change the Swedish Gaming Inspectorate's assessment, but only reinforces the image that the way that ATG has chosen to manage the deposit limit does not fulfill its function," it added.
Spelinspektionen ruled that the breach of the rules could neither be classed as serious – which could lead to a licence revocation – or trivial, which would allow just a fine to be applied.
It ordered both operators to close the loophole immediately and pay a fine of SEK1m for every week it remains open, starting three weeks from the publication of the ruling.

Victorian Government Announces Royal Commission into Crown Casino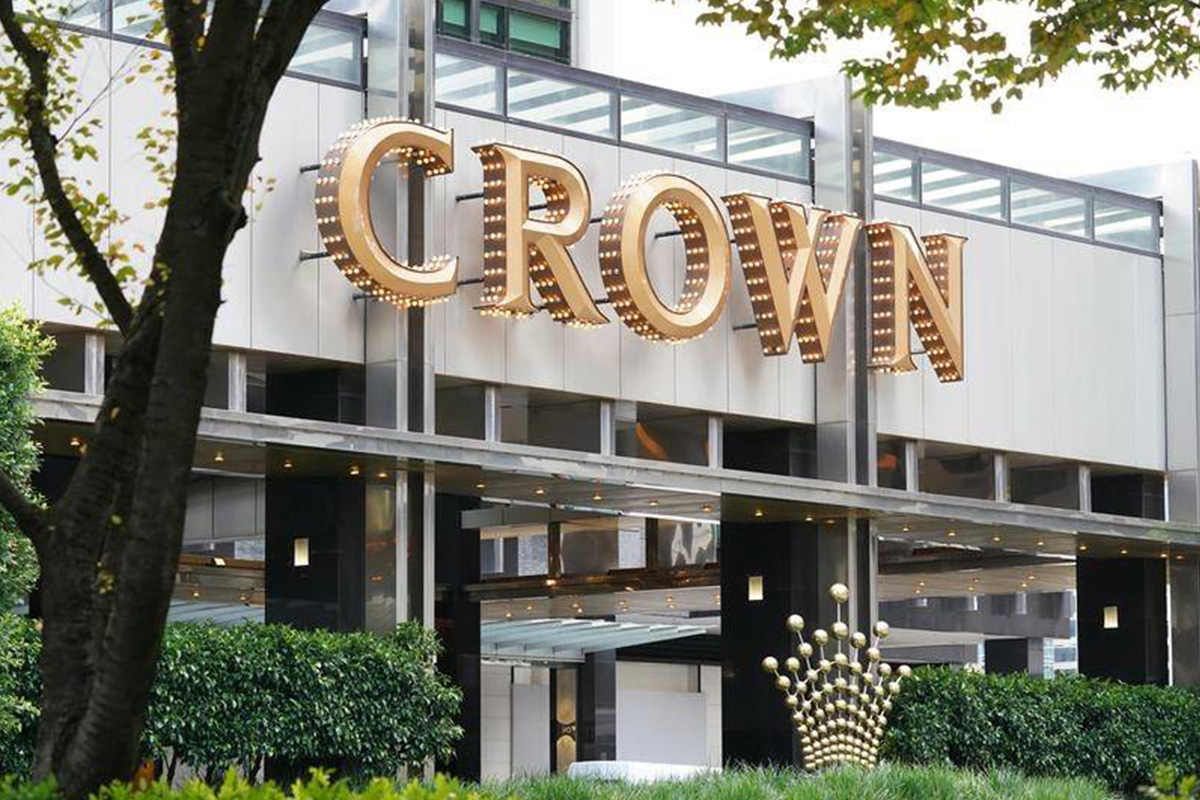 Reading Time:
< 1
minute
The Victorian Government has announced the establishment of a royal commission into Crown Resorts, to test the operator's suitability to hold its Melbourne casino licence.
Former Federal Court judge Raymond Finkelstein, QC, will lead the inquiry. The Government had previously established a review into Crown's suitability, which will occur in parallel with the royal commission.
It comes after an 18-month-long New South Wales inquiry into Crown, in which former Supreme Court judge Patricia Bergin examined evidence of the operator facilitating money laundering and its links to organised crime. That NSW Independent Liquor and Gaming Authority (ILGA) inquiry found Crown unfit to hold a licence at its new Sydney casino.
"Since receiving [that] report, the Government has taken advice about the most appropriate way to proceed in Victoria," a statement from the Victorian Government read.
"Establishing a royal commission will ensure the most appropriate access to information regarding Crown Melbourne's suitability to hold the casino licence given the commission's powers to compel witnesses and documentation."
Crown acknowledged the decision shortly after, with the operator also announcing the resignation of long-serving director Harold Mitchell from the company's board.
Helen Coonan, Crown's executive chairman, commented: "Crown welcomes the announcement from the Victorian Government as it provides an opportunity to detail the reforms and changes to our business to deliver the highest standards of governance and compliance, and an organisational culture that meets community expectations.
"Victorians should be assured we recognise the responsibility placed on us by the community, governments and regulators and we will fully cooperate with the royal commission."
UKGC Extends Consultation on Gaming Research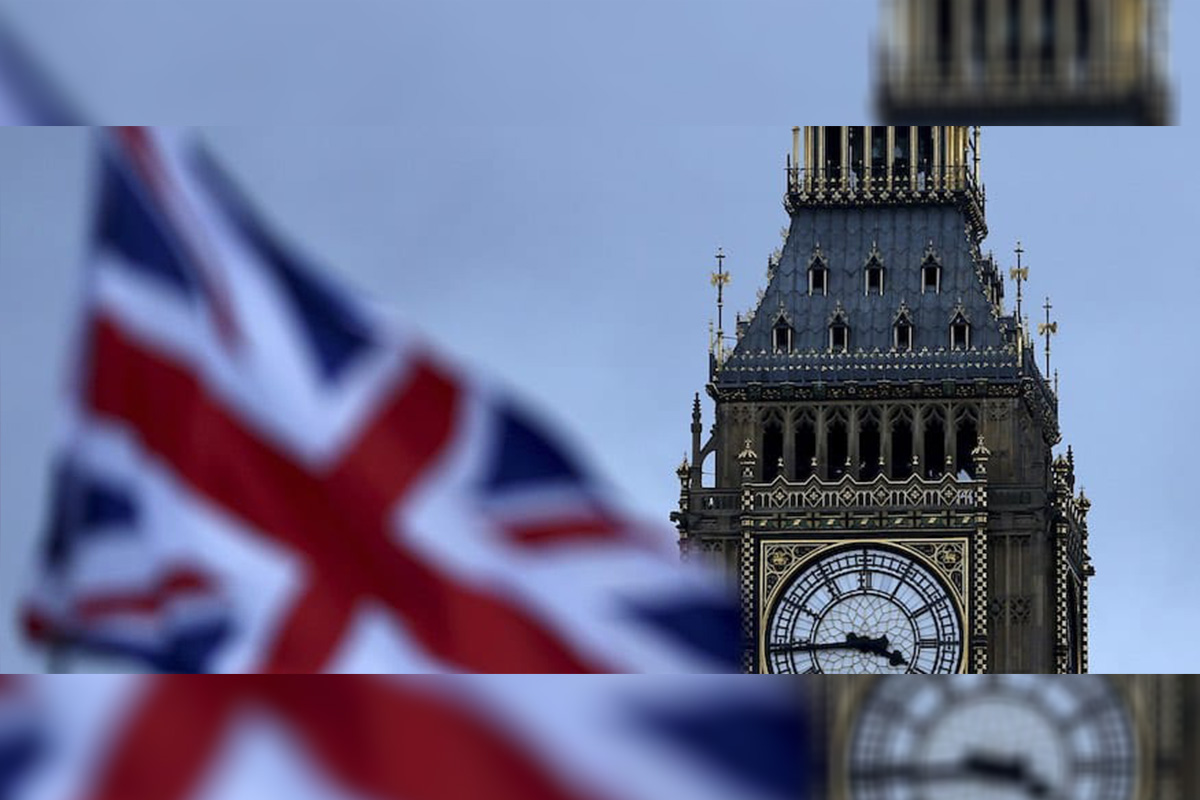 Reading Time:
< 1
minute
The UK Gambling Commission (UKGC) has extended its consultation on proposed changes to the methodologies it uses to measure gambling participation and the prevalence of problem gambling.
The consultation was due to close on February 12 but the deadline has been put back to February 26 to allow more people to submit views for what the Gambling Commission says will be a critical area in the UK government's review of gambling legislation this year.
The regulator was instructed to review its research methodologies to ensure that both the government and health services have access to the most accurate data on gambling participation and factors that influence problem gambling.
Select committees led by Lord Grade and Lord Foster had commented on an urgent need for reliable facts on problem gambling statistics for the government's review of gambling legislation.
The commission is also conducting consultations on affordability measures, safer gambling interactions and additional care duties and controls for operators.
Spanish Gambling Regulator Launches Consultation on Loot Box Ban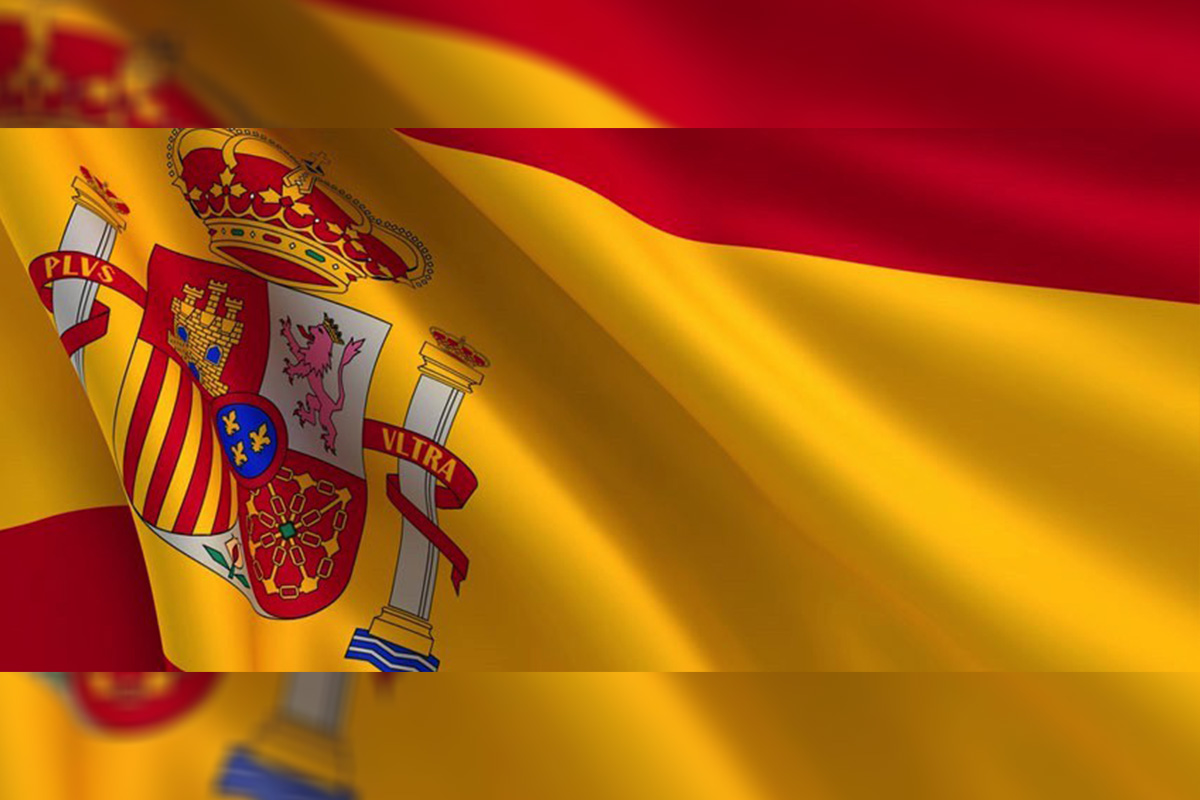 Reading Time:
< 1
minute
Spanish gambling regulator the Dirección General de Ordenación del Juego (DGOJ) has opened a consultation asking whether loot boxes should require new regulation, be regulated as gambling products or prohibited entirely.
The DGOJ pointed out that loot boxes have "quickly become a very relevant business model" in both paid and free-to-play games.
It said around half of the mobile games and 35% of computer games contain the mechanic. Loot boxes are "blind-boxed" items that players purchase for a fee, for the chance to obtain valuable in-game items.
It also said that loot boxes share many features with gambling products, including "near misses" and "losses disguised as wins."
The regulator explained that under Spain's Gambling Act, gambling involves payment for participation, chance in determining the result and a prize transferred to the winner.
The DGOJ, therefore, said loot boxes could clearly be considered gambling. This depended on whether the purchase of the box was an action distinct from purchase of the game, if the prize depended on chance and if the prize could be exchanged – inside or outside of the game – for money.
"This legal definition, known and assimilated by all entities with activity related to gambling and betting, is also applicable to loot boxes. It is irrelevant if that reward is a cosmetic improvement in the video game or competitive advantage for the player who obtains it," DGOJ said.
The consultation lasts until March 31, with the regulator accepting submissions by email.