Habanero nets MGA licence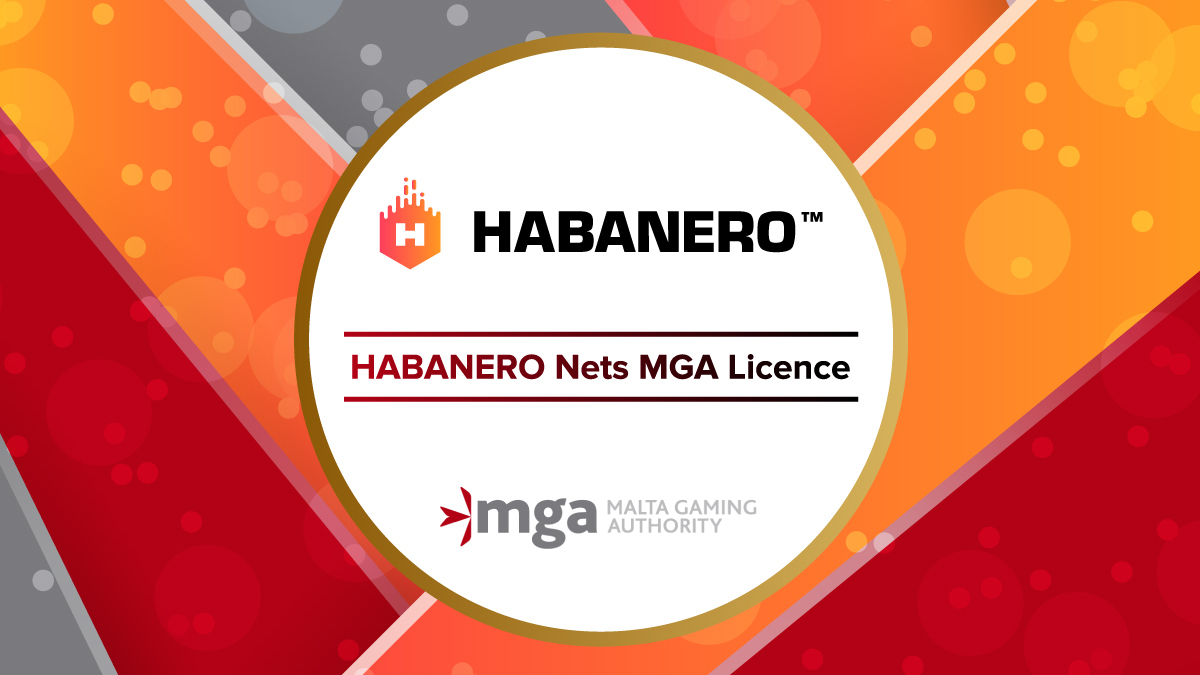 Reading Time:
2
minutes
Hugely popular supplier secures one of Europe's most valuable accreditations
 Premium slots and table games provider Habanero has secured a hugely important regulatory milestone through the acquisition of its Critical Gaming Supply Licence from the Malta Gaming Authority (MGA).
Capping an outstanding three years of growth and development across the continent for the provider, Habanero has already established itself as one of Europe's standout studios.
Known for its engaging gameplay, flawless graphics and pitch-perfect sounds – the developer's 100+ titles have already proven to be an established engagement and revenue driver for operators across 14 regulated European markets.
Habanero's latest licence enables the studio to provide its content to Malta-based operators, with a number of tier-one brands already billed for announcement in the near future.
The supplier's new certification also allows it to further progress its preliminary partnerships with Malta-based Scandinavian operators, as well as German-facing entities during the jurisdiction's grace period.
Commenting on the acquisition of its Critical Gaming Supply Licence from the MGA, Arcangelo Lonoce, Head of Business Development Europe at Habanero said:
"Our growth in the last few years across markets such as Italy has established Habanero as one of Europe's fastest-growing providers, so we're absolutely thrilled to be entering the next phase in our company's development with one of the industry's must-have accreditations.
"Thanks to the outstanding work of all our global teams, the wonderful world of Habanero is now set to reach more European players than ever before. We can't wait to see what our new partners and markets will make of our content, and we look forward to announcing more new partnerships soon enough!"
With a standout collection of titles, Habanero continued to cement its tier-one credentials throughout 2020 by teaming up with industry-leading operators such as Bet365, LeoVegas, and Playtech.
As well as being nominated for multiple SBC and EGR Awards in recognition of its creative approach, Habanero offers its partners a wealth of in-game promotional tools, with a hard-earned reputation for one of the industry's most customer-centric approaches.
UK's CAP: New Content Restrictions on Gambling and Lotteries Ads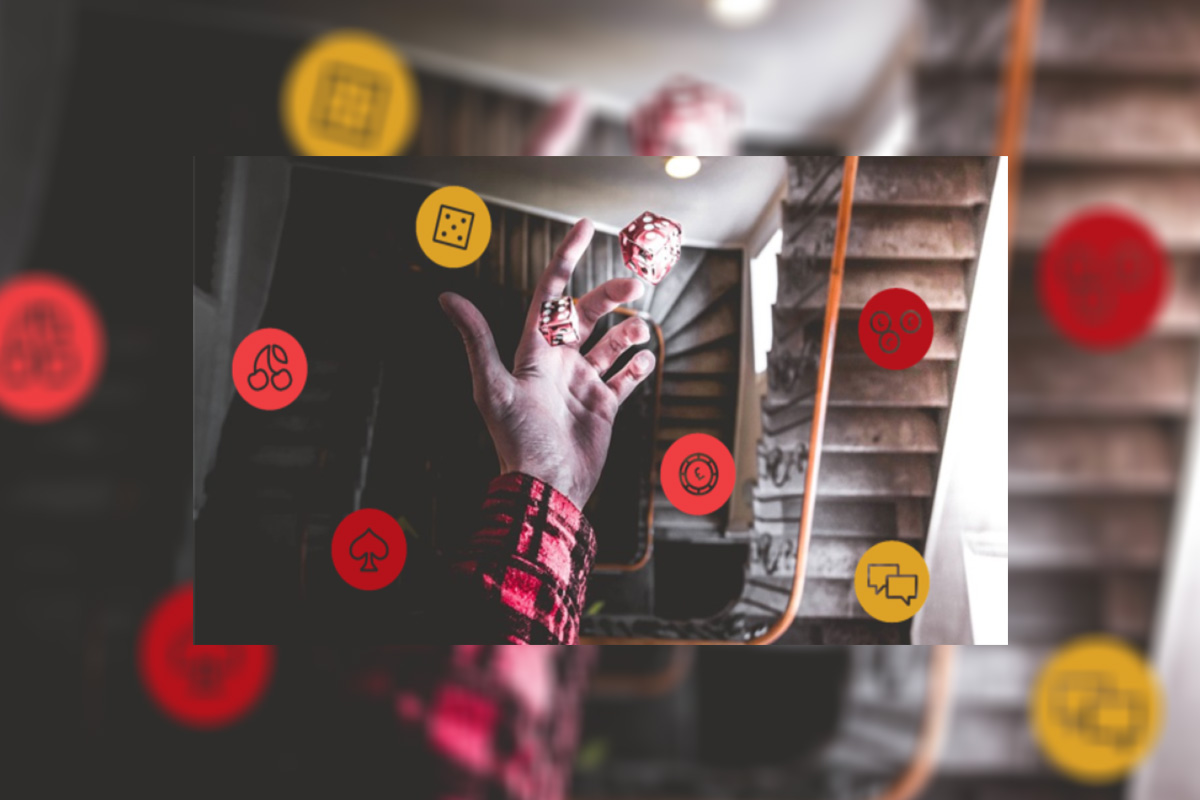 Reading Time:
2
minutes
New rules with tougher protections for under-18s came into force on October 1, further strengthening the Committee of Advertising Practice's (CAP) commitment to safeguard young people and vulnerable audiences.
The Advertising Standards Authority (ASA) has revealed that it will now consider complaints about the content of gambling and lotteries ads to ensure that it is not likely to appeal strongly to children and young people.
Under the new rules, marketers are now required to ensure that their campaigns are in line with the regulator's rules.
The previous rules required that ads must not be of "particular appeal" to children. The new "strong" appeal test prohibits content (imagery, themes and characters) that has a strong level of appeal to under-18s regardless of how it is viewed by adults. This will significantly impact gambling advertisers looking to promote their brands using prominent sports people and celebrities as well as individuals like social media influencers, who are of strong appeal to those under 18. In practice, this will significantly restrict the imagery and references that gambling ads will be allowed to use and should decrease the potential for gambling ads to attract the attention of under-18s in an audience. For example, ads will not be able to use:
Topflight footballers and footballers with a considerable following among under-18 on social media.
All sportspeople well-known to under-18s, including sportspeople with a considerable volume of under-18 followers on social media.
References to video game content and gameplay popular with under-18s.
Stars from reality shows popular with under-18s, such as Love Island.
CAP announced the outcome of its consultation on the proposals in April. The consultation responded to GambleAware research, which for the first time looked in detail at the impact of gambling ads in the UK. The findings of this report indicated that regulatory changes could help continue to protect under-18s from gambling-related advertising harms.
Alongside the new rules, CAP has developed a detailed piece of guidance to bear out the application of the new strong appeal standard, along with consolidating existing advice on the interpretation of the Codes' other rules for under-18s.
Paf Introduces Lowered Loss Limit for Young People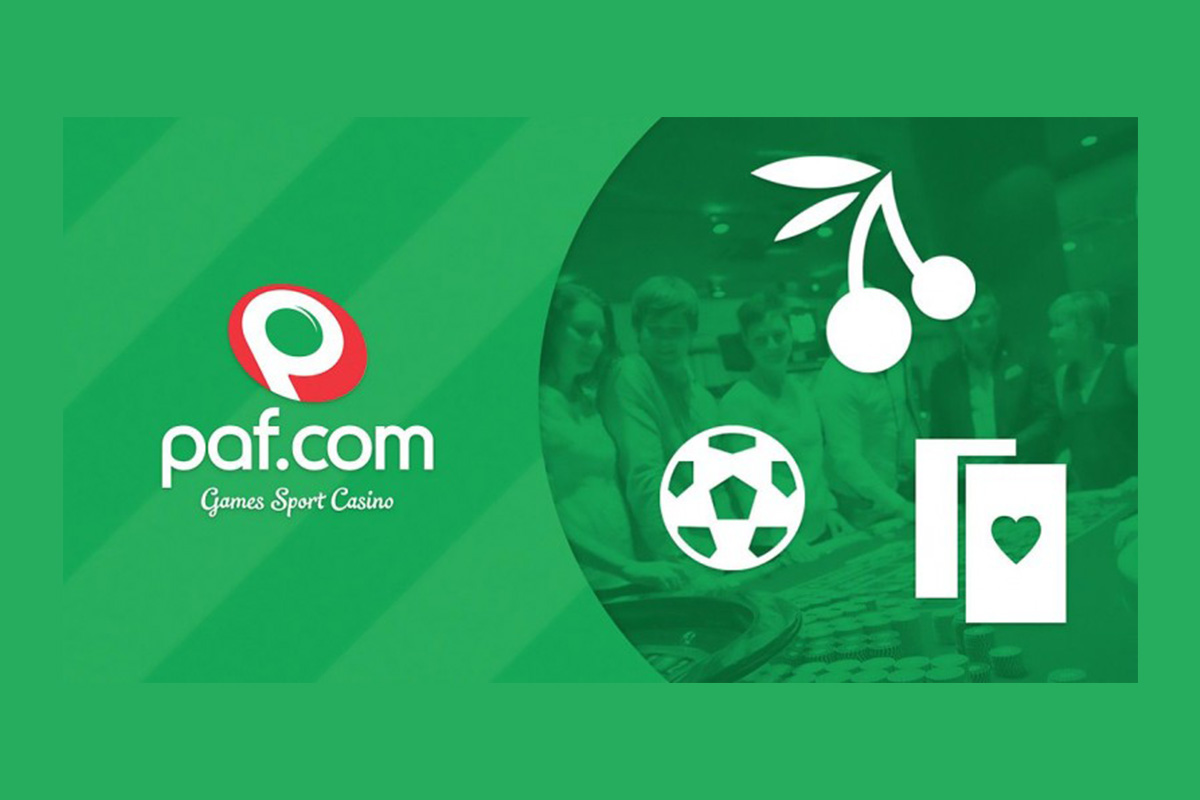 Reading Time:
< 1
minute
Paf has implemented a lower mandatory loss limit for young people. The reduction is implemented to strengthen the responsible gaming measures for all young people who play at Paf.
Paf is the only international gaming company that has introduced an annual mandatory loss limit that applies to all online customers. The loss limit is set at €20,000 on an annual basis for all customers, but it has now been lowered to €10,000 for people aged 18-24.
"We need to take a stronger grip and minimize the risks for our young customers. Therefore, this is a good measure that strengthens our take on responsible gaming," said Jenna Ekström, Responsible Gaming Manager.
Paf's loss limit for young people has already been implemented and it is now valid for all young customers on Paf's gaming sites, as well as on all other gaming sites owned by Paf. The loss limit includes all gaming categories without any exemptions.
"We are convinced that mandatory loss limits are among the most decisive and responsible actions a gaming company can take," said Daniela Johansson, Deputy CEO and Chief Responsibility Officer.
"A customer with gambling problems most likely does not have the same ability to control his gambling and set his own limits, which is why we need mandatory loss limits in the gambling industry," Daniela Johansson added.
"The facts and research about gambling problems that we have seen point out that young people are a more vulnerable group. On the one hand, young people have a tendency to take more risks and on the other hand they don't have the same financial possibilities to play monetary games," Jenna Ekström said.
The Newest EGT Progressive Jackpot System is Now Available in Romania with Type Approval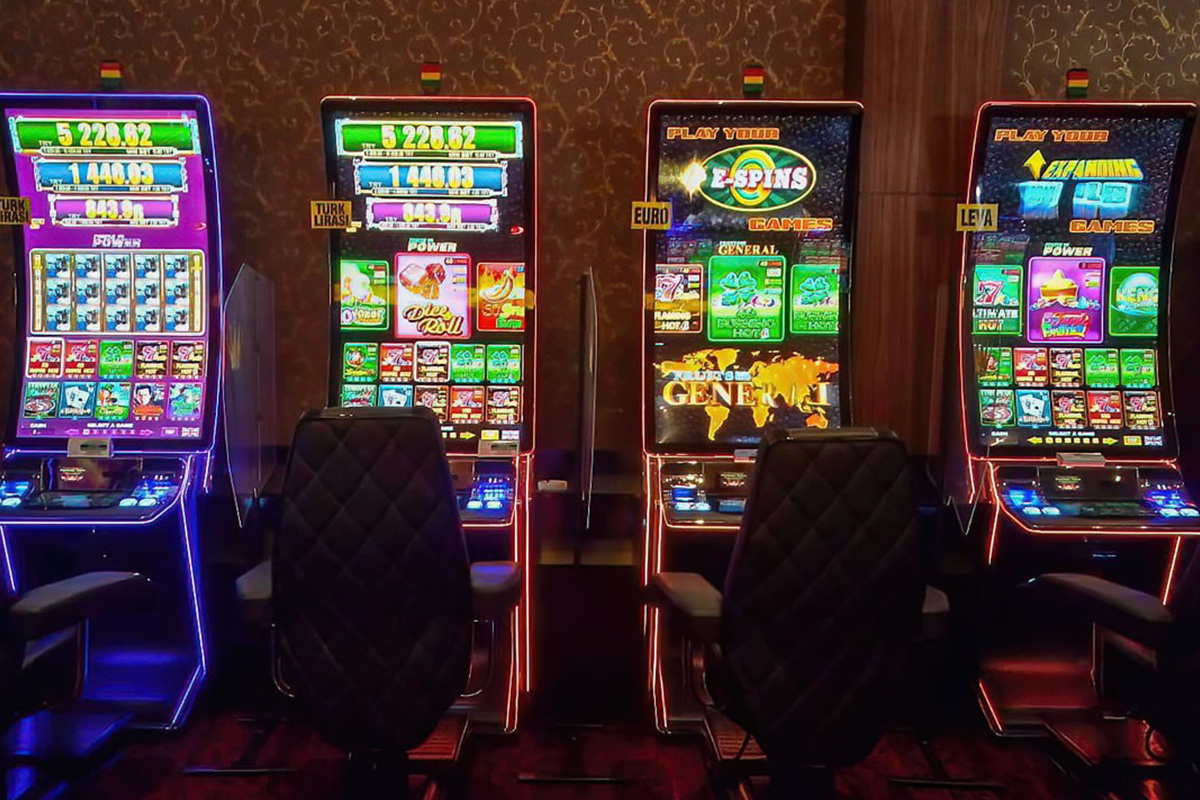 Reading Time:
2
minutes
The newest EGT progressive jackpot system, Bell Link, is now available in Romania with Type Approval. All operators interested in EGT's jackpot novelty can order the Bell Link system to install it in their gaming halls to the delight of those who cross their threshold.
Bell Link is a multi-level progressive jackpot that offers the player the option of a mystery jackpot with four exciting levels Minor, Mini, Grand, and Major. Grand and Major are the two progressive levels that are common to all games and bets, while the Minor and Mini levels are fixed, changing their values according to different denominations.
The newest EGT progressive jackpot includes not only the four levels and the Bonus Link game but also the Reels Boost mode, features that enrich the gaming experience of the players in the locations where the Bell Link jackpot system has been installed while giving many extras to the lucky ones.
Each of the four jackpot levels is triggered by a different coloured bell. Minor and Mini jackpot bells are purple and blue and can be won multiple times during the Bell Link bonus; the Grand and Major levels can be attained that way too, as well as with any bet that brings a green bell or a trio of festive red bells that signal the win of the highest Grand.
If the Reels Boost feature can unleash a mode of 20 reel positions for a richer and longer game experience, the Bell Link bonus is a thrill ride for every player, and it can be triggered when 5 or more bells appear on the screen and gives away 3 free spins.
The Bell Link EGT jackpot has been specifically designed to be compatible with all EGT slots in the General Series, both in the new generation using the latest and most innovative technologies and their previous variants backed by the high stability of the Exciter III platform.
To display the values of the four jackpot levels, Bell Link uses both the Rainbow panel and the General jackpot panel available in two different sizes, with two sides and state-of-the-art technology that allows players to see the information displayed in full.
At the same time, there are 10 games available that enthusiasts can approach as compatible with the Bell Link jackpot. Well-known and popular titles over the years that arouse curiosity and generate multiple winning opportunities, including 20 Super Hot, 40 Super Hot, Burning Hot, Shining Crown, Vampire Night and others just as famous.