World-first: Australian experts set global benchmark guarding against gambling harm and financial crime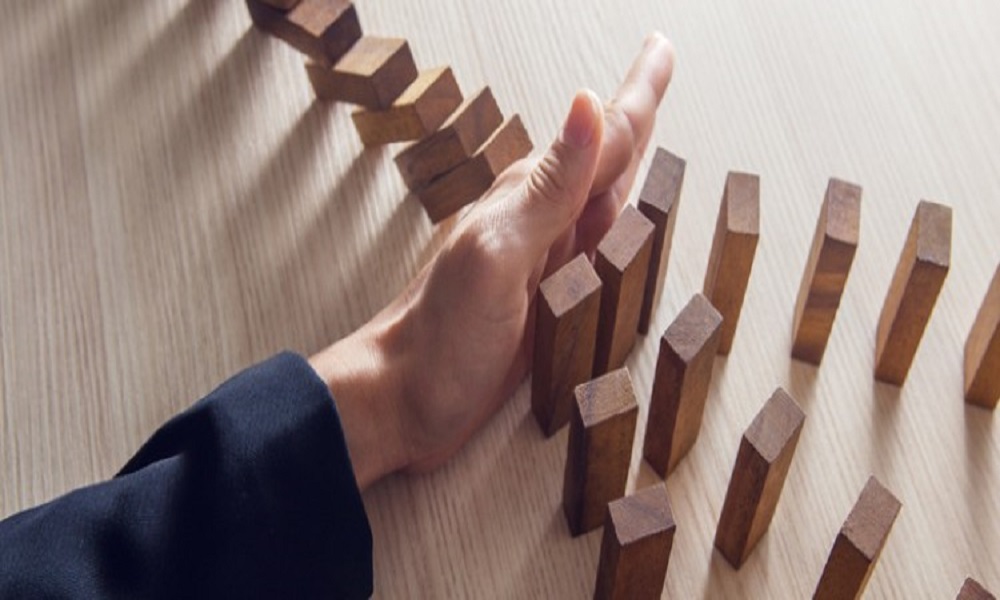 Reading Time:
< 1
minutes
A team of Australian experts has set a new global standard to protect gaming organisations and venues, their customers, and their communities against gambling-related harm and money laundering.
Known as Senet Assure and Senet Assure Premium, the compliance accreditation launched today has been developed by Australia's leading specialist gambling law, regulatory, and compliance advisory, Senet.
The announcement follows a warning this month by the NSW Crime Commission that the Australian economy could become a greater target for financial crime due to its successful management of Covid 19, and concerns that poker machines would be exploited as a money laundering option for criminals.
Senet regulatory and gambling specialist Paul Newson said the certification addresses the distinct challenges facing the industry in 2021.
"The certification will only be awarded to operators who can demonstrate the highest level of vigilance" Mr Newson said.
"Our team has developed this accreditation based on our deep knowledge of the complexities and challenges in 2021 facing gambling operators committed to responsible gambling outcomes and staying a step ahead of criminal activity."
"The accreditation is a way for industry leaders to demonstrate they are meeting the highest standards of accountability and exceeding best practice in protecting their customers and their staff in cultivating a workplace culture of compliance and social responsibility."
Mr Newson said that as well as safeguarding corporate reputation and minimising the risks of gambling harm and financial crime, achieving accreditation via the program developed by his team would demonstrate an organisation's commitment to responsible gambling culture.
The Senet team has unmatched regulatory and legal expertise across the gambling sector including in respect of anti-money laundering and counter-terrorism financing regulation.
Crown Resorts Signals New Era with Bold New Brand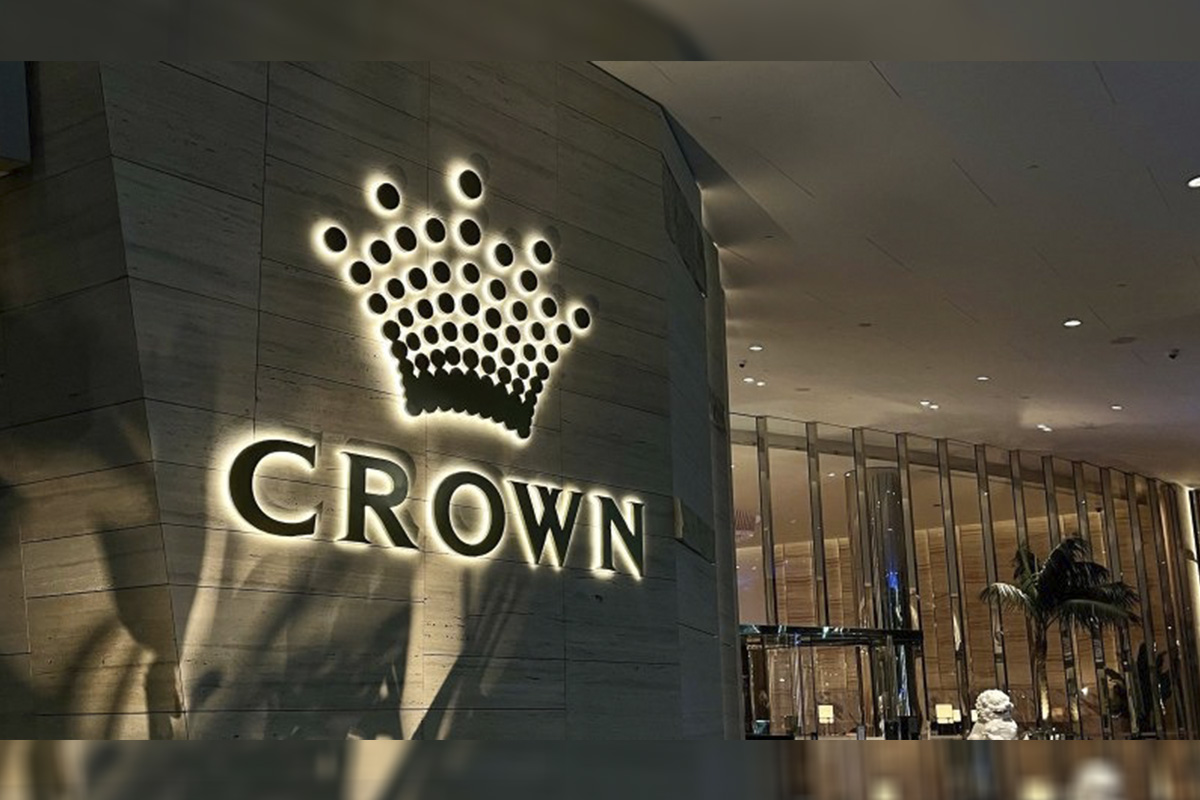 Reading Time:
2
minutes
Crown Resorts has signalled a new era, unveiling a bold new brand for the first time in nearly a decade, recapturing its original spirit as a leading curator of exceptional experiences, entertainment and tourism in Australia.
The campaign, Here's Where Things Get Interesting, is live nationally across television, outdoor, print and social media, and marks a public shift from a casino and hotel to a world-class entertainment destination.
Informed by extensive research and stakeholder engagement, the new campaign addresses overwhelming national feedback for Crown to bring joy, energy, and life into its cities, and to reinvigorate the experiences guests and visitors have. The research also indicated that Australians want to visit a place where they feel connected to others as well as the city itself; somewhere with an atmosphere and a vibe they can immerse themselves in and safely enjoy.
The new direction centres around creating joyfully elevated experiences for the communities in which Crown operates and is a playful spin on Crown's long held reputation as the home of all things interesting – entertainment, awards nights, celebrity sightings, weddings, gala events, birthdays, TV broadcasts and just about everything in between.
The first phase of Here's Where Things Get Interesting begins with an integrated advertising campaign supported by a program of joyfully elevated events across Sydney, Melbourne and Perth across sport, music, art, dining and entertainment.
Crown Resorts CEO Ciarán Carruthers said: "Today marks an exciting new chapter in Crown's history. Our reimagined Crown brand presents an opportunity to build a culture and character that enriches our cities through tourism, employment, world-class entertainment, hospitality, retail, and dining experiences.
"Over the last two years, we have worked very hard as a business to set Crown on a path to fundamentally change for the better. Upon opening, Crown was renowned as the home of all things interesting, and the place that makes the ordinary extraordinary. With new owners, new management, a new strategy, a new visual identity, and a new experience, we will do so again.
"To us, 'interesting' is the promise of something unique, elevated, unexpected, and memorable. 'Interesting' jolts you from the mundane. Our research told us that Australians expect that from Crown. As we move forward, interesting experiences will be a critical part of our strategy to energise our cities and supercharge Australia's tourism revival.
"The leadership of this campaign is testament to Danielle Keighery and her team, who have breathed new life into the Crown brand and helped set the company up for future success. Ahead of her upcoming departure from Crown, I'd like to thank Danielle for her enormous contribution and wish her all the best for her future."
Led by Chief Brand & Corporate Affairs Officer, Danielle Keighery, the new brand direction was created in partnership with pre-eminent Australian brand and creative agency, The Monkeys part of Accenture Song, and is supported by a tailored multi-channel media strategy and launch plan via leading global media agency, Initiative Australia. It centres around interesting and elevated moments across Crown's entertainment venues, globally recognised restaurants and luxury accommodation facilities.
ACMA Blocks More Illegal Offshore Gambling Websites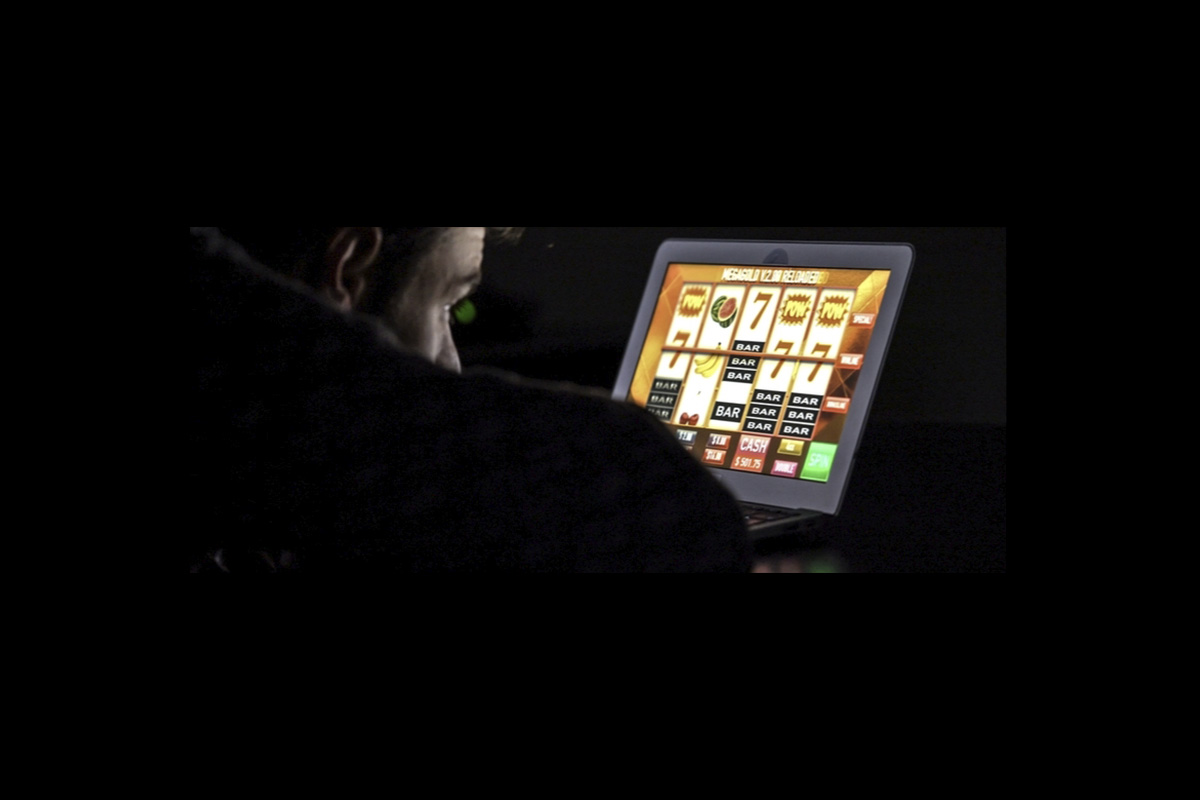 Reading Time:
< 1
minutes
The ACMA has requested that Australian internet service providers (ISPs) block more illegal offshore gambling websites, after investigations found 5 services to be operating in breach of the Interactive Gambling Act 2001. The latest sites blocked include Viperspin, Just Casino, Betandplay, Play Fina and Comic Play Casino.
Since the ACMA made its first blocking request, 835 illegal gambling and affiliate websites have been blocked. 215 illegal services have pulled out of the Australian market since the ACMA started enforcing new illegal offshore gambling rules in 2017.
Website blocking is one of a range of enforcement options to protect Australians against illegal online gambling.
NSW Govt Announces $100M Funding Injection to Reduce Gambling Harm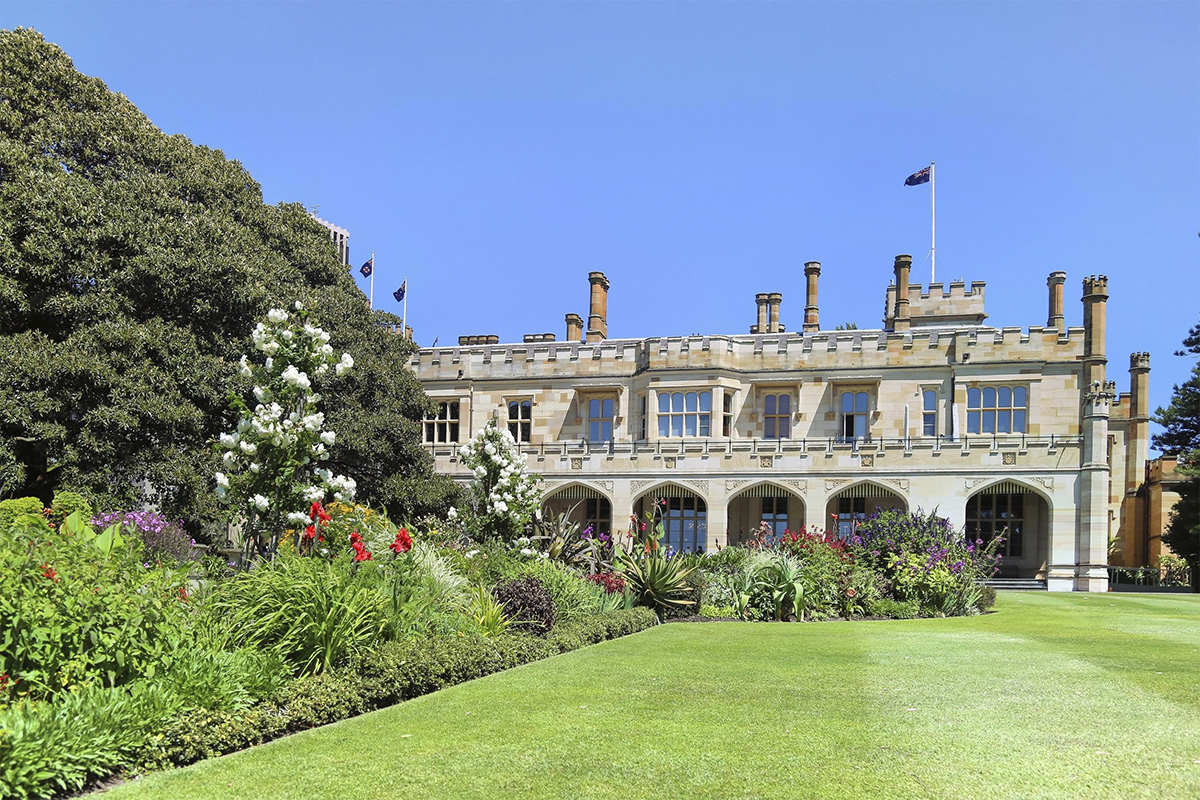 Reading Time:
2
minutes
The New South Wales (NSW) government has announced a $100 million funding injection to reduce gambling harm across the state.
The funding for gambling harm minimisation comes as part of the first Minns Labor Government Budget and is the next step in the government's long-term commitment to tackle money laundering, implement gaming reform, and reduce the harmful impacts of gambling across communities.
The NSW Government will redirect the $100 million fine imposed on Star Casino by the NSW Independent Casino Commission (NICC) over 5 years to fund harm minimisation initiatives.
This huge funding injection will allow for the enhancement of services and initiatives to reduce harm in the community from gambling including:
$10 million additional investment in 2023-24 for the Responsible Gambling Fund, through the Office of Responsible Gambling, for the provision of GambleAware counselling and support services, awareness and education campaigns and initiatives like Reclaim the Game, and to support world-leading gambling research.
$6.4 million to enhance self-exclusion and introduce third-party exclusions in pubs and clubs.
$3.4 million for the independent expert panel, established in July this year, to run and evaluate a 12-month cashless gaming trial in pubs and clubs, with expressions of interests recently called for venues to take part.
$21.7 million each year, for 3 years from financial year 24-25, to fund other gambling harm minimisation initiatives and reforms, including those recommended by the Independent Panel.
"This government has a clear focus and is committed to evidence-based reform. We know that when gambling becomes a problem, it is harmful to the person and the people around them, negatively impacting relationships, work life, finances and physical and mental wellbeing," David Harris, Minister for Gaming and Racing, said.
Since being elected in March, the Minns Labor Government has banned political donations from clubs involved in gaming, established an independent panel to oversee a comprehensive trial of cashless gaming and recommend a roadmap for gaming reform in NSW. It has also reduced the cash input limit from $5000 to $500 for all new poker machines since July 1, slashed the number of gaming machine entitlements allowed in NSW by more than 3000 and banned all external gambling-related signage since September 1.