UKGC Imposes £3.4M Fine on In Touch Games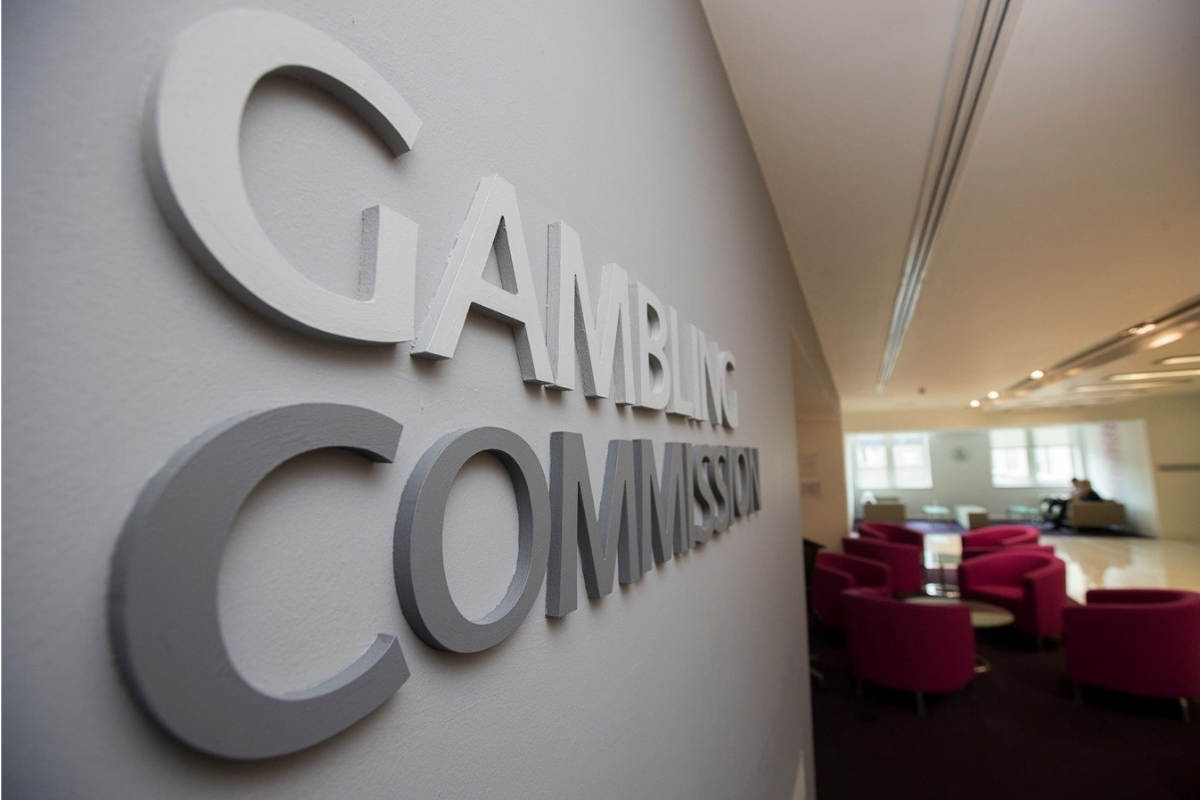 Reading Time:
< 1
minute
In Touch Games is required to undergo extensive auditing after a Gambling Commission assessment revealed social responsibility, money laundering and marketing failures. The company has also received an official warning and has to pay a £3.4m fine for the failures.
Social responsibility failings included: Stating in its Responsible Gambling Team interaction guidance that a bonus may be offered if a customer provides identification.
Not putting into effect its policies and procedures for customer interaction for seven customers where it had concerns that a customer's activity may indicate problem gambling.
Not using all relevant sources of information to ensure effective decision making, and to guide and deliver effective customer interactions for those seven customers. If the Licensee had followed its policy it should have given more consideration to placing mandatory limits on customer accounts.
Anti-money laundering failings included: Having a risk assessment which did not take into account the risk of allowing customers to use a payment provider which also acts as an exchange for crypto-currencies.
Neglecting to conduct appropriate levels of Enhanced Customer Due Diligence.
Failing to critically review Source of Funds information once it was requested.
Fair and transparent terms and practices failings included: Not stating in an SMS text the minimum and maximum deposits in an offer's significant terms.
Not stating in an SMS text the time limit for which the bonus offer could be claimed.
As part of a new licence condition In Touch Games shall, at its own expense, instruct a firm of independent auditors to carry out an audit that ensures full compliance with the Licence Conditions and Codes of Practice.
Richard Watson, Commission Executive Director, said: "Through our challenging compliance and enforcement activity we will continue our work to raise standards in the industry and continue to hold failing operators to account."

Lady Luck Games awarded multiple market certification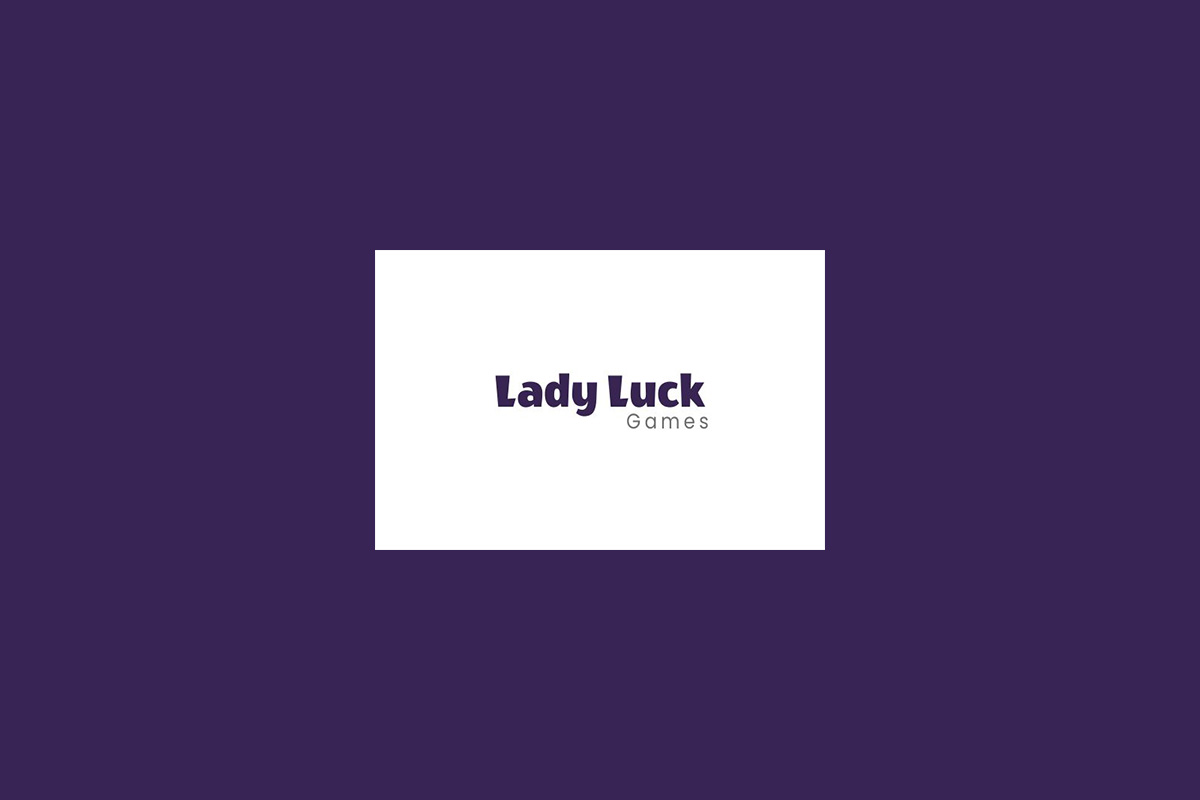 Reading Time:
< 1
minute
Games from Swedish slots specialist Lady Luck Games have been certified in five of Europe's most important regulated markets.
Players favourites like Valhöll: Hall of the Slain, Valley of the Muses and Alchemister will join new release Rooftop Fight on the roster of online casinos in Sweden, Denmark, Germany, Italy and the Netherlands.
The certification, via iTech Labs, will now allow their high-quality artwork and engaging maths models to be enjoyed by millions of new customers at some of the industry's leading operators.
Lady Luck Games co-founder and CEO Mads Jorgensen said the regulatory approval would provide a significant commercial boost to the studio in its quest for international expansion.
He added: "We are very confident that our games portfolio has universal appeal and having this certification is an important step in proving that. Access to market is hugely important for any company in any industry and we now have a real opportunity to take great strides as a business."
Lady Luck Games recent acquired fellow provider Spigo ApS's operations in Denmark, including the studio's casino games, eight customer integrations and Spigo Station, the supplier's Denmark-certified platform.
UKGC Receives Four Applications for National Lottery Licence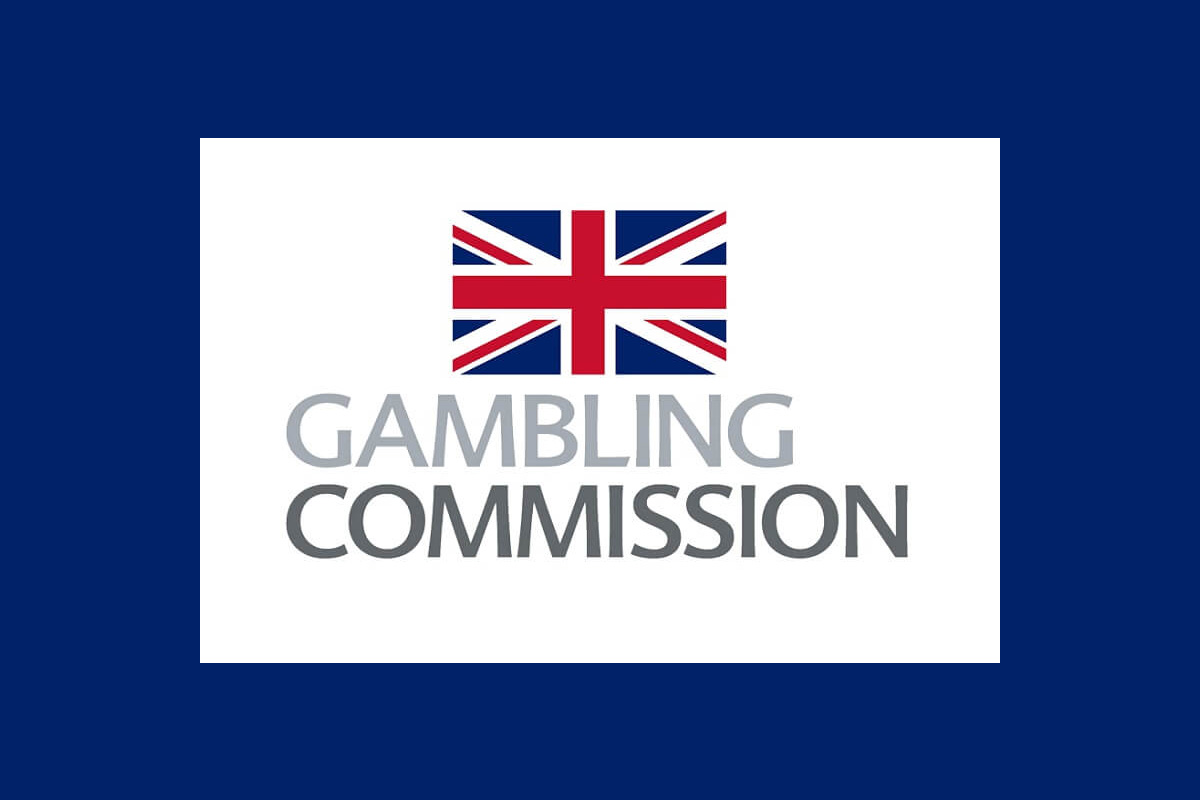 Reading Time:
< 1
minute
The UK Gambling Commission (UKGC) has received four final applications for the Fourth National Lottery licence competition.
The competition for the fourth licence was launched in August 2020 and now moves into the final stage with four applicants submitting their applications for final evaluation. This is the highest number of final applications received since the first licence was awarded in 1994.
"We are delighted by the final number of applications we have received, which is unprecedented since the start of the National Lottery. The Commission will now evaluate these applications in a clear and robust process. Our job is to run the best competition we possibly can – one that is open and fair and results in the best outcome for players and good causes. We look forward to appointing a licensee that will build on the National Lottery's legacy and maximise the opportunities for innovation and creativity whilst protecting the special status of the National Lottery," Fourth National Lottery Licence Competition (4NLC) executive director John Tanner said.
MGA | Updates to the Gaming Authorisations and Compliance Directive & Key Function Eligibility Criteria Policy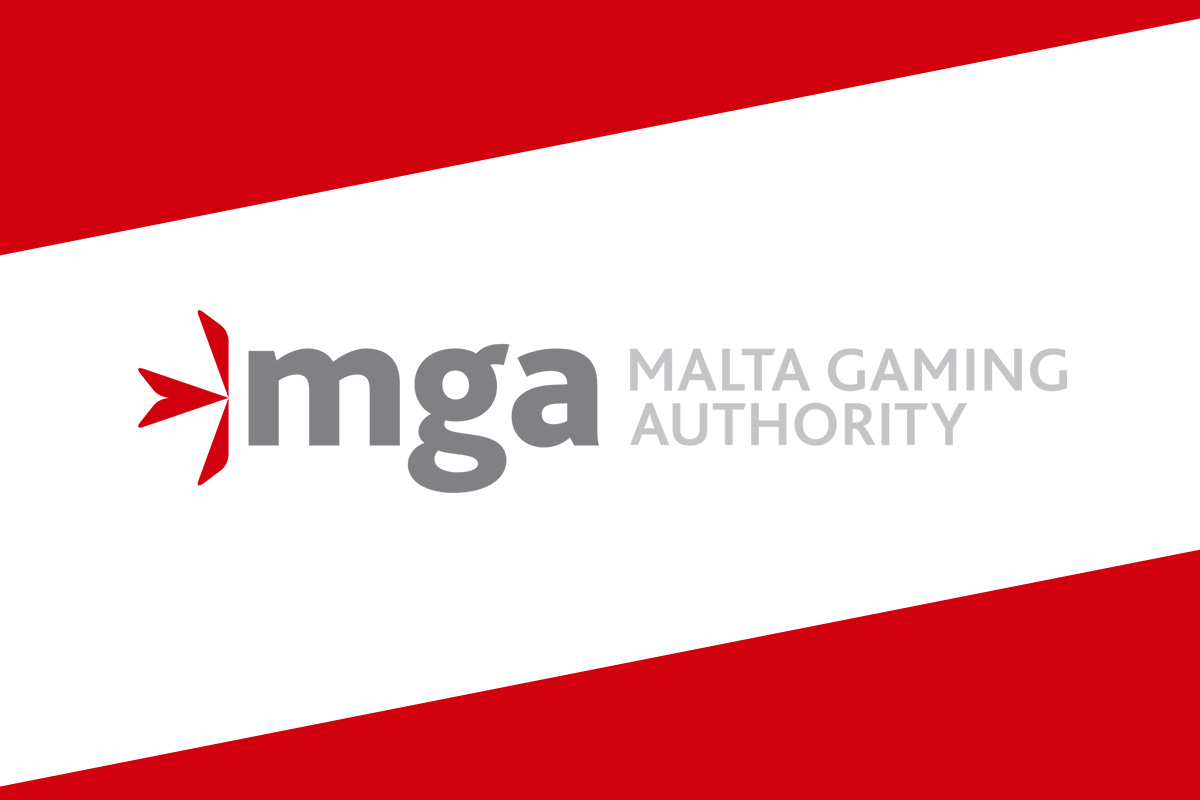 Reading Time:
< 1
minute
The Malta Gaming Authority is hereby publishing a series of amendments to the Gaming Authorisations and Compliance Directive (Directive 3 of 2018). The amendments mainly relate to the following:
The overall number of key function roles and their underlying responsibilities;
The deadlines by when certain key function requirements are to be observed;
The persons who shall shoulder responsibility in the absence of duly appointed key function holders;
The manner and form in which declarations and assurances are to be made by auditors on behalf of licensees during submission of audited financial statements; and
The applicability of suspicious betting reporting requirements.
These amendments are being published together with a Policy on the Eligibility and Ongoing Competency Criteria for Key Persons. This Policy is intended to revise and collate the existing eligibility criteria while also introducing authorisation renewal requirements related to continuous professional development for existing key persons. Moreover, the Policy clarifies the MGA's position regarding the compatibility of key function roles with each other in light of the amendments to the Directive.