UKGC Imposes £3.4M Fine on In Touch Games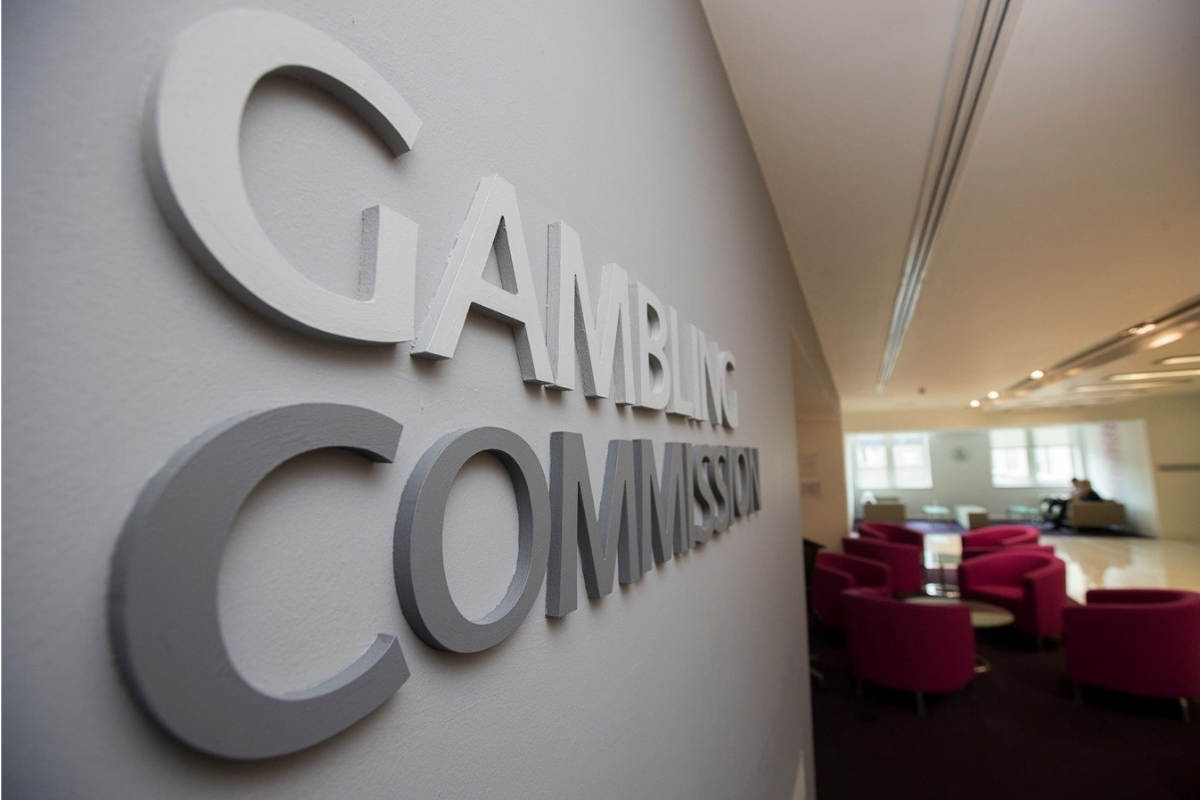 Reading Time:
< 1
minute
In Touch Games is required to undergo extensive auditing after a Gambling Commission assessment revealed social responsibility, money laundering and marketing failures. The company has also received an official warning and has to pay a £3.4m fine for the failures.
Social responsibility failings included: Stating in its Responsible Gambling Team interaction guidance that a bonus may be offered if a customer provides identification.
Not putting into effect its policies and procedures for customer interaction for seven customers where it had concerns that a customer's activity may indicate problem gambling.
Not using all relevant sources of information to ensure effective decision making, and to guide and deliver effective customer interactions for those seven customers. If the Licensee had followed its policy it should have given more consideration to placing mandatory limits on customer accounts.
Anti-money laundering failings included: Having a risk assessment which did not take into account the risk of allowing customers to use a payment provider which also acts as an exchange for crypto-currencies.
Neglecting to conduct appropriate levels of Enhanced Customer Due Diligence.
Failing to critically review Source of Funds information once it was requested.
Fair and transparent terms and practices failings included: Not stating in an SMS text the minimum and maximum deposits in an offer's significant terms.
Not stating in an SMS text the time limit for which the bonus offer could be claimed.
As part of a new licence condition In Touch Games shall, at its own expense, instruct a firm of independent auditors to carry out an audit that ensures full compliance with the Licence Conditions and Codes of Practice.
Richard Watson, Commission Executive Director, said: "Through our challenging compliance and enforcement activity we will continue our work to raise standards in the industry and continue to hold failing operators to account."
MGA Issues Public Consultation Regarding the Proposed Authorised Application Managers Regulations and Policy Document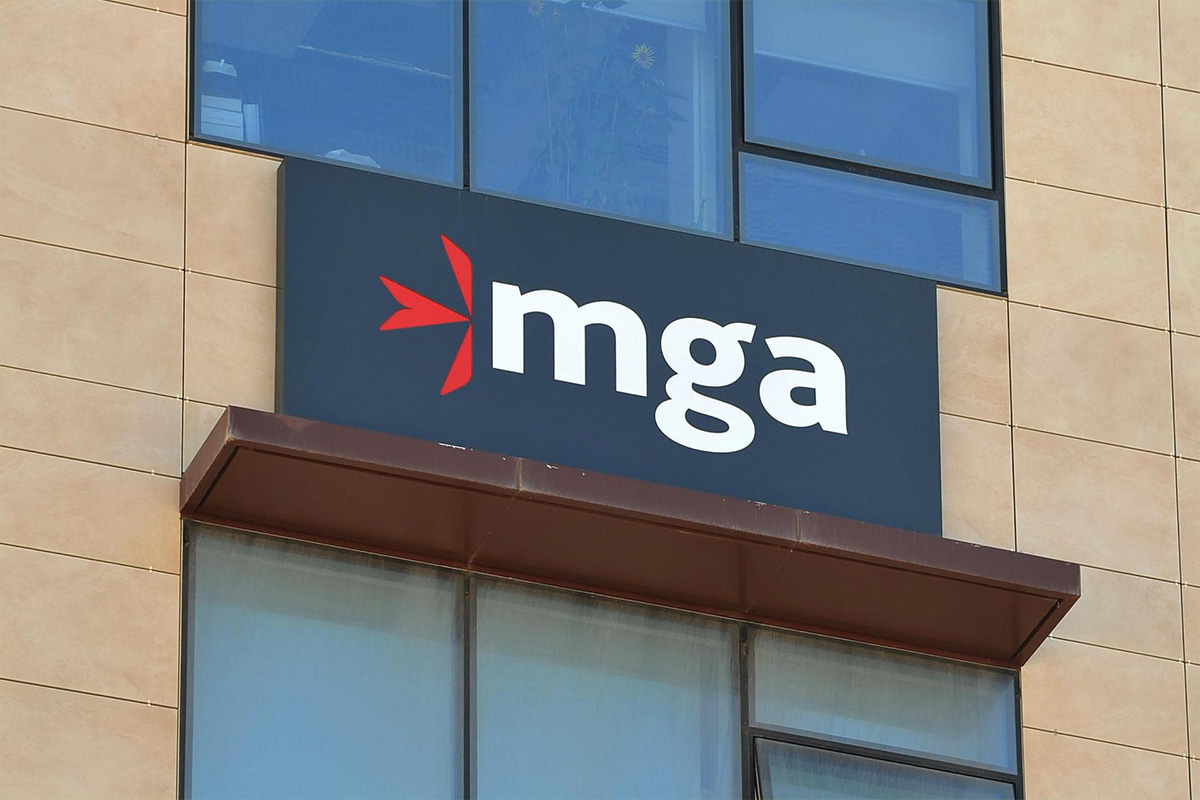 Reading Time:
< 1
minute
The Malta Gaming Authority (MGA) has issued a public consultation regarding the proposed Authorised Application Managers Regulations and the Authorised Application Managers Regulations Policy Document.
Together, the latter will serve as a framework to regulate third-party service providers (Application Manager/s) that are currently assisting authorised persons and prospective authorised persons with the submission of applications.
The Authority has sought to improve the level of efficiency and expediency of its authorisation process. The introduction of this framework will enable the Authority to monitor and control the quality and accuracy of the documentation and information it receives from third parties representing applicants and licensees, thereby ensuring a higher quality of service. Naturally, this shall in no way detract from the right of applicants and licensees to interact directly with the Authority.
The Regulations will delineate the scope, functions and obligations of Application Managers, and establish the powers of the Authority in this respect. The Policy Document compliments the Regulations by providing further clarity with respect to the Authority's expectations of Application Managers, along with guidance aimed at assisting Application Managers to understand and comply with their regulatory obligations.
In line with the Authority's commitment to an open and transparent decision-making process, the MGA has issued this consultation to communicate and refine its proposal in relation to the Regulations and the Policy Document. The Authority is encouraging industry stakeholders to express their views and provide their feedback in relation to the Regulations and the Policy Document, so as to ensure that decisions are taken, and policies are adopted in a transparent and accountable manner.
The ongoing consultation will give the opportunity to licensees to provide their feedback, if any, regarding the proposed amendments. The consultation period will run until 15 March 2023.
Pagcor's efforts POGO-related crimes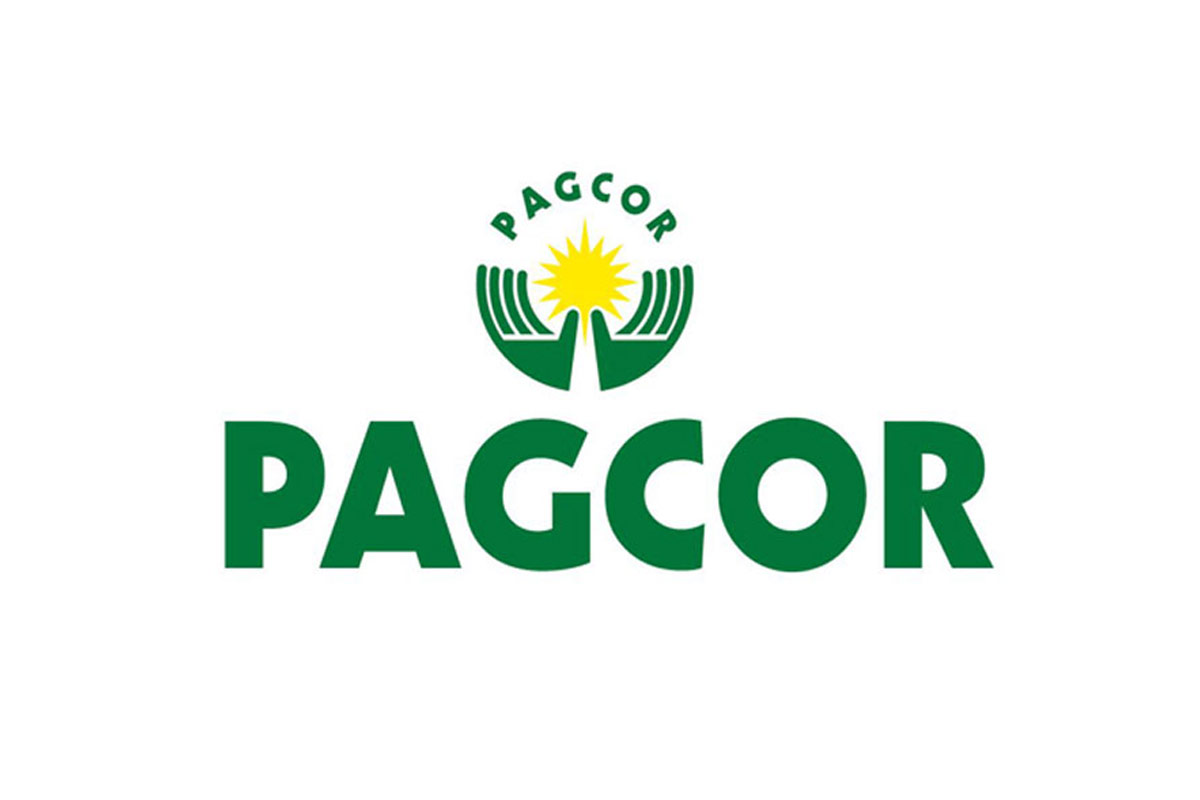 Reading Time:
2
minutes
On January 31, 2023, the Philippine Amusement and Gaming Corporation (PAGCOR) learned through a news report that Soleil Chartered Bank issued a statement denying the issuance of a bank certification to Global ComRCI, PAGCOR's third-party auditor for offshore gaming licensees, whose contract commenced in December 2017.
In relation to this report, PAGCOR would like to reiterate that since the assumption of its new management in August 2022, all contracts – including that of Global ComRCI – were put under review last September 2022.
PAGCOR's new management is revalidating the veracity of the documents submitted by its third-party auditor, Global ComRCI. Should PAGCOR be able to prove that the documents submitted were spurious, it will immediately take legal action and cancel the contract of its third-party auditor, if found warranted.
PAGCOR would like to thank Senator Sherwin Gatchalian for shedding light on this issue during the senate investigation on January 23, 2023.
The state-run gaming firm reassures the public that it is conscientiously looking into the matter and will take the necessary actions to safeguard public interest. Further, PAGCOR upholds strict adherence of its offshore licensed operators and accredited service providers to whatever laws which may be applicable to them.
On offshore gaming-related crimes
Meanwhile, the Philippine National Police (PNP) reported during the Senate Hearing on January 31, 2023 that there was a rise in the number of recorded crimes related to offshore gaming operations in the country from 2019 to 2022.
PAGCOR denounces these criminal acts and will not sit idly in the face of these injustices.
Hence, to safeguard the integrity of the offshore gaming industry in the country, PAGCOR will continue to monitor the lawfulness of the activities of its accredited licensees and service providers. Should they be found guilty of engaging in criminal acts, the state-run gaming agency will not hesitate to impose sanctions and penalties, as provided by the law.
Further, PAGCOR will continue to strengthen its collaboration with concerned government agencies such as the PNP, National Bureau of Investigation (NBI), Department of Justice (DOJ) and the Department of Interior and Local Government (DILG) to combat all crimes being linked to offshore gaming operations.
PAGCOR would like to underscore that as a result of the inter-agency cooperation meeting held last September 2022 involving abovementioned agencies, there have been no reported criminal activities or kidnapping-related incidents of workers in the offshore gaming industry for over three months.
PAGCOR believes that while gaming operations – including offshore gaming – contribute significantly to government revenues, they must not be used as a vehicle for abuse and injustices. As the country's gaming regulator, PAGCOR condemns these dreadful acts and will ensure that the local gaming industry will maintain the integrity of its operations.
Stats Perform Awarded IBIA Data Standards Accreditation for a Unique Third Year in a Row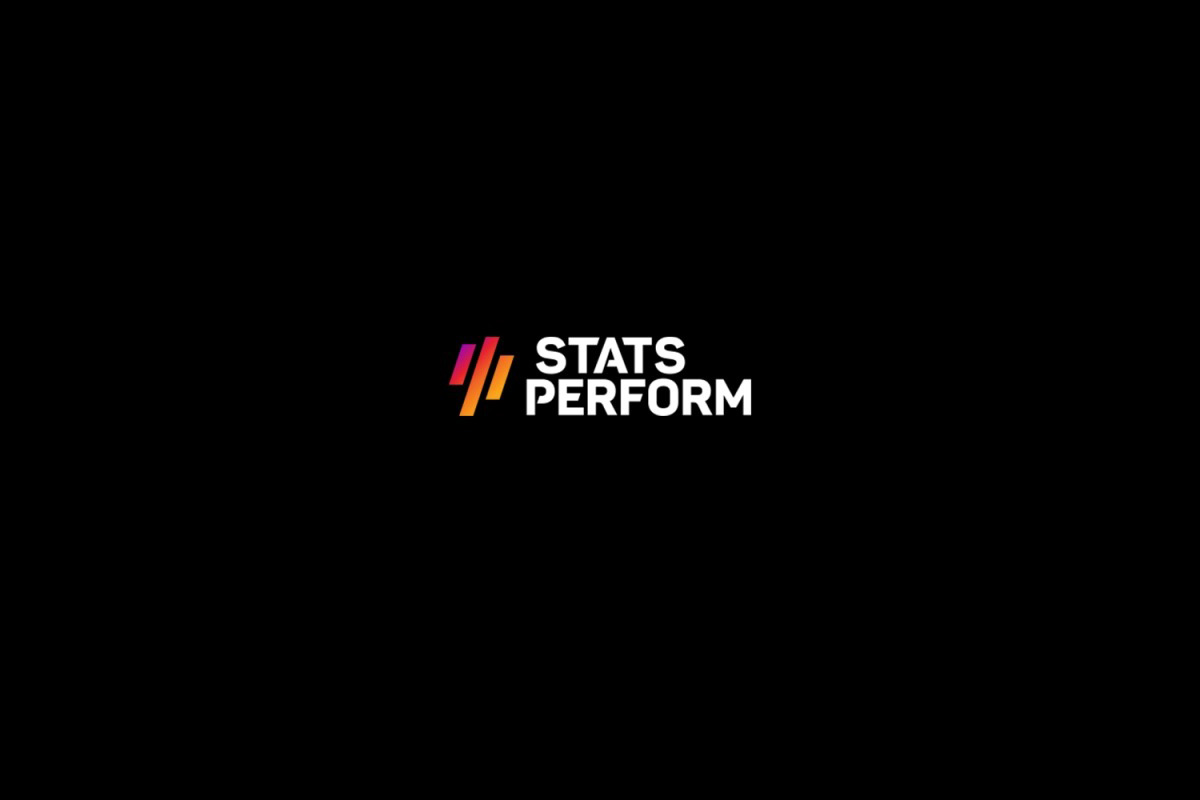 Reading Time:
2
minutes
Stats Perform has become the first sports data provider to receive the top independent mark of data quality and integrity in the sports betting industry for three consecutive years.
The objectively-audited International Betting Integrity Association (IBIA) Data Standards accreditation highlights Stats Perform's commitment to the integrity and quality of its sports data, which is used by leading licensed betting operators around the world.
Andrew Ashenden, Chief Betting Officer of Stats Perform, said: "Stats Perform is a long-term advocate for the highest standards of integrity and quality in sports data because we know it is critical for the accuracy and veracity of sports competitions and the betting markets that cover them.
"We were proud to become the first company to champion and receive the IBIA accreditation. Achieving the standard for an unprecedented third year in a row affirms the reason Stats Perform's Betting and Opta sports data is chosen by the world's leading sports federations, sportsbooks and pricing providers: it powers trusted experiences for millions of global sports bettors."
The IBIA launched the Data Standards to ensure betting data providers would be independently audited and meet a range of high integrity and quality requirements. Stats Perform was the first company to come out in support of the initiative given its long-standing investment in the risk management of its data operations. Both Stats Perform and the IBIA had long recognised that high-integrity sports data collection is a critical pillar to protect sport and betting against corruption. The audit process is independently undertaken by eCogra.
Khalid Ali, CEO of IBIA, said: "Stats Perform's successful third-year renewal of the Data Standards accreditation demonstrates the value leading sports data providers see in them. IBIA members also view the Data Standards protocols as an essential initiative, which have a positive impact on the sports betting environment."
Aside from the Data Standards, Stats Perform is the longest standing Associate Member of the IBIA and provides a range of integrity risk management services to prevent, detect, and investigate match manipulation for numerous federations, regulators and sportsbooks, across multiple sports.
Jake Marsh, Global Head of Integrity at Stats Perform, said: "Stats Perform is dedicated to positively influencing the sport integrity ecosystem. Supporting the Data Standards accreditation is a key component in this strategy as it raises global data supply standards.
"We are proud to work closely with the IBIA and its members on related projects in managing integrity risk; this is further evidence of our commitment to the protection of sport."