UKGC Imposes £3.4M Fine on In Touch Games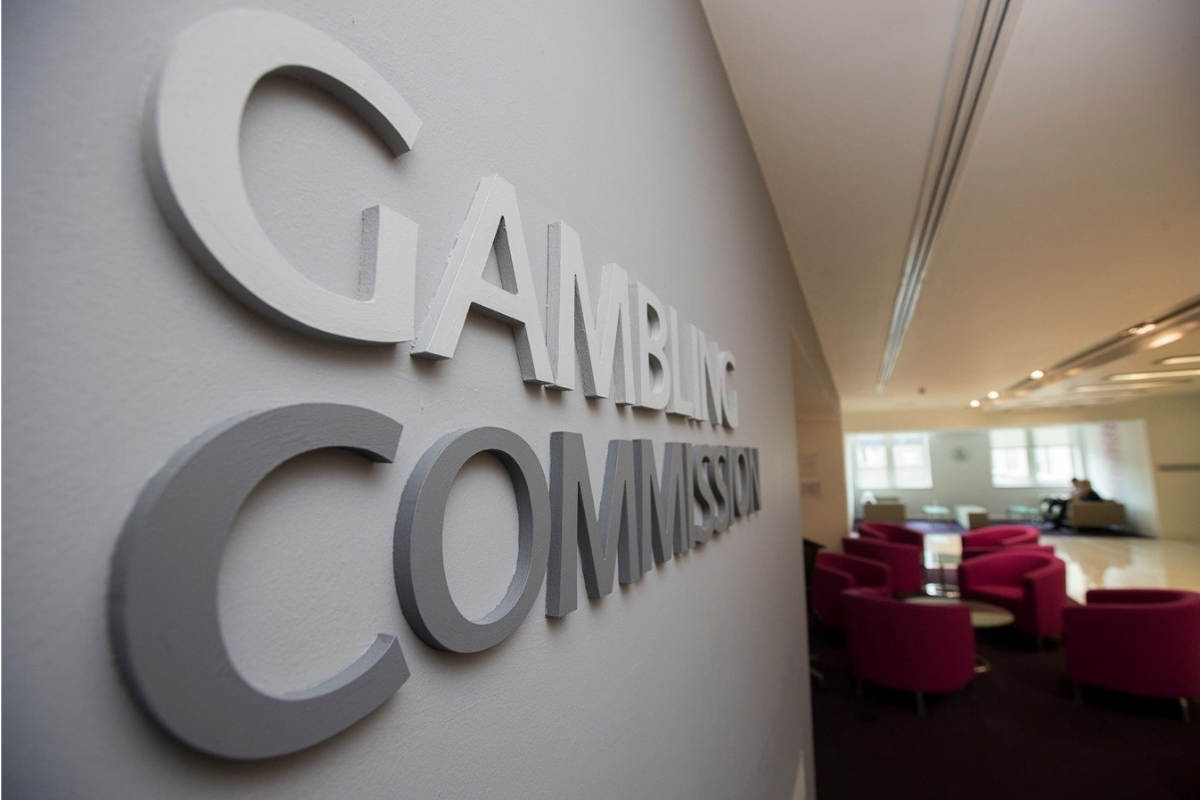 Reading Time:
< 1
minute
In Touch Games is required to undergo extensive auditing after a Gambling Commission assessment revealed social responsibility, money laundering and marketing failures. The company has also received an official warning and has to pay a £3.4m fine for the failures.
Social responsibility failings included: Stating in its Responsible Gambling Team interaction guidance that a bonus may be offered if a customer provides identification.
Not putting into effect its policies and procedures for customer interaction for seven customers where it had concerns that a customer's activity may indicate problem gambling.
Not using all relevant sources of information to ensure effective decision making, and to guide and deliver effective customer interactions for those seven customers. If the Licensee had followed its policy it should have given more consideration to placing mandatory limits on customer accounts.
Anti-money laundering failings included: Having a risk assessment which did not take into account the risk of allowing customers to use a payment provider which also acts as an exchange for crypto-currencies.
Neglecting to conduct appropriate levels of Enhanced Customer Due Diligence.
Failing to critically review Source of Funds information once it was requested.
Fair and transparent terms and practices failings included: Not stating in an SMS text the minimum and maximum deposits in an offer's significant terms.
Not stating in an SMS text the time limit for which the bonus offer could be claimed.
As part of a new licence condition In Touch Games shall, at its own expense, instruct a firm of independent auditors to carry out an audit that ensures full compliance with the Licence Conditions and Codes of Practice.
Richard Watson, Commission Executive Director, said: "Through our challenging compliance and enforcement activity we will continue our work to raise standards in the industry and continue to hold failing operators to account."
UKGC Fines Betway £400,000 for Marketing on Children's Webpages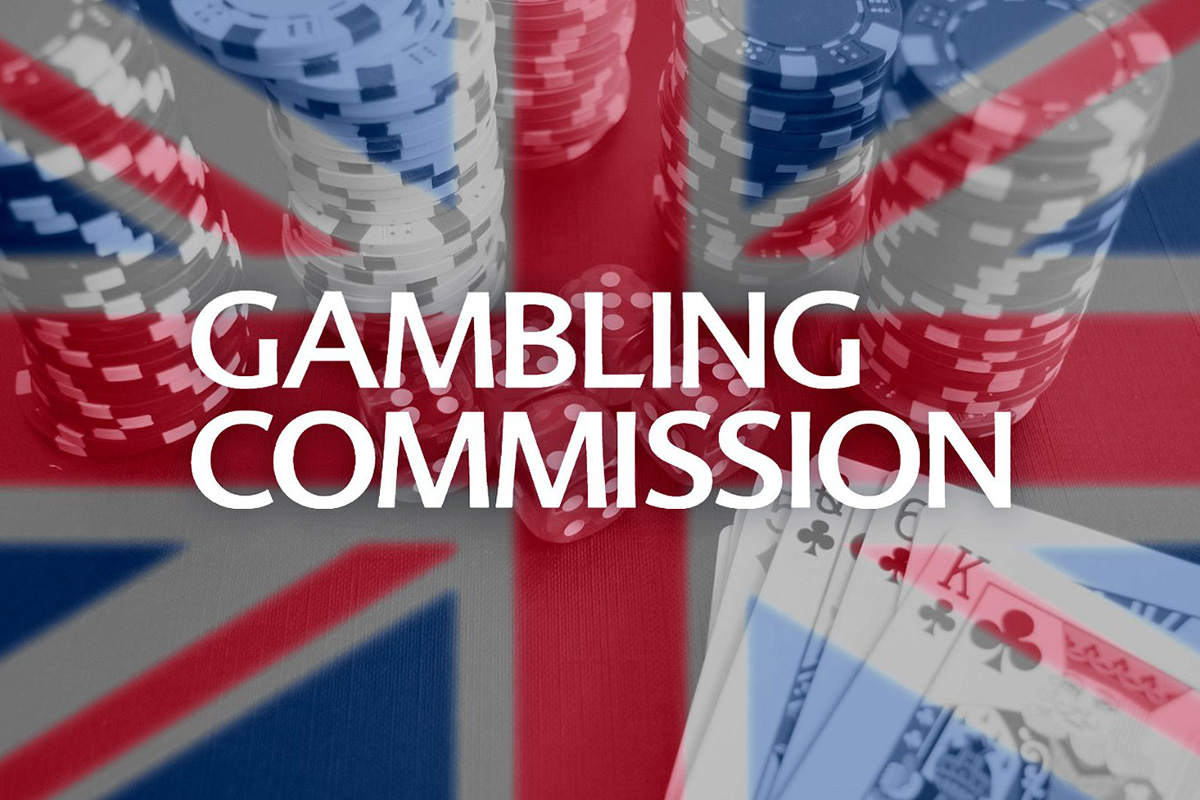 Reading Time:
< 1
minute
Online gaming operator Betway has been fined £408,915 by the UK Gambling Commission for marketing on the children's pages of West Ham United Football Club's website.
Commission enquiries revealed that between 14 April 2020 and 6 November 2021 the operator's gambling logo, which linked to its website, was displayed on a webpage offering the opportunity to print a teddy bear for children to colour in.
Enquiries also revealed a logo with a link to the operator's webpage featured on the "Young Hammers at Home" webpage between 24 October 2021 and 15 November 2021.
Both advertisements breached Commission rules stating gambling advertising must be socially responsible.
Leanne Oxley, Gambling Commission Director of Enforcement, said: "Protecting children from gambling harm is at the heart of what we do.
"Although there is no suggestion that the operator was deliberately targeting children, or that children had been allowed to gamble, we take the breach of any rules aimed at protecting children extremely seriously.
"We note the remedial actions since taken by licensee but advise all operators to learn from this case and ensure that they take responsibility and have the correct processes in place so that websites directed at children do not include advertisements for gambling."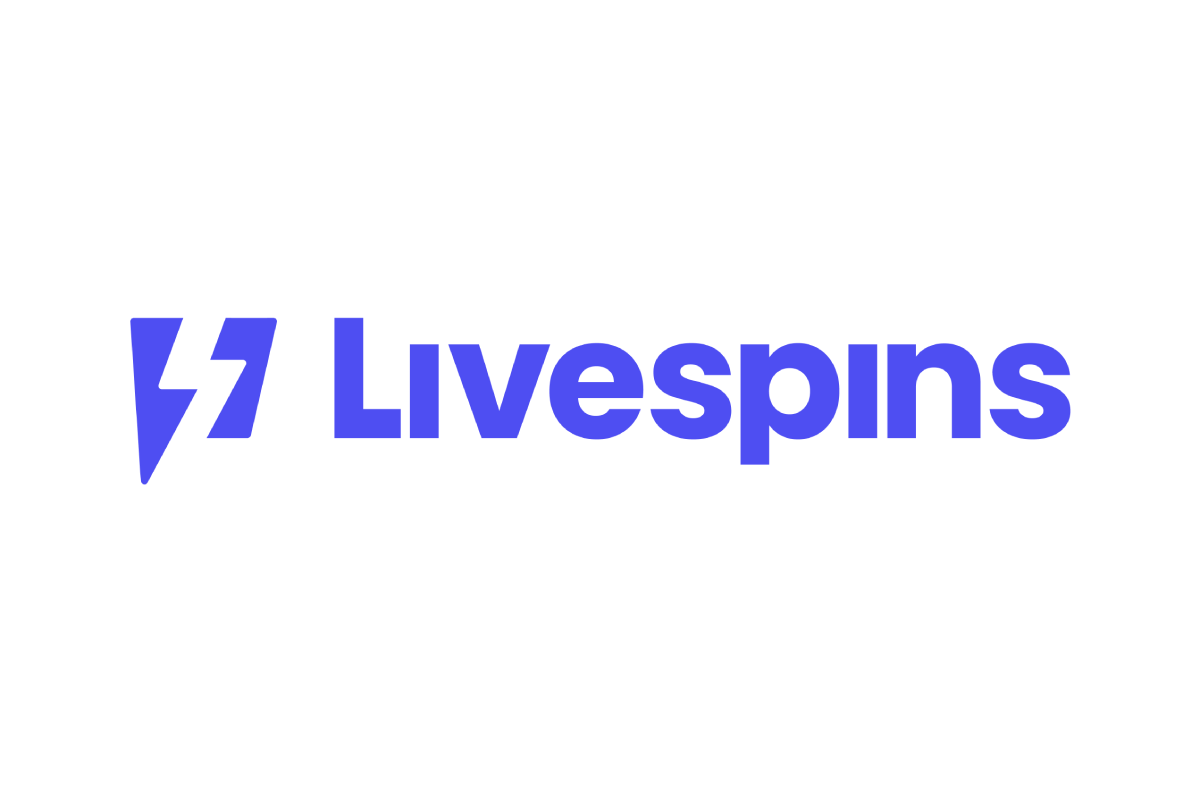 Reading Time:
< 1
minute
Twitch's statement banning remote licensed gambling sites from being streamed has made waves across the industry today. At HappyHour, we've long anticipated such news and what is certain is that gambling on mainstream media platforms will be volatile. We believe that the industry itself needs to take control of the space and provide a healthy, sustainable and highly engaging offer.
We foresee community and social experiences will be the future of online casino, which is why we invested heavily into Livespins.
Livespins gives the operators themselves the power to host a fully certified turnkey streaming platform on their website with the rigor and player protection lacking on mainstream media. Livespins offers players the ability to view and play the games they love, with reliable idols, through the account and balance they have created – where age checks, responsible gambling tools, and general safe play policies and processes are already in place.
Swedish Gambling Regulator Orders Unlicensed Casineia to Exit Market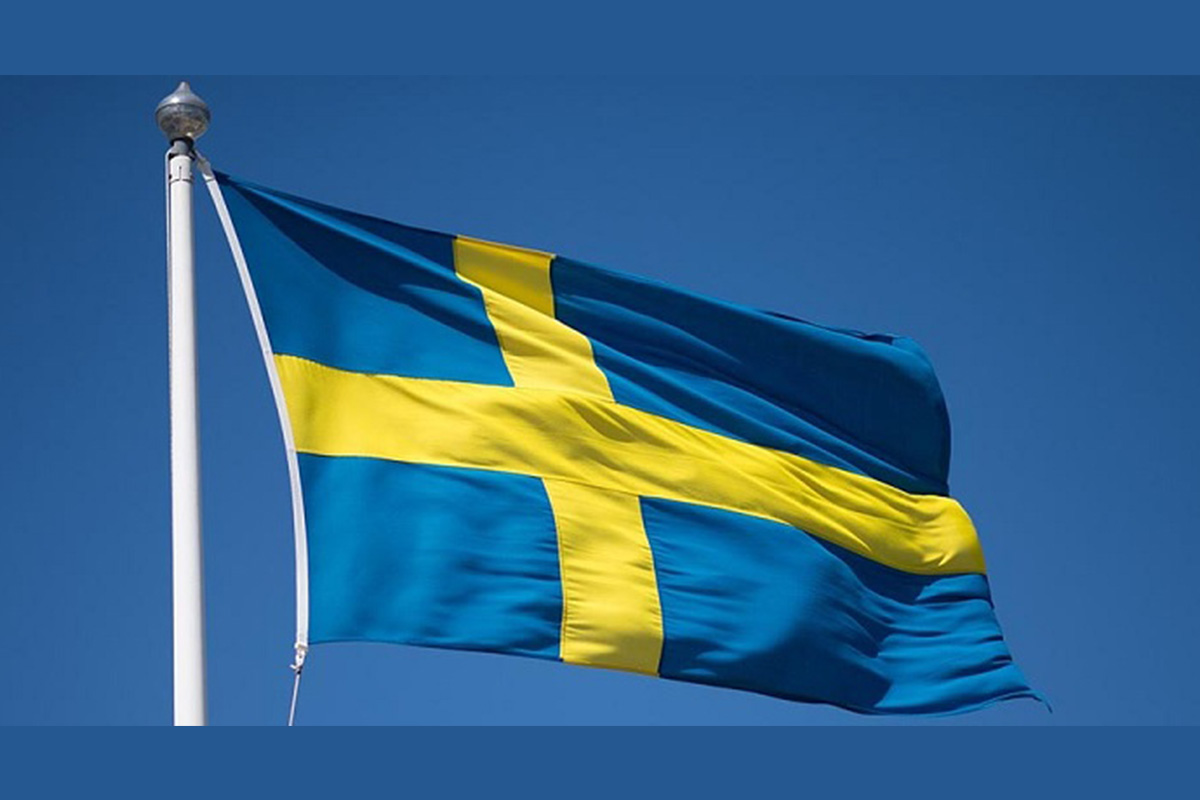 Reading Time:
< 1
minute
Casineia operator Ease Gaming NV has been banned from offering games of chance in Sweden following a decision by Swedish gambling regulator Spelinspektionen.
Casineia is an online casino operated by Ease Gaming, which is based in Curaçao. The operator does not have a Swedish licence and so, according to Sweden's 2019 Gambling Act, is ineligible to operate in the Nordic country. Despite this, an investigation by Spelinspektionen found that the site was available to and aimed at Swedish consumers.
Ease Gaming will also be prohibited from offering gambling activities in the country on its other websites: Slothive, Gamblii and Jinxcasino.
Spelinspektionen said: "The Gambling Act applies to games provided in Sweden, with specifically stated exceptions. It is a prohibitive legislation that is based on the principle that everyone who acts on the Swedish gaming market must have a licence. It is therefore not permitted to provide games without a licence when one is required.
"The purpose of the new regulation is for gambling to be channeled to offers from responsible, reliable and controllable players. The regulation is based on the fact that everyone who acts on the Swedish gambling market must have a Swedish gambling licence and that other actors without a licence must be shut out.
"Spelinspektionen considers that, with regard to consumer protection and to guarantee gaming safety, it is important that the decision is complied with immediately."