IDnow welcomes Bundesnetzagentur decision and predicts turning point for digital identity verification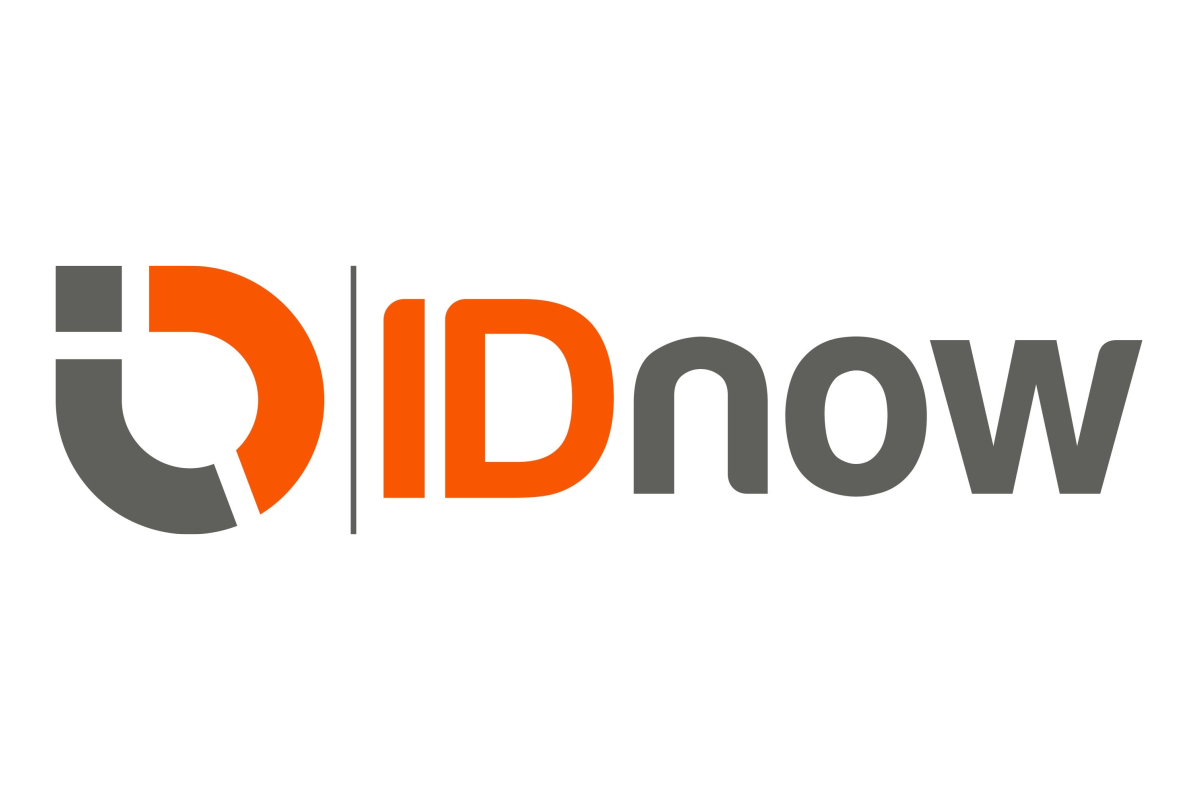 Reading Time:
3
minutes
Bundesnetzagentur (Federal Network Agency) paves the way for artificial intelligence to be used for identity verification in Germany and sets milestone for the application of German technology.
he decision of Bundesnetzagentur to allow AI (artificial intelligence) based identification methods for new use cases in Germany is a confirmation of IDnow's platform strategy and at the same time a turning point in international competition for German technology companies.
With the publication "Video identification with automated procedure" for automated optical identity verification by Bundesnetzagentur in cooperation with the Federal Office for Information Security (BSI), AI-based solutions for the verification of customers are now approved for certain use cases in Germany in addition to the proven methods.
The published order is based on the German Trust Services Act, which implements the eIDAS Regulation in Germany. The catalogue of criteria published by Bundesnetzagentur and BSI prescribes high technology standards for automated identity verification. IDnow is one of the few European providers that has already been officially confirmed with other methods by Bundesnetzagentur within the scope of an accredited conformity assessment and is now also already working on the confirmation for AutoIdent.
IDnow has been using automated identification technology for many years. With its product IDnow AutoIdent, IDnow is one of the leading providers of automated identification in Germany. As early as 2012, IDnow filed a patent application for fully automated identification procedures, which has since been granted by the European Patent Office. "We are pleased that the regulatory authorities have now finally opened up to technological development in Germany and see our years of research into the development of our own AI technology confirmed," says Armin Bauer, founder and Chief Technology Officer of IDnow. In addition to this patent, IDnow holds other patents and patent applications at the European level.
IDnow's technology uses so-called Deep Learning to perform an identification at the same security level as a personal identification – for example in a branch. For this purpose, the self-developed artificial intelligence automatically recognises the security features of the ID documents in a video stream and performs a biometric face comparison of a video selfie with the ID document. This is complemented by new security mechanisms such as a "liveness detection" that prevents attacks through recorded videos and photos.
IDnow sees the regulator's decision as an important step towards a digital society in Germany and a fundamental turning point for German companies in international market comparison. The established and very successful services such as the electronic ID card, BankIdent or the VideoIdent procedure can now be supplemented with AI-based AutoIdent methods for new use cases. IDnow expects a significant change for German consumers: The new decree will make innovative technologies such as digital identities accessible to the broad population in the future – regardless of the individual citizen's affinity for technology. This is because the new regulation enables platform companies such as IDnow to offer the appropriate digital methods for identity verification in each case.
"The decision of Bundesnetzagentur is an important milestone for platform companies like IDnow. In the future, IDnow, as one of the leading European platform providers, will be able to offer additional, automated identification methods to numerous other industries in Europe. This is an essential step towards a digital future in Germany and for Europe and shows that the time for secure digital identities has come," says Andreas Bodczek, CEO of IDnow. "Consumer security is always at the forefront of the development of our procedures. For many years, we as IDnow have therefore been actively working with various organisations in politics and regulation to jointly shape this secure, European future," he adds.
IDnow is one of the leading providers of digital identities with a broad portfolio of products and solutions and identifies several million citizens per year with its platform. The portfolio offered here includes identification methods from offline to online, from automated methods to procedures carried out by identity specialists, available flexibly online, offline in branches and even by courier at the user's doorstep. IDnow has expanded its role in recent years far beyond simply offering individual ident methods and has become the overarching platform for digital identities with several million transactions per year.
Just last month, IDnow announced the acquisition of identity Trust Management AG, one of the leading international providers of on and offline verification from Germany. This is the second acquisition in the last six months for IDnow and represents an important milestone on the way to becoming the leading identity platform in Europe. The acquisition of identity Trust Management AG enables IDnow to expand into new industries and offer its services to a broader customer base in Germany and beyond.
Pariplay makes German market debut through ZEAL launch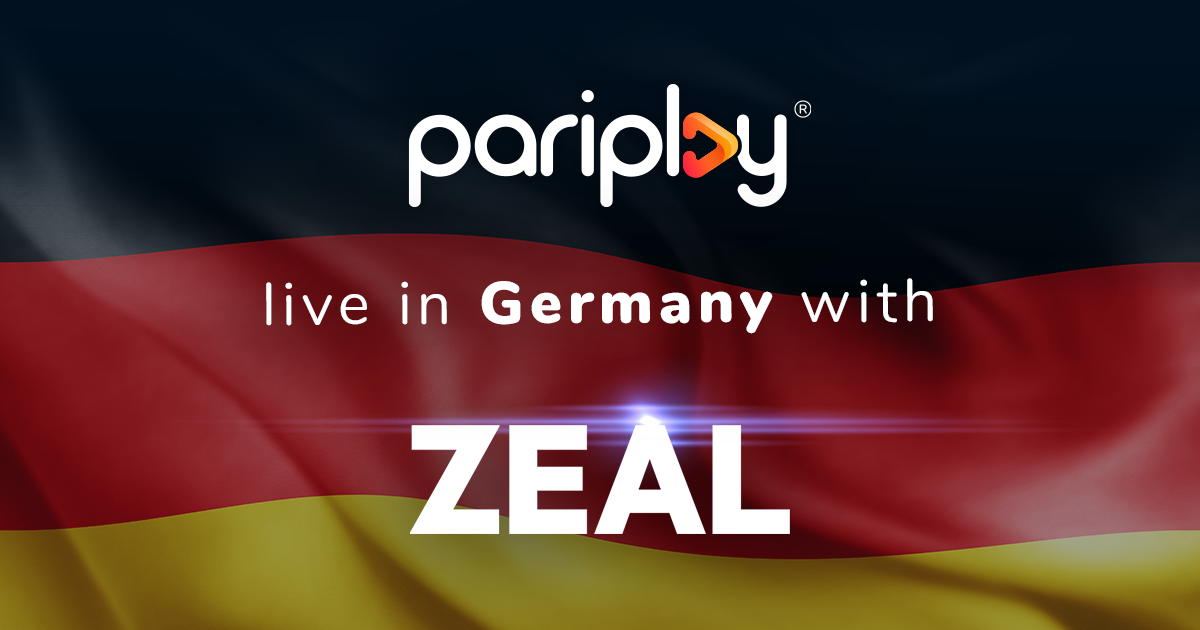 Reading Time:
2
minutes
NeoGames S.A  subsidiary Pariplay® has gone live with Wizard Games content in the regulated market of Germany, through the country's leading online lottery operator ZEAL.
A range of feature-rich and innovative slots from Pariplay®'s in-house studio Wizard Games will be made available to German players through the deal, starting with smash-hit flagship title Dragons of the North.
ZEAL is the leading online provider of state-licensed lottery products that operates through its B2C brands LOTTO24 and Tipp24. The company recently also branched out into virtual scratch cards and arcade-style releases via ZEAL Instant Games. ZEAL is renowned for offering users a seamless and personalised experience, with its original lottery products backed by outstanding customer service.
Further titles from the Wizard Games portfolio will be supplied to the operator in the coming months through Pariplay®'s Fusion®, further expanding the range of entertainment available for players in the potential-rich German market.
Pariplay®'s Fusion® offering consists of over 14,000 games from 120+ suppliers, as well as a comprehensive suite of back-office conversion and retention tools that enhance player value, including Fusion Tournaments, Raffle Rocket and Spin that Wheel.
Through the latest launch with ZEAL, Pariplay® has taken its latest step toward the long-term goal of becoming a leading content supplier worldwide, following a series of important deals to offer content from its Fusion platform.
Enrico Bradamante, Chief Commercial Officer at Pariplay, said: "The German market is one of strategic importance for Pariplay, as we continue to expand in regulated markets globally. ZEAL is one of the country's leading lights and we can't wait to see how Wizard Games content performs with its players."
Julian Tietz, Managing Director, ZEAL Instant Games, said: "We are delighted to have another strong partner at our side in Pariplay®, with whom we can further expand our slots offering and strategically grow our business. Pariplay® is renowned as one of the industry's premier providers and their popular content will help us to further engage with our diverse player base. Through our cooperation, we are proud to be the first operator to bring Wizard Games to the German Market."
NOVOMATIC: Award-Winning Austrian Leading Company for More Than 10 Years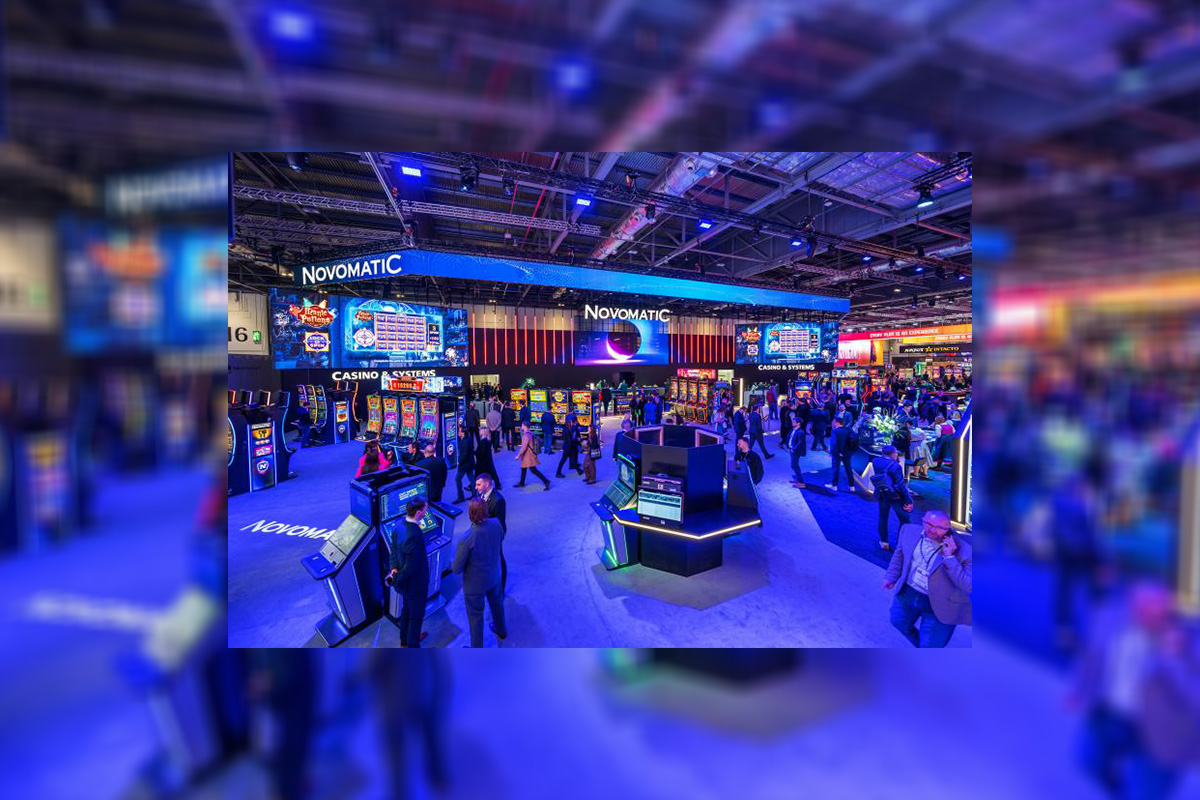 Reading Time:
< 1
minute
Companies that demonstrate a willingness to address economic, environmental and social responsibility in addition to pursuing economic success are awarded certification as a leading company. NOVOMATIC AG has been able to continue a long-standing tradition by once again successfully achieving certification by the independent, cross-industry excellence platform "Leitbetriebe Austria". Goals that focus on sustainability such as innovation, growth, market position and employee development are just as decisive for the evaluation as the importance for Austria as a business location. With its global headquarters in Gumpoldskirchen, NOVOMATIC is a major taxpayer in the country and, in addition to its position as one of Lower Austria's largest employers, also helps Austria maintain its reputation as a sustainable place of business.
"We firmly believe that success can only be achieved by assuming responsibility, and we demonstrate this responsibility in particular towards our more than 24,500 employees around the world. The fact that NOVOMATIC has once again been certified as a 'Leading Austrian Company' is not only a clear validation of the great commitment shown by us as an employer, but also of our sustainable approach to corporate governance," NOVOMATIC Executive Board Members Ryszard Presch and Johannes Gratzl said.
Leitbetriebe Austria Managing Director Monica Rintersbacher said: "NOVOMATIC has been meeting the qualification criteria for more than 10 years and – not surprisingly for me – was once again confirmed as a leading company. The company takes its role model effect very seriously and is therefore an indispensable driver of innovation and a major employer in the local economy."
NOVOMATIC's strong commitment to ESG (Environmental, Social and Governance) has already won it numerous international awards. The recent industry award in the PwC ESG Ranking 2023 is clear evidence that the Group attaches great importance to sustainability.
International ESG rating upgrade for NOVOMATIC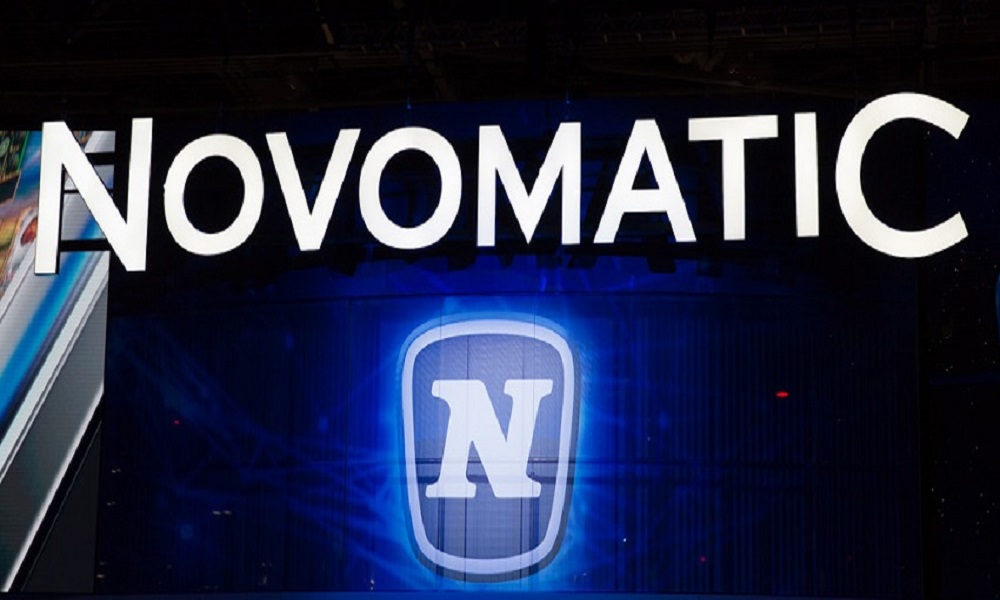 Reading Time:
2
minutes
In this year's ISS ESG sustainability rating, the international gaming technology group NOVOMATIC was upgraded, making it one of the top performers in the electronics industry.
ISS ESG (Institutional Shareholder Services Inc.), a rating agency specializing in sustainability, is one of the world's three leading ESG rating agencies, along with Sustainalytics and Moody's ESG Solutions. The assessment of a company's environmental, economic and social performance as part of the Corporate Rating is based on approximately 100 industry-specific indicators. ISS ESG ensures that the ratings remain current through regular updates.
In October 2023, ISS ESG raised NOVOMATIC AG's rating to "C" for the first time, placing the company in the top 30% of the electronics industry. With this development, NOVOMATIC joins the ranks of global industry leaders such as Apple, Dell and HP.
NOVOMATIC has improved particularly in the areas of "Employees and suppliers", "Society and product responsibility" and "Corporate governance and business ethics". ESG is an integral part of NOVOMATIC AG's corporate strategy as the company strives for continuous improvement as part of its comprehensive sustainability program.
"As an international gaming technology group, we have always assumed social responsibility and act conscientiously and transparently in all areas of our business," emphasizes NOVOMATIC Executive Board Member Ryszard Presch. Fellow Board Member Johannes Gratzl adds: "We are delighted that our extensive commitment to sustainability has now been recognized by ISS ESG with a top rating. With this rating, we have made a great leap forward, and our level of transparency is now at the highest level. We are also well above the industry average when it comes to the core issue of working conditions and standards," says Gratzl.
NOVOMATIC has already received many important awards and top ratings for its Group-wide commitment to sustainability, including most recently PwC's ESG Ranking 2023, in which the company emerged as the industry winner.