IDnow welcomes Bundesnetzagentur decision and predicts turning point for digital identity verification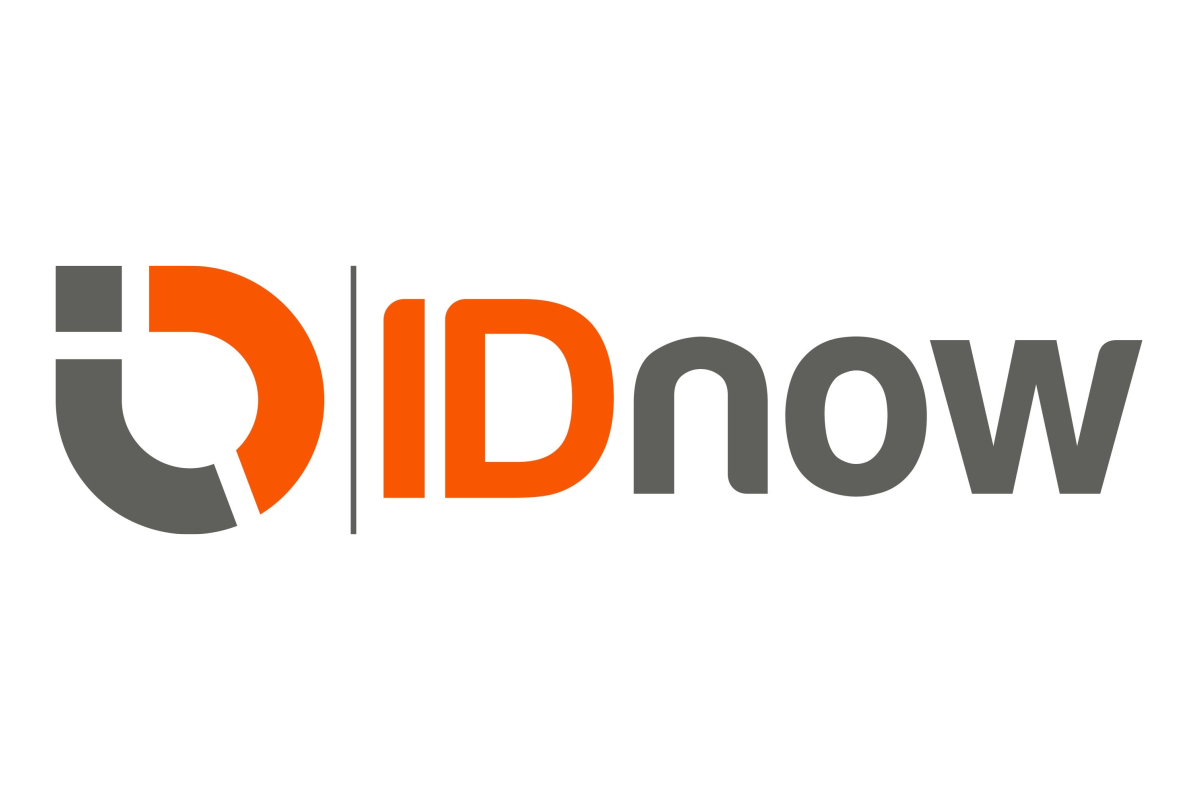 Reading Time:
3
minutes
Bundesnetzagentur (Federal Network Agency) paves the way for artificial intelligence to be used for identity verification in Germany and sets milestone for the application of German technology.
he decision of Bundesnetzagentur to allow AI (artificial intelligence) based identification methods for new use cases in Germany is a confirmation of IDnow's platform strategy and at the same time a turning point in international competition for German technology companies.
With the publication "Video identification with automated procedure" for automated optical identity verification by Bundesnetzagentur in cooperation with the Federal Office for Information Security (BSI), AI-based solutions for the verification of customers are now approved for certain use cases in Germany in addition to the proven methods.
The published order is based on the German Trust Services Act, which implements the eIDAS Regulation in Germany. The catalogue of criteria published by Bundesnetzagentur and BSI prescribes high technology standards for automated identity verification. IDnow is one of the few European providers that has already been officially confirmed with other methods by Bundesnetzagentur within the scope of an accredited conformity assessment and is now also already working on the confirmation for AutoIdent.
IDnow has been using automated identification technology for many years. With its product IDnow AutoIdent, IDnow is one of the leading providers of automated identification in Germany. As early as 2012, IDnow filed a patent application for fully automated identification procedures, which has since been granted by the European Patent Office. "We are pleased that the regulatory authorities have now finally opened up to technological development in Germany and see our years of research into the development of our own AI technology confirmed," says Armin Bauer, founder and Chief Technology Officer of IDnow. In addition to this patent, IDnow holds other patents and patent applications at the European level.
IDnow's technology uses so-called Deep Learning to perform an identification at the same security level as a personal identification – for example in a branch. For this purpose, the self-developed artificial intelligence automatically recognises the security features of the ID documents in a video stream and performs a biometric face comparison of a video selfie with the ID document. This is complemented by new security mechanisms such as a "liveness detection" that prevents attacks through recorded videos and photos.
IDnow sees the regulator's decision as an important step towards a digital society in Germany and a fundamental turning point for German companies in international market comparison. The established and very successful services such as the electronic ID card, BankIdent or the VideoIdent procedure can now be supplemented with AI-based AutoIdent methods for new use cases. IDnow expects a significant change for German consumers: The new decree will make innovative technologies such as digital identities accessible to the broad population in the future – regardless of the individual citizen's affinity for technology. This is because the new regulation enables platform companies such as IDnow to offer the appropriate digital methods for identity verification in each case.
"The decision of Bundesnetzagentur is an important milestone for platform companies like IDnow. In the future, IDnow, as one of the leading European platform providers, will be able to offer additional, automated identification methods to numerous other industries in Europe. This is an essential step towards a digital future in Germany and for Europe and shows that the time for secure digital identities has come," says Andreas Bodczek, CEO of IDnow. "Consumer security is always at the forefront of the development of our procedures. For many years, we as IDnow have therefore been actively working with various organisations in politics and regulation to jointly shape this secure, European future," he adds.
IDnow is one of the leading providers of digital identities with a broad portfolio of products and solutions and identifies several million citizens per year with its platform. The portfolio offered here includes identification methods from offline to online, from automated methods to procedures carried out by identity specialists, available flexibly online, offline in branches and even by courier at the user's doorstep. IDnow has expanded its role in recent years far beyond simply offering individual ident methods and has become the overarching platform for digital identities with several million transactions per year.
Just last month, IDnow announced the acquisition of identity Trust Management AG, one of the leading international providers of on and offline verification from Germany. This is the second acquisition in the last six months for IDnow and represents an important milestone on the way to becoming the leading identity platform in Europe. The acquisition of identity Trust Management AG enables IDnow to expand into new industries and offer its services to a broader customer base in Germany and beyond.

ComeOn Group launches in-house developed casino API with Apparat Gaming as first onboarded games provider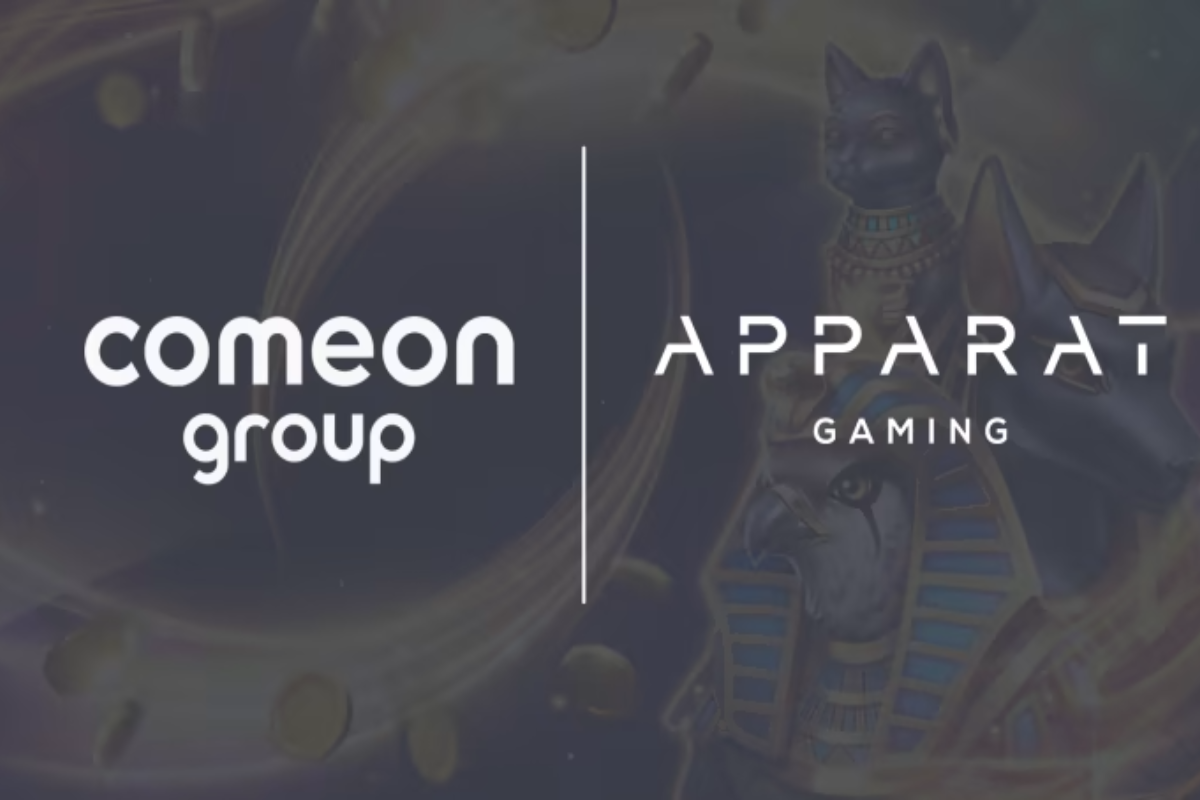 Reading Time:
< 1
minute
Leading iGaming operator ComeOn Group announced the launch of their in-house developed casino API. The group announced German based Apparat Gaming to be the first games provider to benefit from its new API approach, giving ComeOn's customers access to a portfolio filled with a wide range of exciting games. The agreement with Apparat Gaming marks an exciting business relationship as both entities have the German market as one of their core focuses for the upcoming years. The games are currently available for the German market with a plan to expand into other markets in the near future.
The new casino API is based on cutting edge, seamless technology that will enable ComeOn's content partners to quickly integrate and benefit from instant distribution across all its jurisdictions and brands. This is part of ComeOn's continuous focus on product quality to deliver a top of the line entertainment experience to its customer base.
Cristiano Blanco, Chief Product Officer at ComeOn Group, said: "We are very pleased to see Apparat Gaming using our innovative integration technology to provide their exciting games portfolio to all our jurisdictions and brands. This integration was completed within a matter of a few weeks, showing ComeOn's technical integration power and the level of experience Apparat Gaming has"
Martin Frindt, Co-founder responsible for the partnerships at Apparat Gaming, said: "It is a great honour that ComeOn has chosen Apparat Gaming for their first API integration. Based on this confidence in our capabilities as well as our upcoming games portfolio, we look forward to a great partnership."

Gauselmann Group Granted Licence for Virtual Slots in Germany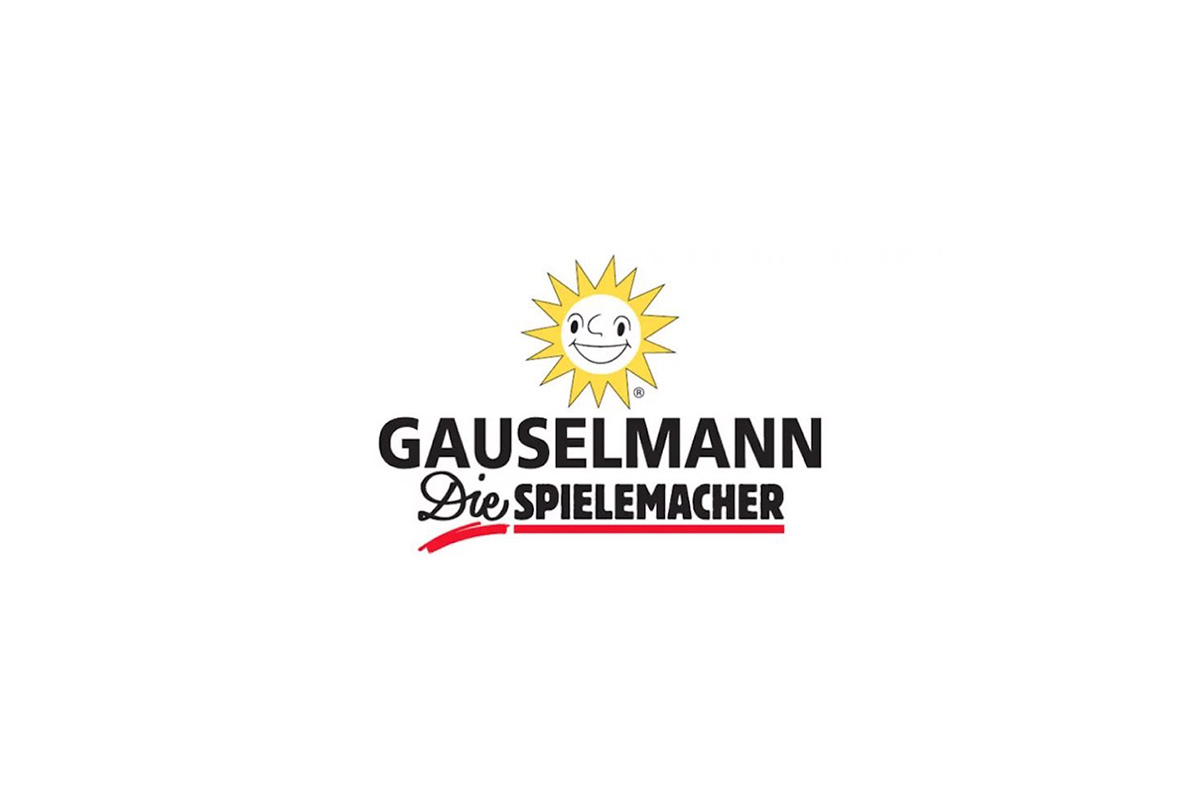 Reading Time:
2
minutes
The Gauselmann Group is one of the first providers to be granted a licence to operate virtual slot-machine games in Germany. Since the beginning of August, the Eastern Westphalian company has been authorised to offer its popular and successful slot-machine games online in Germany under the domain www.merkur-spiel.de and thus legally provide first-class gaming fun on the worldwide web.
The Gauselmann Group filed the application for permission to offer virtual slot-machine games with the Saxony-Anhalt State Administration Office back in July 2021.
"We have been waiting in the wings for some time with our range of virtual slot-machine games under the 'Merkur Spiel' brand. So we are all the more enthusiastic that we can now offer our online players the chance to enjoy the same Merkur classics that have been played millions of times at our bricks-and-mortar venues. This approval is an important and big step for us towards becoming the best omnichannel provider in the whole of Europe," said Markus Ettlin, Management Spokesperson of Merkur Sportwetten GmbH.
The development of games content for both the land-based and online segments has been one of the core competencies of the Gauselmann Group for many years. At a total of 13 locations worldwide, gaming specialists develop highly innovative games and game systems based on current market and customer trends, thus always striking the right cord with gaming enthusiasts. While international gaming has long been at home in the digital world, now the German online gaming market is also able to benefit from the innovative games developments of the Gauselmann Group.
The offering of virtual slot-machine games on the Internet complies with the legal requirements set out in the State Treaty on Gambling. The licence certifies that the family-run corporate group fully complies with the regulatory and statutory requirements governing the operation of virtual slot-machine games.
German games industry has published its annual report for 2022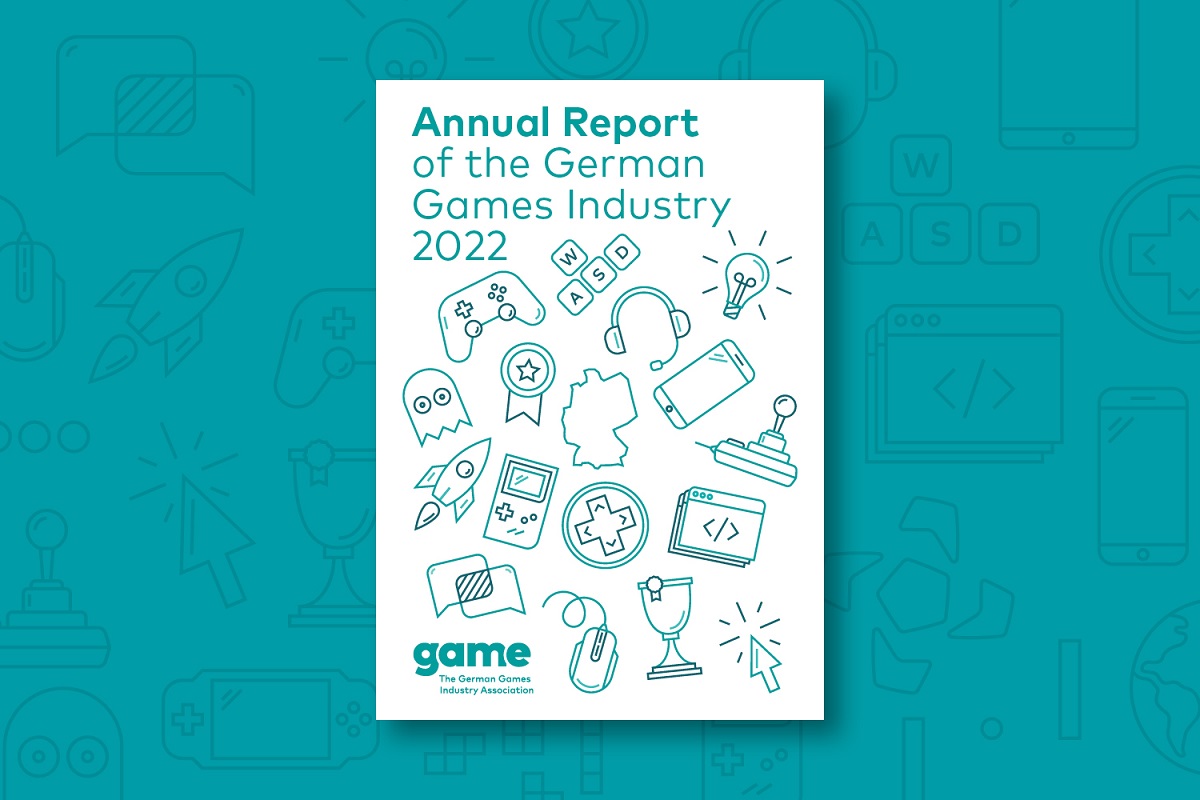 Reading Time:
< 1
minute
What are the trends in the German games market? How many people are employed in the development and publishing of computer and video games in Germany? And how have the conditions for game development changed here in Germany? Answers to these and many other questions can be found in the 'Annual report of the German games industry 2022' that was published today by game – the German Games Industry Association. Over nearly 60 pages, the annual report delivers a comprehensive overview that extends from video game players in Germany to market developments through to regional support measures and fundings. Various German games industry institutions have been given their own chapters, including devcom, the esports player foundation, the Foundation for Digital Games Culture (Stiftung Digitale Spielekultur) and the Entertainment Software Self-Regulation Body (USK), as have gamescom and the German Computer Games Awards (Deutscher Computerspielpreis). As a result, the 'Annual report of the German games industry 2022' succeeds in providing an in-depth look at the latest developments in Germany as a games location.
The annual report of the German games industry is published in German and English and is available free of charge on the game website.
game – the German Games Industry Association
We are the association of the German games industry. Our members include developers, publishers and many other games industry actors such as esports event organisers, educational establishments and service providers. As a joint organiser of gamescom, we are responsible for the world's biggest event for computer and video games. We are an expert partner for media and for political and social institutions, and answer questions relating to market development, games culture and media literacy. Our mission is to make Germany the best games location.