A Balanced Take on Optimal RTP for New Turnover Taxation in Germany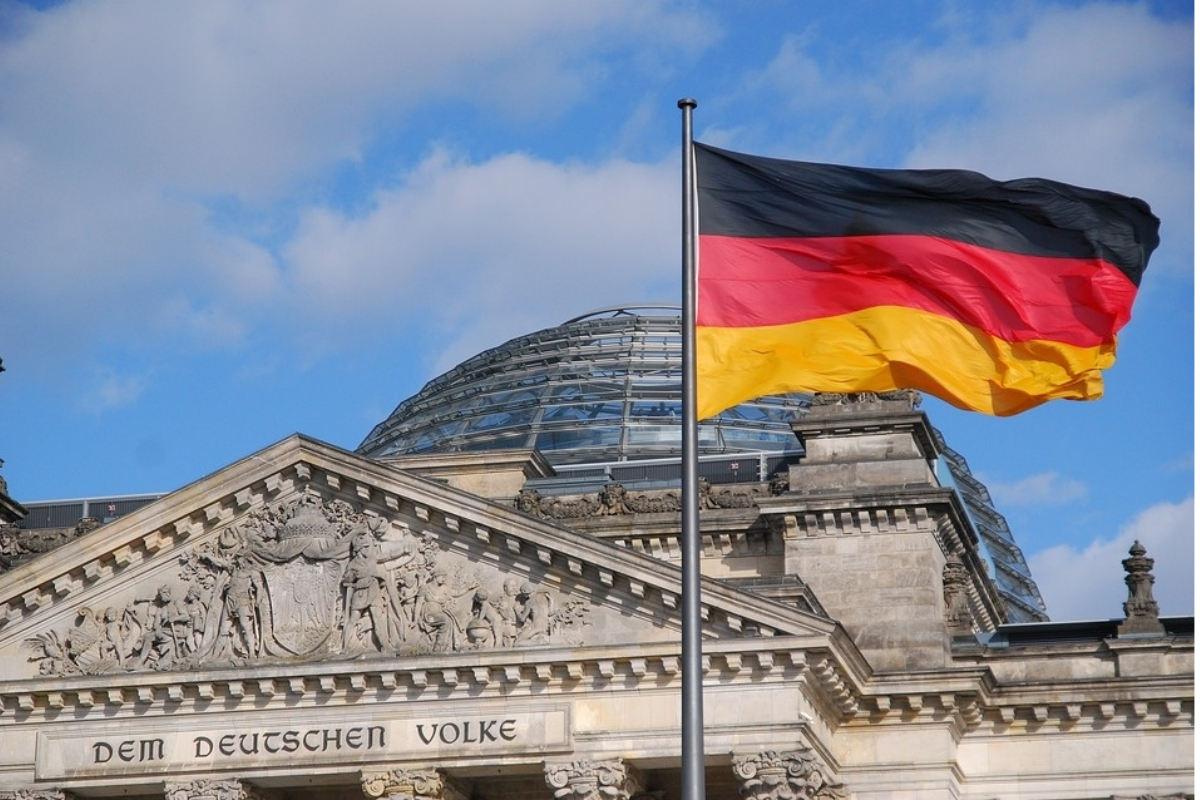 Reading Time:
4
minutes
What should be the optimal return to player (RTP)? This is a hotly debated question in the German gambling industry following the changes in the turnover taxation that are scheduled to come into force from 1 July 2021.
While several figures and many theories have been advanced, we found particular LinkedIn post by Robert Lenzhofer, Co-Founder and CEO of Hölle Games, particularly well-balanced and insightful.
We are reproducing the post with minor changes here, with permission from the author. You can find the original post here.
Over to Mr. Lenzhofer now…
---
I have published a LinkedIn poll recently with the title: "If/when Germany introduces the 5.3% turnover tax, what RTP rate is best suited considering both game-play and effective tax-paid?"
After one week and 120 votes from industry experts, the poll showed the following result:
There are a few ways of looking at this, but I think the key take-away is that the industry this poll represents is fairly evenly split between above 90% RTP and below 90% RTP.
The tax explained
First, to ensure we are on the same page, a quick explanation of the tax proposed:
Currently a 5.3% tax on turnover has been proposed and a draft-legislation does exist. I won't go into the politics and the thinking behind this, but rather try to analyze the numbers.
A 5.3% tax on every bet being placed on an online slot means an operator can not offer an RTP over 94.7%. At 94.7% RTP, the operator would break even exactly on a bet-level, but obviously would lose money as marketing, employees and general operation have to be financed somehow. Considering financial overhead in any operation, that means the maximum RTP a casino is technically able to offer while avoiding bankruptcy is probably around 93% or more likely at 92%. This is the top ceiling and at the same time too high to be profitable.
Now, there is a bit of uncertainty and I'm also not entirely sure if the number to calculate against is 5.3% or rather 5.033%. The tax is 5.3% on turnover, meaning a 1 EUR bet causes a tax of 5.3 cents, which totals to 1.053 EUR. The tax-portion of 1.053 EUR is less than 5.3%. 100*5.3/(100+5.3) = 5.033 resp. 5.033%. I do calculations here in this document based on 5.3%.
How to balance RTP and profitability
We've established above that 93% or 92% is the top ceiling, but where is the bottom?
The table below shows how a Slots-operator will be taxed, calculated into the GGR-equivalent %-age number and cross-referenced with RTP. For reference, many other jurisdictions in Europe offer a GGR-based tax-rate of around 20%. As you can see from the table below, the 5.3% tax-rate on turnover wouldn't be so bad, if players would accept 80% RTP. At 80% RTP, the GGR-equivalent tax-rate is 26.50% and thus a competitive tax-rate.
The coloring I have done here may be slightly biased, especially in terms of RTP so please take with a grain of salt. But if you roughly accept that the red-area you want to avoid on the RTP and on the GGR-% side, then you end up with an RTP-bandwidth between 84% and 91% to play with.
Further, and again granted you accept the coloring, an operator obviously wants to find an RTP in the green and a GGR-% in the green. Here we arrive at 88% and 89% RTP.
Now, a lot has been written that players will not accept such low RTP's as say 84%. There are counter-arguments made that in land-based slots the RTP is exactly at that level and actually 88% is on the higher-end in land-based casinos.
On the other hand, for many market-participants the number "9" is a psychological blocker. Players, Affiliates and a couple of Slots-Studios I speak to feel very anxious offering product below 90% as this number still feels somewhat close to the industry-average of 94 to 97%. 89% sounds very different than 90%, although it is "just" 1% in RTP dropped.
Sportsbook vs. Casinos
It will be interesting to watch if Sportsbook or Sports-led brands will choose a differing RTP-rate than Pure-Play Casinos. A Sportsbook can more easily stay on a higher RTP and just pause all short-term expenses (bonus, marketing, etc.) and focus on cross-sell. A pure-play Casino will have to look a lot more closely on bottom-line and in my opinion will have a hard time offering e.g. 90% RTP-Slots as the GGR-equivalent tax-rate is 53%.
Game-Mechanics?
Will there be new Game-Mechanics invented to combat this problem? Looking at the table above again, the second column states how many spins a player on average can make until 1 EUR is spent depending on the RTP-Level. At 95% RTP this is 20 spins. Now, if a Game-Mechanic can be invented that provides a low mathematical RTP while at the same time provides a similar amount of real spins, then this could be a solution to the problem.
Conclusion
The above explanation is in no way complete – there are actually interesting studies which analyze how much an RTP is "felt" by the player and there is probably very good data the land-based industry has to offer.
But, to move away from being neutral, here's what I personally think: The reality will be that everyone will push the RTP down and experiment with the lowest acceptable RTP as this maximizes their income. As such, come 1st of July, we'll see a lot of RTP's experimented with. Imagine you are a pure-play casino and you can provide a Game-Mechanic that feels good to the player and has a nice session length, while staying at or below 40% GGR-equivalent-tax. I believe things start to fall apart financially for an operator at 40% tax-rate. If you own your own media-assets and have good deals with your suppliers and run a tight operation then a 40% tax is possible to do really well in Germany. That means, the average-RTP across the portfolio will have to be around 87-88%. I think you can mix in 91% games into the portfolio just so that is part of the portfolio too, but the majority of revenue of the white-market in Germany will in my opinion come from Slots around 88% RTP. And since some games will be mixed in at 90/91% you can expected some slots to be mixed in at 84/85% rate as well.

IGT Secures Instant Ticket Printing Deal with WestLotto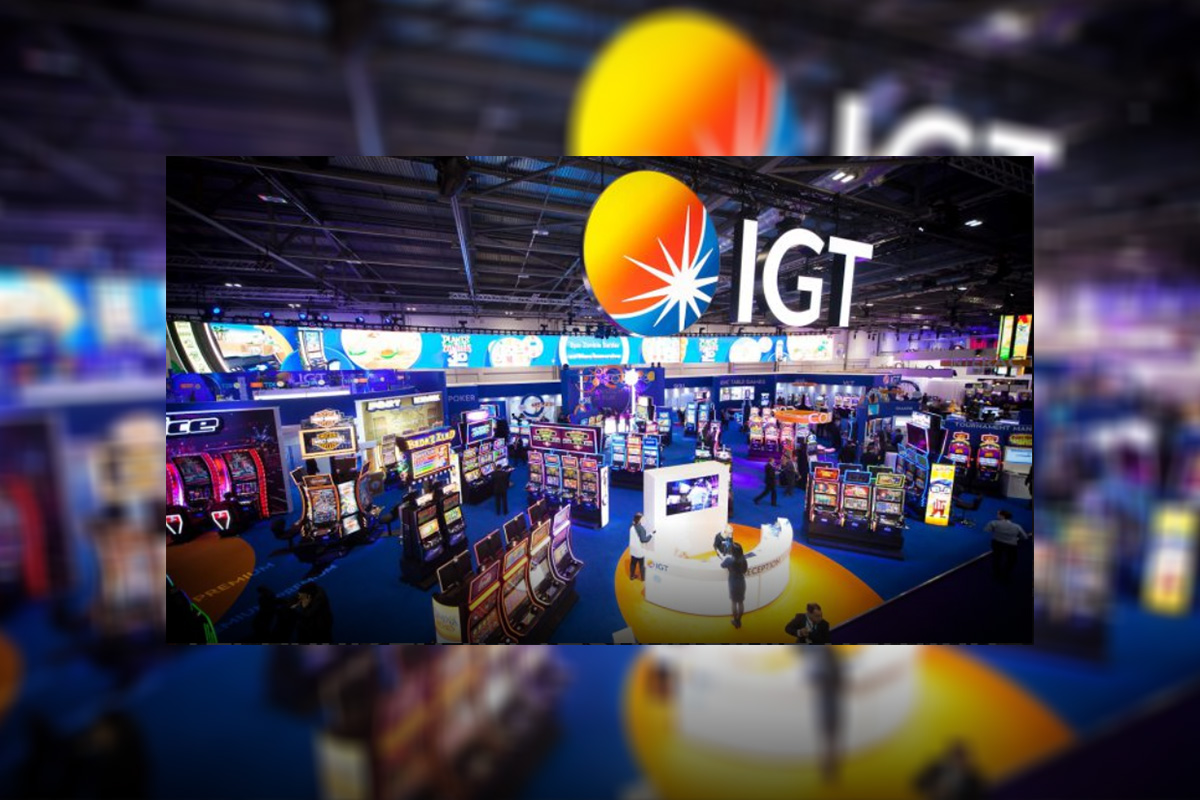 Reading Time:
< 1
minute
International Game Technology PLC has announced that its subsidiary, IGT Global Solutions Corporation, has signed a new instant ticket services contract with Westdeutsche Lotterie GmbH & Co. OHG (WestLotto).
Under the terms of the agreement, IGT will provide a range of instant ticket production and services for WestLotto with unlimited potential. The Lottery will gain additional marketing support from IGT's Instant Advantage programme that includes portfolio planning, game development, analytics, distribution and retail execution to provide the best player experience.
"WestLotto has worked with IGT on instant ticket production to grow our instants business responsibly. IGT provides top-level service and support for the development of each instant ticket game in the portfolio, and we are looking forward to continuing our successful partnership," Andreas Kötter, CEO of WestLotto, said.
"As WestLotto's instant ticket supplier of choice, IGT is committed to supporting a strategic, innovation-rich game portfolio that meets the needs of the Lottery's players. With IGT's Instant Advantage program we draw upon global and market-specific deep-dive analytics, benchmarks and databases to support continuous growth for WestLotto instant ticket sales and contributions to good causes," Jay Gendron, IGT's Chief Operating Officer for global lottery operations, said.
Austrian Lotteries and Casino Austria Charged Over Advertising Regulation Breaches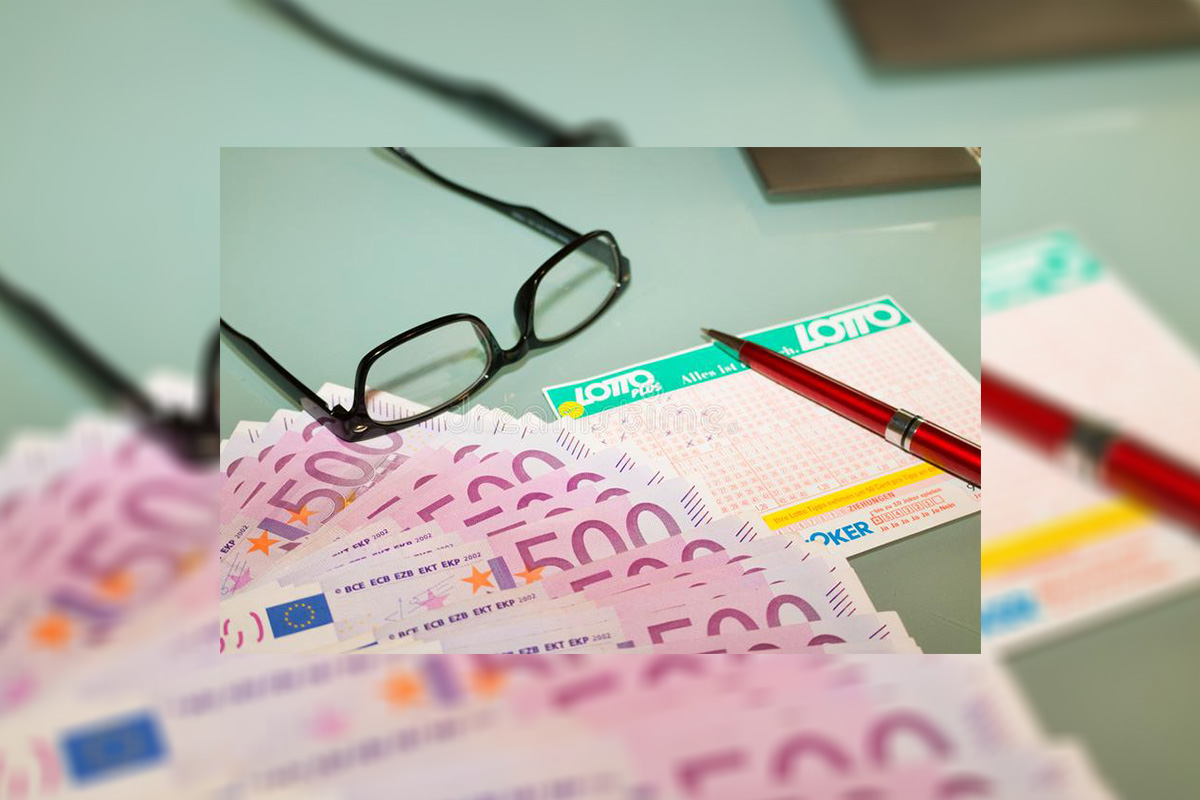 Reading Time:
< 1
minute
An Austrian Senate ruling has concluded that two ads from Austrian Lotteries and Casino Austria breached the Austrian press code of honour after it was discovered that promotional content was not marked as such.
The columns, written as editorial adverts, were published in Austrian newspapers Kronen Zeitung on 24 March and Kurier on 26 March 2021.
Whilst the two companies did label an editorial advert as such in Der Standard a few days previously, the Kronen Zeitung and Kurier stories were ruled to be identical but did not feature any such labels.
Under Austrian legislation, all advertised content must be pointed out to readers, however, Austrian Lotteries and Casino Austria covertly advertised their brands.
The articles were judged to be in breach of points three and four of the Austrian press code of honour, which calls for distinctness and impartiality in editorial content.
The content of the advertisements promoted charity work in Austria which is being supported by the two gambling companies, which includes support for the homeless.
The Senate concluded that the articles should have been marked as advertisements and that readers were misled by the articles' presentation as editorial content. It also called upon the publications to acknowledge this decision.
Greentube partners with Jokerstar GmbH for German expansion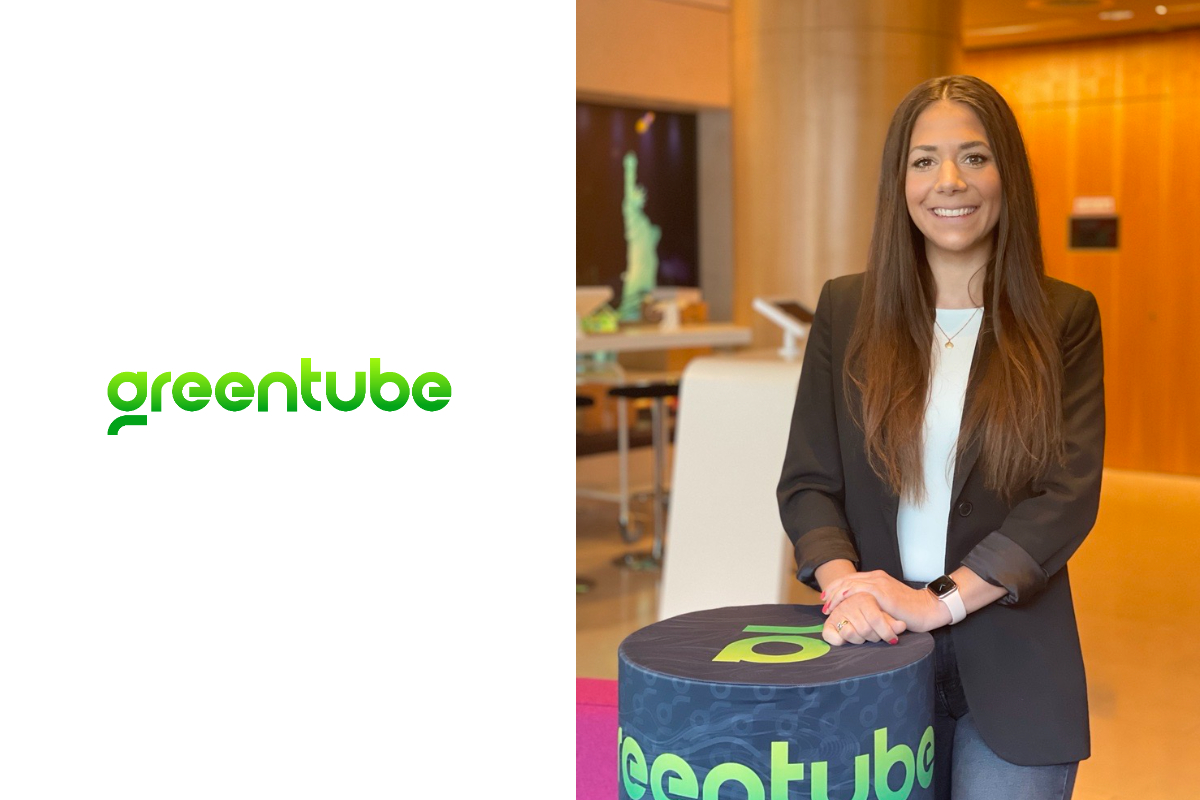 Reading Time:
< 1
minute
Greentube, the NOVOMATIC Interactive division, has partnered with German operator Jokerstar in a deal that will see the supplier's content available to a new audience in the country.
Titles including Diamond Link™: Mighty Emperor, Fruit King, Apollo God of Sun™ and Captain Venture™: Treasures of the Sea, are available to Jokerstar German customers. The games will be distributed via Pragmatic Solutions' platform.
Greentube's content has proven success in the German land-based sector and the supplier has launched its portfolio with a number of online operators since new legislation came into force on 1st July, permitting nationwide online gaming.
Jokerstar is the brand of prominent operator Kling Automaten GmbH. Founded in 1954, Kling is a third-generation family-run casino operator with 165 Joker Casino arcades across Germany.
Julia Schagerl, Key Account Manager Germany at Greentube, said: "Kling Automaten GmbH is an operator with great experience in the German market and we are thrilled to be part of their expansion into the online sector. We see great potential in the German online market and our strategy is to partner with the country's leading operators. Together with Jokerstar we will further enhance the reach of our content and bring premium entertainment to local players."
Jürgen Kling, CEO of Jokerstar Casino, said: "We have ambitious plans for our online brand and it is key that we offer our customers the best available content. Greentube is a leading supplier with titles that are loved by global slot fans. Through this partnership, we will significantly strengthen our offering and further position ourselves as a top-tier operator in the regulated German market."