Netherlands Online Gambling Association Calls for New Limits on Advertising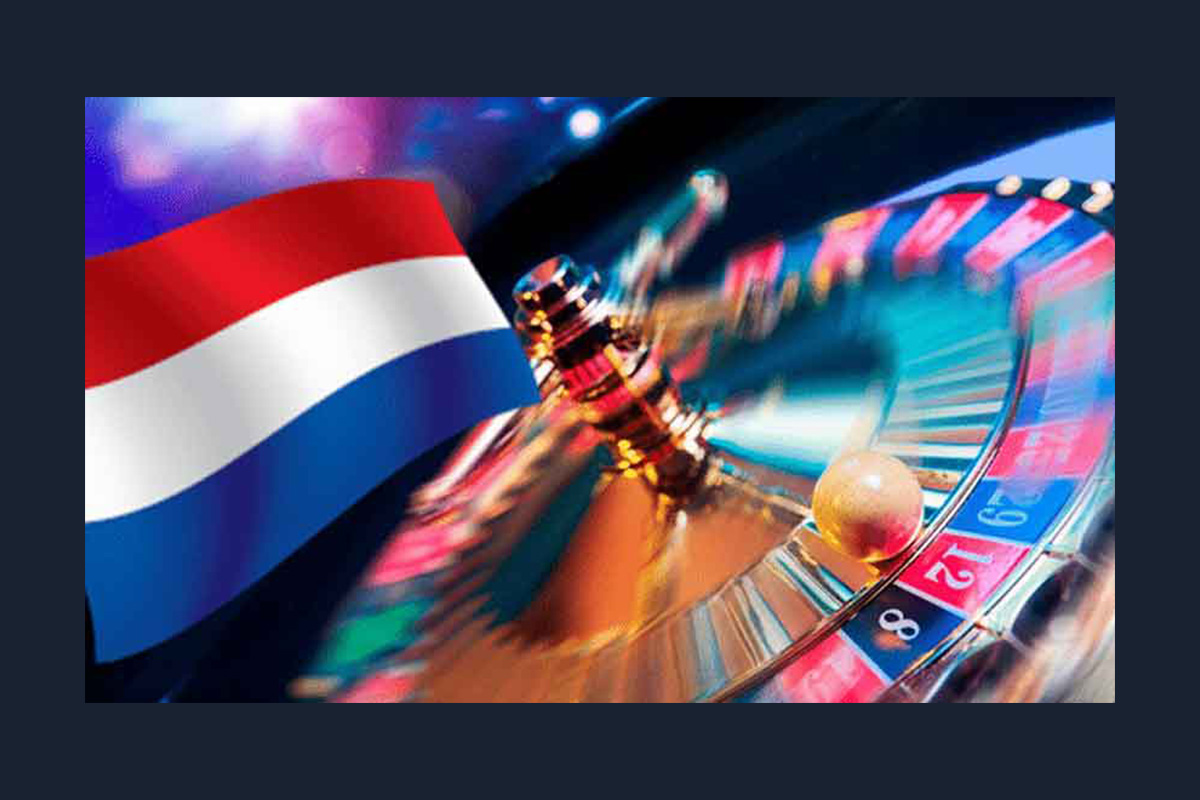 Reading Time:
2
minutes
Netherlands Online Gambling Association (NOGA), the most prominent online gaming trade group in the Netherlands, has called for greater restrictions on advertising in response to guidelines published by the nation's regulator.
NOGA, whose members include Entain, Flutter, Kindred and Bet365, said the limit of three online gaming ads per commercial block when the Dutch regulated gambling market opens next month is not enough. NOGA said it is particularly concerned that ads for lotteries and land-based gaming offerings can also be broadcast in addition within the same block.
NOGA wants operators and groups from across the online and offline sectors to come together to agree workable guidelines to avoid saturation advertising and the subsequent risk of a total ban.
Peter-Paul de Goeij, director of NOGA, said: "This code does not go far enough. The limit of three gambling advertisements per block, applies only to internet gambling advertisements. So, in addition to three advertisements for online gambling, Holland Casino, Gaston and Koning TOTO will be allowed to advertise their offline offerings without any restrictions.
"The viewer does not make the distinction between offline and online at all – the consumer just sees an irritating gambling ad. In addition, gambling advertisements of today's gambling providers are already ubiquitous; on television, radio, internet, bus shelters and in our letterboxes. Let's face it, consumers find too many gambling adverts just irritating.
"This irritation, and the flooding with gambling advertising, must be prevented. That's why NOGA has been calling on all gambling providers, online, offline, the Postcodelottery – but also media parties and broadcasters – to sit down and make agreements on the total amount of gambling advertising in the Netherlands, since June 2019 already. We need to do this to temper the growth that is coming, with the legalisation of the online market, and to prevent a gambling advertising avalanche.
"If we do not prevent this from happening, there may be a ban on gambling advertising introduced soon and then we will not be able to persuade consumers to play at a legal gambling site. NOGA therefore advocates advertising volume control."
NOGA said the absence of its members from discussions on the guidelines was a mistake, citing the experience of multinational groups such as Kindred, Flutter and Entain in the development of workable rules in other countries.
De Goeij added: "We support the code, but with the important addition that that cross-sector agreement of advertising volume control, is absolutely necessary and I would like to invite here – again – all colleagues, the media parties and the broadcasters – to get around the table in a coalition of willing, to jointly prevent a gambling advertising avalanche."

Lithuania Approves Creation of Online-only Gaming Licences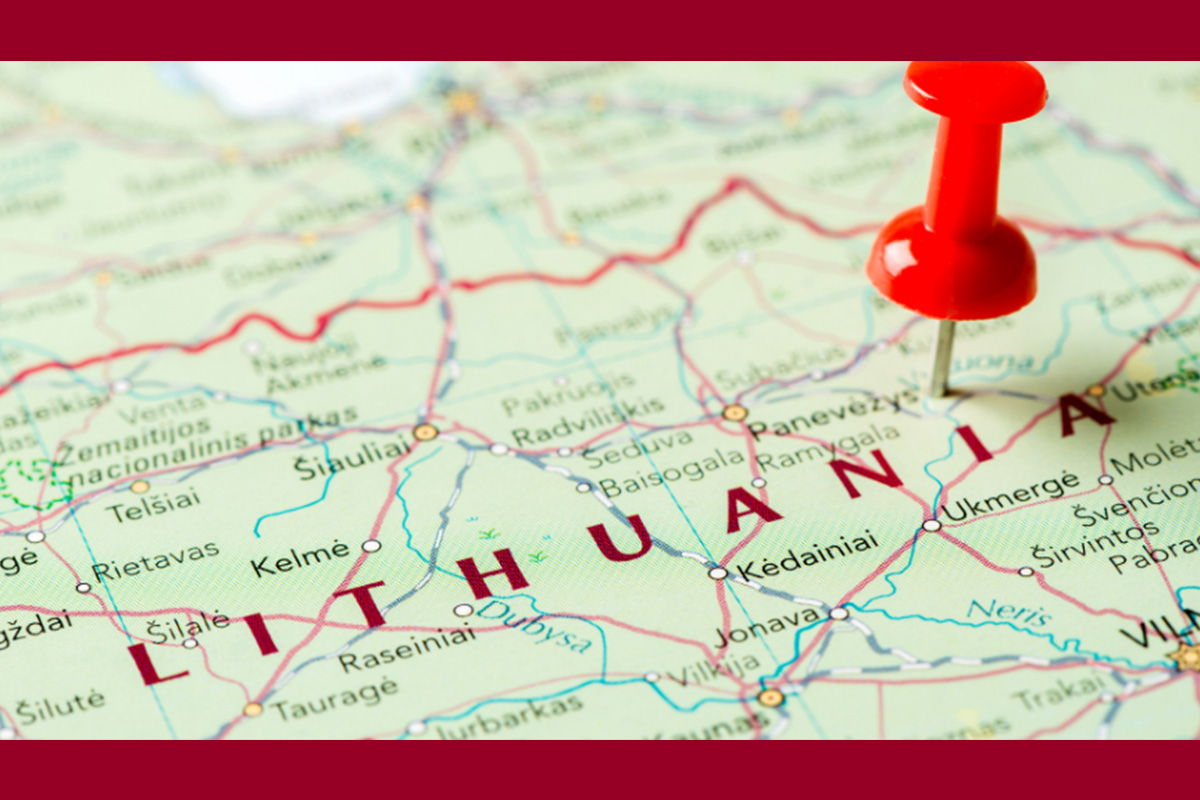 Reading Time:
< 1
minute
The Seimas, Lithuania's legislature, has approved the first reading of amendments that would allow online-only gaming licences in the country.
At the moment, only operators that have a licence to offer land-based gaming can hold a remote gambling permit in Lithuania. Online-only operators must partner with land-based licensees to be able to offer gaming in the country. The new amendments to legislation would introduce a specific online licence that wouldn't require a partnership.
Operators who wish to apply for a licence would need to hold at least €1.2m in capital in the case of casino gaming, or €289,000 and €144,000 in the case of online sports betting and online horse racing betting respectively.
Meanwhile, a new fee would apply to all kinds of gambling licences. Licensees must pay a fee of €1m on receipt of their licence and an additional payment depending on the type of licence. That payment would be €300,000 for slots, €100,000 for bingo and €500,000 for remote gambling.
The amendments would also require the construction of new slot halls, bingo halls and betting shops to be approved by municipal councils.
The first reading of the amendments was approved with 74 votes in favour, seven against and 39 abstentions. A second reading is still needed before the proposals become law.
Esports Officially Recognised as a Professional Sport in Thailand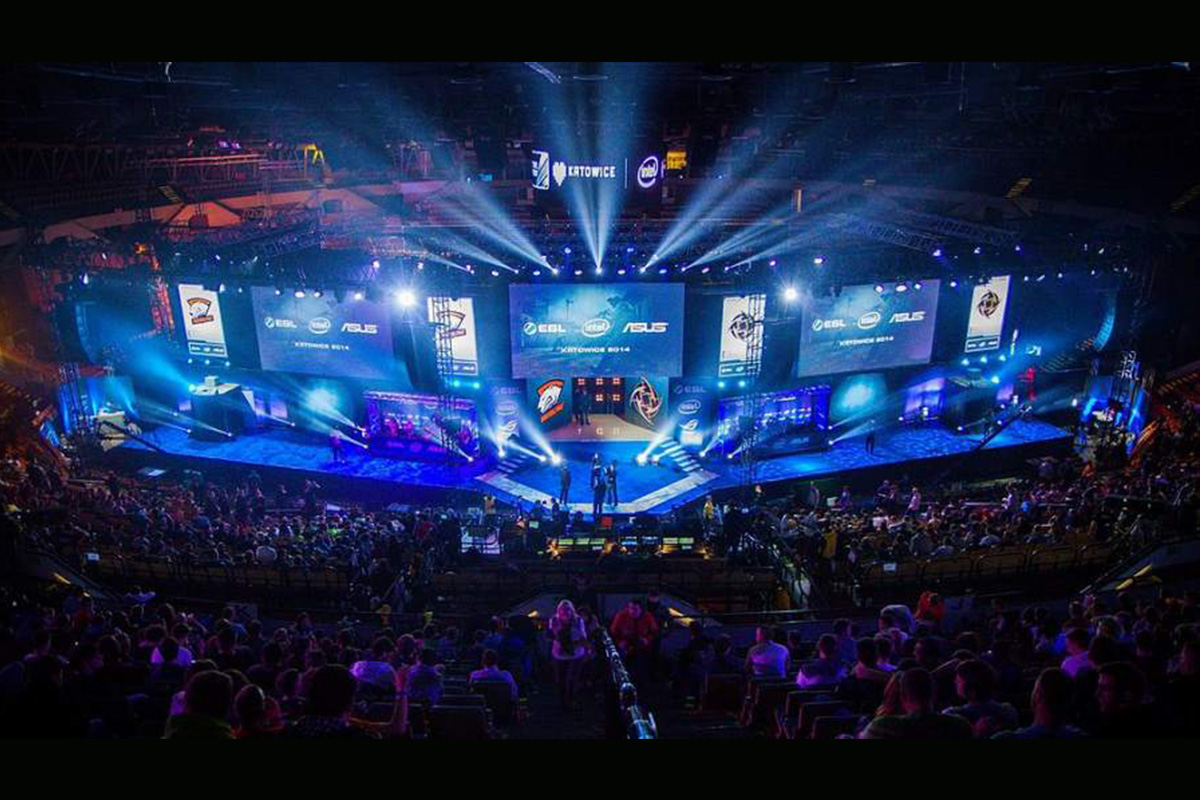 Reading Time:
< 1
minute
Esports has been officially recognised as a professional sport in Thailand meaning that players and organisations can now be supported by the Sports Authority of Thailand (SAT).
Esports' popularity has soared in the country with the Thailand E-Sports Federation (TESF) running regular competitions, seminars and workshops.
The sport's global revenues are projected to surpass $1.5 billion (£1.096 billion/€1.279 billion) by 2023.
The Government involvement could help Thailand become a prime destination for groups like ESL and the Professional Gamers League (PGL) to host their events.
Esports is set to be a medal event at the Hangzhou 2022 Asian Games in China after featuring in the 2018 edition as a demonstration sport.
Dutch Gambling Regulator Imposes €531,250 Fine on Tipico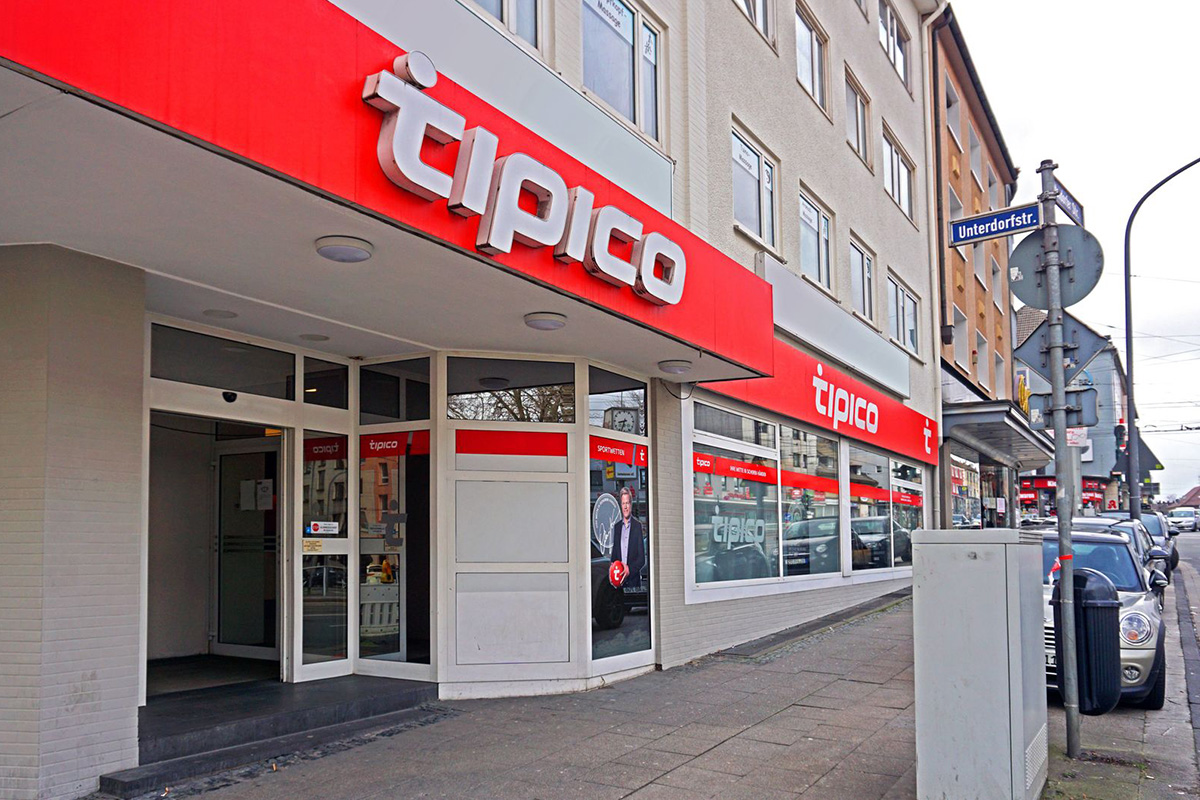 Reading Time:
< 1
minute
Dutch gambling regulator Kansspelautoriteit (KSA) has imposed a fine of €531,250 on Malta-based Tipico Co. Ltd. for illegally offering online games of chance to Dutch consumers.
The online games of chance were offered via the tipico.com website. A starting fine of 200,000 euros applies for this violation. The fine was increased 3 times by 75,000 euros: once for the bonuses on offer and the large number of games and bets offered, once for the use of an inactivity fee and once for offering live betting.
This form of betting carries a higher addiction risk than bets that can only be made before the start of matches. Furthermore, the fine was increased because the age of the players was not visibly verified. Tipico's website can no longer be reached with a Dutch IP address.