GLI Africa Recognised for 20 Years of Accreditation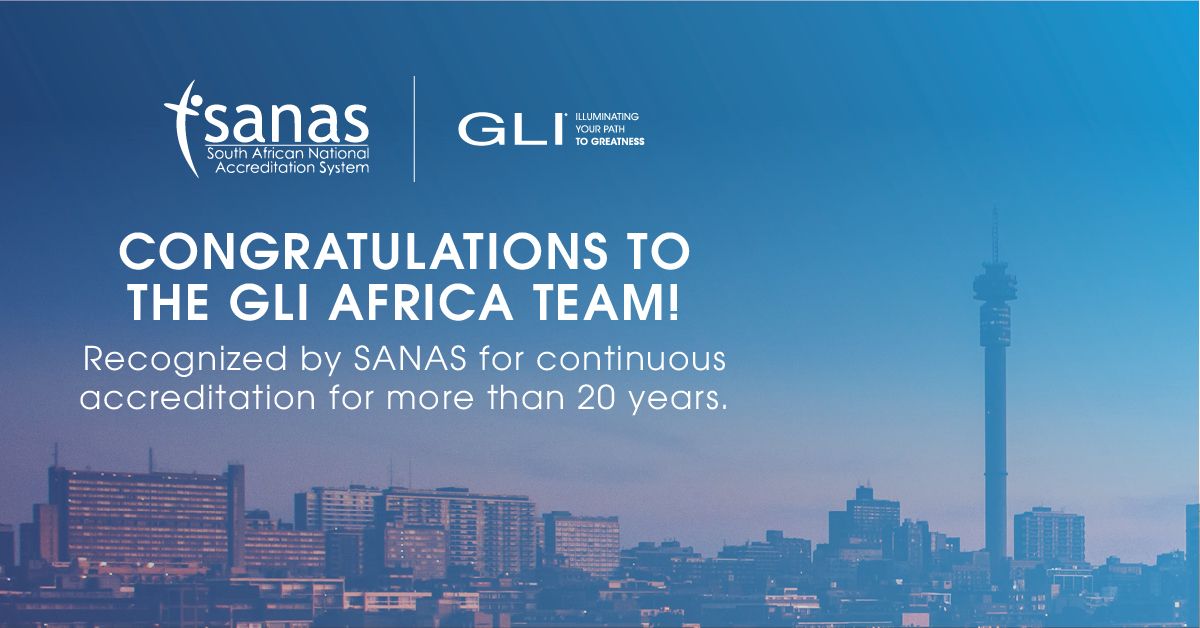 Reading Time:
2
minutes
Gaming Laboratories International (GLI®) in Africa has been awarded a certificate of recognition from the South African National Accreditation System (SANAS) for maintaining its continuous accreditation for more than 20 years.
SANAS is recognised by the Accreditation for Conformity Assessment, Calibration and Good Laboratory Practice Act, 2006 (Act No. 19 of 2006) as the sole national accreditation body for providing an internationally recognised and effective accreditation.
GLI Africa is accredited by SANAS for Performance Testing (ISO/IEC 17025) and Inspection (ISO/IEC 17020), and the certificate recognises 20 uninterrupted years of accreditation for Performance Testing.
Devon Dalbock, General Manager of GLI Africa said, "This is a fantastic achievement for GLI Africa and demonstrates the extremely high standards the GLI team in Africa and globally consistently work to. This is also great news for our clients and suppliers looking to certify their products for the South African market. By trusting GLI with their compliance testing requirements, they can be assured of the highest levels of integrity and secure in the knowledge that their products will conform to local technical standards.
"The GLI team in Africa has continued to expand throughout the last 12 months to meet the global demand for GLI services with the introduction of 43 new team members, bringing the total to more than 90. We have also launched the GLI complete suite of Integrated Compliance Solutions, which provides companies of all sizes with the tools they need to comply with their regulatory and technical obligations, all in one place."
GLI is recognized by accreditation bodies worldwide for accreditations to ISO standards for testing ((ISO/IEC 17025), field inspections ((ISO/IEC 17020), product certification (ISO/IEC 17065) and certification of information systems management systems (ISO/IEC 17021). This global scope of accreditations allows GLI the flexibility to serve our customers 24 days hours a day, seven days a week.
African bespoke Kiron.Lite launches with B2Tech bringing data-conscious sports betting content to more players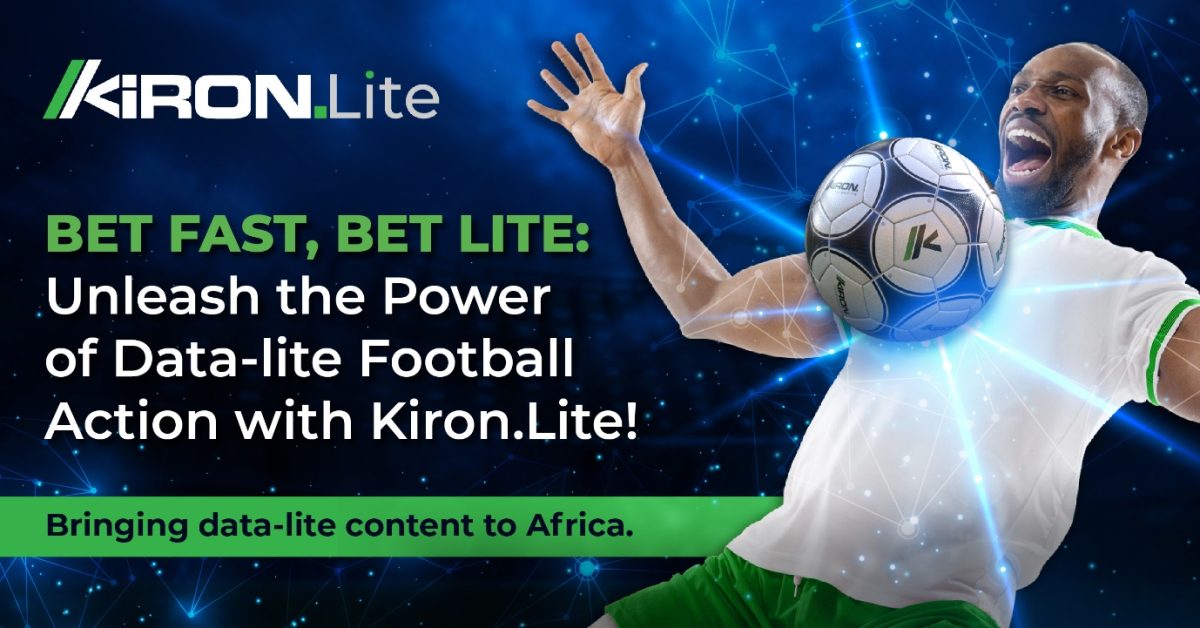 Reading Time:
2
minutes
Kiron Interactive, the specialist supplier of virtual sports and numbers games, has launched Kiron.Lite, a data lite solution for supplying its hugely successful betting content to the African market in the most cost-effective way.
Kiron has partnered with platform provider B2Tech to deliver Kiron.Lite's debut to markets across Africa through its operations in 19 countries on the continent.
Specifically developed and tailored to the requirements of African markets where reducing mobile data consumption is a key factor, Kiron.Lite will be integrated into BetMan, the provider's omnichannel remote gaming server, and integrates seamlessly into a customer Wallet API.
Four of Kiron's popular football products will be available at launch; Goal virtual leagues that include English, Spanish, Italian, German and French teams, World Cup Tournaments, Champions Cup, Goal, and Virtual Football Jackpot. The collection of player favourite titles is primed to fill the gap created by the close of the English Premier League season, one of the most popular competitions for punters in African markets.
These versions of the products will be delivered by Kiron.Lite requiring a fraction of the normal data consumption that their original form needs, removing bandwidth-intensive visualisations while still replicating the excitement of in-play betting.
The bespoke cost-saving benefits of Kiron.Lite are delivered in a package that will still be familiar to players, retaining all the features they demand for a full betting experience, allowing the 24/7 placement of multiple bets across 50 fixtures using the same betting markets as live football.
The staggered scheduled events replicate the excitement of in-play betting every two minutes, ensuring non-stop betting opportunities in a fully customisable package. Content, colour theme, odds and frequency of events are all operator selectable to meet the needs of local audiences in any market.
Kiron Co-CEO, Steven Spartinos said: "Kiron.Lite is a significant step forward in content provision in Africa. While it's well known that the many individual markets here are diverse, one characteristic they share is that mobile data is at a premium and today's most advanced content can be demanding.
"That's why we developed Kiron.Lite. It's a unique product that works seamlessly with operators to deliver the popular content their customers demand in a manner that suits their data lite requirements. It's lighter but powerful at the same time, offering new opportunities to providers across the continent."
Tzahi Asulin, B2Tech CEO added: "We are very excited that Kiron has given us the nod to deploy this unique and exciting product to the African market before anyone else, it's a great opportunity for us to continue providing the best and improved gaming experiences to our customers on all devices.
This product could not have come at a more perfect time as we know that virtual sports products are at their most popular amongst punters during the football off-season.
"We have no doubt that our customers will enjoy the superior experience and appreciate the advantages of using a platform that is not heavy on data on their mobile devices."
Honoré Gaming cuts the ribbon on new Senegal office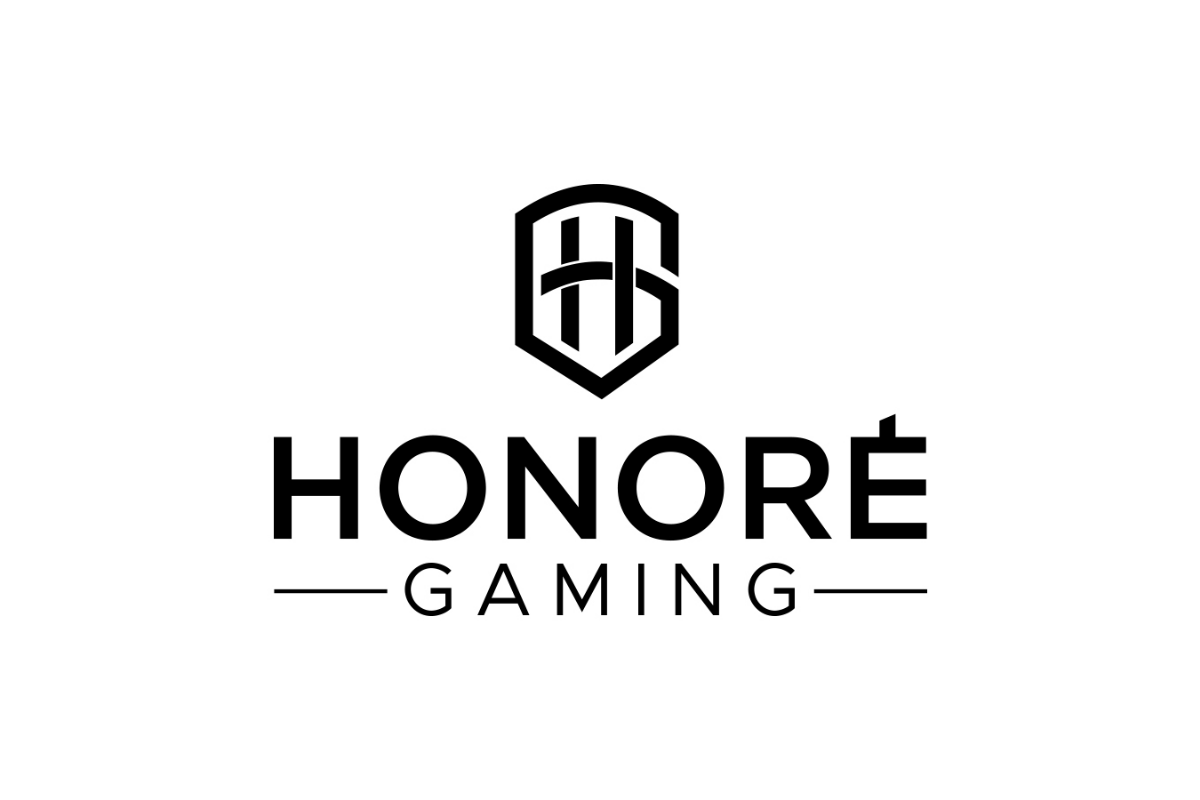 Reading Time:
2
minutes
Tech and platform supplier continues to establish itself as the go-to provider in Africa with the opening of a brand new facility in Dakar
Honoré Gaming, the leading technology and platform provider to operators serving the fast-growing African market, has opened the doors to a brand new, state-of-the-art office facility in the capital of Senegal, Dakar.
The occasion was marked with a ceremony attended by Honoré Gaming employees as well as members of the senior management team from National Lottery operator, Lonase, with Lonase CEO Mr Lat Diop giving a speech. This was followed by a performance from famous Senegalese singer, Youssou N'Dour.
Honoré Gaming has established itself as the go-to technology partner for land-based and online sportsbook and casino operators in the African region, with a particular focus on French-speaking markets where its operators dominate in the likes of Congo Brazzaville, Chad and of course, Senegal.
The opening of its Dakar office comes at a time when Honoré Gaming continues to focus on French-speaking African markets while expanding into English-speaking African markets and assessing opportunities to deploy its retail and online technology in emerging jurisdictions such as LatAm.
Africa has been on operator radars for a number of years now, but in recent months several tier-one brands have made their move in the region. This has seen a spike in interest from tier-two operators and local betting brands looking to leverage the opportunity on the table.
Honoré Gaming is here to support these brands, and the power players, as they launch their sportsbooks and casinos in each jurisdiction. Its retail and online technologies and platforms allow operators to truly localise and personalise their proposition for each market.
This is crucial to success with player preferences different across the continent and operators having to meet different regulatory requirements in each country they target. Honoré's solutions have been designed to allow them to do this with ease.
Christophe Casanova, COO at Honoré Gaming, said: "We are delighted to open an office in Senegal we continue to establish ourselves as the leading technology and platform provider in Africa. Senegal is a key market for us and our partners, so it's great to have a presence in the country from where we can better support land-based and online operators.
"Africa has been a market of interest for a number of years now, but there is real momentum across the region with more and more brands wanting to get in on the action. Our platform and suite of solutions have been designed specifically for Africa, allowing operators to deploy sportsbook and casino experiences that not only meet but exceed player expectations.
"That we can no offer this from an office based in the heart of Senegal is a major milestone for Honoré Gaming and sets us up for continued success."
IPO Bound Yudiz Solutions Limited gets DRHP Nod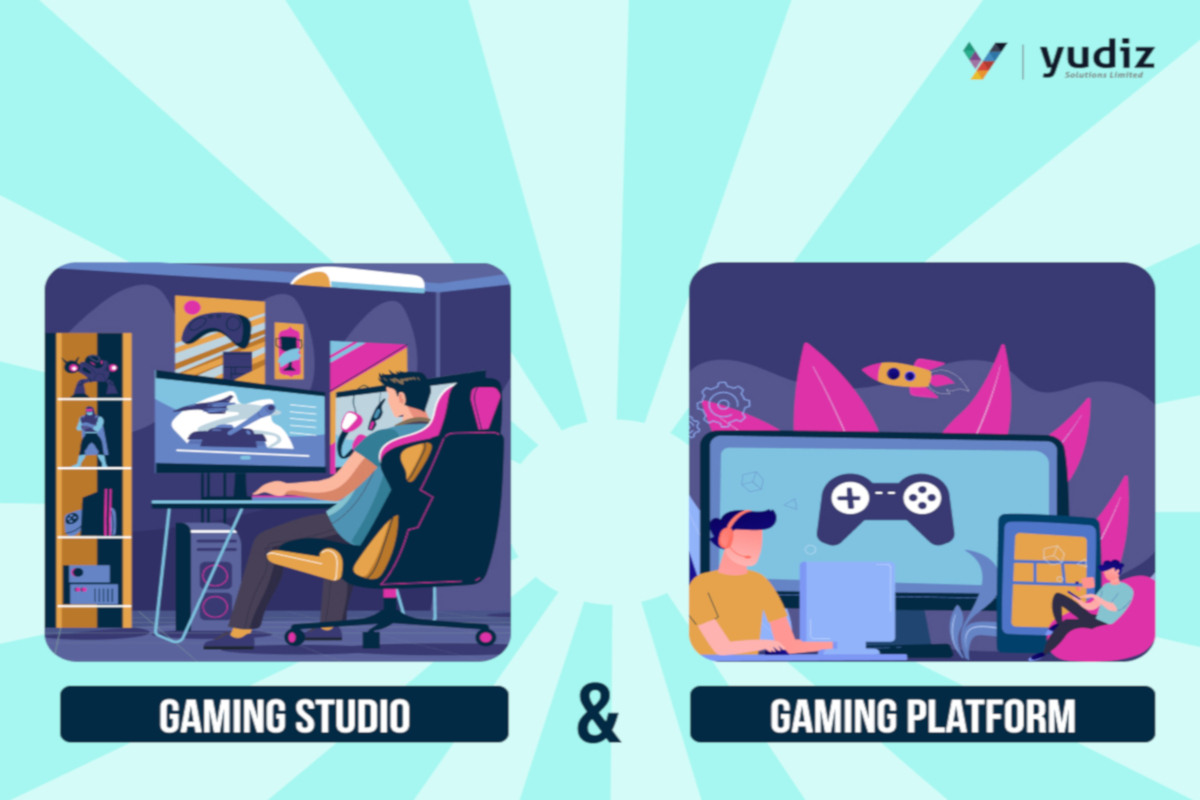 Reading Time:
2
minutes
IPO-bound Yudiz Solutions Limited, a blockchain, AI and gaming-focused enterprise technology company has received an NSE approval for an SME IPO. With this approval, the company is set to invest approximately 80 million INR to set up a gaming studio and a multi-gaming platform. The game studio will aim to produce over 40 games in a year.
Yudiz Solutions Limited, which is already known to develop apps, will now be the first game developers to be publicly listed and have its own publishing platform.
* The DRHP approval makes it the first game developers in India to be publicly listed
* The gaming studio will aim to produce over 40 games annually
* Will be the first game developers to be publicly listed
The new Yudiz Solutions Limited game studio will focus on creating high-quality games for multiple platforms. These games will leverage Yudiz Solutions Limited's cutting-edge technology solutions and in-house expertise to design and develop the games. They will also develop games for other publishers and will also allow other developers to publish games on their new publishing platform. This will be the only gaming company to develop and publish their own and others' games as well.
"The new business ventures will enable sectoral growth, provide us with the necessary resources to drive innovation, expand our game portfolio, elevate the gaming experience and develop gamer communities," the Chairman and Director for Yudiz Solutions Limited, Bharat Patel, said. "It will also enable us to forge strategic partnerships, attract top talent and cement our position as strong contenders in the space."
With an EBITDA of 21.77% for FY 22-23 and a CAGR of 42.34% for the past three years, Yudiz Solutions Limited also had a PAT of INR 2.75 CR in FY 22-23. With the recently approved DRHP the company will offload a public issue consisting of a fresh 27,17,600 equity shares.
Yudiz Solutions Limited is headquartered in Ahmedabad and recognized as a global IT service providing solutions in AI/ML, AR/VR and IoT as well as blockchain, mobile app and web development across North America, Europe and Asia. Yudiz Solutions Limited is set to disrupt the market with its innovative solutions and products. MPL, Zydus, RR Kabel, IRM Energy, SportsBuzz are some of its clients.