UK Will Not Ban Video Games Loot Boxes Despite Problem Gambling Findings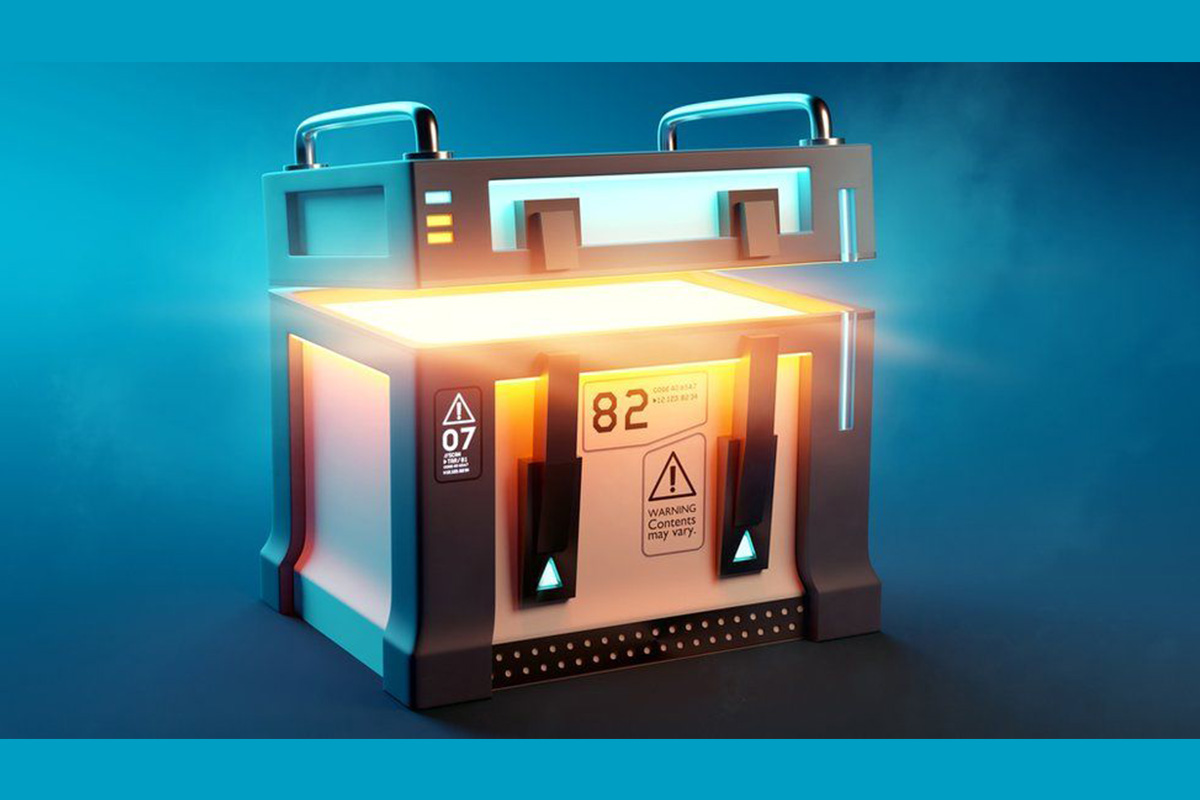 Reading Time:
2
minutes
Loot boxes in video games will not be banned in the UK, despite a government consultation finding evidence of a "consistent" association between the features and problem gambling.
Loot boxes have attracted comparison with gambling because they allow players to spend money to unlock in-game rewards, such as special characters, weapons or outfits, without knowing what they will get.
The features, popular in games such as Call of Duty and the Fifa football series, were effectively banned in Belgium in 2018, but the culture minister, Nadine Dorries, said the UK would not follow suit.
Instead, after a 22-month consultation, she said the government would discuss tougher "industry-led" protections with the UK's £7bn gaming sector, drawing allegations from one expert that "foxes are guarding the hen house".
Legislating to impose curbs or a prohibition on loot boxes as part of an expected overhaul of the UK's gambling laws could have "unintended consequences", Dorries said.
"For example, legislation to introduce an outright ban on children purchasing loot boxes could have the unintended effect of more children using adult accounts, and thus having more limited parental oversight of their play and spending," the government said.
The government also concluded that while there was "a stable and consistent" association between loot boxes and problem gambling – identified across 15 peer reviewed studies – it could not be sure that there was a causative link.
"Our view is that it would be premature to take legislative action without first pursuing enhanced industry-led measures to deliver protections for children and young people and all players," it said.
Another factor in the decision is that loot box rewards cannot legitimately be exchanged for real money, meaning players cannot in theory "cash out" as they might when gambling.
However, the Gambling Commission has previously warned that third-party sites are allowing people to exchange the rewards for real money.
While the Department for Digital, Culture, Media and Sport (DCMS) stopped short of proposing legislation, Dorries said: "Children and young people should not be able to purchase loot boxes without parental approval.
"In addition, all players should have access to spending controls and transparent information to support their gaming."
Ministers are expected to pursue tougher curbs through talks with the UK video games industry. This will be done via a working group, which is scheduled to deliver its first update in the first three months of 2023.
David Winter, Marketing Manager at Gala Bingo adds that, "at Gala Bingo, we believe in practicing safe bingo online. With the gaming industry growing at a rapid pace, gamers and players should be careful and aware of how they are spending their time while playing games. Online gaming can be a fun way to boost your brain activity, and improve your skills, however users always have to play with caution."
1Click Games receives the prestigious ISO 27001 Information Security Certificate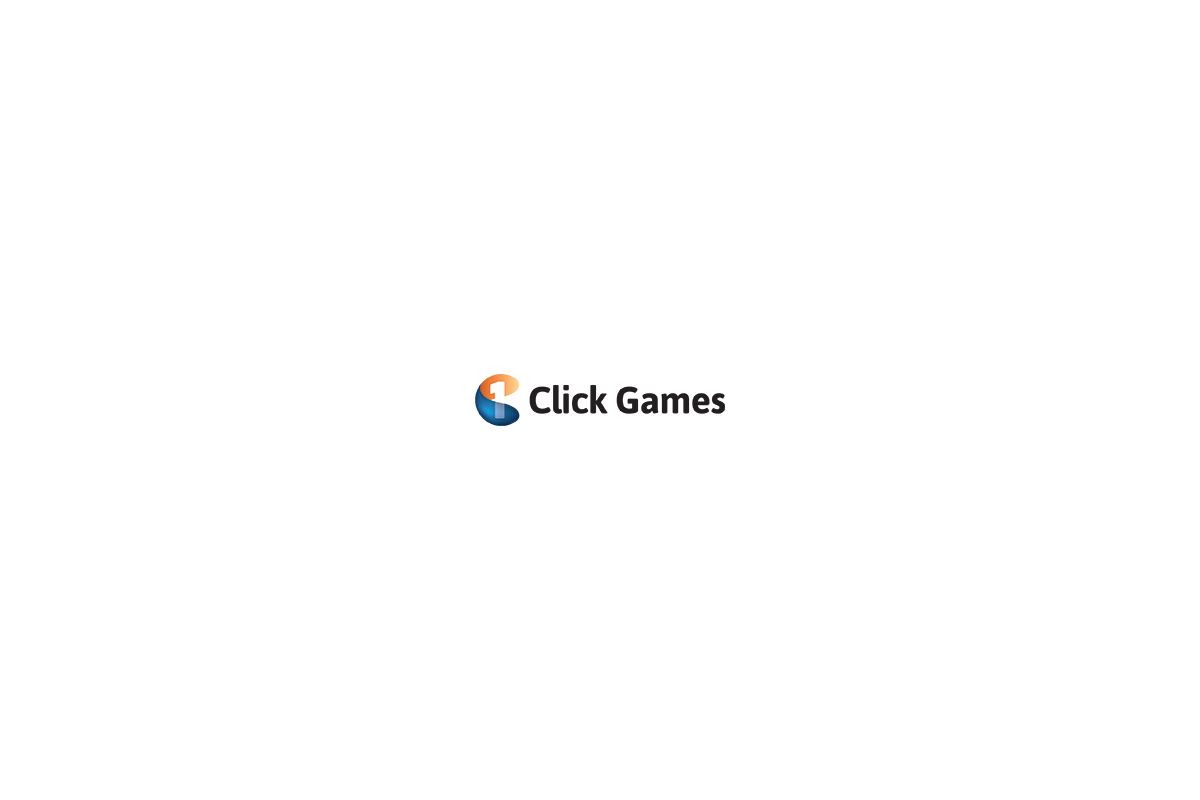 Reading Time:
< 1
minute
The ISO 27001 certificate is a worldwide information security management standard that allows organizations in the online gambling industry and other sectors to manage asset security. It establishes, in particular, how information security risk management processes should be built and what controls should be used. ISO 27001 certification allows 1Click Games to offer additional guarantees to our customers regarding information security and data processing.
This year, the compliance of 1Click Games with ISO 27001 international standards was checked by one of the world's leading independent auditors. The auditors assessed how our services comply with the requirements of the International Organization for Standardization, including management processes, the use of technologies and equipment. The analysis showed that the risk management system in the services is built and developed on the basis of the best world practices and fully provides the necessary information protection.
Maxim T., CEO at 1Click Games, says: "Data protection is one of the cornerstones of our business, and ISO 27001 certification demonstrates how seriously we take this responsibility and these strict standards. The certification process, took many hours of detailed checks. However, along with the satisfaction of the result, we recognize that this is only part of our ongoing responsibility to ensure the maximum possible safety of our customers. Besides, information security is never a static process, and in order to continue to set our services at the highest possible level, we requested one of the strictest certificates — ISO 27001 — and received it."
Lithuania Gambling Supervisory Authority Imposes €15,000 Fine on Top Sport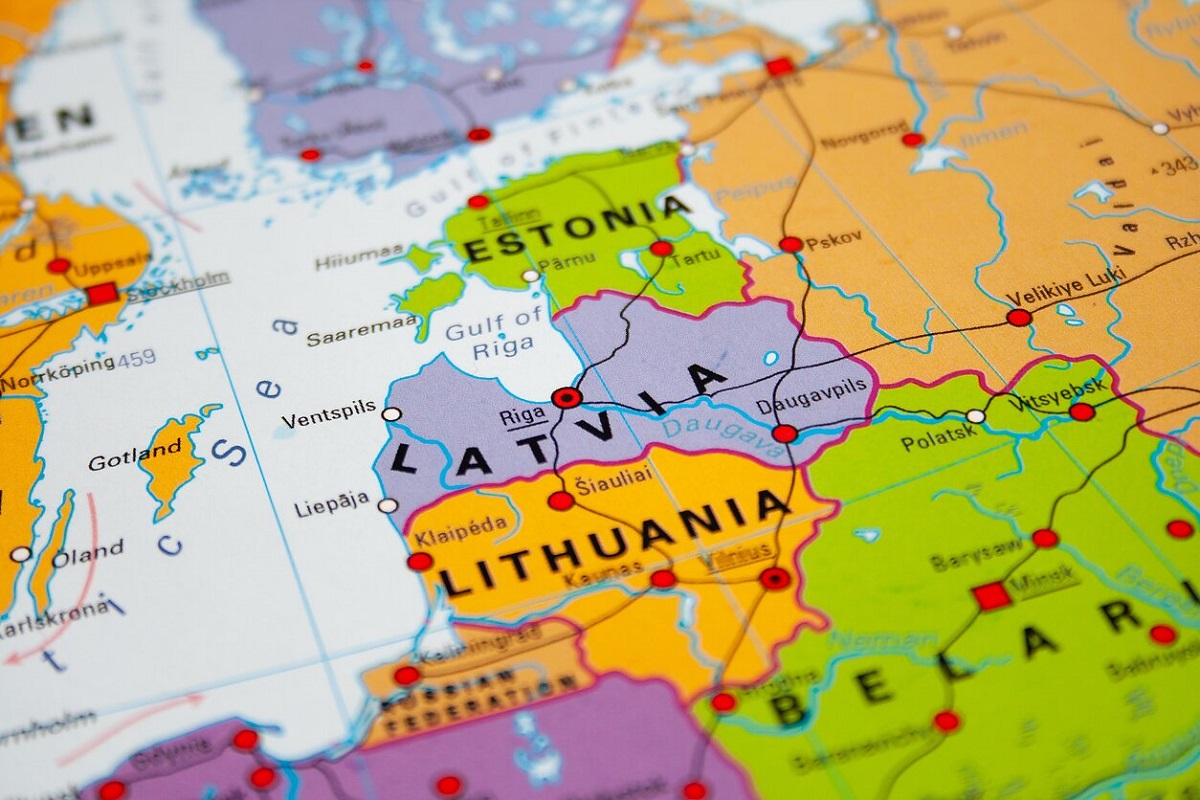 Reading Time:
< 1
minute
Lithuania's Gambling Supervisory Authority has issued operator Top Sport UAB with a fine of €15,000 for failing to properly install a digital video recording system at two of its retail betting facilities.
An investigation by the regulator found that systems placed at the two locations in Klaipėda were not recording the premises properly.
The Authority said at one of the sites the video system set up to capture images of anyone who enters the shop was not recording accurately and the images were blurred, meaning it was not possible to identify those who had visited the premises.
The regulator's investigation also found that the recording systems at both locations failed to capture images of financial transactions and also how much money was being paid in and out at each facility.
As such, the Authority said this breached article 15 part 3 of the Gambling Law of Lithuania, which states that video recordings must clearly show people entering the betting shop, as well as the actions of gamblers and bookmakers at the location.
The Authority noted that the decision is open to appeal by Top Sport.
Danish Gambling Authority Blocks 82 Illegal Websites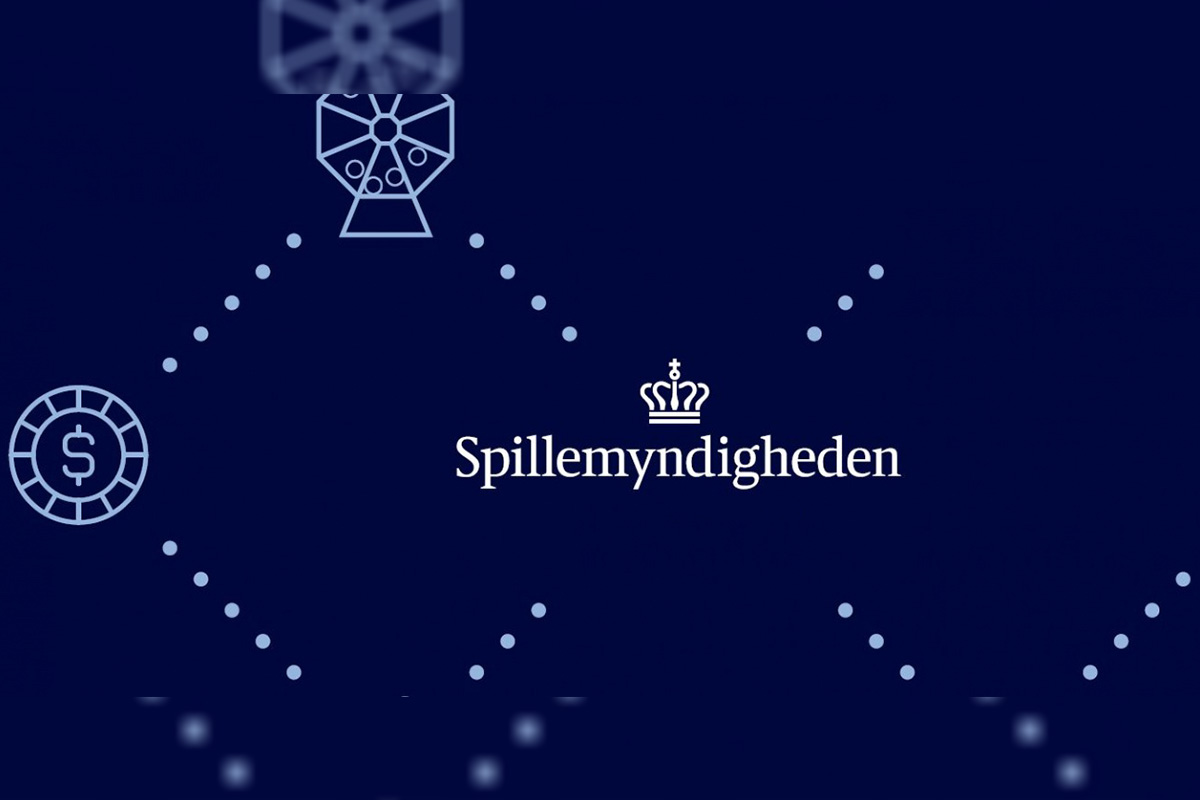 Reading Time:
< 1
minute
A Danish court has backed an order from the country's gambling regulator resulting in a record 82 illegal websites being blocked.
It is the eighth time that the Danish Gambling Authority has gone to court to have illegal websites blocked that offer gambling activities such as betting and online casino to Danes without a licence.
On 22 September 2022, the court in Frederiksberg ruled in favour of the Danish Gambling Authority in all 82 cases that had been reported. It is the highest number of blockings at one time since 2012, when the Danish gambling market was partially liberalised, and the Danish Gambling Authority began blocking websites that illegally offer gambling to Danes. By comparison, the Danish Gambling Authority's action against 55 websites in 2021 was upheld.
"The Danish Gambling Authority was established to ensure the framework for a fair gambling market. One of our most important tasks in that context is to protect players against illegal gambling and to ensure that they are not exposed to gambling providers that do not have a licence in Denmark. At the same time, it is very important that we ensure that the operators who are licensed to offer gambling in Denmark can run their business under orderly conditions and therefore our work to block illegal websites is very important," Anders Dorph, Director of the Danish Gambling Authority, said.
Since the current Gambling Act came into force in 2012, the Danish Gambling Authority has had a total of 227 illegal websites blocked by the city court.