UKGC: Entain to pay £17 million for regulatory failures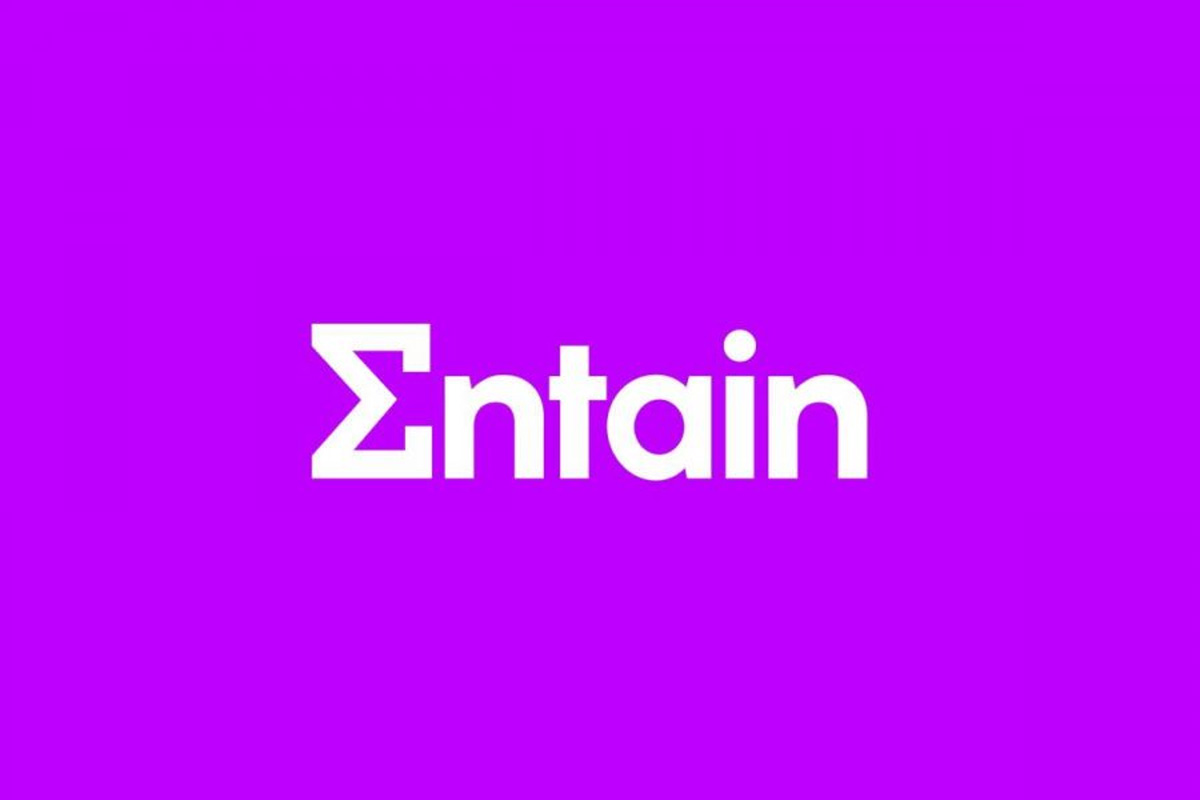 Reading Time:
3
minutes
A gambling business is to pay £17 million for social responsibility and anti-money laundering failures at its online and land-based businesses.
Entain Group will pay £14 million for failures at its online business LC International Limited which runs 13 websites including ladbrokes .com, coral.co.uk and foxybingo .com.
It will also pay £3 million for failures at its Ladbrokes Betting & Gaming Limited operation which runs 2,746 gambling premises across Britain.
All £17 million will be directed towards socially responsible purposes as part of a regulatory settlement.
Additional licence conditions will also be added to ensure a business board member oversees an improvement plan, and that a third-party audit to review its compliance with the Licence Conditions and Codes of Practice takes place within 12 months.
Andrew Rhodes, Gambling Commission chief executive, said: "Our investigation revealed serious failures that have resulted in the largest enforcement outcome to date.
"There were completely unacceptable anti-money laundering and safer gambling failures. Operators are reminded they must never place commercial considerations over compliance.
"This is the second time this operator has fallen foul of rules in place to make gambling safer and crime free.
"They should be aware that we will be monitoring them very carefully and further serious breaches will make the removal of their licence to operate a very real possibility. We expect better and consumers deserve better."
Social responsibility failures include:
being slow to interact with, or not interacting with, certain customers in a way which minimised their risk of experiencing harms associated with gambling – the operator conducted just one chat interaction with an online customer who spent extended periods gambling overnight during an 18-month period in which they deposited £230,845
allowing customers subject to enquiries and restrictions to open multiple accounts with the Licensee's other brands – one online customer who was blocked with Coral because they had spent £60,000 in 12 months and failed to provide Source of Funds (SOF) was immediately able to open an account with Ladbrokes and deposit £30,000 in a single day
one shop customer was not escalated for a safer gambling review by either the shop or support office teams despite staking £29,372 and losing £11,345 in a single month
overseeing the failure of local staff or area managers to escalate potential concerns with customers sooner – one shop customer was not escalated despite being known to be a delivery driver who had lost £17,000 in a year and another was not escalated despite staking £173,285 and losing £27,753 over the same time period.
Anti-money laundering failures include:
failing to conduct an adequate risk assessment of the risks of their online business being used for money laundering and terrorist financing
allowing online customers to deposit large amounts without carrying out sufficient SOF checks – one consumer was allowed to deposit £742,000 in 14 months without appropriate SOF checks and another, who was known to live in social housing, was allowed to deposit £186,000 in six months without sufficient SOF checks
failing to conduct enhanced customer due diligence checks soon enough – one online customer was allowed to deposit £524,501 between December 2019 and October 2020 before the operator closed the account due to the customer failing to supply SOF evidence
placing excessive reliance on open-source information – one online consumer was allowed to deposit £140,700 between December 2019 and October 2020 but prior to a SOF check in August 2020, the operator based its knowledge of the customer's source of wealth on open-source searches
allowing customers to stake large amounts of money without having been monitored or scrutinised – one betting shop customer was allowed to stake a total of £168,000 on shop terminals over eight months before the operator carried out due diligence checks.
UKGC Fines Betway £400,000 for Marketing on Children's Webpages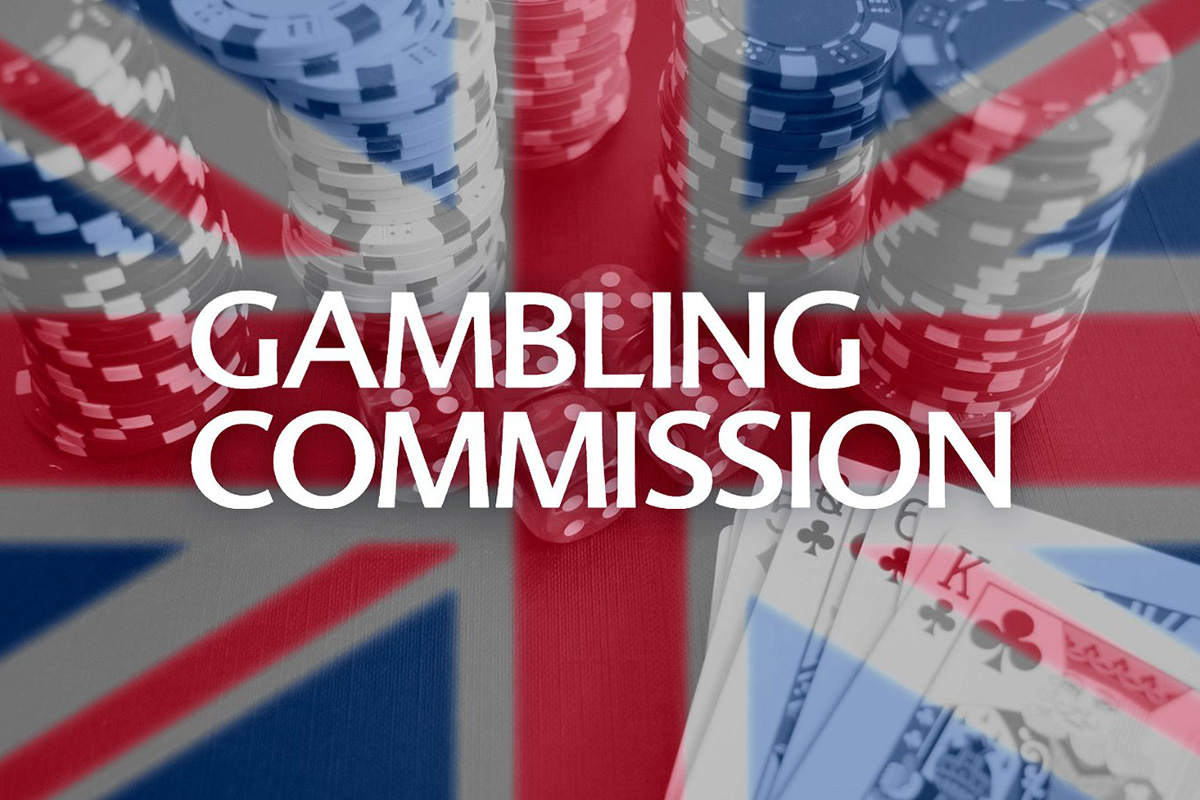 Reading Time:
< 1
minute
Online gaming operator Betway has been fined £408,915 by the UK Gambling Commission for marketing on the children's pages of West Ham United Football Club's website.
Commission enquiries revealed that between 14 April 2020 and 6 November 2021 the operator's gambling logo, which linked to its website, was displayed on a webpage offering the opportunity to print a teddy bear for children to colour in.
Enquiries also revealed a logo with a link to the operator's webpage featured on the "Young Hammers at Home" webpage between 24 October 2021 and 15 November 2021.
Both advertisements breached Commission rules stating gambling advertising must be socially responsible.
Leanne Oxley, Gambling Commission Director of Enforcement, said: "Protecting children from gambling harm is at the heart of what we do.
"Although there is no suggestion that the operator was deliberately targeting children, or that children had been allowed to gamble, we take the breach of any rules aimed at protecting children extremely seriously.
"We note the remedial actions since taken by licensee but advise all operators to learn from this case and ensure that they take responsibility and have the correct processes in place so that websites directed at children do not include advertisements for gambling."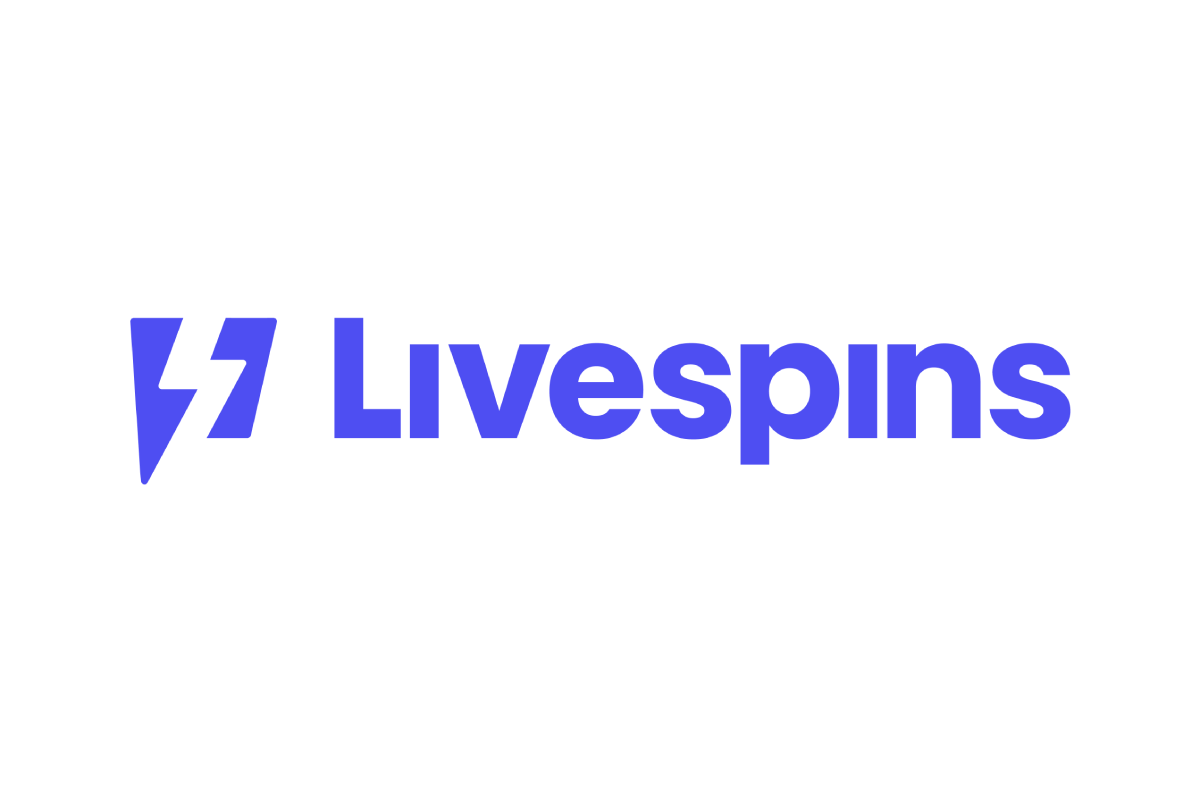 Reading Time:
< 1
minute
Twitch's statement banning remote licensed gambling sites from being streamed has made waves across the industry today. At HappyHour, we've long anticipated such news and what is certain is that gambling on mainstream media platforms will be volatile. We believe that the industry itself needs to take control of the space and provide a healthy, sustainable and highly engaging offer.
We foresee community and social experiences will be the future of online casino, which is why we invested heavily into Livespins.
Livespins gives the operators themselves the power to host a fully certified turnkey streaming platform on their website with the rigor and player protection lacking on mainstream media. Livespins offers players the ability to view and play the games they love, with reliable idols, through the account and balance they have created – where age checks, responsible gambling tools, and general safe play policies and processes are already in place.
Swedish Gambling Regulator Orders Unlicensed Casineia to Exit Market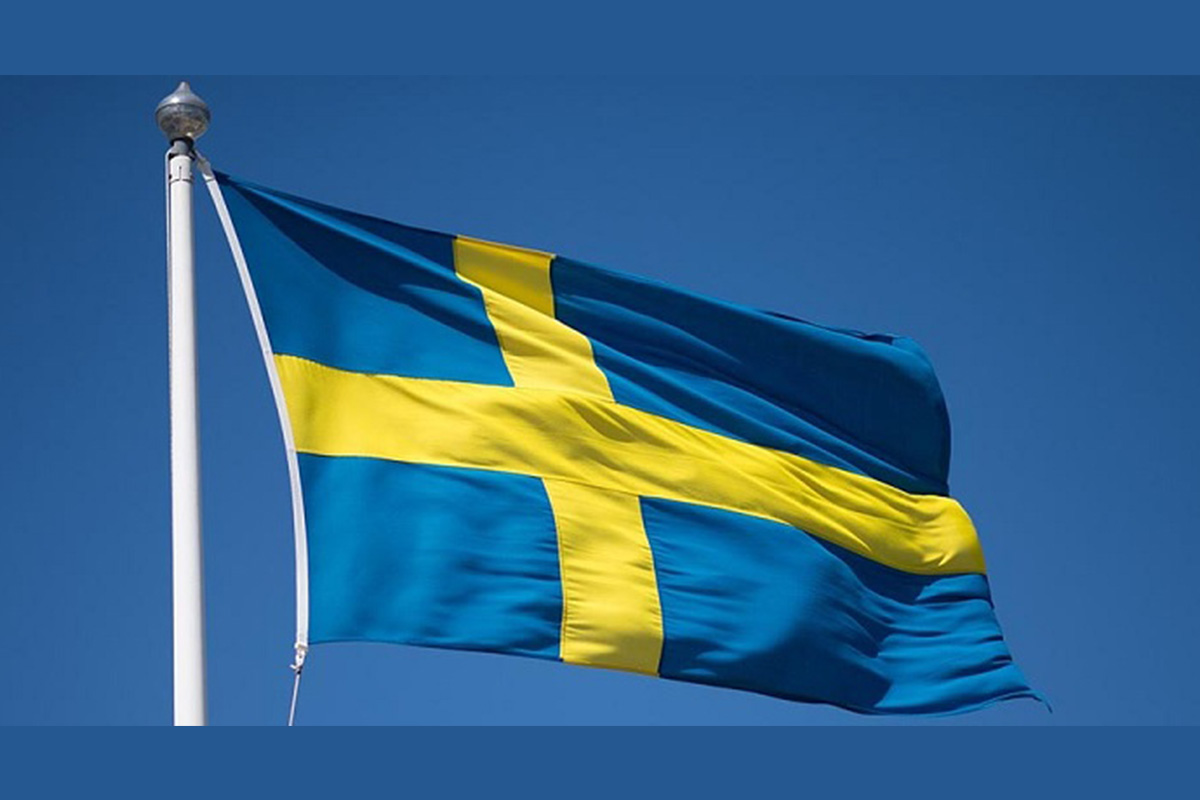 Reading Time:
< 1
minute
Casineia operator Ease Gaming NV has been banned from offering games of chance in Sweden following a decision by Swedish gambling regulator Spelinspektionen.
Casineia is an online casino operated by Ease Gaming, which is based in Curaçao. The operator does not have a Swedish licence and so, according to Sweden's 2019 Gambling Act, is ineligible to operate in the Nordic country. Despite this, an investigation by Spelinspektionen found that the site was available to and aimed at Swedish consumers.
Ease Gaming will also be prohibited from offering gambling activities in the country on its other websites: Slothive, Gamblii and Jinxcasino.
Spelinspektionen said: "The Gambling Act applies to games provided in Sweden, with specifically stated exceptions. It is a prohibitive legislation that is based on the principle that everyone who acts on the Swedish gaming market must have a licence. It is therefore not permitted to provide games without a licence when one is required.
"The purpose of the new regulation is for gambling to be channeled to offers from responsible, reliable and controllable players. The regulation is based on the fact that everyone who acts on the Swedish gambling market must have a Swedish gambling licence and that other actors without a licence must be shut out.
"Spelinspektionen considers that, with regard to consumer protection and to guarantee gaming safety, it is important that the decision is complied with immediately."