UKGC: Entain to pay £17 million for regulatory failures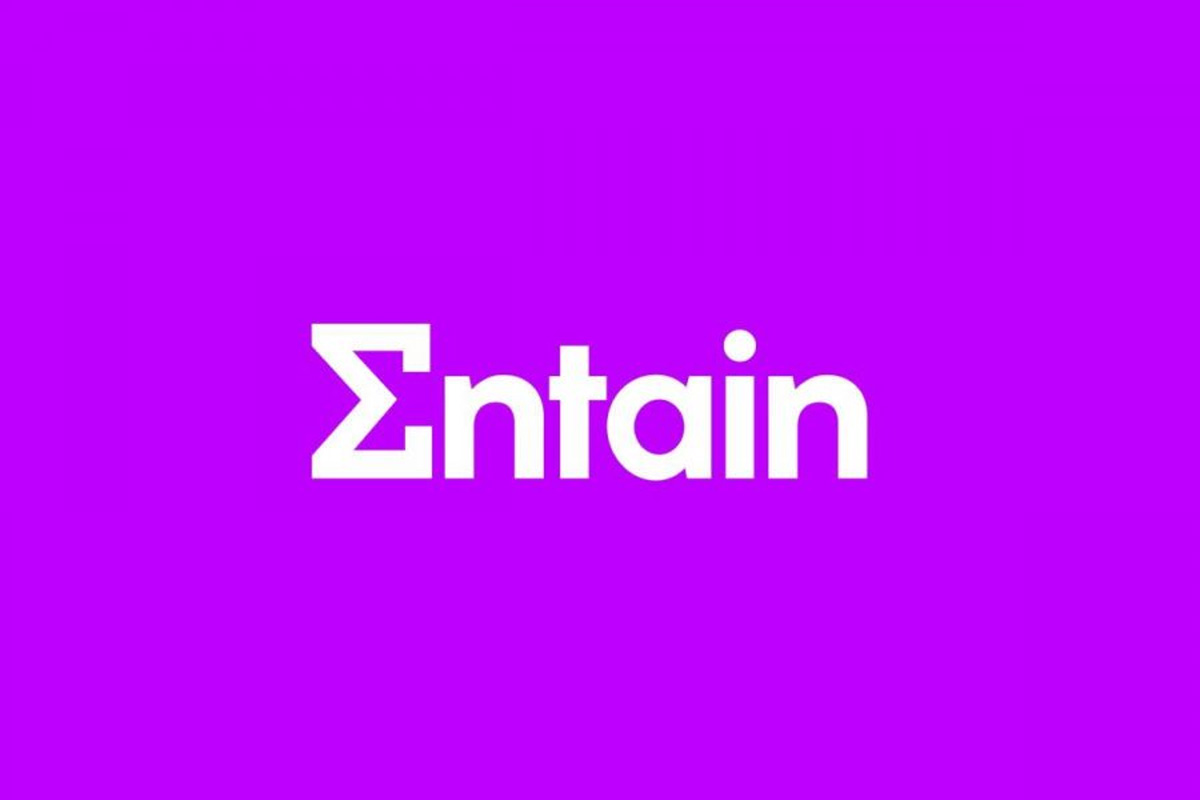 Reading Time:
3
minutes
A gambling business is to pay £17 million for social responsibility and anti-money laundering failures at its online and land-based businesses.
Entain Group will pay £14 million for failures at its online business LC International Limited which runs 13 websites including ladbrokes .com, coral.co.uk and foxybingo .com.
It will also pay £3 million for failures at its Ladbrokes Betting & Gaming Limited operation which runs 2,746 gambling premises across Britain.
All £17 million will be directed towards socially responsible purposes as part of a regulatory settlement.
Additional licence conditions will also be added to ensure a business board member oversees an improvement plan, and that a third-party audit to review its compliance with the Licence Conditions and Codes of Practice takes place within 12 months.
Andrew Rhodes, Gambling Commission chief executive, said: "Our investigation revealed serious failures that have resulted in the largest enforcement outcome to date.
"There were completely unacceptable anti-money laundering and safer gambling failures. Operators are reminded they must never place commercial considerations over compliance.
"This is the second time this operator has fallen foul of rules in place to make gambling safer and crime free.
"They should be aware that we will be monitoring them very carefully and further serious breaches will make the removal of their licence to operate a very real possibility. We expect better and consumers deserve better."
Social responsibility failures include:
being slow to interact with, or not interacting with, certain customers in a way which minimised their risk of experiencing harms associated with gambling – the operator conducted just one chat interaction with an online customer who spent extended periods gambling overnight during an 18-month period in which they deposited £230,845
allowing customers subject to enquiries and restrictions to open multiple accounts with the Licensee's other brands – one online customer who was blocked with Coral because they had spent £60,000 in 12 months and failed to provide Source of Funds (SOF) was immediately able to open an account with Ladbrokes and deposit £30,000 in a single day
one shop customer was not escalated for a safer gambling review by either the shop or support office teams despite staking £29,372 and losing £11,345 in a single month
overseeing the failure of local staff or area managers to escalate potential concerns with customers sooner – one shop customer was not escalated despite being known to be a delivery driver who had lost £17,000 in a year and another was not escalated despite staking £173,285 and losing £27,753 over the same time period.
Anti-money laundering failures include:
failing to conduct an adequate risk assessment of the risks of their online business being used for money laundering and terrorist financing
allowing online customers to deposit large amounts without carrying out sufficient SOF checks – one consumer was allowed to deposit £742,000 in 14 months without appropriate SOF checks and another, who was known to live in social housing, was allowed to deposit £186,000 in six months without sufficient SOF checks
failing to conduct enhanced customer due diligence checks soon enough – one online customer was allowed to deposit £524,501 between December 2019 and October 2020 before the operator closed the account due to the customer failing to supply SOF evidence
placing excessive reliance on open-source information – one online consumer was allowed to deposit £140,700 between December 2019 and October 2020 but prior to a SOF check in August 2020, the operator based its knowledge of the customer's source of wealth on open-source searches
allowing customers to stake large amounts of money without having been monitored or scrutinised – one betting shop customer was allowed to stake a total of £168,000 on shop terminals over eight months before the operator carried out due diligence checks.
Spain's Council of Ministers Approves New Responsible Gambling Decree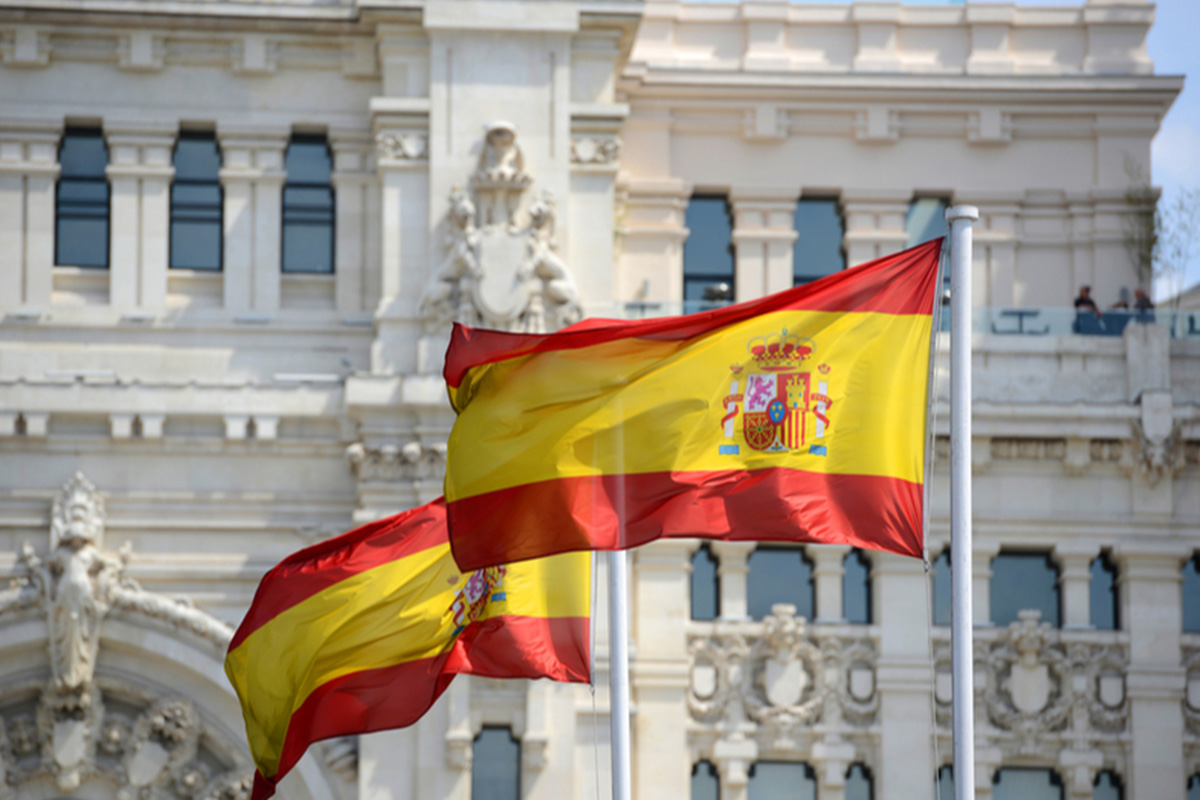 Reading Time:
2
minutes
Spain's Council of Ministers has approved the latest royal decree on gambling, bringing 30 new responsible gaming measures into law. The Royal Decree of the Development of Safer Gaming Environments had been proposed by the Ministry of Consumer Affairs and follows last year's decree that introduced new advertising restrictions.
The decree has a notable focus on young people aged between 18 and 25, which the ministry says are more vulnerable to inappropriate messages about gaming. However, it includes measures for all gamblers.
Measures include the definition of risk profiles based on consumer spending. A player will be considered an intensive gambler if they accumulate a net loss of €600 (€200 for those aged under 25) over three consecutive weeks. There will be a range of requirements for dealing with such players.
Operators will have to send warning messages when they detect potentially harmful behaviour and must provide a monthly summary of gaming activity. Meanwhile, they will be prohibited from sending promotional material to such intensive players and they must not include them in VIP programmes.
Players with this risk profile will also be banned from using credit cards to gamble. If at-risk players do not respond to an operator's attempt to communicate within 72 hours, the operator must suspend the player's account.
Meanwhile, gambling operators will not be allowed to send promotions to any people aged 18 to 25 if they have not previously interacted with the business. Younger players must also be shown a message telling them that gambling at an early age is associated with an increased risk of developing unsafe gambling behaviour.
Other measures introduce new protections for those who request safer gambling restrictions on their accounts or register on the new national self-exclusion register.
The rules are expected to come into effect in around six months. Operators that fail to comply with the new measures could be fined up to €1m and could have their licence suspended for six months.
ACMA Blocks More Illegal Offshore Gambling and Affiliate Marketing Websites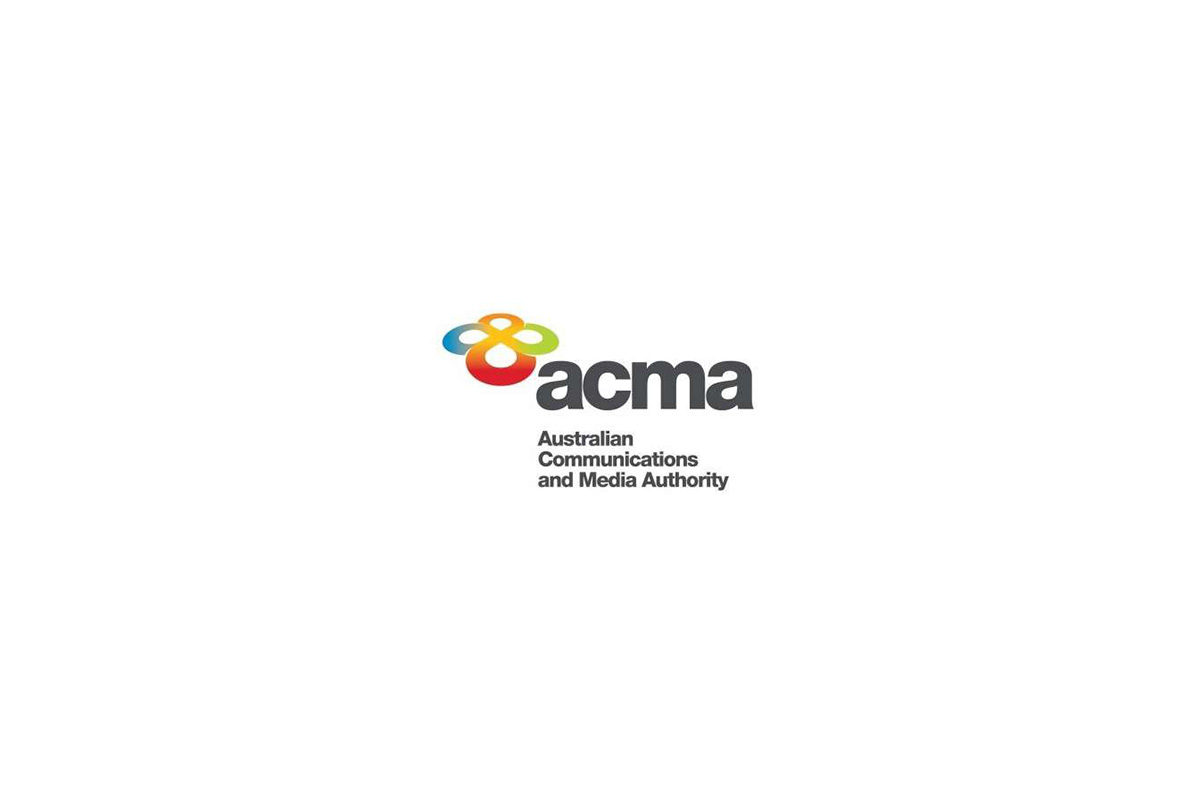 Reading Time:
< 1
minute
The Australian Communications and Media Authority (ACMA) has requested that Australian internet service providers (ISPs) block more illegal offshore gambling websites and affiliate-marketing websites.
The latest sites blocked include Casino Jax, Mirax Casino, Wild Fortune Casino, Kosmonaut Casino, Slotozen, Rolling Slots, N1 Bet Casino and No Deposit Kings.
The ACMA undertook investigations that found these sites to be operating in breach of the Interactive Gambling Act 2001.
Website blocking is one of a range of enforcement options to protect Australians against illegal online gambling. Since the ACMA made its first blocking request, 709 illegal gambling and affiliate websites have been blocked. Over 180 illegal services have also pulled out of the Australian market since the ACMA started enforcing new illegal offshore gambling rules in 2017.
Netherlands Gambling Regulator KSA Fines Bet365 for Marketing Breaches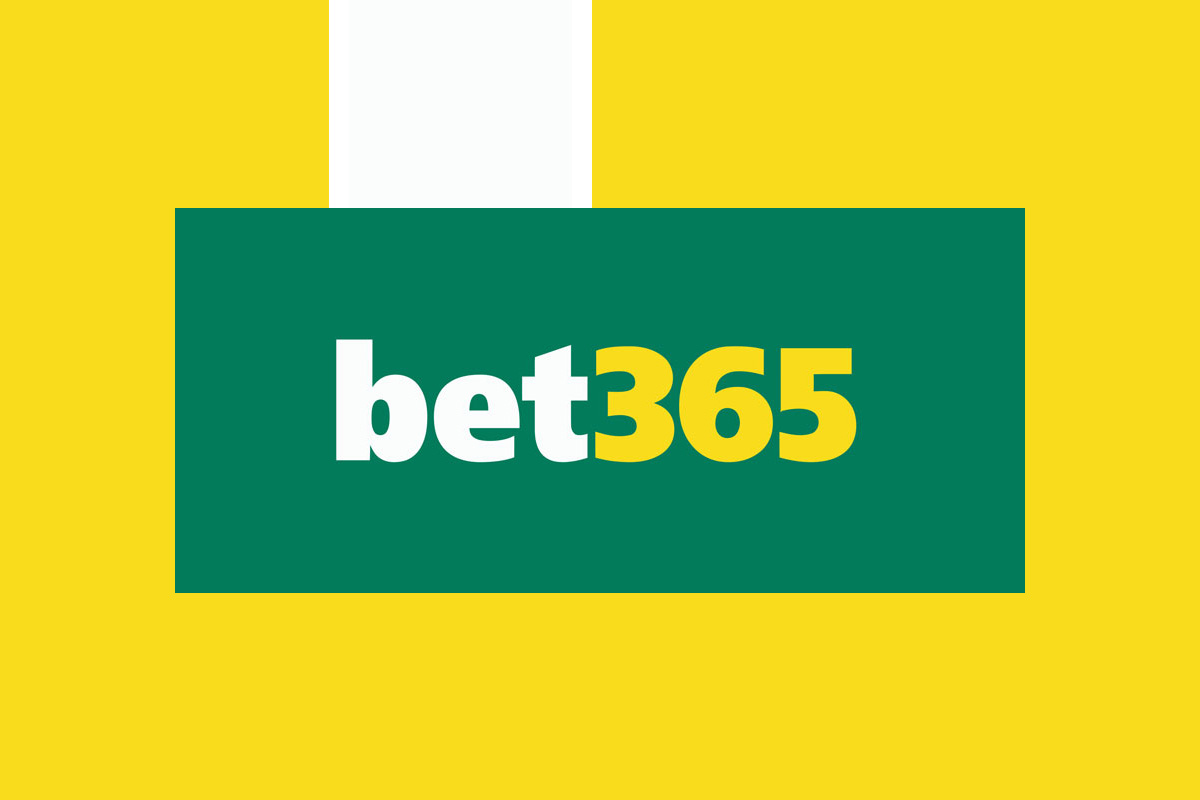 Reading Time:
< 1
minute
The Dutch Gaming Authority (KSA) has imposed a fine of 400 thousand euros on Hillside New Media Malta Plc, a Bet365 company.
In an investigation following a broadcast of the TV programme Kassa, the KSA found that Hillside had directed advertisements and bonuses to young adults (18-24 year olds) registered with Hillside in the period from October 26, 2021 to February 1, 2022. That is prohibited. This is the third fine for a permit holder for advertising aimed at young people.
"Vulnerable groups, such as young adults, must be given extra protection. The brains of young people are still developing. As a result, they are extra vulnerable to developing gambling addiction. Gaming providers must fully respect the rules intended to protect vulnerable groups. That did not happen here and therefore this fine," the KSA said.