Popok Gaming Slots Are Certified By Malta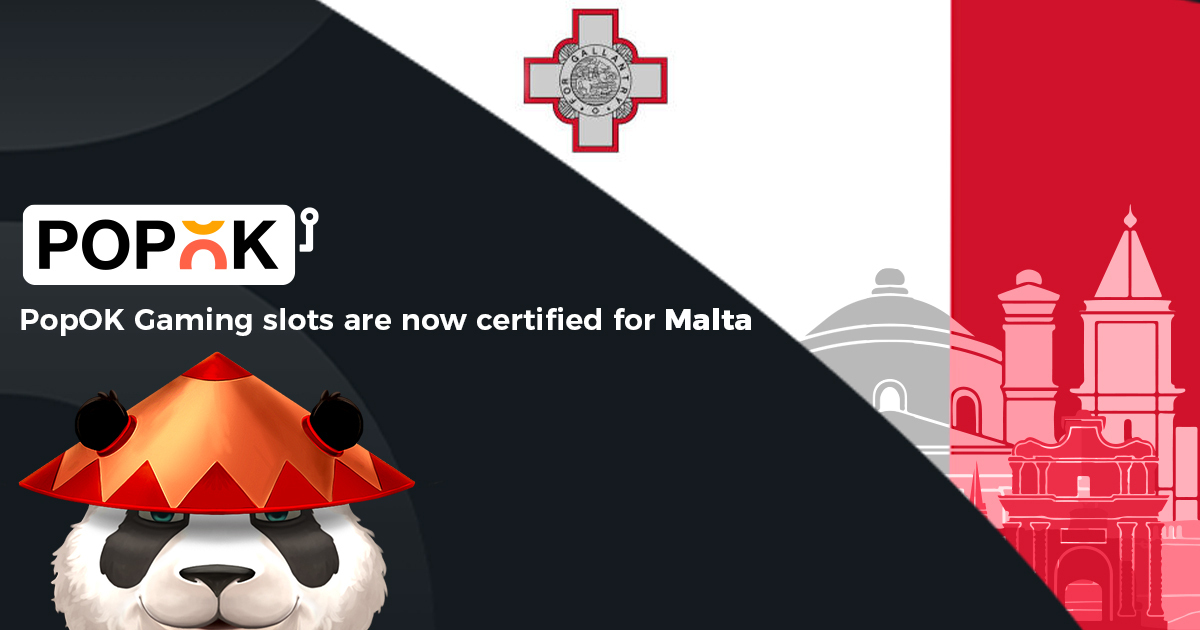 Reading Time:
< 1
minute
The iGaming content provider PopOK Gaming slots have been certified by Gaming Laboratories International and approved by Malta Gaming Authority.
PopOK now has 18 amazing titles, including Yummy, Diamond Flash, Lost Treasure, and others including PopOK Gaming's 4-level progressive jackpot available to all online casino operators and distributors licensed in the jurisdiction.
This expansion will allow online casinos operating under license in Malta to integrate the games we love and increase their gaming offer.
Tsovinar Elchyan, Product manager at PopOK Gaming, commented: "It's an exciting time for PopOK Gaming! Having a special focus on the regulated markets, we are passionate about exploring new market possibilities and providing a new thrilling gaming experience to a new audience. The future looks bright for PopOK Gaming with new partnership opportunities that will further our growth in the online gaming market".
Important note: PopOK Gaming belongs to Soft Construct (Malta) Limited which holds Type 1, Type 2, Type 3, Type 4 MGA/B2C/292/2015 license.
Olympic Casino Faces Another Fine in Lithuania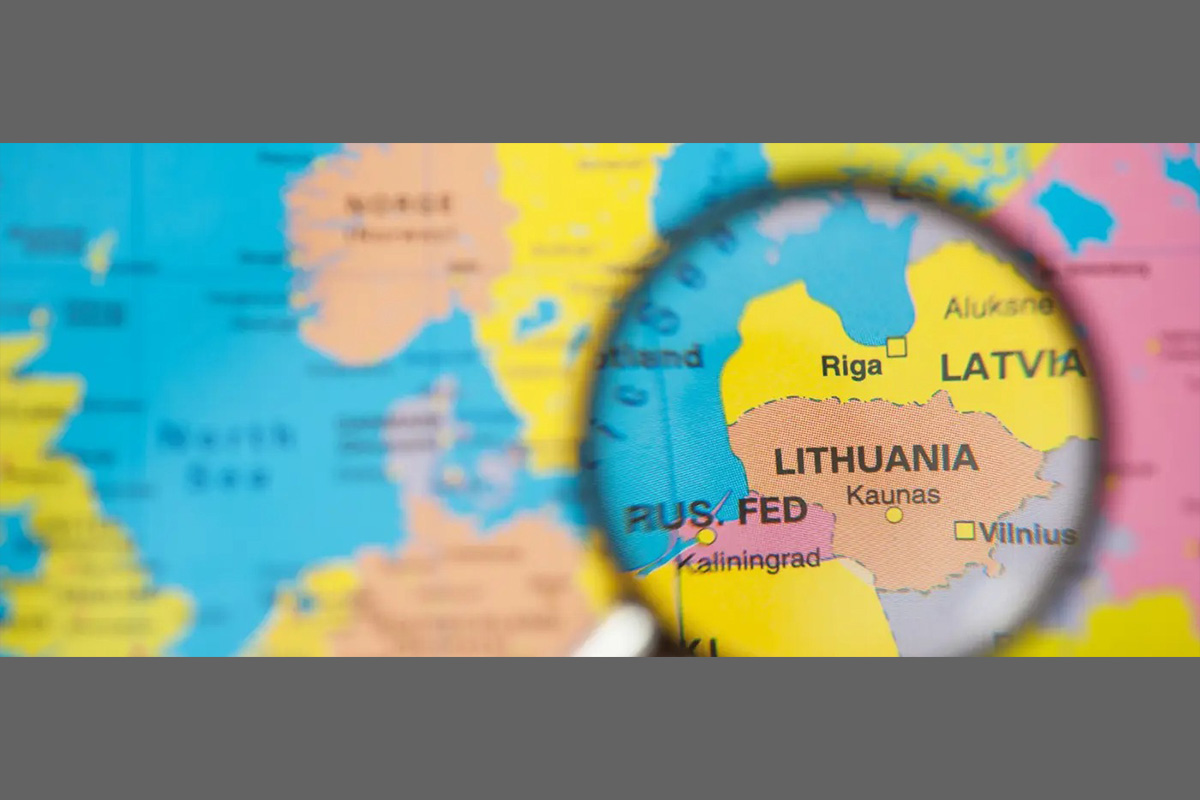 Reading Time:
< 1
minute
The Lithuania Gambling Supervisory Authority has issued another fine to UAB Olympic Casino Group Baltija following a further breach of advertising laws in the country.
The Authority fined Olympic Casino €25,000 after it found the operator featured information on its website about how customers could watch live sports events on Setanta Sports, but also encouraged users to bet on sports.
The text in question set out how customers would watch live coverage of events such as the Spanish La Liga and Italian Serie A football leagues, as well as WTA tennis and Nascar motor-racing in the US.
While the promotion stated that coverage of events would be free, it also included text in relation to how customers could make deposits and withdrawals to and from their account on Olympic Casino. The advert included phrases such as "Be part of the game".
Assessing the case, the Authority ruled the promotion was in breach of article 10, paragraph 19 of the Law on Gambling of the Republic of Lithuania, which relates to encouraging people to participate in gambling.
The Authority said the information about the possibility to watch events for free was not considered a gift, but information with which the operator sought to draw attention to its services, as well as to persuade and encourage people to participate in gambling.
However, the Authority also noted that the decision was not final and could be subject to an appeal by Olympic Casino.
Kindred Challenges the Coercive Fine in Norway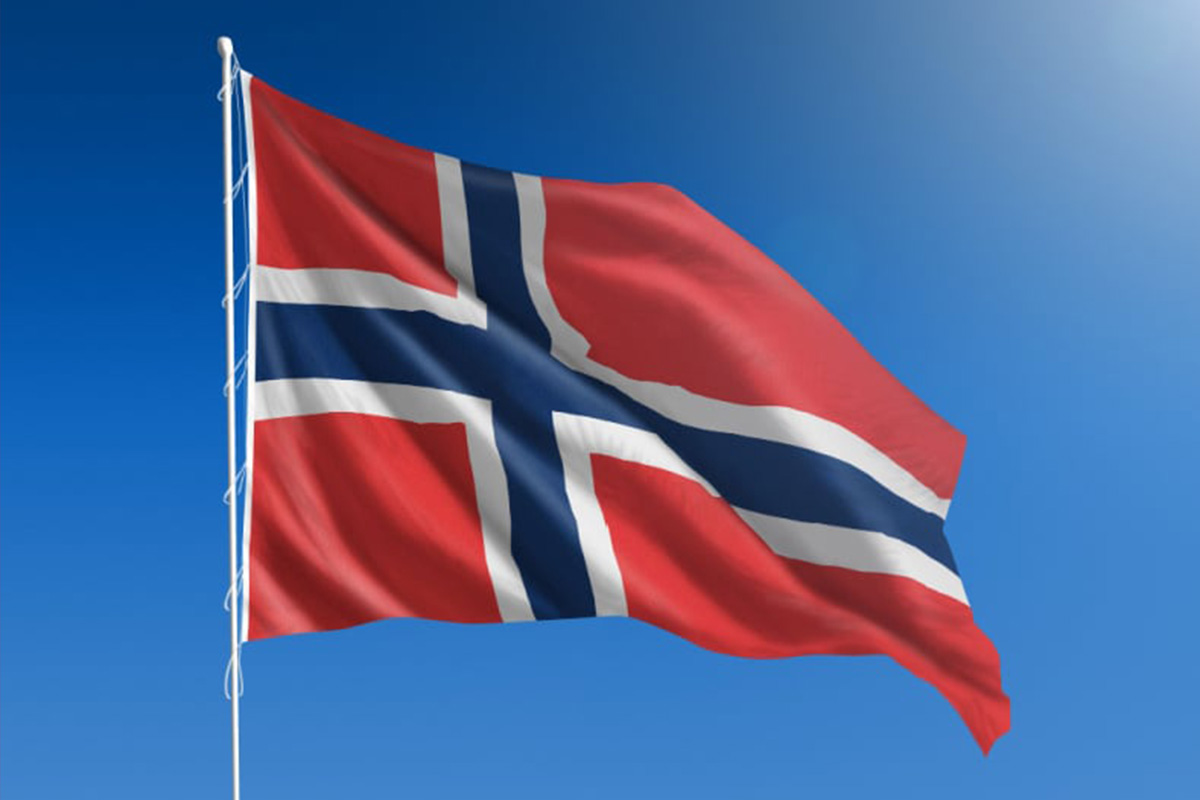 Reading Time:
< 1
minute
Kindred Group, via its wholly owned Maltese subsidiary Trannel International Ltd, has been informed that the Norwegian Gaming Authority has decided to reinstate the coercive fine against Trannel International despite the changes Kindred Group has undertaken.
Over the past month, Kindred has made wholesale changes to the brand to meet the compliance standards set out by the Norwegian regulator – which were detailed in a cease-and-desist letter handed to the subsidiary in 2019.
The changes included removing all Norwegian flags from the website and channels, changing the language on all sites from Norwegian to English, discontinuing all advertising and marketing activities in Norwegian and stopping the offer of talking to Norwegian-speaking customer service agents.
However, even with the new changes, the regulator is persisting with the "non-enforceable" fine, which Kindred believes has no legal basis and will challenge in the courts.
Kindred said in a statement: "Trannel firmly disagrees with the NGA's assessment as it is entirely legal for Norwegian residents to access and use international gambling services, which are licensed in the EU/EEA area and offered within a safe and secure environment, Kindred will continue to accept customers residing in Norway passively.
"The NGA does not have jurisdiction over Trannel as the company is domiciled in Malta and duly licensed by the Maltese Gaming Authority. Therefore, Kindred is confident that the coercive fine cannot be enforced by the NGA outside of Norway."
Stanleybet Group Secures Retail Licence for Betting in Andalusia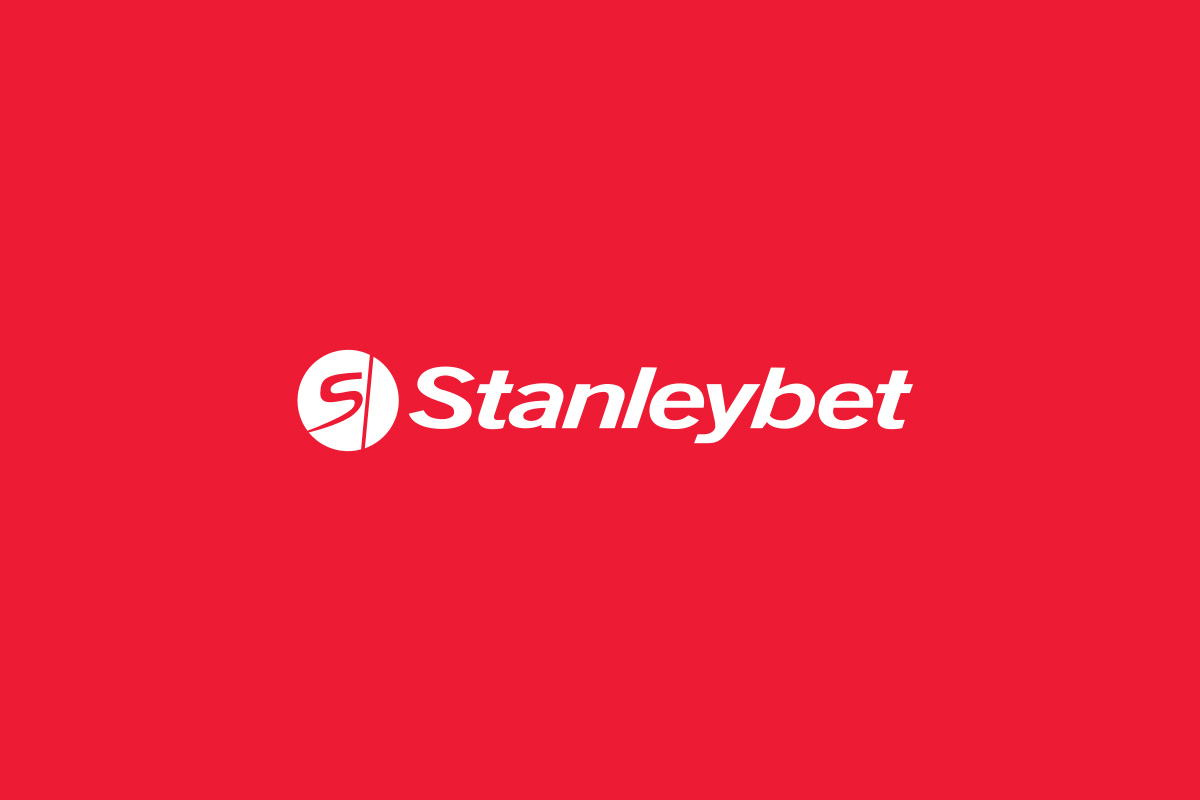 Reading Time:
2
minutes
The Stanleybet Group has secured a sports betting retail licence to operate in the Spanish region of Andalusia.
The group has been looking at expanding in the Spanish market for some time, with a retail base in Malaga currently set to open in Q1 2023.
Stanleybet Group CEO Giovanni Garrisi said: "We had started the process for obtaining the license already in 2019, then the pandemic event inevitably slowed down the procedures. In the meantime, we continued to dialogue with the Andalusian authorities, to complete the process once everything returned to normal. Now, after obtaining the retail license for sports betting also in this other highly regulated European country, we are ready to expand into a new market, Spain, which offers great opportunities for our sector. Andalusia represents an extremely vast market with a very high development potential. We will start from Malaga, where we are already working on the opening of the first shop, scheduled for the first quarter of 2023, and then continue in the other cities."
Antonio Stanzani, Stanleybet Country Manager for Spain, said: "The Spanish model envisages two types of shops; the 'tienda de apuestas', a betting agency opened directly by the operator and the 'salon de juegos', a slightly broader definition that includes the shop opened by private third parties, with the affiliation model. Our business model, already successfully applied in other countries, such as Belgium and Cyprus, includes both types, because we believe that flexibility is one of the factors that have led us to succeed in various markets. Our first shop will be a 'tienda de apuestas', to imprint and export our style also in Andalusia, but we are already in contact with several Spanish entrepreneurs who have chosen Stanleybet to start thriving and lasting partnerships in the betting and gaming industry, in which we have been a leader since 1958."