TCSJOHNHUXLEY receives approval to supply casino products in Andorra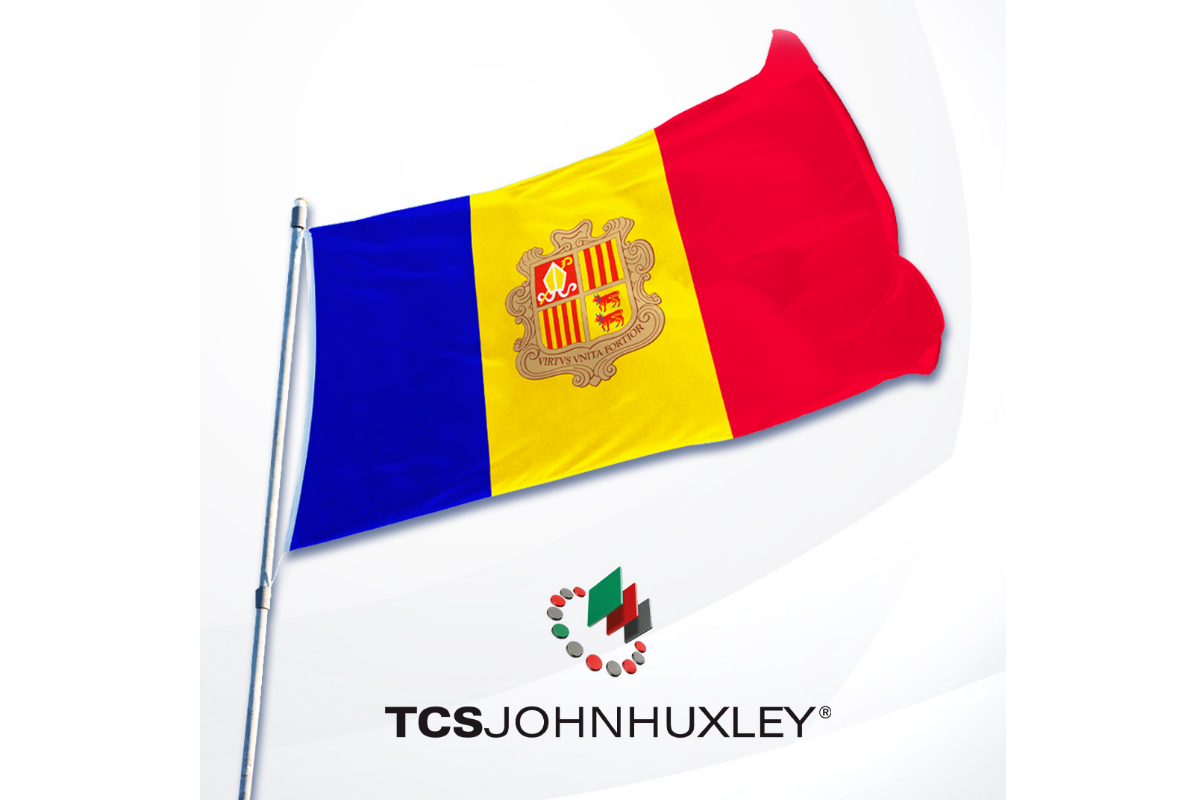 Reading Time:
< 1
minute
TCSJOHNHUXLEY, the leading manufacturer and supplier of world-renowned live gaming products and services, is delighted to announce licence approval has been granted by the Andorran Gambling Regulation Council (CRAJ).
This latest approval will allow TCSJOHNHUXLEY to supply the principality of Andorra with its extensive product portfolio and grow its presence in the region. Andorra is situated among the southern peaks of the Pyrenees Mountains and bounded by France to the north and east and by Spain to the south and west.
Nicci Smith, ‪Managing Director Europe, comments, "We are delighted to receive approval from the Andorran Gambling Regulation Council (CRAJ), which now paves the way for an extensive roll-out in this country. TCSJOHNHUXLEY is a turnkey supplier of live table game equipment, and we hope our customers in Andorra will enjoy the products and services we can now offer!"‬‬‬‬‬‬‬‬‬‬
Soft2Bet appoints David Yatom as General Counsel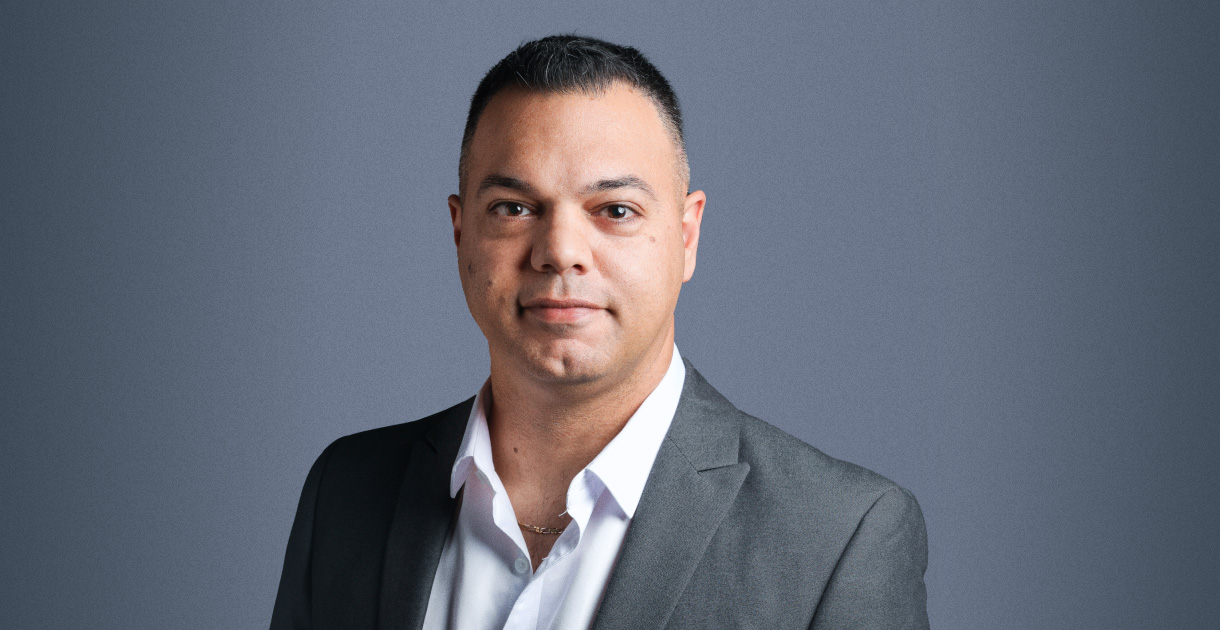 Reading Time:
1
minute
Soft2Bet, casino and sportsbook platform provider, hires David Yatom to lead their legal, regulatory, and compliance teams in his new position as General Counsel.
Yatom is joining Soft2Bet after accumulating significant experience both as a private and in-house legal expert. Yatom's rich background as a corporate, commercial, and regulatory legal consultant, coupled with his expertise in the online gaming industry, makes him an important addition to the Soft2Bet team. Yatom previously acted as the General Counsel for SBTech and later on, after taking material part in the latter's business combination agreement with Diamond Eagle Acquisition and DraftKings, assumed the role of senior director of legal at Draftkings.
As soft2Bet's General Counsel, Yatom will spearhead Soft2Bet's legal and compliance initiatives and continue to promote the company's strategy of expanding and focusing on existing and emerging regulatory markets, as well as playing a vital role in outlining Soft2Bet's corporate and commercial strategy.
Uri Poliavich, CEO of Soft2Bet remarked: "We deeply value David Yatom's substantial experience and believe he will provide exceptional guidance and insights that will enhance our existing legal advisory services. He understands the core values of Soft2Bet and will lead our presence in the industry."
David Yatom, General Council at Soft2Bet, added: "I am excited to join Soft2Bet. During its relatively short time of operation, Soft2Bet managed to position itself as a key player in the online gambling industry. The company has an amazing group of professional, enthusiastic and dedicated individuals that give Soft2Bet capability and potential to become one of the most significant players in the online gaming industry. I strongly believe in the company's unique product, technology and innovative capability. Soft2Bet has a highly capable and dynamic management team and I very much look forward to working with them to jointly accomplish Soft2Bet's long term strategic goals."
Sportradar Identifies 1212 Suspicious Matches in 2022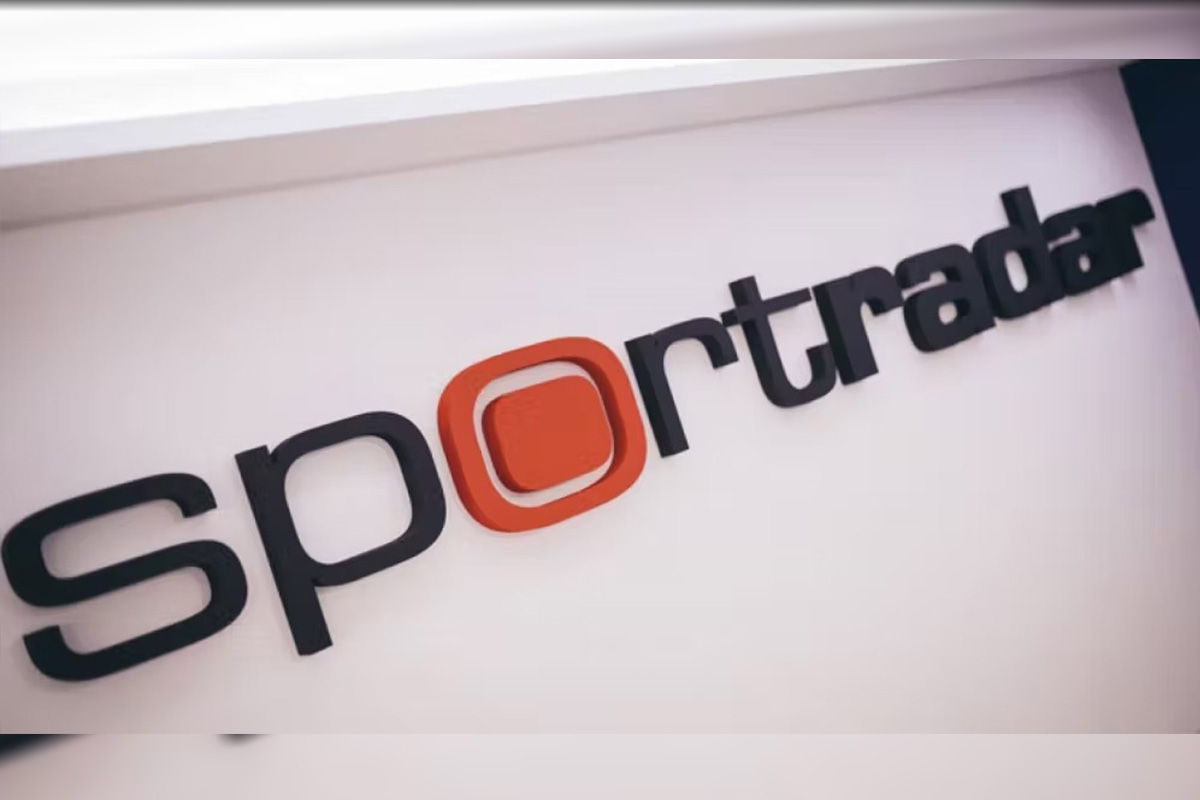 Reading Time:
3
minutes
Sportradar Integrity Services, a unit of Sportradar and a global supplier of sports integrity solutions, has issued its second annual report, "Betting Corruption and Match-fixing in 2022", revealing the company identified 1212 suspicious matches in total in 2022, within 12 sports and in 92 countries from the 850,000 matches the company now monitors across 70+ sports globally.
While reflecting an increase of 34% from 2021, the total number of suspicious matches indicates that match-fixing occurs at a low percentage within global sport. Overall, the data confirms that 99.5% of sporting events are free from match-fixing, with no single sport having a suspicious match ratio greater than 1%.
Advancements in Sportradar's Artificial Intelligence (AI), integrated with the Universal Fraud Detection System (UFDS), has helped to detect 438 of these matches. The application of this technology in the system has increased the amount of data points processed for every single match the company monitors to 500+ including odds, turnover and statistical data related to the game state. This processing is happening continuously through the life cycle of a match's betting markets, from the moment it is first offered to the moment it ends. Annually, this equates to analysing 30 billion odds changes from 600+ betting operators.
AI also analyses account-level betting data to help confirm otherwise undetectable micro-level suspicious betting activity. The model is periodically retrained on the latest data to ensure it can evolve and detect new methods of match-fixing. When all markets are settled, the model computes a prediction as to whether the match is potentially suspicious or not – providing our expert analysts with all the necessary information required to make an informed decision.
In addition to advances in technology, in 2022, the number of criminal and sporting sanctions the company supported its partners with also increased from 72 to 169, up 135% from 2021, reflecting a focus by leagues and federations to address the threat that match-fixing presents to the integrity of sport. Using Sportradar Integrity Services' findings as evidence, sanctions were imposed by sport federations or criminal courts on those deemed guilty of cheating sport and breaking the law.
Key findings from Sportradar's integrity report are as follows:
The AI model developed by Sportradar for its UFDS in 2022 directly identified 438 suspicious matches (36% of annual total), leveraging the vast amount of data the company already has on suspicious betting activity and reflecting the important role that technology can play in the monitoring process.
Soccer continued to have the highest number of suspicious matches (775), but one of the key trends of 2022 was the sharp rise in suspicious basketball matches (220), which increased by approximately 250% compared to 2021.
Europe continues to see the highest number of suspicious matches (630) followed by Asia (240) and South America (225) in total across all sports. Compared to 2021, the number of suspicious matches has risen in each region except North America and Oceania.
The trend from 2021 of lower-level competitions being affected has continued. In 2022, 52% of suspicious soccer matches came from the third tier or lower, including regional leagues and youth competitions.
Andreas Krannich, Managing Director of Sportradar Integrity Services, said: "We've taken an even more pro-active approach to uncovering match-fixing in 2022, from implementing a new AI model to developing more formal working relationships with bookmakers through the launch of our Integrity Exchange, which resulted in more than 300 alerts.
"Our technology enables us to monitor more matches on a deeper level, providing more precise and accurate insights to help aid partners, clients and the wider sports industry in efforts to safeguard sporting events from corruption. We look forward to supporting even more sports federation and law enforcement partners in 2023."
SkillOnNet Among First Three OK'd for Swedish B2B Software License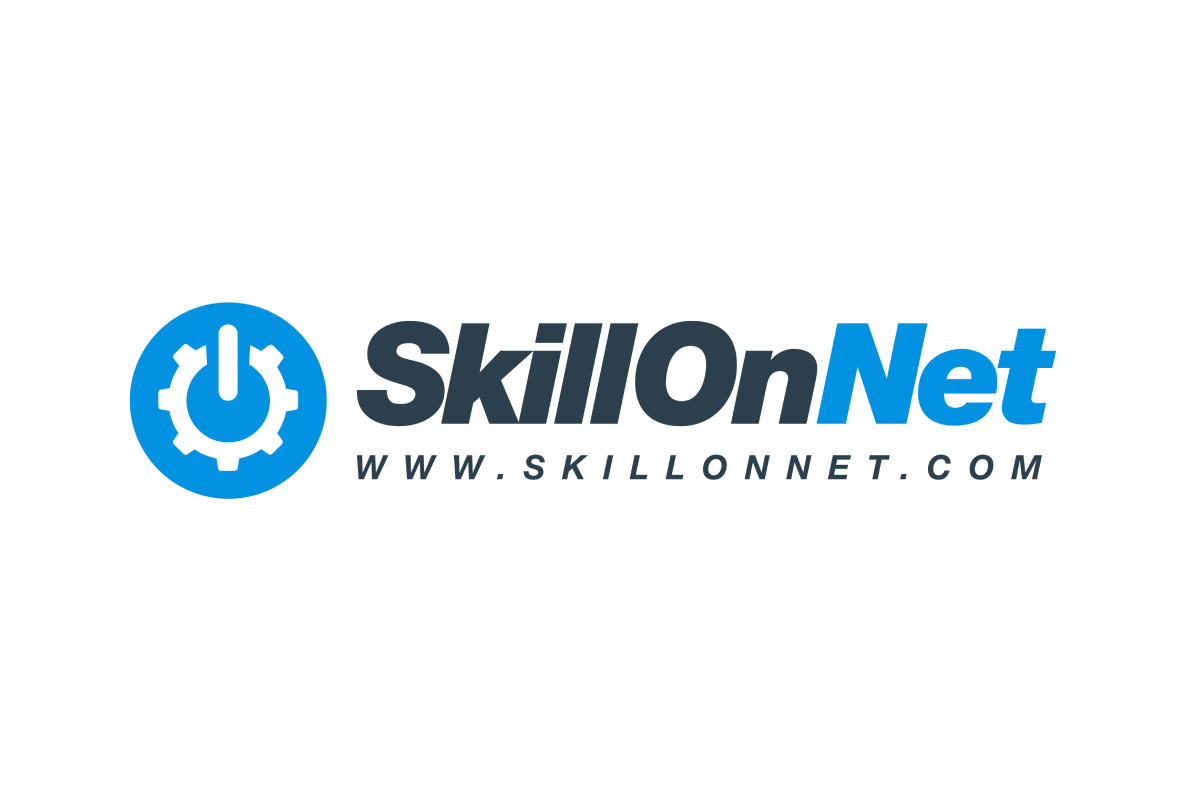 Reading Time:
< 1
minute
Content provider SkillonNet gets green light from gaming regulators in new Swedish B2B software licensing system.
SkillOnNet, a leading provider of online gaming software, has announced it is one of the first companies to receive the new B2B license for gaming software in Sweden. Swedish gaming regulator Spelinspektionen confirmed Monday that of 60 applications it had received, the Malta-based company was among the first three to be licensed.
Legislation approved by the Swedish government late last year requires not just online gaming operators but also software suppliers to be licensed in the country as of July 1. The new law is part of the government's efforts to discourage illegal online gambling and improve channelisation in the market.
"We are proud to be among the first companies to receive this new license," said Michael Golembo, Director of Sales and Marketing at SkillOnNet. "As a responsible gaming provider, we support any measures that promote safe and legal gambling practices. We believe that this license will help to ensure that all operators in the Swedish market are complying with the necessary regulations."
SkillOnNet's platform is designed to provide a wide range of online gaming options to players, including slots, table games and live casino. The company's software is licensed in multiple jurisdictions and has been proven to be reliable and secure.
"We are excited to continue working with our partners in Sweden and other jurisdictions to provide the best possible gaming experience for players," said Golembo. "We believe that our platform is well-positioned to meet the needs of the evolving online gaming market."