GGPoker Obtains German Gambling License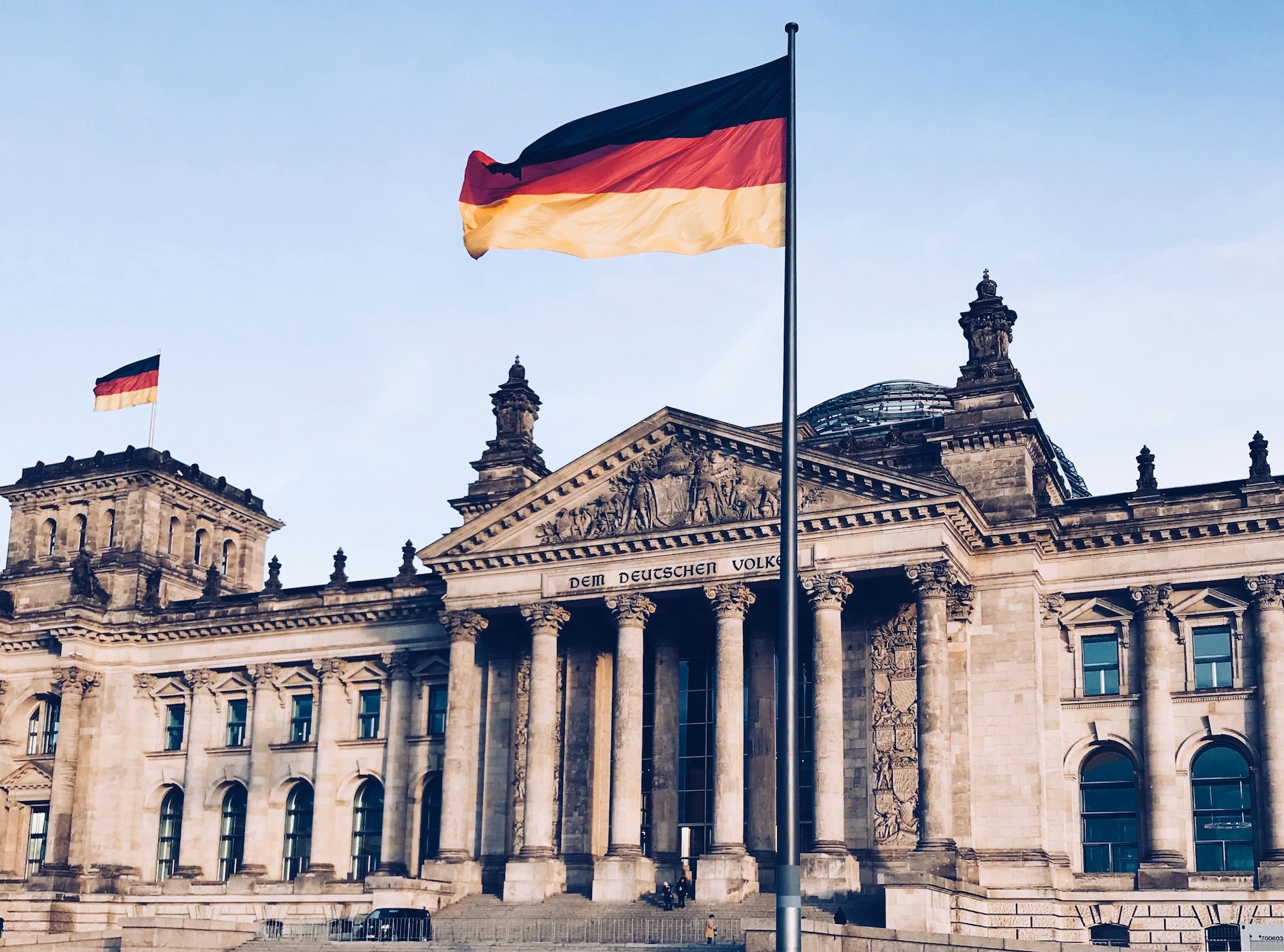 Reading Time:
< 1
minute
Online poker provider GGPoker, operated by NSUS Malta Ltd, received permission to host online poker on November 25th, 2022 from the State Administration Office of Saxony-Anhalt. As with all providers, the permit is initially limited to five years.
Active in the global Poker and iGaming market since 2017, GGPoker has become the world's largest poker room thanks to its innovative approach to poker. As an official sponsor of the WSOP Las Vegas, GGPoker is the direct link to the world stage of poker.
NSUS Germany, Sven Stiel on licensing:
"We are delighted to have gone the long and constructive path with the German  authorities. We are now able to offer our high-quality, innovative and secure poker environment officially and legally backed. This is the decisive step towards modern iGaming in Germany under professional and customer-oriented conditions."
SA Gaming is now licensed by Gaming Curacao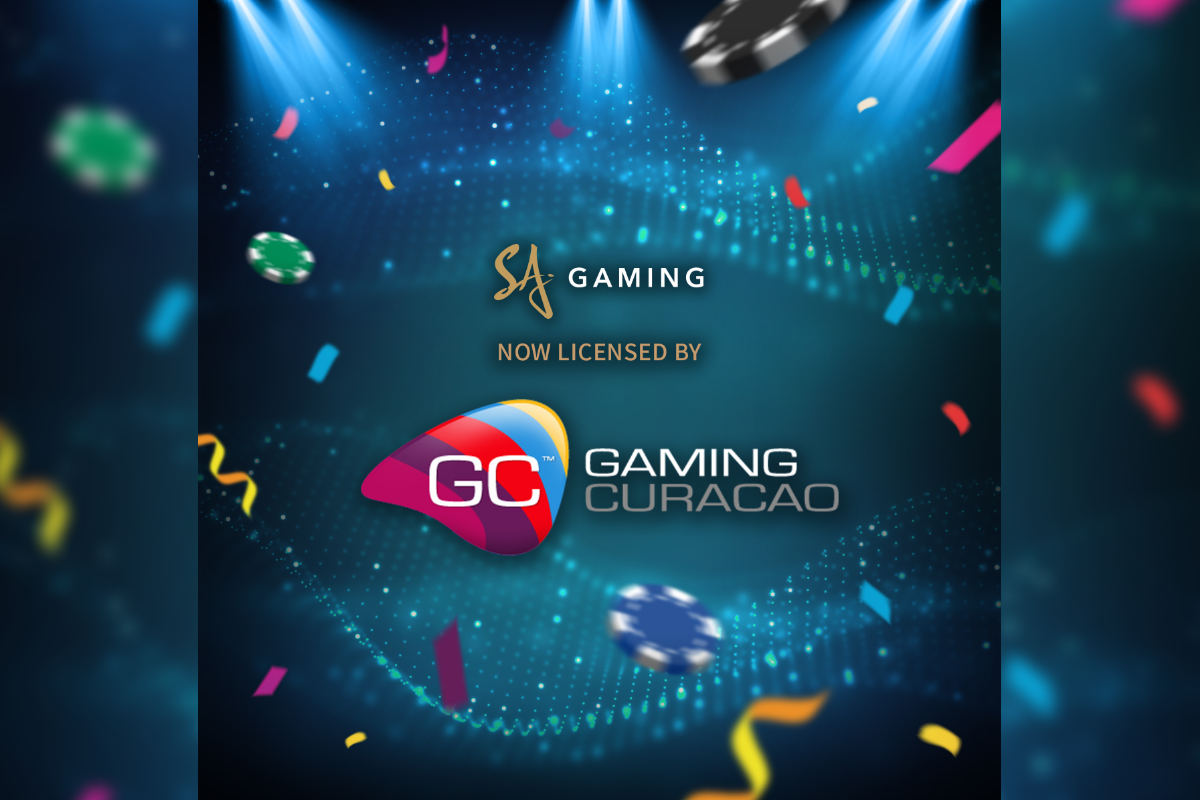 Reading Time:
< 1
minute
As one of the most reputable licensing bodies in the sector, we wish to share the joy of acquiring the new licence with all our partners and supporters! This also means that our content is now in line with the standards of more jurisdictions! Please enjoy our games!
SA Gaming is a leading online entertainment platform provider in Asia. Making use of state-of-the-art technology, it offers a full spectrum of Live Games including Baccarat, Pok Deng and many more. Every product is developed by professionals with diligence, and comes with trustworthy support services. SA Gaming's products are very popular among players around the world.
Cambodian Casinos Urged to Settle Non-Gambling Taxes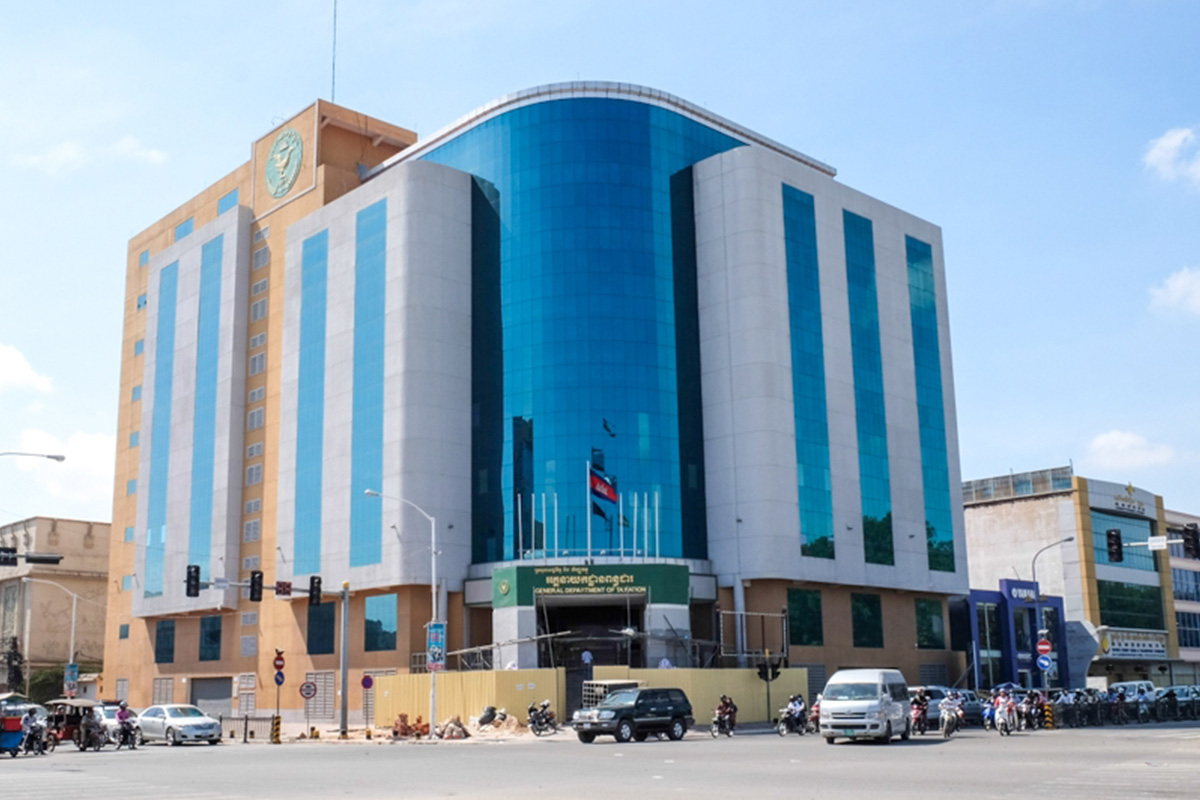 Reading Time:
< 1
minute
The General Department of Taxation (GDT) reminded the directors of all enterprises engaged in commercial gambling to declare and pay taxes on all business activities other than gambling.
In a February 2 notice, GDT director-general Kong Vibol said that they must fulfill their tax obligations for gambling in accordance with the Prakas on the rules and procedures for tax declarations on the proceeds of gambling.
For business activity other than gambling, they are obligated to declare and pay taxes, according to standard tax laws and regulations.
The GDT noted that some commercial gambling enterprises had fulfilled their obligation, while some had failed to do so.
"Those who have not declared their taxes yet should consider this a reminder that failing to meet your tax obligations is punishable by law," said the notice.
The notice stated that with the February 1 approval of Minister of Economy and Finance Aun Pornmoniroth, the ministry had agreed to eliminate late penalties, including additional taxes and late interest, to enterprises that declared and paid their tax bills before the end of March.
The GDT strongly hoped that the directors of gambling enterprises will accept their responsibilities and file their tax declarations as soon as possible.
Prime Minister Hun Sen recently complimented the GDT for collecting 122.54% of the internal tax revenue that had been targeted by the Law on financial management of 2022.
"I am very pleased and laud the results of their internal tax collection. Truly, this is an amazing result. The GDT collected 22.54 per cent more revenue that we expected, an amount that exceeded $635 million," he said.
SEON ACQUIRES COMPLYTRON TO LAUNCH UNIFIED FRAUD, AML AND FINCRIME PLATFORM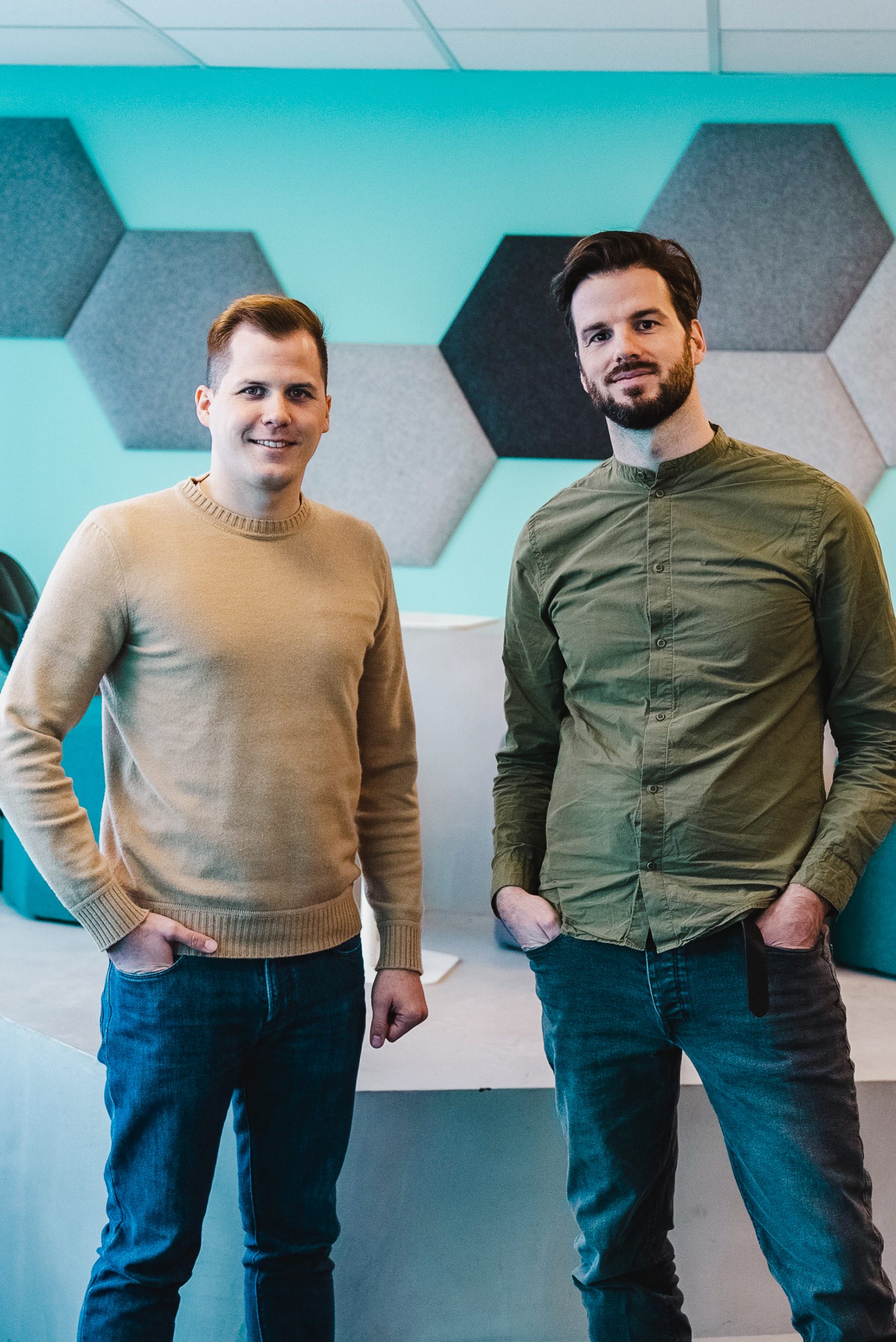 Reading Time:
3
minutes
International fraud prevention company SEON has announced the acquisition of compliance and anti money laundering (AML) specialist firm, Complytron. The acquisition instantly adds AML capabilities to SEON's fraud fighting toolkit and signals a new focus on holistic FinCrime prevention for the growing business. 
As a result of the acquisition, SEON now offers a vital single source for FinCrime intelligence combined with decision functionality to help address evolving regulatory requirements. The deal, which officially completed in January 2023, also signifies SEON's impressive expansion since its record-breaking $94M Series B investment in early 2022.
This industry changing move by SEON is in direct response to an urgent demand for robust AML solutions, as the world adjusts to an increasingly volatile political and humanitarian landscape. This shift is clearly underlined by a global surge in AML fines, which rose by 50% in the past year alone [1].
The innovative combination of fraud, AML and data enrichment solutions is set to help nations and businesses to break down obstructive information silos. SEON's existing anti-fraud APIs, together with new AML functionality, creates a powerful united platform. This will monitor financial transactions in real-time to detect signs of fraud and money laundering, all while enabling onboarding checks to run silently in the background, minimizing false positives and improving the experience of genuine transactors.
SEON's rule editing options, together with Complytron's data, will also bring a significant competitive advantage in the money laundering prevention market. By leveraging powerful machine learning AI automation and real-time checks, the company is eliminating the need for separate searches across different databases, by combining intelligence from multiple sources. This includes all the international sanctions and crime lists, a global Politically Exposed Persons (PEP) database, and watch lists of supervisory authorities and national law enforcement from more than a hundred sources around the globe, such as Interpol and the FBI.
Speaking on the acquisition, and the launch of the AML capability, Tamas Kadar, co-founder and CEO of SEON commented: "Less than a year on from our $94M Series B, we're executing on our mission to fight fraud and combat money laundering. Our goal at SEON has always been to deliver the best solutions to our customers. Rather than building an AML solution from the ground up, it made perfect sense for us to acquire Complytron's extensive and innovative algorithms and worldwide databases – as well as the expertise of its talented team.
"By completing this acquisition, we have increased our total addressable market by approximately $6BN. This means we are instantly able to solve the challenges of risk and compliance management for even more businesses. It's a milestone for our company and a strong signal for our customers and partners that we will continue enhancing our product to combat evolving threats. In today's landscape, having this 360° view of individuals and business partners isn't an option, it's a regulatory must."
Oliver Lebhardt, former co-founder and CEO of Complytron and current Product Manager of AML at SEON commented: "We've watched the SEON story unfold, keeping up with the business alongside its exciting growth trajectory. It's now great to be a part of the mission, and to play a role in combining fraud prevention and AML tools into a single source. This acquisition represents a major step in the battle to reduce FinCrime and will help sectors such as fintech, online lending, gaming, neobanking, ecommerce and travel, to prevent criminal activity via their platforms."
The new solution, which is already available for use, is quick to install and delivers immediate benefits, combining APIs for essential real-time insights, instantly sending out notifications should an individual's risk status change. Offering a sophisticated know-your-customer (KYC) check, SEON's platform can now discover hidden, risky relationships on behalf of clients by assessing not only customers, but the people they're connected to. The easy to integrate solution has been built with legacy and digital native systems in mind and features an intuitive product dashboard for ease of use in any environment.
As part of the deal, SEON acquires full rights to Complytron's innovative technologies, as well as the company's staff, including its dedicated AML team. Notably, Complytron's co-founder and CEO, Oliver Lebhardt, will join SEON along with co-founder and UX lead, Abris Gryllus and his expert team. SEON is now perfectly positioned for further growth in 2023, including its inception into the US and bolstering its 300 strong team growth.