GameArt Acquires Malta Gaming Authority (MGA) Licence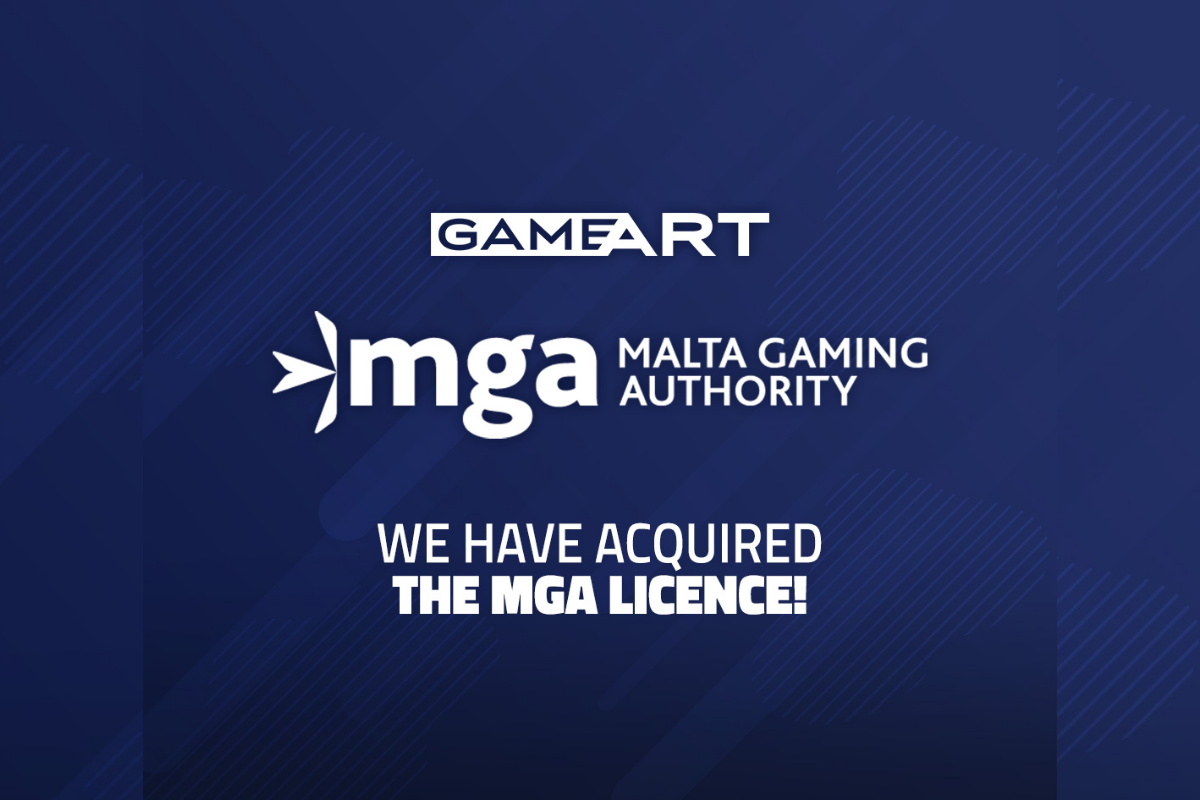 Reading Time:
< 1
minute
GameArt is now a proud holder of the Malta Gaming Authority (MGA) Licence and can expand its business to MGA-licensed operators.
GameArt, a developer of high-quality HTML5 slot games for both online and land-based casino operators, is proud to announce its latest acquisition, which comes in the form of a Critical Gaming Supply Licence (B2B Licence) obtained from the Malta Gaming Authority (MGA). 
The MGA is responsible for the governance of all gaming activities in Malta and is considered by many to be the preferred and most trusted global remote gaming regulator.  
By obtaining this licence, GameArt will be able to expand the reach of its slot games within Malta's jurisdiction and additionally enjoy greater cooperation with and trust from its existing and potential partners worldwide. 
Nevena Aleksieva, Head of Sales at GameArt, said: "With the MGA licence under our belt, we will proceed to finalise deals with MGA-licensed operators and expand our business in regulated markets even further."  
Peter Mihelj, CEO at GameArt, said: "We are delighted to have received the B2B Licence from the Malta Gaming Authority, as it represents a significant milestone in our company's history. It also confirms our credibility and the quality of our products and services. We are looking forward to building new partnerships with MGA-licensed operators.  
"We would like to thank Mr Roger A. Strickland Jr., Director of CSB Group, for his support throughout the application process and his team for their excellent work. 
Government Warns Industry About Going Quiet on Gambling Harm Messaging in TV Ads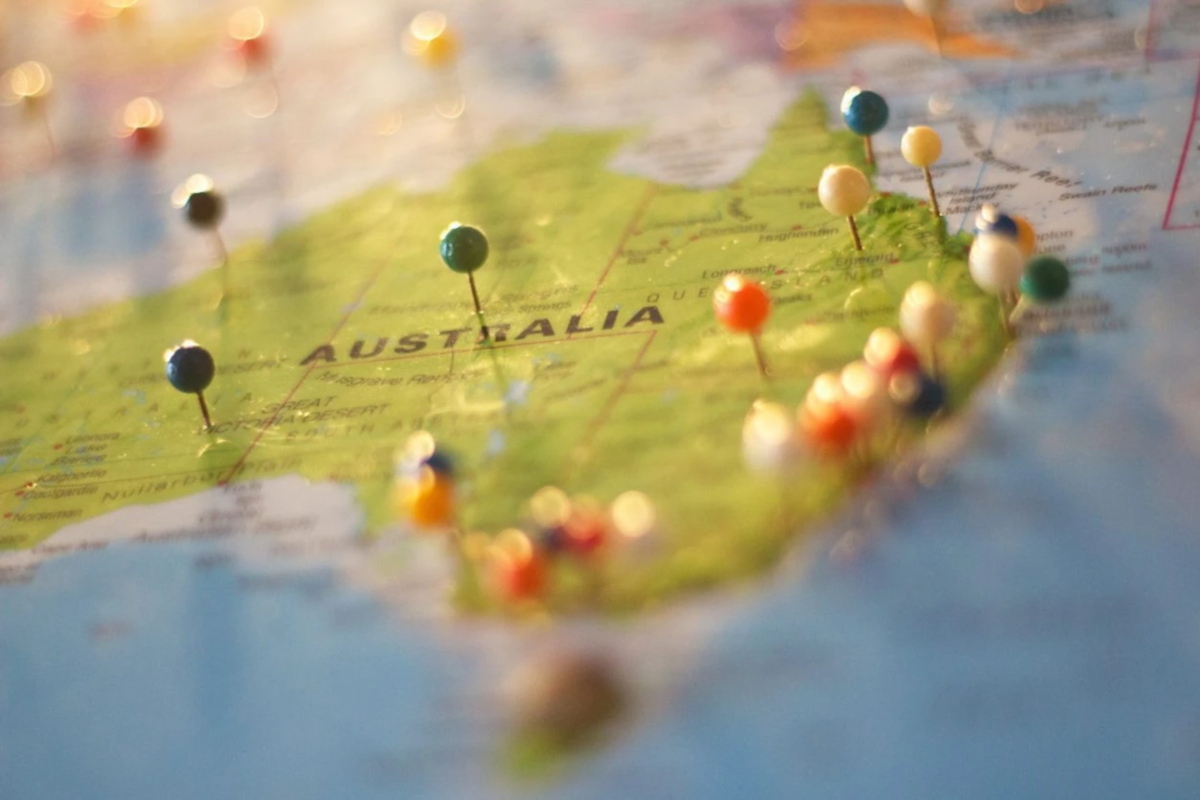 Reading Time:
2
minutes
Department of Enterprise Investment and Trade
The New South Wales (NSW) Government is calling on wagering operators to ensure responsible gambling messages are communicated effectively in advertising.
The announcement comes as Liquor and Gaming NSW has issued show cause notices to two betting operators due to irregularities in their television ads that undermined agreed responsible gambling messages.
Jane Lin, Regulatory Operations and Enforcement Executive Director for Liquor and Gaming NSW said wagering operators in NSW should ensure their advertising gives these messages the right exposure to reduce the risk of harm.
"In one instance, the responsible gambling message was barely audible while the rest of the ad could be heard loud and clear," Lin said. "Another operator drastically changed the tone of the voice-over when the message was spoken, going from strong and confident to soft and passive.
"We urge gambling operators and their creative agencies to advertise responsibly and make sure content is in the spirit of providing a clear harm reduction message to consumers and the broader community. Betting operators have a vital role to play in reducing risk of gambling harm and it starts with how they advertise."
The requirement to include standardized responsible gambling messages in advertising is part of the National Consumer Protection Framework (NCPF) for online wagering in Australia. The Framework is designed to provide strong and nationally consistent minimum protections for consumers of interactive wagering services licensed in Australia, in line with international best-practice.
Liquor and Gaming NSW is responsible for ensuring operators in NSW comply with various measures in the Framework including responsible gambling messaging. The wagering operators are engaging with Liquor and Gaming NSW on this matter.
Liquor and Gaming NSW can take a range of disciplinary actions, such as prosecution, if there is evidence operators have failed in their responsibility to provide clear harm reduction messaging under the NCPF. Wagering operators found guilty face penalties of up to $110,000. For more information on the Framework visit Gambling Reforms, Department of Social Services, Australian Government (DSS . Gov. au). Media contact: [email protected] LiquorAndGaming. NSW.Gov.au, 0438 207 294.
TOTO Sport and TOTO Casino launch instant payouts in the Netherlands with Trustly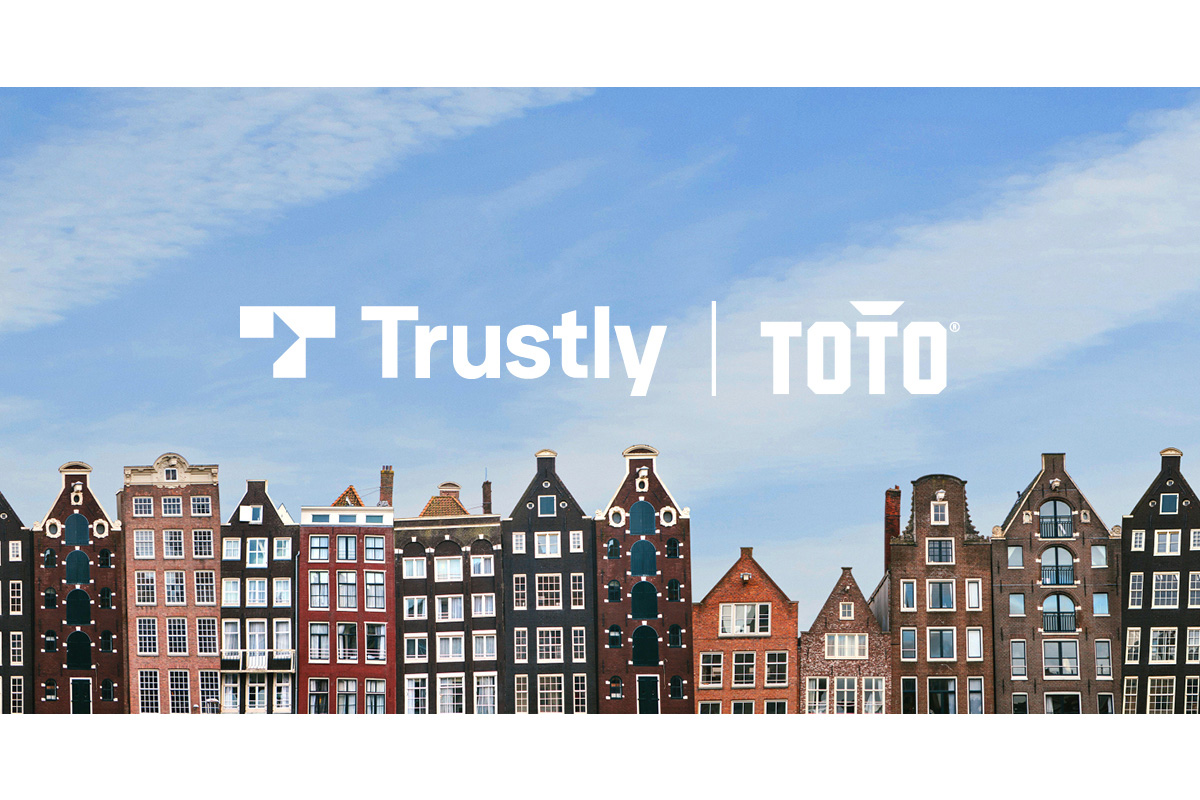 Reading Time:
2
minutes
TOTO Sport and TOTO Casino, a leading online gaming operator and part of Nederlandse Loterij, has launched the industry-leading instant payout solution offered by Trustly, the global leader in open banking payments.
By enabling instant withdrawals for its players, TOTO Sport and TOTO Casino will enhance user experience and drive player trust, preference and loyalty. According to research done by Trusty, 8 out of 10 players say that fast payouts are important when choosing an online gaming or betting provider.
TOTO Sport and TOTO Casino are owned by Nederlandse Loterij, the state-owned and largest gaming organization in the Netherlands. Nederlandse Loterij was one of the first operators to hold a Dutch online gaming license and provides nine game brands across multiple verticals, including TOTO Sport and TOTO Casino.
Trustly is the leading open banking payment provider for online gambling in the Netherlands and is the provider of choice for the majority of licensed operators in the market. Apart from its core instant deposit and payout products, the company recently introduced its revolutionary user onboarding product Pay N Play 2.0, which is set to go live with multiple operators in 2023. Trustly is also one of the official cPSPs offering iDEAL payments in the Netherlands, making the overall payment product offering of the company second to none in this competitive market.
Trustly's VP of Gaming Vasilije Lekovic commented: "Trustly's partnership with TOTO Sport and TOTO Casino is a testament to the product quality, reputation and reliability of Trustly in the Dutch online gambling market. Our unparalleled instant payout product, in combination with the rest of our open banking payment offering in the Netherlands, has established Trustly as the partner of choice for multiple operators in this market and we're very excited that TOTO, one of the market leaders, has joined that group. We look forward to working closely with TOTO so we can help bring more value to the company and its users."
Arjan Blok, CFO Nederlandse Loterij, commented: "We are pleased to introduce instant payouts for our customers via the Trustly platform. Players in the Netherlands are already used to instant payments in all their personal bank transfers and in their deposits for online gaming. It is no more than logical that this is now also possible for our payouts. This will enhance the experience for all of TOTO's customers."
Trustly's best-in-class tech platform built on Open Banking capabilities connects the world's top brands with consumers who can pay directly from their bank accounts. Founded in Stockholm in 2008, Trustly is an innovator within Open Banking, establishing instant deposits and withdrawals before the concept was widely understood and advising the EU Commission on the landmark regulatory framework PSD2.
The Slovak Gambling Authority's systematic check activities help reduce the number of illegal gaming devices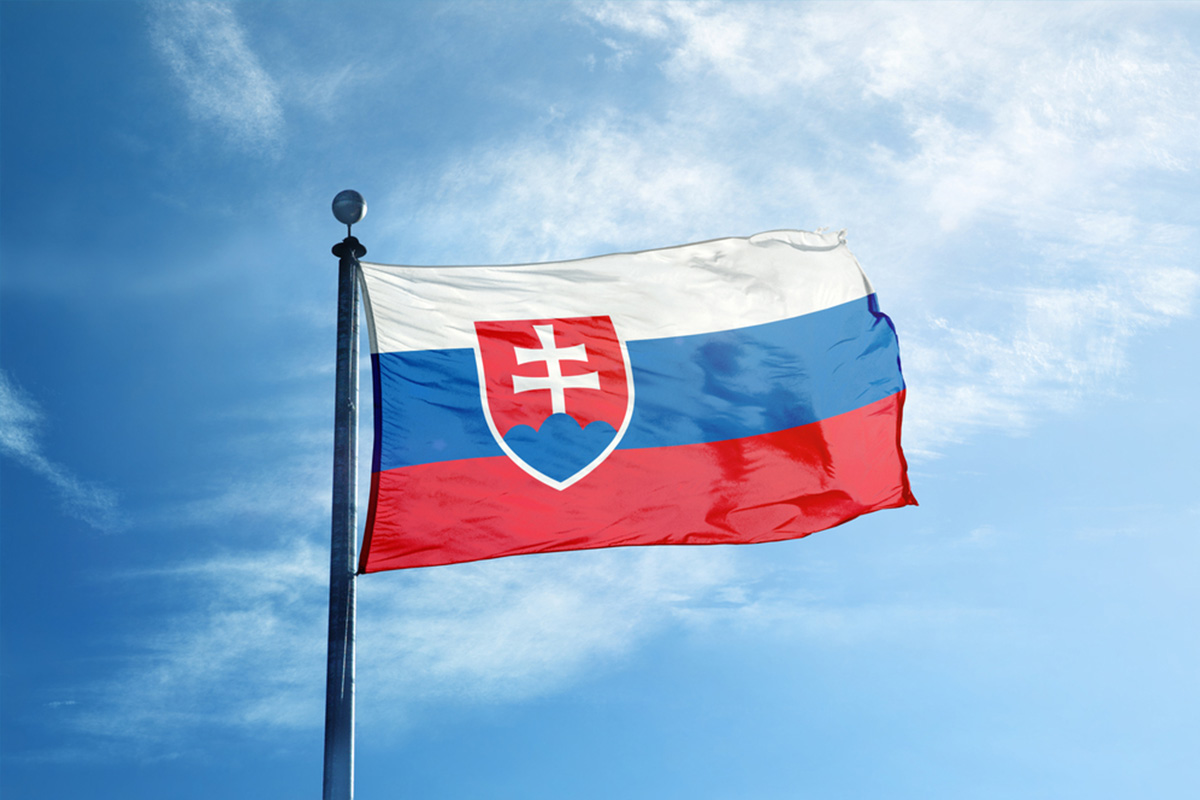 Reading Time:
2
minutes
In Q1 2023, the Slovak Gambling Authority conducted 2511 compliance checks, which is 201 more compared to last year.
The significant year-on-year increase in the number of checks is due to the restructuring of surveillance and the strategic set-up of the supervision by the Authority's top management.
"I am very pleased that the goals set up by the current management are also successfully fulfilled in the gambling supervision area. Of course, a big thank you to our local supervisors, who actively investigate illegal devices and supervise the fulfilment of all legal requirements by legal operators.
Having gambling under systematic supervision is one of the main missions of the Authority as a gambling regulator," said the Director General at the Office for the Regulation of Gambling (URHH), Dávid Lenčéš.
More than a 45 % increase against the same period last year was recorded in checks focused on the search of illegal gambling establishments. In the first quarter of 2023, supervisors conducted 437 compliance checks focusing on unlawful gambling as mining and quiz machines, intending to prevent further operation. As Director General said, "Increased systematic check activities of illegal establishments has its justification and brings results as, compared to 2022, the number of detected illegal gaming machines on the market is significantly reduced. Searching for illegal establishments and seizing illegal devices has a preventive nature and ultimately protects society, especially at-risk groups and the youth."
According to the Gambling Act, small operators, such as pubs, can't operate gaming machines. The URHH must license each gaming machine since it is the only official body authorised to issue a license. Operating gambling without a given license is prohibited in Slovakia.
The Gambling Regulatory Authority also carries out surveillance remotely. In the Q1 of this year, we are talking about an almost 90 % increase in on-site checks compared with last year. Thanks to online access to the servers of gambling operators, this form of supervision allows more effective control of many establishments without physically leaving the workplace.
Establishing a specialised online gaming department in 2022 also contributed to the overall increase of supervision effectiveness over 2022-2023. The mission of the specialised department is to supervise licensed online gambling or searching for and restrict access to illegal websites operating or promoting gambling without valid licenses.