Dutch Gambling Ad Ban to Enter into Force by July 1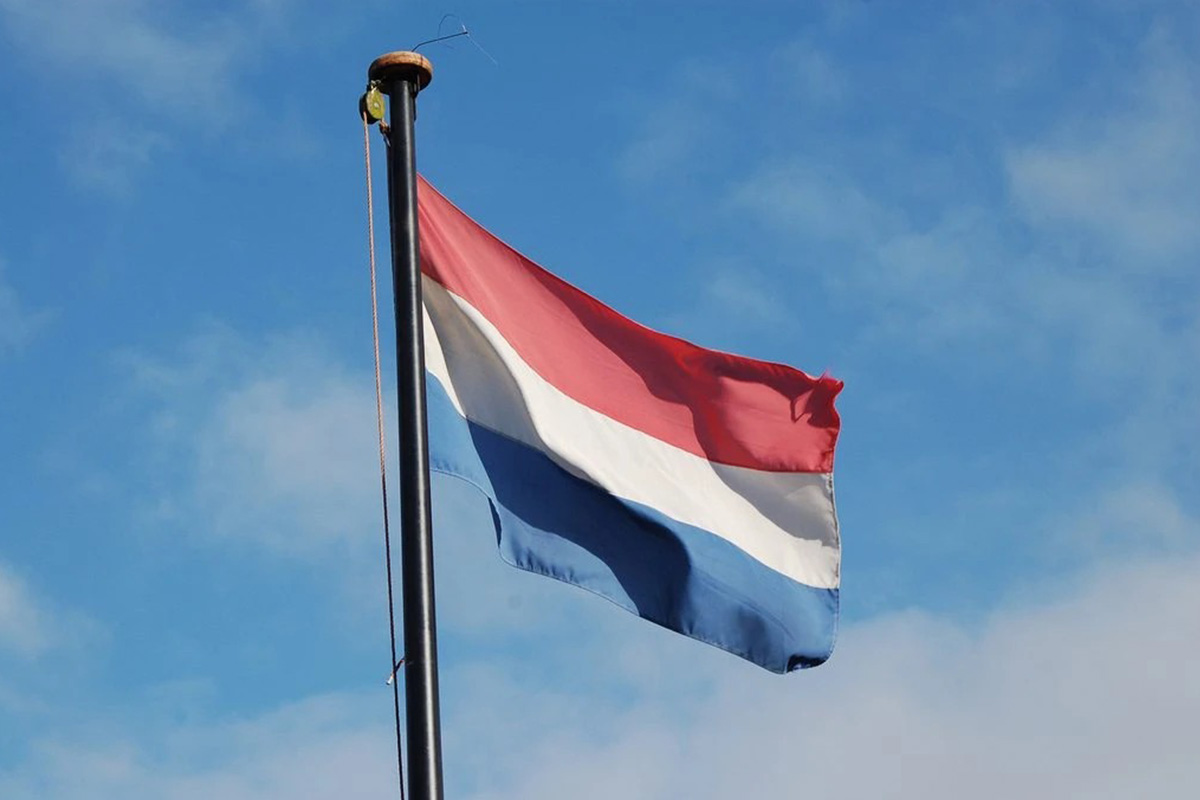 Reading Time:
2
minutes
Franc Weerwind, the Dutch minister for legal protection, has pledged that the country's ban on untargeted gambling ads will come into effect by July 1 at the latest. That's the same date that neighbouring Belgium also plans to introduce a gambling ads ban.
Weerwind made the statement in a written response to parliamentary questions. Announced in July last year, the ban will initially cover all advertising on television, radio and in public places. Football sponsorship will be phased out by 2028.
The ban had been due to come in on January 1 but was delayed due to extended consultation. MPs had been calling for the ban because of the public response to the saturation of gambling adverts that followed the launch of the Netherlands' online gambling market in October 2021.
Previously several MPs have called for the implementation of a "two strikes and you're out" approach to operators who breach advertising rules, which would see operators' licences revoked after a second breach. However, Weerwind argued that penalties must be "proportionate".
He noted that the regulator, the KSA, may already issue binding instructions to operators as well as periodic penalty payments and fines.
He said: "This requires customisation and I think it's important that the regulator has the scope to provide this customisation. A two-strikes-you're-out model does not fit with that."
He added: "I am committed to more information. In collaboration with the KSA and the ministry of health, welfare and sport (VWS), I am exploring how we can raise awareness of the risks of online games of chance among young people.
"In order to not encourage this group to participate, I look at targeted activities that are also largely intended for the environment of young people, such as teachers and parents. I am in discussion with various parties about this, including addiction experts and experts in the field of financial health."
TOTO Sport and TOTO Casino launch instant payouts in the Netherlands with Trustly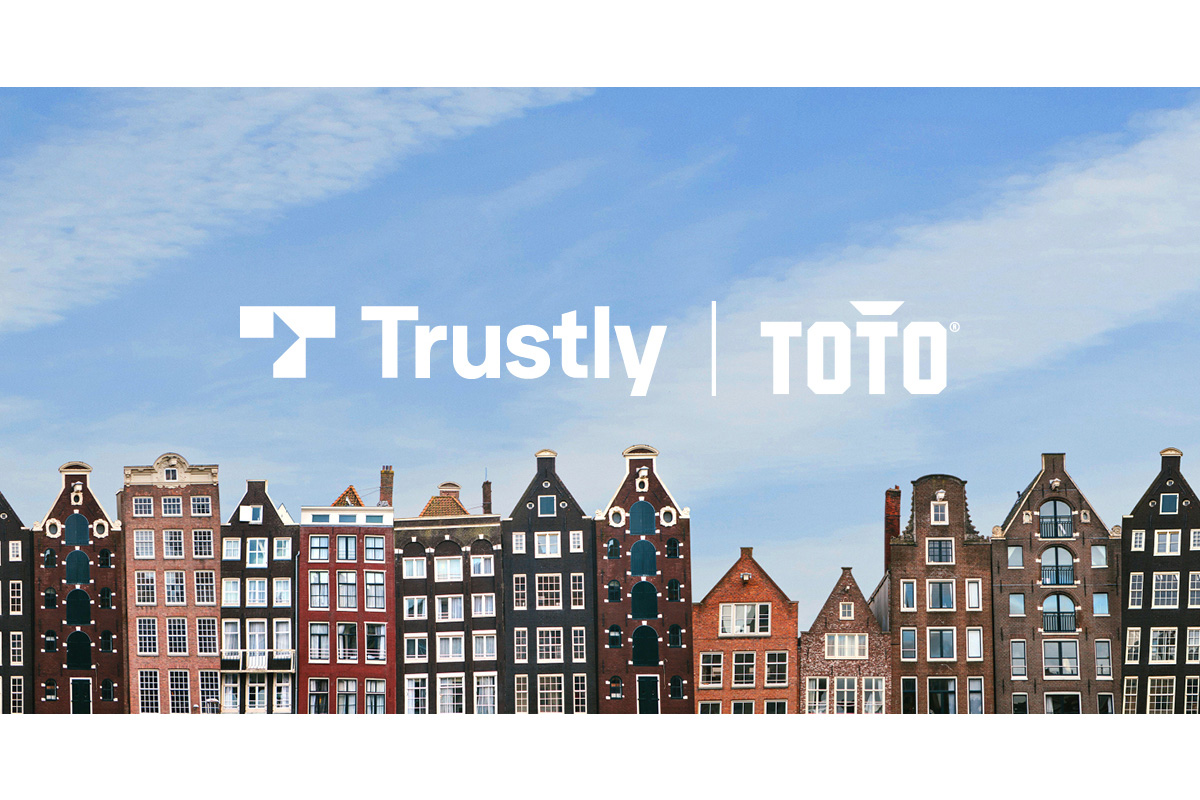 Reading Time:
2
minutes
TOTO Sport and TOTO Casino, a leading online gaming operator and part of Nederlandse Loterij, has launched the industry-leading instant payout solution offered by Trustly, the global leader in open banking payments.
By enabling instant withdrawals for its players, TOTO Sport and TOTO Casino will enhance user experience and drive player trust, preference and loyalty. According to research done by Trusty, 8 out of 10 players say that fast payouts are important when choosing an online gaming or betting provider.
TOTO Sport and TOTO Casino are owned by Nederlandse Loterij, the state-owned and largest gaming organization in the Netherlands. Nederlandse Loterij was one of the first operators to hold a Dutch online gaming license and provides nine game brands across multiple verticals, including TOTO Sport and TOTO Casino.
Trustly is the leading open banking payment provider for online gambling in the Netherlands and is the provider of choice for the majority of licensed operators in the market. Apart from its core instant deposit and payout products, the company recently introduced its revolutionary user onboarding product Pay N Play 2.0, which is set to go live with multiple operators in 2023. Trustly is also one of the official cPSPs offering iDEAL payments in the Netherlands, making the overall payment product offering of the company second to none in this competitive market.
Trustly's VP of Gaming Vasilije Lekovic commented: "Trustly's partnership with TOTO Sport and TOTO Casino is a testament to the product quality, reputation and reliability of Trustly in the Dutch online gambling market. Our unparalleled instant payout product, in combination with the rest of our open banking payment offering in the Netherlands, has established Trustly as the partner of choice for multiple operators in this market and we're very excited that TOTO, one of the market leaders, has joined that group. We look forward to working closely with TOTO so we can help bring more value to the company and its users."
Arjan Blok, CFO Nederlandse Loterij, commented: "We are pleased to introduce instant payouts for our customers via the Trustly platform. Players in the Netherlands are already used to instant payments in all their personal bank transfers and in their deposits for online gaming. It is no more than logical that this is now also possible for our payouts. This will enhance the experience for all of TOTO's customers."
Trustly's best-in-class tech platform built on Open Banking capabilities connects the world's top brands with consumers who can pay directly from their bank accounts. Founded in Stockholm in 2008, Trustly is an innovator within Open Banking, establishing instant deposits and withdrawals before the concept was widely understood and advising the EU Commission on the landmark regulatory framework PSD2.
The Slovak Gambling Authority's systematic check activities help reduce the number of illegal gaming devices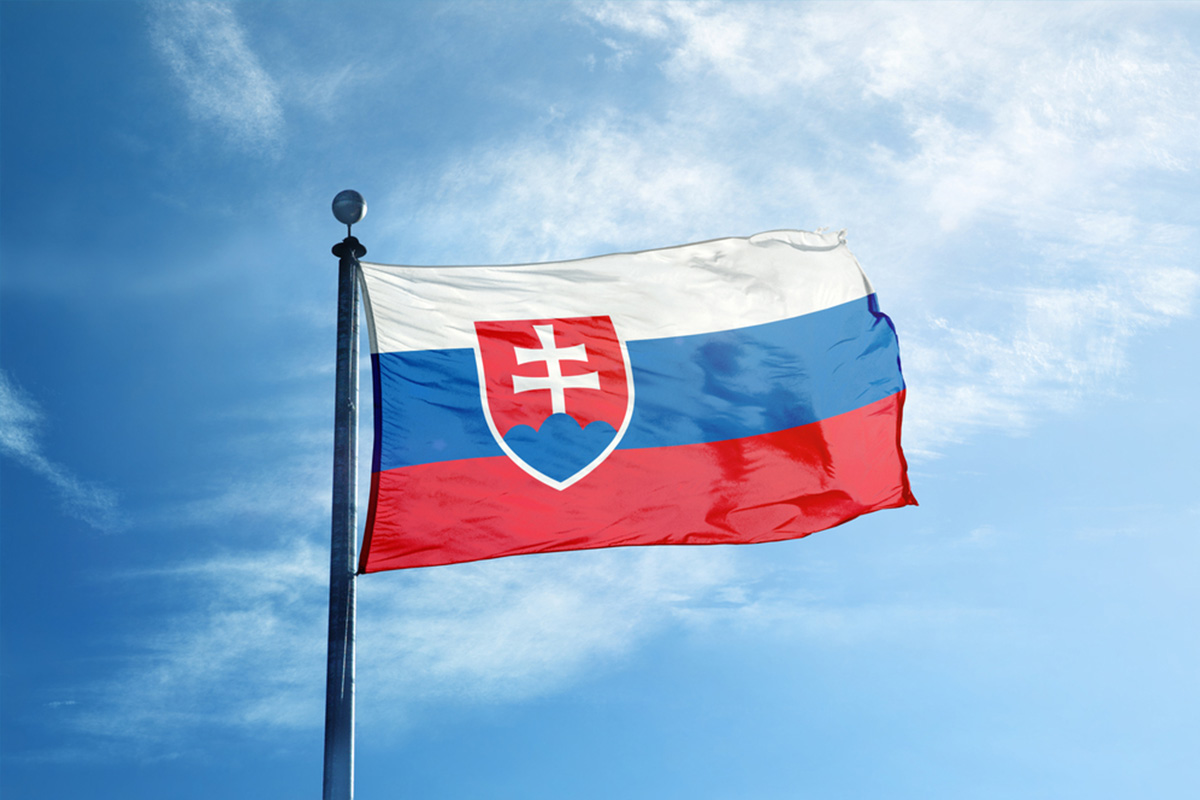 Reading Time:
2
minutes
In Q1 2023, the Slovak Gambling Authority conducted 2511 compliance checks, which is 201 more compared to last year.
The significant year-on-year increase in the number of checks is due to the restructuring of surveillance and the strategic set-up of the supervision by the Authority's top management.
"I am very pleased that the goals set up by the current management are also successfully fulfilled in the gambling supervision area. Of course, a big thank you to our local supervisors, who actively investigate illegal devices and supervise the fulfilment of all legal requirements by legal operators.
Having gambling under systematic supervision is one of the main missions of the Authority as a gambling regulator," said the Director General at the Office for the Regulation of Gambling (URHH), Dávid Lenčéš.
More than a 45 % increase against the same period last year was recorded in checks focused on the search of illegal gambling establishments. In the first quarter of 2023, supervisors conducted 437 compliance checks focusing on unlawful gambling as mining and quiz machines, intending to prevent further operation. As Director General said, "Increased systematic check activities of illegal establishments has its justification and brings results as, compared to 2022, the number of detected illegal gaming machines on the market is significantly reduced. Searching for illegal establishments and seizing illegal devices has a preventive nature and ultimately protects society, especially at-risk groups and the youth."
According to the Gambling Act, small operators, such as pubs, can't operate gaming machines. The URHH must license each gaming machine since it is the only official body authorised to issue a license. Operating gambling without a given license is prohibited in Slovakia.
The Gambling Regulatory Authority also carries out surveillance remotely. In the Q1 of this year, we are talking about an almost 90 % increase in on-site checks compared with last year. Thanks to online access to the servers of gambling operators, this form of supervision allows more effective control of many establishments without physically leaving the workplace.
Establishing a specialised online gaming department in 2022 also contributed to the overall increase of supervision effectiveness over 2022-2023. The mission of the specialised department is to supervise licensed online gambling or searching for and restrict access to illegal websites operating or promoting gambling without valid licenses.
ODDS ON COMPLIANCE LAUNCHES PLAYBOOK EUROPE, A GLOBAL EXPANSION OF ITS COMPREHENSIVE REGULATORY TECH PLATFORM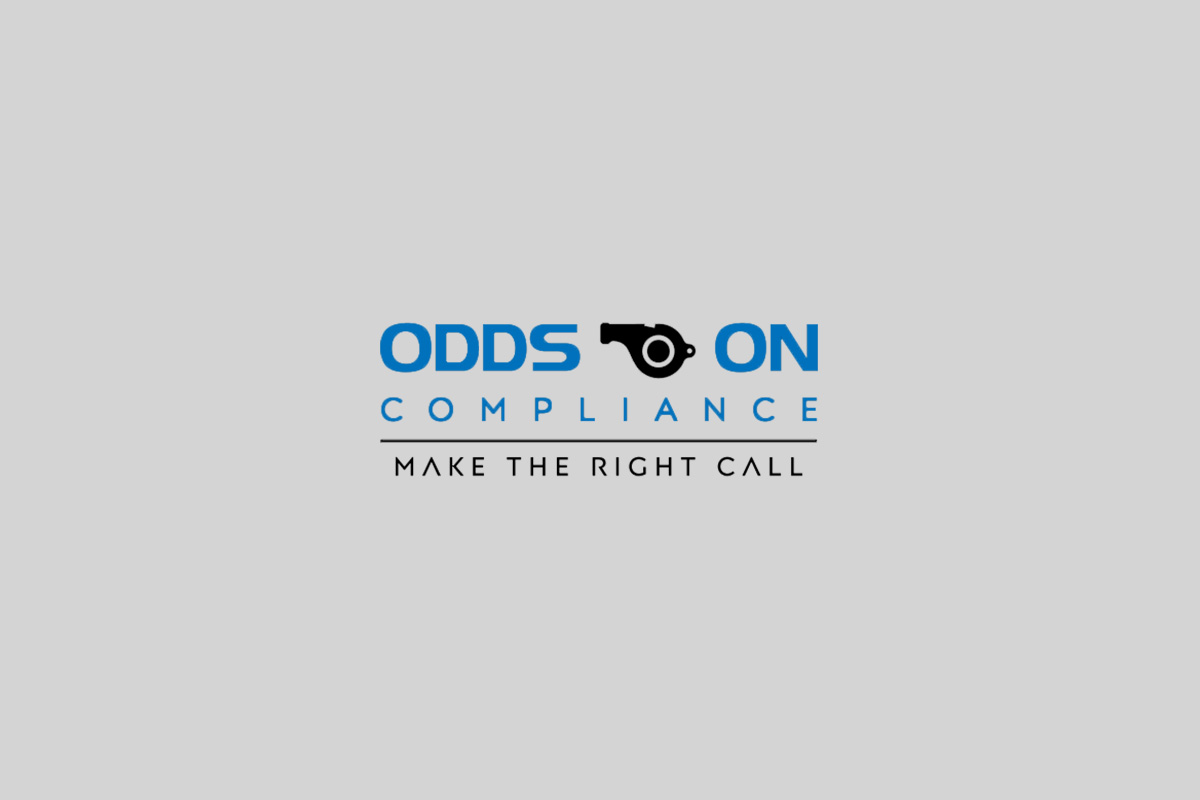 Reading Time:
2
minutes
The ground-breaking platform will provide the industry with unmatched global regulatory and compliance data in partnership with leading law firms across Europe
MIAMI, Fla. (MAY 31, 2023) – 
Odds On Compliance
, the industry-leading technology and consultancy firm specializing in sports betting, iGaming, and gambling regulatory compliance, is pleased to announce the launch of Playbook Europe. Playbook provides the most comprehensive overview of the sports betting, iGaming, daily fantasy sports, land-based, and iLottery regulatory environment.
Beginning today, Playbook users can access gaming regulatory information from 21 European territories, with more jurisdictions to be added in the future. Odds On Compliance has partnered with leading law firms across Europe to build out the industry's most comprehensive database of regulatory information, including Wiggin LLP (UK), Asensi Abogados SLP (Spain), Nordic Gambling (Denmark and Sweden), and OKA Avocats (France).
"This is another step forward in the evolution of our technology," commented Eric Frank, CEO and Co-Founder of Odds On Compliance. "This is an opportunity to bring our innovative solutions to a wider audience. We understand the unique regulatory landscape of Europe, and we're excited to navigate these compliance complexities and provide cutting-edge technology to the industry in partnership with some of the leading law firms in the industry."
"We are thrilled to expand Playbook into the European market," added Cheryl Jones, Odds On Compliance President, Europe. "This expansion is the next step in delivering the highest level of trust and transparency to our clients while supporting the growth and success of their businesses."
Odds On Compliance is committed to providing the most comprehensive and up-to-date regulatory compliance solutions for the gaming industry. Playbook provides a virtual gateway to a comprehensive collection of regulatory documents globally for markets with legalized sports betting, daily fantasy sports, iGaming, land-based, and iLottery.
Playbook features carefully curated, managed, and updated statutes, regulations, and requirements that enable businesses to stay in step with the agencies that regulate them. The enhanced offering, PlaybookAI, includes integration with the latest model from OpenAI enhancing users' ability to search compliance questions and return responses quickly and efficiently.