Tabcorp and Preston Hotel Charged for Allowing Underage Gambling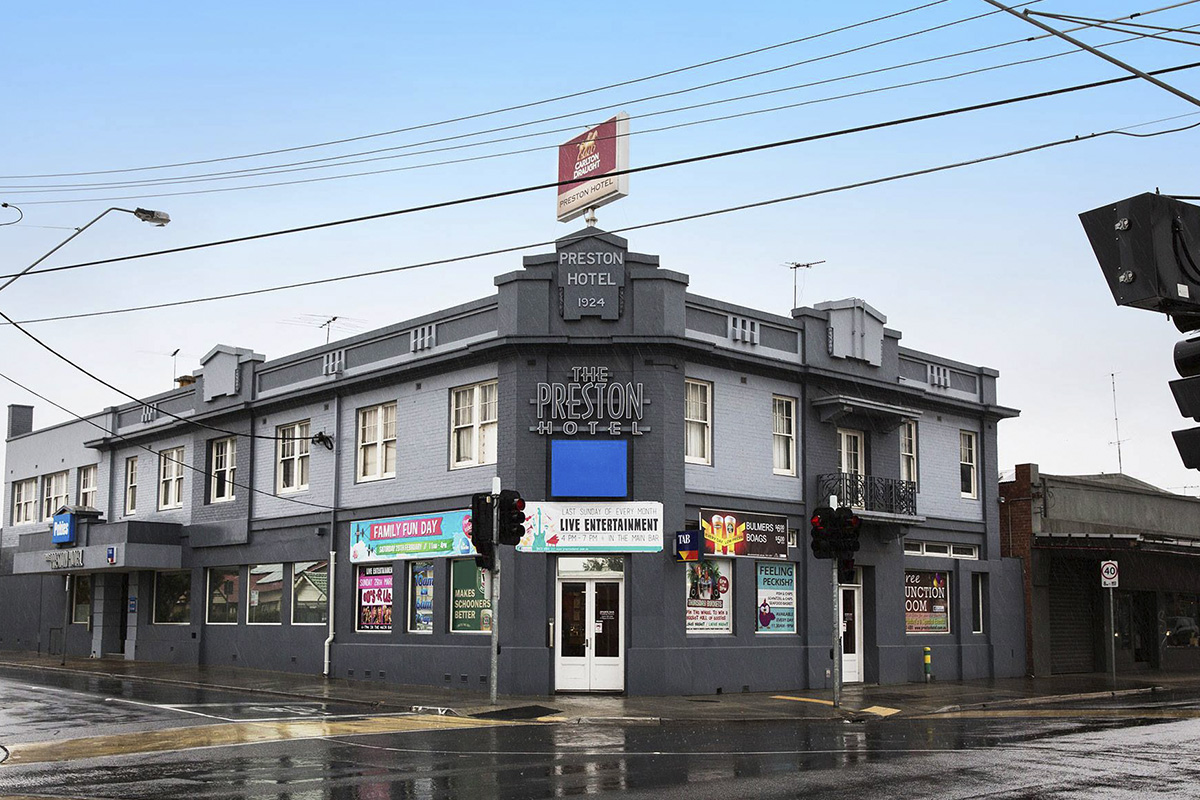 Reading Time:
2
minutes
The Victorian Gambling and Casino Control Commission (VGCCC) has reminded all gambling operators of their "irrefutable legal requirement" to prevent underage gambling after a venue and Tabcorp were charged over allowing a minor to gamble.
The regulator said investigations are continuing into other venues and also called on anyone who has concerns about a minor being allowed to gamble to contact them on 1300 599 759.
The charges allege that venue staff at the Preston Hotel allowed a 16-year-old to access electronic betting terminals to place bets and gamble on six occasions in May and September 2022. The VGCCC investigation commenced after the regulator received a complaint about the minor being allowed to gamble.
As a result of the investigations the Preston Hotel will now face 15 charges, with six counts each of allowing a minor to gamble and failing to reasonably supervise its electronic betting terminals, as well as three charges of allowing a minor to enter a gaming machine area. These charges could attract a maximum fine of 1200 penalty units, which equates to $221,904.
The regulator also said that as the holder of the statewide Wagering and Betting licence, Tabcorp will face eight charges, with four counts of both allowing a minor to gamble and failing to reasonably supervise a gambling vending machine. Charges could attract a maximum fine of 560 penalty units, which equates to $103,505.
VGCCC Gambling Director Glorija Kuzman said: "It is deeply concerning that a minor was able to access betting terminals and gamble on multiple occasions.
"All gambling operators – including venues and the holder of the state-wide Wagering and Betting licence – have an irrefutable legal requirement to do everything they can to stop children from gambling.
"One of the most serious harms is minors gambling. All gaming venues must ensure they do not accept a bet from a minor and ask for identification from anyone they suspect could be underage.
"While electronic betting terminals are legal gambling products, they should not be easy for minors to access and use. Venue operators and Tabcorp are responsible for ensuring they are appropriately supervised at all times."
The VGCCC also said its investigations are ongoing into additional venues and may result in further charges.
Australian Parliament Passes Legislation Banning Online Credit Card Betting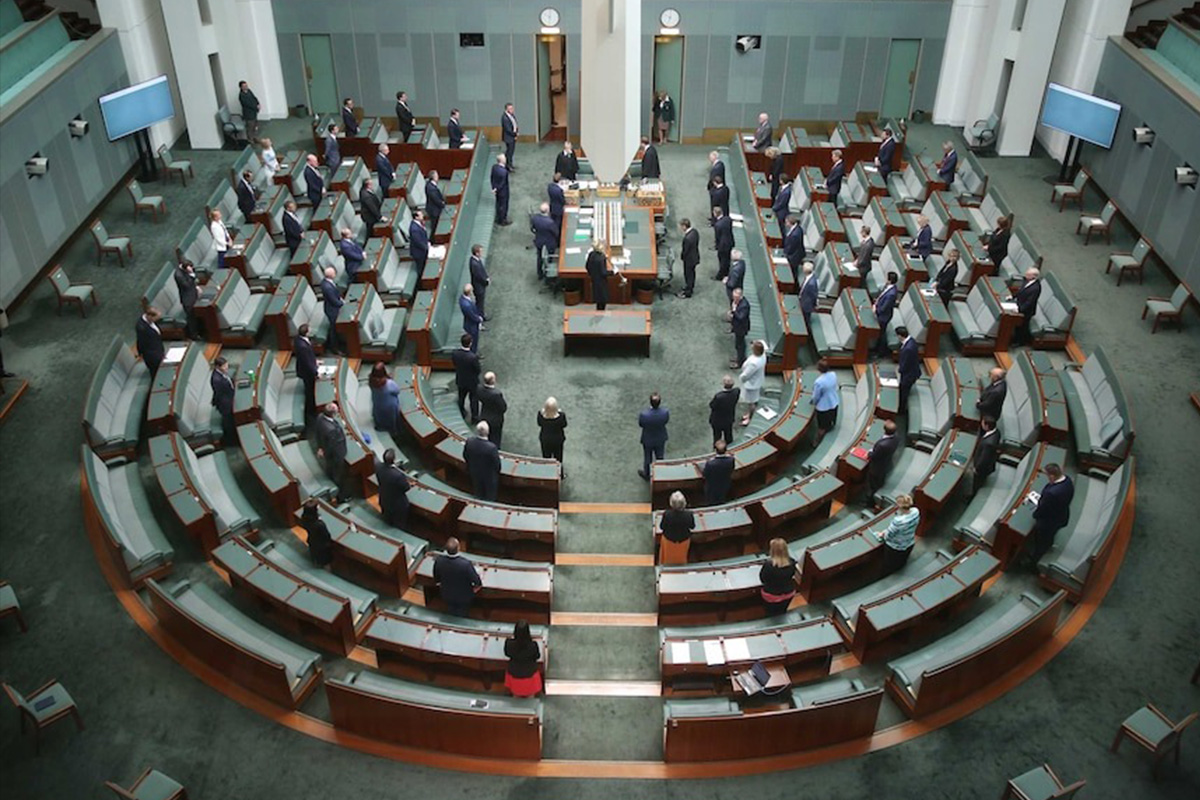 Reading Time:
< 1
minute
The Australian Federal Parliament has passed the legislation banning the use of credit cards as a payment method for online wagering.
Responsible Wagering Australia CEO Kai Cantwell said that this change was much needed, as Australians should only be gambling with money that they have.
"This is an important measure to protect customers and their loved ones, making it easier for people to stay in control of their own gambling behaviour," Mr Cantwell said.
"It will complement the existing offering of safer gambling account management tools by RWA members to customers to help them stay in control of their betting.
"It is disappointing to see that other forms of gambling such as lotteries and keno have been exempted from the ban, especially when lotteries are the most prevalent form of gambling in Australia and are commonly accessed by people in low-socioeconomic communities.
"The latest Australian Gambling Statistics show that Australians lost most than $3.2 billion on lotteries and keno in 2020-21. With the introduction of online keno in Victoria, keno losses increased more than 400 per cent from 2021-22 to 2022-23.
"Lotteries were also exempt from the National Self Exclusion Register, Betstop, meaning that Australians who have self-excluded from online gambling are not precluded from gambling up to $10,000 online at a time through lotteries.
"To effectively reduce gambling harm, consumer protection measures must exist across all forms of gambling, otherwise those at risk of harm will just move from one form of gambling to another less regulated type.
"RWA members have been working with the Federal Government and the financial services industry to deliver this credit card ban since 2021 and will continue to engage productively to ensure the ban can be implemented effectively within six months."
BTG's 'Christmas Catch' Slot Hits Evolution Network December 1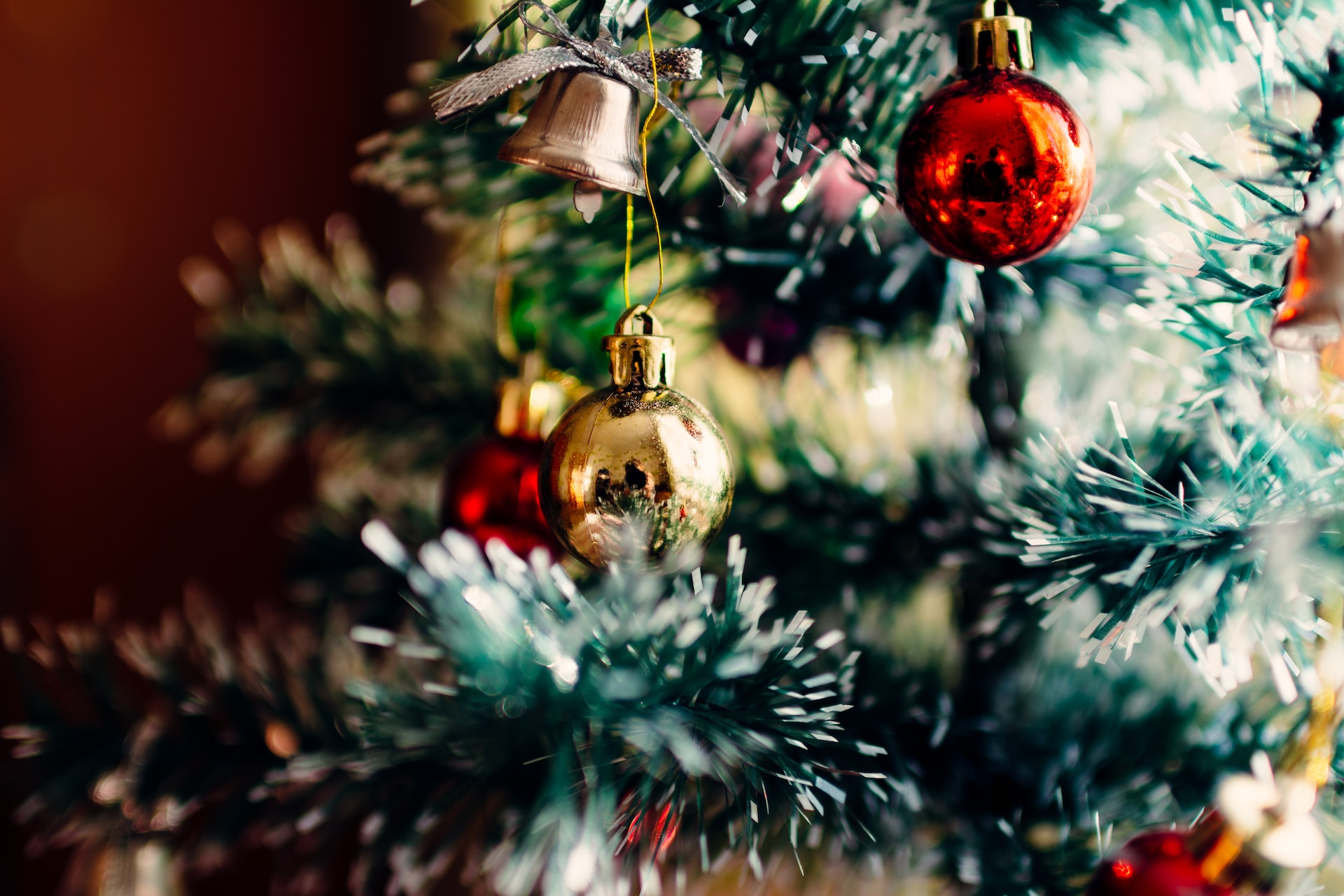 Reading Time:
2
minutes
Is there anything more Christmassy than BTG's Christmas Catch?
The countdown to Christmas has begun, which can mean only one thing: a new festive game from Big Time Gaming. Christmas Catch is high on volatility, even higher on tinsel, and comes stuffed with more goodies than Santa's sack. This seasonal slot will be hitting the Evolution Network on December 1 like a Christmas pud out of a bazooka.
If all you want for Christmas is a seasonal twist on BTG's fan favourite Golden Catch slot, then you've come to the right place. Christmas Catch takes the magic of the original and transplants it to a winter wonderland on Christmas Eve.
Santa's hardworking reindeer are putting in overtime this year. With every every spin and reaction, there's the chance of a Sleigh symbol appearing above reels two to five. Whenever winning symbols are removed, one or more Gift Bonus Prizes may appear. Gift Bonus Prizes are awarded for each Sleigh and can be worth up to 500x the bet, depending on how many symbols are on its reel.
Meanwhile, land three Golden Pudding scatters in the base game to win 10 free spins, with an additional two for every scatter beyond the third. Then it's take-off for Rudolph and his reindeer pals. The first Sleigh sets off with a 1x Sleigh Multiplier, and with each subsequent Sleigh, the multiplier increases by 1, enhancing your Gifts Bonus Prizes as it goes.
By gathering three or more Scatters during your Free Spins, you'll be gifted four extra Free Spins. And just like before, for every Scatter beyond the third, you'll receive an extra two Free Spins, ensuring the festivities continue.
Meanwhile, because this is a Megaways slot, there can be up to 117,649 ways to win on each spin, which could make for some potential big wins this Christmas.
Nik Robinson, BTG CEO, said: "We love this time of year because we have a lot of momentum with our annual Christmas slot, and we have sprinkled as much festive fun as we can onto Christmas Catch. And so, on behalf of everyone at BTG, we'd like to wish all slots fans around the world, health, wealth, happiness and prosperity this Christmas season." 
Nicholas Peters, Chief Business Development Officer for Europe at Evolution said: "Christmas-themed slots are becoming a genre unto themselves, but Christmas Catch must be a contender for the best one ever. This is more than just a seasonal gimmick, it's a seriously good game with the kind of hugely engaging gameplay we've come to expect from BTG."

Tabcorp Appoints New Chief Financial Officer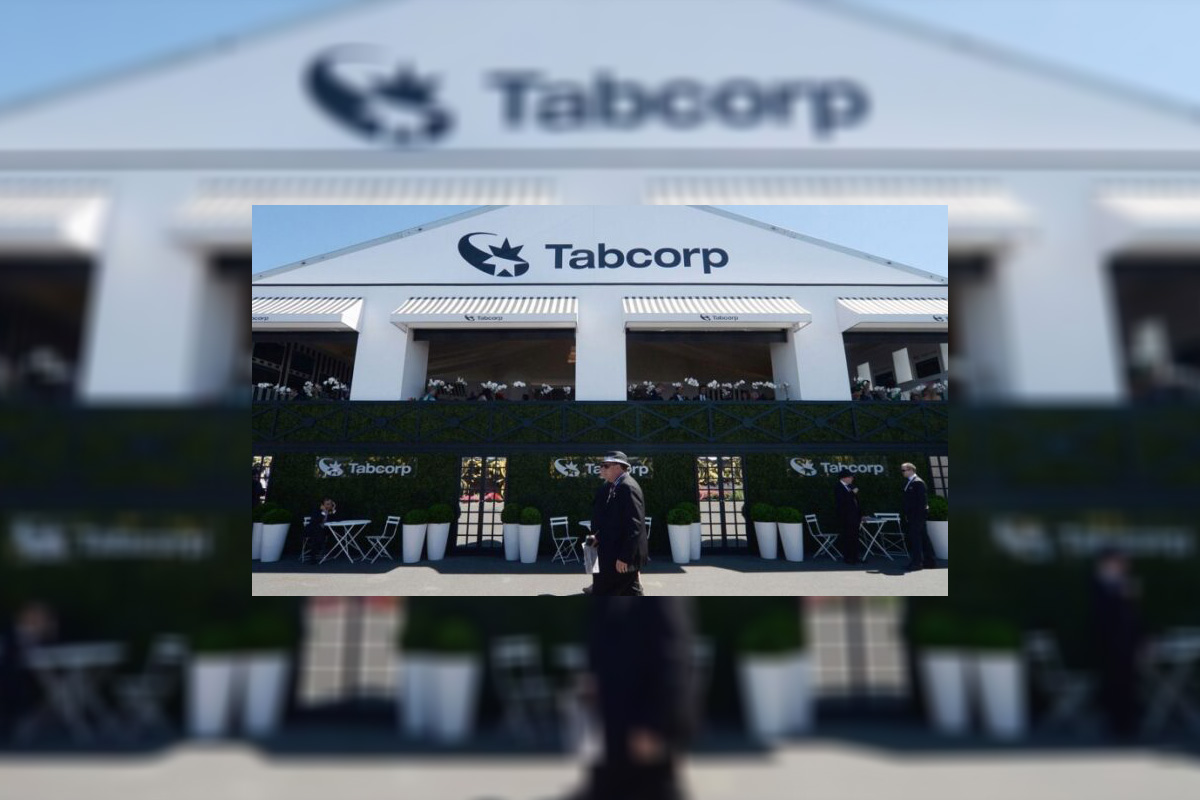 Reading Time:
< 1
minute
Tabcorp Holdings has announced the appointment of Mark Howell as the company's new Chief Financial Officer (CFO).
Howell is currently the general manager liquor finance and network optimisation for Coles Group Limited's liquor business, which trades as Liquorland, Vintage Cellars and First Choice Liquor Market.
He has formerly held senior finance, strategy, business development and investor relations roles at Coles, as well as senior banking roles at Rothschild and Goldman Sachs in Australia and New York.
Adam Rytenskild, Managing Director and CEO of Tabcorp, said: "Mark is the perfect fit for Tabcorp as we deliver our transformation. He's passionate about our growth story and dynamic in his thinking.
"Wagering is one of the most competitive industries in Australia and Mark comes from an equally competitive customer focused industry. His experience leading finance teams at Coles and working closely with investors will be invaluable moving forward."