Sweden's government proposes increased gambling tax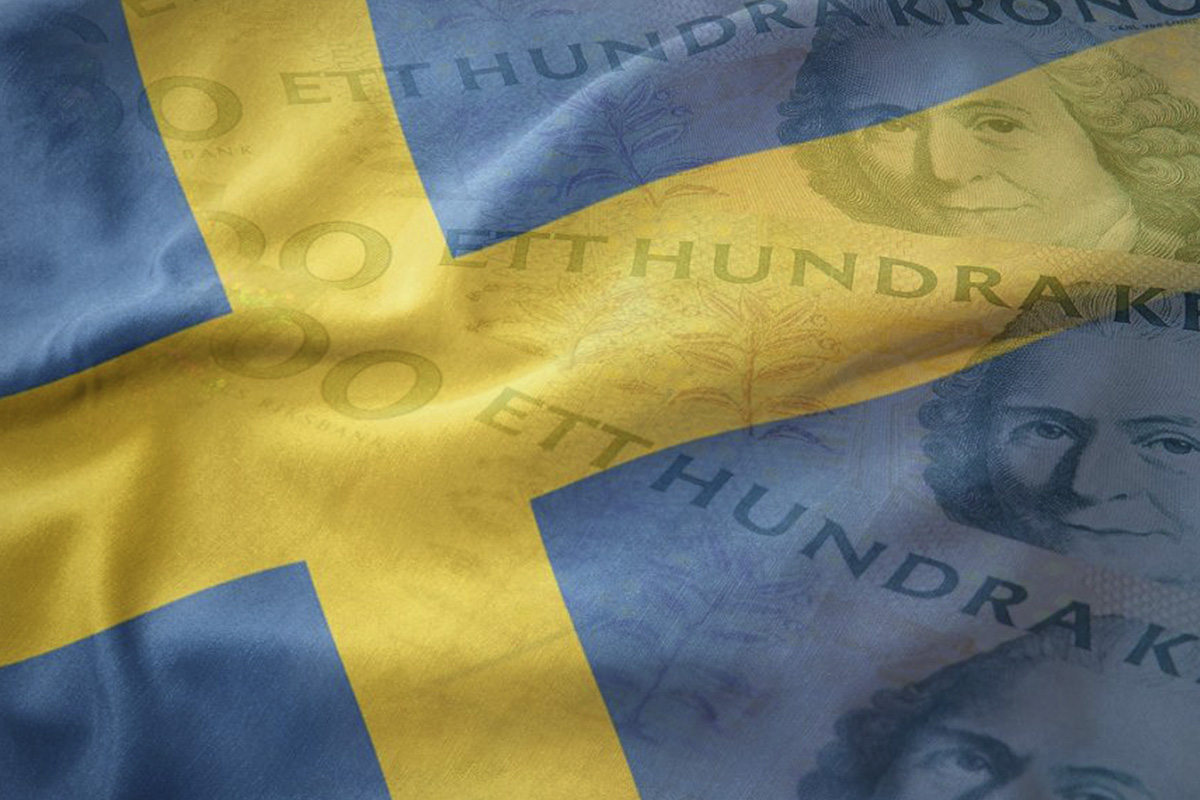 Reading Time:
3
minutes
Sweden's government has today Wednesday proposed an increase in the gambling tax, from 18 percent of GGR to 22 percent of GGR. The reason, according to the government, is that the gambling market should have stabilized since the reregulation in 2019 and that channelization is said to be high.
BOS Secretary General Gustaf Hoffstedt comments:
The announcement from the government is deeply disappointing, above all because it shows that the government does not understand or has taken to heart what kind of market it is set to govern. Even less has the government understood the vulnerable position that market is in.
We were recently able to show that channelization in the Swedish gambling market is 77 percent. Some gambling verticals, including online casino, are as low as 72 percent. The trend is also declining, in other words the channeling decreases over time.
We are already far from the state's goal of at least 90 percent channelization, and if this tax increase is approved by the Riksdag, we will soon be down to the channelization we had before Sweden reregulated its gambling market in 2019. A reregulation that took place because Sweden had such a low channelization at the time.
Sweden's government must perform much better than this. There is still time to withdraw the proposal, concludes Gustaf Hoffstedt.
The government's proposal can be found in Swedish on pages 289-290 here: https://www.regeringen.se/contentassets/e1afccd2ec7e42f6af3b651091df139c/forslag-till-statens-budget-for-2024-finansplan-och-skattefragor-kapitel-1-12- appendices-1-9.pdf
Below a Google translation of the same text:
Increased gaming tax
The government's assessment: The excise tax on gambling should be increased from 18 to 22 percent of the balance for each tax period.
The upcoming proposal should enter into force on 1 July 2024.
The reasons for the government's assessment: One of the purposes of today's gambling regulation is to protect the surplus from gambling activities for the general public by contributing to the financing of government activities. With the exception of gambling that is reserved for public benefit purposes, licensed gambling is taxed according to the Act (2018:1139) on tax on gambling. According to this law, excise duty is levied at 18 percent of the balance for each tax period. The balance is made up of the difference between the total stakes and the total payouts. A taxation period consists of one calendar month.
An increase in the tax on gambling should be well balanced to avoid a major negative impact on the proportion of gambling that takes place at the companies that have a license for gambling in Sweden. From the bill A reregulated gambling market it appears that a tax of just over 20 percent can be considered compatible with an aim to achieve a channelization rate of at least 90 percent (prop. 2017/18:220 p. 258). In that bill, however, a lower tax level was proposed for precautionary reasons. The current tax rate of 18 percent has applied since the Swedish gambling market was reregulated in 2019. The gambling market has since stabilized and channelization has increased significantly. In addition, measures have been taken to exclude unlicensed gambling from the Swedish market, which came into effect 1 July 2023 (prop. 2022/23:33). The reasons for caution when setting the tax level should therefore not be as strong now as during the re-regulation. An increase from 18 to 22 percent is judged to be at a suitable level to strengthen the financing of government activities, without it leading to too great an impact on the companies and the size of the tax base. The excise tax on gambling should therefore be increased from 18 to 22 percent.
The upcoming proposal should enter into force on 1 July 2024. The government intends to return to the Riksdag in the spring of 2024 with a proposal according to the above. The upcoming proposal is estimated to increase tax revenue by SEK 0.27 billion in 2024 (half-year effect) and thereafter by SEK 0.54 billion per year.
Jelly Entertainment Awarded Game Host Licence by Gambling Commission and Recognition Notice by MGA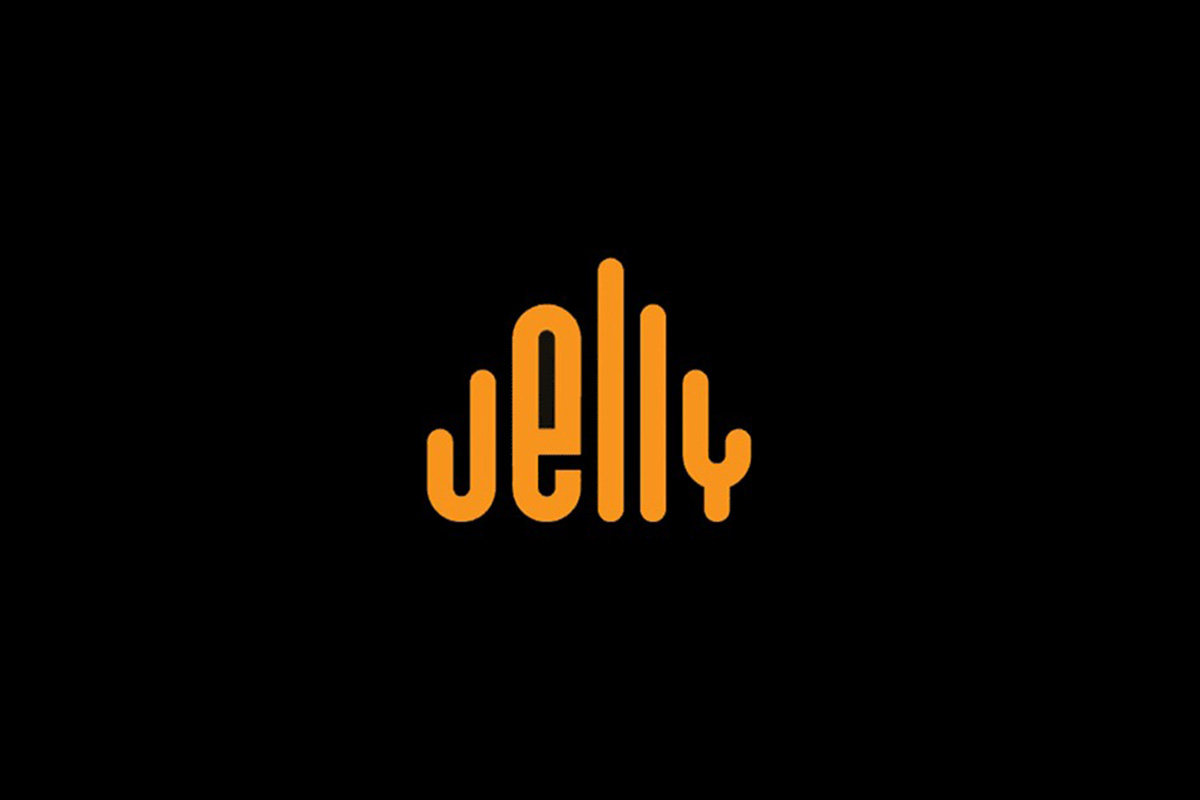 Reading Time:
2
minutes
Jelly Entertainment has received regulatory approval for its proprietary platform from both the Gambling Commission and the Malta Gaming Authority (MGA).
With a Game Host licence in the UK and a Recognition Notice in Malta, the supplier will now have full control of its proprietary technology development and delivery schedule.
These licences pave the way for fostering innovation in platform features and new in-game mechanics as well as bolstering tailored support for operators. It additionally ensures system reliability and security as the business transitions to the next stage in its journey.
Its platform and game content is already certified in accordance with the technical requirements of the Gambling Commission and MGA, and also supports the regulatory requirements of regulators in Sweden, Denmark, Italy and Portugal, as well as multiple other markets.
Having already forged a reputation for successful gaming content, its soon-to-launch titles include CleoPatrick, Midas Riches and Wicked Riches of Oz. Operating since 2020, Jelly is driven to create immersive, supercharged, omni-channel entertainment. In this way it can reach players wherever they are, whenever they want to play, and in any channel they choose – casino, retail or digital. Its manifesto is built on its restless spirit of entrepreneurship; a strategy to differentiate its slot design and delivery by adopting a balanced mix of evolution and revolution.
David Newstead, CEO at Jelly, said: "We are really pleased to see our efforts recognised by another leading authority, and our Notice of Recognition by the MGA is an exciting step forward as we continue to propel ourselves from challenger brand to the ranks of full-service B2B supplier.
Our thanks to the Gambling Commission and Malta Gaming Authority for helping us to achieve another important step on our journey, and we're looking forward to seeing our titles land in a number of lobbies across Europe and beyond soon."
Videoslots awarded Swedish licence extension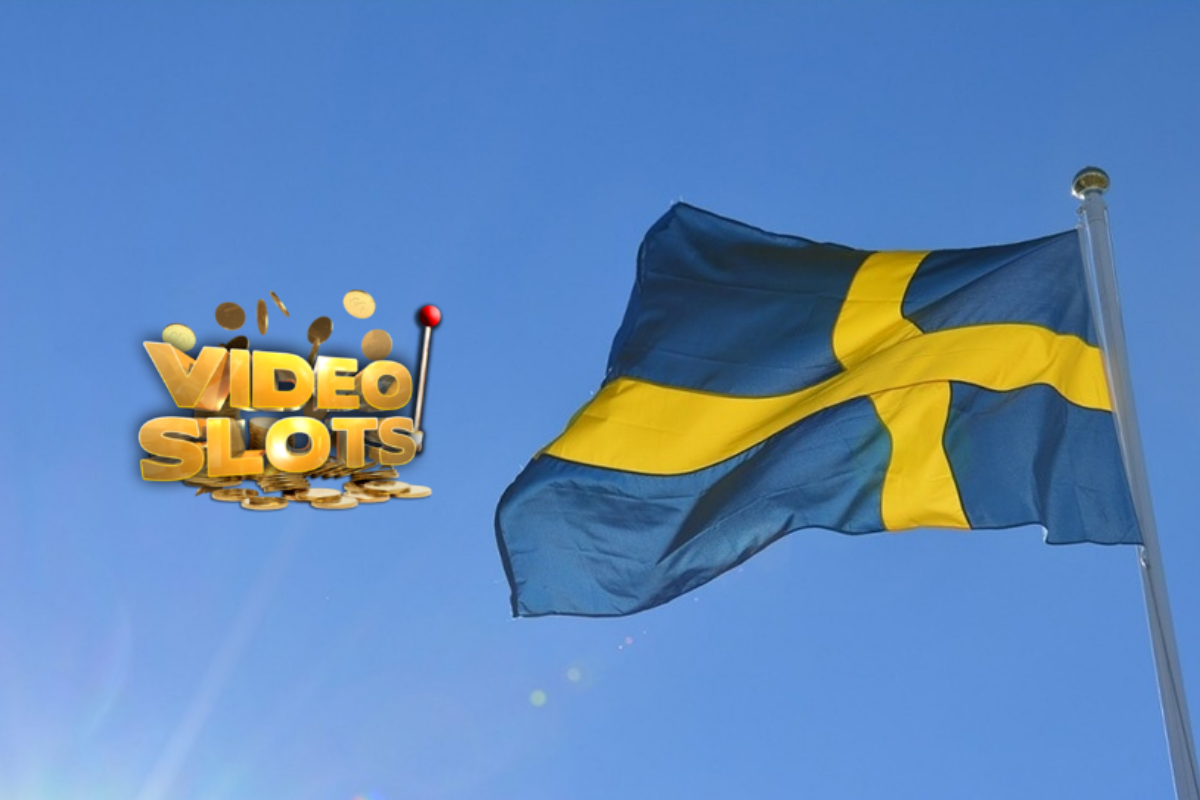 Reading Time:
< 1
minute
Leading operator granted five-year renewal from SGA
The Swedish Gambling Authority (SGA) has awarded a five-year renewal to Videoslots for its licence.
Valid until the end of 2028, the renewal is the maximum possible extension that the SGA can give to operators.
Videoslots has operated in Sweden since the first day the regulated market opened in 2019 with the flagship brand of the group, and most recently alongside its rising star Mr Vegas.
This news confirms Videoslots' footprint within Europe and the Nordics, following a successful 2023, which saw the release of its 10,000th slot and the launch in Ontario.
Ulle Skottling, Deputy CEO at Videoslots said the news strengthened the company's position and validated its player-centric approach.
He added: "We remain strong in business and compliance, and we welcome the SGA's recognition and ongoing confidence in our practices. The decision supports our plans for 2024."
PopOK Gaming games are now certified for Lithuania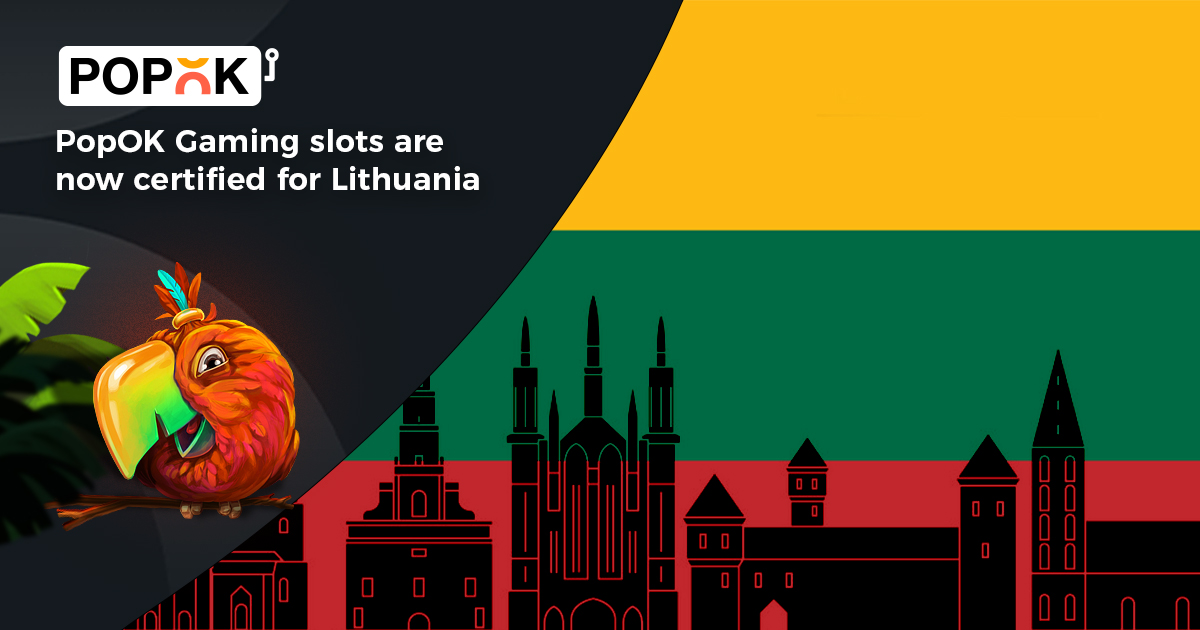 Reading Time:
< 1
minute
18 PopOK Gaming slots are now ready to be enjoyed in Lithuania.
Renowned for crafting top-tier slot games, PopOK Gaming celebrates the certification of 18 of its games alongside the validation of its 4-level progressive jackpot, meeting the regulations set forth by the Lithuania iGaming jurisdiction.
The acquisition of this certification marks a significant milestone for PopOK Gaming, expanding their game distribution across the Lithuanian region while solidifying their position in the regulated market. This breakthrough represents a pivotal step towards offering players top-notch gaming experiences within a secure environment, contributing substantially to the company's partners' business ventures.
Product Manager, Tsovinar Elchyan, said: "It is extremely encouraging to gain game certification also for Lithuania. It paves the way for local players to savor a diverse array of our games, including beloved titles such as Yummy, Diamond Flash, Lost Treasure, 20 Hot Bar, Los Apaches, Lucky Jungle, and many more! Quality is of utmost importance at PopOK Gamings, and meeting local regulations helps us to achieve the quality we are so proud of."