OpenBet Renews Regulatory Partnership with Vixio Regulatory Intelligence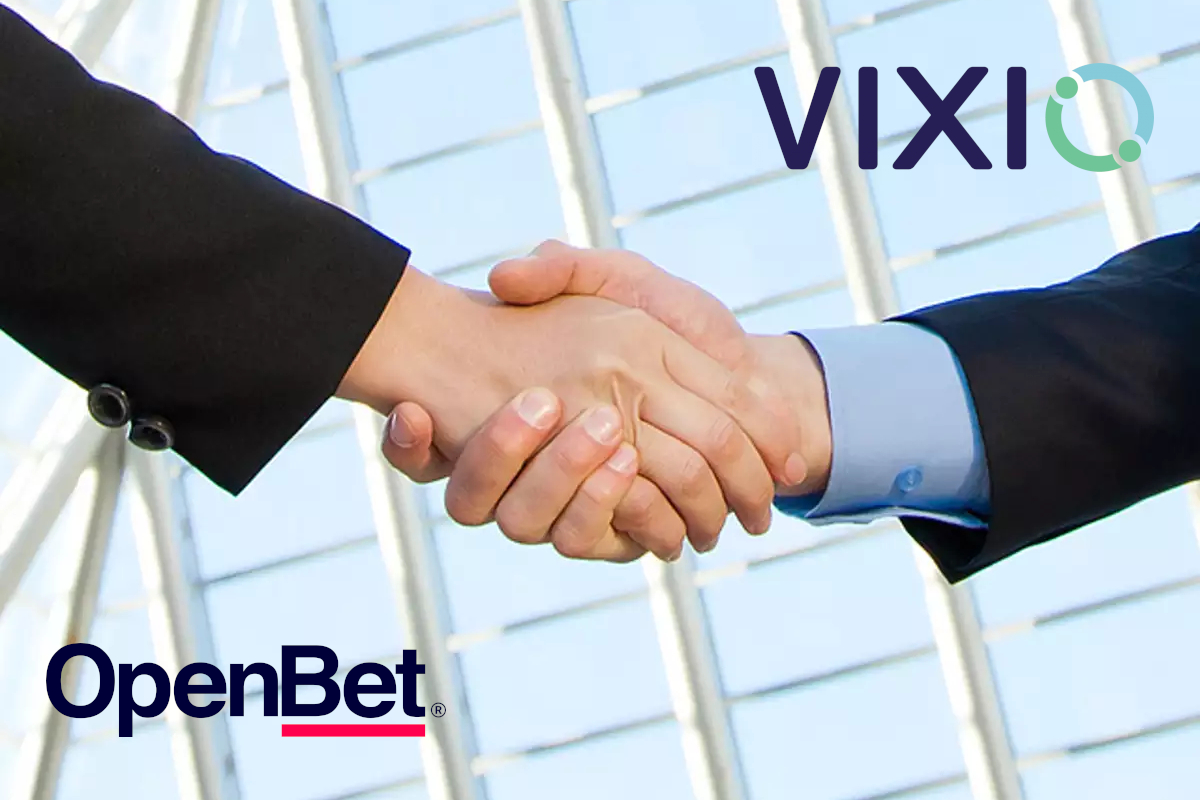 Reading Time:
2
minutes
OpenBet Selects Vixio Regulatory Intelligence as Regulatory Compliance Partner
Vixio Regulatory Intelligence, the leading provider of regulatory and business intelligence to the global gambling and payments industries, announced today that OpenBet, a leading content, platform and service provider to the sports betting industry, has chosen to continue its partnership with Vixio Regulatory Intelligence.
OpenBet made the decision to renew its partnership with Vixio Regulatory Intelligence in order to ensure regulatory compliance and to engage with regulators as collaborative partners while embarking on a new chapter of ambitious growth in both North American and international markets.
OpenBet's compliance and business development executives will continue using Vixio Regulatory Intelligence's industry-leading platform to conduct research on new opportunities in established and emerging global markets, instantly compare policy and regulatory requirements in United States states and international jurisdictions as well as support the company's policy engagement and advocacy efforts.
Vixio Regulatory Intelligence provides OpenBet with essential market intelligence on the past, present and future state of regulation.
Past – Due Diligence. Vixio Regulatory Intelligence's archive of intelligence reports and regulatory alerts on global gambling markets accumulated over more than 16 years enables OpenBet to assess regulatory risk and understand the priorities of regulatory authorities in jurisdictions across the globe. Access to variable market data also allows business development executives to validate market-sizing assumptions and prioritise commercial opportunities.
Present – Jurisdictional Reports. Curated by in-house legal analysts, country and state-specific regulatory reports enable compliance executives to take a deep dive into how different forms of gambling are regulated in more than 180 jurisdictions worldwide. These allow OpenBet to comprehend the regulatory structures of sports betting markets across the globe. Additionally, the unique Report Builder tool enables for immediate comparison of specific regulatory requirements across any combination of markets.
Future – Daily Insights and Intelligence. Daily analysis conducted by Vixio Regulatory Intelligence of the latest regulatory trends and legislative developments allows OpenBet to prepare for future policy changes or the opening of new markets including by assessing how global regulators are responding to industry challenges.
Vixio Regulatory Intelligence offers us a solution that we use daily across our organisation," the Regulatory Affairs and Compliance Vice-President for OpenBet, Jessica Feil, said. "It gives us the ability to open up a dialogue with the regulators with supporting data to ensure that we act as good partners without compromising our growth ambitions or commercial success."
"We are delighted that OpenBet's has selected us again as its preferred regulatory compliance partner and that we can continue to support its ongoing growth as regulated sports betting continues to expand outside Europe and into North and Latin America and beyond," the Chief Executive Officer for Vixio Regulatory Intelligence, Mike Woolfrey, said.
Acquired by Endeavor in 2022, OpenBet has licenses in 44 jurisdictions globally. The company's commitment to compliance requires it to respond quickly to upcoming regulatory changes, verify the suitability of its global clients and implement global best practices around responsible gaming, sports integrity and data security.
Jelly Entertainment Awarded Game Host Licence by Gambling Commission and Recognition Notice by MGA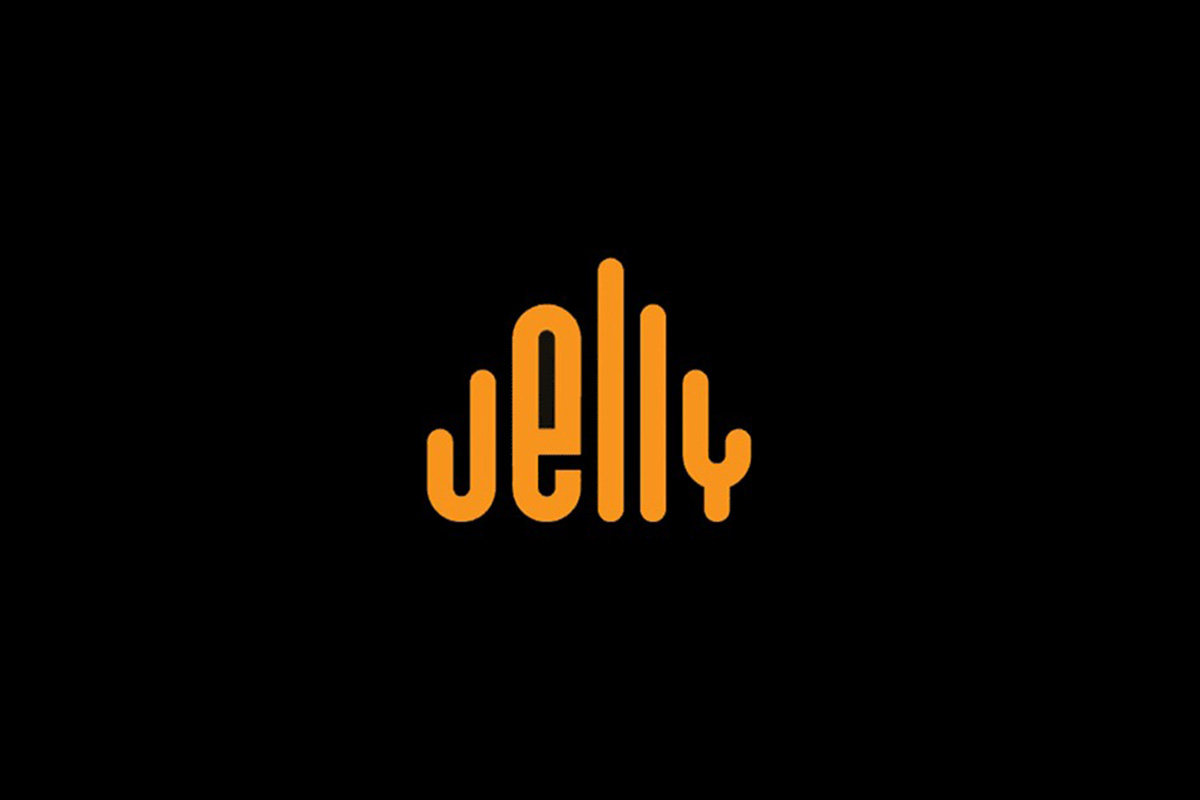 Reading Time:
2
minutes
Jelly Entertainment has received regulatory approval for its proprietary platform from both the Gambling Commission and the Malta Gaming Authority (MGA).
With a Game Host licence in the UK and a Recognition Notice in Malta, the supplier will now have full control of its proprietary technology development and delivery schedule.
These licences pave the way for fostering innovation in platform features and new in-game mechanics as well as bolstering tailored support for operators. It additionally ensures system reliability and security as the business transitions to the next stage in its journey.
Its platform and game content is already certified in accordance with the technical requirements of the Gambling Commission and MGA, and also supports the regulatory requirements of regulators in Sweden, Denmark, Italy and Portugal, as well as multiple other markets.
Having already forged a reputation for successful gaming content, its soon-to-launch titles include CleoPatrick, Midas Riches and Wicked Riches of Oz. Operating since 2020, Jelly is driven to create immersive, supercharged, omni-channel entertainment. In this way it can reach players wherever they are, whenever they want to play, and in any channel they choose – casino, retail or digital. Its manifesto is built on its restless spirit of entrepreneurship; a strategy to differentiate its slot design and delivery by adopting a balanced mix of evolution and revolution.
David Newstead, CEO at Jelly, said: "We are really pleased to see our efforts recognised by another leading authority, and our Notice of Recognition by the MGA is an exciting step forward as we continue to propel ourselves from challenger brand to the ranks of full-service B2B supplier.
Our thanks to the Gambling Commission and Malta Gaming Authority for helping us to achieve another important step on our journey, and we're looking forward to seeing our titles land in a number of lobbies across Europe and beyond soon."
Videoslots awarded Swedish licence extension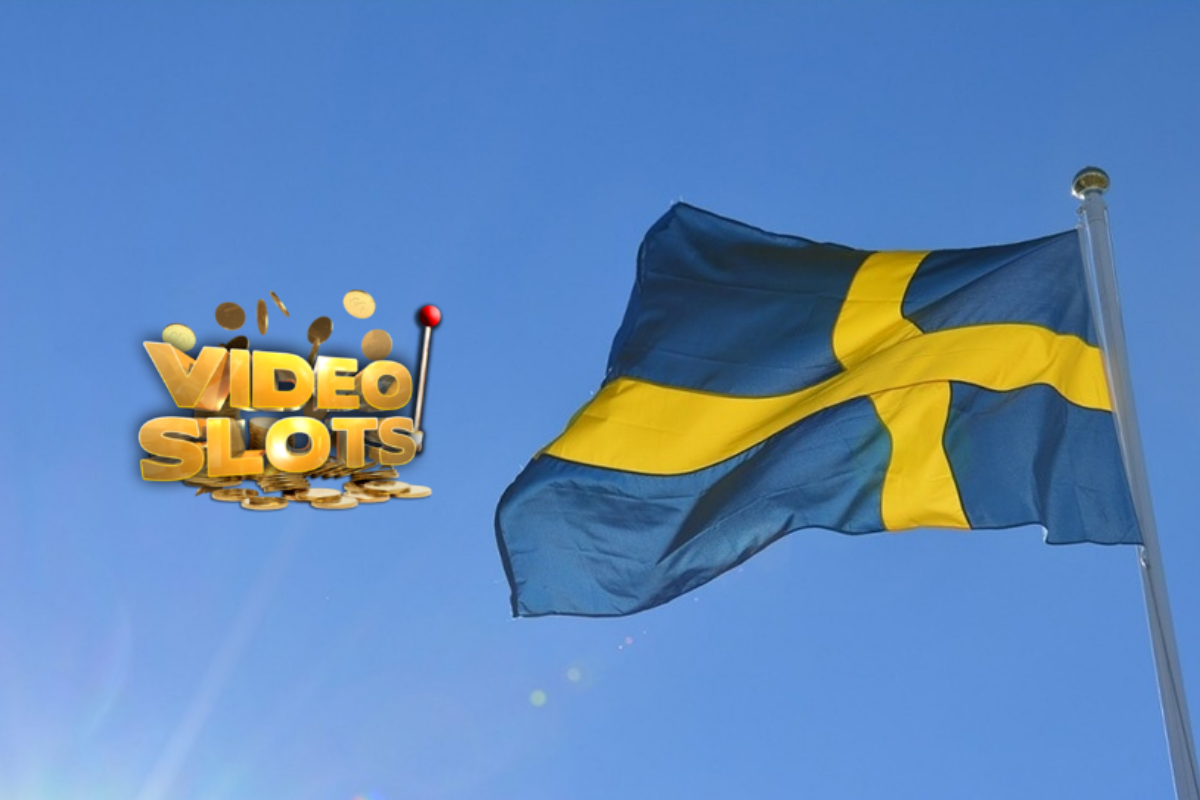 Reading Time:
< 1
minute
Leading operator granted five-year renewal from SGA
The Swedish Gambling Authority (SGA) has awarded a five-year renewal to Videoslots for its licence.
Valid until the end of 2028, the renewal is the maximum possible extension that the SGA can give to operators.
Videoslots has operated in Sweden since the first day the regulated market opened in 2019 with the flagship brand of the group, and most recently alongside its rising star Mr Vegas.
This news confirms Videoslots' footprint within Europe and the Nordics, following a successful 2023, which saw the release of its 10,000th slot and the launch in Ontario.
Ulle Skottling, Deputy CEO at Videoslots said the news strengthened the company's position and validated its player-centric approach.
He added: "We remain strong in business and compliance, and we welcome the SGA's recognition and ongoing confidence in our practices. The decision supports our plans for 2024."
PopOK Gaming games are now certified for Lithuania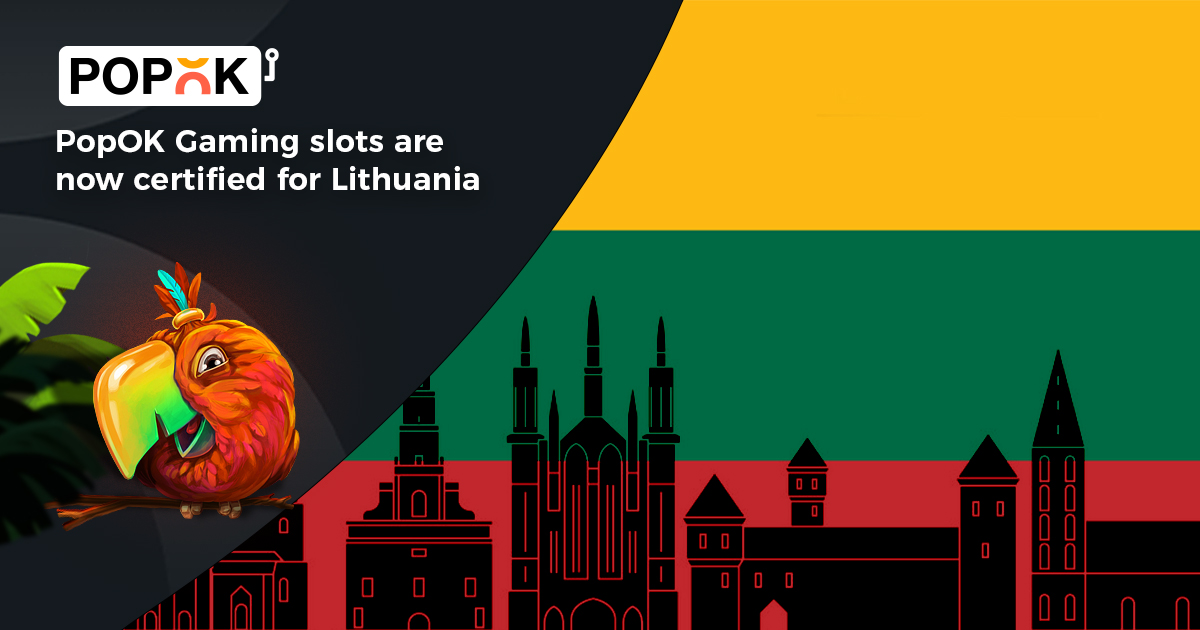 Reading Time:
< 1
minute
18 PopOK Gaming slots are now ready to be enjoyed in Lithuania.
Renowned for crafting top-tier slot games, PopOK Gaming celebrates the certification of 18 of its games alongside the validation of its 4-level progressive jackpot, meeting the regulations set forth by the Lithuania iGaming jurisdiction.
The acquisition of this certification marks a significant milestone for PopOK Gaming, expanding their game distribution across the Lithuanian region while solidifying their position in the regulated market. This breakthrough represents a pivotal step towards offering players top-notch gaming experiences within a secure environment, contributing substantially to the company's partners' business ventures.
Product Manager, Tsovinar Elchyan, said: "It is extremely encouraging to gain game certification also for Lithuania. It paves the way for local players to savor a diverse array of our games, including beloved titles such as Yummy, Diamond Flash, Lost Treasure, 20 Hot Bar, Los Apaches, Lucky Jungle, and many more! Quality is of utmost importance at PopOK Gamings, and meeting local regulations helps us to achieve the quality we are so proud of."