Skillz Launches $100,000 eSports Tournament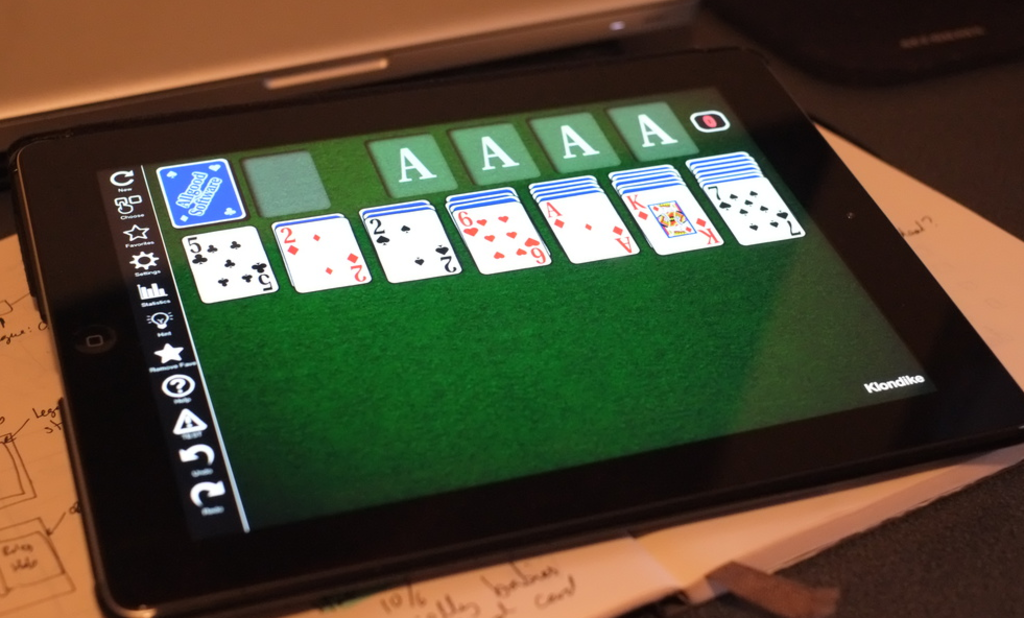 Reading Time:
2
minutes
Leading Mobile eSports Platform Powers World's Largest Solitaire Competition
SAN FRANCISCO, Aug. 8, 2018 – Skillz, the worldwide leader in mobile eSports, announced today the largest solitaire tournament in history. The event, which kicks off on August 9 in Solitaire Cube by Tether Studios, will feature a $100,000 prize pool. The company expects over 40,000 competitors to participate, with first place taking home $10,000.
"The popularity of solitaire made it a natural fit for Skillz, a platform that makes eSports accessible to everyone," said Tim O'Neil, CEO of Tether Studios. "When we built Solitaire Cube, we never imagined we would one day host the largest competition in the most popular game of all time."
Solitaire, also known as 'patience,' is one of the most popular video games in history. Microsoft's Windows Solitaire was a 2017 finalist for the World Video Game Hall of Fame, with over 100 million unique players. Mobile versions of solitaire have been even more popular, with over 17 million people playing solitaire games every day according to data from App Annie. That makes solitaire more than 7 times as popular as the hit game Fortnite, which has 2.4 million daily active mobile players according to App Annie.
The upcoming Skillz event will not only be solitaire's largest tournament by total prizes, but will also be among the eSports industry's most inclusive with the top 1,000 players earning a piece of the prize pool. The unequal distribution of eSports prizes recently garnered industry attention when the winner of EVO's Super Smash Bros. Melee competition redistributed his earnings to lower finishers in protest of the event's prize splits.
"In keeping with our mission, we designed this event to be accessible to everyone," said Andrew Paradise, CEO and founder of Skillz. "Only 24 teams had the opportunity to win prizes in the League of Legends World Championship, but for a game like solitaire with billions of players, the tournament structure needs to be more inclusive."
Solitaire Cube is available for download on both iOS and Android devices. For more information on Skillz-enabled games and implementing mobile eSports competitions, visit www.skillz.com or email launch@skillz.com.
About Skillz
Skillz, the leading mobile eSports platform, connects the world's 2.6 billion mobile gamers through competition. In 2017, Skillz was named the #1 fastest-growing private company in America by Inc. Magazine, the first eSports company on CNBC's Disruptor 50, and the only eSports company on the San Francisco Business Times Fast 100. Over 15 million gamers use Skillz to compete in mobile games across 8,000+ game studios. Founded in 2012, Skillz is headquartered in San Francisco and backed by leading venture capitalists as well as the owners of the New England Patriots, Milwaukee Bucks, New York Mets and Sacramento Kings. To learn more, visit www.skillz.com.
Press Contact
Roxie Bostwick
Communications Lead
Skillz Inc.
pr@skillz.com
Pringles extends ESL sponsorship for more competitions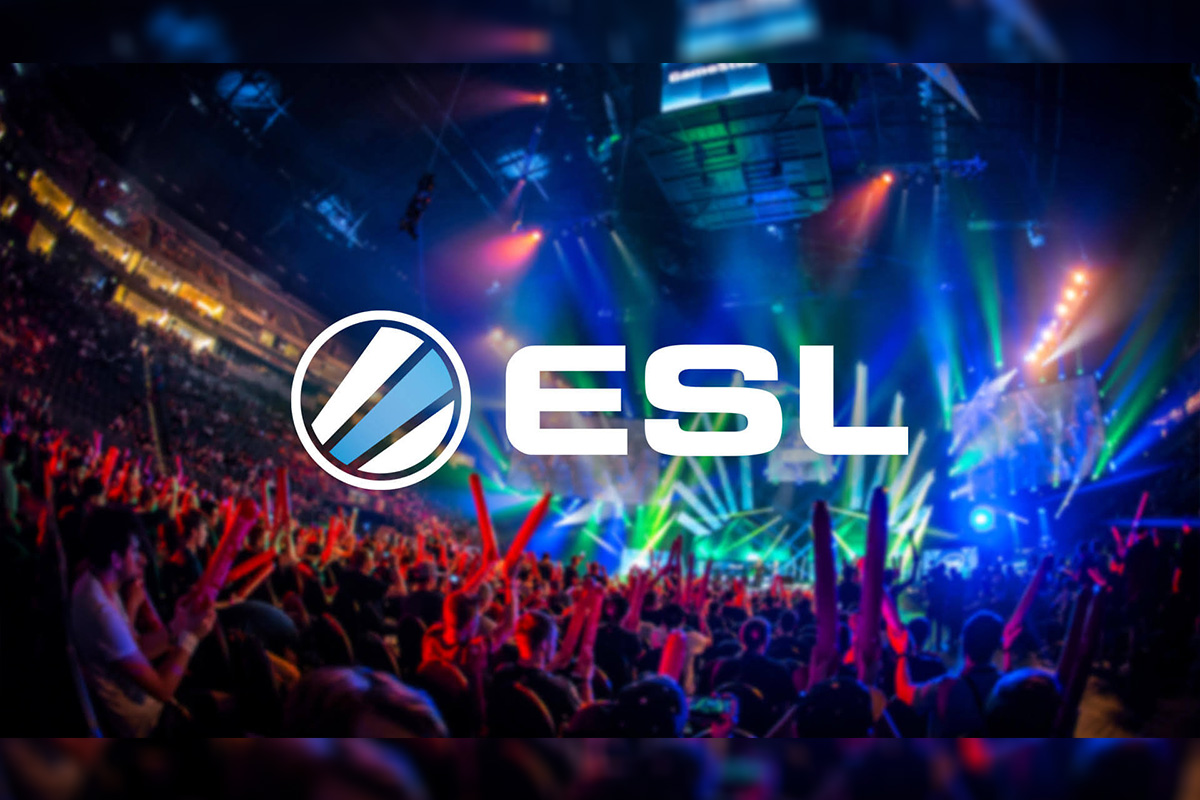 Reading Time:
2
minutes
Pringles, the US-based potato and wheat-based snack chips brand, has extended its sponsorship of ESL events to include eight more competitions.
The extension of Pringles' deal will begin with IEM Katowice 2019. The other events that come under the purview of extension include ESL One Cologne, ESL One Hamburg, ESL National Championship SEE, ESL Meisterschaft Deutschland, and the German stream for the European Masters Fall Split. The snack-brand, owned by Kellogg Company, started sponsoring ESL One Hamburg in 2017.
"Pringles' esports strategy is a prime example of agility in the light of new opportunities," said Toan Nguyen, Executive Strategy Director and Associate Partner for Hamburg-based marketing agency Jung von Matt, which will continue supporting Pringles in its partnership with ESL. "They started small-scale in 2017 and expanded quickly over many international events in 2018. In 2019, Pringles will cover 8 events with not just Northern Europe, but also the CEE region as its new pillars! This strategy perfectly shows how brands can employ an open mindset combined with curiosity and dedication."
In addition to logo presence, product placements, and an activation area including an esports fan edition on live competitions, Pringles' extension with ESL will include a variety of other undisclosed activations, which were designed specifically for fans.
Dominik Schafhaupt, Kellogg Company's Marketing Manager Snacks Northern Europe, said in a statement: "2018 was a very successful year for Pringles in Northern Europe. Especially in the field of esports we see a great development of brand perception and get very positive reactions from the community. Therefore, we decided to expand our foot print together with the ESL not only geographically but also qualitatively. At the moment we are finalizing new concepts with which we would like to address the community with even more relevant communication and activations, on-the-ground at events but also digital."
Betway grows esports presence with BLAST Pro Series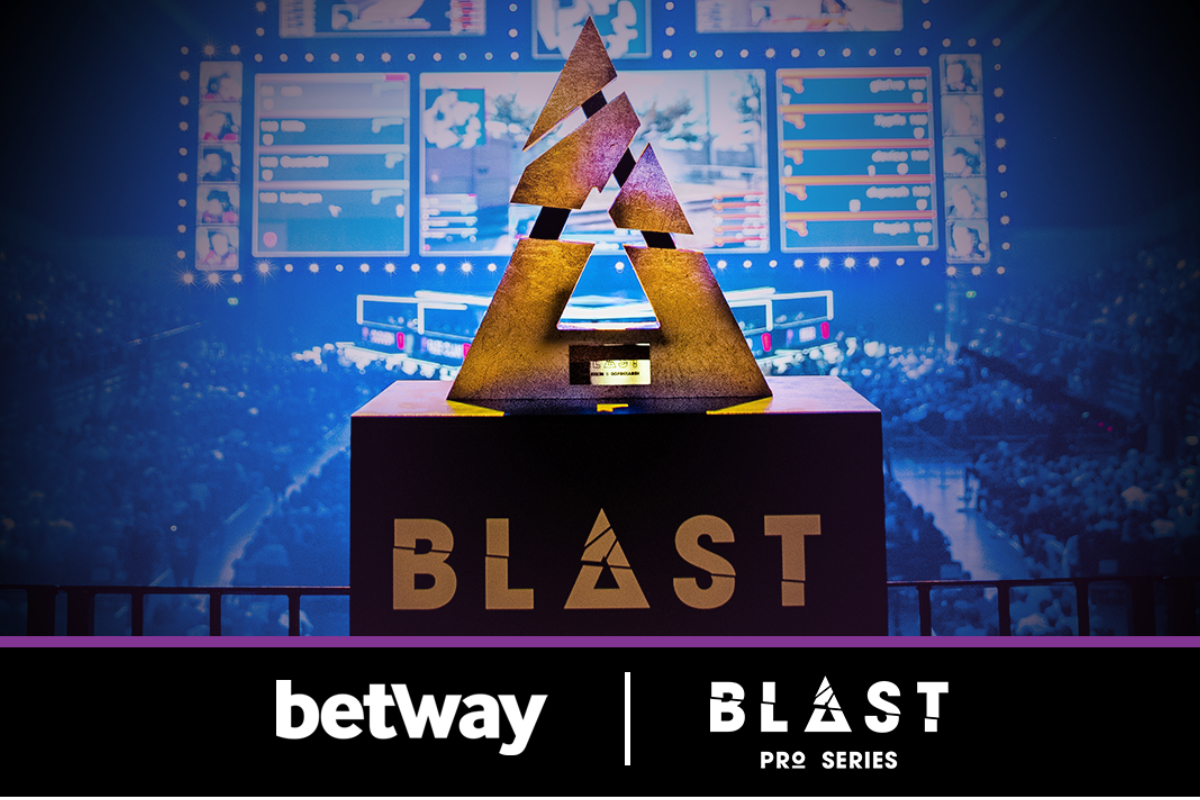 Reading Time:
2
minutes
Leading online bookmaker Betway has agreed a one-year deal to sponsor BLAST Pro Series. Spanning eight events around the globe over the course of the year, BLAST Pro Series is one of the most exciting and well-attended CS:GO tournaments in the esports calendar.
The deal, which includes an option to renew for another year, will grant Betway extended 'backstage' access, VIP hospitality and a host of branding both online and in stadiums.
Three events – Sao Paolo, Miami and Madrid – kick-off the 2019 series, with more expected to be announced in the coming weeks.
This latest development continues a highly successful 2019 for Betway, having signed two separate deals in esports sponsorship – Berlin International Gaming (BIG) and ESL – since the turn of the year.
Paul Adkins, Marketing and Operations Director at Betway, said:
"BLAST Pro Series is one of the most exciting tournaments on the calendar; you only have to look at the reaction of the fans – both in stadium and online – to last year's edition to confirm this. With events in the series being held all across the world, we can't wait to reach even more fans than ever before."
Leo Matlock, Head of Commercial Solutions at BLAST Pro, said:
"Betway has been present in the esports community a long time and we are very excited to be collaborating with them. Betway prides themselves with sponsoring premium content so naturally we are thrilled that they want their brand associated with BLAST Pro Series, which is already an established and proven concept. It's a grand validation for our product and we are looking forward to the partnership."
Read about Betway's latest sponsorship here: https://blog.betway.com/esports/blast-pro-sponsorship-announcement/
About the Betway Group:
The Betway Group is a leading provider of first-class entertainment across sports betting, casino, bingo and poker. Launched in 2006, the company operates across a number of regulated online markets and holds licences in the UK, Malta, Italy, Denmark, Spain, Belgium, Germany and Ireland. Based in Malta and Guernsey, with support from London, Isle of Man, Stockholm and Cape Town, the Betway team comprises over 1,000 people.
Betway prides itself on providing its customers with a bespoke, fun and informed betting experience, supported by a safe and secure environment. Betway is a member of several prominent industry-related bodies, including ESSA, the Independent Betting Adjudication Service (IBAS) and the Remote Gambling Association (RGA), and is ISO 27001 accredited through the trusted international testing agency eCOGRA. It is also a partner of the Professional Players Federation (PPF) and is a donor to the Responsible Gambling Trust.
In addition to the flagship Betway brand, the Betway Group operates a number of other brands including Dream Bingo, Bingo on the Box, Spin Casino and the Hippodrome Online Casino. For more information about Betway's various products and licenced brands, please visit the Betway Group page.
G2 Esports join hands with Red Bull to eSports racing team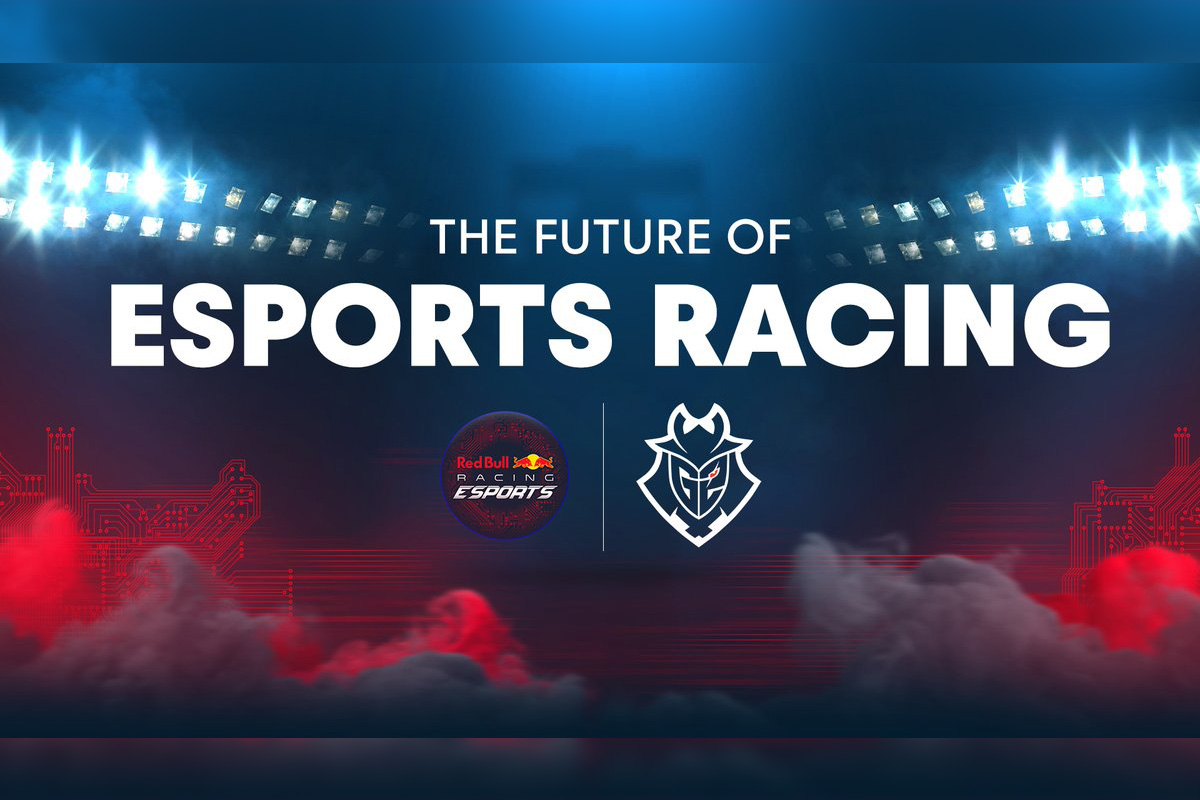 Reading Time:
1
minute
G2 Esports is going to launch an eSports racing team in partnership with Red Bull Racing. The team will initially compete in the F1 Esports Pro Series.
Christian Horner, Red Bull's Team Principal said: "It is tremendously exciting to see this new direction being taken by the Team. We took part in F1 Esports last year and the response was incredibly positive. We are a Team who has always backed youth and this opportunity provides us with the potential to engage with a wider and younger audience, whilst becoming competitive in a rapidly expanding and exciting new discipline."
The team will also compete in tournaments such as Forza Motorsport, Project Cars 2, rFactor 2, Assetto Corsa, and RaceRoom. It'll also compete in the FIA Gran Turismo Sport World Championship.
Danny Engels, Head of Gaming Operations for G2 Esports added: "We are extremely excited to have two of the strongest and most successful brands in their respective worlds join forces. Esports racing connects our virtual environment with the real-life sport in a peerless fashion."