US Golf Association to start new esports tournament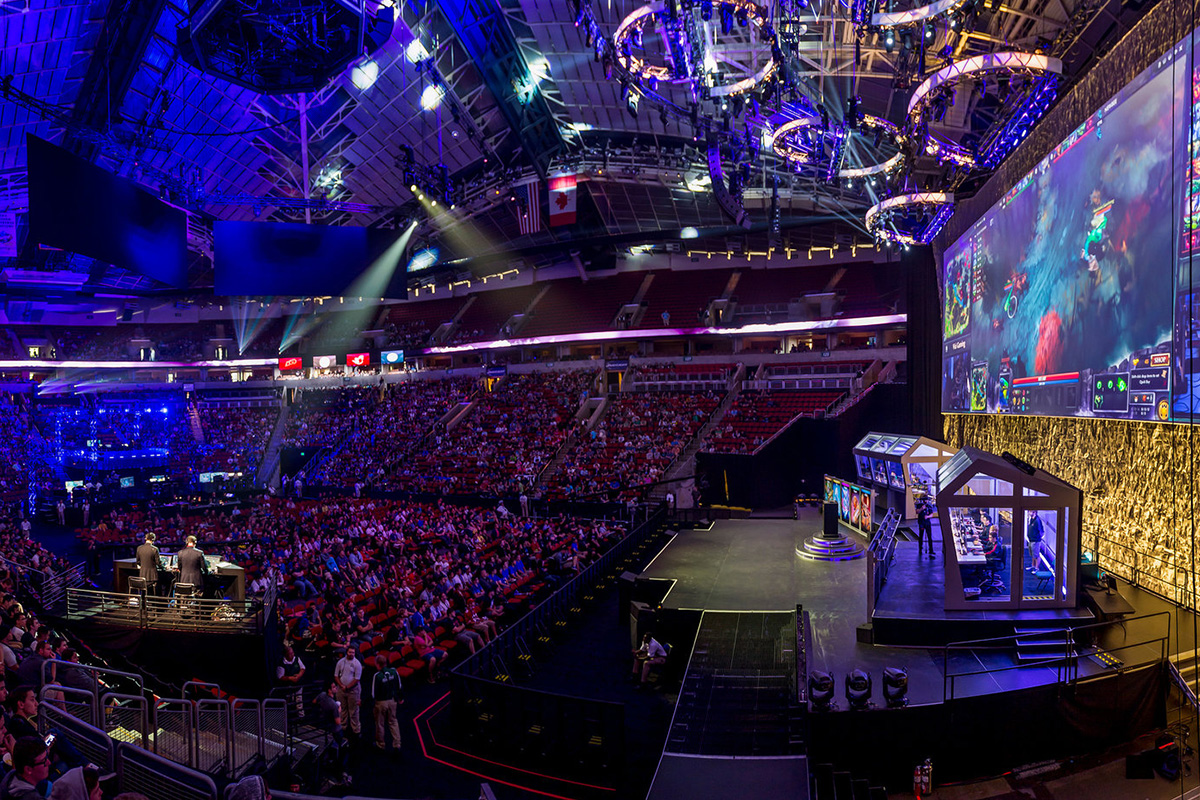 Reading Time:
2
minutes
The US Golf Association (USGA) is partnering with the popular game World Golf Tour to start a new esports tournament. The game, likely to start next month, will offer real-life head-to-head competitions for the users.
The USGA is no stranger to virtual real-world tournaments, as it is one of the earliest organisational supporters of esports.
During the past decade, USGA has played an active role in supporting the Virtual U.S. Open, which is available on the popular World Golf Tour (WGT) app. The association has recently extended its relationship with Topgolf, the owners of the app and a chain of golf-themed entertainment venues, to launch a brand-new tournament that offers players something new: a step out of the virtual world.
WGT is currently hosting its first Virtual U.S. Amateur tournament, which will culminate next month in a championship round with both a virtual location – a tournament on a digital representation of the Pebble Beach Golf Links – and a physical location, at Topgolf's Atlanta venue.
The event, currently underway in qualifying rounds, will feature an online tournament for the top 32 scores. The top two players will compete in person in a head-to-head tournament. The winner will receive gift cards – $500 from Topgolf, $500 from USGA – and an exemption for the next Virtual U.S. Open, just like the actual amateur tournament.
"The U.S. Amateur-style format of this new tournament and live championship at Topgolf Atlanta Midtown will create an exciting virtual golf experience for competitors and spectators alike," Topgolf Media President YuChiang Cheng said in a news release.
It is the first time that a virtual event hosted by WGT and USGA has included a physical component. Navin Singh, who heads global content and media distribution for the association, says it is a key way for the USGA to reach a new audience.
"Today, millions of people play and watch esports, making it the fastest-growing phenomenon in media and entertainment," Singh said in the release. "With the support of WGT and Topgolf, the inaugural Virtual U.S. Amateur will bring the esports experience to golf. This is the next step in the USGA's continued efforts to innovate and connect with new audiences worldwide."
In case you'd like to try your hand at the virtual links, the app is available for iOS, Android, and on the PC.
Source: associationsnow.com / ERNIE SMITH
The Chiefs Esports Club Partners with L'oréal Paris Men Expert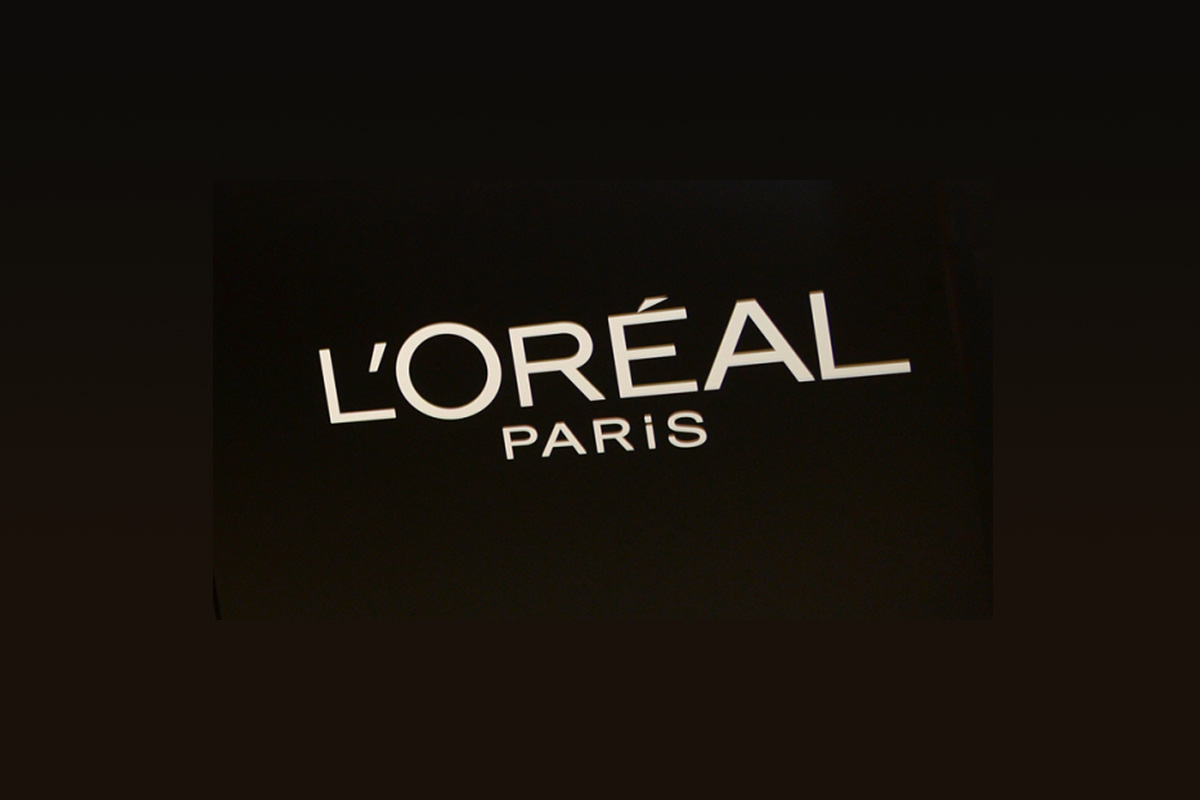 Reading Time:
< 1
minute
Australian esports organisation The Chiefs Esports Club has announced a partnership with the leading men's skincare and grooming brand L'Oréal Paris Men Expert. The deal makes the brand a major partner of the club for the rest of 2020.
L'Oréal Men Expert is a global brand with a portfolio of leading men's grooming products covering everything from skincare, shaving, beard grooming, hygiene and hairstyling. They will be keeping The Chiefs feeling confident, energised and looking great at all times.
"We've all had late night gaming sessions and sacrificed how we feel the next morning to get one more game in. L'Oréal Paris Men Expert is a perfect fit for gaming and esports culture to keep us going and feeling fresh. We're excited to introduce such a prestigious brand to the industry and can't wait to see the benefit for all our fans," Nick Bobir, CEO of The Chiefs, said.
"We are extremely excited to be partnering with The Chiefs in 2020 and introducing many of their fans to L'Oréal Paris Men Expert, a portfolio of skincare products designed to deliver an instant energy boost and set men up for success. Joining forces with The Chiefs is a testimony of building brands together & providing value for our fans and consumers," Raagjeet Garg, Marketing Director of L'Oréal Paris Australia, said.
WePlay! VALORANT Invitational Announcement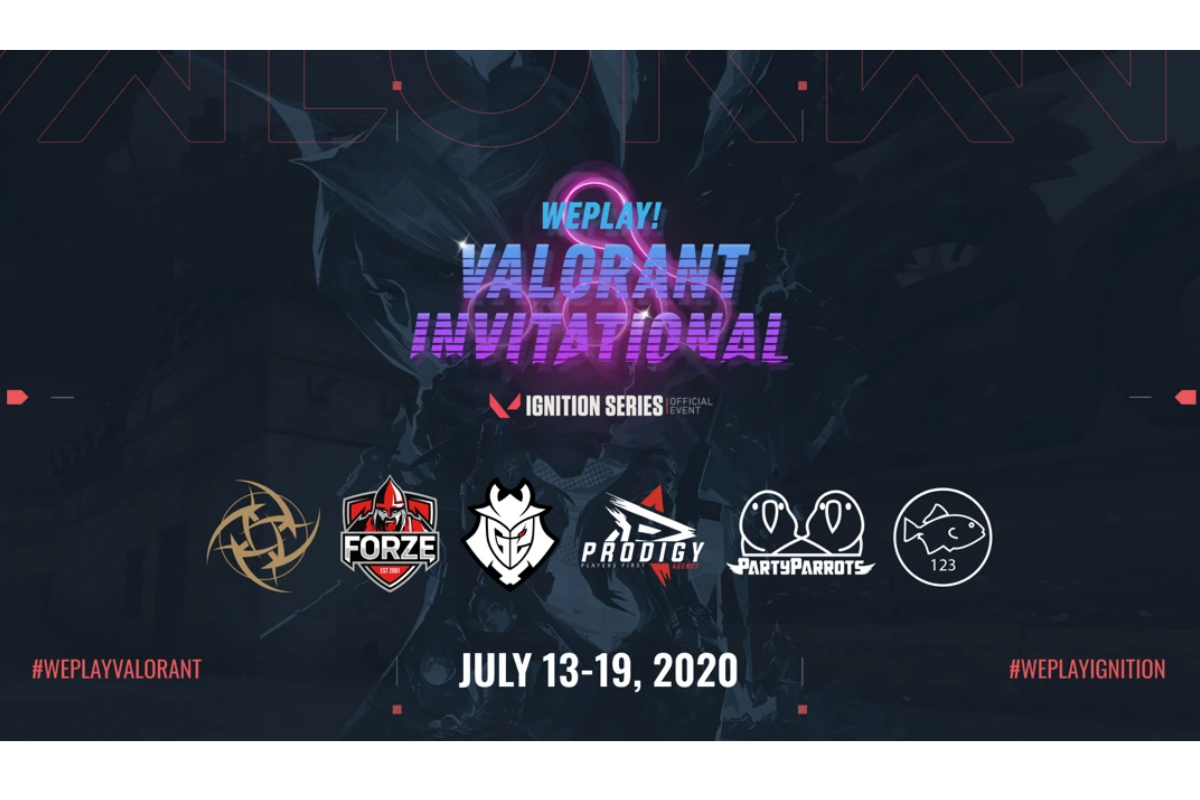 Reading Time:
< 1
minute
Eight teams will fight for competitive dominance and a hefty prize pool.
We at WePlay! Esports are proud to announce our first VALORANT tournament. In this event, six invited teams will be joined by two Open Qualifier winners to fight for a prize pool of $50,000. This event is another entry in the VALORANT IGNITION SERIES.

Invited teams
PartyParrots

fish123

Prodigy

Ninjas in Pyjamas

G2 Esports

forZe
Event format & dates
The tournament kicks off with Open Qualifiers on July 13 and 14. The qualifiers are two separate single-elimination brackets. The final series in each qualifier is BO3, the rest are BO1. Teams are allowed to participate in both qualifiers.
Sign up for Open Qualifier #1
Sign up for Open Qualifier #2
The eight invited and qualified teams will participate in a Swiss Bracket group stage that takes place on July 15–17. Four teams will proceed to the next stage.
The winners of the group stage will be seeded in a single-elimination bracket. The Semifinals will be played on July 18; the final series will be played on July 19.
All main event matches, including the Finals, are BO3.
"We have been following VALORANT since its announcement, and now welcome the opportunity to apply ourselves in the new title. As usual, we will try to make the event dramatic, unusual, and unforgettable. We're hoping that VALORANT will enjoy WePlay! Esports' style and our regular viewers will have fun with the new game." – Eugene "Hitras" Shepelev, Lead Esports Manager at WePlay! Esports.
"The IGNITION SERIES is definitely setting up a standard of play for VALORANT, the likes of which we've never seen before, and will undoubtedly begin to influence competitive audiences in their decisions around play." – Joe Ziegler, Game Director at Riot Games.
BETBY ADDS NEW TITLE TO BETBY.GAMES PORTFOLIO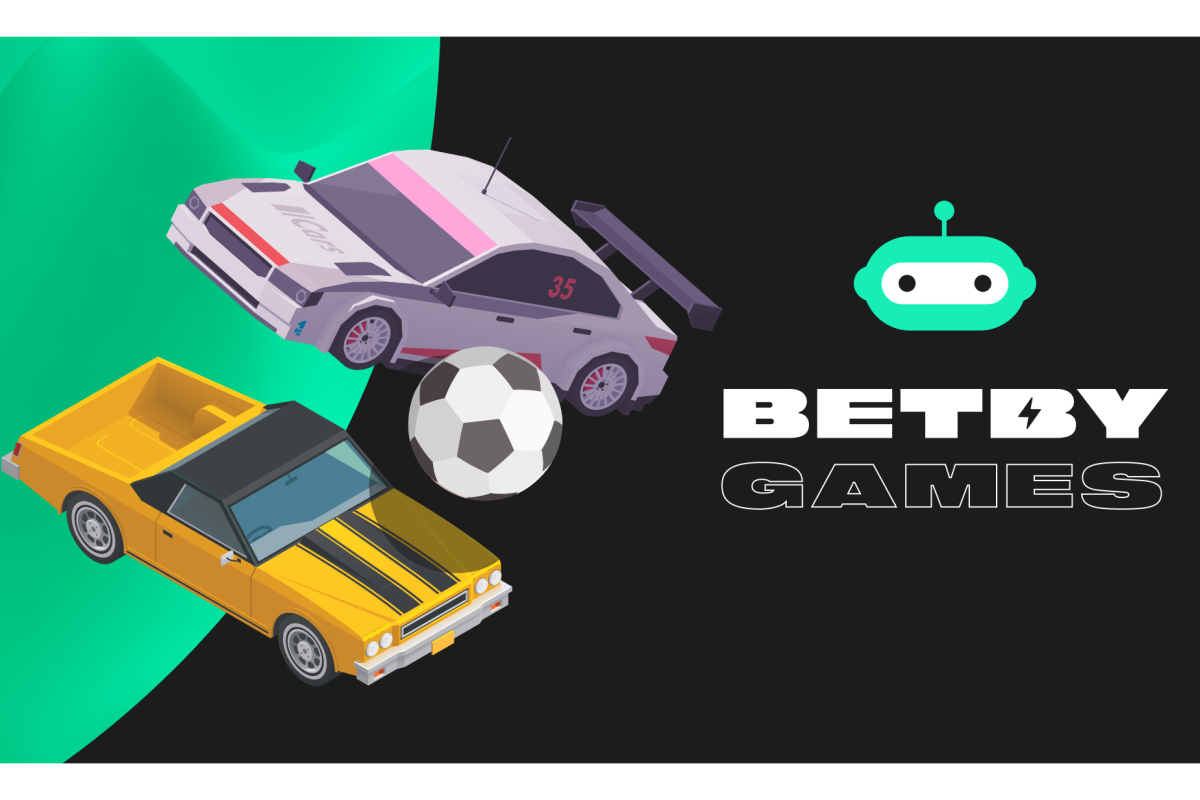 Reading Time:
< 1
minute
Sports betting supplier BETBY has further expanded its Betby.Games offering with an esports variant of Rocket League.
BETBY is set to offer unique markets and betting options on the popular arcade-style vehicular soccer game, which has garnered fans around the world.
The new title will join Football and Basketball in the supplier's expanding selection of esports products, joining live games alongside the provider's innovative sportsbook offering. Tennis and combat sports competitions are currently in development to be added to the growing titles.
BETBY's portfolio is live with customers across the globe, excelling in high-growth markets and with customers desiring agile, customisable platforms to suit the needs of regulation within their jurisdiction.
The entire BETBY esports collection can be smoothly and swiftly integrated and active for an operator via an API integration.
Leonid Pertsovskiy, Chief Executive Officer at BETBY, said: "We are delighted to be adding another exciting title to our Betby.Games line of products with the addition of yet another esports event.
"Esports has seen an impressive surge in interest recently and it continues to be one of the fastest growing verticals in the industry. Our multi-product approach continues to bear fruit and we can't wait to see how our new game is received, with plenty more in the pipeline too, so watch this space!"