SFM Detector brings BetConstruct Compliance Innovator of the Year Award
Reading Time:
1
minute
BetConstruct takes home the title of Compliance Innovator of the Year at the Gambling Compliance Regulatory Awards 2017 in London, UK.
Developed to reduce the number of suspicious fixed matches all over the world, SFM (Suspicious Fixed Matches) Detector by BetConstruct protects betting companies from financial loss caused by customers who possess information about suspicious fixed matches.
"We are honored to be recognized for a product we created for operators worldwide. Our aim was to make our partners' lives easier, saving their time, nerves and money," says Harutyun Hambardzumyan, BetConstruct Vice Chairman.
In 2016 we saw SFM-related losses decrease approximately by 80%. The few simple steps include: checking the blacklist of athletes and teams, checking IP and data identifications of suspicious customers and their concentration from one or several suspicious IP-addresses, and, eventually, live chat with other betting companies to check information regarding suspicious bets.
At the event in London, UK, BetConstruct Commercial Director George Voyatzis accepted the award on behalf of the company. He also presented the award to the winner in the Compliance Lifetime Achievement category.
BetConstruct secures ADM approval for Italian market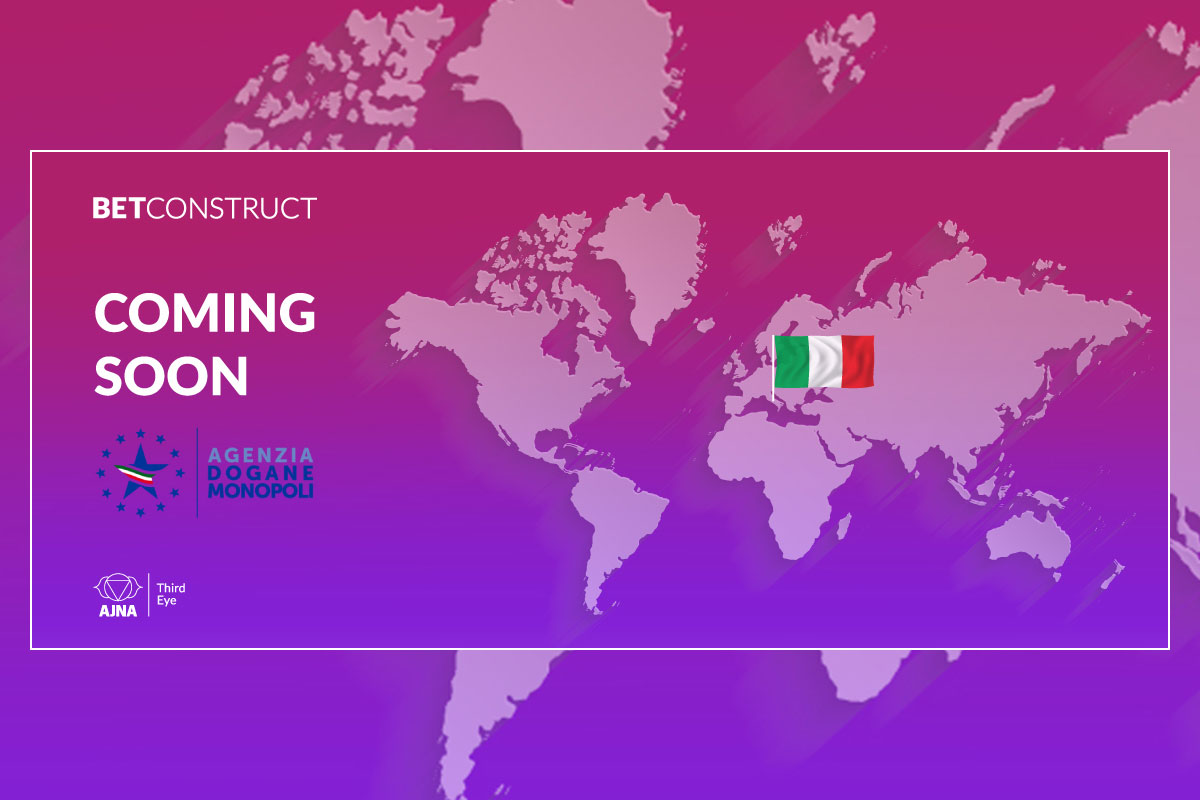 Reading Time:
1
minute
BetConstruct made it to the licensing list of the Italian Agenzia Dogane Monopoli.
BetConstruct continuously expands its operations to the regulated markets. In 2018 they got licensed to provide gaming products of well-known MGA-Licensed casino providers, secured Remote Operating Licence from the UKGC for their Live Casino, got their Retail Solutions licensed in Romania. And the list of the achievements goes on.
Recently the Italian Gaming Regulator has published the name-list of the new licensees and Vivaro Limited, trading as BetConstruct, was featured there.
To help their partners to enlarge the coverage of their operations worldwide, the team at BetConstruct aims to further expand to such markets as the USA, Denmar, and Sweden.
About BetConstruct
BetConstruct is an award-winning developer and provider of online and land-based gaming solutions with development, sales and service centers around the globe.
BetConstruct's innovative and proven offerings include an extensive range of products and services, including Sportsbook, Sports Data Solutions, Retail Solutions, RNG & Live Dealer Casino, VR Casino, Poker, Skill Games, Fantasy Sports, Social Platform and more. The latest addition is the industry-first complete management infrastructure, SpringBME (Business Management Environment).
All partners benefit from the BetConstruct Spring platform with its powerful back office tools and all-inclusive services that empower operators' growth and help contain their costs. From stand-alone set up to turn-key and white label solutions, BetConstruct offers its partners unfettered opportunity to succeed.
World Cup Champion Youri Djorkaeff among new ambassadors of Vbet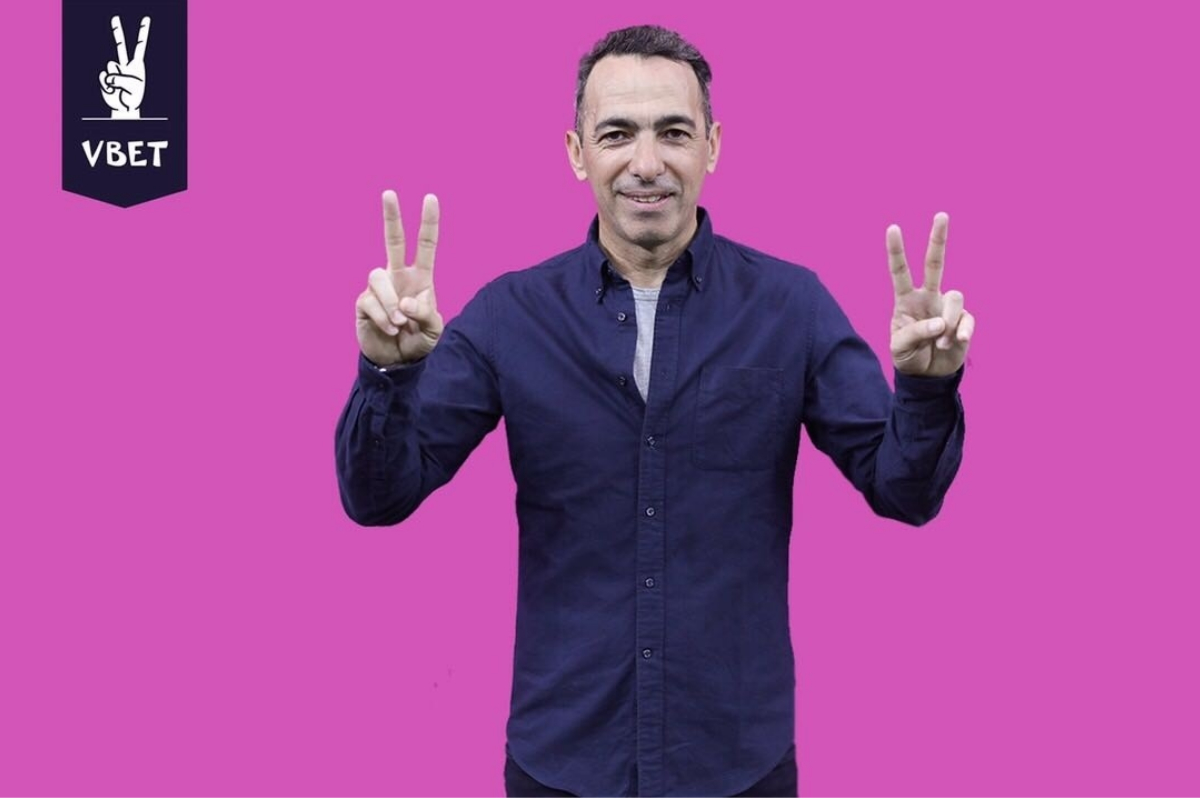 Reading Time:
1
minute
New style, new ideas, new offers, rebranded website, and new official ambassadors. This is what Vbet introduced on February 7-8 at industry's most important event of the year, London Affiliate Conference 2019.
The only representative from Armenia – Vbet was in the spotlight with newly redesigned website and various Bookmaking and Gaming offers. New members of the Vbet family were also present at the stand: Vbet gladly announced that currently its new ambassadors are legendary French football player of Armenian origin, Youri Djorkaeff, famous Armenian singer from Germany Iveta Mukuchyan, and a popular rapper Super Saqo!
1998′ World Cup Champion Djorkaeff says, the company's CEO Vigen Badalyan personally offered him to join VBet, and he was pleased to accept the offer.
"I'm very proud, because Vbet is good in the business. But also, when I met the founder in Armenia, he told me about the vision of his company, about what they are doing at the office in Armenia, and that he wants to bring the best to his country. Since I also wanted to get more involved in Armenia, I said let's try to do something together", – said Youri Djorkaeff.
Famous singer, songwriter, model and actress Iveta Mukuchyan also shared her impressions: "It's an honor for me to be the ambassador of an Armenian brand and see that Armenian IT company is amongst the best in the world. I'm sure we will make a long journey together."
As a leading bookmaking and gambling international company, Vbet furtherly continues to conquer new horizons on international platforms.
Earlier than Ethereum official implementation! Fasttoken Publicizes its state channels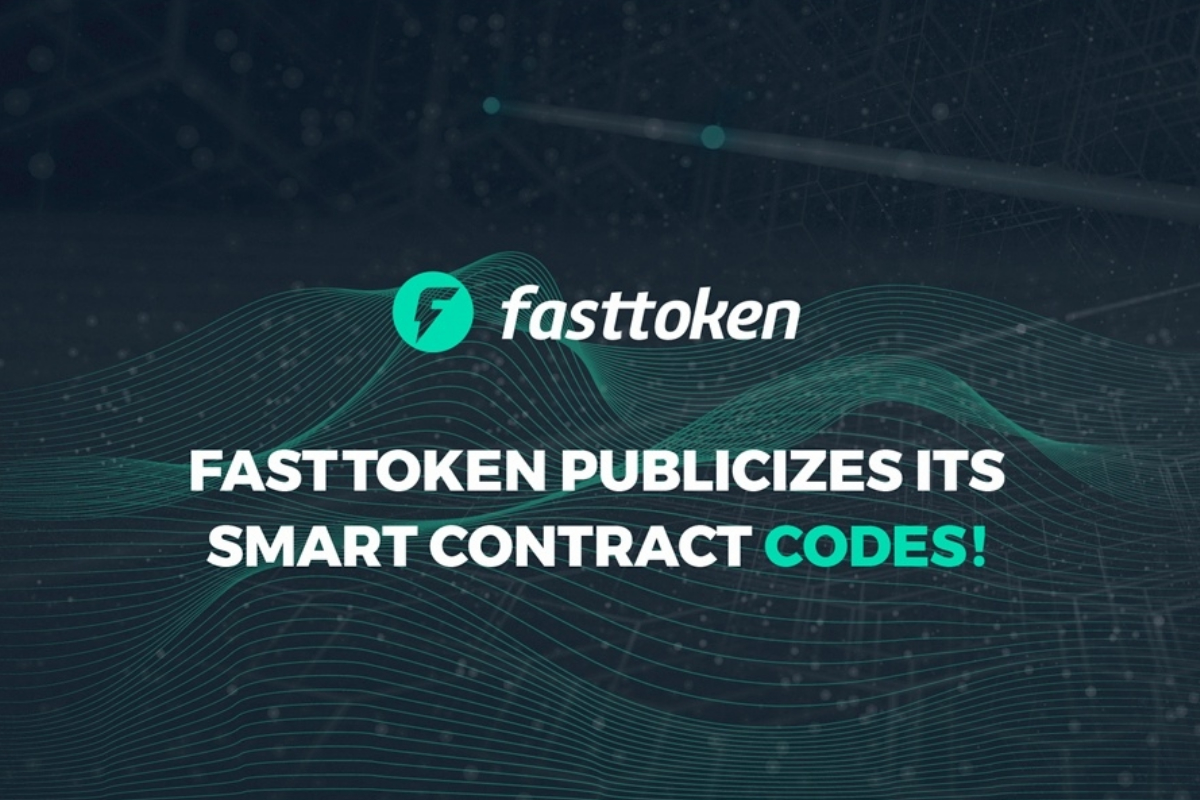 Reading Time:
2
minutes
Fasttoken is coming to town!
After being in an active development process for over six months, Fasttoken showcases their blockchain-based casino games demo at ICE London, the industry's largest gambling event that bridges the online and offline gaming ecosystems.
In the light of this massive event, the team officially announced what they regard as one of the most ground-breaking news in the blockchain space: opening the full access to all codes regarding their state channels implementation, uniquely adapted to the gambling industry!
Fasttoken is proud to be the first team that has taken the necessary steps to publicize their state channel implementation. The team is utterly convinced that healthy rivalry among competitors is highly beneficial for the industry, players and users. The market already has many platforms offering "unbelievable" blockchain-based gambling experiences in a transparent environment. However, to date, none of them have unveiled their codes of state channel implementation.
At the end of the day, what is the blockchain's purpose if companies hide their code and knowledge?
Ethereum promised to introduce native support for state channels later this year, which will lead to the further improvement of the technology making it more developer-friendly.
Till then though, Fasttoken gives a MASSIVE advantage to any blockchain developer to deal with codes and easily build blockchain platforms (including gaming platforms) without having to do a lot of heavy lifting.
As one of the early initiators of blockchain-based gaming, Fasttoken feels responsible for providing exceptional gambling experiences to players. Also, the team wants to educate others, share their skills and expertise, and ultimately improve the technology, by any means possible. This step should shape the road to the next level of the blockchain revolution, which is shared knowledge.
. . .
Fasttoken is the all-in-one, Ethereum-blockchain based betting and wagering solution enabling decentralized, provably fair gaming in a completely transparent environment.
Join the official Telegram group to learn more information directly from the Fasttoken team. Also, the official website – Fasttoken.com – is an excellent resource to keep yourself updated with the latest changes and enhancements to the technology.
" This announcement is just the beginning, a lot more is on the way, and trust us, you don't want to miss out on any of that." – Fasttoken team.