NSoft releases Lucky Six to new customer in Peru
Reading Time:
1
minute
After multiple successful launches in the last few months NSoft has continued its market acquisition in South America. This is NSoft's first step on the market of Peru and its most popular game Lucky Six was released on SEVEN Platform web channel.
The latest version of Lucky Six on SEVEN Web in a widget form was released to InkaBet, one of the most popular sports betting operators in Peru. Punters in Peru are now enabled with even more simple way of playing and enjoying the game.
Due to its vibrant design and top-notch back-end infrastructure, Lucky Six is NSoft customers' favorite game and a proven profit generator, offering numerous exciting betting options. It is a draw based bingo/lottery type virtual game with a tested and approved RNG running in the background.
In an upcoming period NSoft is continuing its work on enabling all customers' requests being just one click away.
Atlantic City: The paradise for gamblers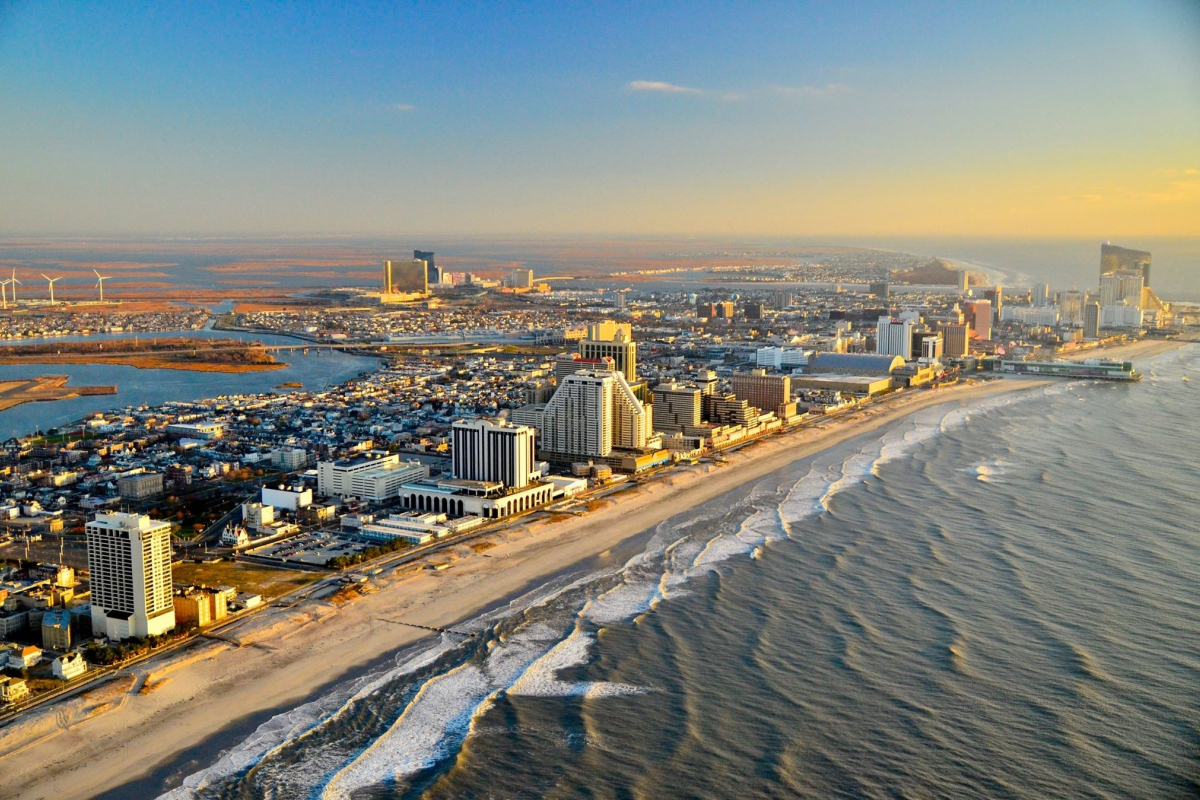 Reading Time:
2
minutes
Atlantic City, New Jersey represents a good niche in the world of betting internationally, but still retains the characteristics of a warm little town. Simply nicknamed "AC" by locals, it is the largest city of large hotels in the Northeast of the United States and attracts millions of visitors every year thanks to its excellent betting sites right next to the beach. Tourists have the possibility to walk on the boardwalk along the beach and enjoy a "salt water" style taffy that has been the local delicacy for more than a century. In addition to the game, Atlantic City is an incredible destination for golf, water sports, fishing and cruises.
Atlantic City currently has 11 casinos after the Atlantic Club Casino Hotel stopped operating in January 2014. Each casino has its own theme, for example the Caesars is based on the Roman Empire, the Bally's has a theme of the Far West and the Trump Taj Mahal well, I think it's obvious. Where you want to try your luck, whether it's in slots, poker or other games, you can find it in Atlantic City. The casinos of this city offer all the most popular games such as slots, poker, blackjack, roulette, craps, baccarat, keno, sports betting and table games.
With the legalization of online gambling in New Jersey in 2013, many Atlantic City casinos opened their own online casinos. We can find many NJ-based online casinos easily on Net; one of them is NJ online casino.
What to prepare before going to the casinos in Atlantic City:
I will give you some tips that you want to venture into casinos for fun and maybe even bill a few dollars at tables and gaming machines in Atlantic City. First of all, it is very important to remember that the probability of you winning is much less than the probability of losing, so never risk anything beyond what you can spend. One tip is to take away the dollars you will allocate to the game, so you avoid unexpected hassles. Remember that the game is engaging and exciting and often you can be taken away by the excitement and regret it the next day.
So let's go!
1) Look for the 1 cent machines. They allow smaller bets, that is, with each spin you will pay less.
2) Playing the minimum bet greatly decreases your probability of winning something. Usually, if you bet 1 cent, you will only compete for one line. To have more chances, the ideal is to play in as many lines as possible. The tip is to compete in every line betting the lowest possible value. On some machines, you spend an average of 40 cents per spin this way.
3) Before pushing the button or pulling the lever, check the bet value on the screen. The machine always maintains the bet value of the last player. So beware, often on a 1 cent machine, the maximum bet can reach $ 5 and you can lose this amount in a single spin.
4) Look for the machines that have the bonus option. If you can hit a bonus, you have more chances of multiplying your winnings.
Atlantic City is a paradise for gamblers. What must be considered is that emotional control and ingenuity determine your success.
Breaking News: Dutch Senate votes to legalize online gambling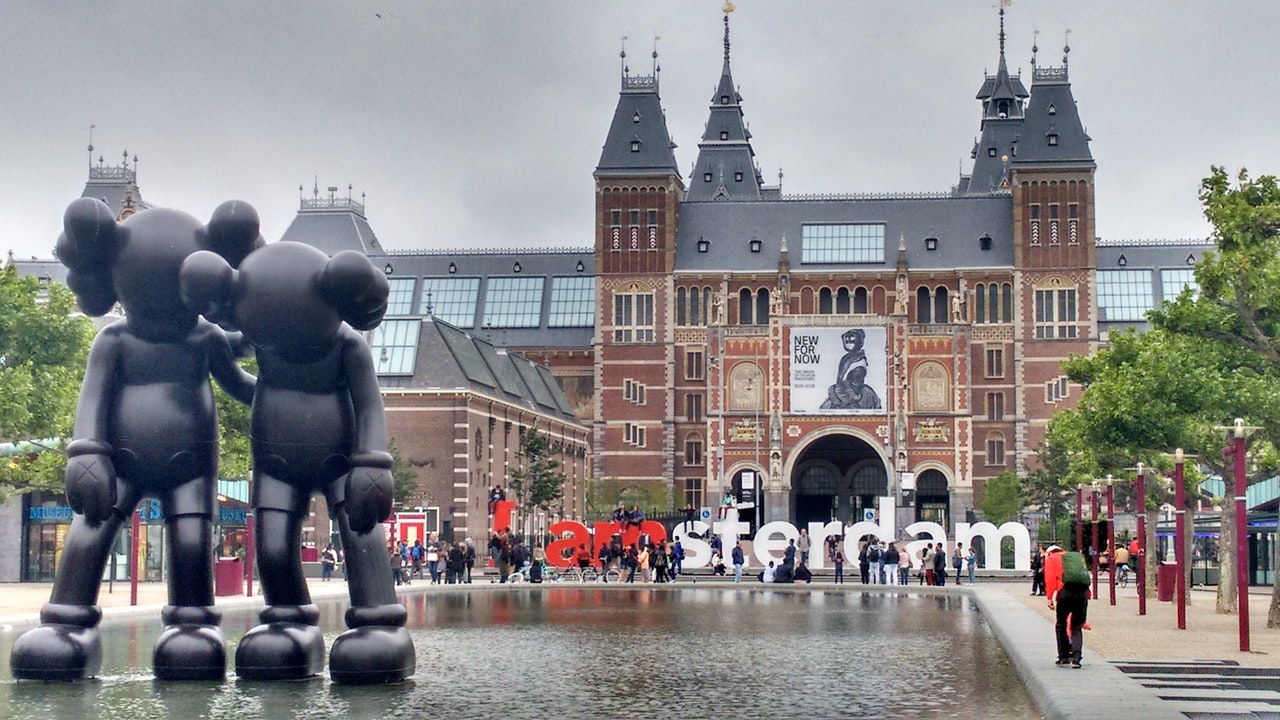 Reading Time:
1
minute
The Netherlands Senate voted today in favor of the country's long-awaited online gaming legislation, which was approved by the House of Representatives back in 2014.
The new regulatory regime will allow operators to secure online sports betting and casino gaming licenses to serve Dutch consumers, subject to secondary legislation that is yet to be submitted for European Commission approval.
Today, the Dutch Senate voted in favor of legislation to legalize internet-based gambling, clearing the way for foreign and Dutch firms to apply for licenses.
On Monday, the Financieele Dagblad said some 300 companies have expressed interest in running a gambling website in the Netherlands and about 50 are expected to make a formal application for a license when they are up for grabs next year. Tuesday's vote comes two years after the lower house voted in favor of allowing third parties to legally offer online gambling.
Holland Casino is the Netherlands' only state-regulated gambling establishment but foreign firms widely flout the ban and continue to target Dutch punters.
The two Christian parties in the ruling coalition voted against the legislation. They claim allowing more companies to offer online betting will lead to more problems with addiction.
Source: DutchNews.nl
Bangladesh bans online gambling websites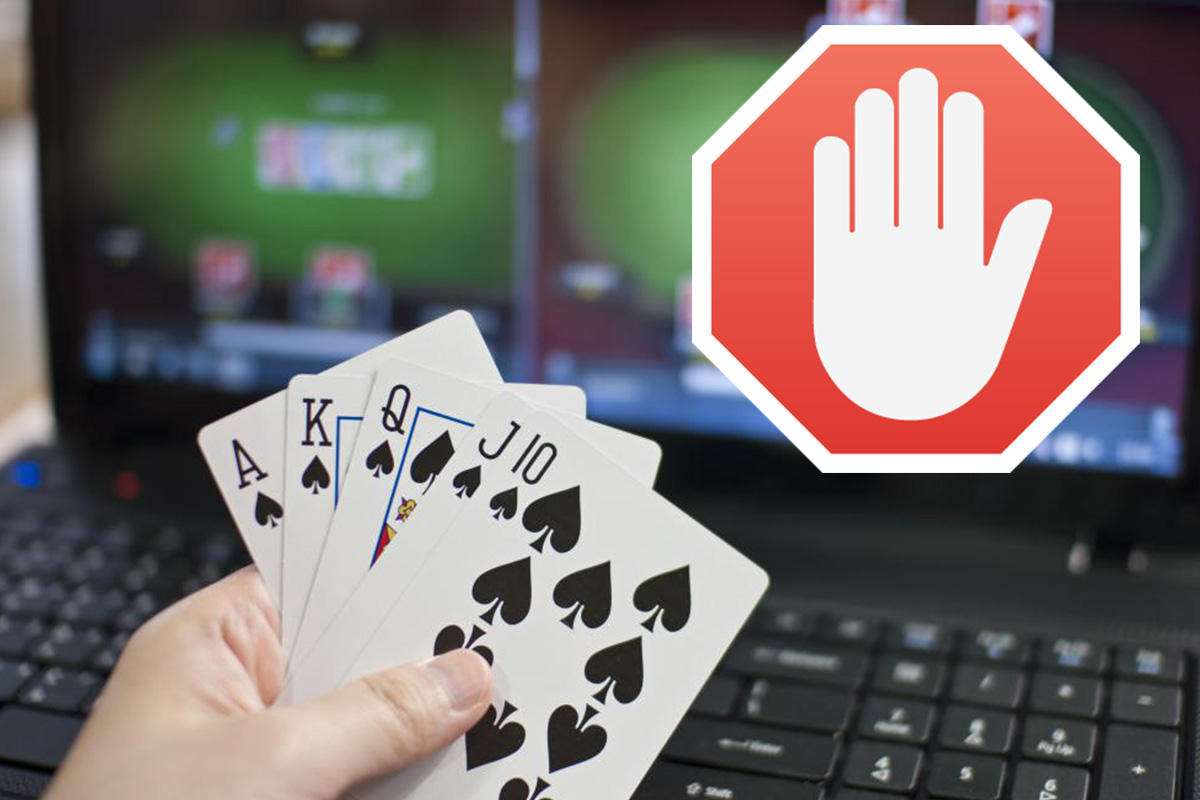 Reading Time:
1
minute
Bangladesh Telecommunication Regulatory Commission (BTRC) has asked all the internet gateway providers and Telecom department to run an internet safety solution programme to block online gambling websites. BTRC is believed to have received an instruction to effect the same from the country's government.
The telecom regulator has sent the order to block the websites so that these websites will not be accessible in Bangladesh again.
"It might take few more hours to block all the sites completely as blocking any site is so technical," said Md Emdadul Hoque, general secretary of Internet Service Provider Association of Bangladesh (ISPAB).
A top official of the BTRC said they have often found complaints from different sides about online gambling and that needs to block for the sake of safe internet.