Is "Region-Locking" Really The Best Path Forward For Professional eSports?
Reading Time:
3
minutes
While eSports has become an increasingly global affair, a looming debate over the mandate to "region-lock" teams continues to raise the question of whether this practice still belongs in the modern era.
Region-locking has created some controversy — appearing in many forms across multiple eSport titles. To League of Legends Championship Series participants, it means restricting the regional movement of players between teams.
In the Halo Championship Series, we recently saw NA players being denied access to HCS London. This was an event exclusive to only European teams, a first for the 17-year old competitive Halo franchise.
Why region-lock for esports?
Region-locking was first introduced in Blizzard's StarCraft 2 World Championship Series. Players needed to be legal residents of a country in the qualifying region to participate in the WCS.
The largely Korean-dominated-scene first prompted the concept of region-locking as a way to avoid predictable tournament results against the all-Korean teams and an attempt to lessen the occurrence of seemingly stale events.
Other regions had begun tapping into Korean talent pools and importing their players, essentially uncoupling teams from their local flavor. In fear of harming local followings, other leagues allow a limited amount of 'imports' to be drafted. This attempts to avoid teams converting to entirely culturally foreign rosters.
Building local pro-gaming scenes
Regional restrictions are seen as a way to build upon local gaming communities by leveling contests when competing locally.
Fan engagement is a critical part of this conversation. Why? Esports has the advantage of a relatively small barrier between fans and the players. Fans have the ability to watch their favorite players practice and scrimmage while also communicating through Twitch.
Importing foreign players with a significant language barrier is essentially creating a barrier for the primarily English-speaking fan base.
Improving fandom and making eSports generational
Advocates of regional restrictions sustain a focal point revolving around the development of a sustainable ecosystem for pro-gaming leagues.
Many believe facilitating a healthy global system is the key to maintaining a generational fandom.
"The way you do that is by creating narratives and story-lines of players that people want to follow," Immortals CEO Noah Whinston said during a round-table discussion on region-locking. Whinston added to his argument by insisting that players who share similar cultural backgrounds would be more approachable and personable to fans.
In theory, enlisting casual fans to follow esports could be unaccommodating if a sizable cultural disconnect between the spectators and the players flares up. Region-locking could promote the health of esports holistically. But the argument against the restriction focuses more on the competition itself.
Improving regional skill
In esports, we see fascinating skill gaps between specific regions closely resembling the same abstraction in traditional sports. Just as Europeans remain well ahead of North America in soccer, Korean digital athletes are chiefly more skilled than the rest of their international competition in StarCraft.
StarCraft is not on an island either. We see similar differences in technical savviness across the varying regions in other games, such as League of Legends.
Although Koreans dominate a majority of League's landscape as well, Europe has also been able to produce very capable mid-laners. In Halo, we see a pro-league commanded by NA players with consistent and unchallenging victories against the European squads.
With such pronounced supremacy in esport titles, wanting to know what characteristics allow a region to easily trump another is a common inquiry.
Infrastructure facilitating artistry
One of most common references for Korean players sustaining an extensive distance ahead of their international competition was that the existing infrastructure in Korea was so sophisticated that it produced and facilitated an ultimate competition. The advanced competition offered in Korea was available only to Korean players or those that took the leap of relocating to Korea to train, creating a sizable skill difference in international bouts.
In the case of the 17-year old Halo franchise, its competitive roots came in North America. That happened independently at first, and finally legitimized early on by Major League Gaming. The organized structure that MLG brought to Halo's competitive scene encouraged and provided the top players the opportunity to significantly improve their skill sets.
An elevated contest of Halo in North America fostered professional players to play at a higher level. This movement allowed the players to compete in the MLG Pro Circuit — granting a heavy advantage when challenging other teams that lacked the same top-tier exposure.
NBA 2K League partners with Champion athletic apparel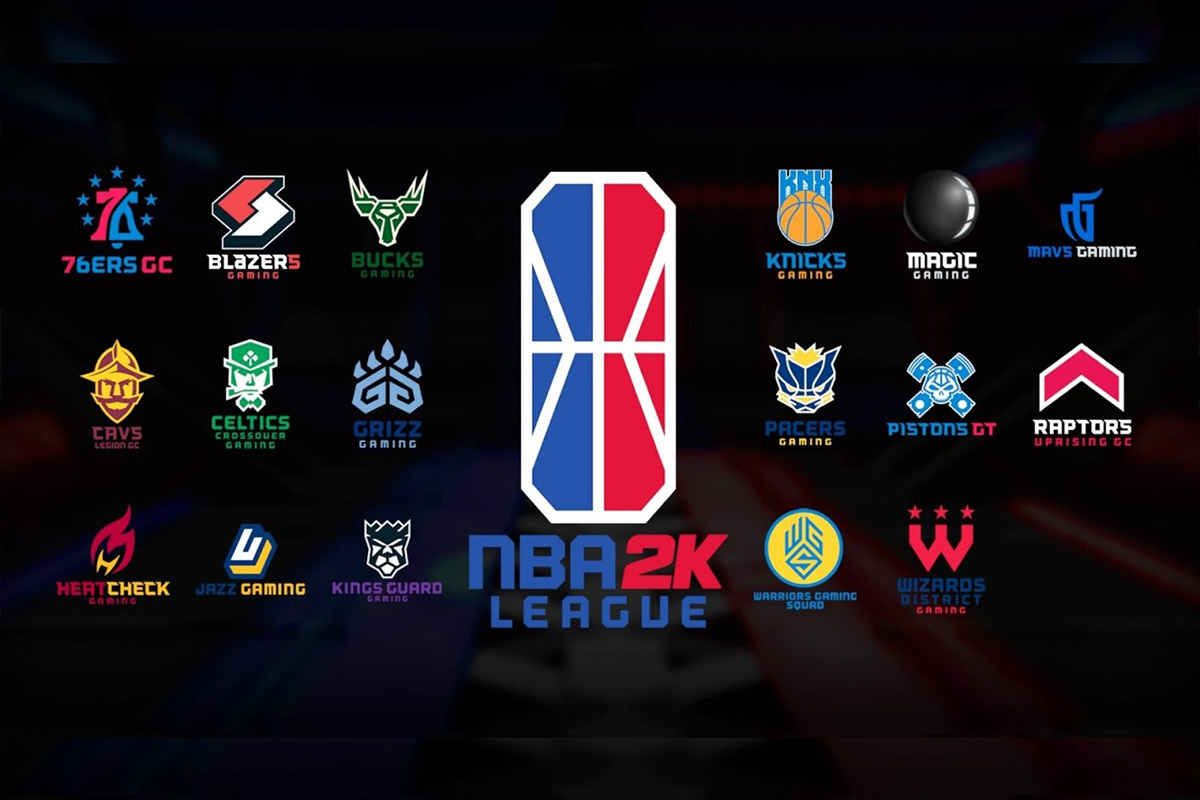 Reading Time:
1
minute
Ahead of the 2019 NBA 2K League Draft, which is scheduled on March 5 at Barclays Center in Brooklyn, N.Y., the NBA 2K League has signed multiyear partnership with Champion Athleticwear. As per the agreement, the sportswear company will serve as the league's official outfitter.
Champion will offer the NBA 2K League's 21 teams game uniforms as well as warmup, travel and practice apparel. In-game avatars will also be outfitted in Champion-branded uniforms. Throughout the season, Champion will provide apparel for marquee events like the NBA 2K League Draft Clash, in-season tournaments and the NBA 2K League Finals. Starting today, fans can purchase NBA 2K League merchandise on Champion.com.
"We are thrilled to have an iconic brand like Champion as our official outfitter," said NBA 2K League Managing Director Brendan Donohue. "Champion's authentic designs and innovative products make them a great partner for the league, and we can't wait to see our teams compete in their new uniforms this season."
"The need for esports apparel is quickly evolving and Champion is pleased to be an integral part of this historical opportunity," said Champion Group President-Global Activewear Jon Ram. "Being the official outfitters for the NBA 2K League is an exciting and pivotal opportunity for Champion to continue our evolution and expansion to outfit teams within the esports and traditional sports communities. Together we can push the boundaries and bring esports to a wider audience."
China declares eSports as a profession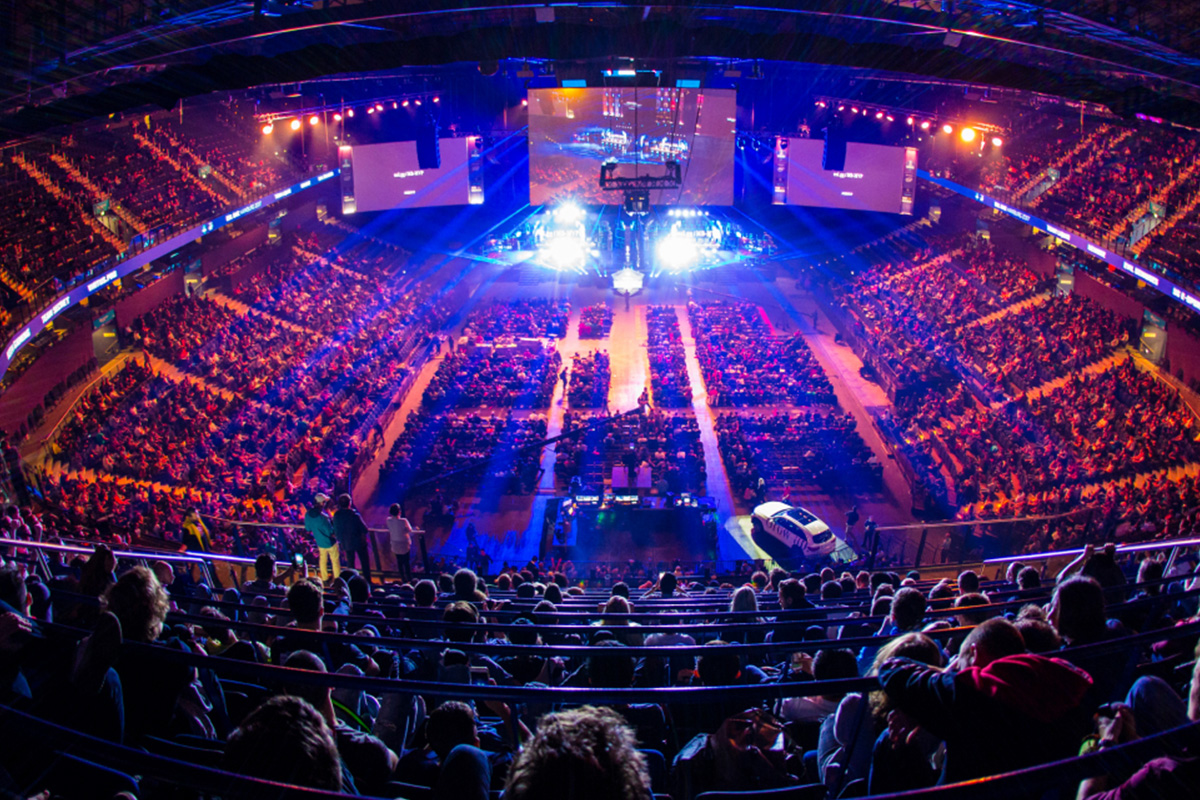 Reading Time:
1
minute
China's Ministry of Human Resources and Social Security (CMHRSS) has officially recognised esports as a profession. The new professions "esports operator" and "esports professional" are included in the 15 new professions approved by the government.
The other professions in the list include AI engineer, big data engineer and drone pilot.
CMHRSS defines "esports operators" as those who organise esports events or produce esports content, as well as those who increase the commercial value of esports through promotion and marketing.
"Esports professionals" are considered those who compete in tournaments, perform in events, or train with other professionals. It can also refer to those who analyse games or assist with training.
Pinnacle signs new partnership GameScorekeeper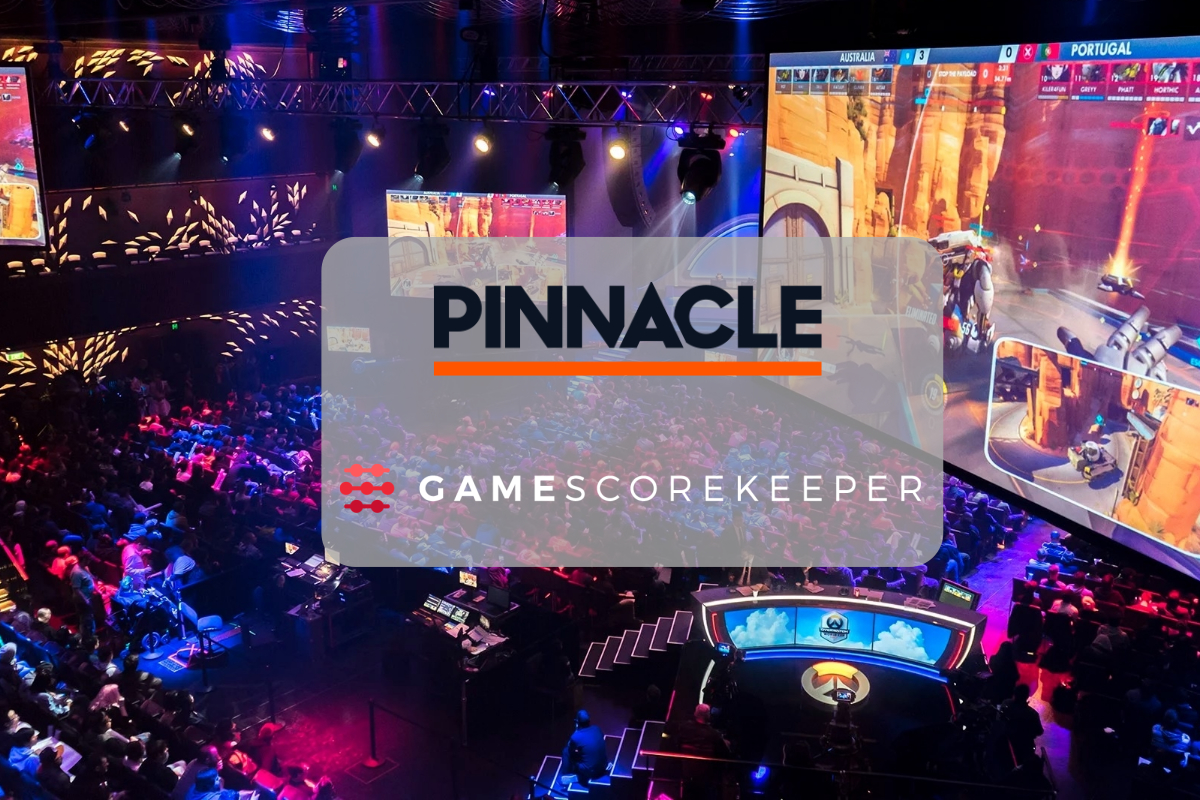 Reading Time:
1
minute
Low margin sportsbook Pinnacle has detailed that it has 'significantly accelerated its position as the leading esports bookmaker', partnering with real-time data provider GameScorekeeper.
Pinnacle has moved to integrate GameScorekeeper's 'live score API', which will extensively amplify its esports betting proposition, as GameScorekeeper monitors 85% of all pro-sanctioned esports tournaments/matches.
Updating stakeholders, Pinnacle Trading Director Marco Blume states that GameScorekeeper data capacities and automated functions are needed in order to maintain Pinnacle's fastest growing market category.
"Since we took our first esports bet in 2010, the esports betting industry has undergone a dramatic transformation. Esports has found its way into the top five most popular sports at Pinnacle but we don't intend to stop there. Data has been key to maintaining our low margin, high limit approach, as well as developing our offering to help improve our customers' experience. This deal with GameScorekeeper will enhance our product even further and solidify our position as the leader in esports betting"
The Aarhus (Denmark) based start-up provides its partners with esports real-time livescore solutions, game/match insights and historical data inventory.Founded in 2016 by gaming statistician Felix Klastrup, GameScorekeeper aims to become the leading enterprise in esports data gathering, tracking and monitoring.
Focusing on provider greater data-intelligence for all esports stakeholders, GameScorekeeper has been further recognised as one of Denmark's fastest growing enterprises
"Having access to a large amount of quality data is a major business advantage in the esports market because it leads to higher customer satisfaction and lower costs. And the fact that Pinnacle, a pioneer in esports, is now investing in quality data will help to make esports an even more credible business," explains Felix Klastrup, CEO and founder of GameScorekeeper.