Swiss officials launch Qatar World Cup bribery investigation
Reading Time:
2
minutes
Swiss officials have launched an investigation into World Cup bribery allegations involving the Chairman of Paris St Germain and Sepp Blatter's former right hand man.
The tiny country found on the coast of the Arabian Peninsula is currently being ostracized by its neighboring Gulf nations, who have accused Qatar of funding terrorism, but it didn't stop FIFA from awarding the nation with the 2022 World Cup.
It had to be rigged right, after all this is FIFA we are talking about.
Despite the fears of bribery and corruption nothing concrete has surfaced regarding the awarding of the World Cup to Qatar, but a recent investigation by the Swiss Office of the Attorney General, has thrown up bribery allegations relating to TV broadcast rights.
The quadrennial event is worth $5 billion to FIFA, and a big slice of that pie will be television broadcast rights. On Thursday, reports began surfacing that the Swiss authorities were interested in questioning Nasser al-Khelaifi, a Qatari businessman, Chairman of Paris St Germain (PSG) and the CEO of the beIN Media Group on allegations that he bribed the former FIFA general secretary, Jérôme Valcke, in return for lucrative broadcast rights.
The link to Valcke doesn't help al-Kehlaifi's case. Valcke is currently staring down the barrel of a ten year ban from all football relating activities after US Officials found him guilty of a number of ethical violations including misuse of private jets, dodgy World Cup ticket sales, and other financial discrepancies. He is preparing to appeal the decision. A third person is involved, but is being referred to as an 'unknown businessman.'
The bribery allegations concern media rights to the 2018, 2022, 2026 & 2030 World Cup Finals. Investigators have searched the BeIN offices in Paris and a series of other locations in Greece, Italy, and Spain. A statement from BeIN says they, 'refute all the allegations,' and the PSG Chairman has not been questioned.
The latest investigations come two-years after the US Authorities announced a broad array of indictments connected to corruption within the corridors of power at FIFA leading to the removal from office of former FIFA President Sepp Blatter and his number two Valcke.
Nasser al-Khelaifi is the man who brokered the ridiculous €222m fee to take Neymar Jr from Barcelona to PSG, and is also considering a similar fee to make the loan signing of Kylian Mbappe from Monaco a permanent fixture.
Qatar's finance minister, Ali Shareef Al-Emadi has said they are willing to spend over $200 billion on stadiums, roads, and a variety of other amenities including a new airport and hospitals. At least four people have died during stadium construction prompting more stringent audits and checks. Over 36,000 people are employed just for the World Cup project.
Worker deaths, allegations of ties with terrorist groups, and suspicions of corruption have prompted William Hill to offer odds on a replacement World Cup host list for 2022.
WinZO Announces $1.5 Million Fund to Support Game Developers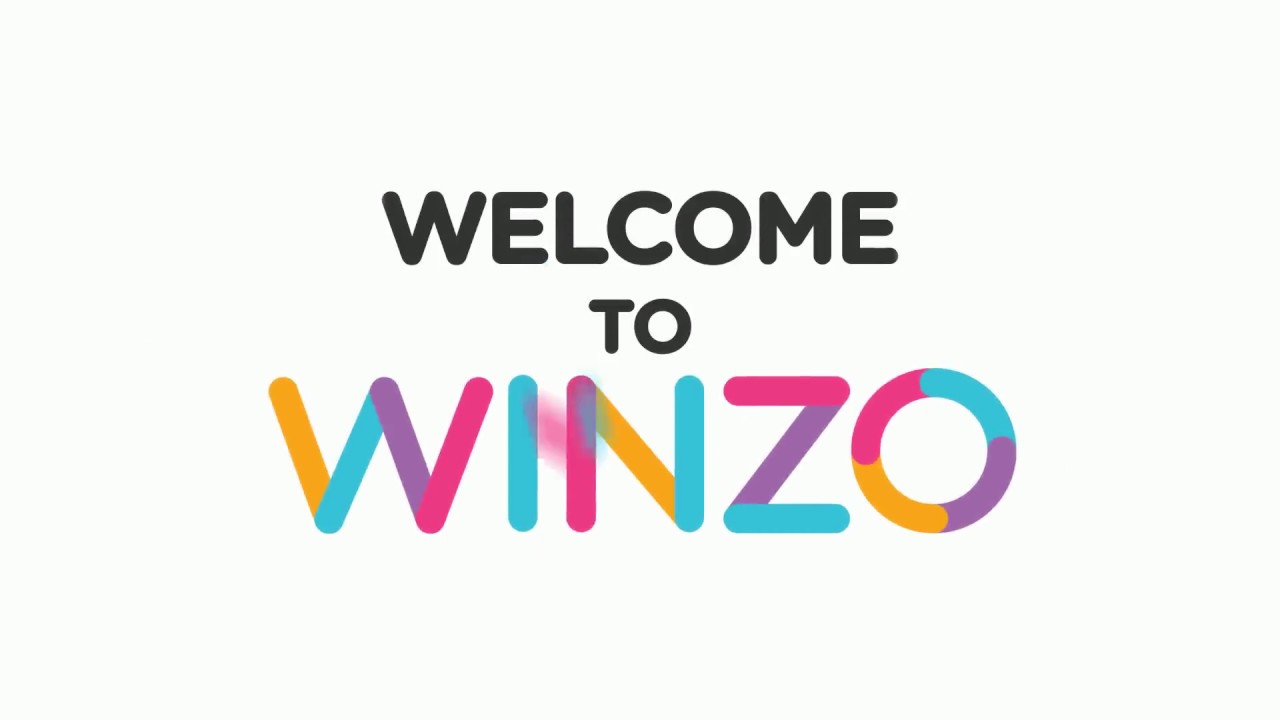 Reading Time:
1
minute
The e-sports gaming platform WinZO has announced a $1.5 million fund to support game developers and acquire content for the platform.
"Through this fund, we are looking to partner with Gaming Studios as well as independent game developers by offering them an infrastructure to develop top quality content and a powerful platform to monetize their games from day one. A sector gets disrupted when the best brains of the world work actively towards unlocking its potential. Through this initiative, we look forward to interacting with highly enthusiastic and top-notch talent, keen at creating a dent in the global gaming ecosystem," Paavan Nanda, Co-founder, WinZO said.
WinZO, which is backed by Kaalari Capital, offers more than 25 games on its app-based platform in ten languages. It aims to develop real-time multi-player mobile gaming experience that is social, inclusive and accessible for the first-time smartphone users in Tier 2 and Tier 3 markets.
WinZO would use the funds, set aside to develop localised content for the platform in partnership with cherry-picked game developers in India and around the world.
"WinZO's social multi-player skill gaming platform clocked 100 million gaming minutes every day and has been able to successfully monetize this engagement. The company is growing 50 per cent month on month. On one hand, large OTTs platforms are struggling to monetize in India, but WinZO is facilitating the first-ever M&E transactions from the tier 2 or tier 3 audiences," Paavan Nanda added.
Paddy Power Launches "Save Our Shirt" Campaign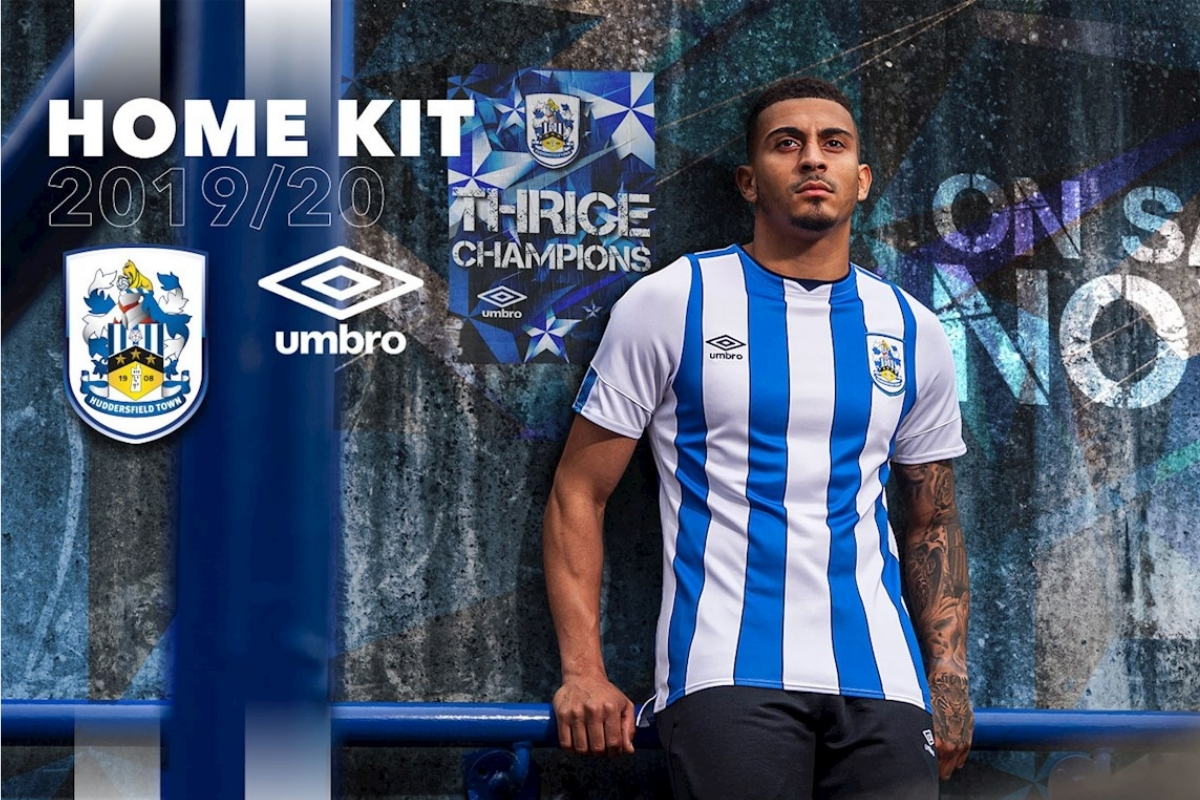 Reading Time:
1
minute
Paddy Power has announced that its Huddersfield Town kit was just a hoax, releasing the real kits alongside a campaign aimed at shirt sponsors. The campaign which is titled as "Save Our Shirt" is calling on brands, including the fellow bookmakers, to stop sponsoring football shirts.
The intention of the hoax jersey was to shine a light on the issues around shirt sponsorships, with Paddy Power now completely removing their logo from "The Terriers" kit with the launch of the campaign.
"As a sponsor, we know our place, and it's not on your shirt. So today we are calling on other sponsors to join the Save Our Shirt campaign, and give something back to the fans," Victor Corcoran, MD of Paddy Power said.
Paddy Power has donated a part of their sponsorship to the Huddersfield Town Foundation and announced that they will be setting up an amnesty outside the John Smith's Stadium on the first day of the season, where they will exchange 500 new kits for previous branded versions.
"Shirt sponsorship in football has gone too far. We accept that there is a role for sponsors around football, but the shirt should be sacred," Corcoran added.
Microgaming to Launch New Slot for Jungle Jim Series in November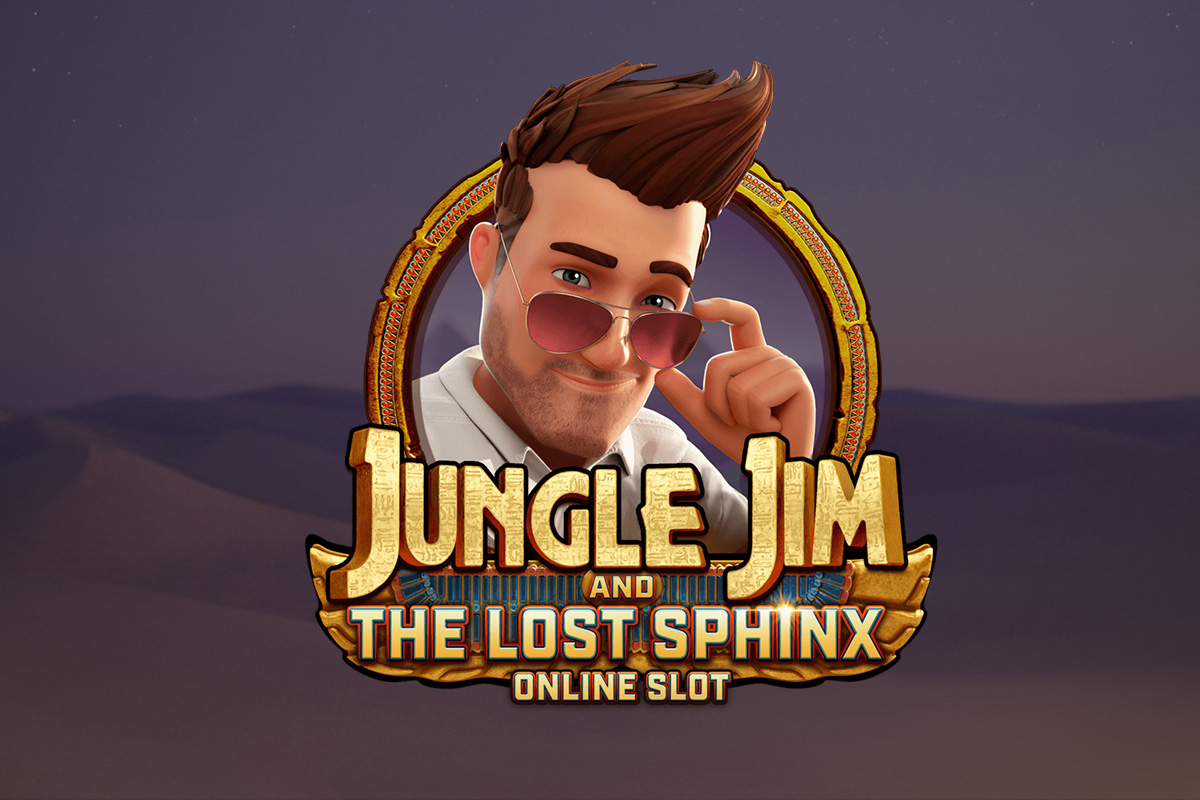 Reading Time:
1
minute
The latest Jungle Jim slot, developed by Stormcraft Studios, has taken centre stage on Microgaming's stand at the popular industry exhibition in Amsterdam.
Following the success of Jungle Jim El Dorado in 2016, the iconic character is now uncovering the mysteries of Egypt in Jungle Jim and the Lost Sphinx. This five by five reel, 50 payline slot is anticipated to be released in November this year.
To celebrate the popular character's return, Microgaming has branded its stand in Amsterdam, where attendees could demo and preview visuals of the upcoming game.
"Given the success and popularity of Jungle Jim El Dorado, we are really looking forward to teasing the iconic character's next outing, this week at iGBLive! The new game includes outstanding artwork and entertaining mechanics, including the popular Rolling Reels™ feature, and Stormcraft Studios have set a new benchmark in visual storytelling in our industry," Jean-Luc Ferriere, CCO at Microgaming said.