Swiss officials launch Qatar World Cup bribery investigation
Reading Time:
2
minutes
Swiss officials have launched an investigation into World Cup bribery allegations involving the Chairman of Paris St Germain and Sepp Blatter's former right hand man.
The tiny country found on the coast of the Arabian Peninsula is currently being ostracized by its neighboring Gulf nations, who have accused Qatar of funding terrorism, but it didn't stop FIFA from awarding the nation with the 2022 World Cup.
It had to be rigged right, after all this is FIFA we are talking about.
Despite the fears of bribery and corruption nothing concrete has surfaced regarding the awarding of the World Cup to Qatar, but a recent investigation by the Swiss Office of the Attorney General, has thrown up bribery allegations relating to TV broadcast rights.
The quadrennial event is worth $5 billion to FIFA, and a big slice of that pie will be television broadcast rights. On Thursday, reports began surfacing that the Swiss authorities were interested in questioning Nasser al-Khelaifi, a Qatari businessman, Chairman of Paris St Germain (PSG) and the CEO of the beIN Media Group on allegations that he bribed the former FIFA general secretary, Jérôme Valcke, in return for lucrative broadcast rights.
The link to Valcke doesn't help al-Kehlaifi's case. Valcke is currently staring down the barrel of a ten year ban from all football relating activities after US Officials found him guilty of a number of ethical violations including misuse of private jets, dodgy World Cup ticket sales, and other financial discrepancies. He is preparing to appeal the decision. A third person is involved, but is being referred to as an 'unknown businessman.'
The bribery allegations concern media rights to the 2018, 2022, 2026 & 2030 World Cup Finals. Investigators have searched the BeIN offices in Paris and a series of other locations in Greece, Italy, and Spain. A statement from BeIN says they, 'refute all the allegations,' and the PSG Chairman has not been questioned.
The latest investigations come two-years after the US Authorities announced a broad array of indictments connected to corruption within the corridors of power at FIFA leading to the removal from office of former FIFA President Sepp Blatter and his number two Valcke.
Nasser al-Khelaifi is the man who brokered the ridiculous €222m fee to take Neymar Jr from Barcelona to PSG, and is also considering a similar fee to make the loan signing of Kylian Mbappe from Monaco a permanent fixture.
Qatar's finance minister, Ali Shareef Al-Emadi has said they are willing to spend over $200 billion on stadiums, roads, and a variety of other amenities including a new airport and hospitals. At least four people have died during stadium construction prompting more stringent audits and checks. Over 36,000 people are employed just for the World Cup project.
Worker deaths, allegations of ties with terrorist groups, and suspicions of corruption have prompted William Hill to offer odds on a replacement World Cup host list for 2022.
bwin to Quit from Russian Sports Betting Market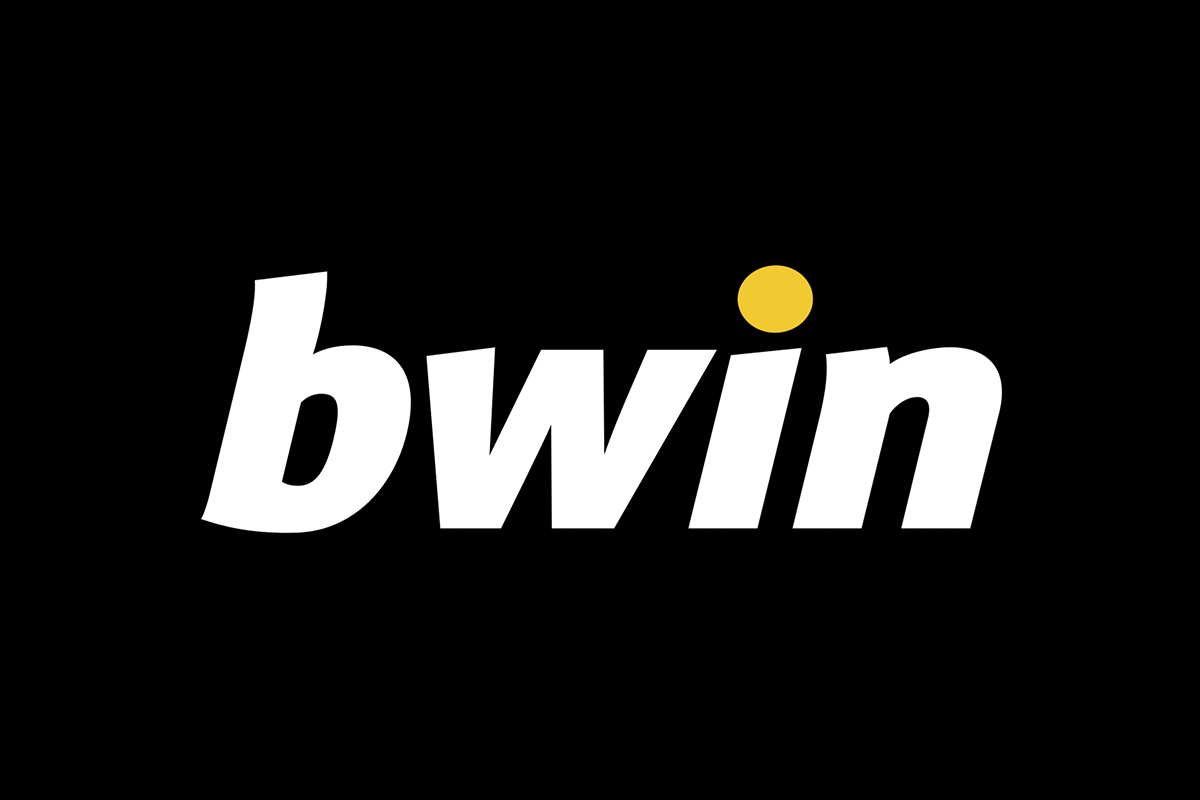 Reading Time:
< 1
minute
Sports betting brand Bwin is going to quit from Russia's online gambling market, as its parent company, A&NN Investments, is looking to unload its license in the country.
The license is held by Digital Betting LLC, which operates online in Russia using the Bwin.ru domain through a joint venture with UK-listed GVC Holdings. Bwin.ru is a joint venture of GVC and A&NN, which is owned by Russian billionaire Alexander Mamut, who also controls digital media firm Rambler.
A source for the website claimed that Digital Betting's license may be transferred to a division of payment processing outfit Qiwi, which handles transactions for multiple Russian-licensed bookmakers. Qiwi has denied this report. Other sources claimed that The Stars Group (TSG) is in the running to acquire Digital Betting's license.
Playtech Partners with GVC to Launch Elevation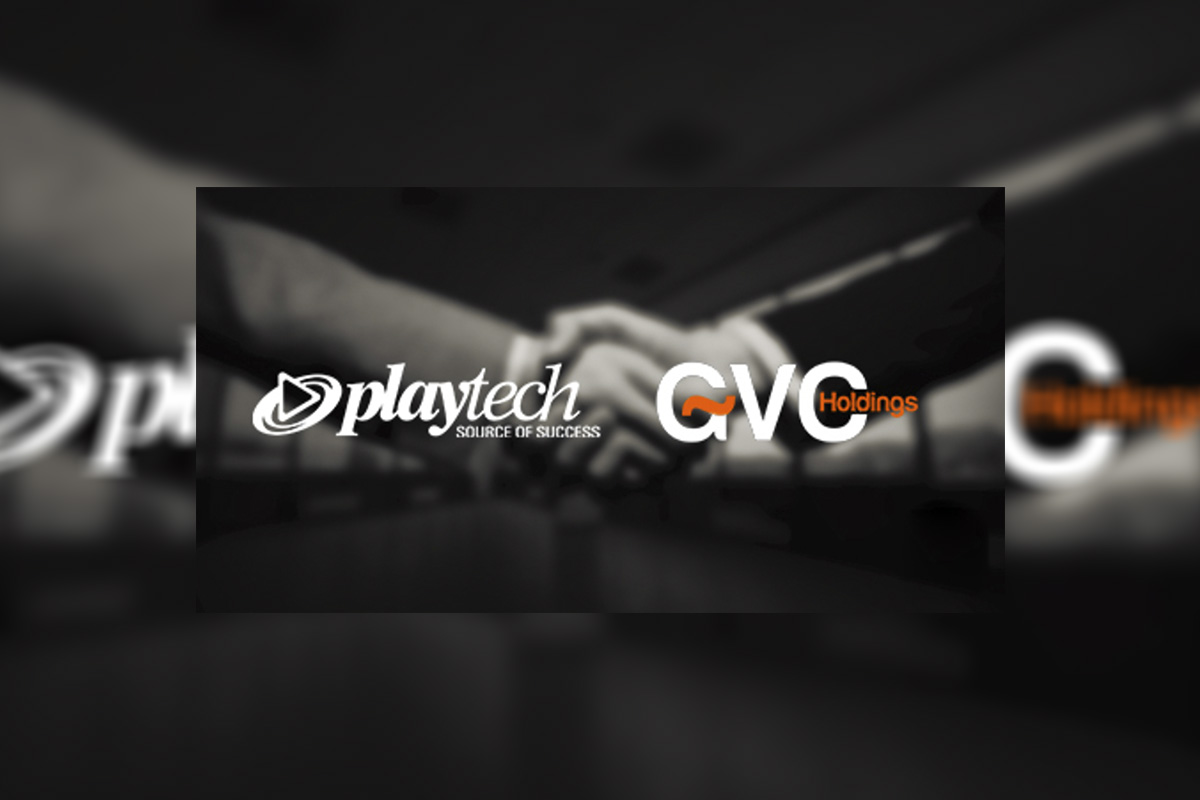 Reading Time:
< 1
minute
Playtech has partnered with GVC Holdings to launch a brand new dedicated live casino studio, Elevation. The live casino studio will launch in stages over the next two months, backed by a major marketing campaign and will initially feature five Blackjack tables and a Roulette wheel studio.
"As the parent company behind some of the most iconic brands in online gambling, GVC has been a key partner for us for many years, and we're delighted to be extending that partnership with the development of Elevation. We've significantly invested in our Live Casino technology and facilities in recent years, in addition to continually diversifying our content – so in a year when we've done more than ever to enhance our product, it seems only fitting to be working with an industry leader to deliver an ever-more innovative live experience," Shimon Akad, COO of Playtech.
"Live Casino is one of the major growth areas in the online gambling market, with players looking for a more immersive, entertainment-driven experience. Significant investment has gone into delivering the first stage of the Elevation studio and we're delighted with the results. Playtech's track record and experience in delivering innovative Live Casino technology and content is unsurpassed. We're looking forward to continuing our successful partnership and delivering a world-class player experience," Shay Segev, COO of GVC said.
Sweden's BOS Hits Out at Government's Approach to Illegal Gambling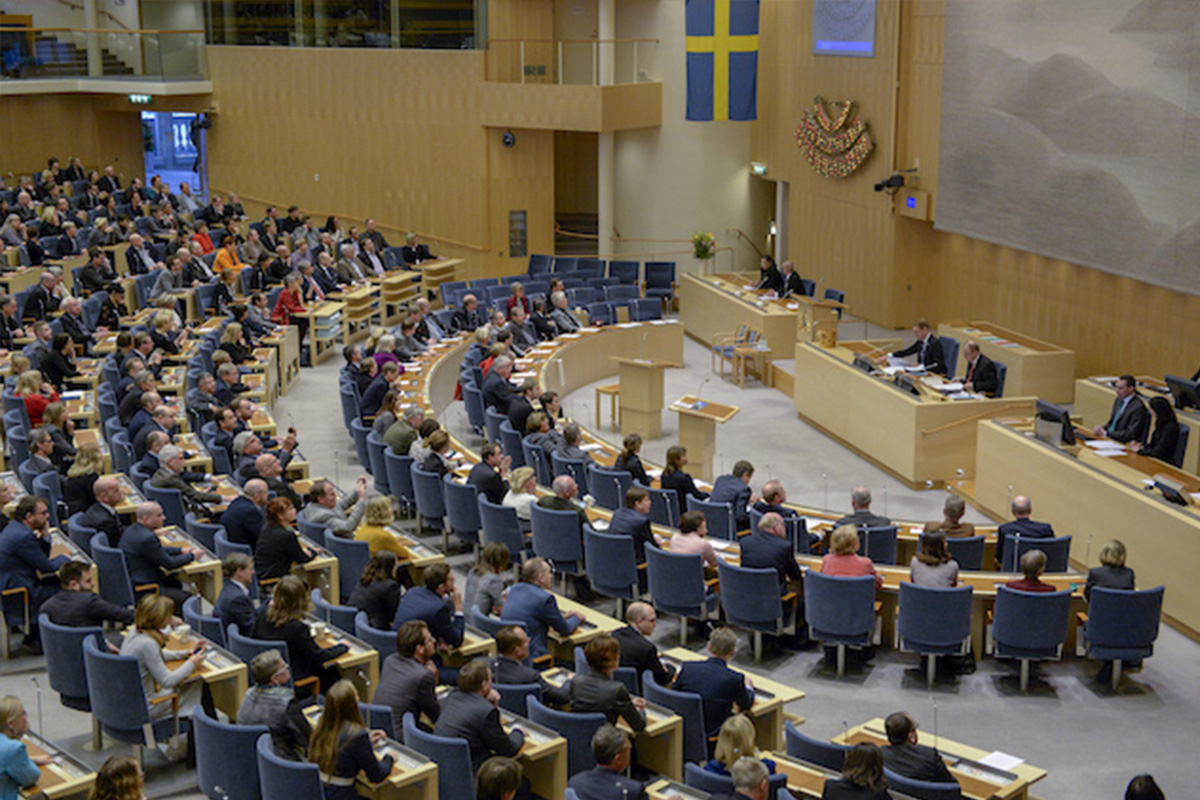 Reading Time:
< 1
minute
Branschföreningen för Onlinespel (BOS), the prominent online gambling trade association in Sweden, has hit out at the Swedish government's policies to tackle illegal gambling in the country.
BOS alleges that the stringent restrictions on licensed gambling operators in the country will be counterproductive and trigger an increase in illegal gambling activities and sites eating into licensed operators' market share.
"No one that has been paying attention to the political outbursts and the astronomical fines on licensed gambling companies can be surprised over this development. My assessment is that the reduction is part of a trend. Unless the Government takes forceful action to protect its own reregulation the channelization is likely to decrease further," Gustaf Hoffstedt, secretary general of BOS said.
"To discuss marketing restrictions for licensed online casino operators in these circumstances, as well as prohibiting certain popular gambling objects shows that the government does not understand the gravity of the situation. Such restrictions would virtually mean giving away the Swedish gambling market to unlicensed operators. The government is currently acting as the best friend of the black and grey market and this needs to end," Hoffstedt added.