Exclusive Content: A Future Career in eSports?
Reading Time:
2
minutes
Eastern Europe has long been at the heart of online video gaming. Worldwide, it is estimated that there around 135 million eSports enthusiasts, and the prize pots for the biggest tournaments run well into the millions of dollars.
Most people won't make the grade as competition players – serious Egamers drop school to play for up to 10 hours a day, every day, and it's that kind of dedication that makes champions – but did you know that there are a varied range of jobs connected to the online video game industry that you perhaps could do?
Check out this infographic by Computer Planet. It lists some of the career roles that go into supporting the gaming industry. A few of the jobs available are:
Social media associate/manager. Their role is content development for all social platforms. There is no formal qualification required, and the average salary is around $36,000.
Team coach/analyst, whose role is management of playing teams, including administration and social media management. For this you will need hands-on gaming experience, and the salary is around $25,000.
Digital media talent recruiter/agent. Their job includes scouting and talent acquisition for companies within the gaming industry. You will need a minimum of 4 years' experience in digital space, and at least 3 years' experience in sales/customer service. This job comes with a salary of around $64,000.
Esports commentator. They cover all aspects of the gaming industry, including gaming, culture and business. You need to have 2 to 3 years' experience writing for a news publication. Average salary is around $41,000.
These are just a few of the job options listed in the infographic, and there are other, more tech based jobs available. Esports is a quickly growing industry which is forecast to create revenues of over $1 billion in 2017. It's a great time to consider a career in Esports – you could get the chance to travel worldwide, and find great opportunities to develop your career.
More about the contributor:
Marcus is the Community and Content manager at ComputerPlanet.co.uk, creating and sharing content to their community and beyond. Computer Planet design and build custom gaming PC's, CAD workstations and desktop computers.
GammaStack Introduces All-Inclusive Esports Tournament Platform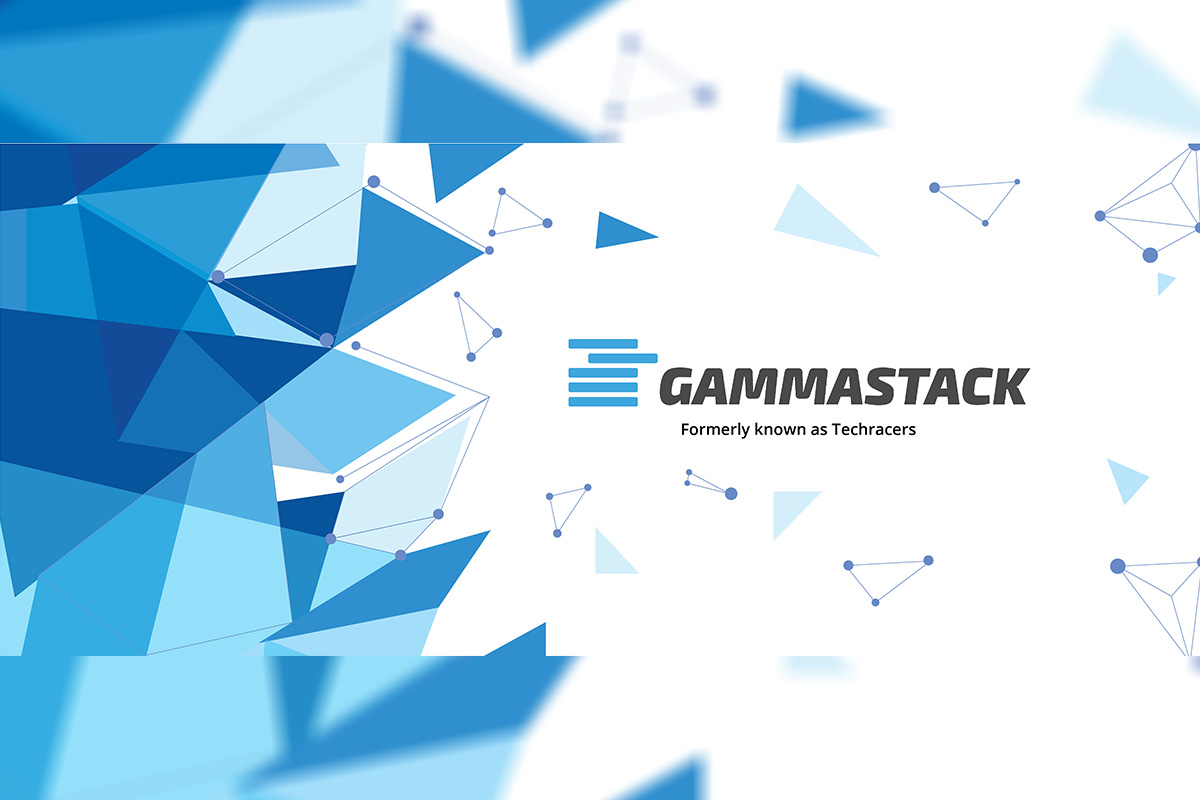 Reading Time:
< 1
minute
GammaStack has commenced a new phase of iGaming software development by the launch of an all-inclusive Esports tournament platform.
Being the epitome of industry-leading innovations, award-winning developments and valuable clientele, GammaStack has successfully climbed great heights of success in iGaming industry. The saga of their glory keeps on moving forward at an amazing pace with the sports betting software, fantasy sports software, online casino software and now the Esports tournament software development.
"We are excited with the new launch and looking forward towards assisting an array of entrepreneurs in accelerating the success of their Esports businesses," Dilip Chouhan, CSO of GammaStack said.
Along with a plethora of features, they integrate on-demand additional features as per the brand identity. The Esports software covers a myriad of titles and tournaments including Counter Strike, Call of Duty, WarCraft, League of Legends, Call of Duty World League and so on.
The Esports platform is developed by a team of technically-proficient individuals who have hands-on expertise in bleeding edge technologies.
They are connected with some of the trusted data partners including Twitch, Steam, Riot Games, Betradar, Stats and so on. Some of their customers include Nairabet, BetSnap, Bitpunter, Bwinner and many more.
GFINITY ARENA TO HOST NBA 2K LEAGUE EUROPEAN INVITATIONAL DEC. 13-14 IN LONDON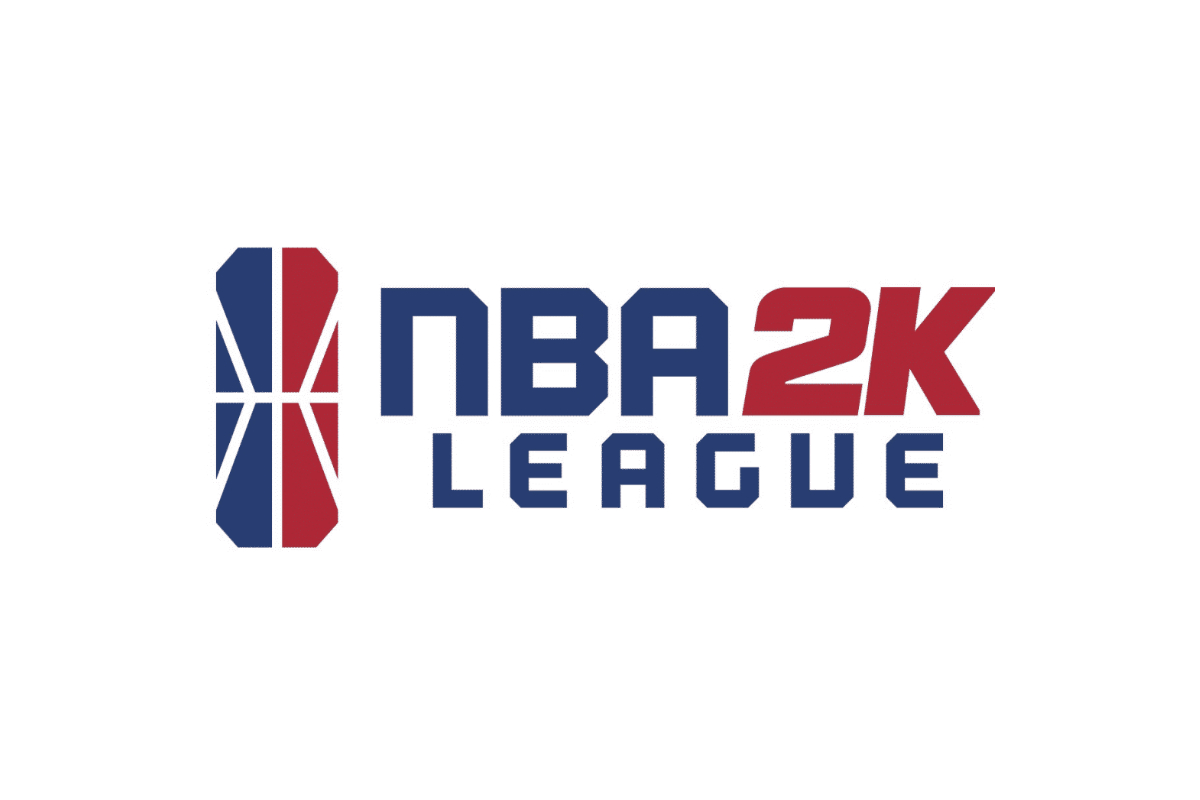 Reading Time:
2
minutes
WHAT:
The NBA 2K League, a professional esports league co-founded by the NBA and Take-Two Interactive Software, Inc. and the first official esports league operated by a U.S. professional sports league, will host the NBA 2K League European Invitational, the league's first-ever qualifying event in Europe.
The two-day event will be held at Gfinity Arena in London – home to some of the U.K.'s leading esports events – and will feature 20 of the best NBA 2K players from Austria, Belgium, France, Germany, Spain, Turkey and the U.K.
The event, which will identify several elite players who will become eligible for the 2020 NBA 2K League Draft, will see players competing over two days of gameplay, including scrimmages and a double-elimination tournament, and participating in interviews with league representatives and team managers. The double-elimination tournament on Dec. 14 will be livestreamed on the NBA 2K League's Twitch and YouTube channels.
WHO:
Twenty of the best NBA 2K players from Austria, Belgium, France, Germany, Spain, Turkey and the U.K.
NBA 2K League Managing Director Brendan Donohue
Knicks Gaming center and U.K. native Harry "HazzaUK" Hurst
WHEN: Friday, Dec. 13 – Saturday, Dec. 14; Media can attend during the following times:
Friday, Dec. 13 from 4:00 p.m. – 7:30 p.m. – Scrimmages
Saturday, Dec. 14 from 10:00 a.m. – 8:00 p.m. – Double-elimination tournament
NBA 2K League Managing Director Brendan Donohue media availability – Friday, Dec. 13 and Saturday, Dec. 14 from 2:00 p.m. – 2:30 p.m.
European Invitational players and Harry "HazzaUK" Hurst media availability – Friday, Dec. 13 from 5:15 p.m. – 6:15 p.m., Saturday, Dec. 14 from 7:15 p.m. – 8:00 p.m.
WHERE:
Unit 13 Fulham Broadway Retail Centre
Fulham Road London SW6 1DN
CREDENTIALS/TICKET INFORMATION:
Fans can attend for free by registering at https://n2kleuropeaninvitational.splashthat.com/.
Media are welcome to attend; Interview opportunities are available with players, coaches and executives.
Interview requests outside of the designated media availability will be evaluated on a case-by-case basis onsite.
Media must RSVP to Ignasi Castello (

[email protected]

) and Cath Shefford (

[email protected]

).
Talent Lineup for WePlay! Bukovel Minor 2020 Regional Qualifiers Announcement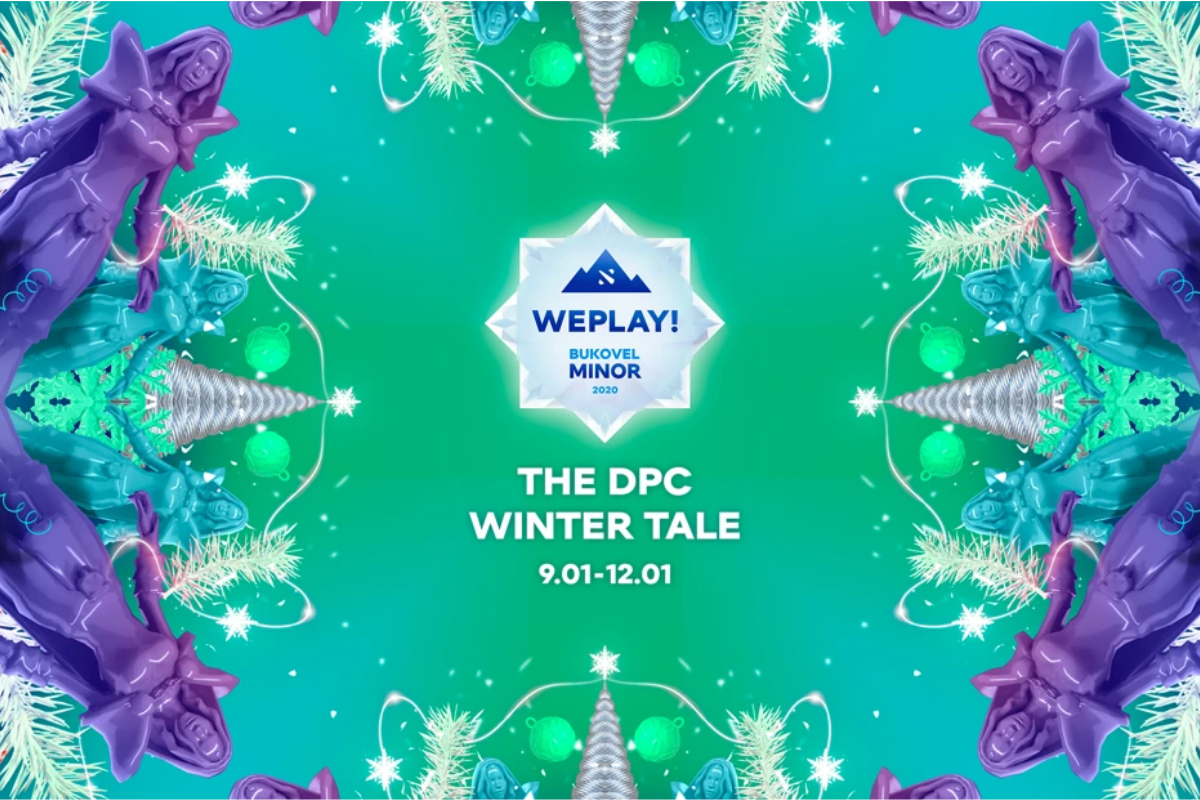 Reading Time:
< 1
minute
Talent crew that will be covering regional qualifiers for the second Minor of 2019/2020 DPC-season.
The Dota 2 tournament WePlay! Bukovel Minor 2020 will be taking place on January 09-12, 2020, in tourist complex "Bukovel" (Ukraine). Regional qualifiers to the event will be played between December 05 and 06 to decide the eight participants. We would like to present the talent crew that will be covering the qualifying matches for the international audience.

Europe
Shannon "SUNSfan" Scotten Twitter

Troels Lyngholt "syndereN" Nielsen Twitter

Jack "MoFarah" Williams Twitter

Rikumikko "T-PANDA" Kangasmäki Twitter
CIS
Jared "Nomad" Bajina Twitter

Rasmus "MISERY" Filipsen Twitter

Darren "KillerPigeon" Elmy Twitter

Dominik "Black^" Reitmeier Twitter
North America
Andrew "Zyori" Campbell Twitter

Alexandra "Sheepsticked" Roberts Twitter

Nick "BreakyCPK" Caras   Twitter

Donnie "Elevated" Chell Twitter
South America
Murielle "Kips" Huisman Twitter

Michelle "Moxxi" Song Twitter

Robbie "Robnroll" Blakeman Twitter
China
Dominik "Lacoste" Stipić Twitter

Gareth Luke "Gareth" Bateson Twitter

Andrew "PartyPetee" Nester Twitter
SEA
Treephob "Xyclopz" Tiangtrong Twitter

Admir "lizZard" Salkanović Twitter

Darren "KillerPigeon" Elmy Twitter

Matt "Danog" Joyce Twitter

Luke "CNC" Pate Twitter
You can follow the qualifiers on Twitch via the following channels:
WePlay! Esports En Twitch Main

WePlay! Esports En Twitch 2

WePlay! Esports En Twitch 3

WePlay! Esports En Twitch 4
#WePlay #WePlayDota2 #WePlayMinor #BukovelMinor
Source: WePlay! Esports Press Office