Beehive to 'transform' big data analysis with Pulse
Reading Time:
1
minute
Data-Driven Marketing specialist company Beehive has launched Pulse, a new BI product that it said will "transform" the way gaming operators analyse big data.
Pulse features dedicated dashboards for all key areas of a business, including products, payments, conversion, retention and marketing activities.
Users can access infinite drill-down capabilities, while Pulse will be integrated into Beehive's flagship Labs product, which the company said will provide a "one-stop-shop" for a company's operational needs.
"Our partners live and breathe data, so they need intuitive and powerful tools that allow them to leverage this data to boost their bottom line. Beehive was founded to serve actionable and clear data to operators and bring order to big data's chaos. Launching Pulse is the latest step on this journey and strengthens our unique product offering.
We have always believed in simple, intuitive and intelligent products, and Pulse is just that; we have spent years learning what KPIs drive operators on their day-to-day, and Pulse is the result of that knowledge." – commented Adi Dagan, founder and chief executive of Beehive.
WinZO Announces $1.5 Million Fund to Support Game Developers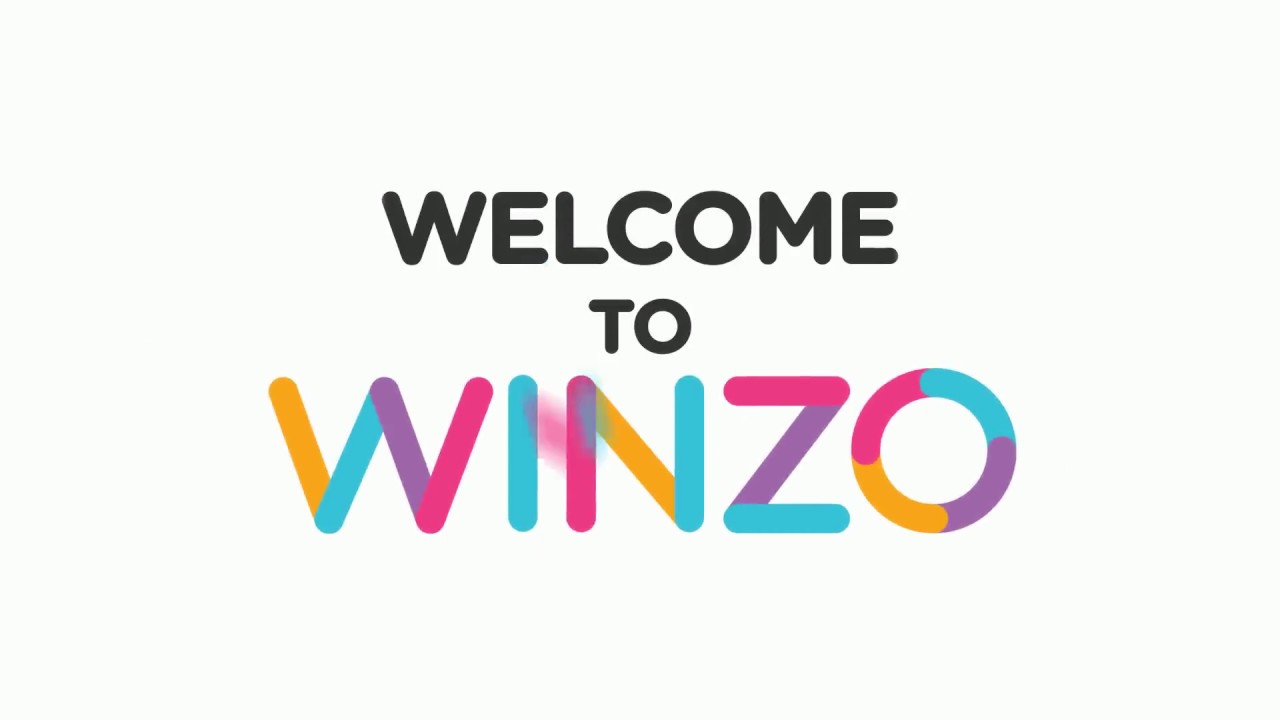 Reading Time:
1
minute
The e-sports gaming platform WinZO has announced a $1.5 million fund to support game developers and acquire content for the platform.
"Through this fund, we are looking to partner with Gaming Studios as well as independent game developers by offering them an infrastructure to develop top quality content and a powerful platform to monetize their games from day one. A sector gets disrupted when the best brains of the world work actively towards unlocking its potential. Through this initiative, we look forward to interacting with highly enthusiastic and top-notch talent, keen at creating a dent in the global gaming ecosystem," Paavan Nanda, Co-founder, WinZO said.
WinZO, which is backed by Kaalari Capital, offers more than 25 games on its app-based platform in ten languages. It aims to develop real-time multi-player mobile gaming experience that is social, inclusive and accessible for the first-time smartphone users in Tier 2 and Tier 3 markets.
WinZO would use the funds, set aside to develop localised content for the platform in partnership with cherry-picked game developers in India and around the world.
"WinZO's social multi-player skill gaming platform clocked 100 million gaming minutes every day and has been able to successfully monetize this engagement. The company is growing 50 per cent month on month. On one hand, large OTTs platforms are struggling to monetize in India, but WinZO is facilitating the first-ever M&E transactions from the tier 2 or tier 3 audiences," Paavan Nanda added.
Paddy Power Launches "Save Our Shirt" Campaign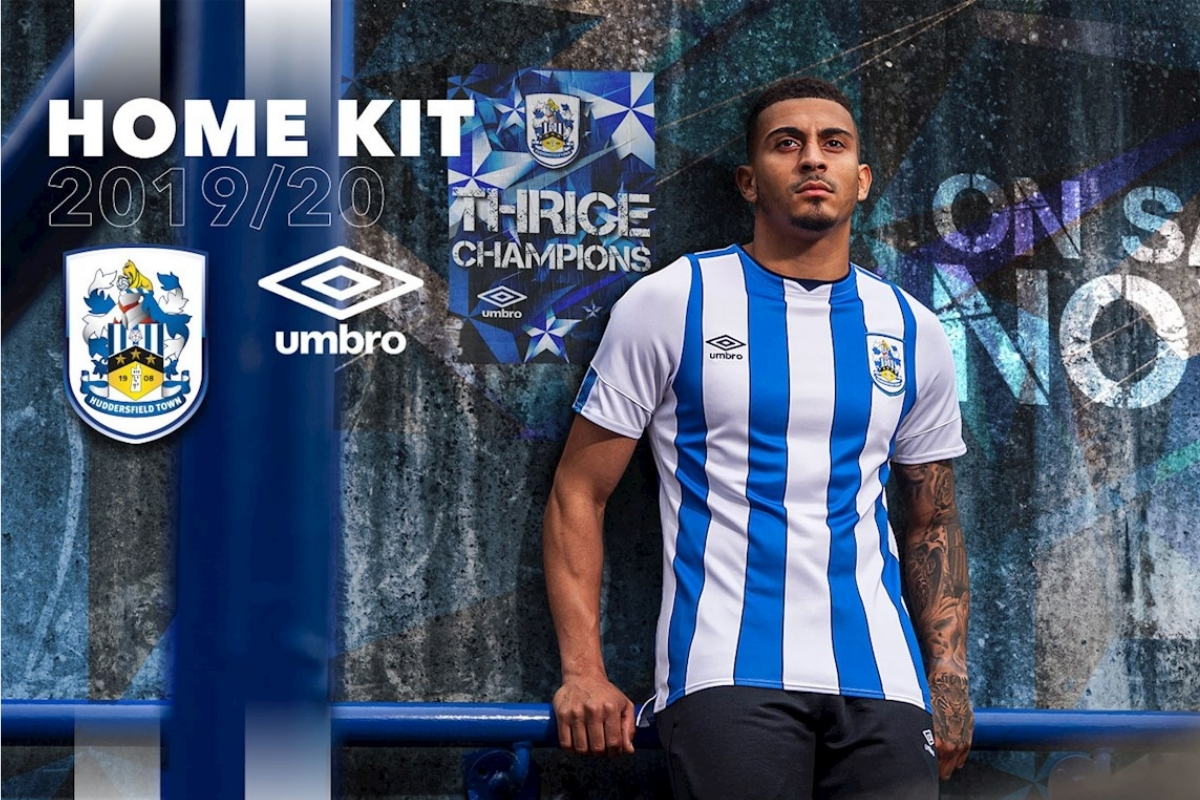 Reading Time:
1
minute
Paddy Power has announced that its Huddersfield Town kit was just a hoax, releasing the real kits alongside a campaign aimed at shirt sponsors. The campaign which is titled as "Save Our Shirt" is calling on brands, including the fellow bookmakers, to stop sponsoring football shirts.
The intention of the hoax jersey was to shine a light on the issues around shirt sponsorships, with Paddy Power now completely removing their logo from "The Terriers" kit with the launch of the campaign.
"As a sponsor, we know our place, and it's not on your shirt. So today we are calling on other sponsors to join the Save Our Shirt campaign, and give something back to the fans," Victor Corcoran, MD of Paddy Power said.
Paddy Power has donated a part of their sponsorship to the Huddersfield Town Foundation and announced that they will be setting up an amnesty outside the John Smith's Stadium on the first day of the season, where they will exchange 500 new kits for previous branded versions.
"Shirt sponsorship in football has gone too far. We accept that there is a role for sponsors around football, but the shirt should be sacred," Corcoran added.
Microgaming to Launch New Slot for Jungle Jim Series in November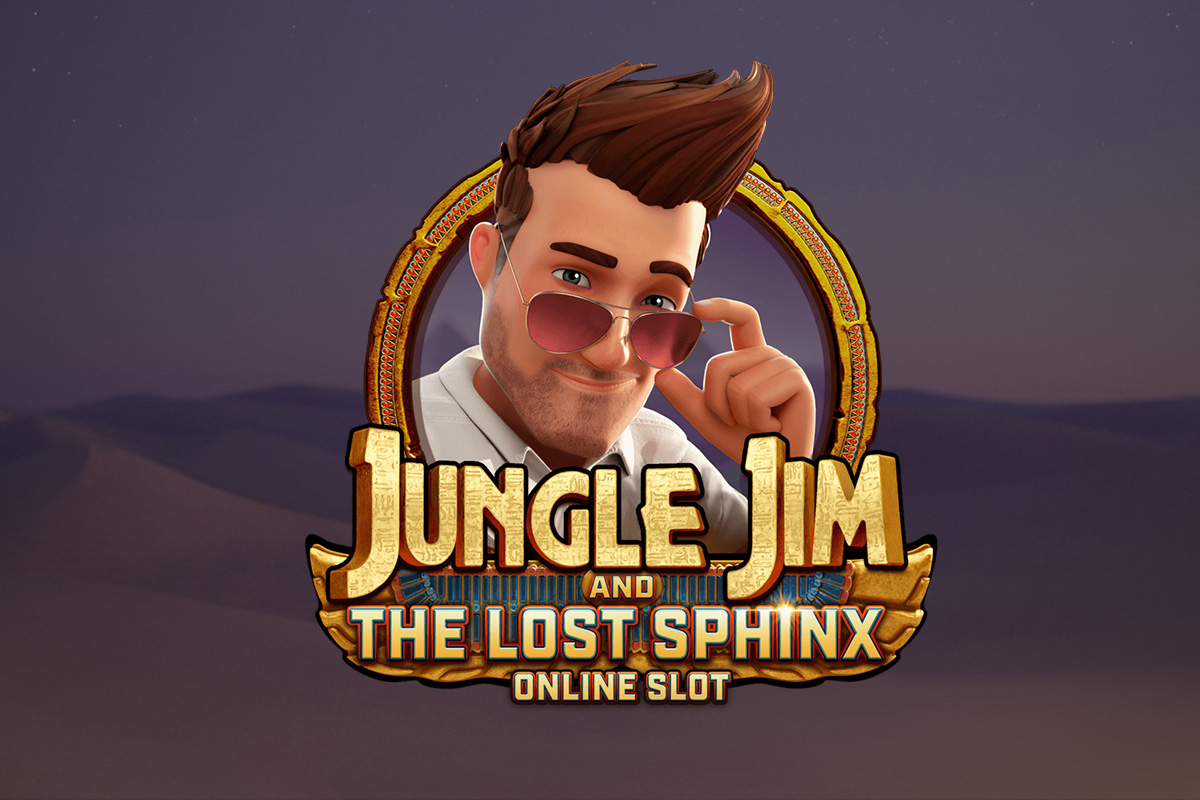 Reading Time:
1
minute
The latest Jungle Jim slot, developed by Stormcraft Studios, has taken centre stage on Microgaming's stand at the popular industry exhibition in Amsterdam.
Following the success of Jungle Jim El Dorado in 2016, the iconic character is now uncovering the mysteries of Egypt in Jungle Jim and the Lost Sphinx. This five by five reel, 50 payline slot is anticipated to be released in November this year.
To celebrate the popular character's return, Microgaming has branded its stand in Amsterdam, where attendees could demo and preview visuals of the upcoming game.
"Given the success and popularity of Jungle Jim El Dorado, we are really looking forward to teasing the iconic character's next outing, this week at iGBLive! The new game includes outstanding artwork and entertaining mechanics, including the popular Rolling Reels™ feature, and Stormcraft Studios have set a new benchmark in visual storytelling in our industry," Jean-Luc Ferriere, CCO at Microgaming said.