Winamax buys Bet-at-home's Italian market concession
Reading Time:
2
minutes
French online poker operator Winamax has made a big bet that Italian politicians won't block plans to share poker liquidity among European Union regulated markets.
This week, Italian gaming affiliate Agipro News reported that Winamax had acquired the Italian online gambling concession of Bet-at-home, the German subsidiary of French operator Betclic Everest Group. The report offered no indication what price Winamax paid to obtain the concession, nor why Bet-at-home decided la dolce was no longer so vita.
Winamax's French-licensed site withdrew its services from Italy in 2015 due to "the Italian legislation on gaming." But recently, Winamax has signaled its eagerness to return to the Boot, including the signing this month of a sponsorship deal with Mustapha Kanit, Italy's all-time live poker tournament winner.
Winamax's renewed interest in Italy's online poker market isn't necessarily based on how the market is currently performing. Online poker has been on a negative trajectory for some time, posting another 10% year-on-year revenue decline in 2016, although recent monthly figures have been slightly more encouraging.
No, Winamax's interest is more likely due to the online poker liquidity sharing deal signed this summer between Italy and three other EU regulated online gambling markets: France, Portugal and Spain. None of these poker markets is particularly thriving (unless your name is PokerStars), and licensees in all four nations are expecting a performance boost from the deal.
But Italy's participation in this fearsome foursome is anything but assured. Earlier this month, some Italian politicians began making noises about "an immediate intervention" intended to "prevent the continuation of this project," which they claim will increase money laundering activity while decreasing consumer protections.
Winamax appears suitably confident that Italy will go ahead with the deal as written. Italy's government was supposed to open a tender for new online gambling licenses in September but this process has met with as-yet unexplained delays. These new licenses reportedly won't take effect until early next year but Winamax apparently isn't interested in waiting.

TVBET will visit SBC Summit Barcelona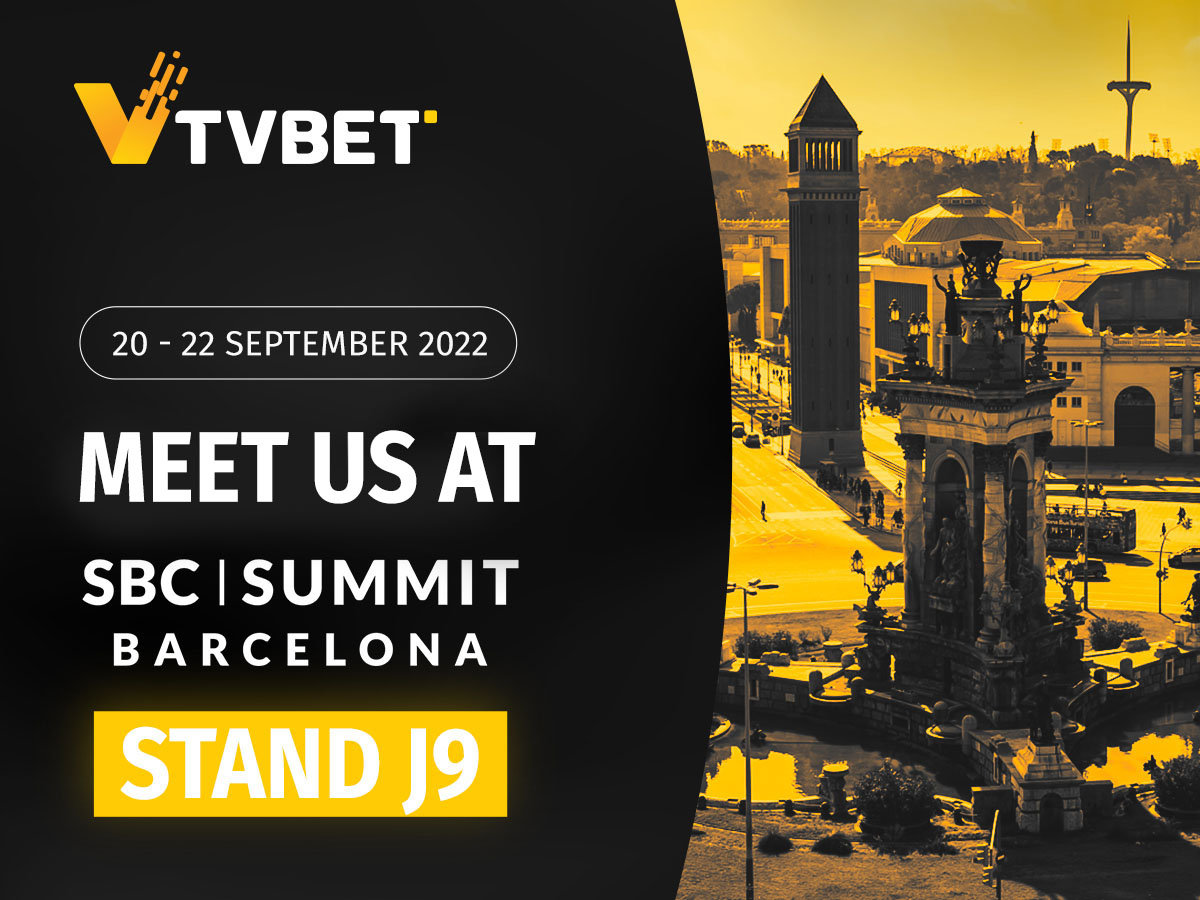 Reading Time:
< 1
minute
The B2B provider TVBET is going to attend the SBC Summit Barcelona conference, which will take place on September 20-22, at Fira Barcelona Montjuïc. TVBET will showcase its products at stand #J9.
SBC Barcelona Summit is coming back again. The SBC Summit Barcelona conference and exhibition is a grand event where global leaders in sports betting and igaming gather to discuss the future of the industry, exchange knowledge and build powerful connections. This time, the event will be held on September 20-22, 2022, at Fira Barcelona Montjuïc.
The provider of live games TVBET will visit the exhibition. The company offers some of the world's most exciting, technologically advanced, and innovative odds-based games for integration. TVBET products with betting mechanics are already presented on more than 400 websites all around the globe. TV games by TVBET are the original products suite for each portfolio, that stimulates stable betting activity of the bettors, and therefore, having an impact on the average player check.
TVBET will showcase its products at stand #J9. Anyone can come and talk with the company's representatives. The team will share the features of its live games products and the procedure of their integration. To book a meeting with TVBET representatives, write by email [email protected]
Moreover, this time the annual awards ceremony by SBC recognizing the best representatives of the igaming industry will take place on the final day of the SBC Summit Barcelona on Thursday 22 September 2022 at The Palau Nacional, Barcelona. More than 1000 guests will be able to watch how the best operators, affiliates, and suppliers of the world of betting and casino are fighting for victory in 45 nominations. The B2B provider TVBET will conquer for the win in two categories: "Live Casino Supplier" and "Land-Based Betting & Gaming Product".
White-label sports gamification leaders Low6 partners with Sportsbet.io to deliver fully bespoke community engagement platform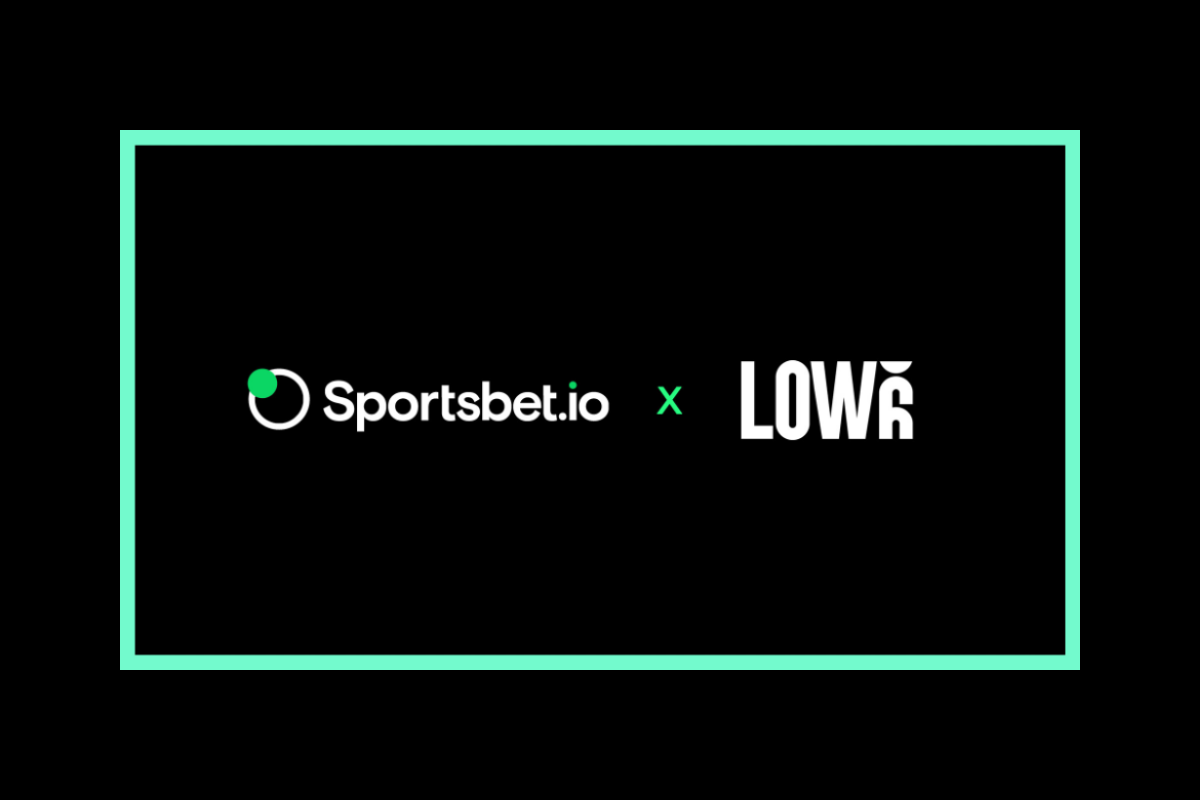 Reading Time:
2
minutes
* Low6 to power the Sportsbet.io Clubhouse for FIFA World Cup 2022 and beyond
* Clubhouse technology puts Low6 at the heart of sports betting operators' community development needs
* Fully bespoke fan-first gamification solutions for operators add to the Low6 armory, alongside games such as Pick' Ems, Brackets, and Trivia
 The award-winning gamification leaders Low6 announced today that they have inked a three-phase commercial partnership with leading multi-currency sportsbook Sportsbet.io. The exciting first-phase of this will see Low6 deliver a 'Sportsbet.io Clubhouse' for the FIFA World Cup. Clubhouse will bring together gamification, rewards, chat, sport personalization and content – putting Low6 front and center in the sports betting operator's drive to increase community engagement in a cost-effective, high-value way. The bespoke solution becomes an easily attainable add-on for operators through joining forces with Low6, who have always put the sports' fan community at the heart of every innovation.
For Sportsbet.io Low6's expertise in raising the game for community development, thereby bringing together the sportsbet.io community via a social clubhouse, will produce huge advantages in both retention and acquisition of customers. Low6's technology expertise will build out a framework that allows users to interact with other like-minded sports fanatics and give them the ability to discover new ways to bet on sports and games. After an initial period developing this with sports teams, franchises and leagues, Low6 has this summer made the technology available to operators through an easy integration, and has already roared ahead by signing-up some big name partners.
The 2022 FIFA World Cup is only the start of Sportsbet.io's plans for Clubhouse. The follow-on phase aims to expand the Clubhouse experience across all sports, including Horse Racing, NBA, MLB, J-League, NHL, NFL, EPL, Bundesliga, La Liga, Serie A, Ligue1, Super Lig, Brasileiro Série A, Argentine Primera División and Cricket IPL.
"It's been a whirlwind few months as we onboard more and more operators who are looking for something more than a cookie-cutter approach to igaming and gamification. Sportsbet are truly leading the way in the sportsbook space with their online proposition, and when we add their expertise to Low6's equally pioneering gamification technology and deep understanding of GenZ and Millennial audiences, we truly will provide a next-level engagement platform for their ever-growing community" said Jamie Mitchell, CEO of Low6.
"Sportsbet.io has always been about putting the customer at the center of the universe, and that's why Low6 is such a perfect match for our brand. The team understands how to create world-class customer experiences and we're working closely to offer the very best to our users," said Joe McCallum, Director of Sportsbook at YOLO Group. "This is an exciting partnership with a forward-looking company that can help Sportsbet.io remain ahead of the competition."
UKGC: Entain to pay £17 million for regulatory failures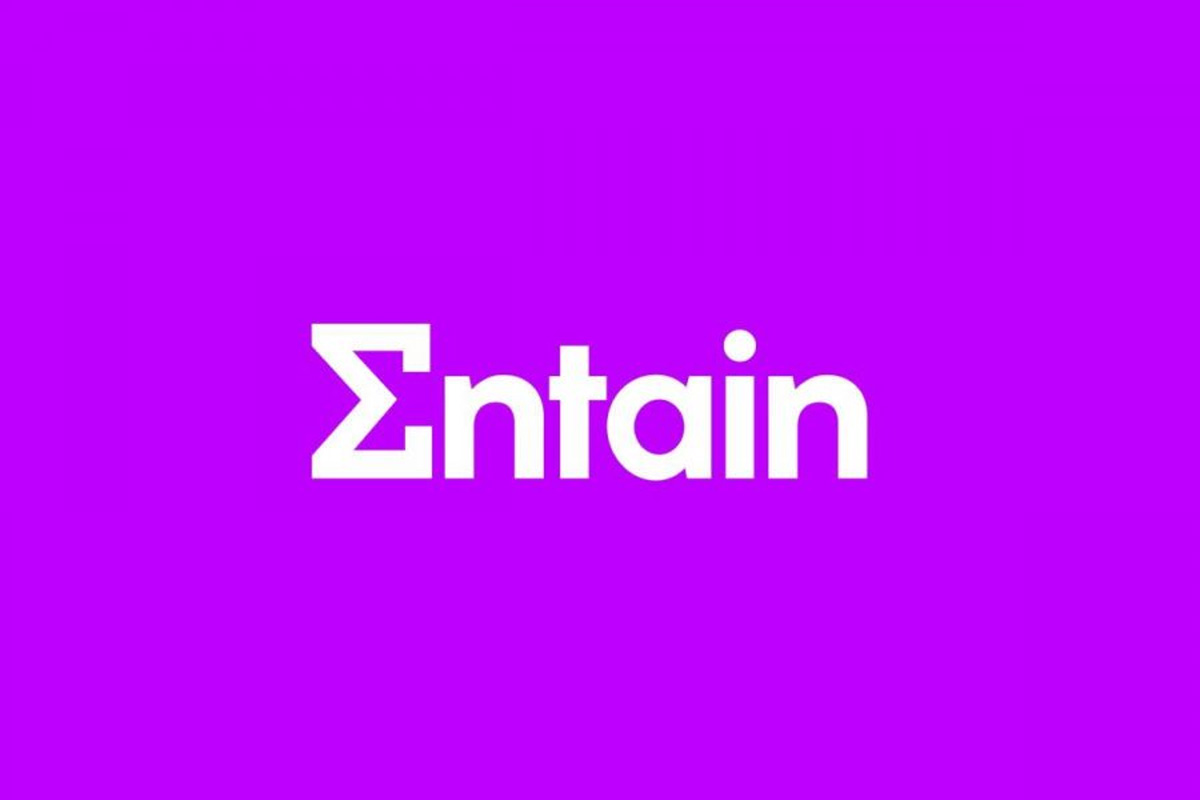 Reading Time:
3
minutes
A gambling business is to pay £17 million for social responsibility and anti-money laundering failures at its online and land-based businesses.
Entain Group will pay £14 million for failures at its online business LC International Limited which runs 13 websites including ladbrokes .com, coral.co.uk and foxybingo .com.
It will also pay £3 million for failures at its Ladbrokes Betting & Gaming Limited operation which runs 2,746 gambling premises across Britain.
All £17 million will be directed towards socially responsible purposes as part of a regulatory settlement.
Additional licence conditions will also be added to ensure a business board member oversees an improvement plan, and that a third-party audit to review its compliance with the Licence Conditions and Codes of Practice takes place within 12 months.
Andrew Rhodes, Gambling Commission chief executive, said: "Our investigation revealed serious failures that have resulted in the largest enforcement outcome to date.
"There were completely unacceptable anti-money laundering and safer gambling failures. Operators are reminded they must never place commercial considerations over compliance.
"This is the second time this operator has fallen foul of rules in place to make gambling safer and crime free.
"They should be aware that we will be monitoring them very carefully and further serious breaches will make the removal of their licence to operate a very real possibility. We expect better and consumers deserve better."
Social responsibility failures include:
being slow to interact with, or not interacting with, certain customers in a way which minimised their risk of experiencing harms associated with gambling – the operator conducted just one chat interaction with an online customer who spent extended periods gambling overnight during an 18-month period in which they deposited £230,845
allowing customers subject to enquiries and restrictions to open multiple accounts with the Licensee's other brands – one online customer who was blocked with Coral because they had spent £60,000 in 12 months and failed to provide Source of Funds (SOF) was immediately able to open an account with Ladbrokes and deposit £30,000 in a single day
one shop customer was not escalated for a safer gambling review by either the shop or support office teams despite staking £29,372 and losing £11,345 in a single month
overseeing the failure of local staff or area managers to escalate potential concerns with customers sooner – one shop customer was not escalated despite being known to be a delivery driver who had lost £17,000 in a year and another was not escalated despite staking £173,285 and losing £27,753 over the same time period.
Anti-money laundering failures include:
failing to conduct an adequate risk assessment of the risks of their online business being used for money laundering and terrorist financing
allowing online customers to deposit large amounts without carrying out sufficient SOF checks – one consumer was allowed to deposit £742,000 in 14 months without appropriate SOF checks and another, who was known to live in social housing, was allowed to deposit £186,000 in six months without sufficient SOF checks
failing to conduct enhanced customer due diligence checks soon enough – one online customer was allowed to deposit £524,501 between December 2019 and October 2020 before the operator closed the account due to the customer failing to supply SOF evidence
placing excessive reliance on open-source information – one online consumer was allowed to deposit £140,700 between December 2019 and October 2020 but prior to a SOF check in August 2020, the operator based its knowledge of the customer's source of wealth on open-source searches
allowing customers to stake large amounts of money without having been monitored or scrutinised – one betting shop customer was allowed to stake a total of £168,000 on shop terminals over eight months before the operator carried out due diligence checks.