Is it Time to invest in eSports?
Reading Time:
3
minutes
eSports is no longer the future, it's the present.
The competitive gaming industry is on the cusp of becoming a mainstream attraction and investors everywhere are clamoring to get in on the action before it really takes off. More and more people are playing video games and more and more people are watching the very best gamers do their thing for potentially huge sums of money. So, is now the right time to put your money into eSports?
Growth
Not much is certain in sports. A missed free-throw or a poor pass could cost a game, a tournament and inevitably a whole lot of money. There are so many variables on the field which is why most of the money is made off it. One thing which is certain is popularity. People love sport and it seems that that love is extending to a relatively new area of the sector: eSports.
The idea of people playing video games for millions of dollars was a laughable concept just a few years ago but things have changed. Back in 2011, the worldwide value of the eSports market was estimated to have been less than $100 million. By 2019, that will top $1 billion and by 2022, will surpass $2 billion.
League of Legends and Counter-Strike: Global Offensive are the two biggest titles in the eSports world right now. In March, a Counter Strike event known as ESL attracted 100,000 visitors in person and over one million people tuned in to watch the final on an internet live stream. A number of other tournaments regularly have a seven-figure grand prize.
It's not limited to those two titles. EA's FIFA series attracts crowds and there are plans for a new North American basketball eSports league based on Take-Two Interactive's NBA 2K series. Famed games designer, Blizzard is also getting in on the action with their popular first-person shooter Overwatch. The Overwatch League is scheduled to begin next year, a worldwide league with teams from North America, Europe and Asia. Already, groups like Kraft and Kroenke Sports & Entertainment have purchased franchises in the competition.

Revenue streams

So why are they doing it? Well, many investors are viewing it as a chance to get in on the ground-floor of a potential new mass entertainment industry. That doesn't happen very often and it offers both limitations and opportunities.
For owners, there is a need for diversification. Teams exist within teams and each organisation usually has several different sets of players on various platforms. As previously discussed, the larger titles like League of Legends and Counter-Strike hold tournaments with massive prize pots, this effectively allows some teams to support others within the same organisation.
This structure is good for things like merchandising – fans tend to stick to one team and follow them across various game titles – but it can pose its own challenges. Betting company Betway launched a partnership with popular Swedish eSports team, Ninjas in Pyjamas. It's a successful agreement which worked well for both parties but the deal violated the rules set by League of Legends and was cancelled for that particular title. The partnership is still in place in some of the organisation's other teams but be aware of the risk.
But sponsorship is just one source of revenue and this is hardly a traditional sector. Expect income from ticket sales and merchandising like any other sport but it will also come from streaming. The competitive gaming community has its own popular figures that regularly fetch in thousands of daily viewers when they stream their day-to-day games. Most North American players use Twitch, a service which was purchased by Amazon for $970 million way back in 2014.
Differences versus traditional sports
Competitive gaming is unlike any of the more traditional, popularised sports. It's still in its infancy which means that prices are low. The best League of Legends players in the world are on salaries ranging from $500,000-$800,000. It's a huge number to amateur gamers but a miniature one to other professional sports stars at the top of their respective fields.
ESports today is similar to the early days of other popular sports. Players are hardly tied down with teams forming and disbanding almost at will. There's also a difference in the nature of the player base. The utilitarian nature of eSports means that players can come from any background providing they have a decent gaming computer and high-speed broadband. Reactions are crucial in most games so expect more players in their teens than their thirties.
Any investment made now would effectively be a way of laying the groundwork for the future. Some of the largest companies on the planet are doing just that and who can blame them? The growth of competitive gaming has been phenomenal in the last few years and it doesn't show any signs of slowing. Sure, it carries the same risk as regular sports but now is as good a time as any to get investing in eSports and you don't want to be one of the endless stories of people who missed the investment opportunity of their lives.
Wizards District Selects "JBM" with First Overall Pick in 2020 NBA 2K League Draft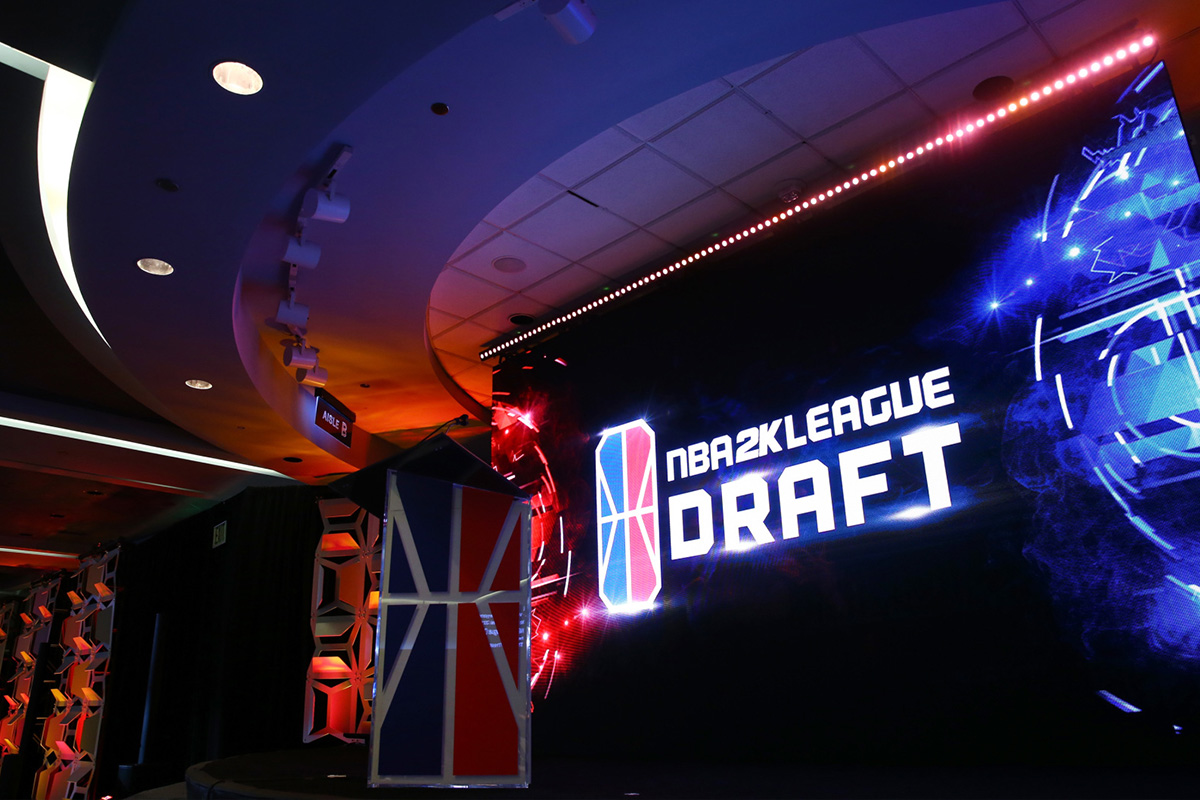 Reading Time:
< 1
minute
The 23 teams of NBA 2K League have selected 68 players and completed their rosters ahead of the league's third season.
Wizards District Gaming selected John "JBM" Mascone with the first overall pick in the 2020 NBA 2K League Draft. Knicks Gaming selected Christopher "Duck" Charles with the second pick. With the third pick, Kings Guard Gaming chose Rafel "Crush" Davis.
There were five international players selected in the 2020 NBA 2K League Draft delivered by Panera Bread, including a historic pick in the fourth round when Hu "Luck_Yi_Wesley" Yi was chosen 56th overall by the Gen.G Tigers of Shanghai, becoming the first Chinese player drafted into the NBA 2K League. Rounding out the international players selected were Sten "SAV" Valge-Saar (Canada, 7th overall to Lakers Gaming), Jomar "Jomar-12PR" Varela-Escapa (Puerto Rico, 23rd overall to Pacers Gaming), Brock "NIKO" Nikolakakos (Canada, 36th overall to Knicks Gaming) and Destiny "JoshJay" Idugboe (Canada, 59th overall to Cavs Legion GC).
Teams used the four-round NBA 2K League Draft to complete their six-player rosters for the 2020 season. The 228 draft-eligible players consisted of 147 new players who were selected by the league through the NBA 2K League Combine, 21 players from the 11 team-hosted Pro-Am tournaments, five players from the league's first European Invitational, five players from the league's second Asia-Pacific (APAC) Invitational and 50 unretained players from the 2019 season.
Hawks Talon Gaming Club Selects Four Players in 2020 NBA 2K League Draft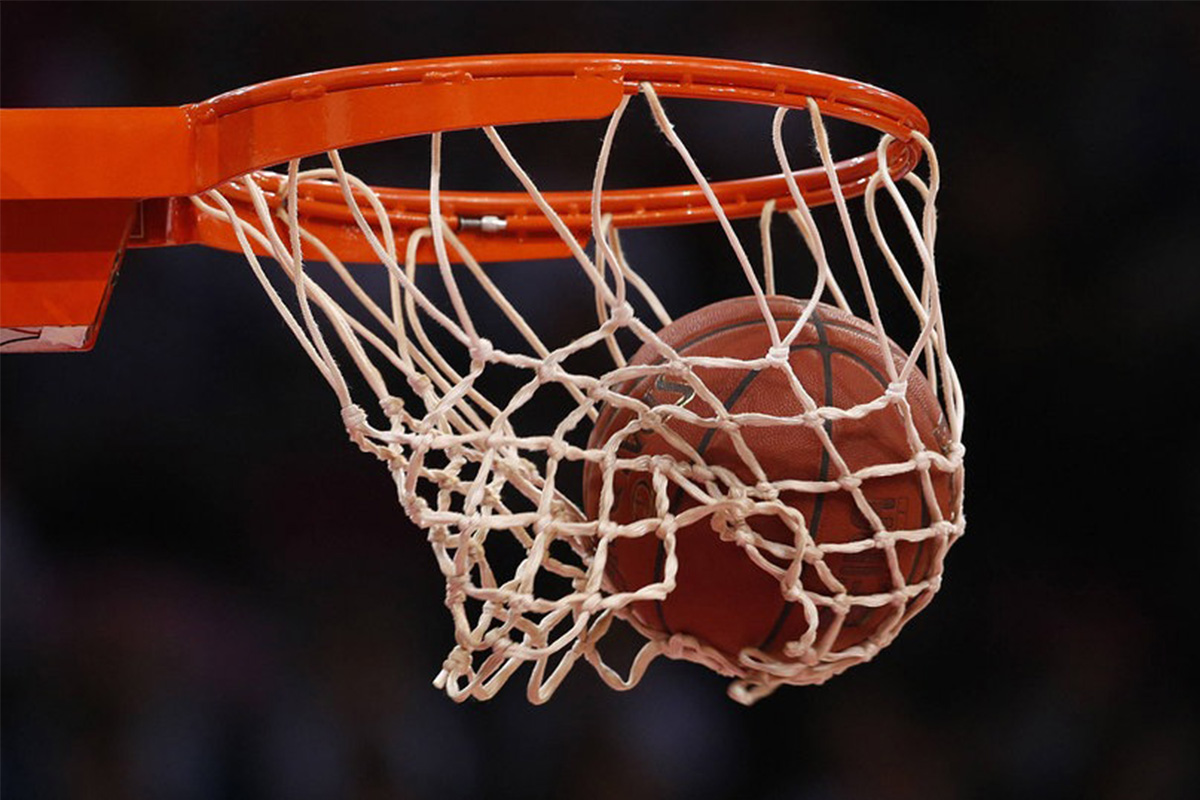 Reading Time:
< 1
minute
Hawks Talon Gaming Club, the affiliate team of Atlanta Hawks, has selected four players in the 2020 NBA 2K League Draft. NBA legend Steve Smith announced the team's first- and second-round selections.
The club selected Lee (Lee Lamb) in the first round and Kel (Mykel Wilson) in the second round. After that, followTHEGOD (Kwan Larry Niblack Jr) was chosen in the third round. Atlanta native Arkele (Derrion Elmore) was selected as the team's fourth-round pick.
"We are thrilled with our selections from tonight's draft. Going into this draft, we looked for players to complement the elite skillsets of both Bp and Stylez, and we are confident in our decisions. We look forward to these players helping us develop a winning culture this upcoming season," Wesley Acuff, Head Coach and General Manager of Hawks Talon said.
The four draft picks join a roster that already includes both the third and fourth overall picks from last year's NBA 2K League Draft. Bp (Michael Diaz), who was named one of five finalists for the 2019 Intel Performance NBA 2K League Most Valuable Player Award, was acquired in a trade with Kings Guard Gaming. MrStylez (Andrew Valle) was retained by Hawks Talon GC after being acquired in a mid-season trade with Pistons GT.
Team Nigma Are the Champions of WePlay! Mad Moon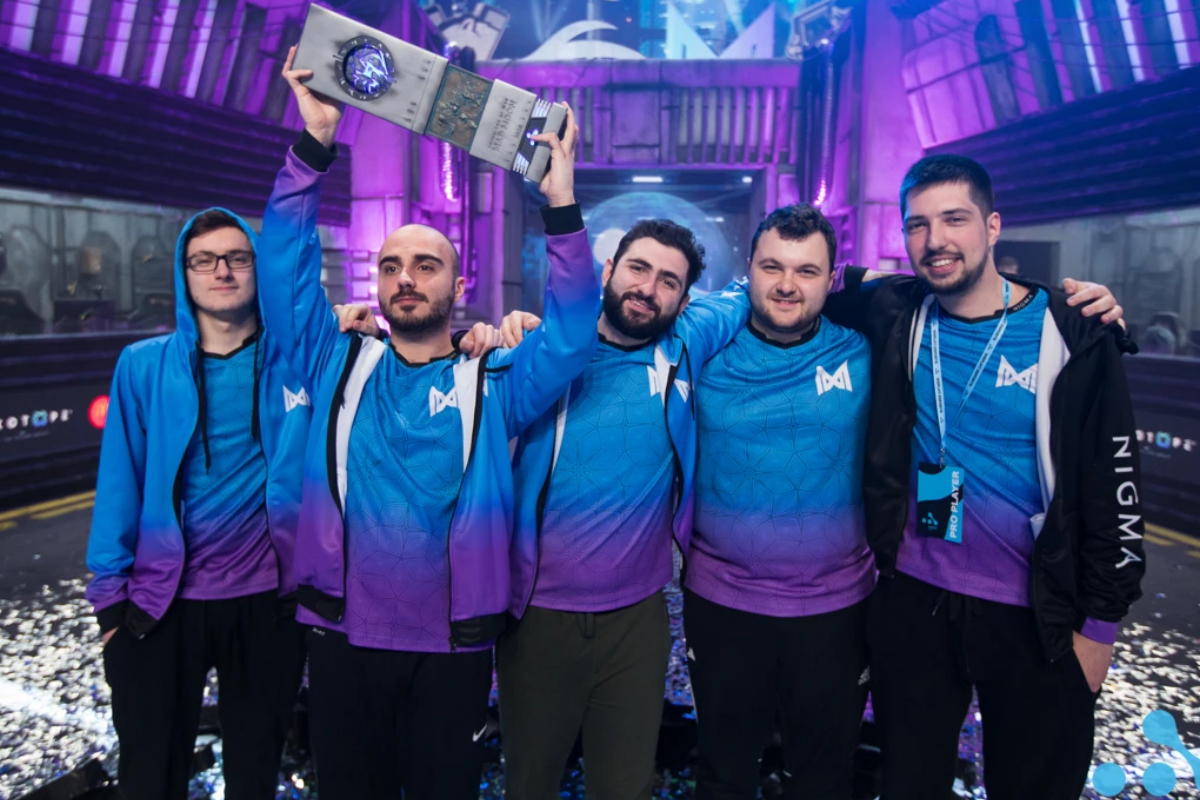 Reading Time:
< 1
minute
Team Nigma faced Team Secret in the Grand Finals.
WePlay! Dota 2 Tug of War: Mad Moon with a prize pool of $300,000 took place on February 19–23, 2020. The final day started with the Lower Bracket Finals, where Team Nigma defeated Virtus.pro with a 2:0 score.

The winners of the two most recent DPC events in Team Secret and Team Nigma clashed in the final Bo5 series. After five matches, Team Nigma won with a  2:3 score, becoming the champions of WePlay! Mad Moon.

Tournament MVPs:
The best core: Amer "Miracle-" Al-Barkawi (Team Nigma)

The best support: Maroun "GH" Merhej (Team Nigma)
You can find WePlay! Mad Moon photos here.
According to analytical company Esports Charts, the event attracted 295 110 overall viewers during the series between Team Nigma vs, Virtus.pro. The official English-speaking broadcast peaked at 91 093 viewers.
The teams fought in front of a live audience at concert hall VDNG (9th pavilion).
#MadMoon, #WePlayDota2
Source: WePlay! Esports Press Office