Nevada rejects casino proposal
Reading Time:
1
minute
The Nevada Gaming Commission rejected a casino proposal last week.
The most famous gaming state in America, Nevada, host of international casino hub Las Vegas, has rejected a company's proposal to develop the local casino market. The project was rejected by the Nevada Gaming Commission, which used for the first time a new law allowing the current move.
According to local press, the state's commission communicated its decision last Thursday after the presentation of the licensing application submitted by Brian Hinchley, officer and director for Minnetonka, Minnesota-based Table Trac Inc. The gaming authority rejected the option under a new gaming law.
Chairman Tony Alamo commented on the decision: "There is zero appetite for me to even attempt to overturn what the board was trying to do. … If we overturned the denial, you would become suitable and I don't believe you're worthy, at this point in time, to be a part of gaming. I don't want you in the gaming industry right now. … The big D (denial) has enormous consequences. It's a death sentence. It's an NCAA death sentence."
The new Nevada's gaming law brings commissioners a new option when dealing with recommendations of denial. "Prior to the passage of Assembly Bill 75 — which was heavily lobbied for approval by Commission Chairman Tony Alamo — the commission could affirm the denial, reverse the Control Board's recommendation only with a unanimous vote or refer the matter back to the Control Board's staff," explains the statement.
Bet.Works Appoints Jay Rood As Chief Risk Officer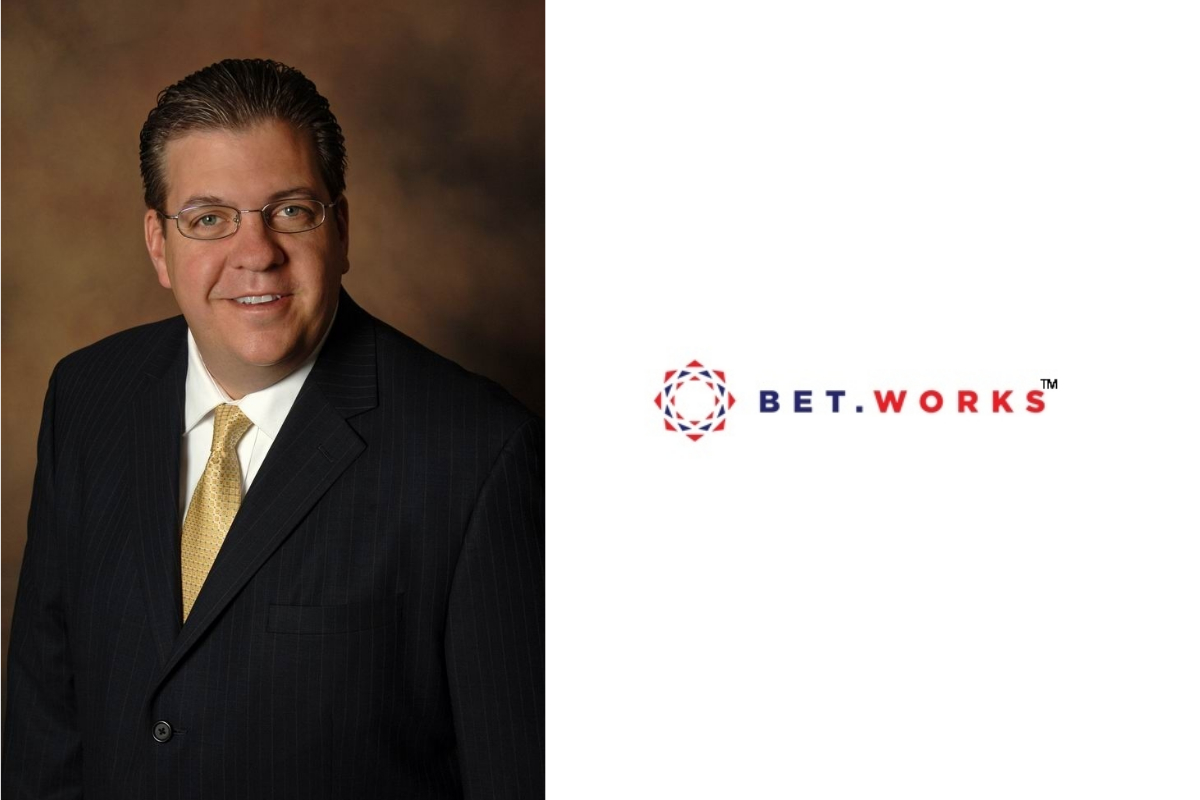 Reading Time:
2
minutes
Bet.WorksTM  a US-based iGaming and sportsbook platform supplier, announced today that Mr. Jay Rood has joined the company as Chief Risk Officer.
Mr. Rood is a legendary Las Vegas gaming executive and sports betting innovator with over 25 years of experience in sportsbook operations.
Mr. Rood has had a storied career in gaming and sports betting which began in Lake Tahoe working for Caesars back in 1992. 
Mr. Rood joined MGM when it opened in December 1993 as a ticket writer and worked for the operator for over 25 years ultimately overseeing all of MGM's sportsbooks including ten in Nevada, two in Mississippi and one in New Jersey as the expansion of sports betting has swept across the USA following the PASPA repeal in 2018.
Mr. Rood joins Bet.Works at a pivotal moment in US sports betting history as more than 30 states are expected to legalize Sportsbooks over the next 12 – 24 months.
Sixteen states have already passed legislation as eight states are live with eight states pending launch. The US sports betting market is estimated by Morgan Stanley to be approximately $400 billion and is comprised of an estimated 44 million US citizens who wager annually. 
Bet.Works' Founder/CEO, David Wang, said: "I had the privilege of working with Jay in the past and his 25 years of sportsbook operations will help take the company to the next level.
"There is no one more qualified to lead our organization as we deploy in more states in the coming months. Jay and our in-house Las Vegas-based trading and risk team will oversee all of the brands on the Bet.Works platform with a significant emphasis into advanced in-play wagering via our technology platform."  
Jay Rood, Chief Risk Officer at Bet.Works, said: "I am excited to be joining a group of extremely experienced and talented individuals at Bet.Works focusing on servicing the emerging sports betting industry with unique and powerful technology and a team that has extensive knowledge in the US betting market.
"David Wang's vision and drive is contagious, and I believe he has positioned Bet.Works to be the provider of choice for gaming operators looking to enhance their offering to their guests."
Iowa Racing and Gaming Commission Plans to Issue Sports Betting Regulations by July 1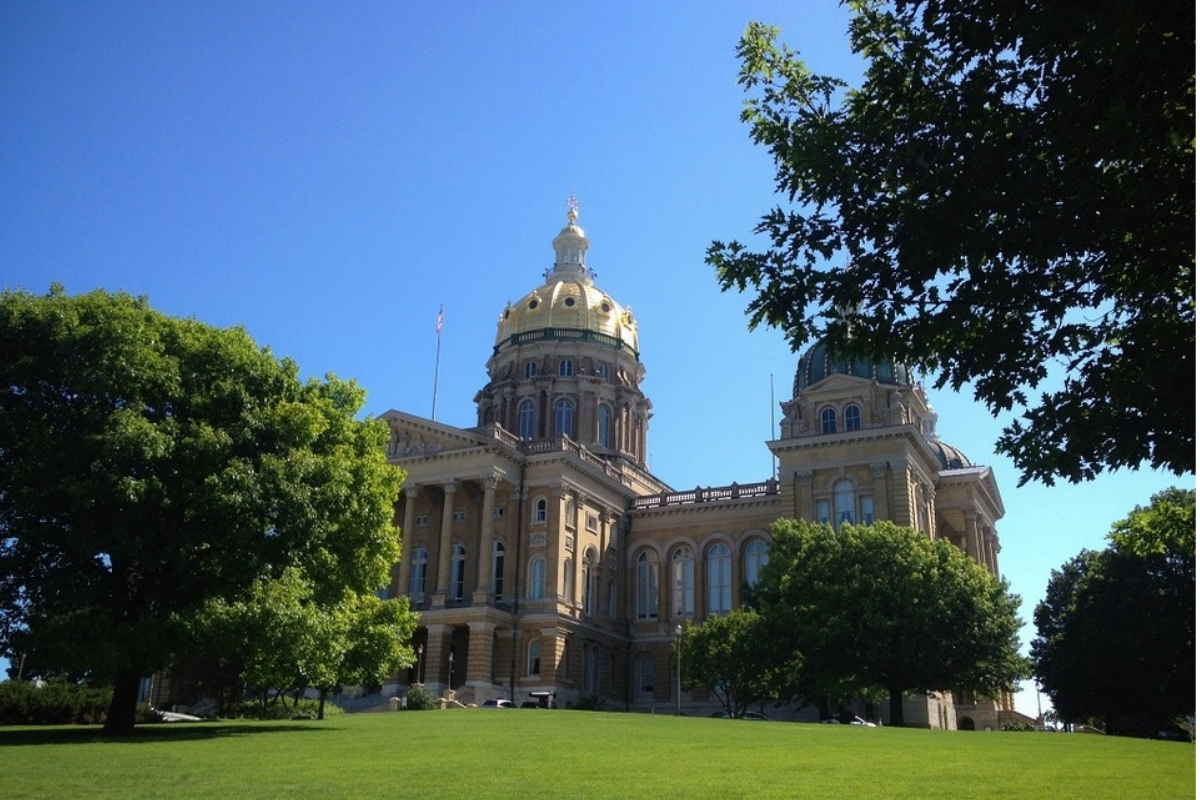 Reading Time:
1
minute
The Iowa Racing and Gaming Commission has revealed that it is working to develop rules for sports betting. Iowa became one of the latest states in the US to legalise sports betting after the Governor signed the bill into law in May.
Administrator Brian Ohorilko said that they are planning to upload the rules on their website by July 1. He added that the commission will hold a meeting on July 30 in West Des Moines to take action on sports betting and start accepting applications from casinos interested in offering sports betting services.
"The industry is requesting a pretty aggressive timetable to have things implemented by August. We're doing everything we can to do that, but making sure that we're doing it the right way," Ohorilko added.
Penn Gets Licensing Approval from Pennsylvania Gaming Control Board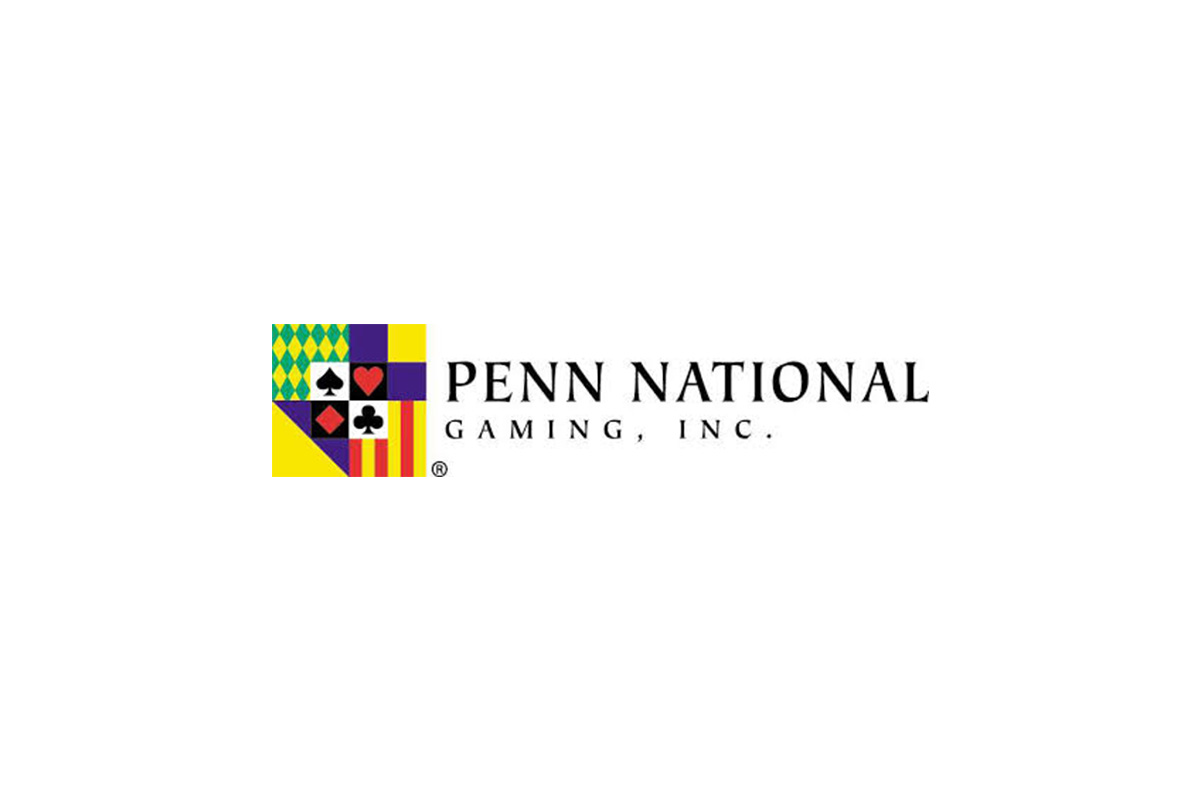 Reading Time:
1
minute
Penn National Gaming has secured licensing approval from the Pennsylvania Gaming Control Board. Penn will soon begin the construction on the Hollywood Casino Morgantown.
The development of Hollywood Casino Morgantown represents an overall investment of approximately $111m, inclusive of licence fees for the property's slot machines and table games. The approximately 80,000sq.ft facility will feature 750 slot machines and 30 table games, with the ability to accommodate an additional 10 table games.
The facility is expected to generate approximately 250 new local jobs and more than 275 construction jobs.