BetterBetting Launches Pre-ICO for BETR, the Betting Currency of the Future
Reading Time:
2
minutes
Revolutionary new decentralised sports betting marketplace, Better Betting Foundation, to debut BETR coin, with the goal of establishing a global betting liquidity pool
BetterBetting Foundation, a software systems enabler for sports betting on the blockchain, today launched its pre- Initial Coin Offering (ICO) sale ahead of its ICO in December.
The token sale introduces investors to BETR, the betting cryptocurrency that will lay the foundations of the first truly decentralised peer-to-peer sports betting marketplace on the internet.
Supported and advised by a number of industry veterans, BetterBetting will introduce a revolutionary twist on the betting exchange model, completely eradicating the middle man from the equation.
All bets will be stored on the blockchain, providing full transparency and provable fairness on all transactions, thereby eliminating all human or business activity between the two betting parties.
Ultimately, the software and standards that comprise the system will be open source and free for anyone to copy and use, paving the way for BETR to become the exclusive cryptocurrency of some of the world's leading gaming operators.
BetterBetting is seeking a minimum $2M and maximum $30M raise from December's ICO. These funds will be used for the development and release of the BetterBetting protocol; the development and open-sourcing of dapps and node software; and marketing to key stakeholders and consumers, as well as legal and administrative costs.
Core to the Better Betting system is software that implements a distributed directory of sporting events and markets, while placing bets as contracts onto the blockchain. This software is called the Better Betting Node (BBN).  It acts as a distributed mirror for directories, facilitating a standard repository for sporting information that can be added to by any agent on the network, and queried in order to present user-friendly client interfaces to punters.
That means not only is it easier than traditional methods to find any specific bet, but it also makes it possible for bets to be standardised and pooled together.
A tiered bonus system will be built in to incentivise early investment in the ICO.  Thereafter, tokens will be issued at ICO value, which is set at the closest Ethereum price to US$0.10c per token.
"With Better Betting we are excited to bring a new paradigm to the world of sports betting," said Adriaan Brink, CEO & Founder, Better Betting Foundation. "By combining the power of blockchain with our experience and knowledge of the sports betting industry, we are introducing a new betting currency that understands the underlying structure of a sports bet, ensuring fair and robust betting opportunities between two parties, who do not have any relationship with one another."
"Working with major industry players, this decentralised liquidity marketplace for sports betting can be used in many different ways and provides automated programmatic interfaces so that existing sportsbooks can link into the system," he added. "Working with, rather than against, major industry players with a zero margin model, we seek to provide the railway tracks for sports betting in the future."
ICO pre-sales are now live and available for qualified and institutional investors. Public sales will be available mid-December 2017.
About The Better Betting Foundation:
The Better Betting Foundation was established in Estonia in 2017 to develop and make available the software systems required to enable distributed sports betting on the blockchain.  The foundation, founded by Adriaan Brink and David Vanrenen, is not for profit, and has no beneficiaries. Supervisory board members are David Vanrenen, Hilly Ehrlich and Mitchell Rankin.  Advisors include Jon Matonis, Ronnie O'Sullivan, Jez San and Eric Benz.  For more information, visit www.betterbetting.org
Top-6 mobile Casino Apps in 2019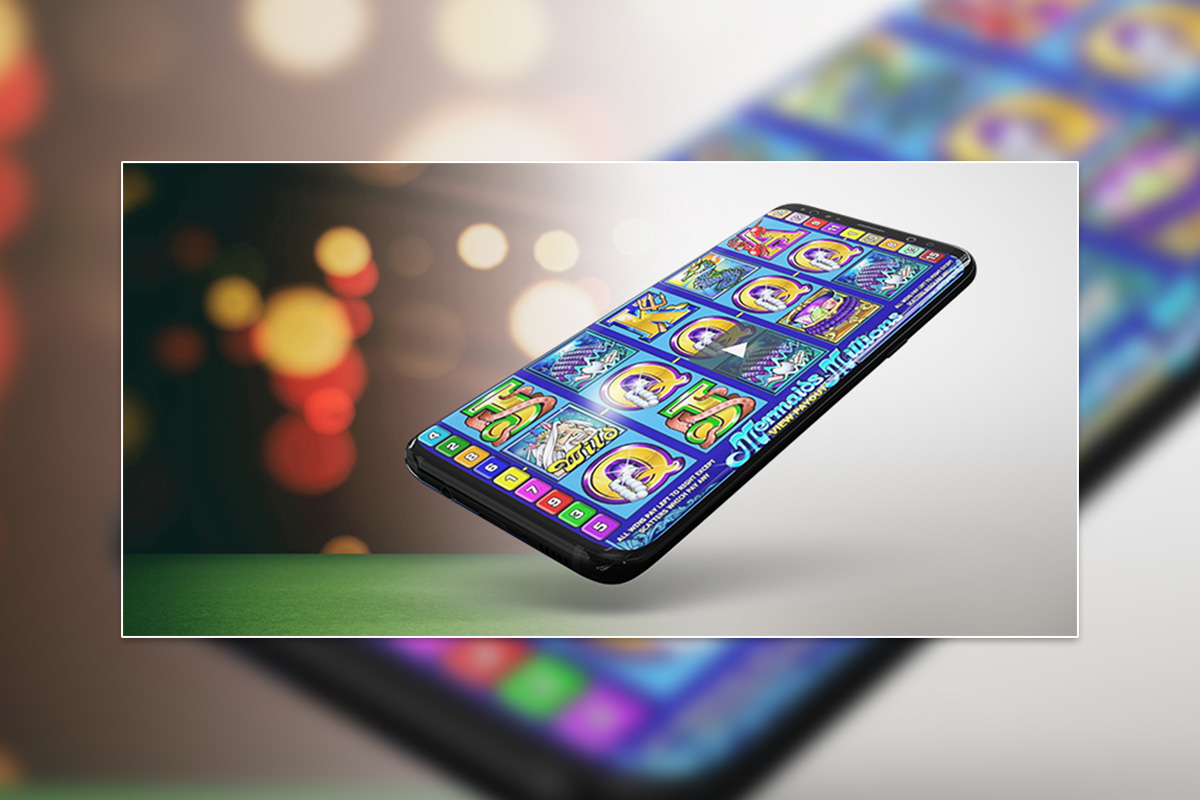 Reading Time:
3
minutes
The mobile casino is a way of life. Many players prefer to play online roulette, poker, baccarat, slots and many other games on their mobiles. Nowadays, any online casino and online live casino offer you the option to play your favourites games on your mobile no matter where you are. All that you need is a mobile device and access to the internet.
So, before you get into the Google Play, in the AppStore or sign-up directly to a slot site check the guide the lads from the slotslad.com created for you. They provide you with the top six casino apps in 2019 for a mobile casino. Decide which of them suits you more and make your choice. Then download the ideal one according to your needs.
Slotomania
Playtika has developed a fantastic application. It is among the most popular online apps. If you check out the Slotomania's facebook page has 14.000.000 likes! The Google Play Store has rated Slotomania with 4.4 stars.
It is also more than popular at iOS. You can download it and play for free at 160+ slots per day. You can find titles such as Magic Trixie, Grand Phoenix and many more.
Wizard of Oz: Casino Slots
Wizard of Oz offers something particular. It is an app where you can find only slots. If you like to try many casino games, then that is not an application for you. However, if you want to have some cherished and vivid memories of your childhood, then download this app.
You will enjoy slots inspired by nostalgic movies. This app is available in all the mobile devices no matter if it is an iOS or Android.
HugeFun: Slot Machine Games
If you want to play for free. Huge Fun is compatible with Android and iOS. You can spend some time with virtual currency and explore any slot of your preference. Download the application, make your registration and you will get 20.000.000 free coins. That is a  unique bonus to give you the ability to try as many games as you want. HugeFun is an excellent choice for any player who wants to have fun without risking any pocket money.
Slots: Jackpot Party Casino
With more than 110 exclusive slots, that is an application that will not let you down. You can download it either on your Android or iOS device. Besides, any new player is rewarded with 6.000.000 coins! Furthermore, you can grab daily bonuses, register your participation in tournaments and hunt progressive jackpots. It is a unique experience that you have to try.
Free Slots Casino – Adventures
Do you want to play for free and start with 250.000.000 coins as a registration bonus? You do not have to worry if we are joking because we don't. Download the Free Slots Casino-Adventures, and that will become true. You do not have to risk your money. Play for free at more than 50 fantastic slots. Apply your strategy, find out the rules of any game, and become a better slot player. Do not miss the chance to take a perfect "training" at this app.
Casino Games – Slots
Play for free no matter if you are online or offline! Yes, that is possible with this application. Download the Casino Games-Slots to your iOS or Android device. After that, the app works offline also.
More than 50 games are available. Besides you will get a welcome bonus of 250.000.000 free chips, free chips every 15 minutes, and more daily rewards. It is a full package that offers you action 24 hours per day no matter if you are connected or not.
Iowa Racing and Gaming Commission Plans to Issue Sports Betting Regulations by July 1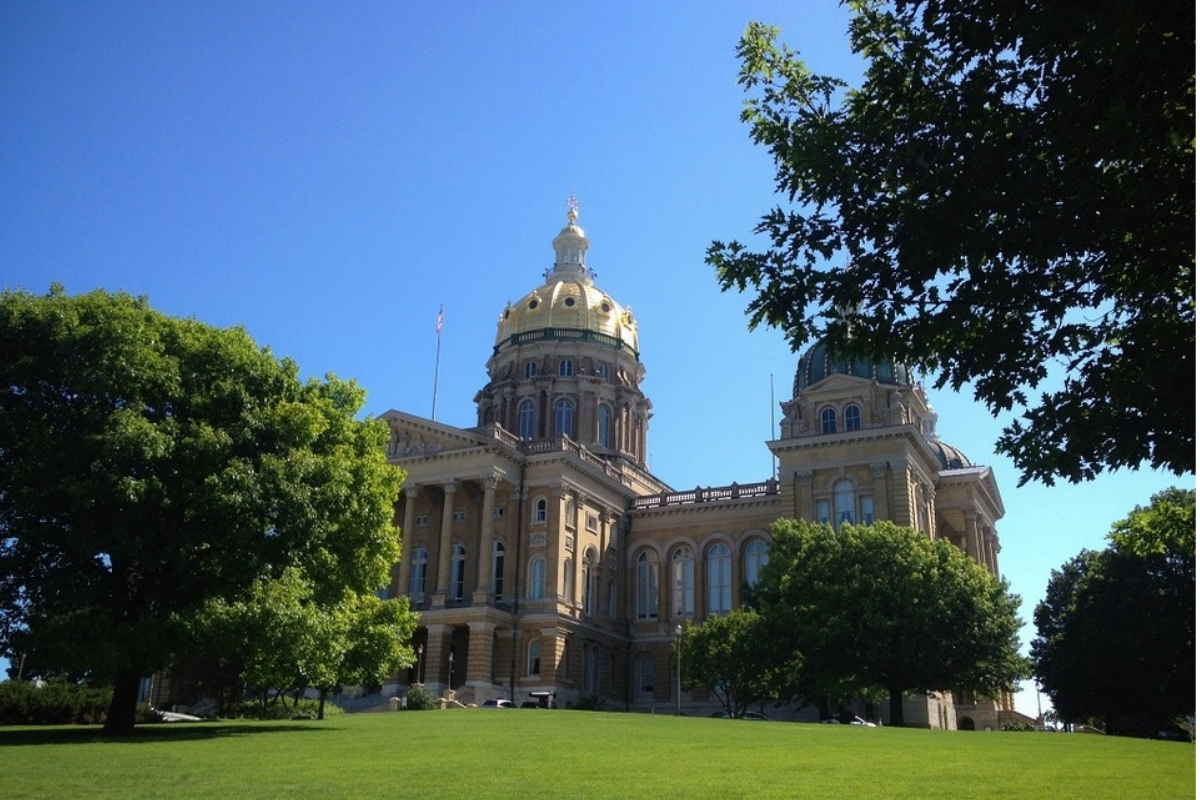 Reading Time:
1
minute
The Iowa Racing and Gaming Commission has revealed that it is working to develop rules for sports betting. Iowa became one of the latest states in the US to legalise sports betting after the Governor signed the bill into law in May.
Administrator Brian Ohorilko said that they are planning to upload the rules on their website by July 1. He added that the commission will hold a meeting on July 30 in West Des Moines to take action on sports betting and start accepting applications from casinos interested in offering sports betting services.
"The industry is requesting a pretty aggressive timetable to have things implemented by August. We're doing everything we can to do that, but making sure that we're doing it the right way," Ohorilko added.
Resorts World Manila to Reopen Casino's Second Floor Next Month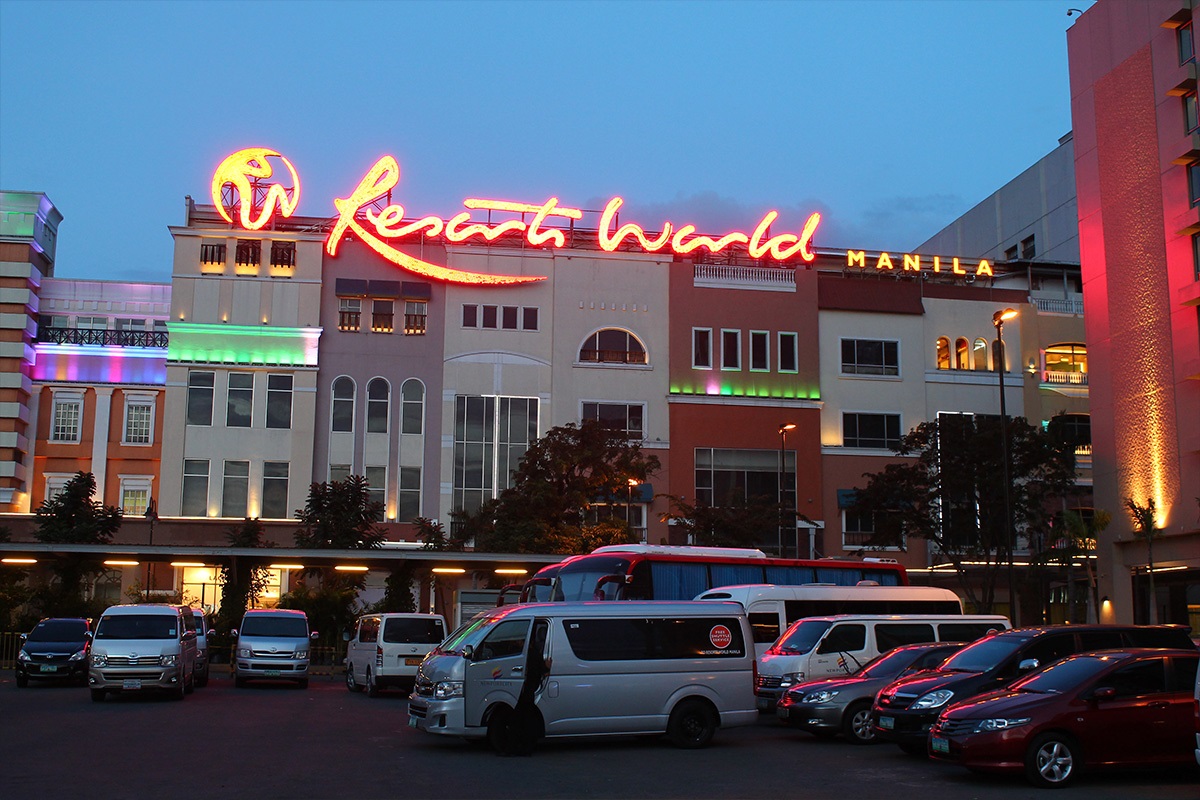 Reading Time:
1
minute
Kingson Sian, the CEO of Travellers International Hotel Group, has announced the reopening of Resorts World Manila next month. The venue is owned by a joint venture between Genting Group and Alliance Global Group's, Travellers International Hotel Group, Inc.
In 2017, a disgruntled, failed gambler attacked the Resorts World Manila in order to rob it, but ultimately decided to set it on fire. The arson resulted in the deaths of 38 people and heavily damaged the casino's second floor. The resort has not been operational since.
Kingson Sian said that it will be "an entire new floor of gaming space," and, "As we expand the gaming space, we are attracting not only locals but also foreign players to come, and we can develop new junket relationships."
Sian further told the investors that, once the venue is completely operational again, it will offer 465 gaming tables and 2300 slot machines. The total number of gaming positions will be greater than what was offered before the attack.