INTERNATIONAL TIES STRENGTHENED IN FIGHT AGAINST MATCH-FIXING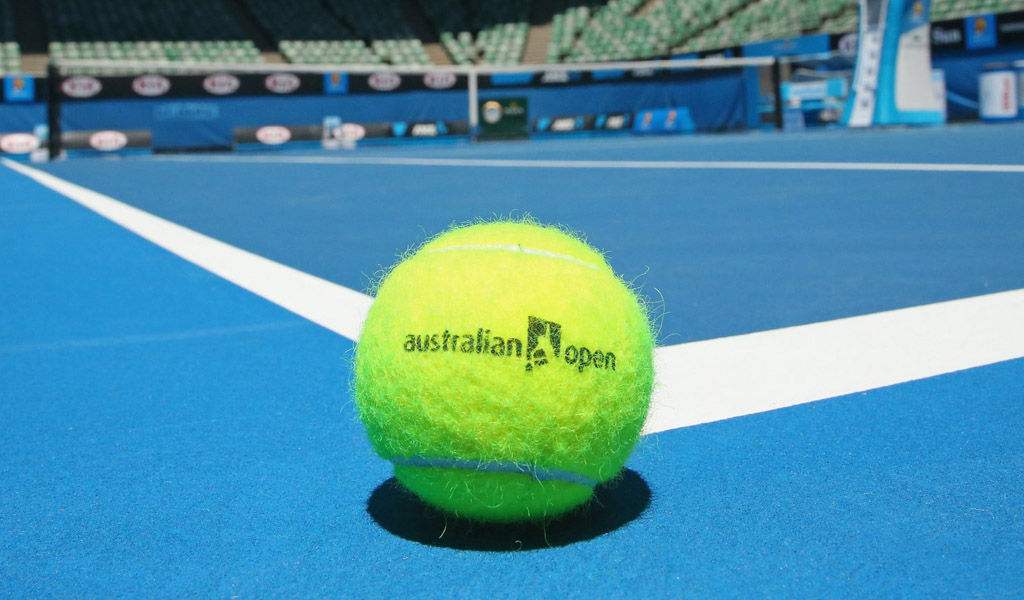 Reading Time:
2
minutes
The Letter of Agreement was signed between Victoria Police and sports betting monitor Sports Betting Integrity (ESSA) in December last year.
This means the agreement will be in place for 2018 sporting events in Victoria including the Australian Open tennis.
Police will be able to receive real-time betting alerts from ESSA on sporting events Australia-wide should any matches exhibit suspicious betting activity.
These alerts will be sent to the Sporting Integrity Intelligence Unit, however ESSA will not be able to access any law enforcement data.
This is a world first agreement between ESSA and a law enforcement agency, with the organisation previously only sharing data with sporting federations and gambling regulators.
Previously police had to rely on ESSA alerts being sent to them from sporting federations, of which not all are members of the organisation or may be able to provide them to police immediately.
ESSA is a not-for-profit organisation whose members include many of the largest licensed on and offline private betting companies with operations around the world, including Australia.
Their role is to provide an early warning system with the specific aim of detecting and deterring corruption of betting markets through the manipulation of sporting events.
Acting Assistant Commissioner Peter Brigham said corruption in sport is one of the fast growing crime types globally and this agreement will allow Victoria Police to target and investigate these crimes better than ever before.
"We often refer to Melbourne as Australia's sporting capital, however with that title comes a level of risk in relation to sports betting," he said.
"It is a massive business and in such a lucrative market there is always the potential for corruption.
"A number of ESSA members facilitate betting on Victorian events, however have no presence within Australia.
"This means that police such as our Sporting Integrity Intelligence Unit investigators have limited ability to contact these betting agencies directly when making enquiries into suspicious betting activity on local sporting events.
"Given the real time aspect of the alerts, it gives our investigators the ability to act quickly and even attend the sporting event in question to immediately commence the investigation.
"The challenge for police is to stay ahead of the game when it comes to this offending and to continually strive to create an environment where it's difficult for those criminals to exist.
"This agreement with ESSA highlights Victoria Police's commitment to taking steps to create an environment that will make it difficult for organised crime to infiltrate our shores and our sporting codes."
In 2016, ESSA reported a total of 130 alerts of suspicious activity.
The Victoria Police Sporting Integrity Intelligence Unit was created in 2013 to proactively focus on monitoring integrity issues across all sporting codes.
The unit works with all racing and sporting bodies to enhance our knowledge and awareness of identified sports integrity issues.
ACMA Blocks More Illegal Offshore Gambling Websites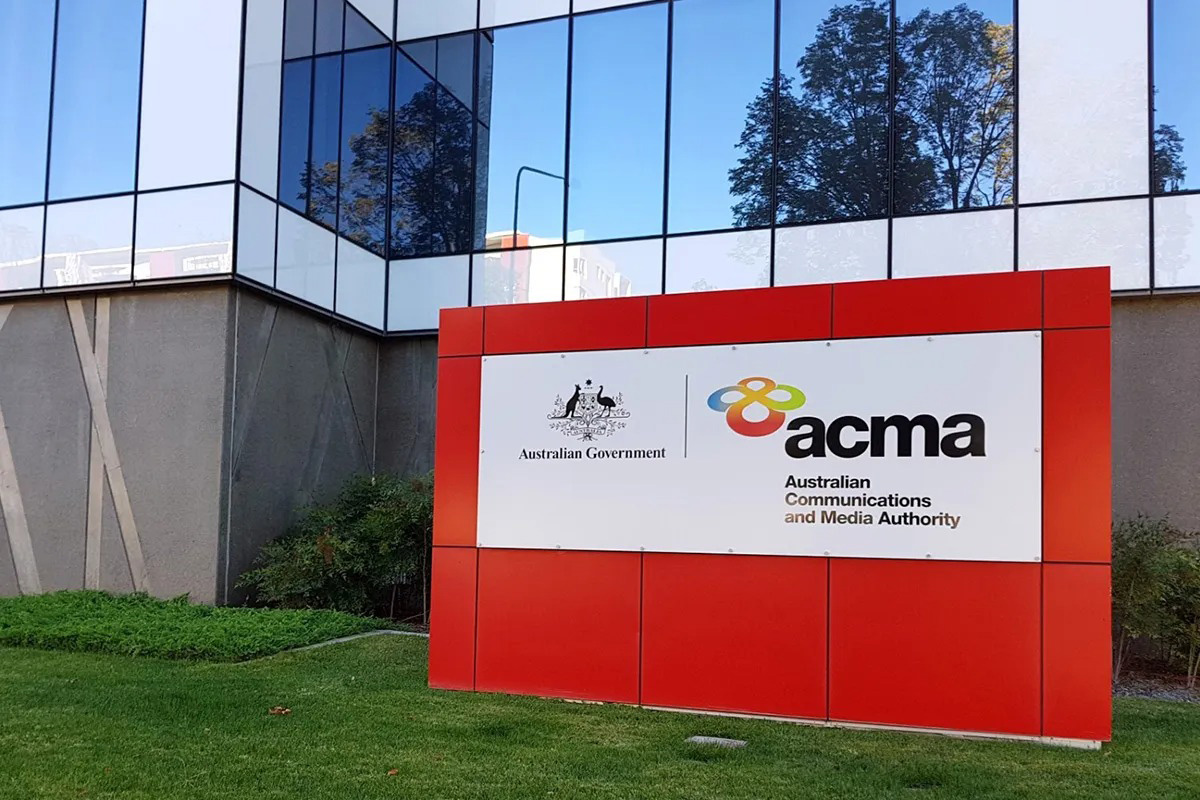 Reading Time:
< 1
minute
The ACMA has requested that Australian internet service providers (ISPs) block more illegal offshore gambling websites.
The sites include Spin Oasis, Fab Spins, RB Carnival, The GoGo Room, Velvet Spin, Zenith Slots, Slots of Wins, Latinbet24, Hell Spin, Sky Crown, Blue Leo, Wolf Winner, Bizzo Casino, Wabo88 and Ozbet88.
The ACMA investigated and found these services to be operating in breach of the Interactive Gambling Act 2001.
Website blocking is one of a range of enforcement options to protect Australians against illegal online gambling. Since the ACMA made its first blocking request in November 2019, 614 illegal gambling and affiliate websites have been blocked.
Over 180 illegal services have also pulled out of the Australian market since the ACMA started enforcing new illegal offshore gambling rules in 2017.
IAGR ANNOUNCES DIGITAL TICKET TO UPCOMING CONFERENCE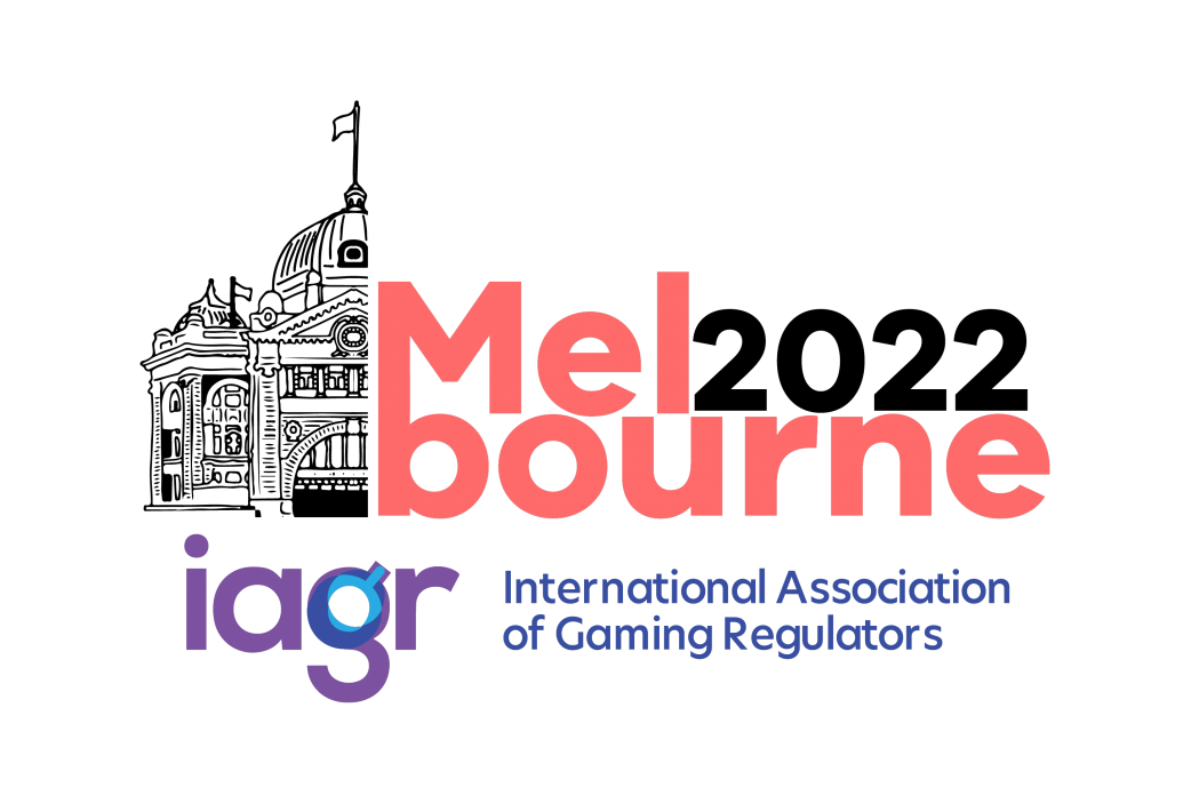 Reading Time:
< 1
minute
IAGR looks forward to welcoming around 200 international gambling regulators, industry stakeholders and thought leaders to Melbourne for its conference, A Kickstart for collaboration: Sparking innovation in regulatory practice, from 17 – 20 October.
To extend the reach of the content to regulators who can't make it to Australia, IAGR has created a ticket to access the recordings from the conference.
IAGR2022's digital ticket provides one year's access to the recordings. IAGR President, Dr Jason Lane, says that this way, attendees can watch the content in their time zone as many times as they like.
"For last year's conference, we had little choice but to create a digital ticket, given so many of us were unable to travel," says Dr Lane.
"This year, while we're thrilled to see in-person ticket sales return to pre-pandemic numbers, we still want to offer the opportunity for as many regulators as possible to access the fantastic sessions we have lined up for Melbourne.
This year's conference features around 40 speakers and panelists, including:
Andrew Rhodes, CEO, Gambling Commission United Kingdom
Professor Sally Gainsbury, Director, Gambling Treatment and Research Clinic, Brain and Mind Centre, University of Sydney
Michael Morton, Senior Policy Counsel, Nevada Gaming Control Board
Fran Thorn, Chair, Victorian Gambling and Casino Control Commission
Are Bashir, Chief Executive Officer of the Lagos State Lotteries and Gaming Authority
"Your ticket to IAGR2022, whether you watch the recorded sessions or attend in the flesh, allows you to step back and hear from expert speakers and panel discussions on the latest research, trends, and innovative solutions."
Head to the IAGR conference page to explore the conference program and secure a ticket.
IAGR is proud to hold this year's conference in partnership with hosts, the Victorian Gambling and Casino Control Commission.
Konami Australia Promotes David Punter to Operations Manager Sales, Marketing and Services Across ANZ and APAC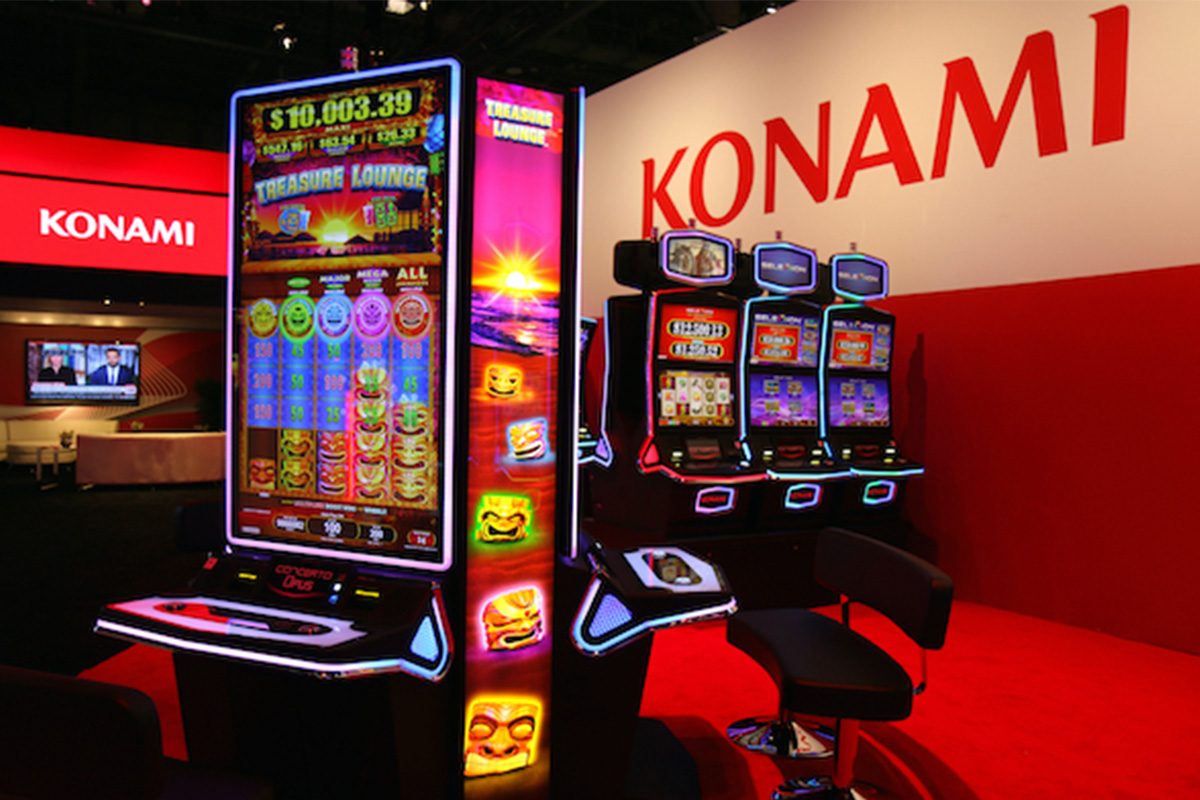 Reading Time:
< 1
minute
Konami Australia announced the appointment of experienced industry leader David Punter to operations manager sales, marketing and service ANZ / APAC to expand his role in Konami to include the Asia region and service.
Punter brings more than two decades of experience in sales, marketing and product strategy, along with business operations, to this role.
Leading sales in ANZ, he has driven growth in these domestic markets and will continue that to the Asia Pacific region, combined with his extensive experience and demonstrated track record of success.
As operations manager sales, marketing and service for ANZ / APAC, he will focus on customer requirements and drive sales and product strategies to meet the needs of these regions.
"David has been in senior roles in the gaming industry for nearly two decades, with a passion for sales, marketing products and meeting customers gaming requirements. This has been reflected in his time with Konami for nearly five years, driving sales and customer results across the domestic markets in ANZ," said Steve Sutherland, managing director at Konami Australia and president and CEO of Konami Group Corporation's global gaming & systems division.
"With David's expanded leadership across Asia and passion for effective market delivery, his expanded role will drive even further momentum across ANZ and APAC," Steve Sutherland added.