SBTech and GAN establish strategic partnership for US sports betting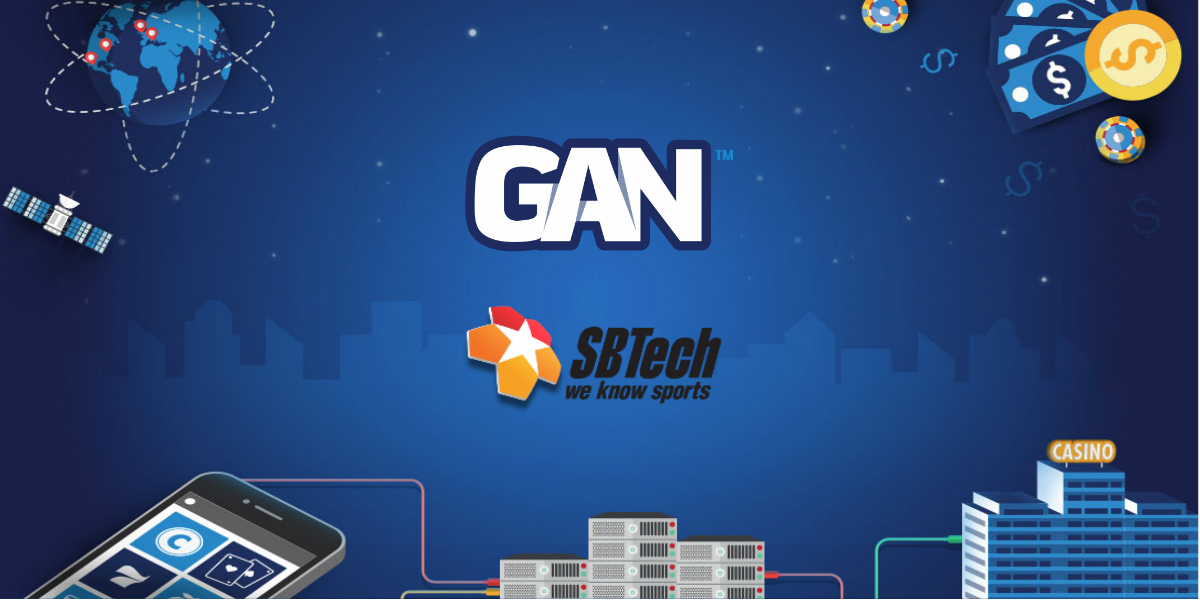 Reading Time:
4
minutes
London, UK – 15 January 2018: SBTech, the leading supplier of sports betting solutions to the online betting and gaming industry in regulated markets worldwide, has launched a strategic relationship with GAN, a major B2B supplier of internet gaming enterprise software-as-a-service solutions to the US land-based casino industry.
SBTech will now supply real money sports betting services to GAN's diverse portfolio of US casino operator clients.
SBTech's sports betting solution will be integrated with GAN's GameSTACK™ enterprise software platform and delivered to players through both online and retail channels. GAN's clients in the US represent more than 70 casino properties from coast to coast, generating annual revenues in excess of US$8bn in land-based casino gaming.
The partnership places both SBTech and GAN in a strong position in the event that the Supreme Court of the United States ("SCOTUS") overturns or otherwise modifies the current federal prohibition on sports betting, enshrined in the Professional and Amateur Sports Protection Act 1992 ("PASPA"), following the sports betting hearing (NCAA v. Christie) headed up by the state of New Jersey on December 4.
Management commentary
Richard Carter, CEO of SBTech, commented:
"GAN is a licensed, trusted partner to more than a dozen US casino operators, and is equipped with unique intellectual property and a proven track record in delivering and growing internet gaming businesses in the United States. This partnership is a logical step for SBTECH and allows the company to rapidly introduce its sports betting technology and services to a wide range of US casinos with a view to being the first provider to settle a US sports bet online and on-property in States such as New Jersey and Pennsylvania, in close collaboration with GAN."
Dermot Smurfit, CEO of GAN, commented:
"GAN has been asked by several Clients to review, procure and support the delivery of a sports betting solution both online and in the on-property retail channel in the event PASPA is overturned. We have conducted a lengthy diligence process in Europe to identify a preferred sports betting partner based on their technical capability, US licensing suitability, ability to integrate seamlessly with GAN's enterprise software platform and the sophistication of their managed sports services. We are delighted to announce this strategic relationship with SBTech."
FAQs about US regulation & GAN's real money online regulated gaming business:
In the event PASPA is overturned by SCOTUS in H1 2018, the US market opportunity for retail, online and mobile sports betting deployed on-property and online is expected to exceed US$6bn by 2023 (source: Eilers & Krejcik Gaming, LLC November 2017).
Internet gaming was effectively outlawed in the United States in October 2006 by the Unlawful Internet Gaming Enforcement Act, prohibiting financial institutions from processing internet gaming payments.
In 2013, three US States passed laws to regulate internet gaming within their borders: Nevada (pop. 2.8m), Delaware (<1m) and New Jersey (8.9m) comprising a total of 12.6m people and representing less than 4% of the US population (324m). In the neighbouring State of New Jersey (pop. 9m), the internet gaming market commenced in November 2013 and generated US$197m in gross revenues in calendar year 2016, representing 8.2% of the US$2.4bn in land-based gross gaming revenues generated by New Jersey's eight casino properties operational, in full or in part, throughout 2016.
Both New Jersey and Pennsylvania have passed legislation enabling existing internet gaming operators to launch online sports betting in the event PASPA is overturned by SCOTUS.
Pennsylvania has a population of 12.8m, which more than doubles the number of Americans who will be legally permitted to wager real money on internet casino games following the commencement of Regulated Gaming in the State of Pennsylvania, anticipated in the first half of 2018.
Real money online Regulated Gaming for GAN comprises wholly regulated and US-compliant internet gaming where end-user players resident in wholly legal jurisdictions deposit and wager real money while playing casino games online.
GAN received its first full US gaming licence in April 2017, awarded by the State of New Jersey.
About SBTech
SBTech is the leading B2B supplier to the online betting and gaming industry in regulated markets worldwide. Its award-winning sportsbook platform is widely acknowledged as the industry's leading solution, offering operators best-in-class technology. SBTech is also recognised as one of the foremost innovators when it comes to ground-breaking betting products and features.
As a member of the American Gaming Association's sports betting taskforce, SBTech is proud to support the US gaming industry's efforts to regulate its sports betting sector and work towards the best possible legal framework in the country. Defined by technical excellence, a powerful sportsbook engine and informed by deep market knowledge, SBTech's innovative solutions deliver competitive edge and rapid growth for its clients.
For more information, please visit www.sbtech.com
About GAN
GAN is a leading B2B supplier of internet gaming enterprise software-as-a-service solutions to the US land-based casino Industry. GAN is listed on the ESM Market of the Irish Stock Exchange and the AIM Market of the London Stock Exchange under the ticker: GAN.
The Company has developed an internet gaming enterprise software system, GameSTACK™, which it licenses principally to land-based US casino operators as a turnkey technology solution for both regulated real-money and/or virtual Simulated Gaming. GAN has thirteen (13) casino operators as clients of Simulated Gaming coast to coast across the US and internationally; two (2) clients of real money Regulated Gaming in New Jersey; one (1) client of real money Regulated Gaming in Pennsylvania and ten (10) clients of real money Regulated Gaming in Europe.
The Internet Gaming System, developed in London under a UK Gambling Commission license, is certified to the highest technical standards currently required by gaming regulators. In April 2017, GAN was granted a Casino Service Industry Enterprise license by the New Jersey Division of Gaming Enforcement being GAN's first privileged gaming license in the United States.
For more information, please visit www.GAN.com
BINGOTON: PADDY POWER PRESENTS A DRAMA…WITH BALLS

Reading Time:
2
minutes
Mischievous betting brand Paddy Power presents an eyebrow raising 'drama with balls' after teaming up with creative agency Octagon for their latest ad campaign. 
"Bingoton" was formally rolled out in a fashion befitting the brand's proverbial bingo debutante today (23rd September).  
Written and art directed by Jonny Watson, Dan Harrison and Neil Richardson of Octagon UK, and directed by Jim Gilchrist of Outsider, the 30-second TVC will get its first showing on ITV this evening during Coronation Street.  
The commercial takes viewers back to the early 19th century, with Miss Bingoton and her lady-in-waiting assessing a selection of 'gentlemen callers', cleverly creating a humorous parallel with the perils of modern-day dating.  
According to Josh Green, Executive Director at Octagon, this was the ideal comical conduit to convey the Paddy Power Bingoproposition:  
"In the simplest terms, bingo is drama with balls. That's how the idea of Bingoton was born." 
Tom Muldowney, Head of Gaming Marketing with Paddy Power adds:   
"We wanted to make a ballsy ad and Miss Bingoton felt like the perfect leading lady to convey our 'more chances' message. That's with the exception of the Suitor who sent her (Charles) Dickens pix. He remains on the cutting room floor."    
The advert opens with stunning views of high society types gathering at the palatial grounds of Bingoton Manor. Centre stage is Miss Bingoton, who is joined by her lady-in-waiting and Master of Ceremonies, all of whom eagerly anticipate a parade of potential suitors for her viewing pleasure.   
Suitor Number 10 gets the (bingo) balls rolling. But he's quickly dismissed by Miss Bingoton who instructs her footmen to "swipe left" on her behalf.   
  Suitor Number 3 is quickly dispatched in an equally decisive manner, having been judged by Miss B to be "catfishing again" after she takes in his dated and unrecognizable profile painting.  
Trying his luck next is Suitor Number 66, a handsome gentleman from Essex who only has eyes for his own reflection.   
"The only way is EXIT," she giggles under her breath to her lady-in-waiting.  
Paddy Power's latest campaign comes with all the easter eggs punters have come to expect from the mischievous brand, who manages to marry drama (and balls) to make it a perfect match.   
Turbo Mode in the Game 'Mines' is On – Fasten the Seat Belts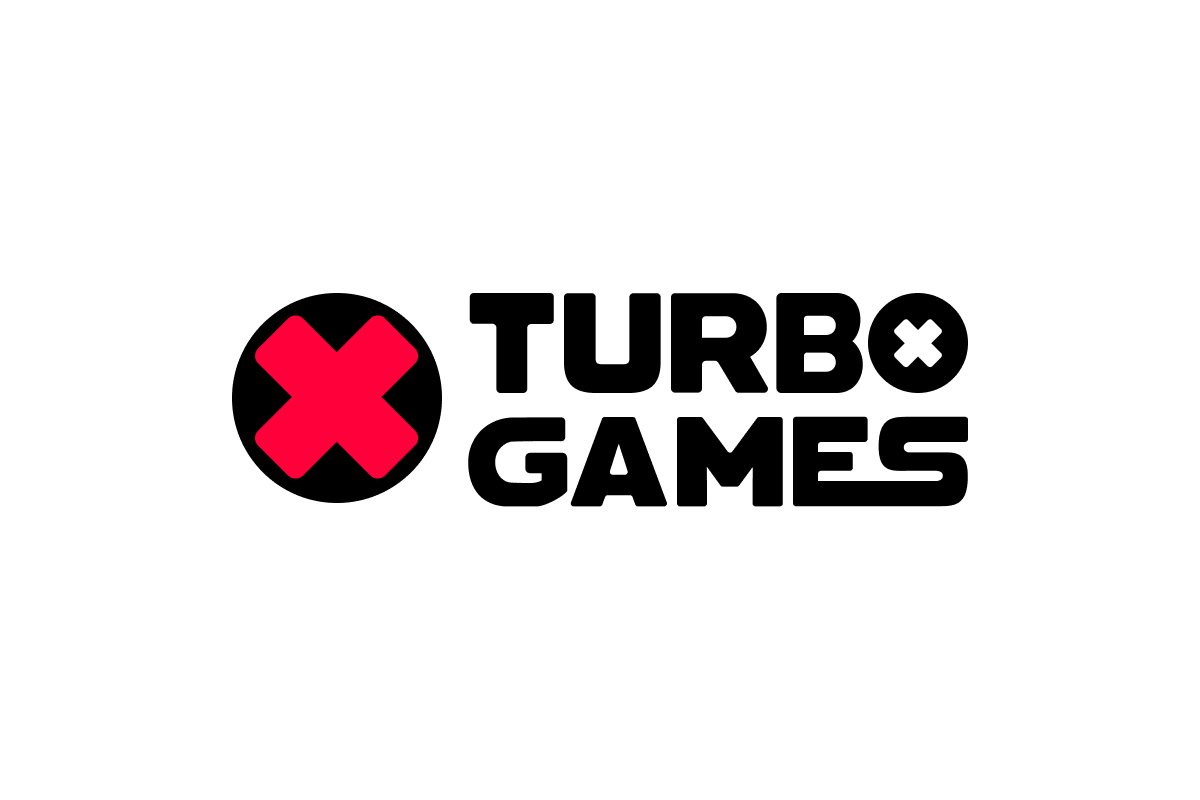 Reading Time:
< 1
minute
Classics are eternal, but classics with new improvements are captivating. One of the first
Turbo games has undergone visual and functional changes and has transformed into one
more game Turbo Mines.
The Head of Product at Turbo Games says:
"Visually, this is the successor to the super hit of our classic Mines. We are a young
progressive team that improves our product regularly, but not just observes what works
well. There is no limit to perfection, especially when you can change quickly and
qualitatively to open an even wider potential of Turbo hit."
What does it mean for the players?
The rules remain the same as in Mines, but some additional features modify the perception
of the interface and the game pace.
Firstly, it is possible to change the game field size: to 3*3, 5*5, 7*7, and 9*9. Such
modification gives a player a chance to work on their strategy and choose the risk rate. So
to say, every round can be absolutely different from all points of view.
Secondly, those players who enjoy speed can experience it in Turbo Mines too. Such a
function enables a player to choose the same pattern for opening the blocks for many
rounds in a row. If a player sticks to the strategy that they believe in, they will win for sure
because dripping water wears away a stone not with its strength but with its constancy.
But there is no need to wait, do it in Turbo mode with Turbo Mines.
Four Teams Advance to CS:GO Female Tournament at IESF WE Championships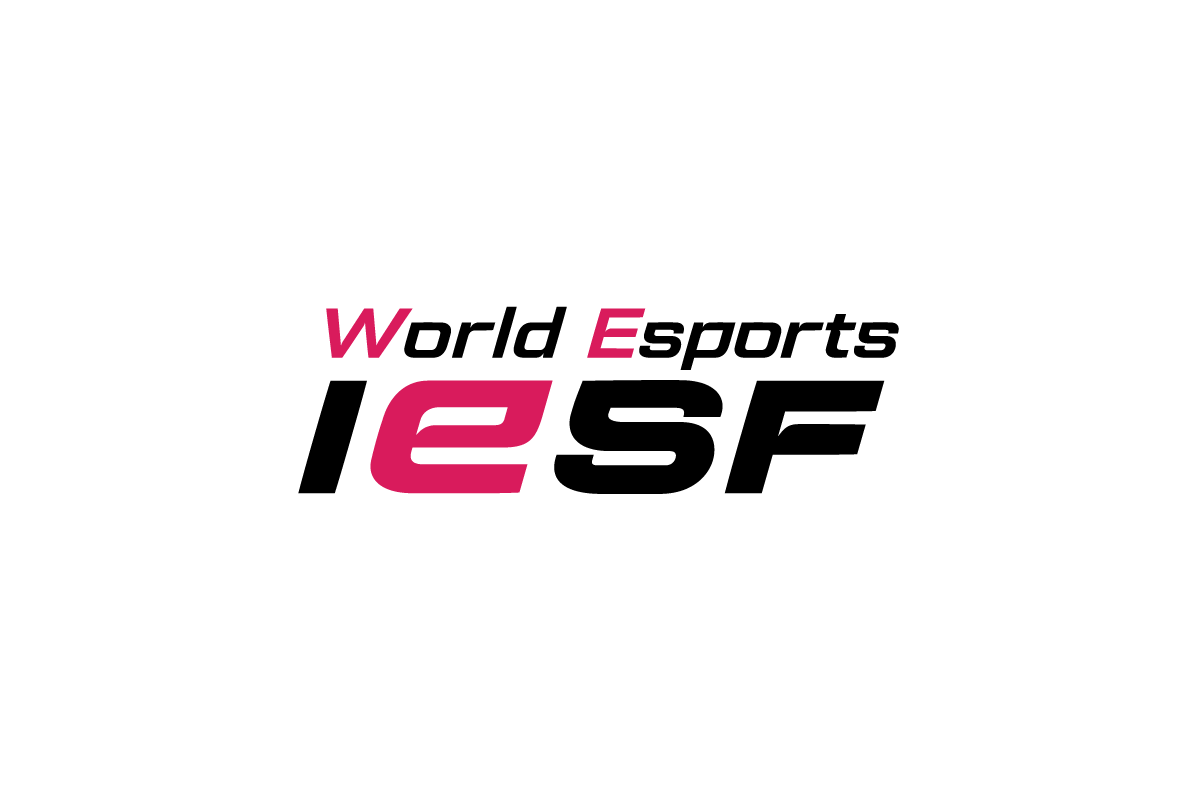 Reading Time:
< 1
minute
The International Esports Federation (IESF) concluded a groundbreaking competition for the Female Feature Division CS:GO qualifiers, which saw Indonesia, Poland, Namibia, and Argentina move forward to secure their spot at the World Esports Championships Finals in Bali, Indonesia. The qualifiers were hosted online by IESF, and the finals tournament in Bali will feature a $50,000 total prize pool. Poland and Argentina came out on top of their respective region's qualifiers.
IESF President Vlad Marinescu said: "IESF is privileged to be able to host its first-ever Female Feature Division CS:GO tournament, a significant step forward for the world of Esports. This event is promoting inclusivity and providing female gamers equal opportunities to succeed on Esports' biggest stage. IESF is committed to advancing and supporting the role of women in Esports through initiatives like this and our current partnerships with Women in Games and GIRLGAMER Esports Festival. "
IESF Marketing Manager Ana Karakolevska added: "Congratulations to the four female teams for giving us one of the most exciting qualifiers yet, and securing their spot at the first-ever CS:GO World Esports Tournament. IESF is proud to be making advancements in shaping the future of gaming for the entire World Esports Family. We can't wait to see these skilled teams compete in Bali."
World-leading Esports club Natus Vincere (NAVI) represented Poland in the qualifiers and will bring some of the world's best Esports players to Bali to compete for the ultimate prize. The 14th WE Championships will take place from December 1 to 12 with Indonesia, Poland, Namibia, or Argentina looking to be crowned the first female CS:GO tournament winners.