Florida legislators will try to pass gambling bill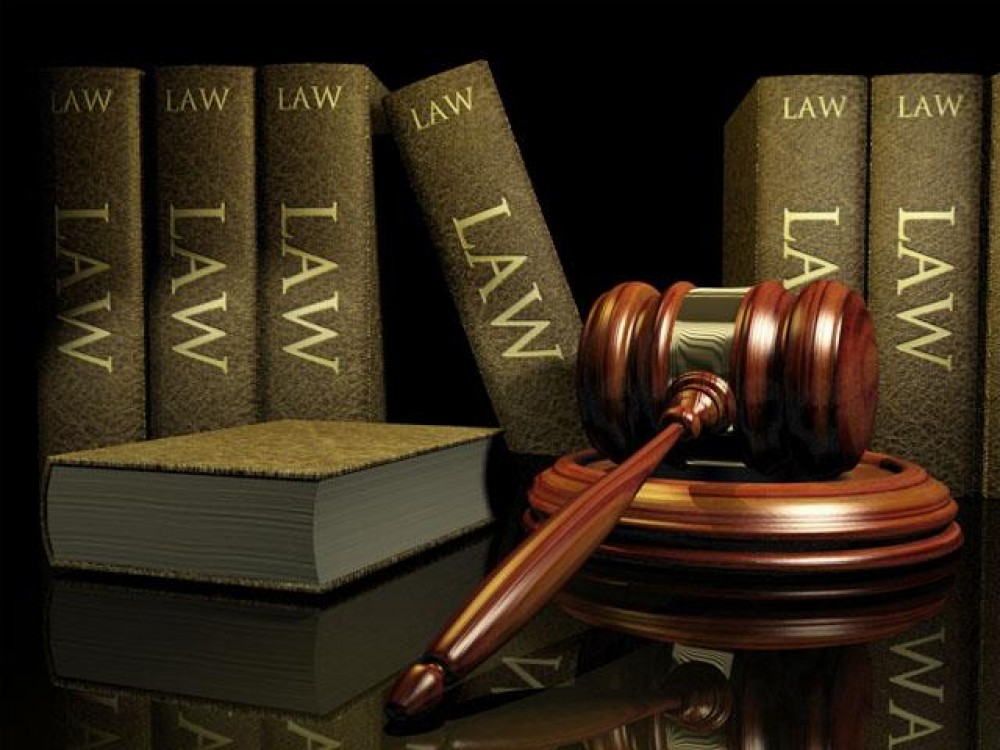 Reading Time:
3
minutes
TALLAHASSEE — After past deals have collapsed amid infighting among Florida's gambling interests, the Republican-controlled Legislature is trying yet again to pass a comprehensive gambling bill.
There is a renewed effort in passing a bill this year because a constitutional amendment on casinos will be on the ballot in November. Additionally, there are questions as to whether an agreement brokered last year between Gov. Rick Scott and the Seminole Tribe of Florida will continue to guarantee the state a certain amount of money.
"Can something get done? I don't know," said Sen. Bill Galvano, a Bradenton Republican involved in gambling negotiations with House leaders. "But I think it's important to at least see what is a possibility."
Gambling is supposed to be "illegal" in Florida, but really isn't. There's plenty of it around the state, often tucked away from theme parks and beaches in locations known mostly to locals and retirees who flock to Florida each winter.
While the state lacks high-end casinos like Las Vegas, the Seminole Tribe operates several casinos, including Hard Rock hotels and casinos in Tampa and Hollywood. Dog and horse tracks are scattered statewide, but only those in south Florida have been permitted to install slot machines, while only the tribe is authorized to offer blackjack.
In the past few years, the Legislature has considered bills that would have opened up the state to more top-end casinos only to see the efforts fail because of competing interests, including those in the gambling industry as well as those in the state's tourism industry who have been traditionally opposed to any expansion of gambling.
The legislative efforts could end this year, however, if voters approve an amendment that would make it clear that only voters can approve new casinos in the future. Sixty percent of voters would have to say yes in order for the measure to become law.
"If we want to have a say in what gaming is going to look like for the next several decades, now is the time to act," said Rep. Jose Oliva, a Miami Lakes Republican in line to become the next House speaker.
Another wrinkle this year is that Scott and tribal officials late last year negotiated a settlement to end a lawsuit over whether the tribe could continue to offer blackjack at its casinos. But some legislators have questioned whether the settlement is binding without legislative approval and whether the tribe will continue to make payments under the deal.
A House panel on Tuesday made its opening offer in this year's negotiations by approving a bill that calls for a 20-year deal between the state and the Seminoles. The agreement calls for the tribe to pay the state $3 billion over the next seven years and it would allow tribal casinos to keep blackjack tables that were first approved by the state back in 2010.
But the legislation also freezes other gambling operations in place and would not allow slot machines outside of two South Florida counties. Rep. Mike La Rosa, a St. Cloud Republican and sponsor of the bill, acknowledged the House bill would "box up all gaming and gambling for 20 years."
Some legislators contended this approach is unfair because voters in eight counties outside of South Florida have voted in favor of adding slot machines to existing dog and horse tracks. The state Supreme Court ruled last year that the referendums did not give counties legal authority to approve slots.
Some lawmakers also want to allow existing tracks to drop living racing events yet still keep other types of gambling such as poker rooms. Rep. Jared Moskowitz, a Coral Springs Democrat, said it was a "communist solution" to force track owners to keep offering live racing in order to keep their gambling permits.
Source: newschief.com
PointsBet Partners With Catfish Bend Casino in Iowa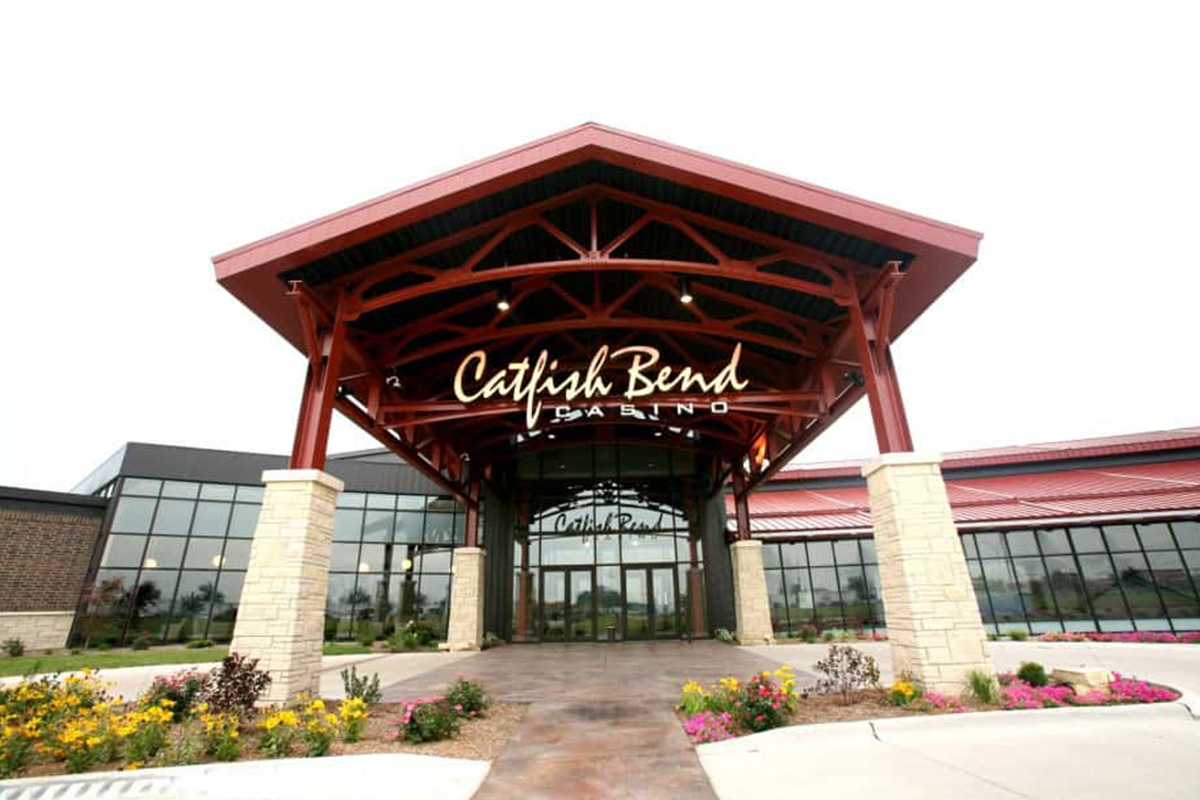 Reading Time:
1
minute
PointsBet, the top-tier sportsbook operator, has entered a multi-year partnership with Catfish Bend Casino, one of Iowa's leading casino, entertainment, and hotel destinations.
The partnership will include the launch of both premium retail and mobile sportsbook operations in Iowa, following proper licensing afforded by the Iowa Racing and Gaming Commission. PointsBet and Catfish Bend Casino will work in tandem to build out a multi-faceted sports entertainment venue centrally located on the Catfish Bend property.
"PointsBet is thrilled to announce this partnership, enabling us to create a first-class sportsbook for Iowa's sports bettors at one of the best casino resorts in the Midwest. Catfish Bend Casino's executives – Gary Hoyer and Rob Higgins – are two of the most progressive and forward-thinking operators in the industry. We knew they were the perfect match for PointsBet's long-term vision of gaming in the U.S. from day one," Johnny Aitken, PointsBet's U.S. CEO said.
"We couldn't imagine a better sportsbook to bring to Catfish Bend Casino and the state of Iowa. The potential legalization of sports betting in Iowa opens an exciting new opportunity for recreational and avid players, and PointsBet's unmatched dedication to bettors makes them the ideal partner for our brand and go-to-market plan," Gary Hoyer, CEO of Great River Entertainment said.
Delaware North Sues Miomni Gaming Over Fraudulent Claims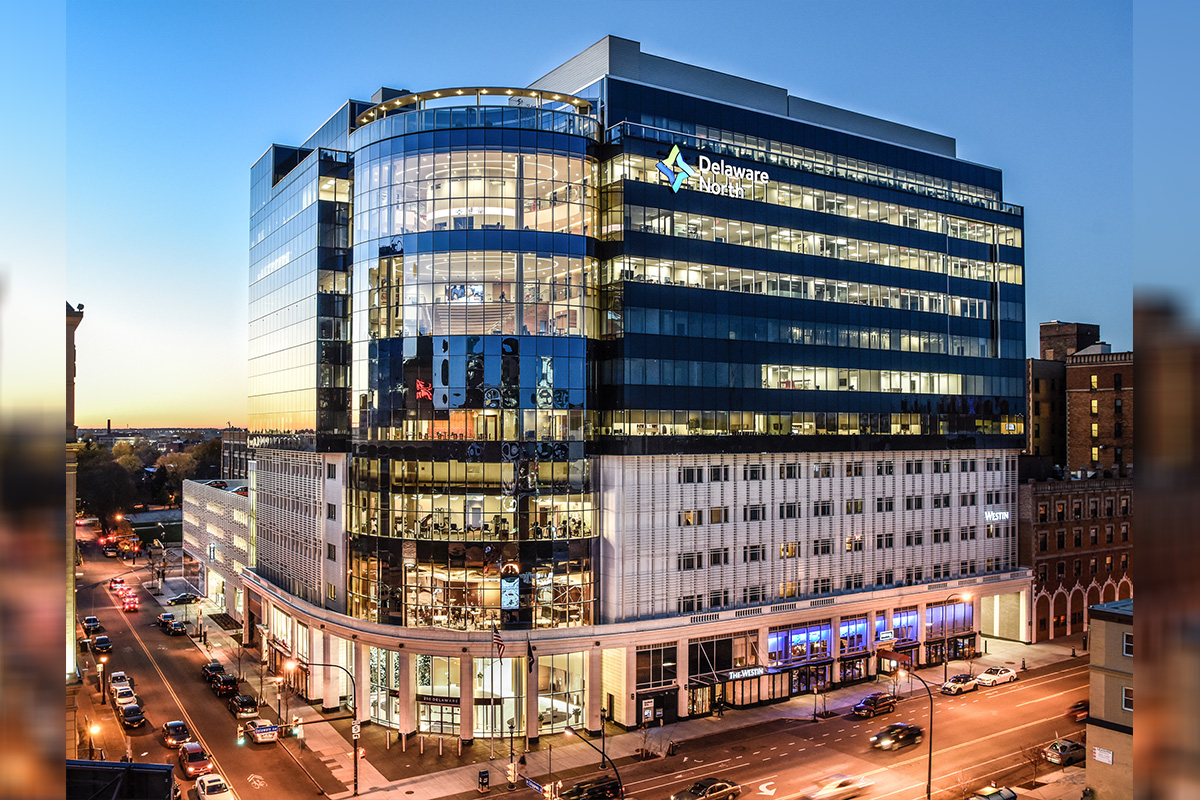 Reading Time:
1
minute
Delaware North, the US based casino operator, has filed a lawsuit against its sports betting joint venture partner Miomni Gaming.
The operator is seeking monetary damages through the suit filed in the Chancery Court of Delaware, including Miomni's 49% stake in the BetLucky joint venture, which the supplier is apparently refusing to give up. The joint venture was made to launch the BetLucky sports betting platform. Delaware North then terminated the contract earlier this month.
The operator claims Miomni made fraudulent claims to induce it to enter into a joint venture, as well as of wilfully breaching a limited liability company agreement governing the operation of BetLucky.
Delaware North claims that Miomni and chief executive Venner repeatedly claimed to own intellectual property rights to the platform, including the source code for the front end and back end of the platform.
PGCB Imposes Fine Totalling US$242k on Two Casino Operators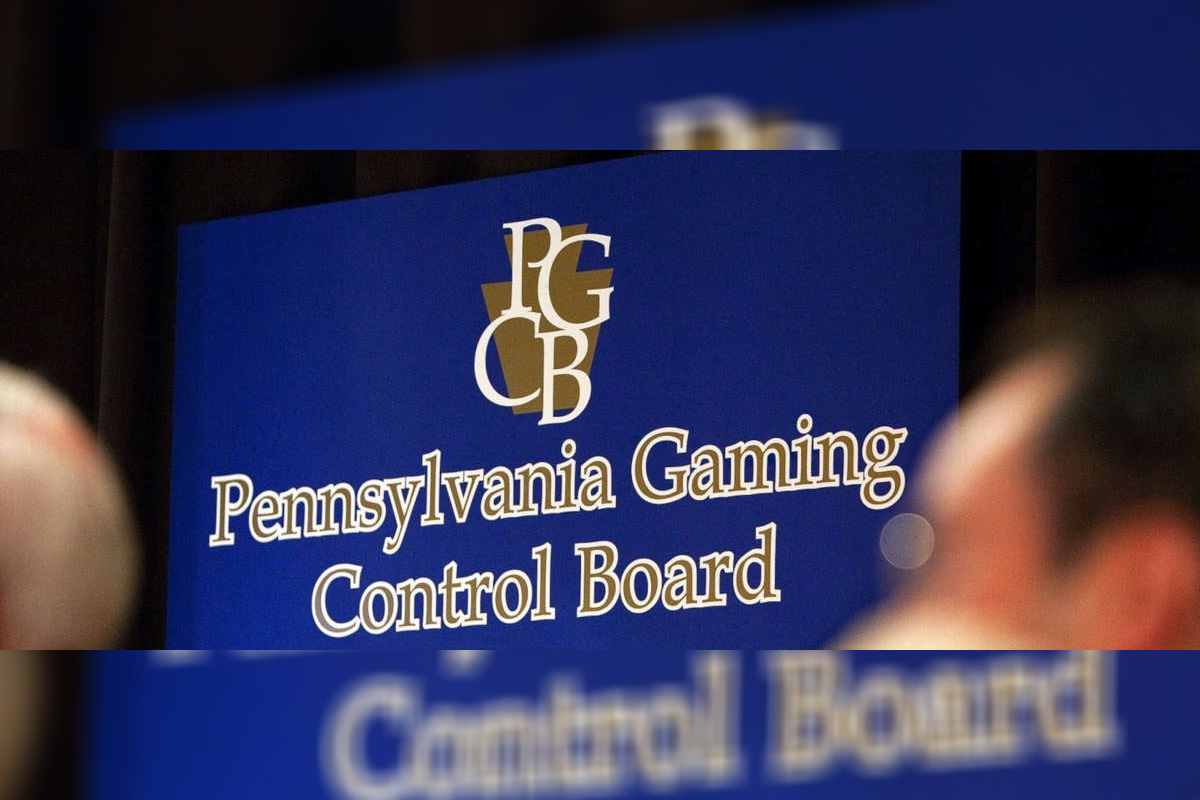 Reading Time:
1
minute
The Pennsylvania Gaming Control Board (PGCB) has imposed the fines totalling US$242k against two casino operators.
Sands Bethworks Gaming, LLC, operator of the Sands Casino Resort in Northampton County, received separate fines of US$120k for underage gaming violations and a second for US$110k regarding the awarding of free slot play. The fine stemmed from 11 incidents in which individuals under the age of 21 accessed the gaming floor.
The second fine was issued for permitting the issuance of free slot play by employees who were not authorised to do so and/or issuing free slot play of amounts above authorised levels.
Washington Trotting Association, LLC, operator of the Meadows Racetrack and Casino in Washington County, received a US$12.5k fine for an underage gaming violation. This fine stemmed from an 18-year-old male gaining access onto the gaming floor, wagering at table games and being served alcohol.