Florida legislators will try to pass gambling bill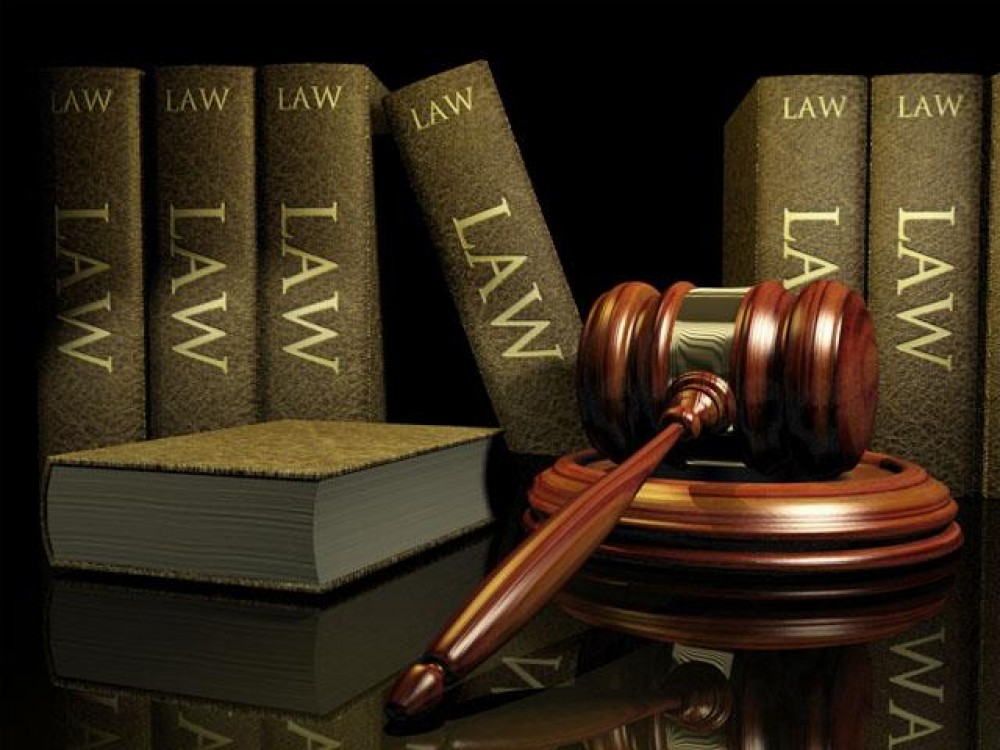 Reading Time:
3
minutes
TALLAHASSEE — After past deals have collapsed amid infighting among Florida's gambling interests, the Republican-controlled Legislature is trying yet again to pass a comprehensive gambling bill.
There is a renewed effort in passing a bill this year because a constitutional amendment on casinos will be on the ballot in November. Additionally, there are questions as to whether an agreement brokered last year between Gov. Rick Scott and the Seminole Tribe of Florida will continue to guarantee the state a certain amount of money.
"Can something get done? I don't know," said Sen. Bill Galvano, a Bradenton Republican involved in gambling negotiations with House leaders. "But I think it's important to at least see what is a possibility."
Gambling is supposed to be "illegal" in Florida, but really isn't. There's plenty of it around the state, often tucked away from theme parks and beaches in locations known mostly to locals and retirees who flock to Florida each winter.
While the state lacks high-end casinos like Las Vegas, the Seminole Tribe operates several casinos, including Hard Rock hotels and casinos in Tampa and Hollywood. Dog and horse tracks are scattered statewide, but only those in south Florida have been permitted to install slot machines, while only the tribe is authorized to offer blackjack.
In the past few years, the Legislature has considered bills that would have opened up the state to more top-end casinos only to see the efforts fail because of competing interests, including those in the gambling industry as well as those in the state's tourism industry who have been traditionally opposed to any expansion of gambling.
The legislative efforts could end this year, however, if voters approve an amendment that would make it clear that only voters can approve new casinos in the future. Sixty percent of voters would have to say yes in order for the measure to become law.
"If we want to have a say in what gaming is going to look like for the next several decades, now is the time to act," said Rep. Jose Oliva, a Miami Lakes Republican in line to become the next House speaker.
Another wrinkle this year is that Scott and tribal officials late last year negotiated a settlement to end a lawsuit over whether the tribe could continue to offer blackjack at its casinos. But some legislators have questioned whether the settlement is binding without legislative approval and whether the tribe will continue to make payments under the deal.
A House panel on Tuesday made its opening offer in this year's negotiations by approving a bill that calls for a 20-year deal between the state and the Seminoles. The agreement calls for the tribe to pay the state $3 billion over the next seven years and it would allow tribal casinos to keep blackjack tables that were first approved by the state back in 2010.
But the legislation also freezes other gambling operations in place and would not allow slot machines outside of two South Florida counties. Rep. Mike La Rosa, a St. Cloud Republican and sponsor of the bill, acknowledged the House bill would "box up all gaming and gambling for 20 years."
Some legislators contended this approach is unfair because voters in eight counties outside of South Florida have voted in favor of adding slot machines to existing dog and horse tracks. The state Supreme Court ruled last year that the referendums did not give counties legal authority to approve slots.
Some lawmakers also want to allow existing tracks to drop living racing events yet still keep other types of gambling such as poker rooms. Rep. Jared Moskowitz, a Coral Springs Democrat, said it was a "communist solution" to force track owners to keep offering live racing in order to keep their gambling permits.
Source: newschief.com
Century Casinos Enters into a Definitive Agreement to Acquire the Operations of Three Casinos from Eldorado Resorts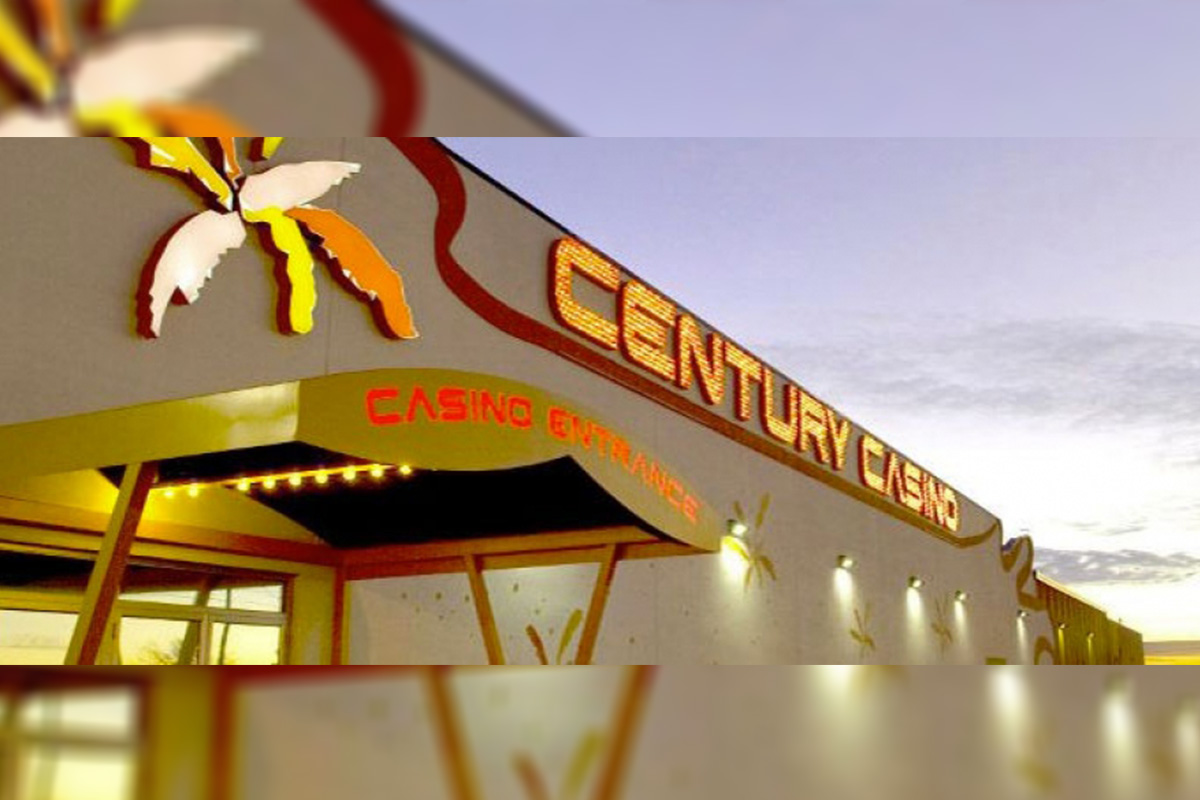 Reading Time:
3
minutes
Century Casinos, Inc., announced that it has entered into a definitive agreement to acquire the operations of Isle Casino Cape Girardeau, Lady Luck Caruthersville and Mountaineer Casino, Racetrack and Resort from Eldorado Resorts, Inc. for approximately $107.0 million.
Simultaneous with the closing of the transaction, VICI Properties Inc. will acquire the real estate assets of the three properties for approximately $278.0 million and the Company will enter into a triple net lease agreement with VICI for the three casino properties. The lease will have an initial annual rent of approximately $25.0 million and an initial term of 15 years, with four five-year renewal options. The pro-forma rent coverage ratio at the acquired portfolio level is 2.1x.
The purchase price represents an implied trailing twelve month pro-forma earnings before interest, taxes, depreciation and amortization ("EBITDA") multiple of 4.1x for the three casinos. The multiple excludes any potential cost synergies and operational improvements. The acquisition is expected to meaningfully enhance the Company's free cash flow as well as be immediately accretive to earnings.
The Company will finance the $107.0 million purchase with a new credit facility that is anticipated to be issued by Macquarie Capital. On a pro-forma basis, the Company estimates this will result in total leverage of 3.5x and net leverage of 2.2x. The Company expects to quickly delever given the growth across its existing portfolio, newly acquired properties and the ramp up of Century Mile Racetrack and Casino.
"This transaction further highlights our commitment to enhancing shareholder value," Erwin Haitzmann, Co-Chief Executive Officer of Century Casinos remarked. "Cape Girardeau, Caruthersville and Mountaineer expand the strategic diversity of Century Casinos with attractive assets in strong, stable markets. The expected increase to our free cash flow will allow us to remain well positioned to reduce leverage and evaluate additional strategic growth opportunities," Haitzmann concluded.
"The acquisition of the operations of Cape Girardeau, Caruthersville and Mountaineer will transform Century Casinos into a premier regional casino operator in North America," Peter Hoetzinger, Co-Chief Executive Officer of Century Casinos remarked. "We believe these assets are a great fit for our portfolio and will complement Century Casinos' expertise in operating small to mid-sized casinos. We are pleased to partner with VICI Properties to structure this transaction in a manner that we expect will be immediately accretive to our operating results," Hoetzinger concluded.
Isle Casino Cape Girardeau is located in Cape Girardeau, Missouri, approximately 120 miles south of St. Louis, Missouri, overlooking the Mississippi river. The property opened in 2012 and consists of a dockside casino featuring 41,500 square feet of casino space, 863 gaming machines, 20 table games, three dining venues, a pavilion and an entertainment center. The property also includes a wide variety of non-gaming amenities, including an events center.
Lady Luck Caruthersville is a riverboat casino located along the Mississippi river in Caruthersville, Missouri. The property opened in 1995 and consists of a dockside casino featuring 21,000 square feet of casino space, 507 slot machines, nine table games, two dining venues, a 40,000 square foot pavilion and a 28-space RV park.
Mountaineer Casino, Racetrack and Resort is a hotel, casino, entertainment and live thoroughbred horse racing facility located in New Cumberland, West Virginia, one hour from downtown Pittsburgh, Pennsylvania. The property originally opened in 1951 with the casino opening in 1994 and features a 357-room hotel, approximately 1,486 slot machines, 36 table games, a poker room, a racetrack and five dining venues.
Upon closing this transaction, the Company's portfolio will increase to 10 casinos in North America that include over 6,700 gaming machines and 150 table games. On a pro-forma trailing twelve-month basis the Company expects to generate 96% of its Adjusted EBITDA* before rent from its North American casinos.
The transaction, which is expected to close in early 2020, is subject to antitrust approval and approvals of the Missouri Gaming Commission and the West Virginia Lottery as well as other customary closing conditions.
Delaware iGaming Revenue Increases in May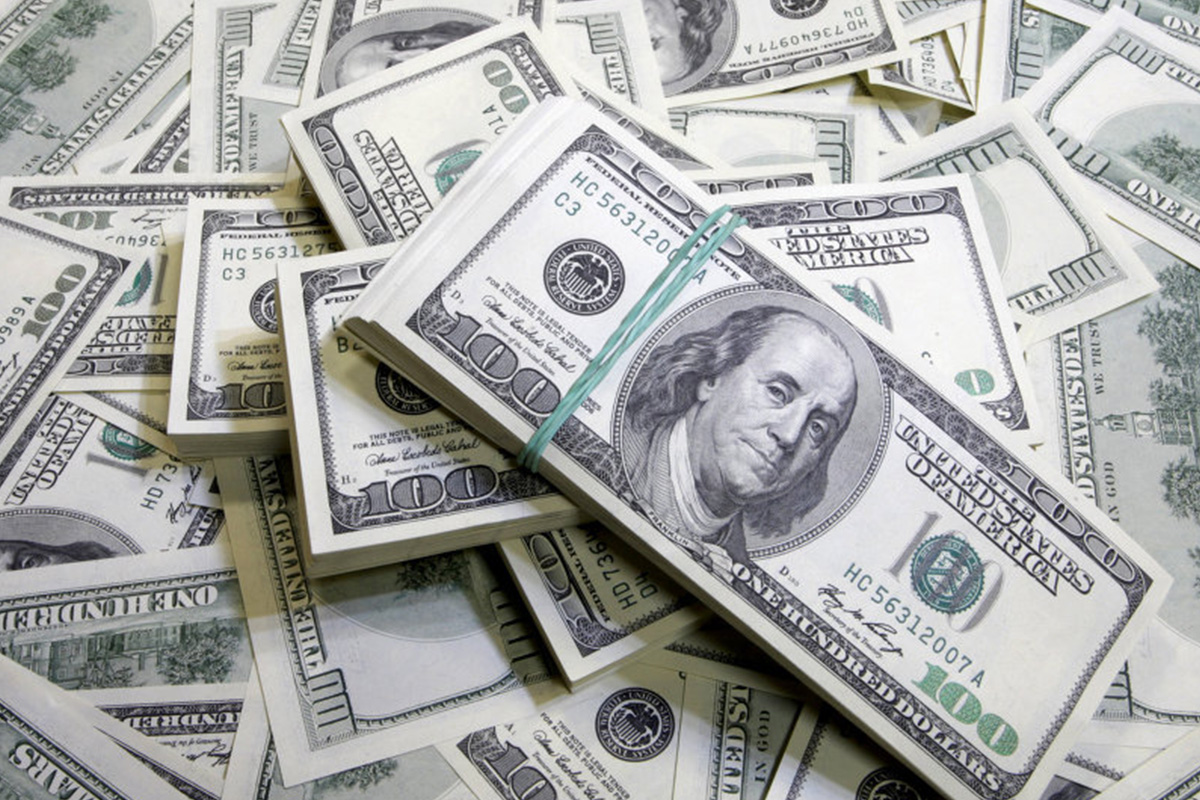 Reading Time:
1
minute
Delaware Lottery has reported an increase in revenue from Delaware's regulated igaming market ($313,648) for the month of May.
Delaware Park retained top spot in the state's online gambling market in terms of revenue with $127,932 off $2.96m in wagers for the month. This was down from April revenue of $144,084 and $5.2m in bets.
Dover Downs was the most popular platform for punters in May, processing a total of $8.1m in bets, up from $5.5m in April. Revenue hit $123,044 for the month compared to $75,323 in April.
Harrington Raceway remains some way off the pace after taking $1.0m in online wagers during May, down from $1.2m in the previous month. However, revenue was up month-on-month from $43,775 to $62,672.
During the first five months of the year, operators generated revenue of $1.41m, with consumers spending a total of $54.7m online.
GAN Reports Internet Gambling Growth in New Jersey for May 2019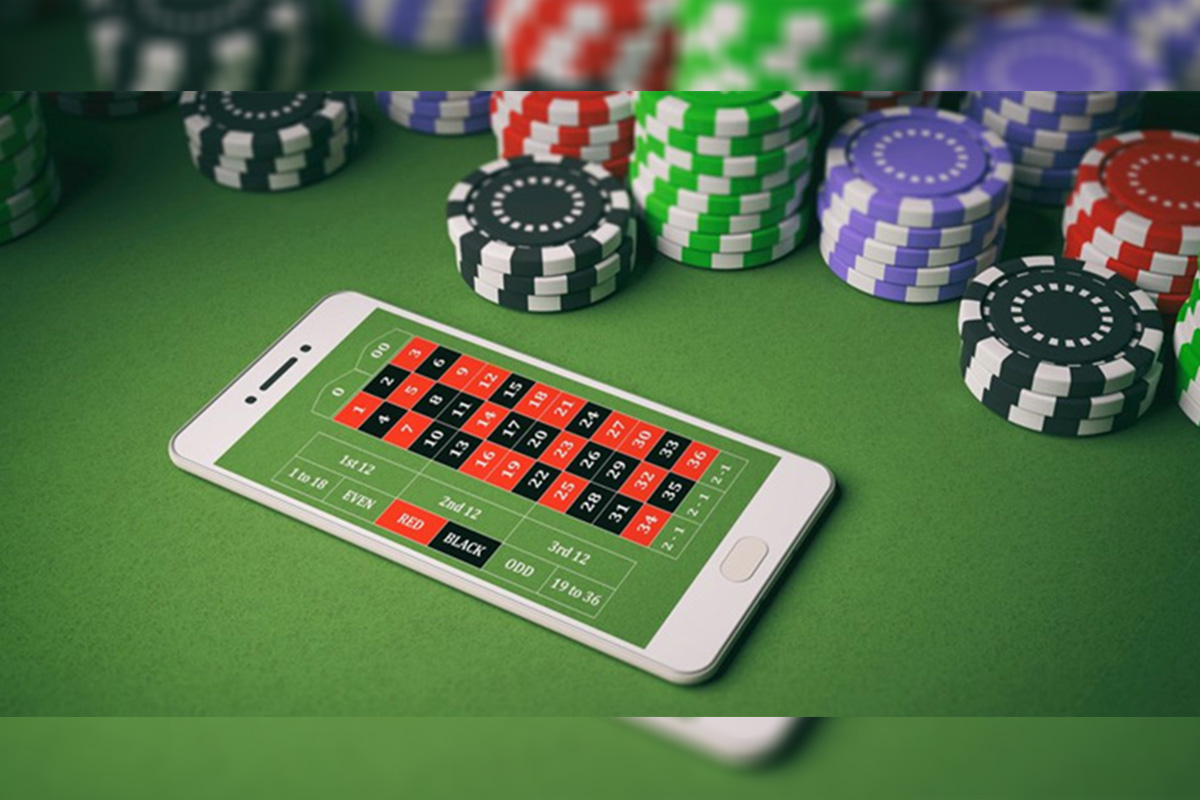 Reading Time:
1
minute
GAN plc, the US based developer and supplier of Internet gambling software, has reported growth in internet gambling for the month of May 2019 in New Jersey.
The highlights include:
Internet Gaming Win was $38.3 million in May compared to $24.3 million in May 2018, reflecting an year-over-year increase of 57.8%.
Total Internet Sports Wagering Handle was approximately $263.6 million in May, compared to $254.0 million in April and $298.3 million in March.
Internet Sports Wagering Gross Revenue was $13.7 million in May, compared to April's $16.6 million and March's $24.3 million.
Internet Sports Wagering Gross Revenues may vary from month to month due to the payouts for future events occurring months after the original wager was made and unredeemed winning wagers from prior months will become deductible upon redemption in future months.