European Central Bank unveils an Instant Payment System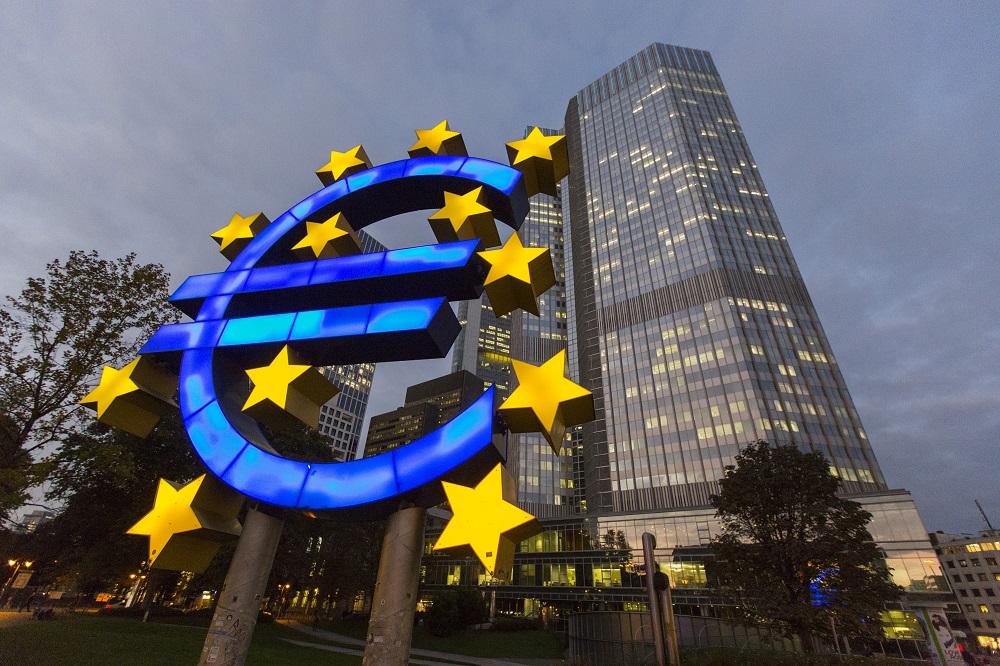 Reading Time:
2
minutes
The European Central Bank (ECB) has unveiled an Instant Payment System which they claim it's 'Better' than Blockchain.
The world is just recognizing the countless applications of blockchain technology, not to mention the speed, security and simplicity at which transactions can be completed, and Yves Mersch of Luxembourg has suggested he's got something that can run circles around it. Mersch, an executive board member of the European Central Bank (ECB), told Bloomberg the organization is readying a new settlement system dubbed Target Instant Payment Settlement, or TIPS, for its November debut, which he suggests leaves blockchain in the dust.
TIPS (not to be confused with US Treasury Inflation Protected Securities) is a product of a knee-jerk reaction among policymakers and regulators to create something that competes with blockchain, with the purpose of offering real-time payment transactions to disrupt the disrupter, if you will, of distributed ledger technology and digital coins.
Mersch, in a separate Bloomberg article, is quoted as acknowledging the connection between what he described as the virtual and physical worlds, saying a "collapse" of the former could trigger a liquidity event in the latter. As a result, cryptocurrencies and the underlying blockchain have captured their attention.
Crypto Culture
Mersch touted the features of the new blockchain rival. "TIPS is 10 seconds, 0.2 cents. DLT transactions are at best 30 euros and take at least one hour," he said, adding that the ECB is more result-driven than technology focused, which he alleges gives it an edge. Policymakers were more engaged than usual in the new technology, no doubt for the unexpected competition that blockchain has introduced.
But there are other alternatives to bitcoin, such as Ripple's XRP for payments, not to mention the bitcoin-accelerating Lightning Network's famous pizza transaction.
The fact that the supposed next iteration of a decentralized blockchain is being unveiled by a centralized bank will no doubt raise some eyebrows among participants in the cryptocurrency community. But it also shows the influence that blockchain is having on the establishment, with central bankers finally addressing payments and settlement, which till now has been a cumbersome and antiquated process that's failed to keep up with the rest of technology.
For his part, Mersch admitted that TIPS is in the early stages, which only underscores blockchain's headstart on the ECB, not to mention the high-tech and top financial talent who have been educated at Ivy League universities and worked at top Wall Street firms drawn to the crypto culture, including rising stars.
Meanwhile, cryptocurrencies are expected to be in focus at the forthcoming G20 meeting of monetary policymakers and finance ministers, which is to be held in Buenos Aires in March.
Sources: ccn.com and bloomberg.com

EGBA Hails EC's Proposal for European Digital Identity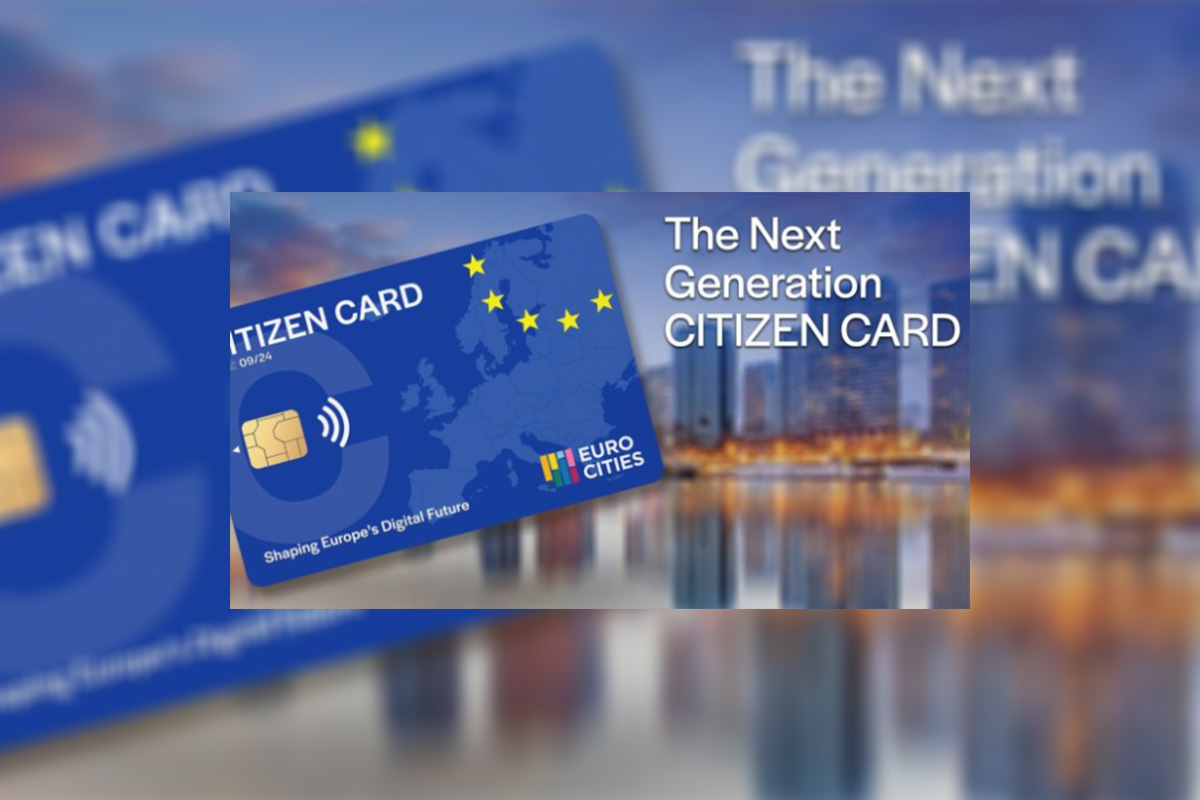 Reading Time:
< 1
minute
The European Gaming and Betting Association (EGBA) has hailed the the European Commission's (EC) proposals to initiate a European digital identity, namely, in the form of an electronic identity wallet (e-ID).
The proposed e-ID will facilitate an easy access for EU citizens to online public and private services. EGBA forecasts that the new system will bring about a solid identity verification process for many online sectors in Europe, including online gambling.
As per EC's new proposals, EU citizens can utilise the new e-ID anywhere in the EU to identify and authenticate themselves for availing online services in both public and private sectors.
Ekaterina Hartmann, EGBA Director, said:
"An ever-increasing number of Europeans are using online services and a common electronic identification method would help them to access online services in a practical, secure way which safeguards their data. We welcome the proposal for a Europe-wide e-ID, which would have significant positive impacts on the way KYC is conducted in Europe's online gambling sector and help establish more common approaches to identity verification. An EU e-ID would, for example, help strengthen existing processes to prevent minors from accessing online gambling and to fight fraud and money laundering."
EGBA concludes that the new eID would benefit both customers and gaming operators. Customers can now verify their identity in an easy and secure manner. Operators now have a streamlined method for compliance, which makes it the job of dealing with with the regulations of different  jurisdictions easier.
It is estimated the implementation of a European e-ID could generate 9.6 billion euros in benefits for the EU economy and create up to 27,000 jobs over the next five years.
EGBA Welcomes European Commission's Proposal for Digital Services Act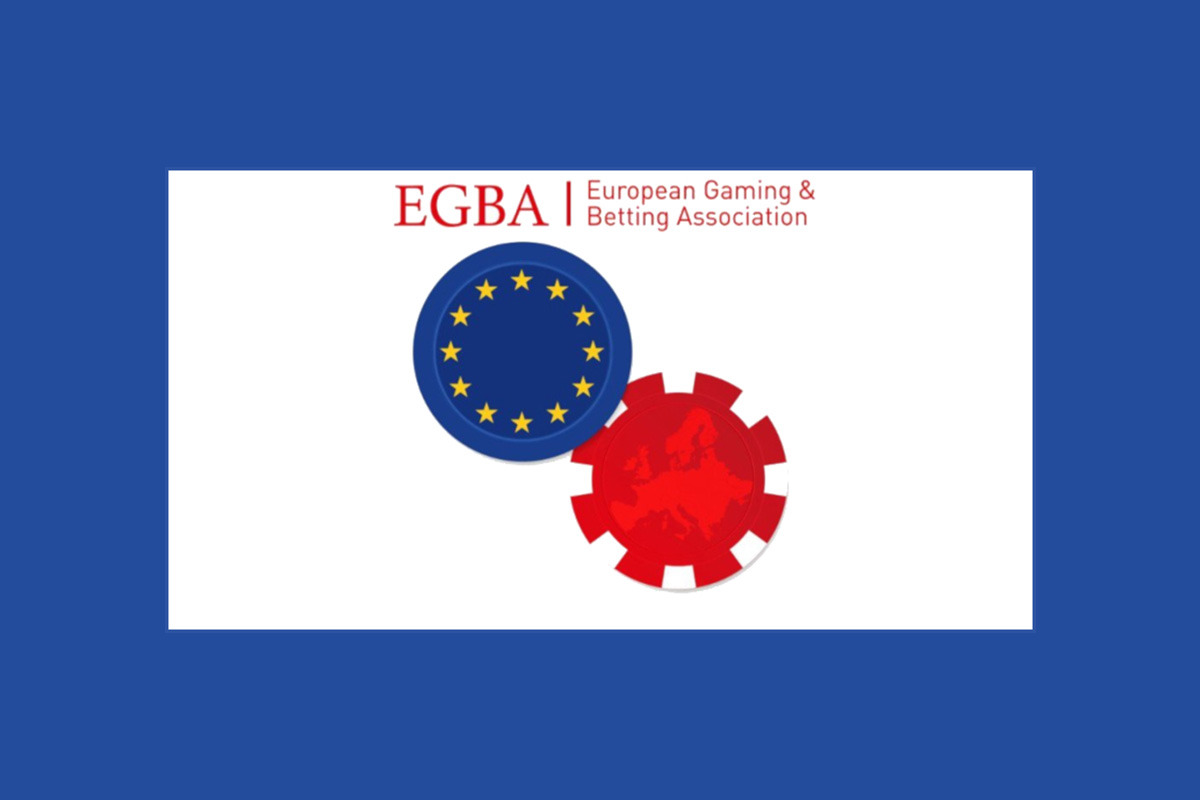 Reading Time:
< 1
minute
The European Commission has published its long-awaited legislative proposal for a Digital Service Act (DSA), which inter alia introduces rules for regulating large digital platforms and ensuring that markets impacted by digital gatekeepers remain fair and competitive.
EGBA welcomes the Commission's proposal and its wider effort to deepen the European Digital Single Market (DSM) which is reflected in the comprehensiveness of its flagship DSA proposal.
The proposal will next be presented to the European Parliament and the Council, the two co-legislators of the EU, who will review the proposal and suggest amendments before coming to a joint agreement on the final contents of the legislation.
"We welcome the Commission's Digital Services Act and hope this will be the beginning of renewed efforts by the Commission to address many of the regulatory challenges which impact on companies and consumers who buy and sell services in the digital space. One of the challenges we see in Europe's online gambling sector is the need for more consistent regulations in the EU, particularly in respect to customer protection, and the Commission needs to step up to address the current fragmentation," Maarten Haijer, Secretary-General of EGBA, said.
MONEYVAL: Georgia should increase the use of financial intelligence in casino industry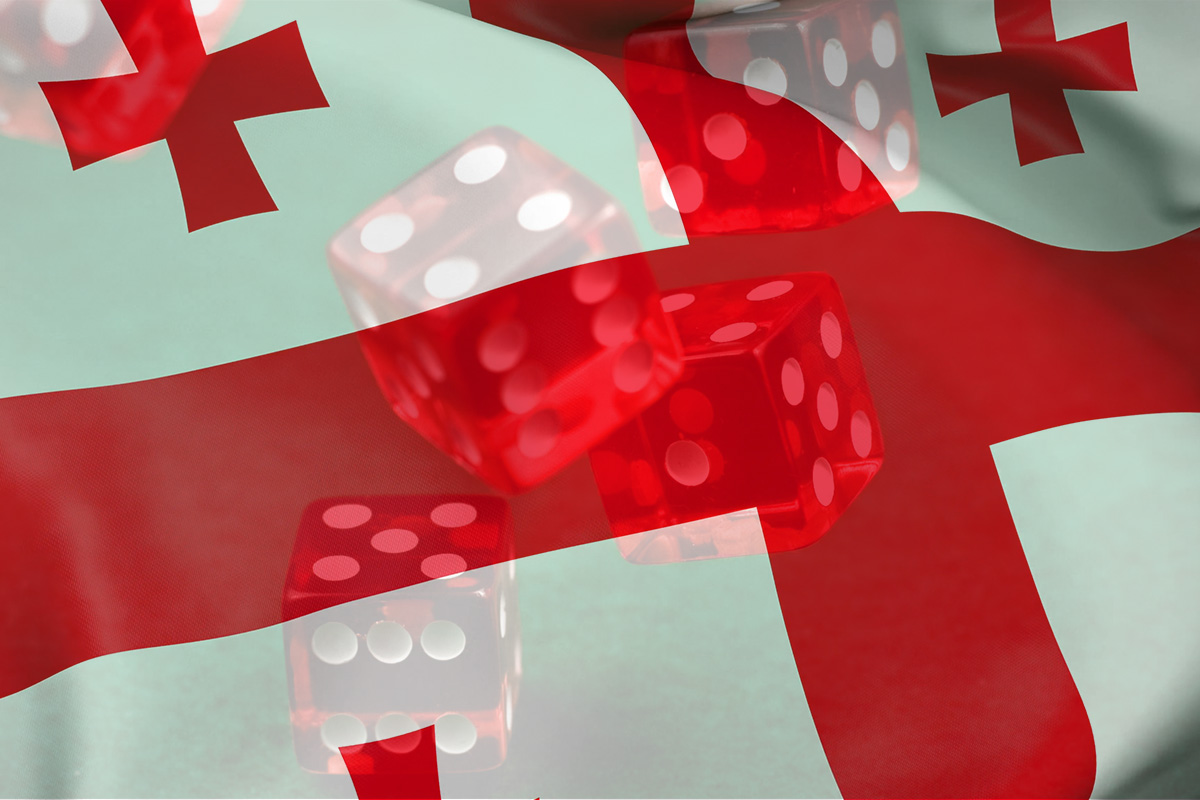 Reading Time:
< 1
minute
The Council of Europe's anti-money laundering body MONEYVAL has urged the Georgian authorities to strengthen the practical application of their measures to combat money laundering and financing of terrorism. In a new report it calls for making more efforts to use financial intelligence to detect and investigate money laundering, as well as for strengthening the supervision and regulation focusing on the high-risk non-financial sectors, especially casinos. The report assesses the effectiveness of Georgia's system for countering money laundering and financing of terrorism system and its level of compliance with Recommendations issued in 2012 by the Financial Action Task Force (FATF).
The report acknowledges that Georgia displays a fair understanding of many of its money laundering and terrorism financing risks. Shortcomings exist regarding identification, in-depth analysis and understanding of some threats, vulnerabilities and risks. Notably, the understanding of risks needs to be developed further in the following areas: use of cash in the economy; the real estate sector; trade-based money laundering and terrorism financing (including in free industrial zones of Georgia); the activities of legal persons; and the use of non-profit organisations (NPOs). Read the report here.
Source: coe.int