Astralis and eSports.com Sign $2 Million Sponsorship Deal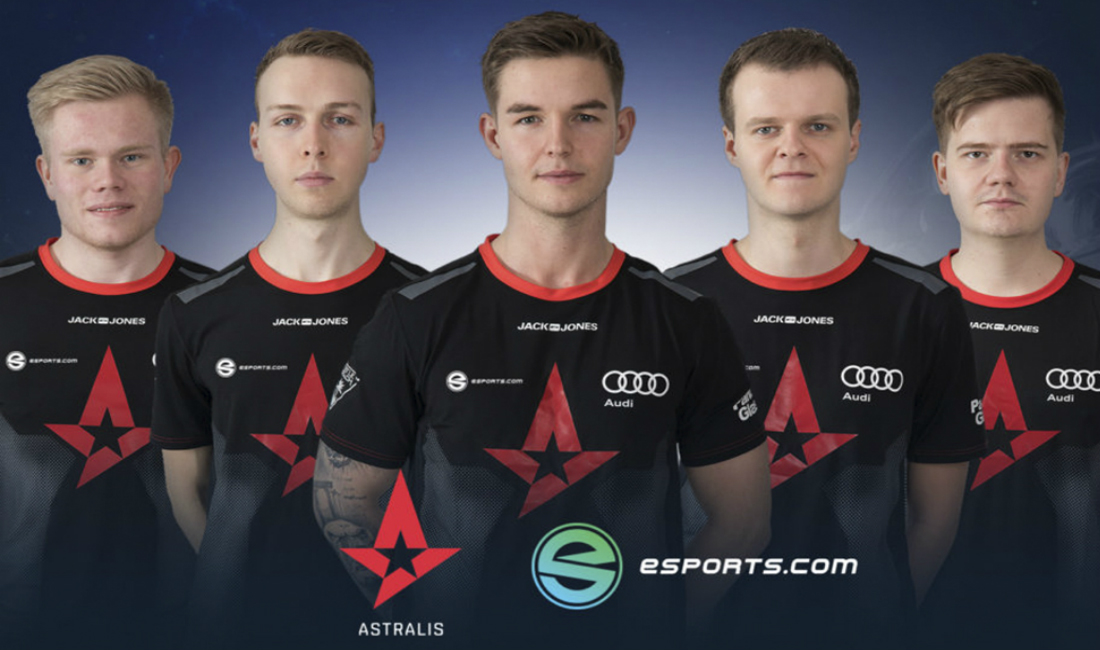 Reading Time:
3
minutes
Running an esports organization has become an expensive endeavor in the last couple of years and securing sponsorships remains the preferred choice when it comes to financing this business. In securing big deals with sometimes surprising partners, RFRSH Entertainment , the Copenhagen-based agency behind Counter-Strike: Global Offensive powerhouse Astralis and the BLAST Pro tournament series, made a name for itself in this regard.
By signing eSports.com as Astralis' latest sponsor—a deal valued at roughly $2 million over the course of three years, a source close to the deal told The Esports Observer—the agency, once more, demonstrated its negotiating skills.
Cashing in $650K per year, it's the biggest partnership RFRSH and Astralis have signed to date—and that's just money changing hands, not taking additional value from advertising and other activations into account. Last year, Astralis signed a number of notable sponsorship deals, including PanzerGlass in July, Turtle Beach in June, menswear brand JACK & JONES and Coco Fuzion 100 in September, as well as Audi in January, following a trial sponsorship activation the year before. Another sponsorship deal with Boomeo was cancelled after the platform shut down.
For eSports.com, raising $5.8 million in its Esports Reward Token ICO by the end of last year, the partnership with Astralis offers a chance to drive awareness and eyeballs to the website, as CEO Michael Broda puts it.
"The partnership with Astralis and RFRSH is a significant investment, but we also expect a lot in return," Broda said. "We have been looking for a strong partner who can help further establish eSports.com and bring exposure to the site and brand."
In the sponsorship announcement, Broda doesn't grow tired to emphasize how important publicity for eSports.com is, at this point of time. Indeed, it's probably now or never for the ambitious project, that aims to become "a key hub for all esports enthusiasts," to reassure the community that it's set to become a worthwhile project.
Acquiring the domain in May last year for a seven-digit figure, the company went on a bumpy road in developing its business. After being confronted with a lot of skepticism and critique towards its business model, confusion about whether it would be centered around betting or not, and even making misrepresentative statements in regards to an ESL partnership it claimed to have signed, eSports.com was framed as a non-starter by many.
Trying to put out the flames, the company announced changes in staff and strategy at the start of this month. Both original founders, Benjamin Föckersberger and Philipp Geppert, were ousted and left the company. Arne Peters, formerly Vice President Strategic Relations at ESL organizer Turtle Entertainment GmbH, was brought in—initially in an advisory role. This was, in fact, not the first time the company changed its management structure. Now-CEO Broda originally acted in an advising capacity, later switched to CFO, and—shortly after the ICO didn't reach the targeted $25 million—took over the CEO role.
In putting the past behind, eSports.com is now upping its already significant marketing spendings once again. In November, it signed with THW Kiel, Germany's Handball-Bundesliga record champions as a jersey sponsor. In January, the company booked an advertisement board at one of Bundesliga's top games. A couple of days ago, it announced five-time world darts champion Raymond van Barneveld as a brand ambassador. Yesterday, the Astralis deal.
It's safe to say that eSports.com is vehemently grabbing for attention. That said, it's still unclear what the actual business model of the company entails. In interviews, statements, and in its whitepaper, eSports.com announced a potpourri of services and products. Its offerings range from live score displays, schedules, an event calendar, a merchandise shop, community-generated content, statistics, analysis, prediction, to user-offered training and coaching—all somehow entangled with blockchain technology and its cryptocurrency—and ultimately: "global leadership."
Regardless whether the ambitious project comes anywhere close to its promises or not, the sponsorship deal with Astralis is a significant one, for both partners. Astralis, unarguably one of the world's best CS:GO teams, fills up its war chest, and eSports.com makes sure to attach its name to a meaningful and positively perceived brand in esports. It will be interesting to see if eSports.com will be able to turn the tables with its new strategy, however. It's certainly a costly one.
UNITED KINGDOM TO HOST 2024 PUBG MOBILE GLOBAL CHAMPIONSHIP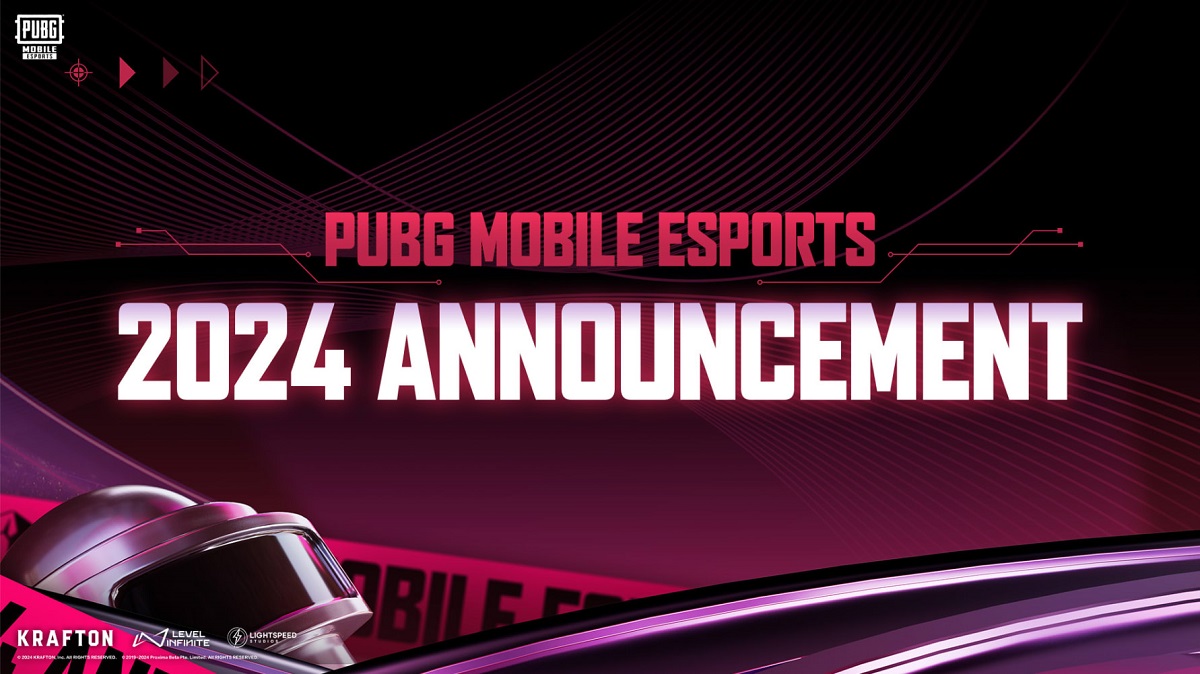 Reading Time:
< 1
minute
PUBG MOBILE Esports is thrilled to announce that the 2024 PUBG MOBILE Global Championship (PMGC) will be held in the UK, taking place live next December with a $3 million prize pool. The first time a major PUBG MOBILE event has been hosted in the UK, this tournament will bring local fans a unique opportunity to see the very best skill that the world has to offer. This news comes ahead of this year's 2023 PUBG MOBILE Grand Finals in Istanbul.
James Yang, Senior Director of PUBG MOBILE Global Esports, announced the news during the opening ceremony of the 2023 PMGC Grand Finals, with the exact UK location to be revealed at a later date. This is the first time a major PUBG MOBILE event has been held in the country and the first in Western Europe since 2018.
The highlight of the PUBG MOBILE Esports calendar, the PMGC brings together dozens of teams from around the world to compete in the ultimate showcase of talent. This year's Grand Finals are taking place this weekend in Istanbul, Türkiye, where the final sixteen teams remaining in the competition will battle it out to become PUBG MOBILE World Champion.
Joining next year's PMGC in the top tier of PUBG MOBILE Esports events, as well as next year's midseason tournament in Riyadh, Saudi Arabia, is the PUBG MOBILE Global Open (PMGO), which will take place in Brazil throughout March and April 2024 and feature a $500,000 prize pool.
Global Esports Federation joins UNESCO Chair on Governance & Social Responsibility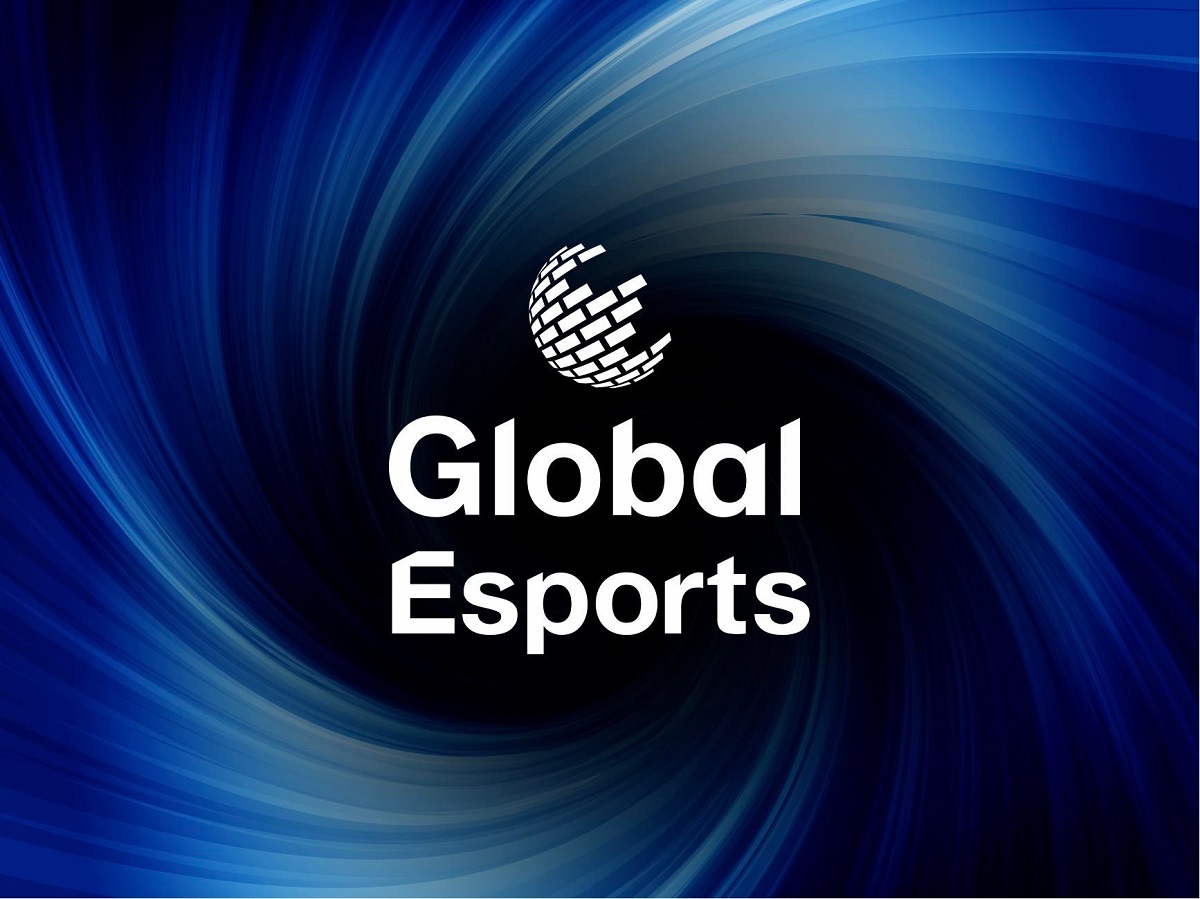 Reading Time:
< 1
minute
The Global Esports Federation is honored by the appointment of Thanos Karagrounas, GEF's Executive Director, Strategy & Impact, as a member of the Advisory Committee of the UNESCO Chair on Governance and Social Responsibility in Sport.
The UNESCO Chair was established in June 2023 with the long-term aim of fostering an integrated system of research, education, and training to enhance the quality of governance practices within the sport industry and advocate socially responsible program designs that prioritize sport as a core component.
As a global leader in the realm of sustainable development and social impact, Thanos Karagrounas has been appointed to play a pivotal role in the Advisory Committee, co-coordinating one of the six strategic pillars on esports.
"It is a distinct honor to be a member of this esteemed group of internationally renowned experts. The opportunity to combine our diverse experiences and perspectives will contribute to the Chair's objectives. The inclusion of esports as one of the UNESCO Chair's six strategic pillars, underscores the important role GEF is playing in the governance and social responsibility realm and our commitment towards making an impact on a global scale." ~ Thanos Karagrounas, GEF Executive Director, Strategy & Impact
The GEF convenes its #worldconnected esports community, harnessing the energy to drive meaningful progress. As a member of the Advisory Committee, the GEF looks forward to contributing its expertise to accelerate its overall contribution to the UN Sustainable Development Goals.
Stryda VALORANT Nordic Clash partners with talents for the Grand Finals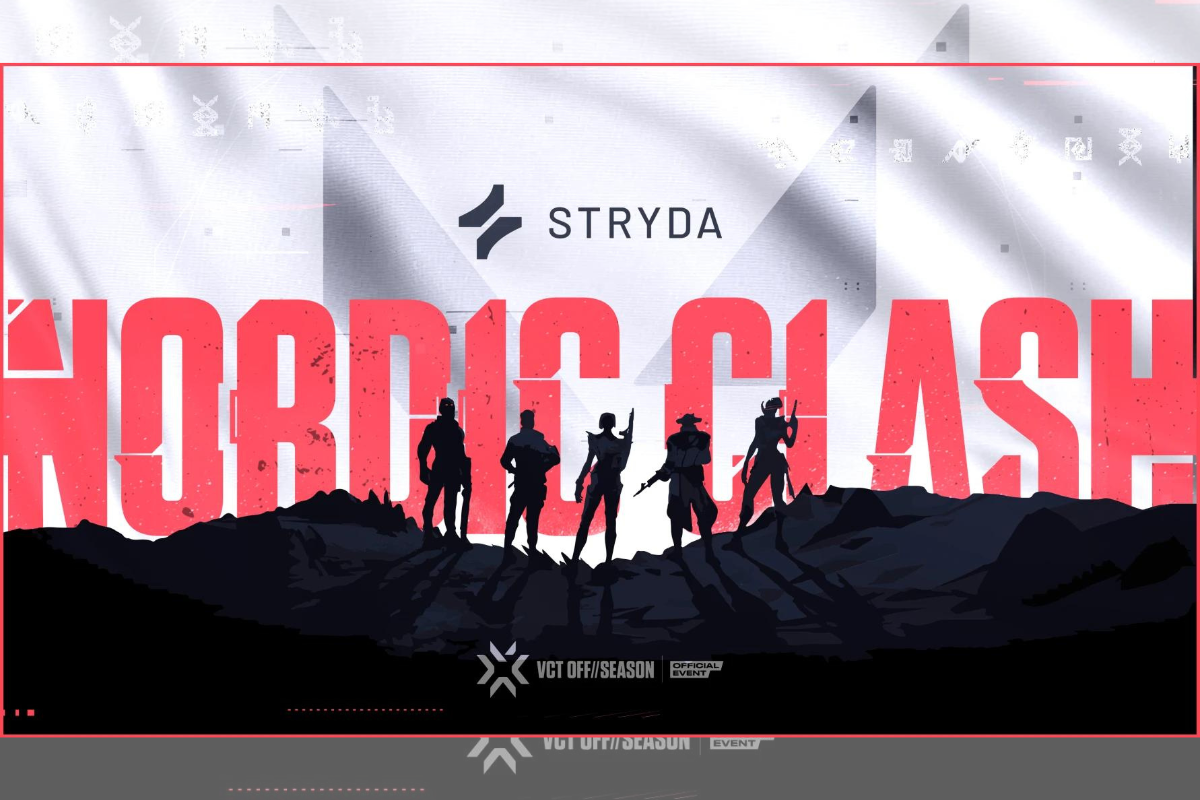 Reading Time:
2
minutes
The upcoming Stryda VALORANT Nordic Clash Grand Finals promise an unforgettable experience thanks to their talented hosts. Nonno "Nymy" Rydgren, a well-know esports player and content creator for Fnatic Network, will team up with Melanie "Yuna" Hecht, the Captain & Flex IGL for Heat Esports, to guide viewers through the thrilling event.
Stryda VALORANT Nordic Clash is part of the VALORANT Championship Tour OFF//SEASON in partnership with Riot Games, and it's open to all skill levels with a prize pool of $20,000. The Qualifiers are now over, and the Grand Finals are set for December 9th and 10th, with a live stream on Sunday, December 10th.
In an exclusive interview, Nymy and Yuna shared their journeys, memorable moments, team predictions, and advice for aspiring gamers. They also emphasized the importance of women in gaming and the potential for mixed-gender teams in esports.
Nymy encouraged female players: "Keep grinding, keep your mental up, keep pushing, and don't give up. There are so many talented GC players out there and hopefully, in the future, we get to see mixed teams competing together. The GC scene is so wholesome and supportive which is lovely to see and experience."
Yuna added, "Riot is doing a great job in supporting the game-changer scene. In the future, I can definitely see mixed teams too on VCT stages. For the lovely ladies, don't give up, keep improving, go for your goals, get an aim routine, watch VODs and you will be able to play on stages with some practice."
The Grand Finals promise exciting matches, featuring standout contenders like OnlyFins and Wintermint. Watch the action live on December 10, 2023, on the tournament's Twitch channel. For highlights, visit their YouTube channel. Stay connected with the hosts here:
Nymy on Twitch and X (Ex Twitter)
Yuna on X (Ex Twitter)
About Stryda VALORANT Nordic Clash:
Esports powerhouse Stryda has again joined forces with RIOT Games to announce the Stryda VALORANT Nordic Clash championship. This much-anticipated tournament calls on gamers of all levels to showcase their skills against one another across the Nordic region.