Compulsive gambler sues B.C. Lottery Corp.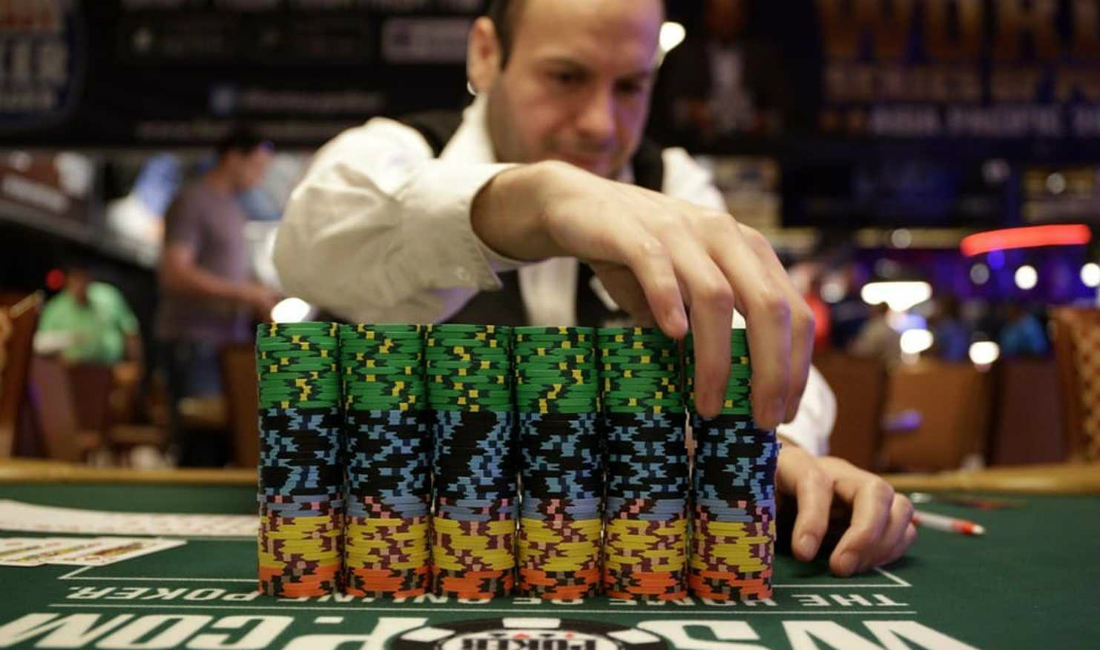 Reading Time:
3
minutes
A gambling addict who says he blew $550,000 in disability payments on online lottery games is suing B.C. lottery officials for allegedly failing to intervene and help him.
A gambling addict who says he blew $550,000 in disability payments on online lottery games is suing the B.C. Lottery Corp. for allegedly failing to intervene and help him.
Tyler Hatch says despite being enrolled several times in a B.C. Lottery Corp. (BCLC) program for problem gamblers, he had incurred a "significant" gambling debt by the end of 2015.
As a solution to his debt, he negotiated a lump-sum payout of disability benefits he had begun receiving after being diagnosed with a major depressive disorder and bipolar disorder in about 2010.
In January 2016, he received the $550,000 payment and paid off his gambling debts, but decided to keep on gambling, according to a lawsuit filed in B.C. Supreme Court.
"Starting on or about January 2016, the plaintiff began depositing thousands of dollars on a regular, weekly basis, which he gambled and lost on the PlayNow .com website," says the lawsuit.
"By November 2016, he had gambled away the entirety of his lump-sum payment settlement and had incurred approximately $50,000 in consumer credit debt."
Hatch, who was enrolled three times in the BCLC's GameSense voluntary exclusion program, claims lottery officials should have taken steps to help him with his compulsive gambling.
He says there were no algorithms or protocols in place to identify sudden and dramatic spikes in gambling on the part of people such as himself.
"As a result of his compulsive gambling addiction and the failure of the BCLC to take any steps to prevent him from gambling away the entirety of his future income, the plaintiff suffered disastrous financial ruin."
According to the lawsuit, Hatch graduated with a bachelor of criminology degree from Simon Fraser University in 2000 and a law degree from the University of Manitoba and was called to the bar in B.C.
His psychiatric problems in 2010 caused him to be unable to work.
He says he started playing blackjack on the BCLC website PlayNow .com in 2012, feeling secure using that site as opposed to foreign sites.
Hatch enrolled in the voluntary exclusion program in September 2015 for a period of six months, his second six-month self-exclusion. 
He says he was prescribed with a medication for his psychiatric symptoms, which had a side effect of causing compulsive behaviour.
Hatch, a forensics specialist, could not be reached for comment, but his lawyer released a statement on his behalf.
"Online gambling sites, including the one run by our provincial government, have the potential to exploit people with gambling addictions and to create more of these addictions," said the statement from Vancouver lawyer Scott Stanley. "This case is one of many tragic examples of this problem."
Hatch is seeking restitution from BCLC for his gambling addiction losses, as well as general and special damages, and damages for breach of contract.
The BCLC's voluntary self-exclusion program is billed as an "important first step" in helping problem gamblers.
Under the program, someone can agree to exclude themselves from all facilities with slot machines, commercial bingo halls or PlayNow .com for a period of six months, one year, two years or three years.
If they have an existing PlayNow .com account, BCLC will automatically close it if they are enrolled in the program. Registered problem gamblers are not eligible to win gambling prizes while in the program.
The BCLC said in an email that it will file a statement of defence in due course and will not comment further at this time.
Source: canoe.com
Evolution Selected for PointsBet US Live Casino Rollout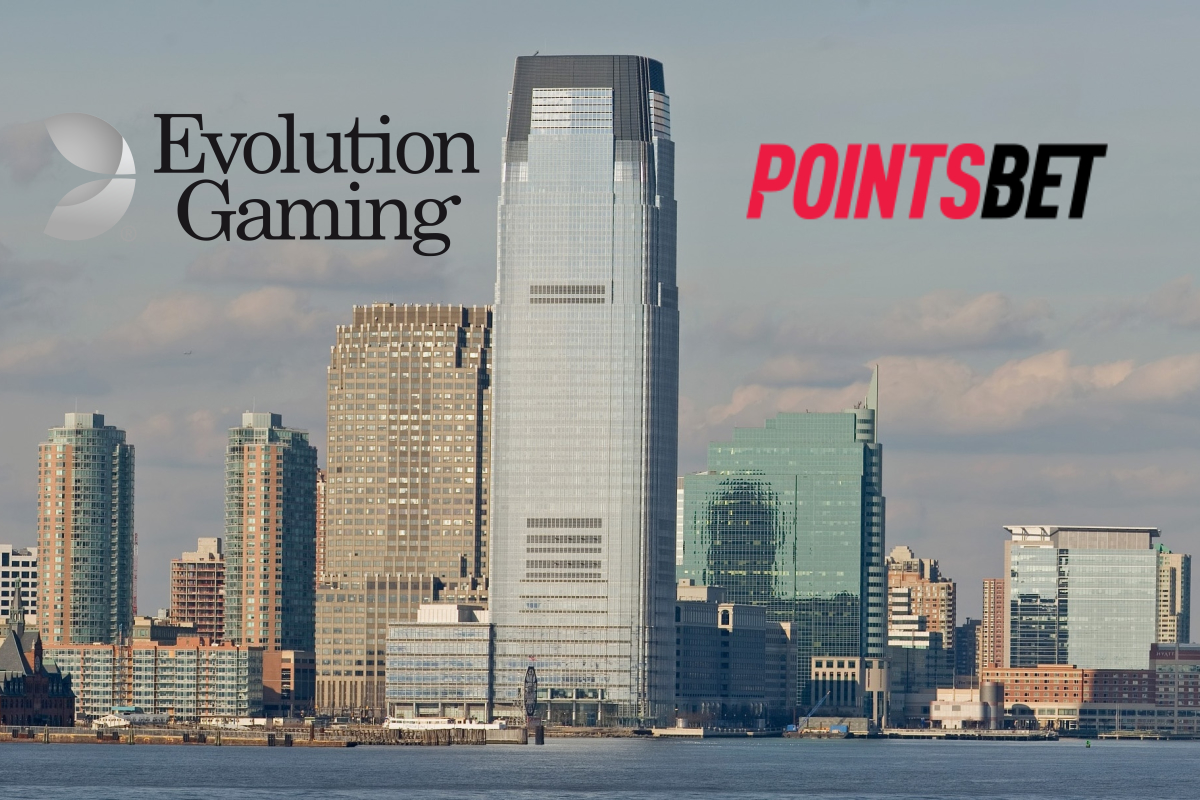 Reading Time:
< 1
minute
Evolution Gaming, leading provider of Live Casino solutions, announced today that it has been selected by PointsBet, a premier global sportsbook operator, for its rollout of Live Casino services in the US online gambling market.
Originally founded in Australia, PointsBet is currently operational in New Jersey, Indiana, and Iowa, offering both online and land-based sports betting. PointsBet entered the US market in July 2018 when it gained a commercial licence to operate as an online corporate bookmaker in New Jersey and commenced taking bets in the Garden State in January 2019. Since then, PointsBet has built a national footprint by entering into a number of other agreements to expand US operations into other states, subject to the passing of enabling legislation.
Evolution opened its first US Live Casino studio in Atlantic City, New Jersey, in August 2018. A second Evolution studio is currently under construction in Pennsylvania with go-live scheduled for H2 2020, as well as a third in Michigan, scheduled for go-live in 2021.
Commenting on the partnership, Seth Young, Chief Innovation Officer at PointsBet, stated: "We are thrilled to partner with Evolution Gaming to launch Live Casino technology in US jurisdictions, where we plan to offer our proprietary online casino platform. The addition of Evolution Live Casino extends the appeal of PointsBet's premium product in the rapidly growing US market."
Sebastian Johannisson, Chief Commercial Officer at Evolution Gaming, added: "Evolution's Live Casino portfolio offers PointsBet a rich mix of world-leading online Live Casino games including classic table games, online Poker variants that are big favourites with US players, and our new generation of award-winning, record-breaking game show games. In addition, PointsBet will have the option of exclusively branded dedicated tables and environments, should they require these."
Virginia Lottery launches IWG games becoming the Company's 23rd WLA/NASPL iLottery launch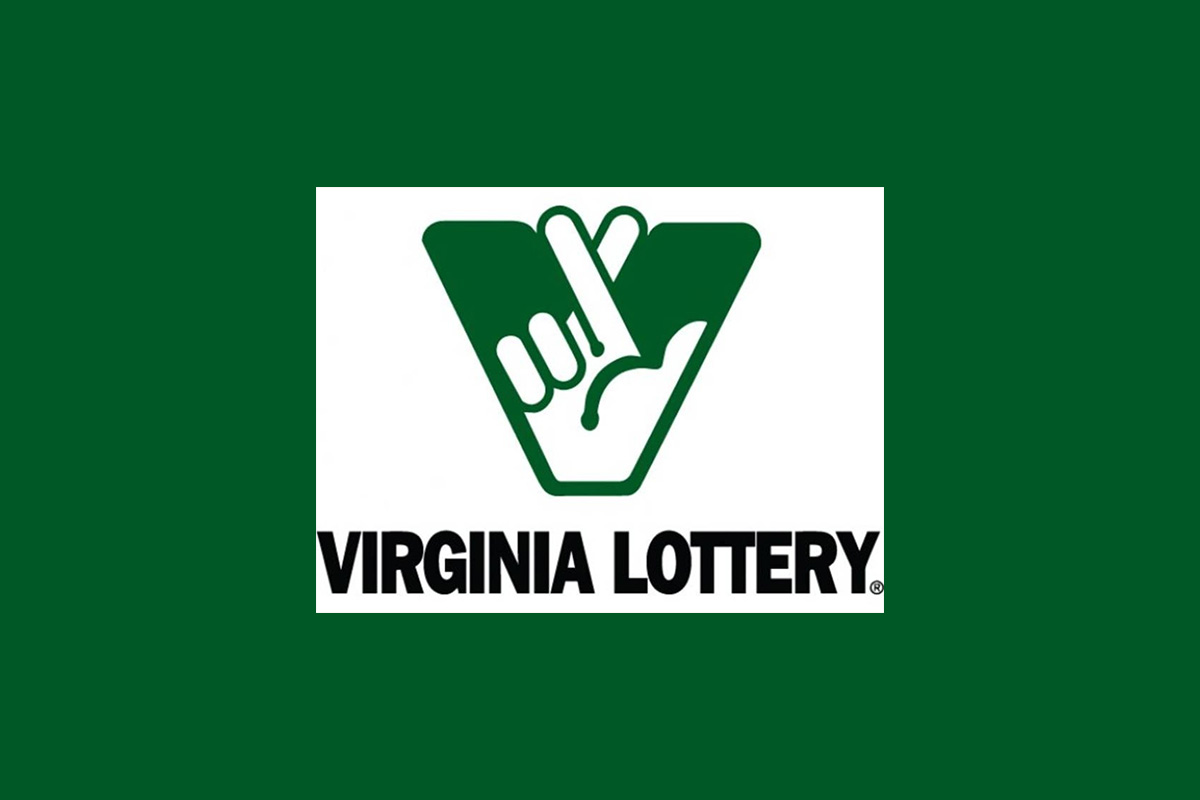 Reading Time:
2
minutes
Long-standing collaboration with NeoPollard produces fastest integration to-date
Today IWG digital instant win games launched on the Virginia Lottery's iLottery gaming platform, making it the 23rd WLA/NASPL-member lottery to launch the instant win supplier's games portfolio. The integration took just weeks to complete, a timeline made possible by the long-standing collaboration between IWG and NeoPollard Interactive, the Virginia Lottery's iLottery platform provider.
Following the execution of a five-year contract agreement, the completion of a streamlined integration process, and the implementation of IWG's locally-deployed Remote Game Server (RGS), the Virginia Lottery has elected to roll out the provider's top-performing games. An extensive portfolio of games is planned into the Lottery's roadmap.
Among the titles now available to Virginians is Cash Expander, a customized game from IWG that has been designed specifically for the Virginia Lottery. The gameplay, which utilizes the developer's core 'match three cluster' mechanic, includes gold, silver and bronze Virginia state symbols that activate the bonus round when three appear on-screen.
The release of Virginia Cash Expander marks the fourth iteration of this instant win game appearing in the North American iLottery market, following previous localized versions in Michigan, New Hampshire and Pennsylvania. These custom-made releases have proven hugely successful, with players appreciating the content that's been adapted for their own respective markets.
The launch of instant win games with the Virginia Lottery highlights the supplier's impressive lottery client network, with its content already live across the growing North American iLottery markets, including Georgia, Kentucky, Michigan, New Hampshire, and Pennsylvania in the US, and the Atlantic Provinces, Québec, and British Columbia in Canada.
Rhydian Fisher, IWG CEO, said: "We're so excited to be live in Virginia, our 23rd iLottery launch. The Virginia Lottery and its entrepreneurial approach to iLottery combined with the support of its platform vendor, NeoPollard, made it possible for us to execute a contract, integrate our RGS platform, and localize a set of games, all in a very short period of time. Clearly, the leading iLottery platforms have proven they can support the integration of independent game providers, like IWG, right during a program's initial launch."
Kevin Hall, Executive Director of Virginia Lottery, said: "IWG has done a tremendous job delivering the first of many games from its portfolio to the Virginia Lottery. They, along with our partners at NeoPollard, completed this integration within a very demanding timeline. Having seen the success of Cash Expander with other lotteries in North America, we're confident our own localized version will also appeal to a wide range of players here in Virginia."
AGA to Report on Q2 U.S. Commercial Casino Gaming Revenue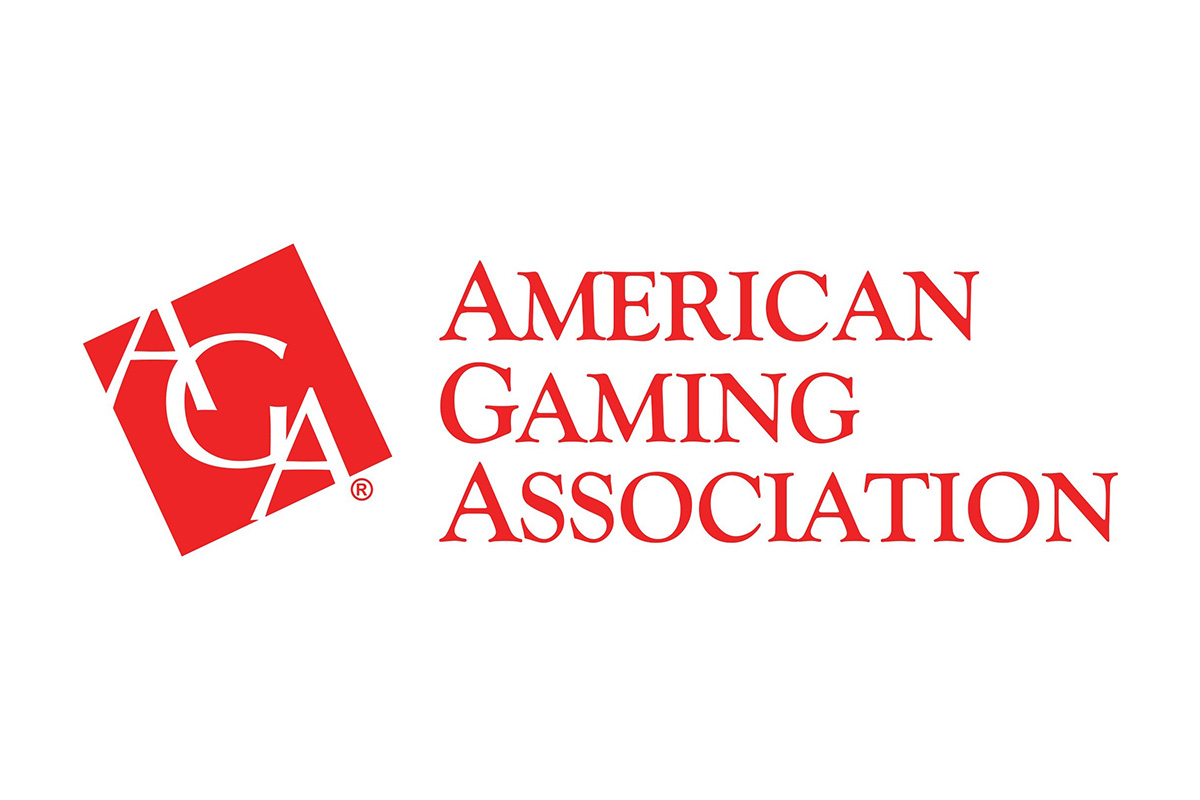 Reading Time:
< 1
minute
The American Gaming Association (AGA) will host a press call on Thursday, August 13, 2020 at 11:30 a.m. EDT to provide an overview and analysis of the commercial gaming industry's financial performance during Q2 2020. Data discussed will include national and state gross gaming revenue (GGR) broken down by gaming vertical.
WHO:          Bill Miller, AGA president and CEO.
WHAT:        Press call to discuss commercial casino GGR from Q2 2020 and YTD.
WHEN:          Thursday, August 13, 2020 at 11:30 a.m. EDT.
WHERE:      Register for the Zoom call here.
About the Report
AGA's new Commercial Gaming Revenue Tracker provides state-by-state and cumulative insight into the U.S. commercial gaming industry's financial performance based on state revenue reports. The first issue highlights second quarter results, ending June 30 (Q2 2020), and year-to-date comparisons.