SG Digital Announces Nikos Konstakis as New VP Sportsbook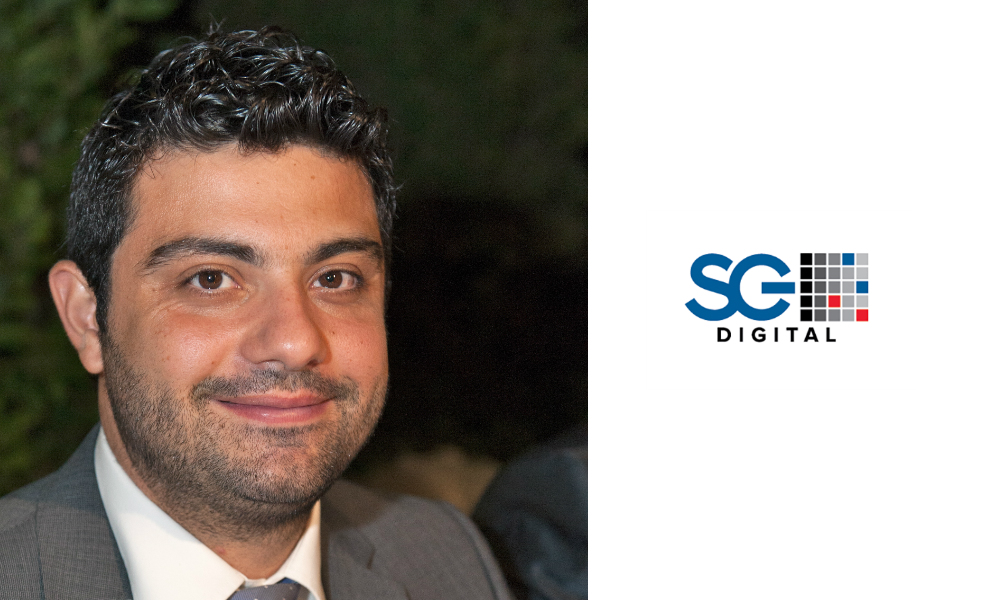 Reading Time:
3
minutes
Eyes Increased Product Development for its Market-Leading OpenBet™ Sportsbook
LAS VEGAS – May 18 2018 – Scientific Games Corporation (NASDAQ: SGMS) ("Scientific Games" or the "Company") has strengthened the senior management team of SG Digital with the appointment of Nikos Konstakis as its new VP Sportsbook Product.
Konstakis will be responsible for overseeing OpenBet's product development roadmap and delivering and enhancing its sportsbook proposition for its customers following the Supreme Court's overturning of the Professional and Amateur Sports Betting Act.  Konstakis has a wealth of industry experience. He was previously VP Trading at OpenBet and spent 16 years at Intralot, an Athens-based gaming company, with his last position being Group Director of Betting.
Keith O'Loughlin, SVP Sportsbook and Platforms at SG Digital, said: "Appointing Nikos to the role of VP Sportsbook Product is an important step in our strategy towards productization and developing the next generation of the OpenBet portfolio.
"His knowledge of the sports betting industry is a valuable asset for us, and he is already playing a key role in our preparations for entry into the U.S. regulated market with a significantly improved proposition."
Konstakis said: "I'm thrilled to have started my new role with SG Digital in an extremely exciting period for the company and our industry.
"We have a strong customer base, and I look forward to working closely alongside our partners, delivering them value with our world-class OpenBet sportsbook, as well as introducing innovative product enhancements to take the platform to the next level."
SG Digital's preparations for a legalized U.S. sports betting market are well underway, with sportsbook product review sessions already taking place with New Jersey's Division of Gaming Enforcement (DGE).
OpenBet is a world leading sportsbook platform, delivering a scalable and reliable performance for industry leading operators across the globe. At the heart of its product offering is a fully managed sportsbook, combining the resilience and trusted nature of OpenBet technology in partnership with Managed Trading Services in a convenient, turnkey solution.
© 2018 Scientific Games Corporation.  All Rights Reserved.
About Scientific Games
Scientific Games Corporation (NASDAQ: SGMS) is a world leader in gaming entertainment offering the industry's broadest and most integrated portfolio of game content, advanced systems, cutting-edge platforms and professional services. The company is #1 in technology-based gaming systems, digital real-money gaming and sports betting platforms, casino table games and utility products and lottery instant games, and a leading provider of games, systems and services for casino, lottery and social gaming. Committed to responsible gaming, Scientific Games delivers what customers and players value most: trusted security, engaging entertainment content, operating efficiencies and innovative technology. For more information, please visit www.scientificgames.com.
Forward-Looking Statements
In this press release, Scientific Games makes "forward-looking statements" within the meaning of the U.S. Private Securities Litigation Reform Act of 1995. Forward-looking statements can be identified by words such as "will," "may," and "should." These statements are based upon management's current expectations, assumptions and estimates and are not guarantees of timing, future results or performance. Therefore, you should not rely on any of these forward-looking statements as predictions of future events. Actual results may differ materially from those contemplated in these statements due to a variety of risks and uncertainties and other factors, including those factors described in our filings with the SEC, including the Company's current reports on Form 8-K, quarterly reports on Form 10-Q and its latest annual report on Form 10-K filed with the SEC on March 1, 2018 (including under the headings "Forward Looking Statements" and "Risk Factors"). Forward-looking statements speak only as of the date they are made and, except for Scientific Games' ongoing obligations under the U.S. federal securities laws, Scientific Games undertakes no obligation to publicly update any forward-looking statements whether as a result of new information, future events or otherwise.
Sport betting to begin in Rhode Island casino in December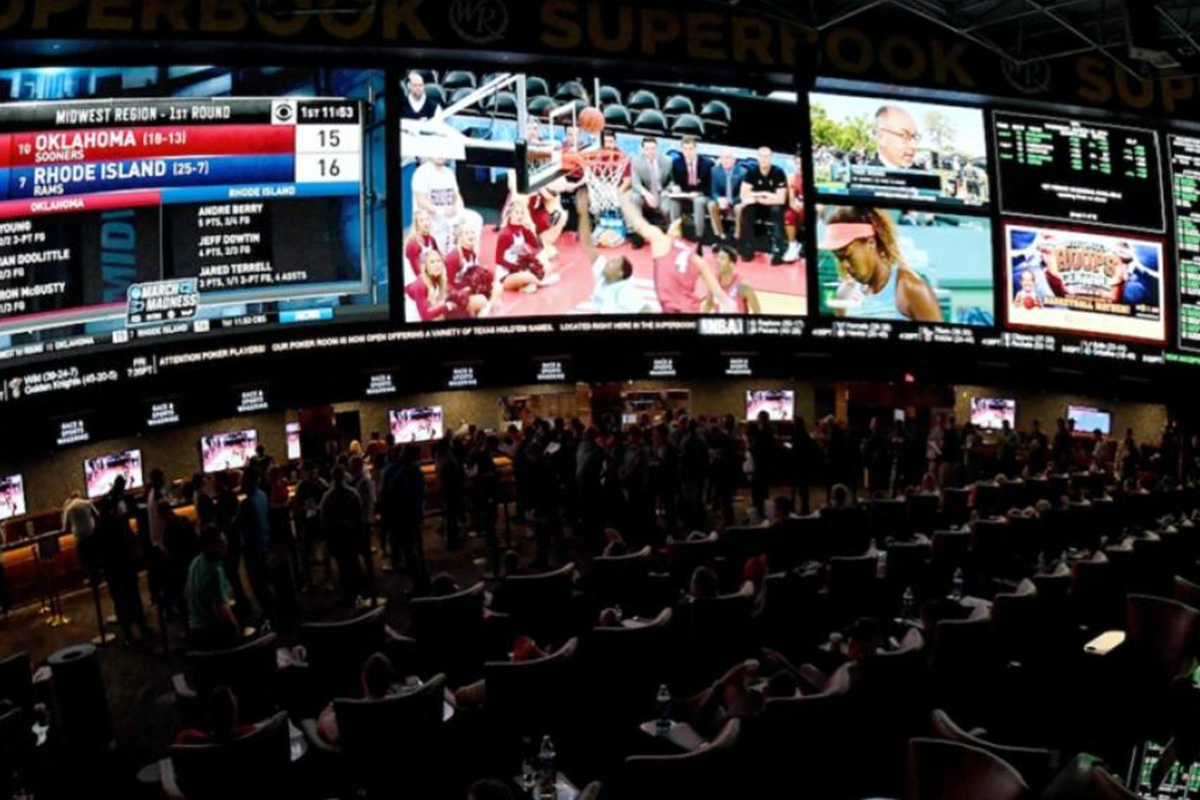 Reading Time:
1
minute
Twin River Casino in Lincoln in the US state of Rhode Island will starts sports betting in December.
The casino will open a well-equipped sports betting lounge, with screens showing live games and odds from around the country. "I see folks coming from Connecticut, Massachusetts and New Hampshire," said Mike Barlow, who heads up operations for the company that owns both of Rhode Island's casinos.
Rhode Island is among the first jurisdictions legalised sports betting. With Massachusetts and other north-eastern neighbours still debating the issue, Rhode Island lawmakers this summer approved sports betting at the state's casinos, Twin River and Tiverton Casino Hotel.
Puerto Rico to make slots outside casinos legal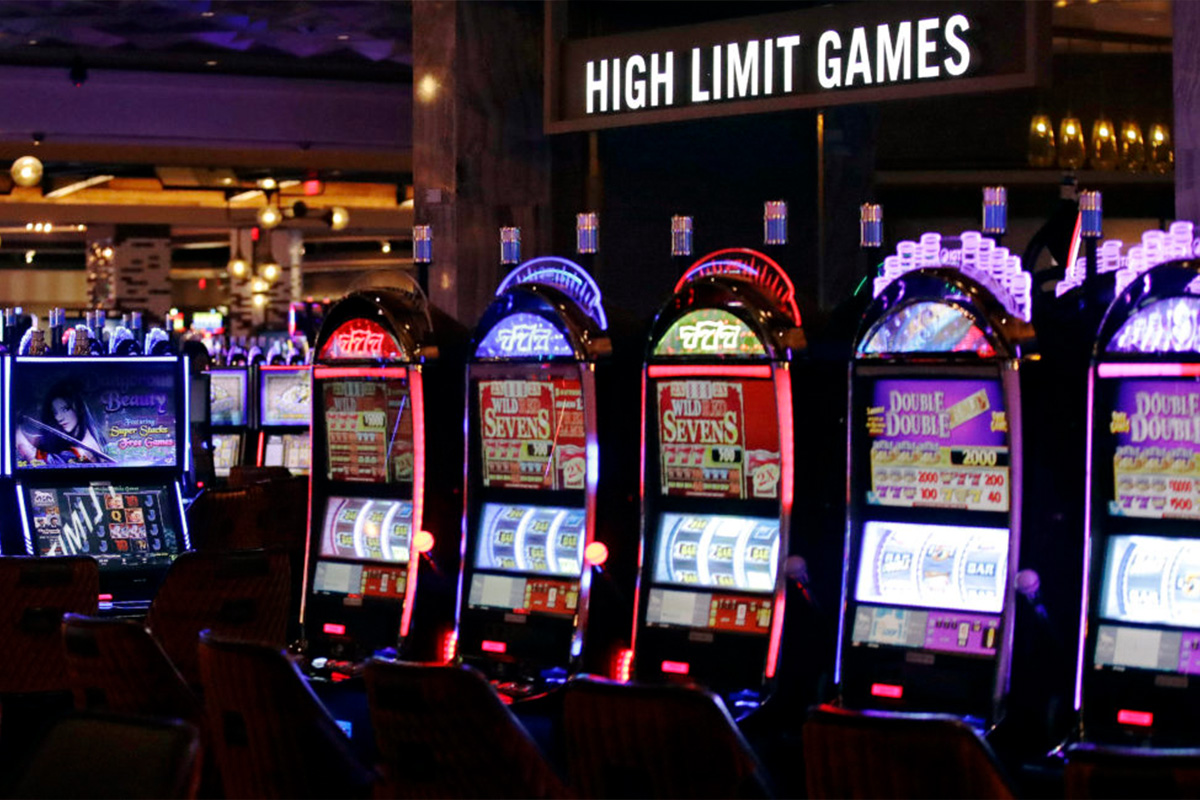 Reading Time:
1
minute
Puerto Rico's legislator has approved a tax reform that makes slot machines outside casinos legal, in spite of the controversy surrounding the move.
Both the House of Representatives and the Senate approved the bill and Governor Ricardo Roselló put his signature make the bill into a law.
The Financial Oversight & Management Board for Puerto Rico had raised concerns against the move, as it argued that these machines would eat into the revenues of casinos, which indirectly funds government programmes. The organisation's chief executive Natalie Jaresko had criticised the government's plan and said that the board had not seen evidence that the video lottery proposal would not eat into other island revenue streams.
Even as it was highly questioned, the piece of legislation is expected to be signed into law by Governor Roselló, who repeatedly voiced his support for it and said he was "satisfied" with the plan and that "if there are no hurdles ahead, I'll sign the bill." He also explained that "should any obstacles come up (…) we'll have to fix them fast."
New Zealand registers mild increase in gaming revenue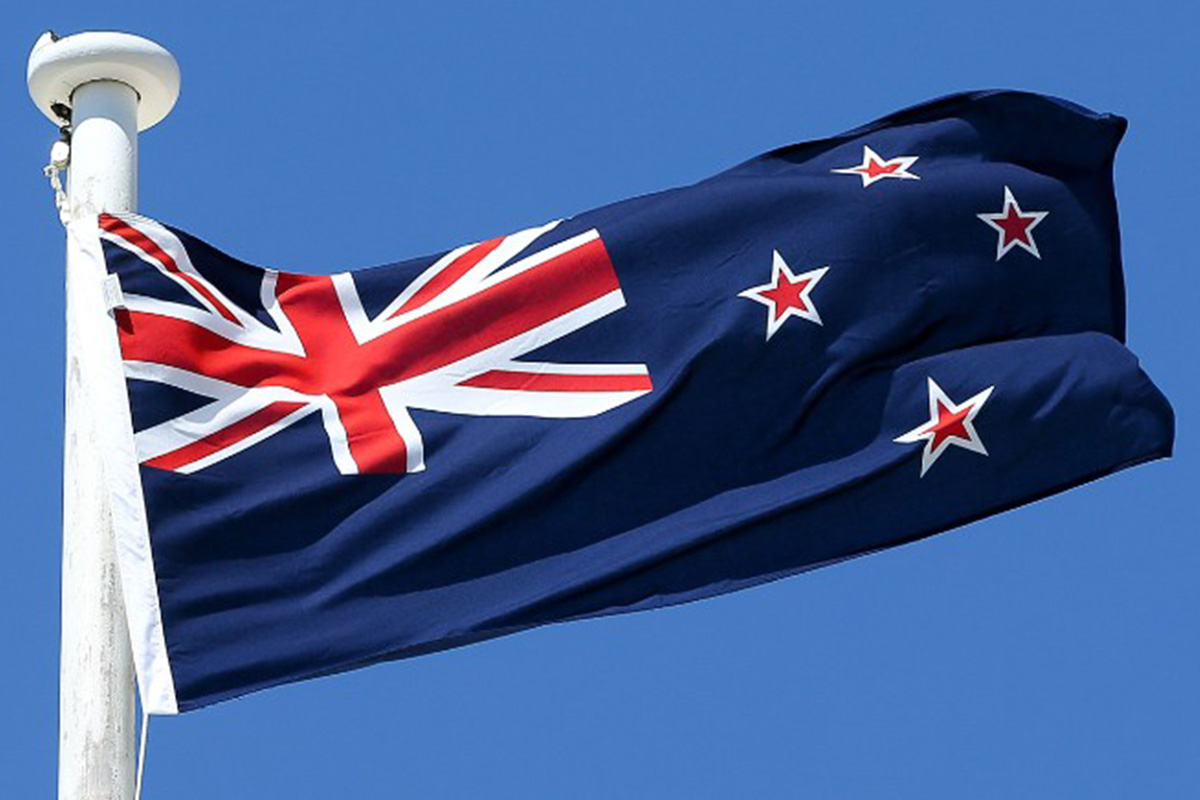 Reading Time:
1
minute
The Gaming Machine Association of New Zealand (GMANZ) has published the quarterly financial results of the gaming sector. Its highlight is the 3.4 per cent rise in Gaming Machine Proceeds (GMP) from pokies in the country from June to September.
The GMP rose by €6.7 million, but the numbers of poker machines and the venues where they are decrease.
According to GMANZ spokesperson, Bruce Robertson, the results provide a fair reflection of the success of the balanced, controlled and sustainable approach of the Class 4 model that they have in New Zealand. He added that the heightened activity is happening against the backdrop of an expanding economy.
"Gaming venues such as pubs and clubs aim to provide a safe, fun and regulated environment to those who choose this popular form of entertainment. Reduced accessibility to local venues and machines is likely to drive more players into the world of unregulated online gambling," concluded Bruce Robertson.