SG Digital Announces Nikos Konstakis as New VP Sportsbook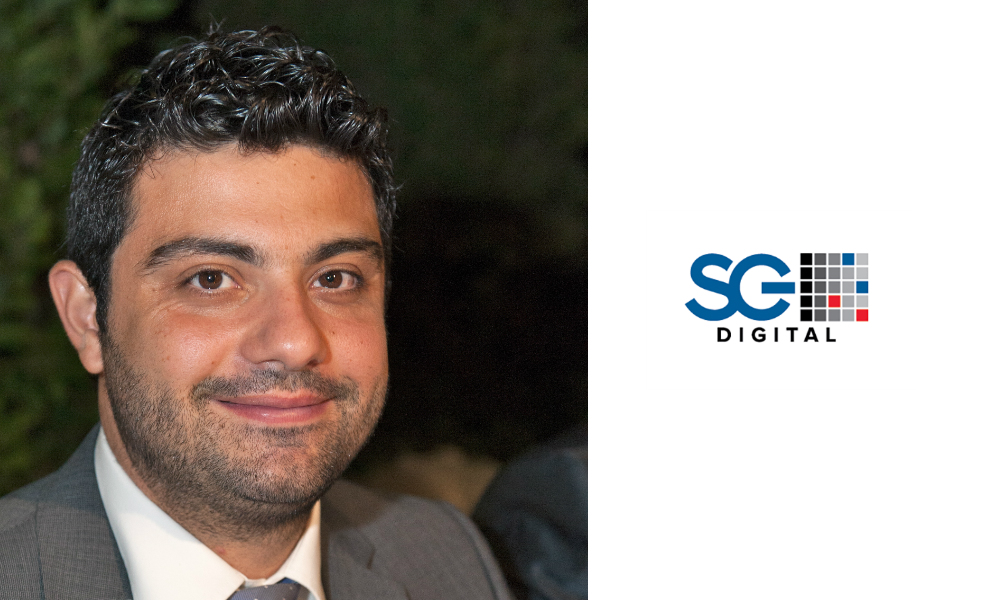 Reading Time:
3
minutes
Eyes Increased Product Development for its Market-Leading OpenBet™ Sportsbook
LAS VEGAS – May 18 2018 – Scientific Games Corporation (NASDAQ: SGMS) ("Scientific Games" or the "Company") has strengthened the senior management team of SG Digital with the appointment of Nikos Konstakis as its new VP Sportsbook Product.
Konstakis will be responsible for overseeing OpenBet's product development roadmap and delivering and enhancing its sportsbook proposition for its customers following the Supreme Court's overturning of the Professional and Amateur Sports Betting Act.  Konstakis has a wealth of industry experience. He was previously VP Trading at OpenBet and spent 16 years at Intralot, an Athens-based gaming company, with his last position being Group Director of Betting.
Keith O'Loughlin, SVP Sportsbook and Platforms at SG Digital, said: "Appointing Nikos to the role of VP Sportsbook Product is an important step in our strategy towards productization and developing the next generation of the OpenBet portfolio.
"His knowledge of the sports betting industry is a valuable asset for us, and he is already playing a key role in our preparations for entry into the U.S. regulated market with a significantly improved proposition."
Konstakis said: "I'm thrilled to have started my new role with SG Digital in an extremely exciting period for the company and our industry.
"We have a strong customer base, and I look forward to working closely alongside our partners, delivering them value with our world-class OpenBet sportsbook, as well as introducing innovative product enhancements to take the platform to the next level."
SG Digital's preparations for a legalized U.S. sports betting market are well underway, with sportsbook product review sessions already taking place with New Jersey's Division of Gaming Enforcement (DGE).
OpenBet is a world leading sportsbook platform, delivering a scalable and reliable performance for industry leading operators across the globe. At the heart of its product offering is a fully managed sportsbook, combining the resilience and trusted nature of OpenBet technology in partnership with Managed Trading Services in a convenient, turnkey solution.
© 2018 Scientific Games Corporation.  All Rights Reserved.
About Scientific Games
Scientific Games Corporation (NASDAQ: SGMS) is a world leader in gaming entertainment offering the industry's broadest and most integrated portfolio of game content, advanced systems, cutting-edge platforms and professional services. The company is #1 in technology-based gaming systems, digital real-money gaming and sports betting platforms, casino table games and utility products and lottery instant games, and a leading provider of games, systems and services for casino, lottery and social gaming. Committed to responsible gaming, Scientific Games delivers what customers and players value most: trusted security, engaging entertainment content, operating efficiencies and innovative technology. For more information, please visit www.scientificgames.com.
Forward-Looking Statements
In this press release, Scientific Games makes "forward-looking statements" within the meaning of the U.S. Private Securities Litigation Reform Act of 1995. Forward-looking statements can be identified by words such as "will," "may," and "should." These statements are based upon management's current expectations, assumptions and estimates and are not guarantees of timing, future results or performance. Therefore, you should not rely on any of these forward-looking statements as predictions of future events. Actual results may differ materially from those contemplated in these statements due to a variety of risks and uncertainties and other factors, including those factors described in our filings with the SEC, including the Company's current reports on Form 8-K, quarterly reports on Form 10-Q and its latest annual report on Form 10-K filed with the SEC on March 1, 2018 (including under the headings "Forward Looking Statements" and "Risk Factors"). Forward-looking statements speak only as of the date they are made and, except for Scientific Games' ongoing obligations under the U.S. federal securities laws, Scientific Games undertakes no obligation to publicly update any forward-looking statements whether as a result of new information, future events or otherwise.
Potential New Casino In The Center Of Gdansk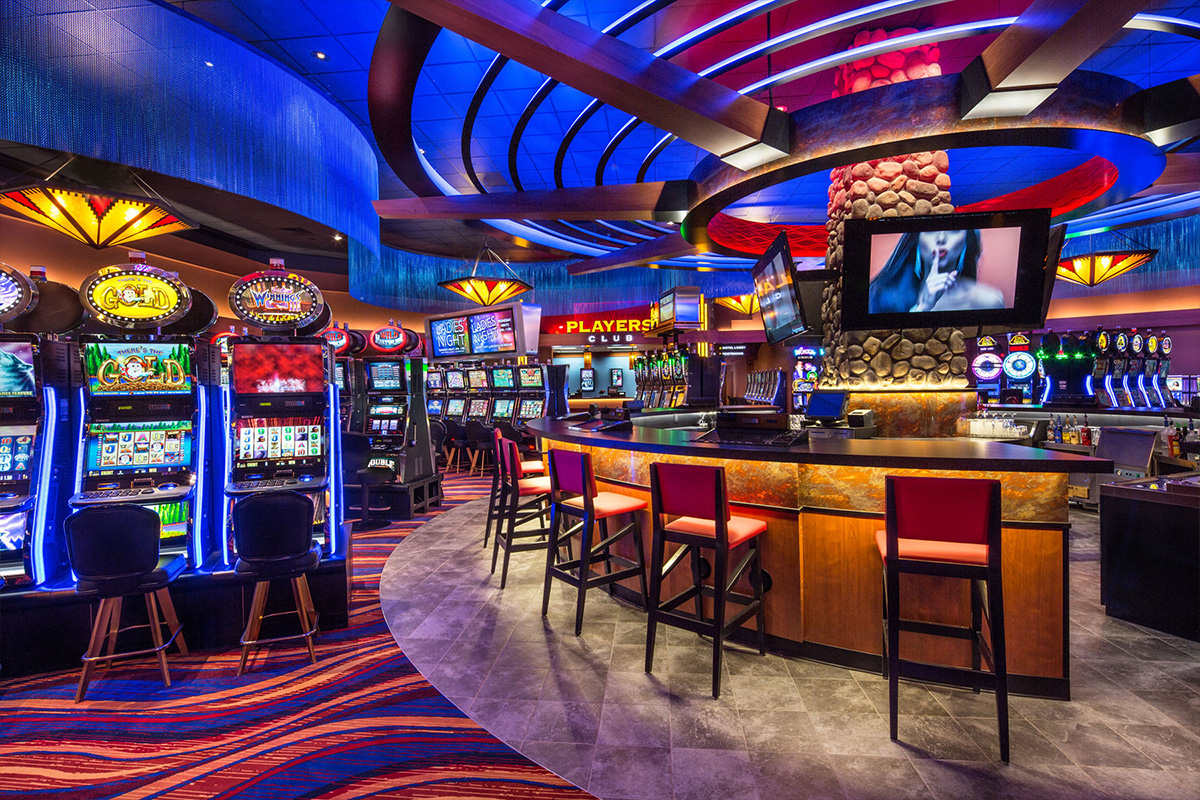 Reading Time:
1
minute
There is a new intention of creating a new casino in Gdansk in the newely opened IBB Hotel in Dlugi Targ. The one and only issue is that there are already two casinos in the city and the current gambling legislation does not allow another one.
The Warsaw-based company Casino, which manages, among others: a casino in Sopot, wants to open another one in Gdańsk. The company applied for permission to rebuild the premises for a casino and a club with a small gastronomy. Where? In the basement and ground floor of the IBB Hotel in Długi Targ, which opened in April.
"We have accepted the casino offer, but now it has to deal with a number of procedures, including getting permission from the Ministry of Finance and the City Council of Gdansk" – said Adam Trybusz, the owner of the object.
The Gambling Act of Poland states that in towns with up to 250,000 residents only one casino can be created, and for each subsequent started 250 thousand inhabitants, their number is increased by one. The number of casinos in the region can not be higher than one casino for each full 650,000 inhabitants.
Source: e-playonline
ACMA probes .cc gambling websites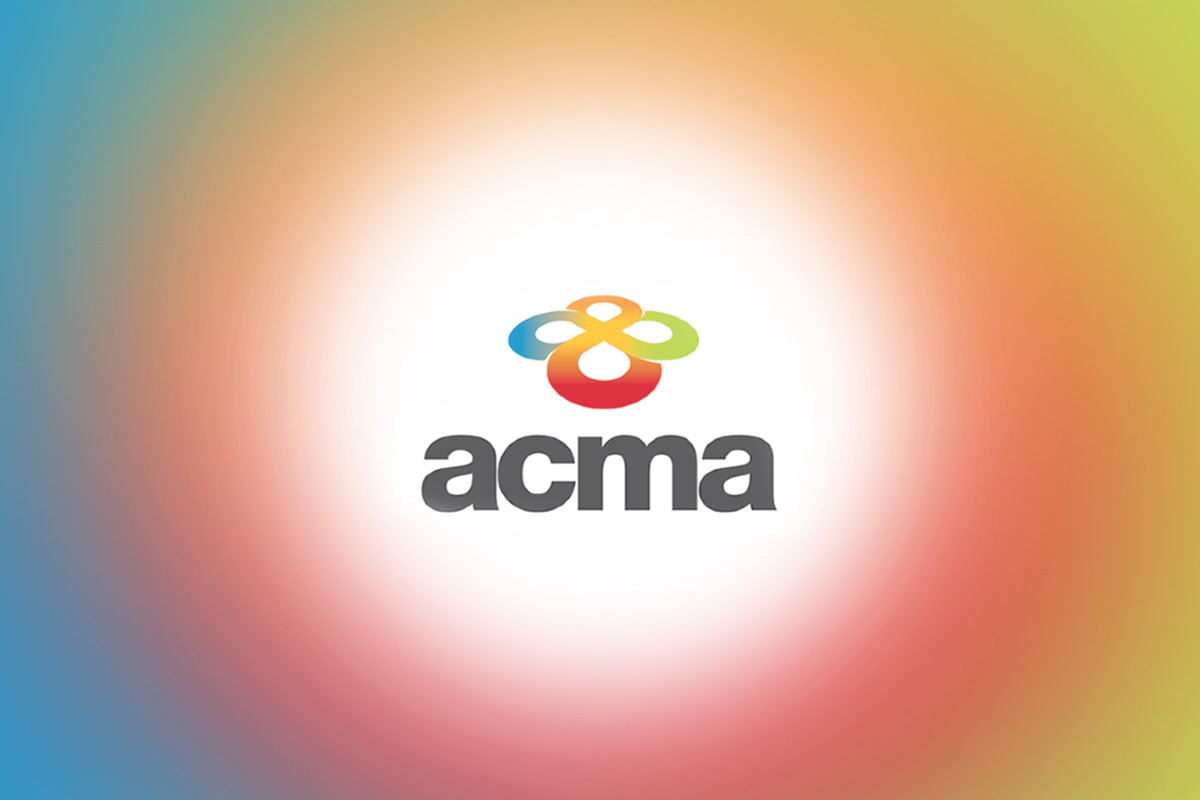 Reading Time:
1
minute
The Australian Communications and Media Authority (ACMA) is investigating the allegation that gambling websites using the .cc domain extension have breached of the Interactive Gambling Act (IGA).
As per the IGA, website operators are prohibited from offering casino-style games and live sports betting to Australian customers.
Gambling operators without an Australian licence are also prohibited from taking bets from Australian customers.
"When deciding if a site should be investigated, the ACMA considers a number of factors, including whether the service being provided may be a prohibited or unlicensed service … and whether it may have an Australian-customer link," an ACMA spokesman said.
Dr. Charles Livingstone, a gambling law expert from Monash University, said the sites do appear to have breached the act." The avowed purpose of the IGA is to protect Australians from less well-regulated gambling sites, and to prohibit non-wagering gambling being available online," he said. "Using a web address of an Australian territory to offer online gambling services is an offence, unless the provider is registered in an Australian jurisdiction."
Source: 5star.media
MGA | FIAU issues the Implementing Procedures – Part II addressed to the Remote Gaming Sector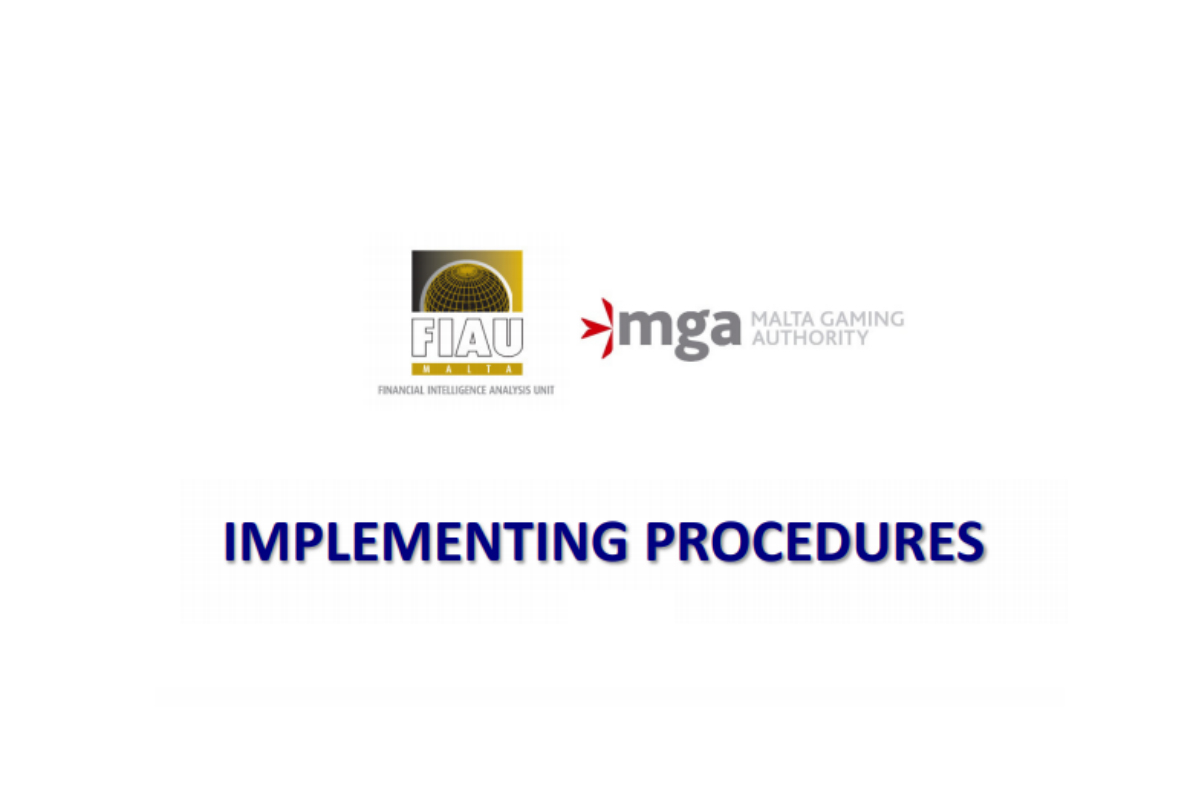 Reading Time:
1
minute
The Financial Intelligence Analysis Unit (FIAU) has today issued the Implementing Procedures – Part II (found here) addressed to the remote gaming sector.  This document focuses, and provides guidance, on certain aspects of the Prevention of Money Laundering and Funding of Terrorism Regulations ("PMLFTR") which warrant further elaboration at industry-specific level to ensure that they are understood and interpreted consistently by licensees.
The Implementing Procedures – Part II for the remote gaming sector were drawn up in conjunction with the Malta Gaming Authority and following due consultation with the relative sector.  All interested parties are to take note thereof. These Implementing Procedures are also accessible through the FIAU's website – http://www.fiaumalta.org/ – and are considered to have come into force on the date of their publication.