SG Digital Announces Nikos Konstakis as New VP Sportsbook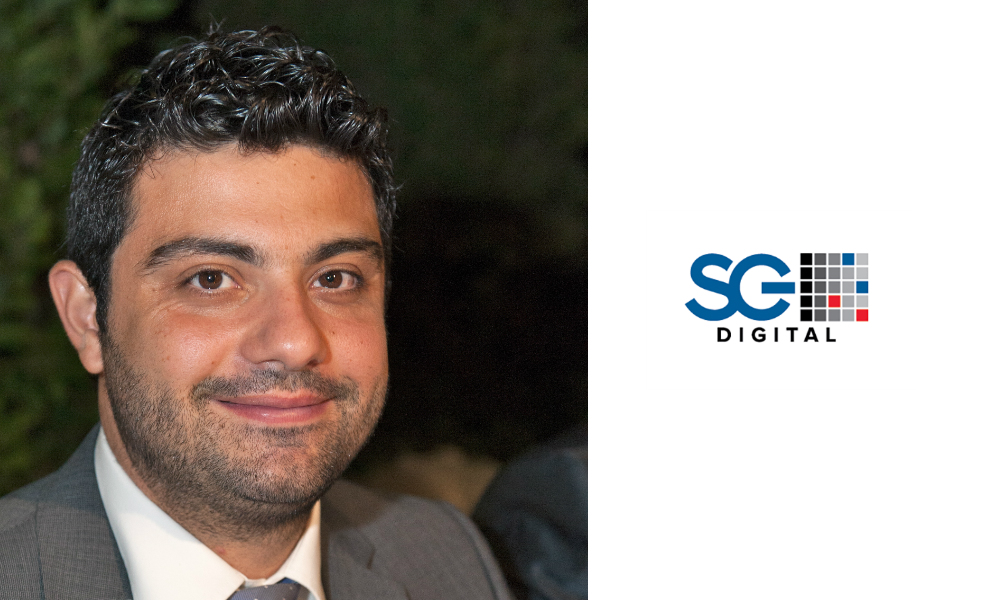 Reading Time:
3
minutes
Eyes Increased Product Development for its Market-Leading OpenBet™ Sportsbook
LAS VEGAS – May 18 2018 – Scientific Games Corporation (NASDAQ: SGMS) ("Scientific Games" or the "Company") has strengthened the senior management team of SG Digital with the appointment of Nikos Konstakis as its new VP Sportsbook Product.
Konstakis will be responsible for overseeing OpenBet's product development roadmap and delivering and enhancing its sportsbook proposition for its customers following the Supreme Court's overturning of the Professional and Amateur Sports Betting Act.  Konstakis has a wealth of industry experience. He was previously VP Trading at OpenBet and spent 16 years at Intralot, an Athens-based gaming company, with his last position being Group Director of Betting.
Keith O'Loughlin, SVP Sportsbook and Platforms at SG Digital, said: "Appointing Nikos to the role of VP Sportsbook Product is an important step in our strategy towards productization and developing the next generation of the OpenBet portfolio.
"His knowledge of the sports betting industry is a valuable asset for us, and he is already playing a key role in our preparations for entry into the U.S. regulated market with a significantly improved proposition."
Konstakis said: "I'm thrilled to have started my new role with SG Digital in an extremely exciting period for the company and our industry.
"We have a strong customer base, and I look forward to working closely alongside our partners, delivering them value with our world-class OpenBet sportsbook, as well as introducing innovative product enhancements to take the platform to the next level."
SG Digital's preparations for a legalized U.S. sports betting market are well underway, with sportsbook product review sessions already taking place with New Jersey's Division of Gaming Enforcement (DGE).
OpenBet is a world leading sportsbook platform, delivering a scalable and reliable performance for industry leading operators across the globe. At the heart of its product offering is a fully managed sportsbook, combining the resilience and trusted nature of OpenBet technology in partnership with Managed Trading Services in a convenient, turnkey solution.
© 2018 Scientific Games Corporation.  All Rights Reserved.
About Scientific Games
Scientific Games Corporation (NASDAQ: SGMS) is a world leader in gaming entertainment offering the industry's broadest and most integrated portfolio of game content, advanced systems, cutting-edge platforms and professional services. The company is #1 in technology-based gaming systems, digital real-money gaming and sports betting platforms, casino table games and utility products and lottery instant games, and a leading provider of games, systems and services for casino, lottery and social gaming. Committed to responsible gaming, Scientific Games delivers what customers and players value most: trusted security, engaging entertainment content, operating efficiencies and innovative technology. For more information, please visit www.scientificgames.com.
Forward-Looking Statements
In this press release, Scientific Games makes "forward-looking statements" within the meaning of the U.S. Private Securities Litigation Reform Act of 1995. Forward-looking statements can be identified by words such as "will," "may," and "should." These statements are based upon management's current expectations, assumptions and estimates and are not guarantees of timing, future results or performance. Therefore, you should not rely on any of these forward-looking statements as predictions of future events. Actual results may differ materially from those contemplated in these statements due to a variety of risks and uncertainties and other factors, including those factors described in our filings with the SEC, including the Company's current reports on Form 8-K, quarterly reports on Form 10-Q and its latest annual report on Form 10-K filed with the SEC on March 1, 2018 (including under the headings "Forward Looking Statements" and "Risk Factors"). Forward-looking statements speak only as of the date they are made and, except for Scientific Games' ongoing obligations under the U.S. federal securities laws, Scientific Games undertakes no obligation to publicly update any forward-looking statements whether as a result of new information, future events or otherwise.
ASA censors William Hill advertisements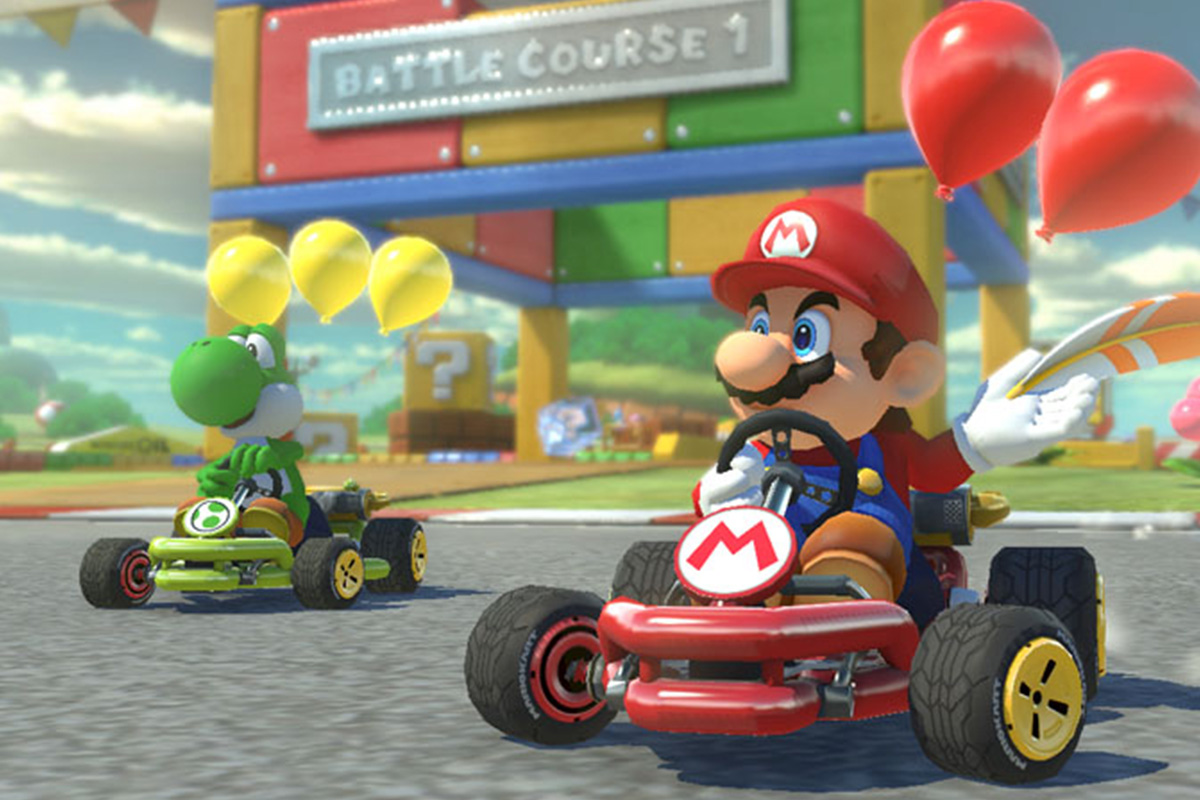 Reading Time:
1
minute
UK's advertisement watchdog the Advertising Standards Authority (ASA) has banned the advertisement campaign of William Hill. The authority deemed that the advertisement was served to under-18s after Google's ad placement programme placed it in a Nintendo Mario Kart app.
The ad, which appeared within an app called New Mario Kart 8 Trick, advertised William Hill's online "Vegas games," followed by a button which said "Install." The app had a PEGI rating 3 – meaning that it was considered suitable for all audiences.
William Hill said its Mario Kart brand is not targeted at children.
It said the game in which the ad was seen was based on Mario Kart and that Nintendo had reported that in 2017, 86 per cent of Nintendo Switch players were over 18 and that Mario Kart was one of the main games available on the platform. It argued that although the figures were subjective, it considered that it was a good indication that Mario Kart was used by the "older generation."
However, the ASA suggested that its audiences included under-18s, and that gambling ads were not appropriate around related media. It told William Hill to ensure its ads had appropriate targeting in the future, and that "the ad must not be used again without further, specific targeting to minimise the likelihood of under-18s being exposed to it."
William Hill said that it "would ever knowingly target children or people under the age of 18 and that their intention was always to advertise and market to consumers who were 18+." The brand said that it had used Google's Universal App Campaign and that it had minimal control over the placement of ads across the tech giant's search, display network, YouTube and Play Store properties.
Source: 5StarMedia
Indian police cracks illegal gambling ring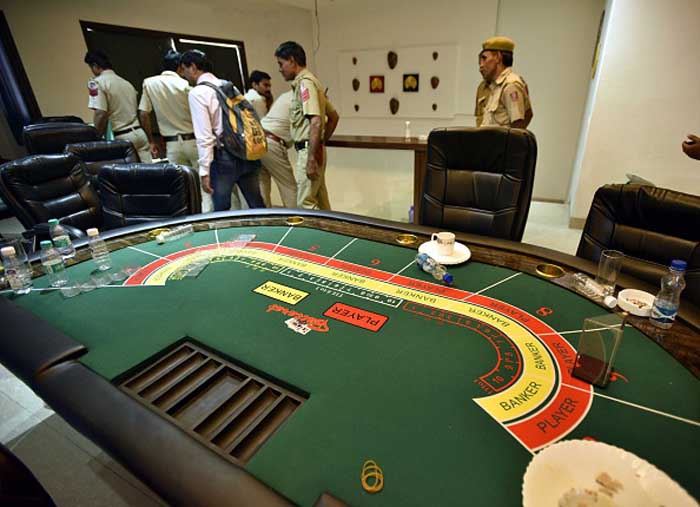 Reading Time:
2
minutes
The police in the Indian capital of Delhi has busted an illegal online gambling ring. The gambling operations were being conducted from a residential building in New Ashok Nagar in east Delhi. The police arrested 14 persons, including the alleged owner and manager of the casino, for running the gambling ring, and 12 persons for participating in the gambling. The main figure behind the operation, who was only identified as "Deepak," remains at large.
In India, gambling is legally prohibited apart from a few chosen locations, such as Goa. But the police indicated that the gaming endeavour could be tied to a money-laundering scheme as well. They seised a diary containing numerous transactions and customers' names, 10 computer systems and a small amount of cash.
Pankaj Singh, the police department's deputy commissioner, said the department had received several tips over the course of a few days prior to the raid. When a tip on Sunday indicated that the games were in progress in the first floor of the three-story building, cops moved in and made their arrests.
Singh was quoted by DNAIndia saying, "Our team raided the flat and found 12 people gambling online. The entire flat had been turned into a makeshift casino parlour and 10 computers with Internet connections had been installed in the house solely for gambling."
The casino's alleged owner, Amit Guttan, and his manager, "Neeraj," were taken into custody along with the 12 gamblers. They were all released on bail after being booked for offenses under the Delhi Public Gambling Act.
The gambling group was reportedly formed through WhatsApp and regular customers recruited additional members. No outside individuals were allowed into the group. After paying an entry fee, the gamblers were provided with the password in order to play games online.
A police officer involved in the case added, "Roulette was the most popular game for these people because the winner was given a return which was 36 times the money they gambled."
Gamstop appoints Jenny Watson as the new chair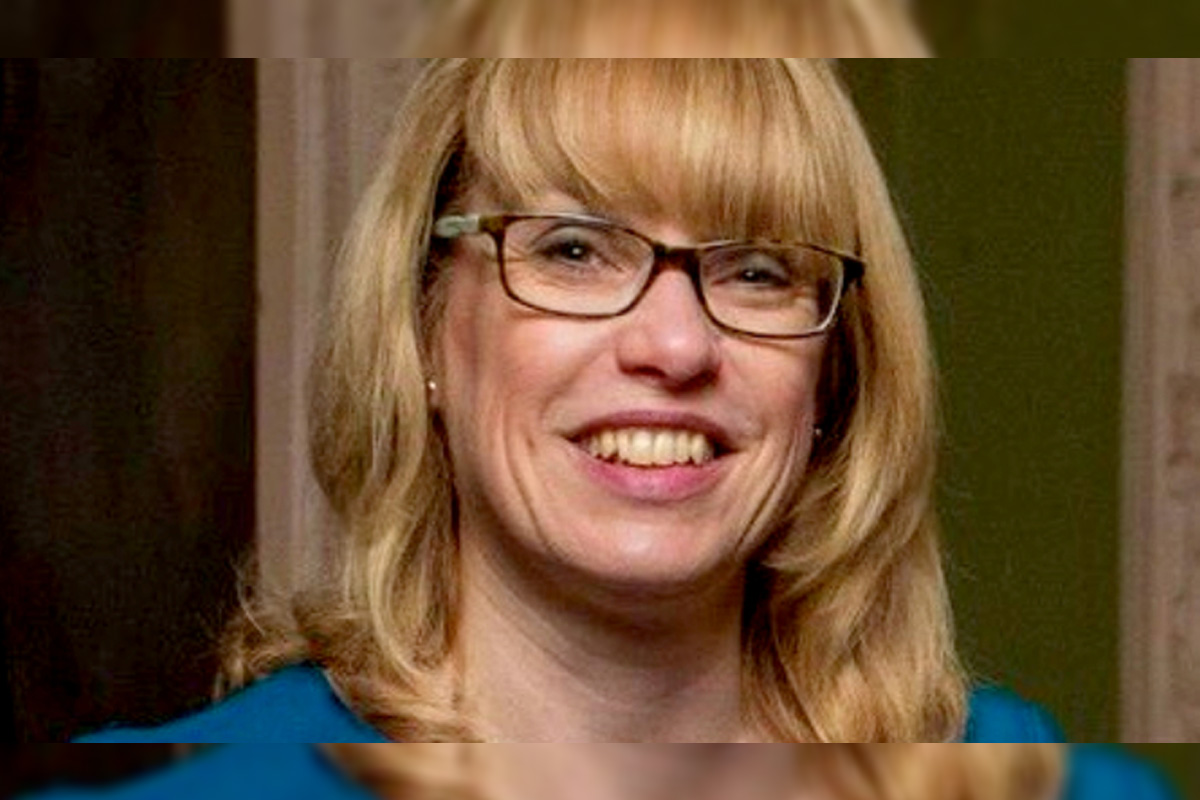 Reading Time:
1
minute
Gamstop, a US-based video game and consumer electronics provider, has appointed Jenny Watson as the new chair of the organisation's National Online Self-Exclusion Scheme.
The appointment of Watson, a former chair of the UK's Electoral Commission, will trigger a series of changes to board positions in advance of the full launch, Gamstop said.
"My immediate priorities will be to recruit additional independent board members and to put in place an initial evaluation of the scheme following the first six months of operation, which will help Gamstop's future development," said Watson, currently the chair of The House of St. Barnabas, as well as the Portman Group's Independent Complaints Panel.
However, although there is still a need to bring in new board members, Gamstop is anticipating a formal launch "to take place soon" despite delays since the initiative was first unveiled nearly 16 months ago.
The UK's new national online self-exclusion scheme, supported by the Remote Gambling Association, was revealed in June 2017.
A formal launch was initially earmarked for before the end of last year, before in December the target date was postponed until spring 2018.
Reynolds-Jones, who did not elaborate on the reasons for the delays in the formal launch so far, added that "exact numbers have not yet been identified" for the independent board director roles. However, she added that they would have "specific skillsets and experience to further develop the governance and values of the scheme."
The scheme will enable UK consumers to exclude themselves via a single website process from all online gambling operators that are licensed by the Gambling Commission.
The website will also set out other measures that are available to help people manage their gambling and will signpost specialist advice and support services for those who might benefit from it.