FOBTs crackdown: Australia's turn?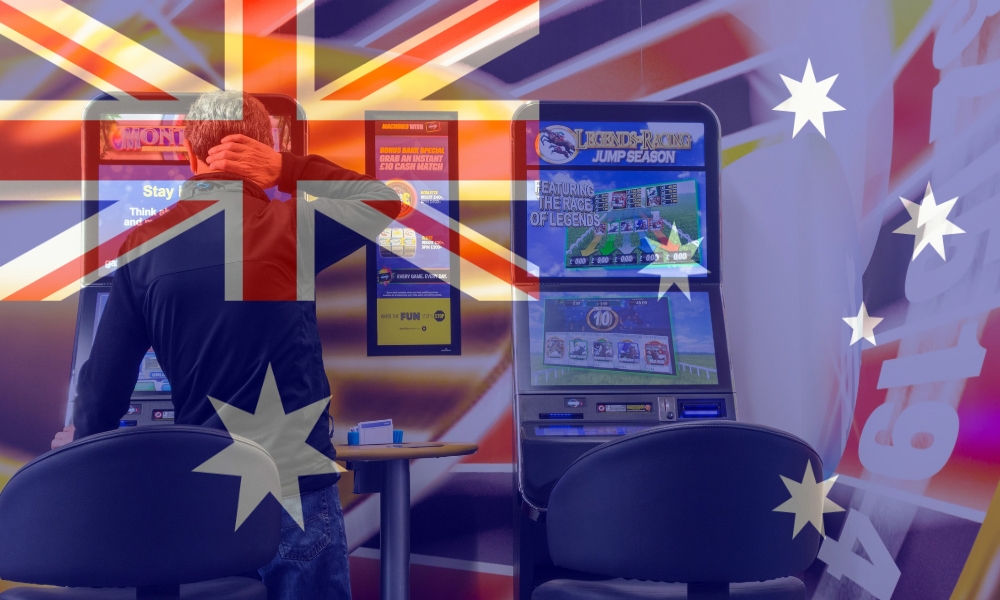 Reading Time:
< 1
minute
Looks like the FOBTs crackdown is gonna reach Australia's parliament as well after the recent slash by the United Kingdom's government on the maximum stake on FOBTs to $3.60 (2 pounds) per spin, in what they say is a bid "to protect the most vulnerable in society" from harmful losses.
As a reaction to the measures taken by the UK on the FOBTs, Australian Independent MP Andrew Wilkie said that he hoped the measure would increase pressure on local governments to introduce similar restrictions.
"The Federal Government has it within its power to legislate for $1 maximum bets, as well as other harm minimisation measures like mandatory pre-commitment," Wilkie explained, adding: "Unfortunately, the Government has shown itself to be thoroughly uninterested when it comes to reining in poker machines. And no wonder, when you look at the enormous donations both major parties receive from the gambling industry."
Australian anti-gambling campaigner Tim Costello greeted the UK's decision to cut the maximum stake on FOBTs and said that Australia should follow. "I welcome what the UK has done and think Australia should follow." And he added: "If you ever ask the public, it is always over 70 per cent 'we hate them'. So it is really politicians within the industry who are opposing what the public wants."
"Australia has with pokies a blindness that America has with guns. The NRA in America has captured politicians, the pokies lobby has captured politicians," Costello concluded.
Source: focusgn.com
British and Irish racing to enjoy increased exposure via Australia's largest online bookmaker Sportsbet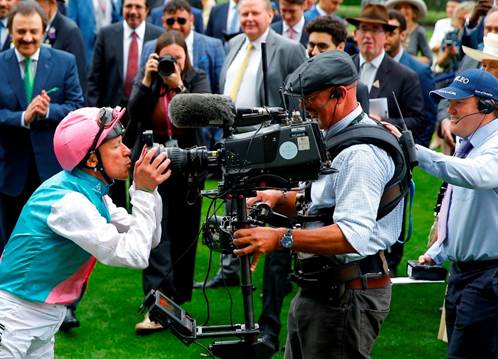 Reading Time:
2
minutes
Australian TV audiences will be seeing more of Frankie Dettori and other British and Irish stars
Racecourse Media Group (RMG), in partnership with Sports Information Services (SIS), has agreed a multi-year streaming and marketing content deal with Sportsbet, Australia's largest online betting operator and part of the Flutter Group. This agreement formalises an arrangement between the parties for Sportsbet to broadcast and take bets on British and Irish racing.
RMG is owned by 34 British racecourses, while SIS holds the rights to all 26 Irish racecourses and Chelmsford City.
The deal will see British and Irish thoroughbred racing – which is shown on Tabcorp's (TAB) SKY Racing network in the TAB app, in venues and homes throughout Australia – also to be shown on the Sportsbet digital platforms. This arrangement means British and Irish racing will enjoy a significantly increased audience in the country and benefit through a new revenue stream from one of its largest export markets.
RMG's Commercial Director Nick Mills said: "We are delighted to team up with Sportsbet and grateful to our long-standing partners, Tabcorp, for helping to facilitate the partnership through broader distribution of its SKY Racing channel. This is a very exciting opportunity to increase the shop window for our racecourses, as well as generate additional international revenue."
SIS's Commercial Director, Paul Witten, said: "UK and Irish horseracing content is an important contributor to Flutter's revenues in jurisdictions around the world, and we are delighted to now be able to bring live pictures and additional content to Sportsbet's Australian customers."
Paul Bittar, GM of Sports Partnerships at Sportsbet, said: "We are really excited to be able to conclude this deal with RMG and SIS in order to bring live streaming of British and Irish racing to our huge Australian customer base. Sportsbet is always seeking to bring excitement to life for our customers and striking this deal on high-quality racing content supports this goal. We are also pleased to be able to support the sustainability of the British and Irish racing industries through new revenues."
TABCORP ORDERED TO PAY $30,000 FOR ADVERTISING BREACH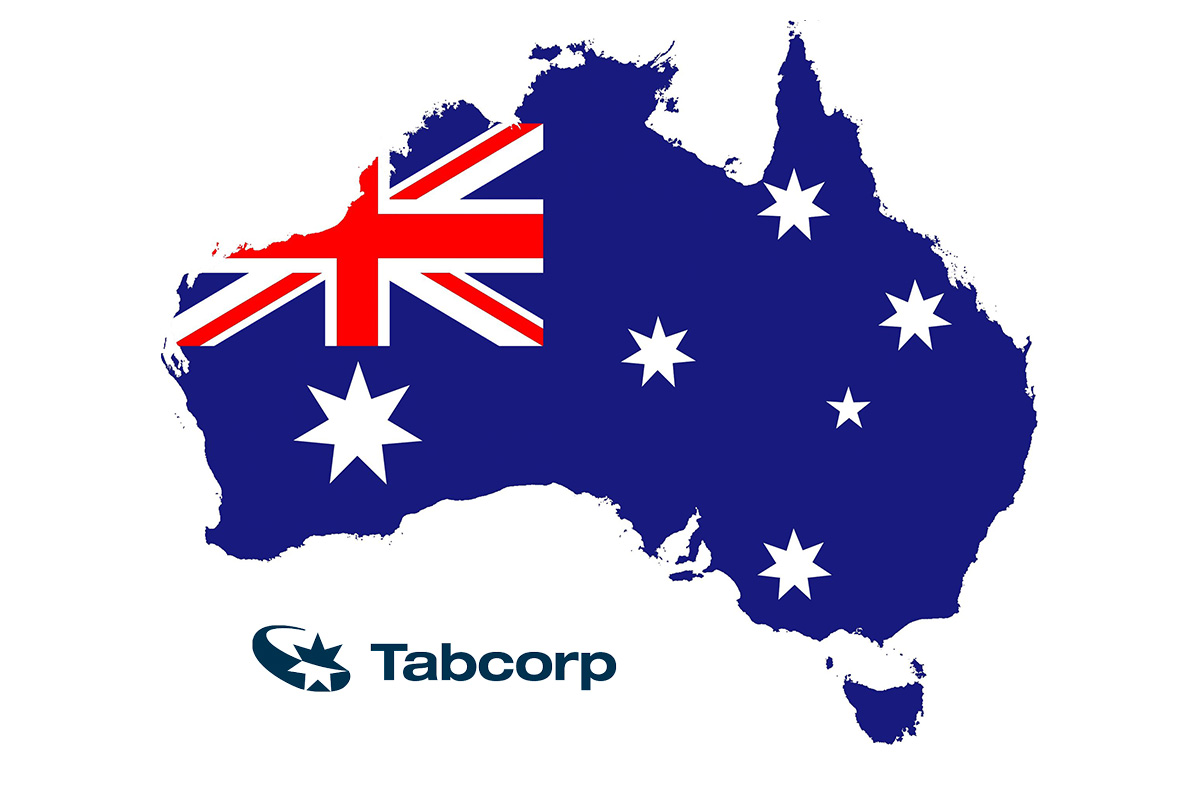 Reading Time:
< 1
minute
Gambling giant Tabcorp has been convicted and ordered to pay $30,000 in fines and costs for publishing an inducement to gamble or open a betting account on Instagram.
The penalty was handed down in Sydney's Downing Centre Local Court on 25 November after Tabcorp pleaded guilty to breaching NSW gambling laws.
On 14 December 2019, a former Tabcorp betting account holder received a gambling advertisement offering bonus bets from Tabcorp on his Instagram account via Instagram Stories.
Further investigations by Liquor & Gaming NSW revealed that Tabcorp had run an advertising campaign on 13 and 14 December via Instagram Stories to Tabcorp account holders.
However, details of 900 NSW residents who had closed their Tabcorp accounts had also been provided to Instagram's parent company Facebook for the advertising campaign.
Under the NSW Betting and Racing Act, it is illegal to publish gambling advertisements that includes any inducement to participate in gambling or open a betting account.
The company said the details of 900 people had been included as a result of inadvertent human error.
In her judgment, Magistrate Erin Kennedy said she considered that some of the 900 may have closed their Tabcorp accounts because they had a gambling problem and these people should not have been exposed to these advertisements.
Magistrate Kennedy further stated that Tabcorp's compliance history did not assist it and that the conviction should serve as a general deterrent but also a specific deterrent to ensure Tabcorp complies with the legislation.
Tabcorp was convicted, fined $18,000 and ordered to pay $12,276 in legal fees.
The Star Recognised as Most Sustainable Gaming and Casino Operator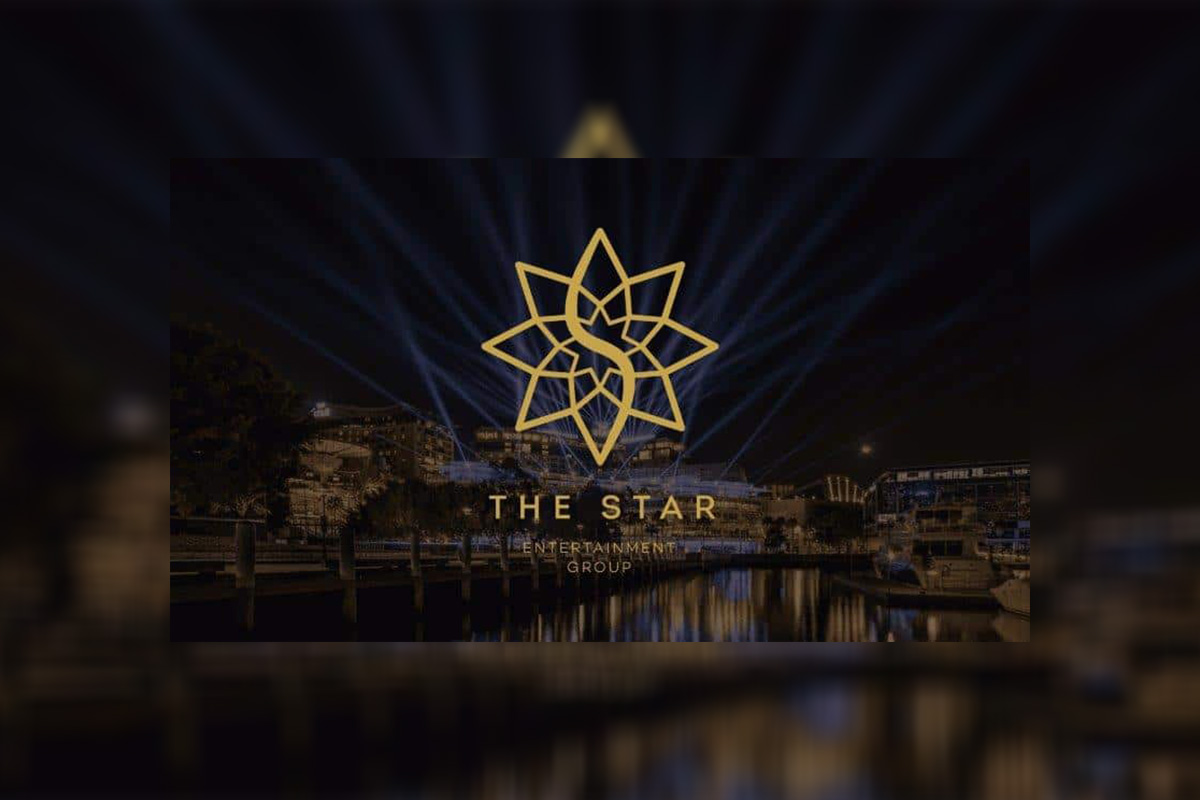 Reading Time:
< 1
minute
The Star Entertainment Group has been recognised as the most sustainable gaming and casino operator in the world at a gala event in London. The Industry Community Awards ceremony was hosted digitally and gave recognition to casino and gaming companies from around the globe.
Amanda Visser, Head of Sustainability for The Star Entertainment Group, said: "We're delighted to receive the Sustainable Business Award for industry operators. To be acknowledged as the world's most sustainable gaming and casino operator is a huge honour.
"It reflects The Star's ongoing commitment to sustainability, and ensuring it is central to our operations and embedded across all levels of the business.
"We strive to have a positive impact on the cities in which we operate, and will continue to work with our team members, local communities and stakeholders to ensure we deliver these positive outcomes."