Is Malta Blockchain companies set to overtake iGaming?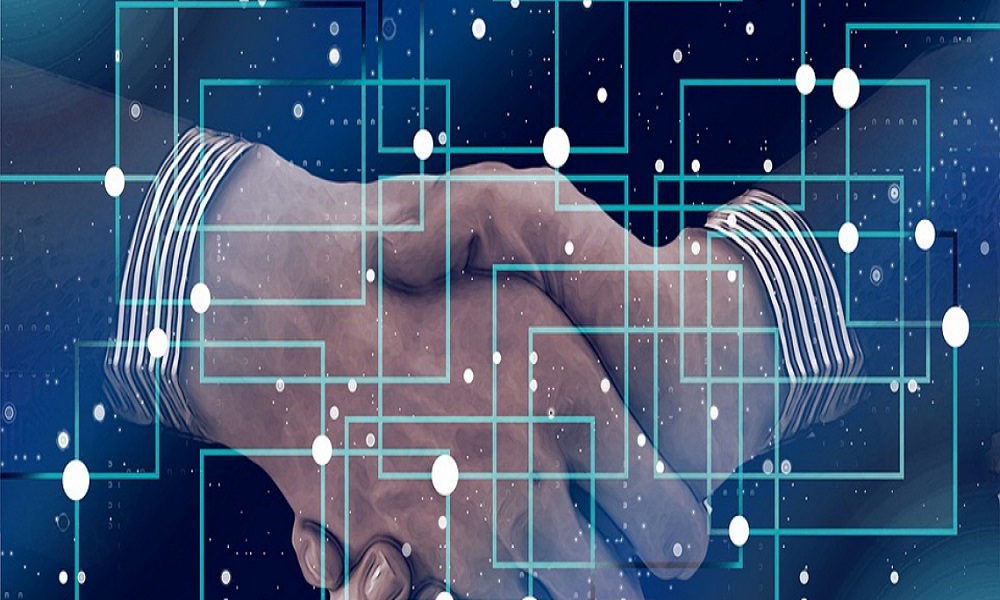 Reading Time:
4
minutes
Malta's iGaming industry has grown spectacularly for two decades, but now they have a competitor in town: Blockchain technology. The strides blockchain technology has taken have been so considerable that it is being compared to the beginning of the internet itself.  It is hailed not just as a huge driver of economic growth, but it will also as a changer of the way we do everything, from handling data to the structure of the banking system.
According to the World Economic Forum, at least 10 per cent of the global GDP will be managed and facilitated through blockchain technologies by 2025.
Malta has managed to carve its economic success through an economic vision based on the power of regulation and jurisdictional innovation. The dedication of the government, the support of the public, and the business sector allowed the country to thrive in the regulated industries.
The iGaming industry has been a backbone of the Maltese economy for many years now and has seen the country becoming an internationally renowned jurisdiction for the registration and operation of iGaming companies. Currently, Malta is looking at repeating this success yet again by creating a regulatory framework for blockchain-based businesses, virtual currencies and ICOs.
There exist some similarities between blockchain and iGaming regarding their popularity and the way in which they have grown and could grow in the future. The iGaming industry was initially regarded with cynicism and skepticism, but with time, and adequate regulation and adherence to legal standards, it has gone on to flourish and become a massive part of the Maltese economy.
Blockchain technology is similar in some respects. A new, and to some, unknown bit of tech, it has made waves across the business community, and while some are wary of it still, it is being adopted more and more by leading companies and businesses. Its potential is vast and far-reaching, and if Malta can position itself at the right time, and in the right way, it can be set to reap the benefits of what the future will bring.
The iGaming sector was regarded with suspicion in the early days, but now, without it, the economy would not be in the same, healthy shape that it is.
It is expected that with the introduction of the government's blockchain strategy, as well as the quick uptake of the technology from local businesses, Malta will soon lead the way in this exciting new sector. This means that not only will it improve its reputation as a digital leader, but it will also bring a massive boost to the economy and create more jobs. This is precisely what iGaming did.
Blockchain will also boost other industries that complement it – hardware, software, marketing, legal, financial, the list goes on for those stakeholders that will be able to grow and nurture their businesses when blockchain takes off.
It is unlikely that iGaming and blockchain companies will compete in the traditional sense of the word. They are entirely different industries and as such require very different legal, creative, and administrative staff. Additionally, the client base would not be affected either as the concepts are so different, it is unlikely that iGaming would lose any business to the world of the blockchain.
It is expected that the introduction of the new blockchain frameworks will influence the existing regulations around the iGaming industry. These new proposals will also provide the iGaming industry with faster, cheaper, and more efficient alternatives to traditional payment methods which will revolutionise the way in which they both take payment, and pay out winnings. Rather than pitting the two industries against each other, legislators and stakeholders need to find a way to ensure they complement each other and offer new ways to do business, and to grow their respective sectors.
Already the seeds of cooperation are being sown, and some iGaming platforms are preparing to use the Distributed Ledger Technology to their advantage. One of the primary improvements will come to the most burden area of iGaming – trust. By using smart contracts, gambling platforms can use a distributed public ledger that is entirely transparent and allows users to see the information freely at any time. Those that will increase levels of fair gambling will automatically win their customers' trust and position themselves at the forefront.
One area, however, where there may be a bit of overlap is the talent pool. Currently there is a considerable shortage of developers that are capable and trained in matters of the blockchain. Blockchain start-ups are offering considerable salaries to those that can do the job, and this could result in a situation where developers and programmers involved in the creation of iGaming products, could be tempted to hone their skill set and jump ship to the blockchain.
While blockchain as a technology cannot be regulated as such, its use and scope can. Yet the key is not to stifle its potential and ensure it remains as a catalyst for further innovation.
By combining these two industries, we can create a fairer and more transparent gambling sector with a more secure and open infrastructure.
These two industries combined will be of a considerable benefit for Malta economically, socially, and in the world of business. It is already on the map for its iGaming industry, but with the country taking huge strides into the ICO, blockchain and cryptocurrency industry, it is set to solidify its reputation as a world leader in innovation.
Source: bitemycoin.com
UK's Labour Party pitches in for betting advertising ban during live events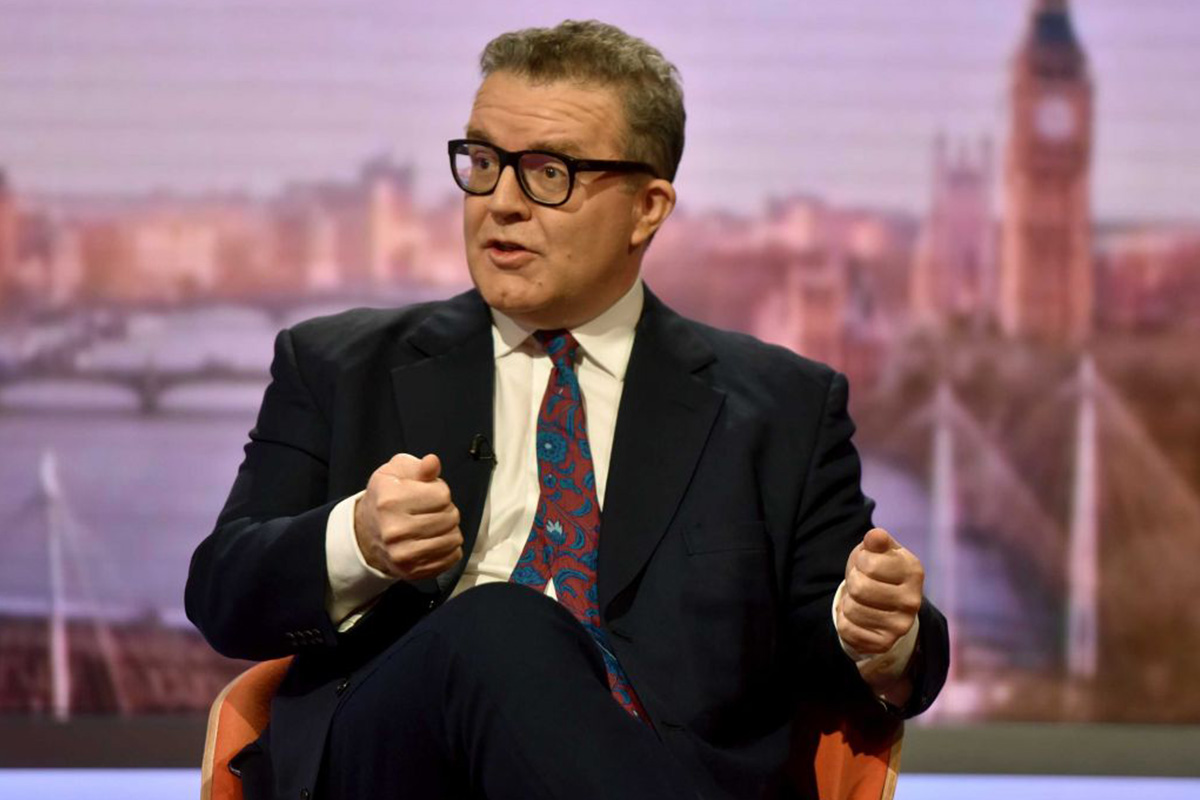 Reading Time:
1
minute
A new policy of UK's Labour Party proposes a total ban betting advertisement in television and the internet during live sporting events.  The policy also suggests a major overhaul of gambling laws.
The new policy, prepared by Labour deputy leader Tom Watson, advocates for a year-long review of problem gambling.
It states the "explosion" in online gambling was "unforeseen" by the 2005 Gambling Act, passed by the last Labour government, which liberated gambling laws.
As well as a ban on sport adverts, the report calls for a ban on credit card betting and a new tax on gambling firms of 1 per cent of revenues, used to fund treatment of addicts.
There would also be new rules to allow addicts to tell their banks to block debit card transactions, and a ban on free-to-play gambling games for under-18s.
Mr Watson said problem gambling was a "public health emergency."
Premier League football clubs would be told to end sponsorship deals with gambling firms, with the threat of a ban.
Existing laws ban gambling adverts before the 9 pm watershed, but a loophole allows them before 9 pm when linked to a live sports event.
During the Moscow World Cup, one in six adverts around matches was from a gambling firm, analysis found.
Last night Labour faced accusations of hypocrisy, with critics pointing to the negative effects of the 2005 Gambling Act.
Tory MP Chris Skidmore said: 'Labour liberalised the gambling market.
"We are correcting their mistakes."
There are about 25,000 problem gamblers aged between 11 and 16 in the UK.
Source: DailyMail
Tiger Resort pushes for casino license in Japan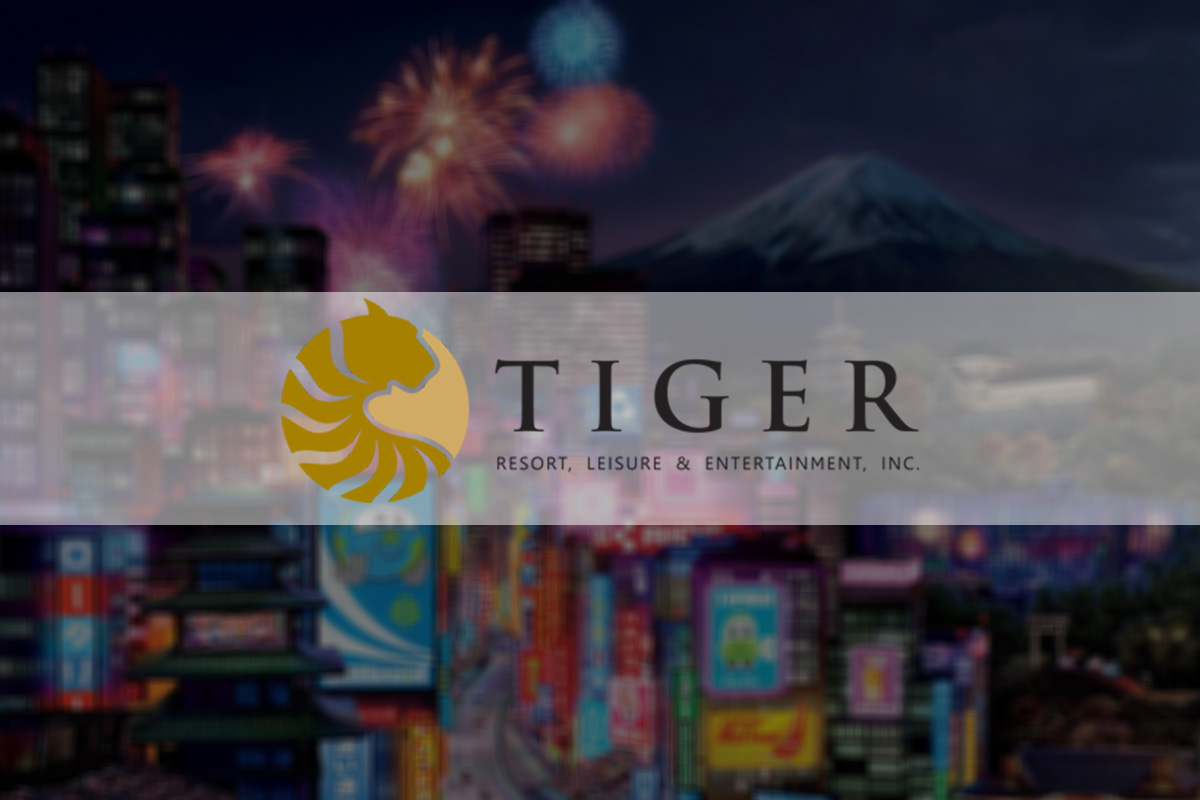 Reading Time:
1
minute
Tiger Resort Leisure and Entertainment Inc., the Philippines-based casino operator, is planning to start an office and obtain casino license in Japan.
Its parent company Universal Entertainment Corp. has announced the news on Wednesday through a statement on its website. "[Tiger Resort's] Japan Branch will be established for research and analysis of the Integrated Resort Implementation Bill of Japan and study of the potential of a casino resort business in Japan in the wake of the enactment of said Bill in July 2018 with a view to becoming a future business contact (such as customer solicitation and marketing activities)," reads the statement.
The tentative date to register the brand was set for today, and the company said that Toji Takeuchi will be the Branch Representative for the company in Japan. The country legalised casinos in late 2016, but is still discussing legislation for integrated resorts.
Tiger Resort Leisure operates the Okada Manila casino in Manila, one of three integrated casino-resorts in the Philippine capital's version of the Las Vegas gaming strip.
Hedge funds raise investments in casino companies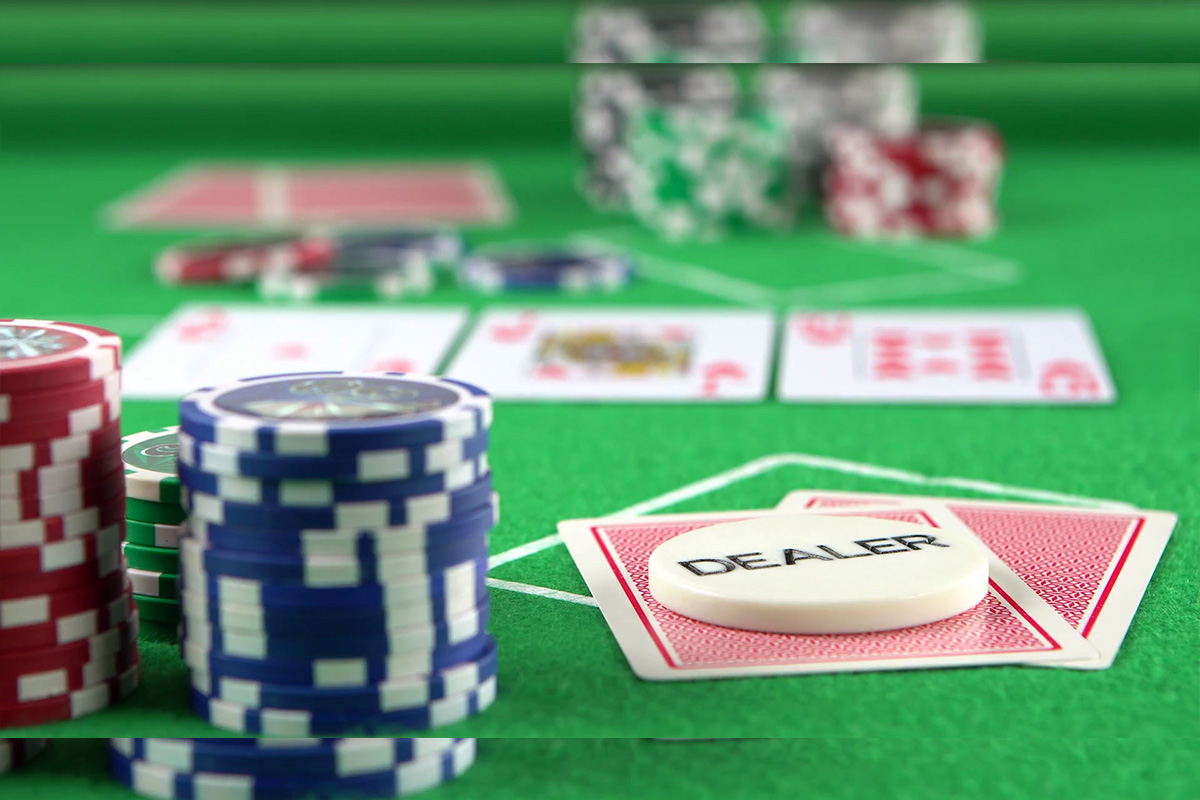 Reading Time:
1
minute
In what is termed as an after effect of the ongoing US–China trade war, the US hedge funds have increased their stakes in casino companies. Here are some examples.
Starboard Value, the hedge fund that has investments in the IT security firm Symantec and consumer goods companies Newell Brands, has pumped in over $ 500 million into MGM Resorts International. HG Vora, another hedge fund, has bought shares of Caesars Entertainment. HG Vora already has stakes in MGM, in which some other hedge funds such as Canyon Capital, Soroban Capital Partners and Eminence Capital also hold shares.
MGM shares rose 2.7 per cent in stock market, while Caesars Entertainment rose 1.2 per cent, Wynn Resorts added 3 per cent and Las Vegas Sands rose 0.5 per cent Caesars said the summer could be weak due to unusually light business deals and the lack of successful events in the period such as Conor McGregor/Floyd Mayweather's match last year.
If you are wondering what this has to do with US–China trade war, the increased US investment and resultant policy changes could harm Chinese consumer spending and reduce revenue in Macao, which is the largest gaming center in the world.
Source: The Financial Times