Olympic Entertainment Group loses Latvian lawsuit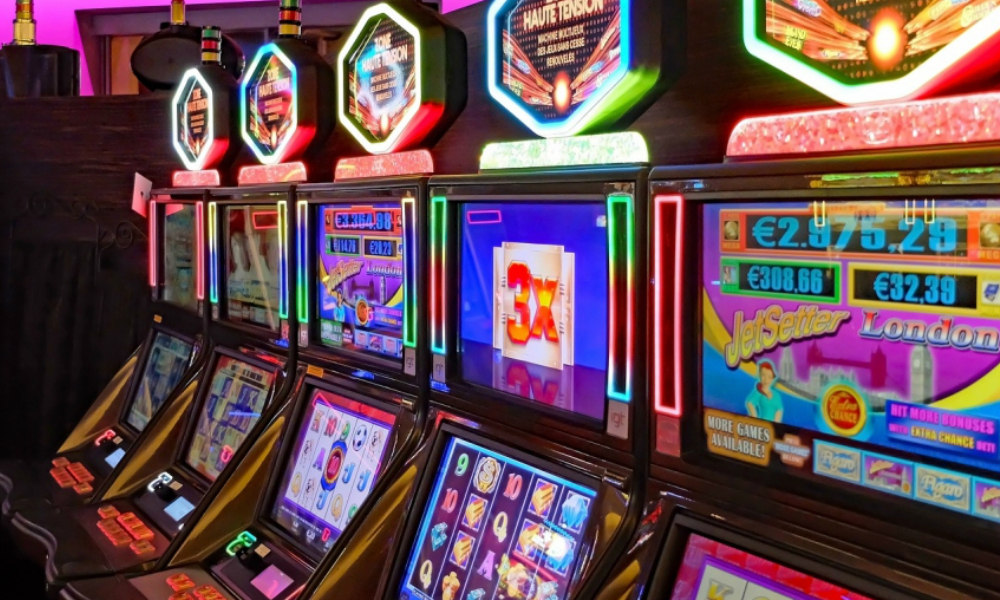 Reading Time:
1
minute
The listed Estonian casino operator Olympic Entertainment Group (OEG) announced on Friday that it has received a decision of the District Administrative Court in Riga concerning the OEG casino at the address 1 Pragas Street, in which the court has ruled in favor of the Riga City Council.
According to the city council's decision, the casino has to close in October 2022. OEG will appeal the decision to higher level court, OEG said in a disclosure to the stock exchange.
42 gambling halls were struck by Riga City Council's decision to close them (apart from those located in five- or four-star hotels) back in May 2017.
Their respective operators have turned to court to appeal the decision and keep their operations running but it seems that there is no good news ahead for gambling companies.
Olympic Entertainment Group CEO Madis Jääger had previously asserted that – should the Court rule as it just has – the operator (which operates seven out of the 42 halls affected) "will appeal the decision to higher level court." Still, the company will see its Olympic Voodoo Casino's revenues benefit from the City Council's decision as it doesn't fall under the ban and will attract gamblers from all the other venues.
Source:FocusGamingNews
Lotteries and Gambling Supervisory Inspection of Latvia Provides Counselling to 127 Gambling Addicts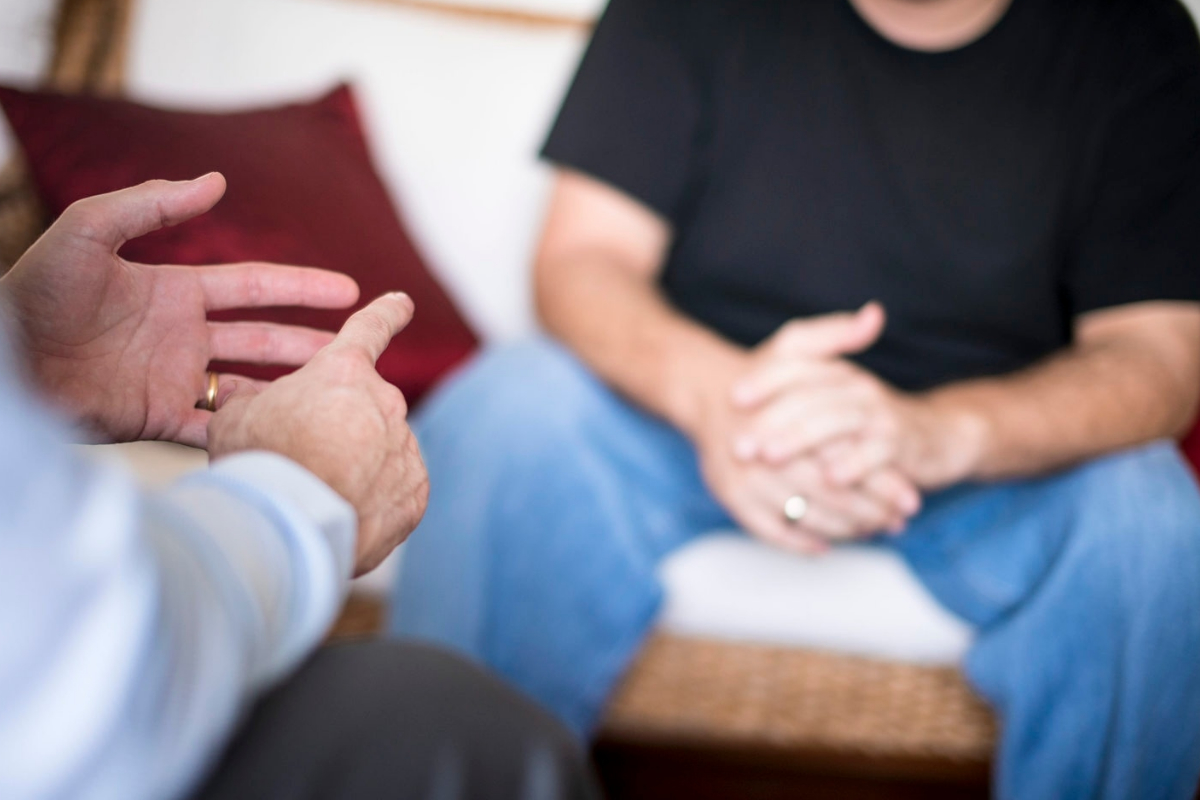 Reading Time:
1
minute
The Lotteries and Gambling Supervisory Inspection of Latvia has provided counselling to 127 gambling addicts in the past four months.
"The goal of the inspection is not only supervising lotteries and gambling but also reducing associated risks," Signe Birne, Chief of Lotteries and Gambling Supervisory Inspection said.
She stresses that one of the most accessible methods for overcoming gambling problems is free psychological support to the people who are aware of their problem and want to fight their urge to gamble.
To protect society's interests and people's rights to refrain from excessive gambling, a special register of self-refrained gamblers will be formed in 2020. People will be able to input their personal data into the register either in person or with assistance from Lotteries and Gambling Supervisory Inspection, as well as online.
Enlabs Interim report January – September 2019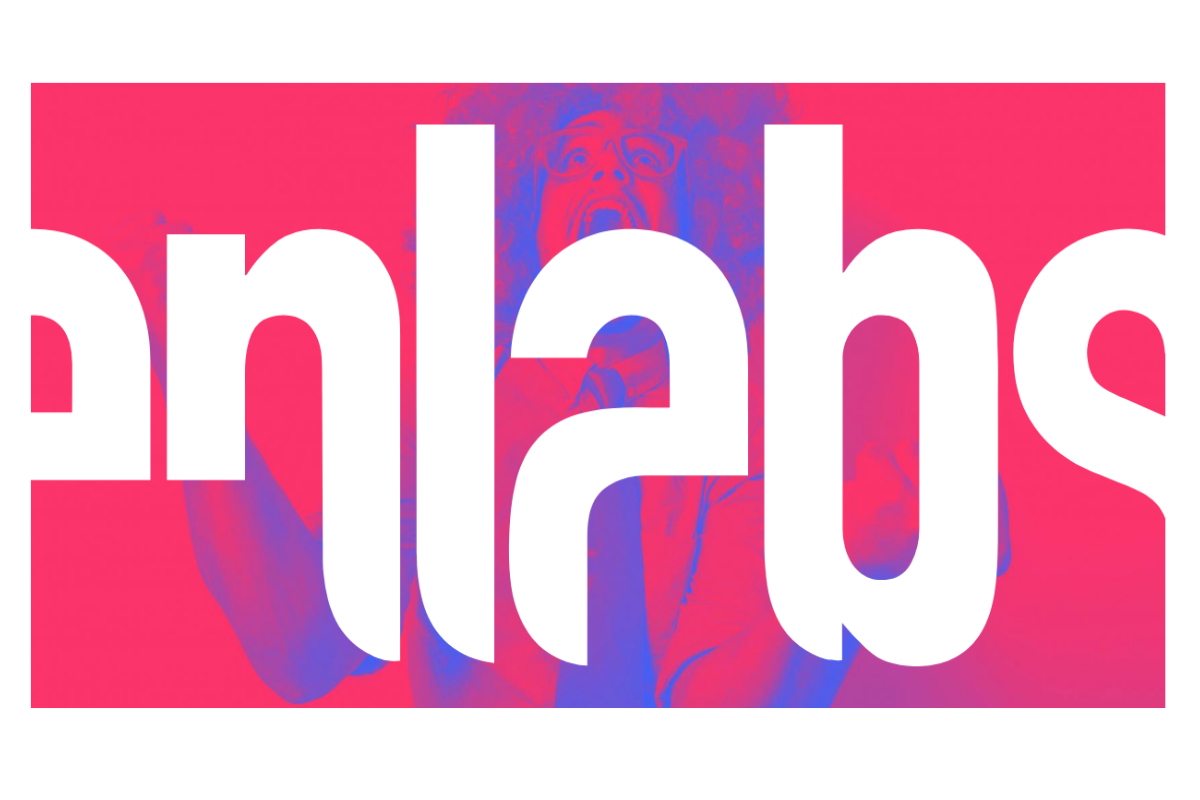 Reading Time:
2
minutes
Third quarter: 1 July – 30 September 2019
Revenues totalled EUR 10.0 million (7.6), a 32% increase.
Gaming revenues increased 39% to EUR 9.2 million (6.6).
Revenues from regulated markets were 94%.
Total active customers were 37,536 (35,621), an increase of 5%.
Deposits totalled EUR 29.9 million (20.8), a 43% increase.
Media revenues were EUR 0.60 million (0.69), a decrease of 12%.
Number of NDC's in Media totalled 3,546 (1,424), an increase of 149%.
Solutions revenues decreased 15% to EUR 0.27 million (0.32).
EBITDA was EUR 3.11 million (2.44), EBITDA margin was 31.0% (32.2%).
EPS growth of 39% to 0.041 EUR per share (0.029).
9-month period: 1 January – 30 September 2019
Revenues totalled EUR 28.4 million (21.7), a 31% increase.
EBITDA was EUR 8.41 million (6.39), EBITDA margin was 29.6% (29.5).
Adjusted EBITDA was EUR 8.77 million (6.86), adjusted EBITDA margin was 30.8% (31.6).
EPS growth of 46% to 0.110 EUR per share (0.075).
"It never gets old – starting with my opening line 'Our best quarter yet.' The company's strong momentum from Q2 continued into Q3 and as a group, we broke the EUR 10M revenue milestone for the quarter, showing a very strong 31% EBITDA margin. Our debt-free balance sheet allows for an efficient transition to net profit which ends up in our bank account due to our strong cash conversion. We also continue to have high EPS growth of 39% as Gaming continues to deliver strong results. And it is great to see Media continuing moving in the right direction. It is certainly safe to say the trend is positive. All in all, another very solid quarter with no surprises.
"The quarter showed overall strong performance, but September stands out as a record-breaking month on all fronts – so I have great confidence going into Q4. October has been off to an even better start as we launched a lot of new content, with Evolution Gaming in Latvia being a key driver going forward. We are also in the final stage of migrating optibet.com to our new platform, which operates on our Maltese license. This means we will have a highly competitive offering, enabling us to go after markets beyond the Baltics. Completely in line with our previously communicated strategy.
"Our strong cash position opens up for acquisition opportunities, and as we have communicated, we continue looking. But sometimes the best deals are the ones you don't do. We have great responsibility towards all our shareholders to maximise the value of that cash and we will spend it wisely." Says CEO and Group president Robert Andersson.
Tom Horn Live In Latvia With Betsafe.lv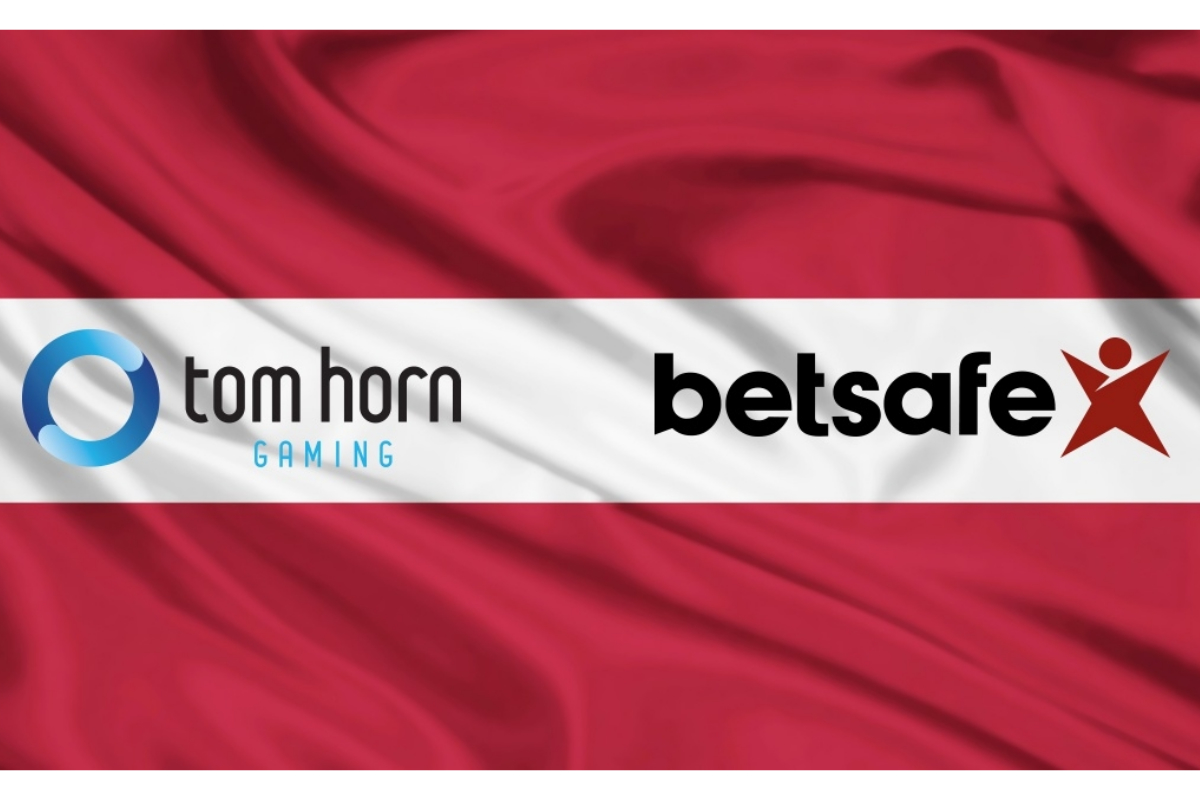 Reading Time:
1
minute
iGaming software supplier, Tom Horn Gaming has agreed to provide its gaming content to a Latvia-facing online casino brand of Betsson Group, Betsafe.lv.
Betsafe.lv is the first Latvian online operator to have gained access to the provider's award winning slot games, including its blockbusters 243 Crystal Fruits, Book of Spells or recent titles Sherlock. A Scandal in Bohemia or Frozen Queen.
Tom Horn Has established itself as one of the major players in the Baltic countries, providing a superior and highly responsible gaming experience to players.
Ondrej Lapides,​ CEO​ at Tom​ Horn Gaming said: "We're extremely excited to offer our content to players in Latvia. Betsafe.lv is one of the strongest and most respected brands in the Latvian gaming market. This partnership is another milestone for Tom Horn as we strengthen our position as the leading provider of gaming software in the Baltics."
Kaido Ulejev,​ Managing​ Director Baltics at Betsson​ Group added: "Tom Horn
Gaming is a well-known name in the Baltics and its premium games have been very popular with players in the region. I'm certain this addition will be a great asset to our growing portfolio of casino games and it will quickly acquire its place in our customers' list of favourites."