Svenska Spel inks pact with Swedish Esports Federation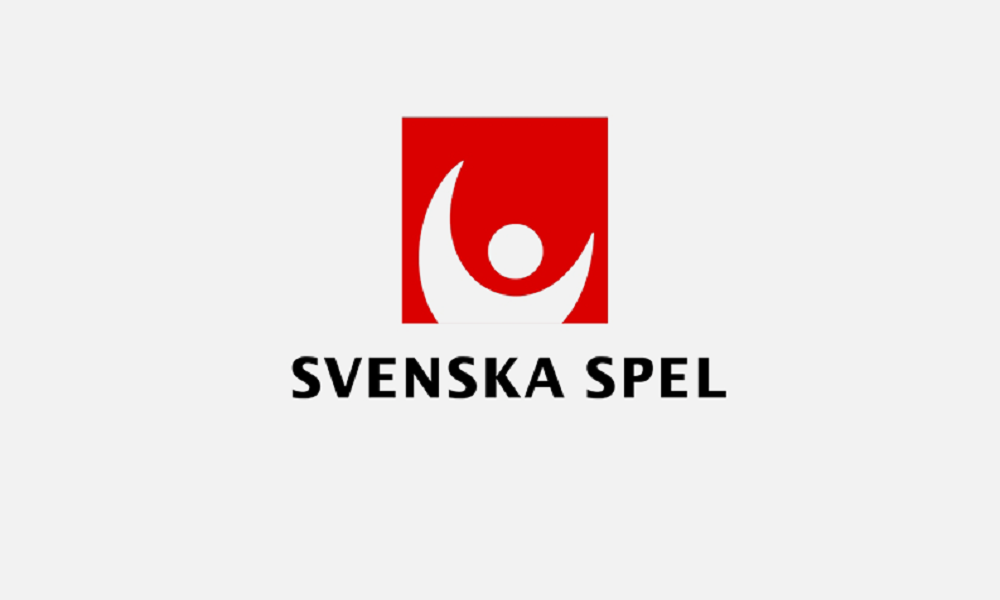 Reading Time:
1
minute
Svenska Spel, the state-owned gambling regulator of Sweden, has signed agreement to sponsor Svenska e-sportforeningen (the Swedish Esports Federation or SESF) for the next three years.
"That Svenska Spel becomes the main sponsor of SESF, just as they belong to several other federations, shows that e-sports are normalized as sports," says Magnus Jonsson, Chairman of SESF.
Svenska Spel has previously sponsored Swedish federations of other sports such as football, ice hockey, indoor bandy, handball and bandy. Being connected to e-sports now depends on seeing opportunities for being able to provide relevant offers to a new audience, it is stated.
Svenska Spel has previously applied to offer e-sport games and will do it again when the new gaming market opens January 1, 2019.
Source: 5star.media
Mercedes-Benz and FC Köln buy stakes in SK Gaming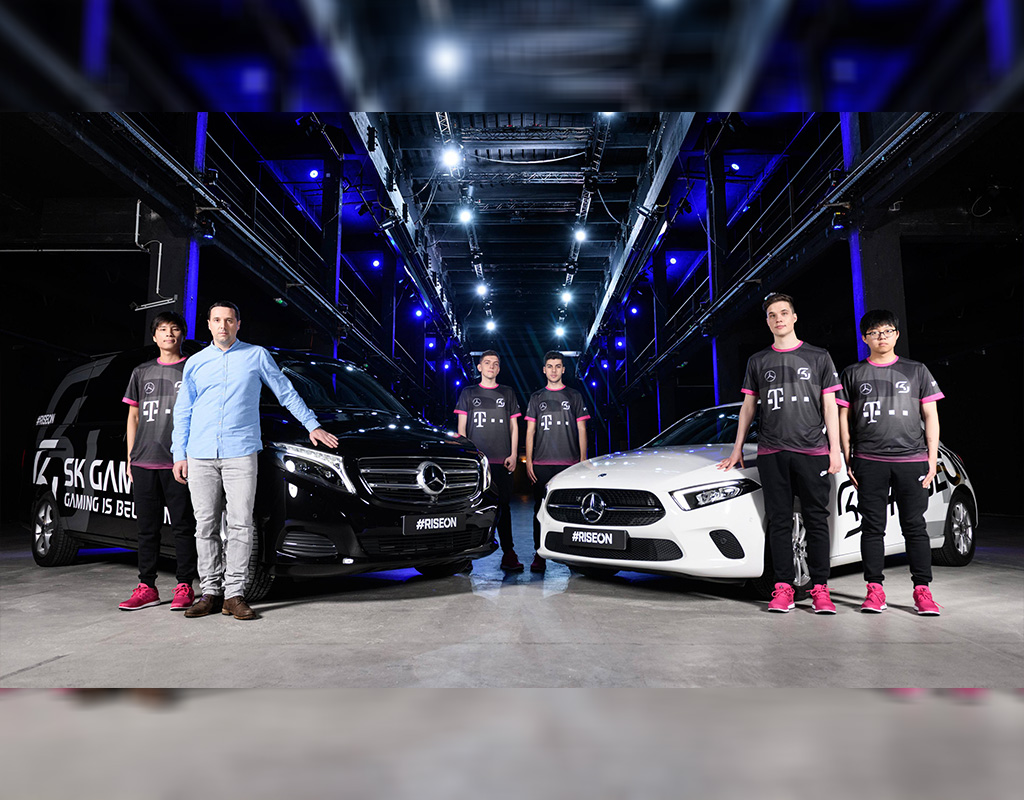 Reading Time:
1
minute
FC Köln and Daimler AG (parent company of Mercedes-Benz) have bought substantial stakes in the German multigaming organisation SK Gaming. The companies reached an agreement with ESforce, who will sell 67 per cent of its stake in SK Gaming.. According to the deal, Mercedes-Benz will appear on the front of SK Gaming's jerseys and FC Köln will have its #effzeh branding present on the sleeves.
ESforce acquired the stake in SK Gaming in September 2016, the team has recently stepped up its involvement in League of Legends as it became one of the new teams to join the franchised League of Legends European Championship (LEC). A move which undoubtedly made the organisation more attractive to investors. ESforce stated that this sale will allow them to focus on its other organisation Virtus.pro.
In a statement, ESforce said: "We are glad to have reached a deal with Daimler AG and FC Koeln. Such a major acquisition deal on the esports market is a showcase of not only our partners' sincere motivation to contribute to the development of global esports but also SK Gaming's remarkable performance throughout the years, which has made this brand one of the most well-recognised and beloved by esports fans around the world.
FC Köln has an existing partnership with SK Gaming which began in early 2018.
ESforce went on to add: "As the leading esports holding and one of the key market players worldwide, we strive to keep pace with the development of the global esports industry and act in accordance with all international regulations, among which the World Esports Association's multiple team ownership rules. Together with other global esports organisations, we will continue to support and bolster esports as well as adhere to highest international standards."
Chris Park joins eSports organisation Gen.G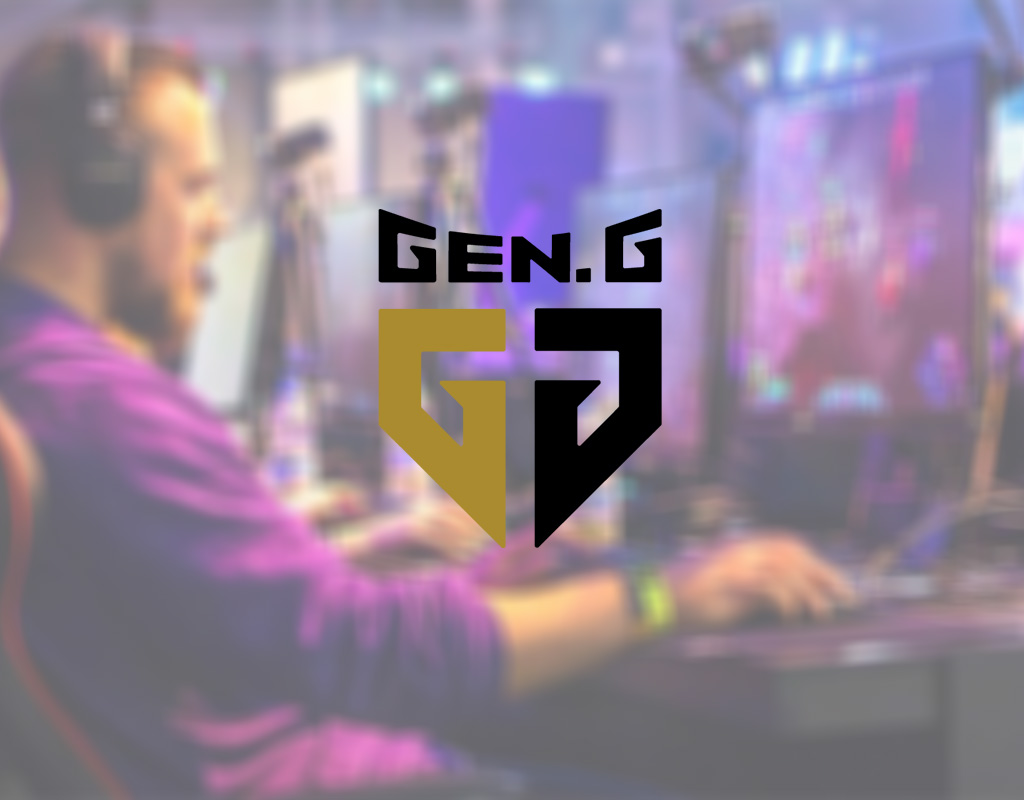 Reading Time:
1
minute
MLB executive vice president Chris Park has joined the South Korea-based eSports organisation Gen.G its new chief executive officer.
Park has been serving as EVP of products and marketing, managing digital product development, marketing, and international business development at MLB.
His main responsibilities at Gen.G are will be crafting and leading the day-to-day execution of Gen.G's strategy alongside Gen.G co-founder Kevin Chou. As part of the c-suite mixup, Chou will assume the role as executive chairman.
"I can't express how thrilled I am about this new journey into the esports world with Gen.G," said Park, in a statement. "Having spent years with a traditional sports league, it was evident that competitive gaming was booming—well now it's here and here to stay. I look forward to continuing to build an esports powerhouse in Gen.G, especially here in the US and specifically LA."
Park will relocate from New York City to Gen.G's U.S. headquarters in Los Angeles. But his onboarding will be in Seoul, South Korea at the team's Asian headquarters as part of his onboarding.
Esports organisation Fnatic signs sponsorship deal with smartphone maker OnePlus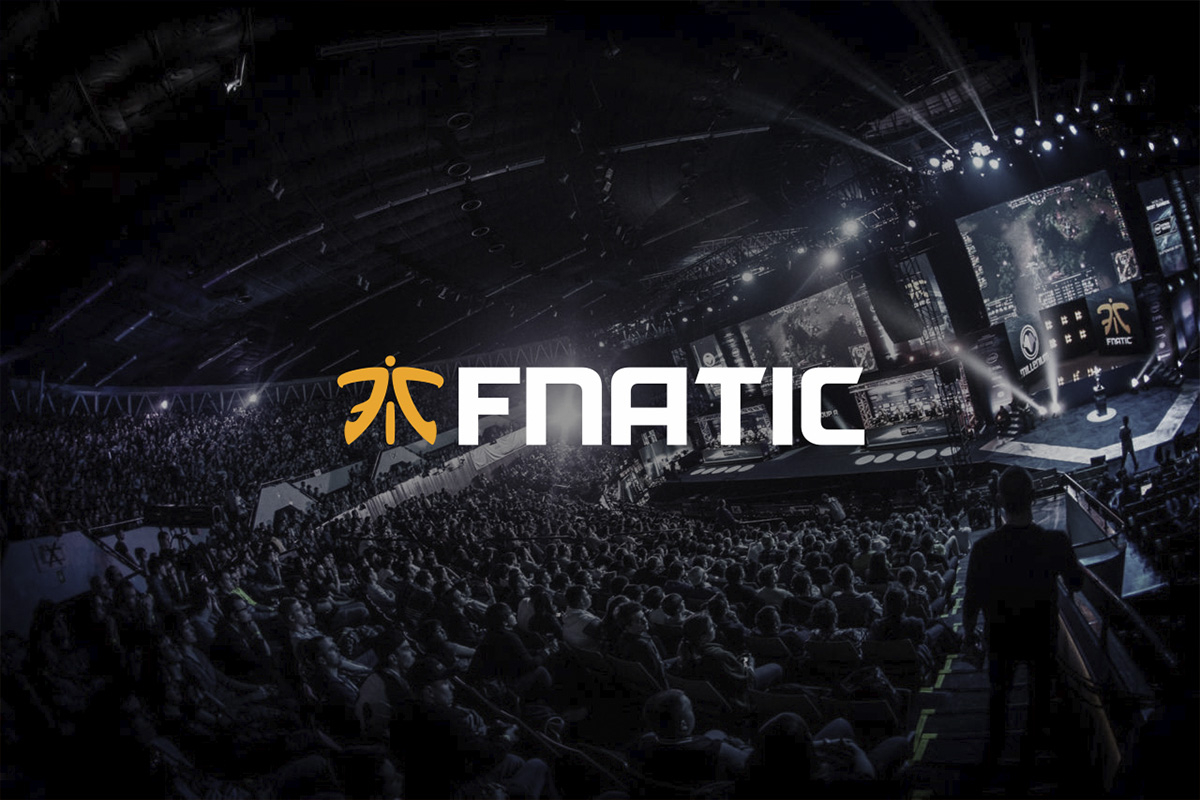 Reading Time:
1
minute
UK-based eSports developer Fnatic has signed a sponsorship agreement with smartphone make OnePlus. As per the agreement, OnePlus will be a jersey sponsor and OnePlus will replace "Fnatic" on the front of jerseys.
This is Fnatic's first playing jersey sponsorship deal in its 14-year history.
The tenure of the deal is not yet confirmed, but it is believed to be a "long-term" sponsorship deal. Designs for the jerseys were revealed at the organisation's "Legends in Action Live" event in Berlin.
The event also served as a way for fans to get to know Fnatic's League of Legends roster before the League of Legends European Championship (LEC) begins on January 19. Fnatics is one of 10 teams to take part in the LEC in its first year since being rebranded from the European LoL Championship Series.