Labour strike threatens to disrupt Las Vegas casino operation
Reading Time:
2
minutes
Las Vegas casinos are gearing up to face a labour strike that could cost them significant business and resultant revenues.
Last week, members of the Culinary Workers Union Local 226 and Bartenders Union Local 165 voted 99 per cent in favour of going for an all-out strike from Friday onwards if a new satisfactory labour agreement is not signed between labourers and 34 Vegas casinos before Thursday midnight.  On Wednesday, union analysts claimed that casinos on the Las Vegas Strip and in the downtown district are facing a penalty in the nine-figure range in the first month alone if the strike goes forward. MGM Resorts and Caesars Entertainment, which together operate 18 of the vulnerable casinos, could face losses of $206m and $113m, respectively.
Union reps conceded that accurate projections of losses are difficult given that the last major strike was way back in 1984, when Vegas was a very different place, both in terms of the number of hotel rooms and visitor traffic. But the unions maintain that MGM and Caesars are likely looking at a 10 per cent daily cut in revenue.
On the flip side, Vegas properties run by non-union operators like Las Vegas Sands and Wynn Resorts could enjoy a mild boost in business by offering customers the same level of service they enjoyed prior to the as-yet theoretical strike.
The unions, which represent 50k bartenders, cocktail servers, housekeepers, cooks, porters and other staff, are seeking a new five-year contract with annual raises of 4 per cent, while the Associated Press reported that MGM and Caesars have reportedly countered with offers of 2.7–2.8 per cent.
MGM met with union negotiators on Monday and has more talks planned for this week. Both MGM and Caesars continue to express confidence that labour peace can be achieved before the Friday deadline. Other affected operators include Boyd Gaming, Golden Entertainment, Penn National Gaming and Station Casinos.
Source: CalvinAyre.com
DC Judge Refuses to Halt DC Lottery's Controversial Deal with Intralot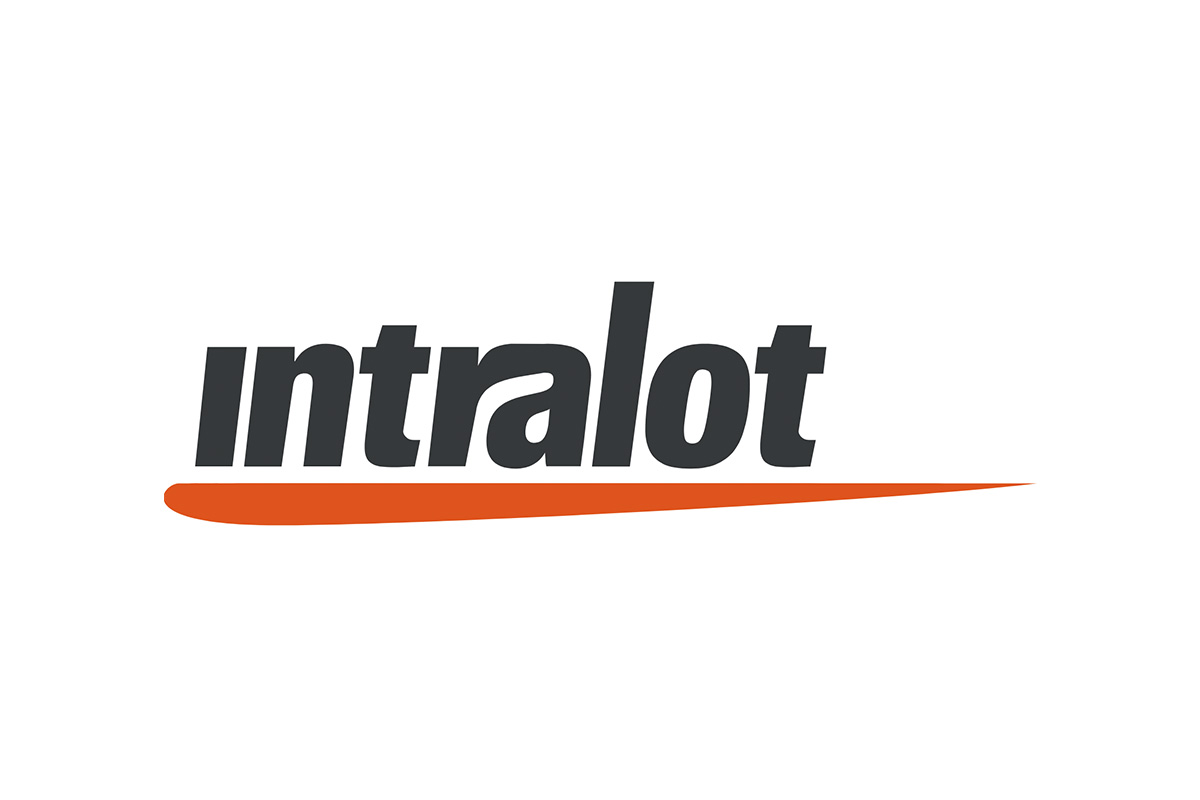 Reading Time:
1
minute
DC Superior Court Judge John Campbell has refused to halt the DC Lottery's controversial deal with tech provider Intralot.
Last month, a different DC judge issued a temporary restraining order on Intralot's deal based on a request by DC resident Dylan Carragher, a software developer who filed a lawsuit to force DC to hold a competitive tender for the betting contract.
Judge Campbell justified his refusal to honour Carragher's injunction request by saying he did not think Carragher's lawsuit will succeed. Campbell added that "it clearly and unquestionably was within the Council's authority" to waive the competitive bidding requirement. Carragher has already indicated that he will appeal Campbell's ruling, so the action now shifts to the DC Court of Appeals.
GAN Reports September 2019 Internet Gambling Growth For Pennsylvania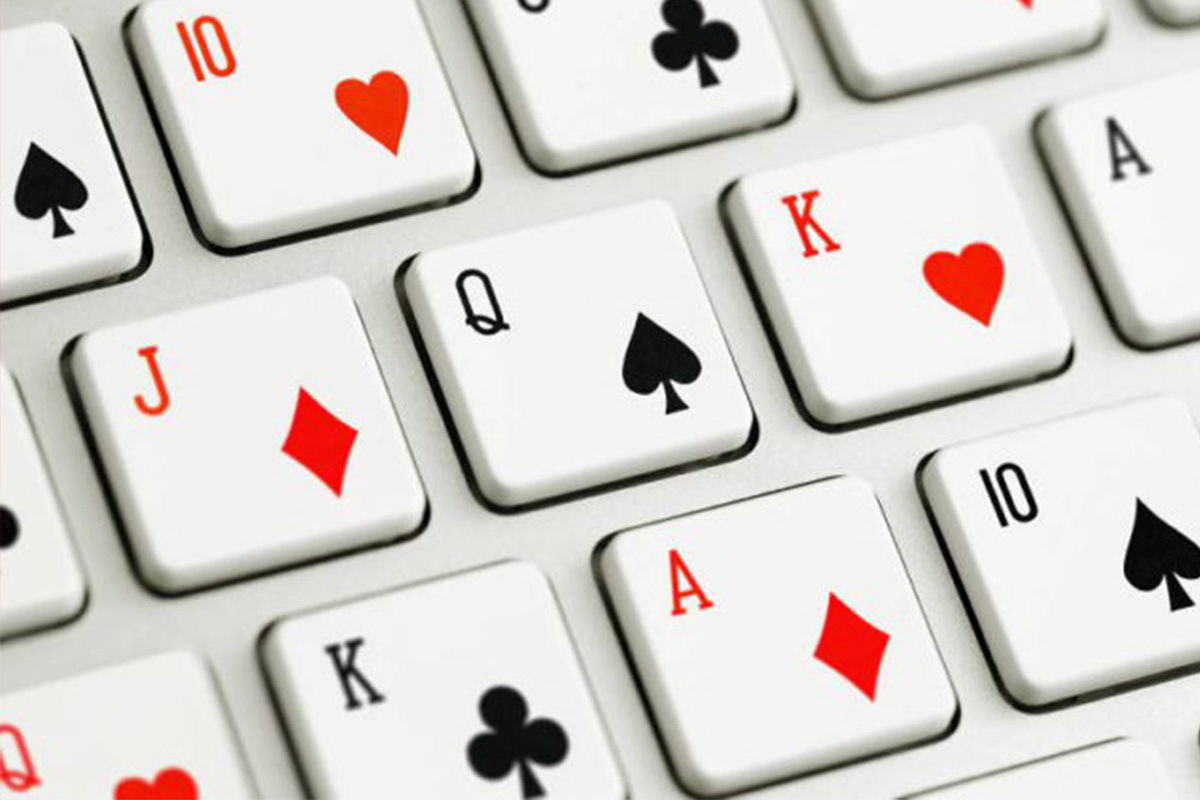 Reading Time:
2
minutes
GAN plc, an award-winning developer and supplier of enterprise-level B2B Internet gambling software, services and online gaming content in the United States, today updated the market following the publication on October 17, 2019, by the Pennsylvania Gaming Control Board ("PGCB") of Internet gaming and Internet sports betting financial information for the calendar month of September 2019 in Pennsylvania.
Highlights from the PGCB include:
Internet Gaming Win was $6.0 million in September, compared to $4.0 million in the prior sequential month, reflecting an increase of 48.2%.
Total Internet Sports Wagering Handle(1) was approximately $153.6 million for the month of September, compared to:
– $83.2 million for the month of August;
– $39.0 million for the month of July; and
– $19.3 million for the month of June.
Internet Sports Wagering Gross Revenues(2) (after payouts) for the month of September were $13.4 million, compared to:
– $6.3 million for the month of August;
– $2.9 million for the month of July; and
– $1.4 million for the month of June.
Gross amount of money accepted in wagers
Internet Sports Wagering Gross Revenues may vary from month to month due to the payouts for future events occurring months after the original wager was made and unredeemed winning wagers from prior months will become deductible upon redemption in future months
This information will be updated and published each month, following publication by the PGCB, in order to enable the investor community to readily monitor growth of Internet gambling in Pennsylvania, which remains a key market for GAN.
About GAN Plc:
GAN is a leading business-to-business ("B2B") supplier of internet gambling software-as-a-service solutions ("SaaS") to the US land-based casino industry. The Company has developed a proprietary internet gambling enterprise software system, GameSTACK™, which it licenses principally to land-based US casino operators as a turnkey technology solution for regulated real-money internet gambling, encompassing internet gaming, internet sports gaming and virtual Simulated Gaming. The Company has also launched digital user acquisition & retention marketing in support of the Internet Casino (https://casino.winstar.com) provided by GAN's Digital Marketing Agency in Tel Aviv, Israel.
GAN is listed on the London Stock Exchange (LSE: GAN).
For more information please visit www.GAN.com.
NJ Online Casinos September Revenues Hits $70.4 Million In Record Month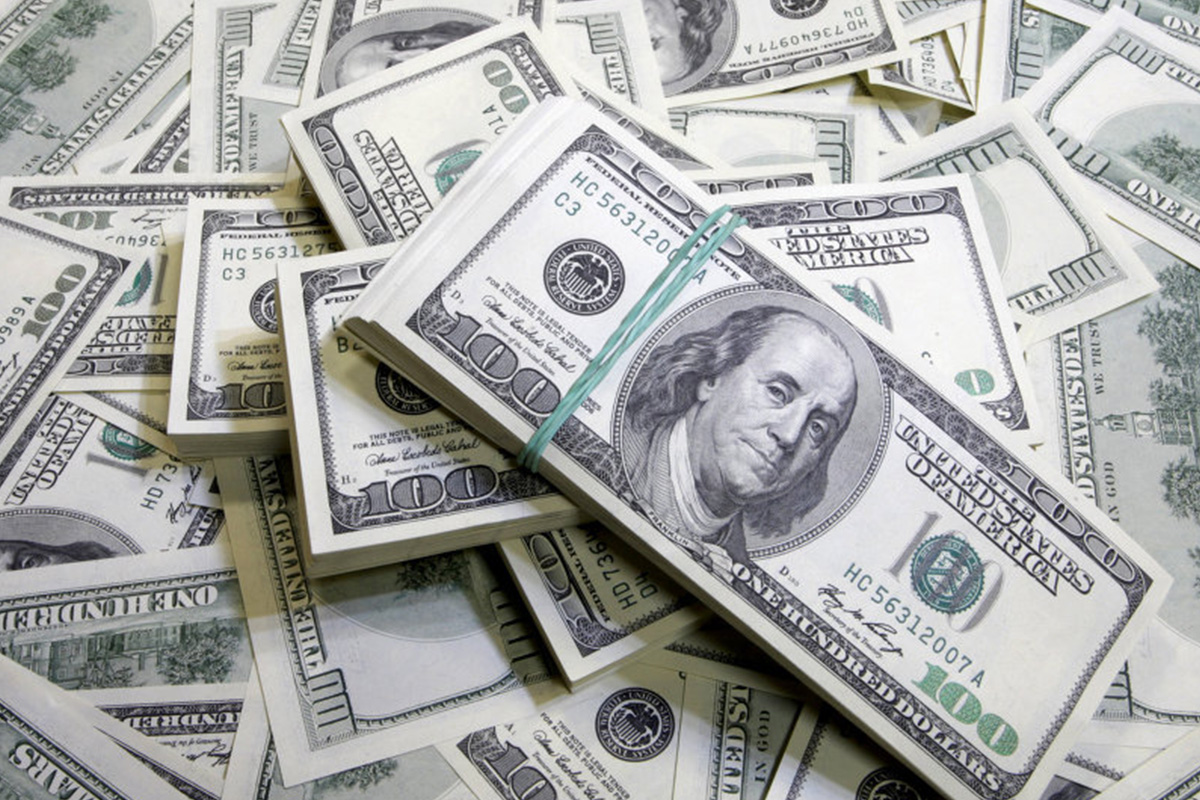 Reading Time:
2
minutes
It may be Autumn, but according to BonusSeeker.com New Jersey online casinos and sports betting sites are only rising as total online gross revenues in September increased by $10 million when compared to August. This was led by another month where NJ online casinos and poker sites saw over $41 million in revenue.
And when you include NJ online sportsbooks, September total revenues jumped to just over $70 million, according to figures released by the New Jersey Division of Gaming Enforcement.
It comes as no surprise to see Golden Nugget Online Casino continuing to perform at such a high level. They have now set a new record-breaking month for themselves by totaling $15.64 in revenue in September.
Borgata Casino Online was closing in on Resorts Digital in the last couple of months, but Resorts Online Casino and the online casinos and sportsbooks it houses (Mohegan Sun, DraftKings and Fox Bet) have widened that gap in September. Resorts Digital's revenue in September jumped to $8.43 million as Borgata stayed steady at $6.54 million.
In September 2018, online gambling revenue was at $25.8 million. And with the second month in a row with over $40 million in revenue, online casinos in NJ may be setting this up as an expected floor.
$39.50 million

 in gross online casino gaming win

$29.27

 in gross online sports betting win

$1.64 million

 in gross online poker gaming win
NJ sports betting sites continue to trend upward, with an increase of $10 million in revenue when compared to August. This was expected with the return of football. Resorts Digital and Meadowlands (PointsBet and FanDuel Sportsbook) were the biggest to benefit from the NFL, as they saw a multi-million jump when compared to August.
"The significance of NFL betting is clear as day for these online sportsbooks. I am very excited to see the numbers in the coming months when we include the impact of baseball playoffs and the return of the NBA and NHL." said Rich Migliorisi, Managing Editor at BonusSeeker.com
New Jersey Online Gambling Revenue by The Numbers – September 2019 ($ In Millions)
Here is the full breakdown for New Jersey online casino revenue in September:
Golden Nugget: 

$15.64

Resorts: 

$8.43

Borgata: 

$6.54

Caesars: 

$3.23

Ocean Resort: 

$0.517

Hard Rock: 

$1.88

Tropicana: 

$3.26
Total: $39.50
NJ online poker revenue in September:
Resorts: 

$.501

Borgata: 

$.421

Caesars: 

$.716
Total: $1.64
Combined NJ online casino and NJ online poker revenue in September:
Golden Nugget: 

$15.64

Resorts: 

$8.93

Borgata: 

$6.96

Caesars: 

$3.95

Ocean Resort: 

$0.517

Hard Rock: 

$1.88

Tropicana: 

$3.26
Total: $41.14
NJ sports betting online revenue in September:
Bally: 

$.487

Borgata: 

$.722

Golden Nugget: 

$.151

Hard Rock: 

$.231

Ocean Resorts: 

$1.30

Resorts Digital: 

$10.70

Meadowlands: 

$13.29

Monmouth

: 

$2.36

Tropicana: 

$.030
Total: 29.27
For more information, visit https://www.bonusseeker.com
About BonusSeeker.com: BonusSeeker.com is a leading source for iGaming news, online games, and online casino / sports betting promotions in the U.S. regulated online gaming markets.
SOURCE BonusSeeker.com