Gambling Resistance Fades in Alabama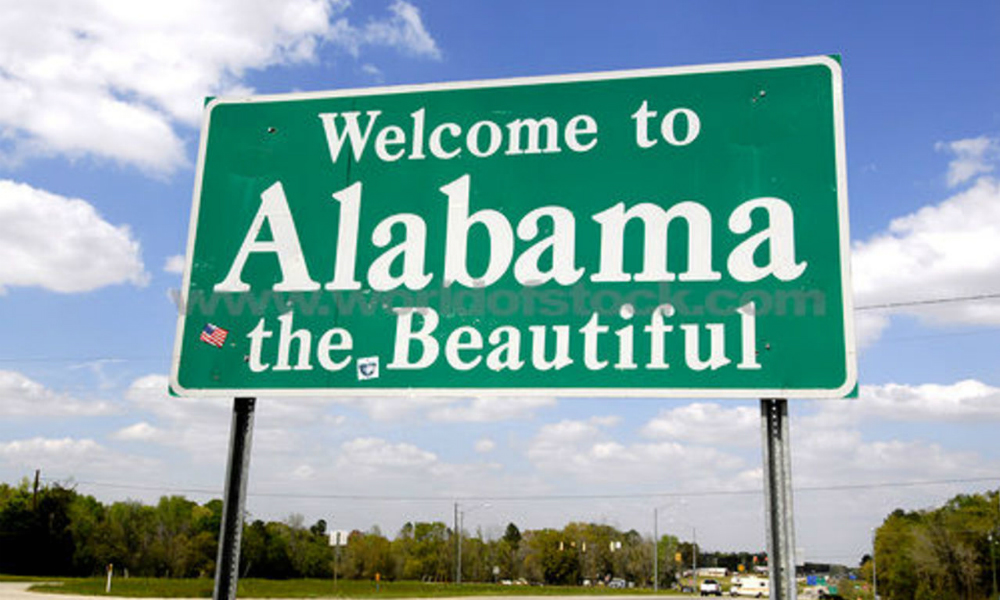 Reading Time:
1
minute
As Alabama guvernatorial candidates push for a state lottery referendum gambling resistance slowly fades in the state. The state of alabama could soon see a gambling boom, as the Supreme Court struck the Professional and Amateur Sports Protection Act (PASPA) down and cleared sports betting legalisation all across the country. Despite the state being unlikely to legalise the segment in the short term, both major parties' gubernatorial candidates are in favour of creating a state lottery which may lay the groundwork for future regulation.
"I think there's been a change in attitude, a slight change in attitude, maybe an unwitting change in attitude," said Don Siegelman, a former governor who unsuccessfully proposed a state lottery in 1999. "I don't think the evangelicals would organise and execute a plan to defeat sports betting with the same passion and enthusiasm that they mustered in 1999."
Despite a failed referendum for a state lottery less than two years ago, both the Republican governor, Kay Ivey, and her Democratic rival, Walt Maddox, say voters should decide whether it is created or not.
However, there is still some opposition, as stated by Rep. Rich Wingo: "I dread going back into session, if I'm re-elected, knowing that there's probably going to be fantasy sports, there's going to be the lottery, there's going to be sports gambling, the Vegas-type gambling. I just feel like we're going to be inundated with this gambling issue."
Source: FocusGamingNews
First Mobile-Enabled Lottery Card™ Debuts in Ohio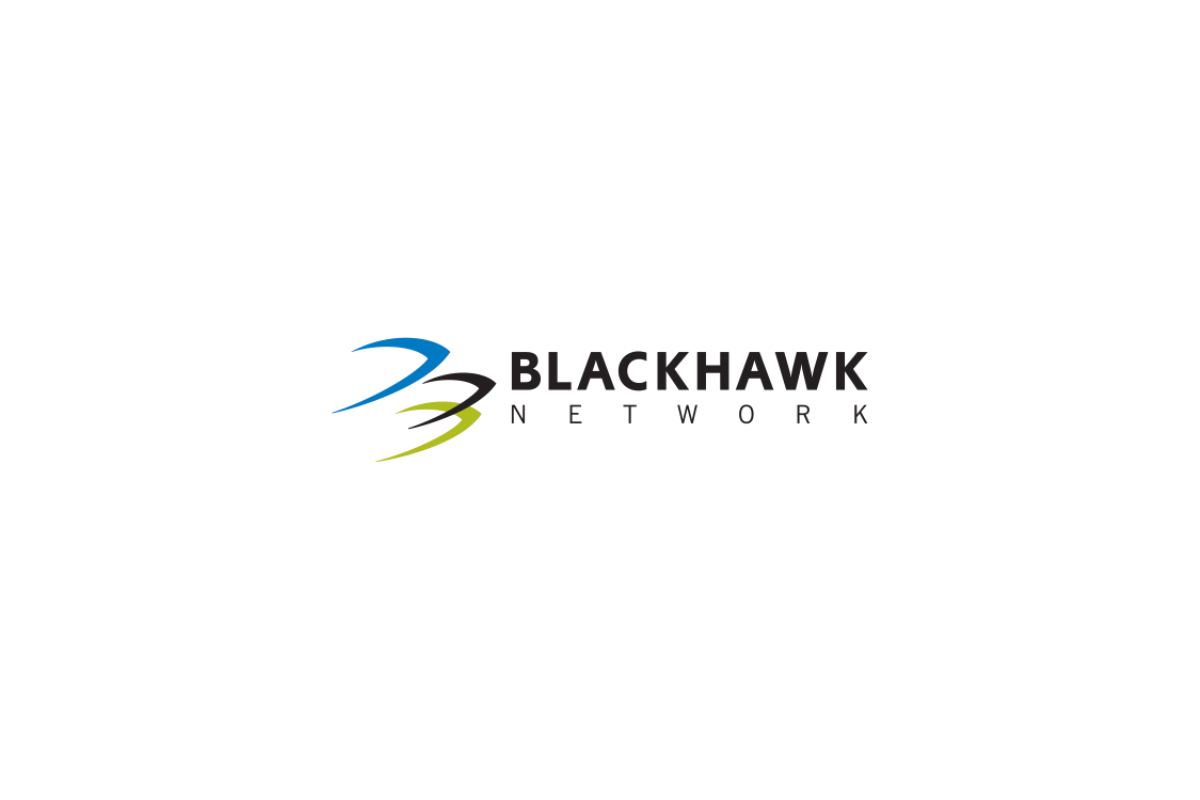 Reading Time:
4
minutes
The Lottery Card™ from Linq3 and Blackhawk Network gives consumers a new, digital lottery experience; available in Buehler's Fresh Foods, Giant Eagle and Kroger stores statewide
CLEVELAND, Aug. 20, 2018 — The new mobile-enabled Lottery Card™, now available in select grocery and retail stores statewide, allows Ohio consumers to buy and play Powerball® and Mega Millions® in a new, convenient and fun way. Ohio is among the first states to debut this digital lottery option, which allows players to enter these draw games on their phones. The Lottery Card is now available for purchase by adults 18 or older and can be found in checkout lanes and on gift card racks in Buehler's Fresh Foods, Giant Eagle and Kroger stores statewide. This unique way to play lottery will become available in additional states later this year, subject to applicable state lottery approval.
Perfect for lottery enthusiasts and gift card lovers alike, the Lottery Card pairs a fun, digital way to play the lottery with the convenience of a gift card. The product is a major innovation in lottery and gift cards, and shoppers will love it for gifting and self-use. Lottery Cards are currently available for both Powerball and Mega Millions, and cost $10 for five plays and $20 for 10 plays. Consumers are charged the cost of their chosen Lottery Card plus $0.89 for Mobile Play Benefits.
To play, consumers simply purchase the Lottery Card at their favorite Buehler's, Giant Eagle or Kroger location. When ready to enter the next lottery drawing, the player texts in the Lottery Card's unique code to a specified number, provides their name and confirms their location to complete a one-time card enrollment. The player then receives a picture message with the quick pick numbers, draw date and other transaction information. Winners are notified via text and picture message and most winnings are paid automatically via PayPal1. After enrolling, players can use their Lottery Card to play again and again by presenting it at checkout. More details regarding this new way to play, including where to buy the Lottery Card, are available at playatthecheckout.com.
The Lottery Card is the result of a collaboration between Linq3 and Blackhawk Network (Blackhawk). Linq3 is an innovation and technology company that designs, builds and markets state-of-the-art solutions that make it easier and more fun to play the lottery. Blackhawk is a global financial technology company and leader in connecting brands and people through branded value solutions, including gift cards.
"Lottery players, like all consumers, want convenience and a great user experience. The Lottery Card provides both. It's a product designed to fit with consumers' increasingly busy and digital lifestyles," said Tom Spiegel, Linq3 Chairman and Chief Executive Officer.
An additional benefit of the Lottery Card is the opportunity for consumers to gift it, providing recipients the excitement of playing and the chance to win big. Based on independently-conducted research, 44 percent of consumers surveyed are interested in receiving a gift card to play the lottery, while 43 percent would be interested in giving a lottery gift card.2
According to the National Retail Federation, for the eleventh year in a row, gift cards have been the most popular items on holiday wish lists in America.3 The addition of the Lottery Card to checkout and gift card racks will provide consumers with a new gift card option for the five gift-giving holidays―and retailers with a new way to capitalize on the spikes in lottery sales that occur when jackpots are high.
"We are proud to pair Linq3's innovative technology with our robust retail network to bring the Lottery Card to market in Ohio," said David Tate, Blackhawk Network Senior Vice President, Sales & Marketing. "The Lottery Card represents an innovation in both the gift card and lottery industries, and is a great gift option for those accustomed to living a more digitally-enabled lifestyle."
Between 2007 and 2016, the Ohio Lottery contributed more than $8.04 billion to the state's education system, including more than $1.06 billion in 2016 alone.4
About Linq3:
Linq3 Technologies, Inc. is a U.S.-based innovation and technology company focused on transforming the lottery industry. Headquartered in Atlanta, GA, Linq3 designs, builds and markets state-of-the-art solutions for modern lottery gameplay. Linq3 holds regulatory approvals and state licenses that allow it to generate and distribute lottery tickets through a proprietary technology platform. This platform uses existing point of sale (POS) devices at major retailers across the United States. For more information, please visit linq3.com and playatthecheckout.com.
About Blackhawk Network :
Blackhawk Network Holdings, Inc. is a global financial technology company and a leader in connecting brands and people through branded value solutions. Blackhawk platforms and solutions enable the management of stored value products, promotions and rewards programs in retail, ecommerce, financial services and mobile wallets. Blackhawk's Hawk Commerce division offers technology solutions to businesses and direct to consumers. The Hawk Incentives division offers enterprise, SMB and reseller partners an array of platforms and branded value products to incent and reward consumers, employees and sales channels. Headquartered in Pleasanton, Calif., Blackhawk operates in 26 countries.
For more information, please visit BlackhawkNetwork.com, CashStar.com, HawkCommerce.com, HawkIncentives.com .
1 Jackpot prizes of $600 or more must be collected at a lottery office.
2 The findings are part of an Internet-based survey conducted independently by Leger on behalf of Blackhawk Network in March 2018. The sample size included 3,030 American respondents ages 18+.
3 NRF Holiday Spending Survey is a survey conducted by Prosper Insights & Analytics on behalf of the National Retail Federation in October 2017. The sample size included 7,349 consumers.
4 History of Payments to Education, 2007‒2016, was published by the Ohio Lottery in 2016.
CONTACT:
Erin Dolin
erin@fletchergroupllc.com
303-204-4819
Source: Blackhawk Network Holdings, Inc.
William Hill and SBTech receive Mississippi sports betting licenses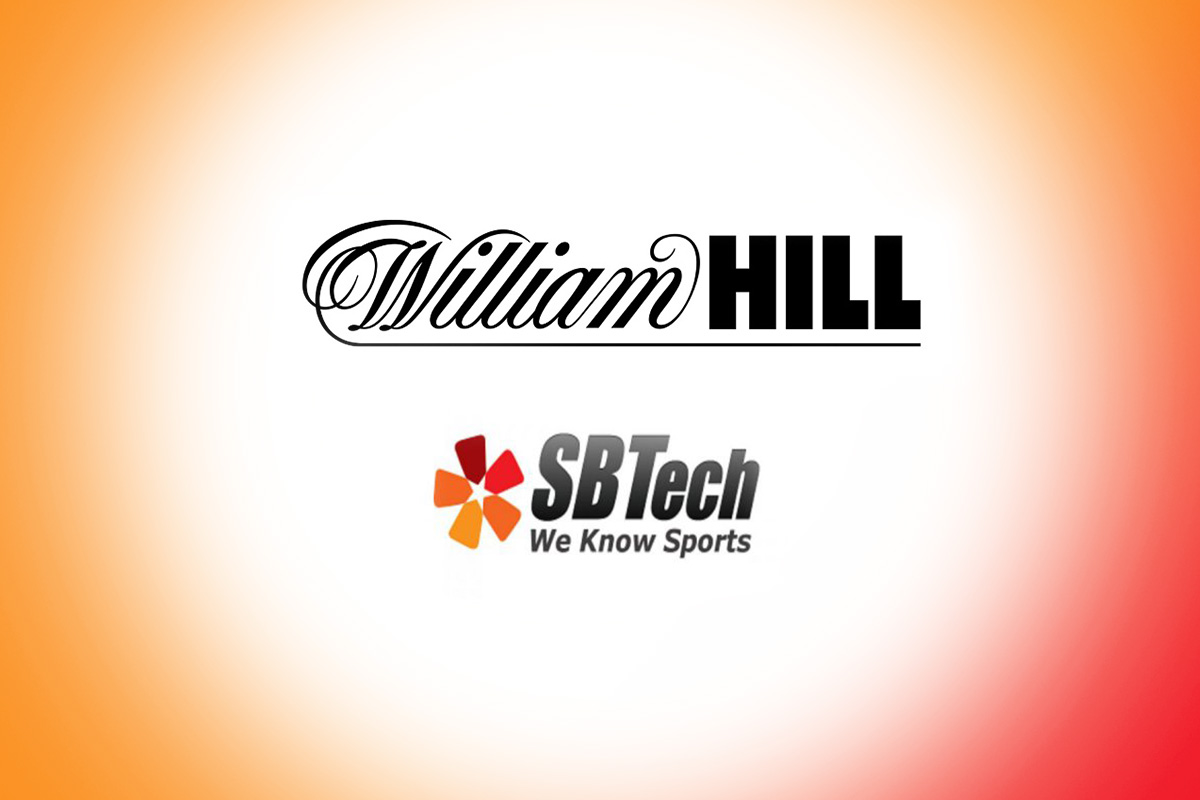 Reading Time:
1
minute
SBTech and William Hill, two of European betting giants, have obtained sports betting licenses in Mississippi. The new license will allow them to manufacture and distribute sports betting platforms in the state to land casino operators.
William Hill USA will be working with casino operator Penn International Gaming on sportsbooks for five of its properties, with the Hollywood Casino Gulf Coast and Boomtown Biloxi casinos launching sports betting.
West Virginia sports betting will start legal sports betting from September 1, the fifth US state to legalise sports betting.
Penn National Gaming will also launch its Hollywood Casino at Charles Town Races, powered by the US division of William Hill, in West Virginia, the first of its kind in the state.
Source: reviewed-casinos.com
PGCB starts approving online gambling licenses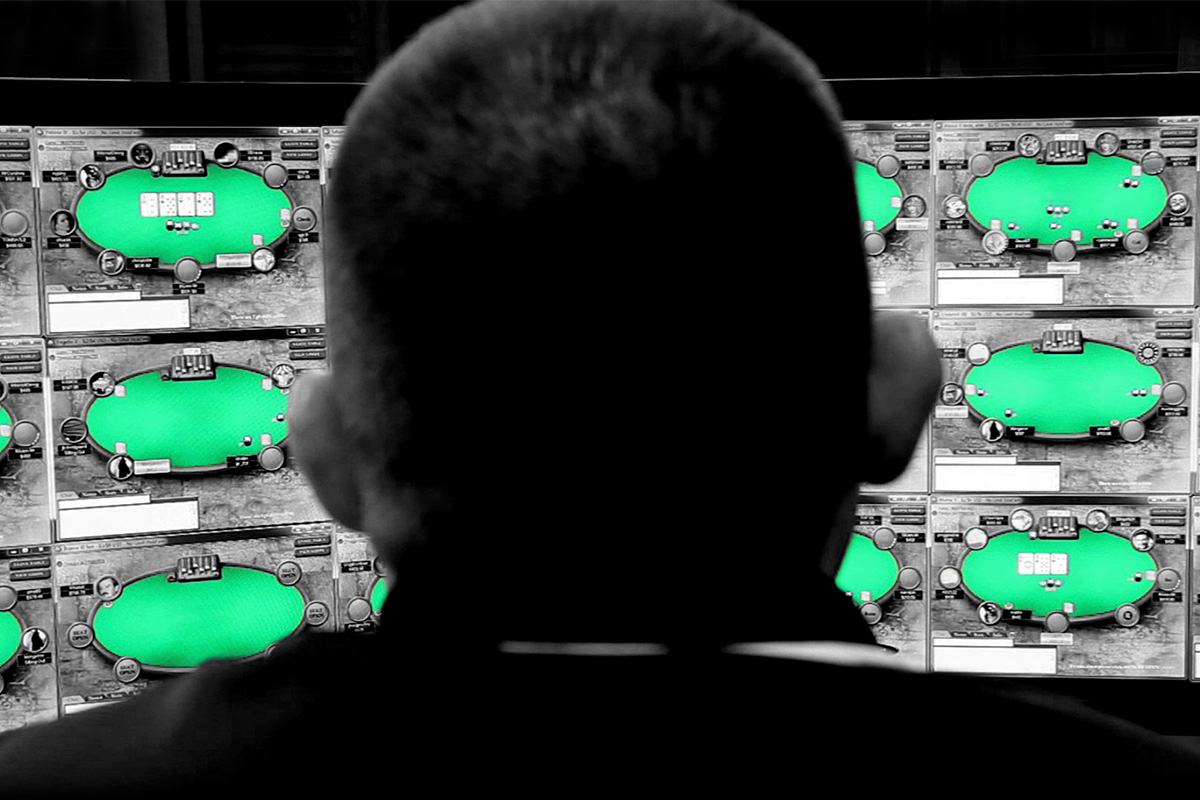 Reading Time:
1
minute
The Pennsylvania Gaming Control Board (PGCB) has started approving applications for licenses for Internet-based gambling in the state. State-approved online betting is likely to start later this year.
PGCB approved the licenses for Mount Airy in the Poconos, Parx in Bucks County, and Harrah's Casino Philadelphia in Chester.
Approvals for eight other casinos for online sports betting are expected at subsequent meetings in the next two months, setting the stage for a yet-to-be determined state-wide launch date.
That would come, board spokesman Doug Harbach said, only after the agency completes background reviews of the sub-contractors running the on-line platforms, signs off on the proposed offerings as being in compliance with rules and regulations, and appropriate test runs have been completed.
The launch will almost certainly not come before the last quarter of this year, Harbach said.
All players would be permitted to place bets only after their identity and location within Pennsylvania have been verified. The online games – as with at land-based casinos – are open only to persons age 21 and over.
Casino firms have signed on for the latest expansion – authorised by the state legislature and Gov. Tom Wolf as a budget-balancing measure in 2017 – because they say it lets them cultivate younger, more tech-savvy player bases.
Most also believe that, through cross-marketing programmes, they can use the on-line games to introduce those players to the land-based properties.
The casinos here are sub-contracting with major international on-line providers, such as Poker Stars, to operate the games.
Pennsylvania will become the fourth U.S. jurisdiction to start on-line games, joining Nevada, New Jersey and Delaware.
Source: pennlive.com