Luckchemy Collects a Team of Advisers and Supporters to Make a Revolution in Online Gambling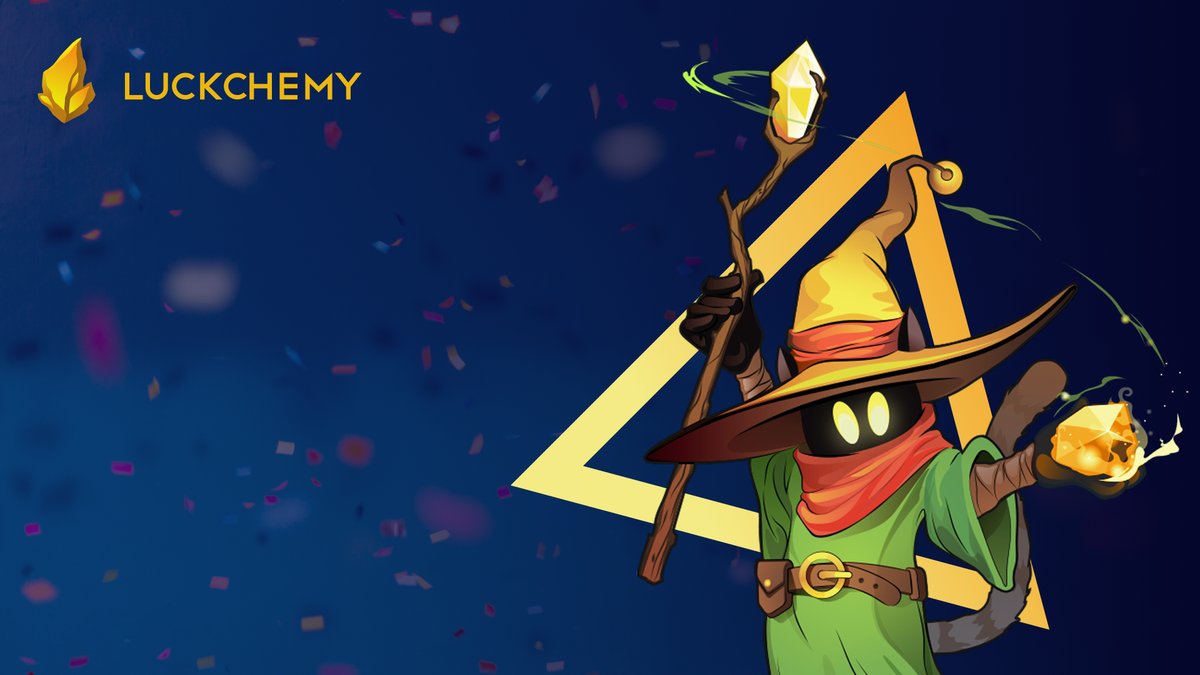 Reading Time:
3
minutes
There are just a few basic questions investors should ask themselves before participating in any ICO, especially an iGaming ICO. Luckchemy is a blockchain startup that is going to revolutionize iGaming.
Founded in September 2017, by a team of experienced developers in the iGaming industry, Luckchemy provides blockchain-based games with fully verifiable results. Luckchemy hopes to become a global platform that will embrace players from all over the world. And that's why it has every chance to do this:
Luckchemy followed their roadmap, perfectly. The platform is being developed on schedule with regular updates and the team has been actively releasing new games like lotteries and scratch cards.
Luckchemy had a working MVP before even going to their ICO.
Project co-founders Alexander Tatarchuk and Alex Topchienko have more than 13 years of managing web products for both mobile gaming and digital marketing. CMO Mark Beck has more than a decade of experience in the gambling industry scaling some of the largest social casino apps in the world.
In April 2018, New Alchemy performed a comprehensive audit of Luckchemy and gave several recommendations, after which a second audit was conducted. New Alchemy came to the conclusion that Luckchemy's smart contracts were extremely well protected and there were no critical vulnerabilities for hackers to exploit.
A show of support from a reputable organization is an extremely important benchmark for a young startup entering the market. With that in mind, Luckchemy is extremely excited to announce its new partnerships with Mr.Bet and KrowdMentor.
Mr.Bet is an online casino with a wide array of games, like slots, table games, and live casino titles. Mr.Bet puts Luckchemy's blockchain-based games directly on the Mr.Bet platform. This means Luckchemy gets more exposure on the platform while Mr.Bet gets to increase its library. Also, Luckchemy provides its technology to Mr.Bet, benefitting Mr.Bet's platform and mobile app. The partnership also establishing a publishing pipeline for future games.
Another Luckchemy's big partner is KrowdMentor, a strategic investment and advisory firm empowering blockchain startups, funds, and entrepreneurs. KrowdMentor excels at fundraising, communication management, business and technical development, and more. As a multifaceted strategic organization, their role in guiding successful ICOs is difficult to overestimate.
In addition to large projects, a number of advisors joined the Luckchemy's struggle for a new quality of iGaming.
Brad Yasar, KrowdMentor's co-founder, and Managing Partner will help Luckchemy with managing and building relationships with investors, executing marketing & PR, community management & communication strategy, ICO Management & strategy and financial analysis.
He has started and bootstrapped several companies from inception to maturity over the past 20 years. As the co-founder of Blockchain Investors Consortium, Brad has participated in dozens of successful crowd sales, which have raised over $500 million from 10,000s of investors since 2016. Brad is a director of Yasar Corporation where he mentored, advised, and invested in more than 50 companies.
Sameer Gupta is a serial entrepreneur and technologist. Sameer specializes in bringing innovative consumer-facing products to market. His recent ventures have focused on gambling and skill-based gaming. Sameer will help Luckchemy with market strategy, connections, and partnerships with lotteries, fundraising.
Ofir Ventura has been practicing law for over 14 years. In the past two years, he has expanded his role surrounding blockchain technology. His blockchain experience consists of working with a peer to peer cryptocurrency exchange and a unique one of a kind proprietary e-wallet company. Furthermore, he has built up successful companies from the ground up in the eSports and Gambling industries. Ofir will provide Luckchemy with games development and legal consulting. He also helps Luckchemy in building connections with other lotteries.
There is a lot of money to be made out there on a lot of promising projects, but sorting through the ICOs can seem daunting, confusing, and like an accident waiting to happen. When in doubt, remember to ask yourself these key questions about the ICO you have considered investing in and use Luckchemy as an example of what to look for.
And for those interested, Luckchemy's ICO is currently underway. Visit Luckchemy today to find out how to receive tokens at a 40% discount.
Source: Cryptoslate.com
Oryx signs content partnership with GVC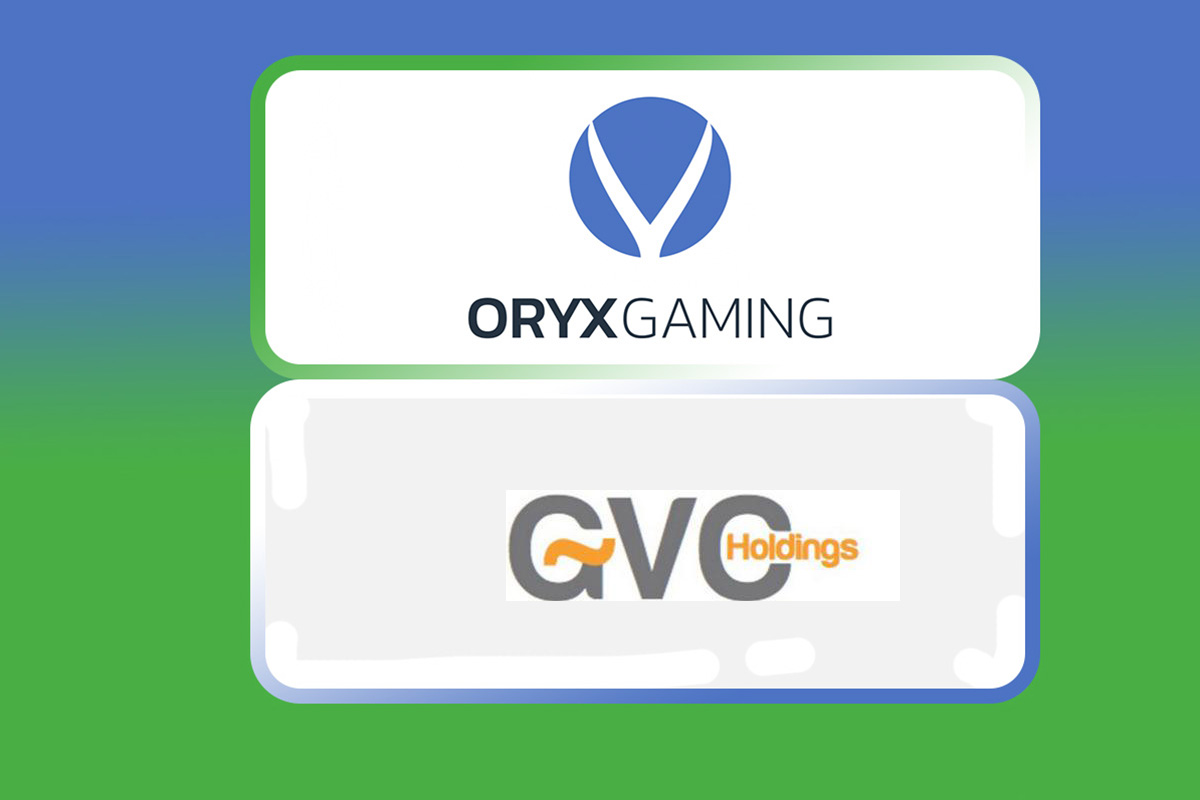 Reading Time:
1
minute
Oryx Gaming, a Las Vegas-based gaming company has finalised a content partnership with GVC, which is one of the premier sports betting and gaming groups in the world based in the UK.
GVC boasts of a number of the top brands on the market including sportsbook labels and casino games labels, across B2B and B2C.
Oryx Gaming will be launching top-performing titles on GVC's strongest brands and games will be rolled out across bwin, PartyCasino, Sportingbet, Betboo and Foxy Casino.
Players will gain access to Oryx's standout slot and casino games portfolio. This will be accompanied by a wide range of outstanding games from world-renowned content studios available through the Oryx RGS platform.
NRM set to inspire with innovative new digital hub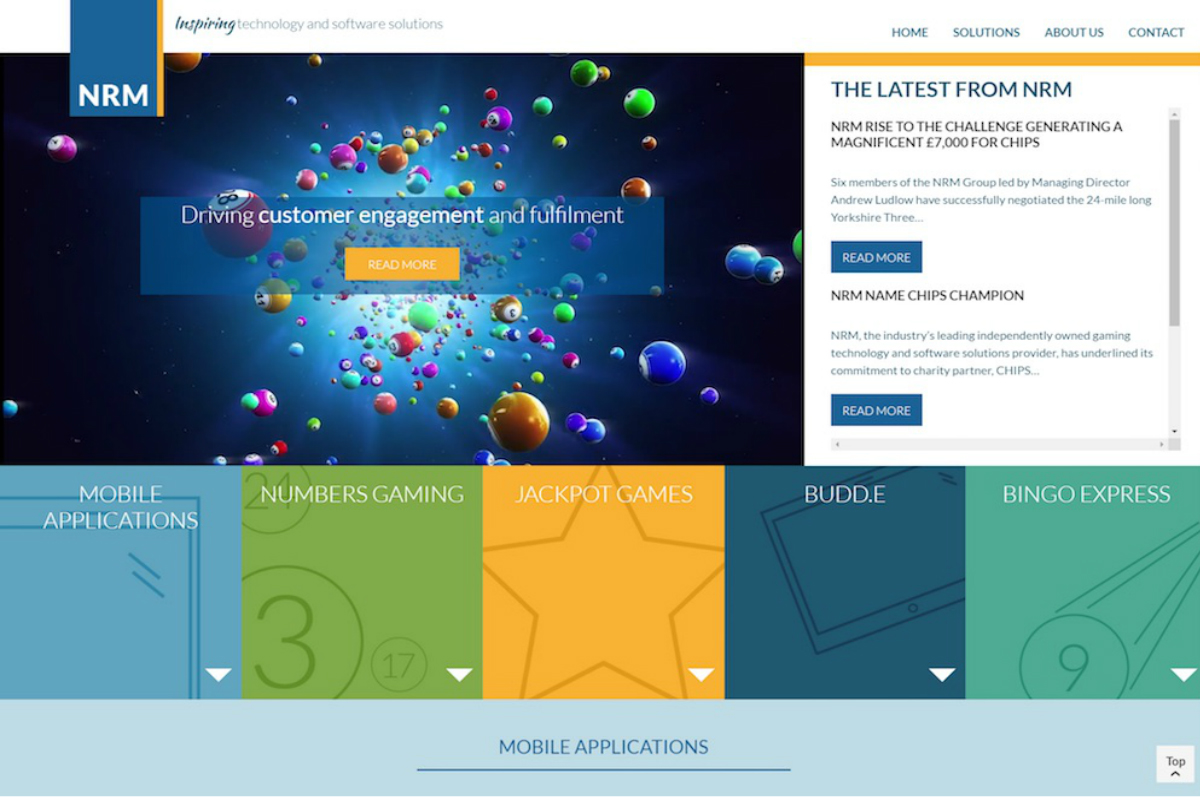 Reading Time:
1
minute
NRM Group, the independently owned technology and software solutions provider, has launched a new web presence to showcase the company's industry leading solutions successfully deployed across the Bingo, AGC, LBO and Holiday Park sectors of the broadly based leisure industry.
NRM Group Managing Director, Andrew Ludlow, explained: "The new site, nrmgroup.com, provides an interactive platform to present our software and technology portfolio, to reflect the significant and progressive changes that the business has undergone and the sharp focus we apply to the development of technology driven solutions.  We approached the website in the same way we always approach business, and that's with a can-do attitude and a love of innovation."
He added. "The site is easy-to-use and carries a breadth of information and supporting graphical assets. We worked alongside Derby-based digital agency, Greendog, to reflect our core values and show the entire NRM portfolio, including links to the ground breaking work undertaken by Connected Entertainment in the delivery of the Jigsaw platform."
The NRM site, which is also integrated with social media, is fully optimised for desktop, mobile and tablet.
DAO.Casino is launching Sandbox for game developers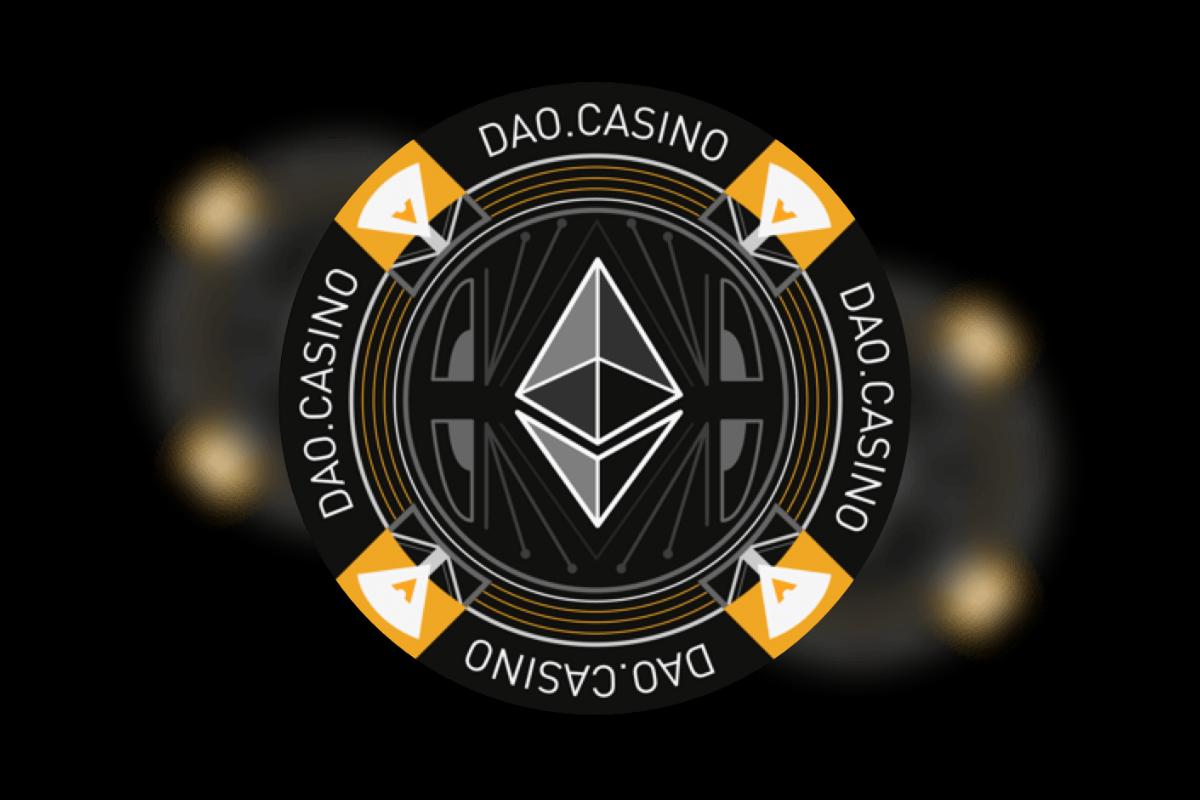 Reading Time:
2
minutes
Game developers will be able to become pioneers in the development of decentralized games for the gambling industry using DAO.Casino protocol.
On September 17, 2018, DAO.Casino is opening Sandbox for developers, independent teams and game development studios that choose to harness the power of the rapidly developing DApp industry.
Since Monday everyone may submit their application for Sandbox on the official Sandbox page.
The Sandbox project is designed by DAO.Casino developers. Participants of Sandbox will learn the basics of decentralized applications development on DAO.Casino protocol. Developers participating in Sandbox will learn to create, design and deploy decentralized games and applications on Ethereum blockchain.
DAO.Casino is planning to reward most active developers for their constructive feedback on the improvement and optimization of the SDK and related documentation. The company will separately announce the details of the rewards program later this fall.
"We are confident that the Sandbox project will play an important role in our collaboration with studios and independent game developers. We cannot wait to see our product helping developers unleash their creative and entrepreneurial talents and apply those to one of the most groundbreaking technologies of the XXI century. — states Ilya Tarutov, CEO, DAO.Casino. – I am sure that the products we're developing will transform the online gambling into a fair and transparent industry for all of the involved parties: casino operators, developers, and affiliate marketers. "
"We are launching the Sandbox with the goal of enabling as many developers as possible to learn to create decentralized games. We have achieved an important milestone by starting to accept applications from developers all around the world who share our idea to make online gambling fair and transparent. With our technology, developers can take the whole gambling industry to the next level" – says Alexandra Fetisova from DAO.Casino.
DAO.Casino disrupted the online gambling industry in 2017 by starting the development of the protocol based on Ethereum blockchain technology. DAO.Casino protocol ensures the automation of transactions and facilitates interactions between all the industry participants: casino operators, game developers, and affiliate marketers. DAO.Casino team is fully dedicated to developing the best products and making the gambling industry a better place.