Luckchemy Collects a Team of Advisers and Supporters to Make a Revolution in Online Gambling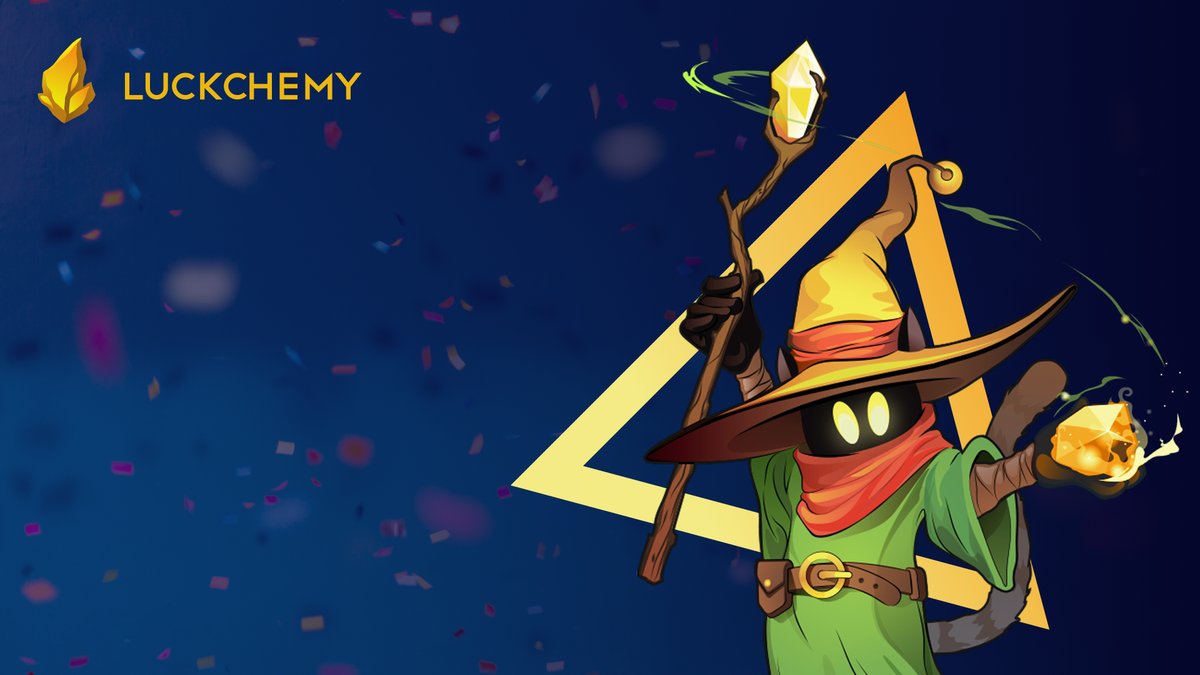 Reading Time:
3
minutes
There are just a few basic questions investors should ask themselves before participating in any ICO, especially an iGaming ICO. Luckchemy is a blockchain startup that is going to revolutionize iGaming.
Founded in September 2017, by a team of experienced developers in the iGaming industry, Luckchemy provides blockchain-based games with fully verifiable results. Luckchemy hopes to become a global platform that will embrace players from all over the world. And that's why it has every chance to do this:
Luckchemy followed their roadmap, perfectly. The platform is being developed on schedule with regular updates and the team has been actively releasing new games like lotteries and scratch cards.
Luckchemy had a working MVP before even going to their ICO.
Project co-founders Alexander Tatarchuk and Alex Topchienko have more than 13 years of managing web products for both mobile gaming and digital marketing. CMO Mark Beck has more than a decade of experience in the gambling industry scaling some of the largest social casino apps in the world.
In April 2018, New Alchemy performed a comprehensive audit of Luckchemy and gave several recommendations, after which a second audit was conducted. New Alchemy came to the conclusion that Luckchemy's smart contracts were extremely well protected and there were no critical vulnerabilities for hackers to exploit.
A show of support from a reputable organization is an extremely important benchmark for a young startup entering the market. With that in mind, Luckchemy is extremely excited to announce its new partnerships with Mr.Bet and KrowdMentor.
Mr.Bet is an online casino with a wide array of games, like slots, table games, and live casino titles. Mr.Bet puts Luckchemy's blockchain-based games directly on the Mr.Bet platform. This means Luckchemy gets more exposure on the platform while Mr.Bet gets to increase its library. Also, Luckchemy provides its technology to Mr.Bet, benefitting Mr.Bet's platform and mobile app. The partnership also establishing a publishing pipeline for future games.
Another Luckchemy's big partner is KrowdMentor, a strategic investment and advisory firm empowering blockchain startups, funds, and entrepreneurs. KrowdMentor excels at fundraising, communication management, business and technical development, and more. As a multifaceted strategic organization, their role in guiding successful ICOs is difficult to overestimate.
In addition to large projects, a number of advisors joined the Luckchemy's struggle for a new quality of iGaming.
Brad Yasar, KrowdMentor's co-founder, and Managing Partner will help Luckchemy with managing and building relationships with investors, executing marketing & PR, community management & communication strategy, ICO Management & strategy and financial analysis.
He has started and bootstrapped several companies from inception to maturity over the past 20 years. As the co-founder of Blockchain Investors Consortium, Brad has participated in dozens of successful crowd sales, which have raised over $500 million from 10,000s of investors since 2016. Brad is a director of Yasar Corporation where he mentored, advised, and invested in more than 50 companies.
Sameer Gupta is a serial entrepreneur and technologist. Sameer specializes in bringing innovative consumer-facing products to market. His recent ventures have focused on gambling and skill-based gaming. Sameer will help Luckchemy with market strategy, connections, and partnerships with lotteries, fundraising.
Ofir Ventura has been practicing law for over 14 years. In the past two years, he has expanded his role surrounding blockchain technology. His blockchain experience consists of working with a peer to peer cryptocurrency exchange and a unique one of a kind proprietary e-wallet company. Furthermore, he has built up successful companies from the ground up in the eSports and Gambling industries. Ofir will provide Luckchemy with games development and legal consulting. He also helps Luckchemy in building connections with other lotteries.
There is a lot of money to be made out there on a lot of promising projects, but sorting through the ICOs can seem daunting, confusing, and like an accident waiting to happen. When in doubt, remember to ask yourself these key questions about the ICO you have considered investing in and use Luckchemy as an example of what to look for.
And for those interested, Luckchemy's ICO is currently underway. Visit Luckchemy today to find out how to receive tokens at a 40% discount.
Source: Cryptoslate.com
KPMG-led initiative raises funds for ALS Malta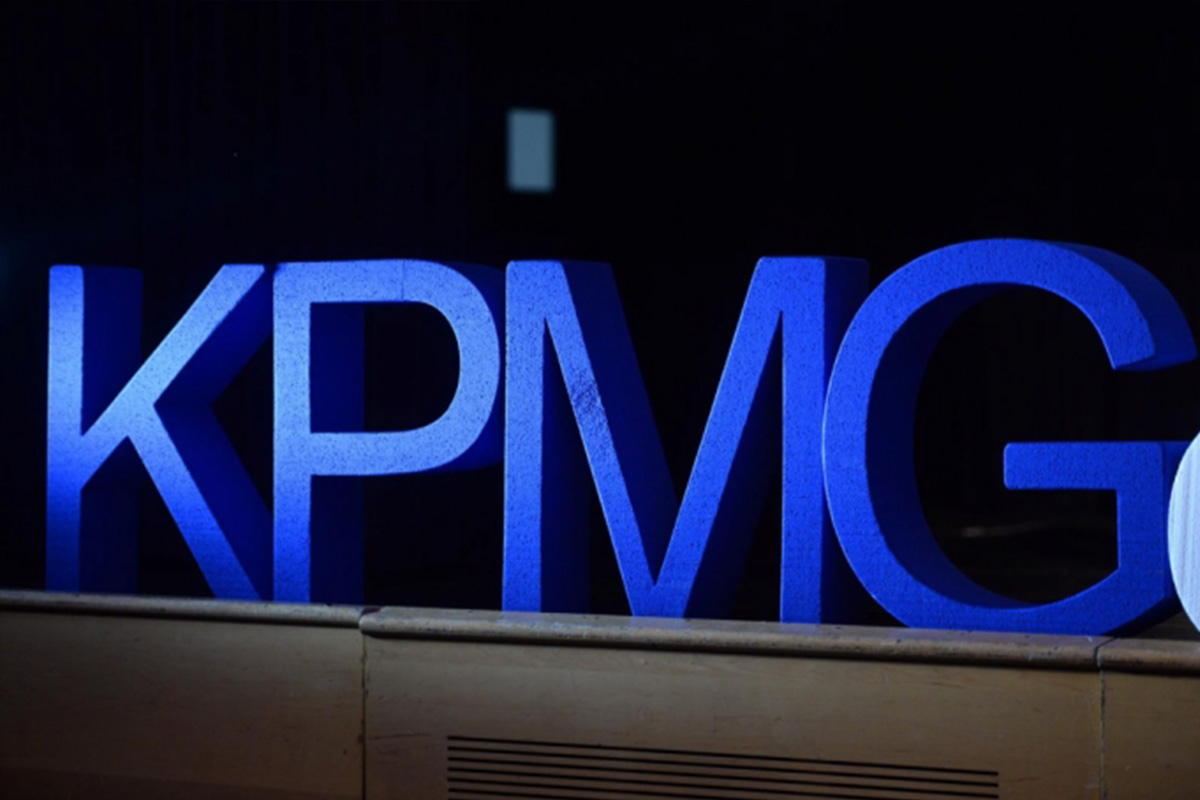 Reading Time:
1
minute
KPMG have raised funds worth €9,000 for the ALS Malta Foundation from a number of iGaming operators such as  GiG Gives, SiGMA, Microgaming and L&L Europe. A few months before, KPMG in Malta decided to assist the ALS Malta Foundation in its fundraising efforts to create a bigger and better 'Dar Bjorn'. 'Dar Bjorn' has played an integral role in improving the lives of Amyotrophic Lateral Sclerosis (ALS) patients since its inception.
The requires funds to raise awareness, improve the lives of ALS sufferers, and improve ALS and Motor Neurone Disease (MND) research at the University of Malta.
Along with the Research Innovation and Development Trust (RIDT), the organisation is making great strides in its bid to improve the lives of ALS and MND sufferers.
The organisation offers significant support to ALS and MND sufferers on the island of Malta.
NetEnt and Bethard combine to create exclusive virtual live casino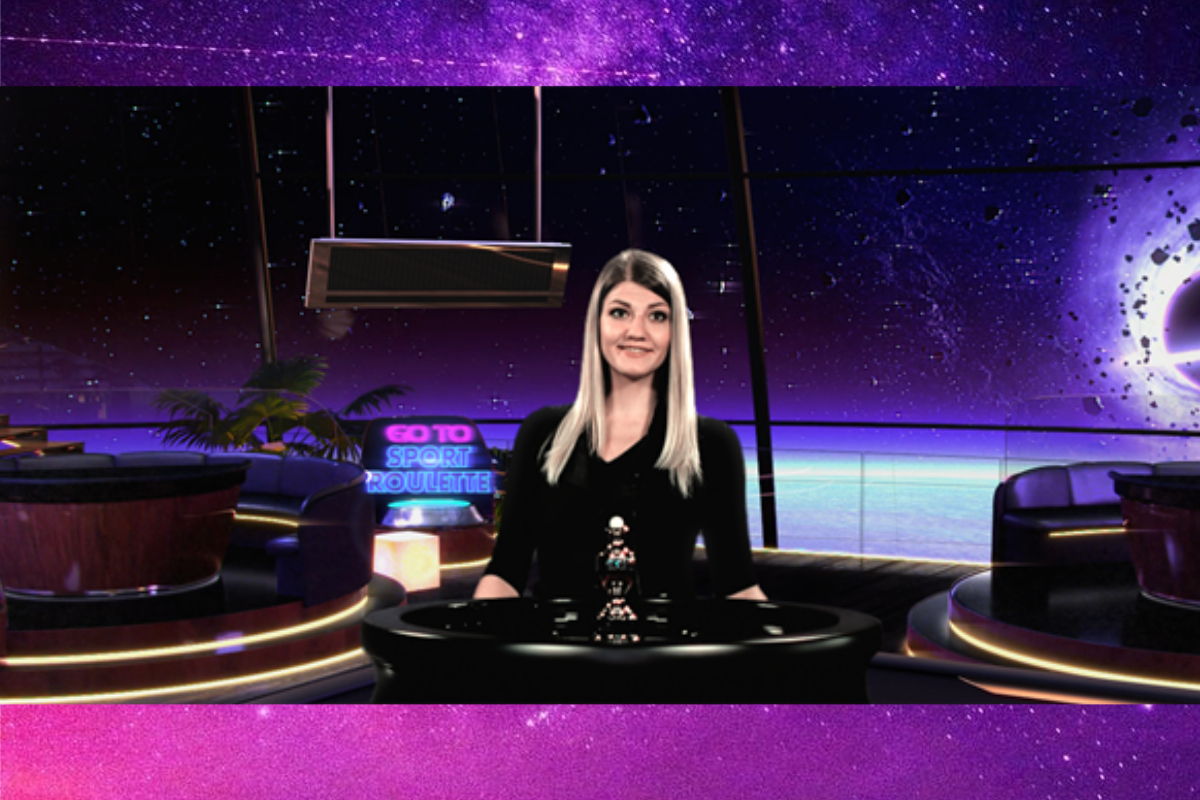 Reading Time:
2
minutes
Next generation casino and sportsbook Bethard has become the latest operator to launch an exclusive virtual casino with NetEnt.
The custom-built virtual casino product reflects Bethard's bold and innovative style. In the casino, Next Level Live, players can move between three stunning external environments (underwater, volcano and space), depending on the action on the two blackjack and one roulette tables.
There is also a special sports roulette table which shows players a feed of live football results. This new joint venture between Bethard and NetEnt shows the vast potential of NetEnt Live's proprietary live casino technology.
NetEnt's exclusive virtual casinos are collaborative productions with partner casinos, allowing brands to fully leverage their identity.
NetEnt's exclusive virtual casinos generate a virtual multi-table environment. Players enjoy a superior UX thanks to a multitude of camera positions that also provide visibility of the other tables. The virtual casino from NetEnt makes it easy for players to change games and tables, without having to return to the lobby.
Henrik Fagerlund, Chief Product Officer of NetEnt, said: "Bethard is a super-ambitious brand with aggressive growth plans to match. With Next Level Live, we have jointly created a unique live casino experience that perfectly fits their personality and is guaranteed to boost engagement."
Bjørnar Heggernes, Casino Manager at Bethard, said. "Next Level Live allows us to have an unprecedented level of product ownership and control and the result is a live casino which is 100 percent Bethard. This authenticity means that players are getting the true and irreplaceable Bethard experience – we are sure our players will love it."
Bethard joins Mr Green, Unibet and Ninja Casino as operators with an exclusive virtual casino from NetEnt.
NetEnt AB (publ) is a leading digital entertainment company, providing premium gaming solutions to the world's most successful online casino operators. Visit www.games.netent.com to try our games. Since its inception in 1996, NetEnt has been a true pioneer in driving the market with thrilling games powered by their cutting-edge platform. With innovation at its core, NetEnt is committed to helping customers stay ahead of the competition. NetEnt is listed on Nasdaq Stockholm (NET-B), employs 900 people and has offices in Stockholm, Malta, Kiev, Gothenburg, New Jersey, Krakow and Gibraltar.
Bethard Group is a multifaceted group offering various iGaming related services including online casino, sports betting, white label services and gaming platform services. It is operating under a Maltese, UK and Danish licence, with applications pending for German, Swedish and Irish licenses.
Red Tiger Gaming teams up with Hero Gaming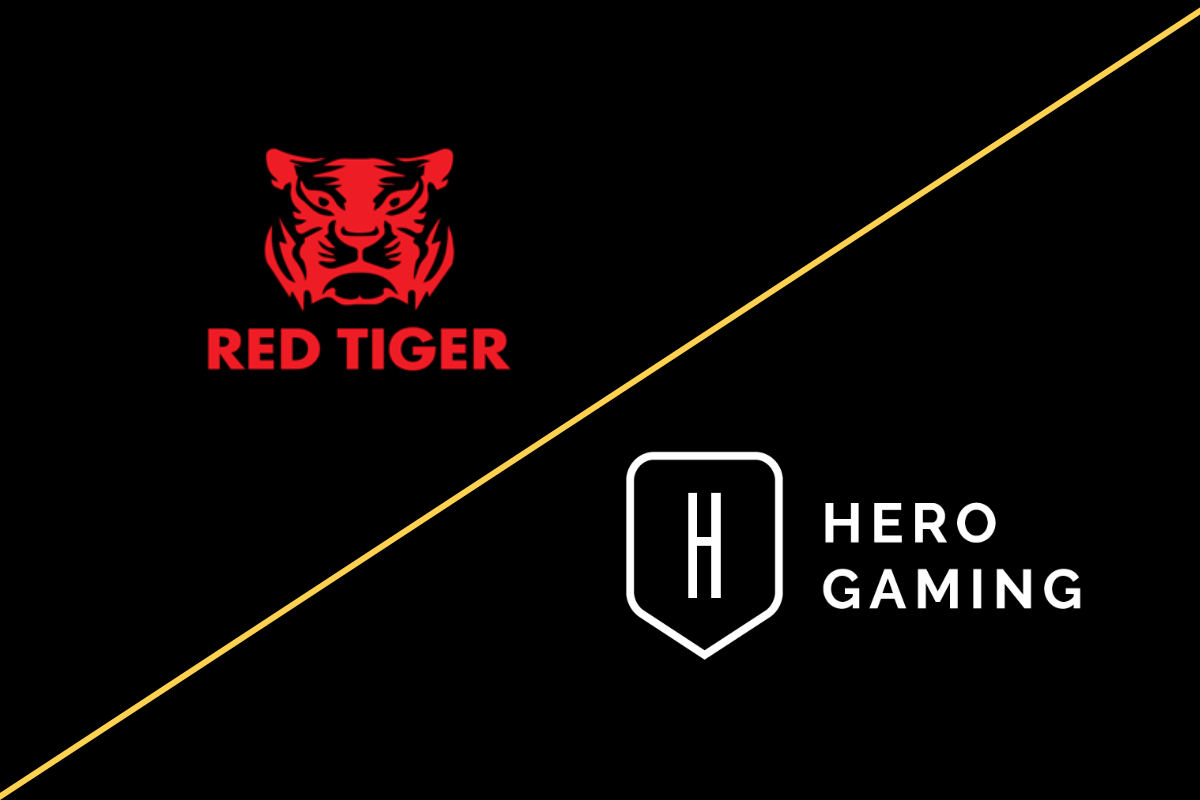 Reading Time:
2
minutes
Partnership in place ahead of Swedish market opening
Leading casino game and software provider Red Tiger Gaming has completed a deal to distribute its popular slots to Hero Gaming.
The deal will see the provider's games made available on the operator's Casino Heroes, CasiTabi, Betser, and Speedy Casino brands.
Gavin Hamilton, CEO of Red Tiger Gaming, said the timing of the deal, ahead of next month's debut of Sweden's newly-regulated market, was particularly important.
He added: "Hero Gaming operates brands that have a similar outlook to us and we are very pleased to be supplying them with our games. They like to wow their customers with real innovation and creativity and provide them with a great user experience.
"We're looking forward to working with them in Sweden next year and building a long-term partnership with their casinos in other regulated markets around the world."
Tomas Backman, Hero Gaming CEO, said: "Red Tiger Gaming's products are among the most popular in the industry and we're very excited about offering them to our players for the first time.
"We take great pride in our gaming content and how we present it to our players and I'm confident they will enjoy this latest addition to our market-leading portfolio."
Hero Gaming was founded in 2014 by current CXO Georg Westin with the aim of making casino gaming more fun by combining it with new revolutionary features created within the company.
CasinoHeroes was launched, and soon after CasiTabi.com, with its focus on the Japanese market. Next up was alternative sportsbook, Betser.com launched in 2016.
2018 has seen continued growth with the launch of the so-called 'Pay and Play' brands SpeedyCasino.com and SpeedyBet.com.
About Red Tiger Gaming:
Red Tiger Gaming is a young and dynamic casino games developer offering top-performing HTML5 slots and table games, a bespoke progressive jackpot system and Smart Spins, an innovative bonus management application. Founded in late 2014 by a group of industry veterans from major B2B and B2C gaming brands, the company is growing fast and is now served by over 200 full time staff including mathematicians, graphic designers, software developers, audio engineers, gambling experts, QAs, account managers and secret magicians; all entirely dedicated to continuously improving the slots player experience. Learn more at: www.redtigergaming.com