Luckchemy Collects a Team of Advisers and Supporters to Make a Revolution in Online Gambling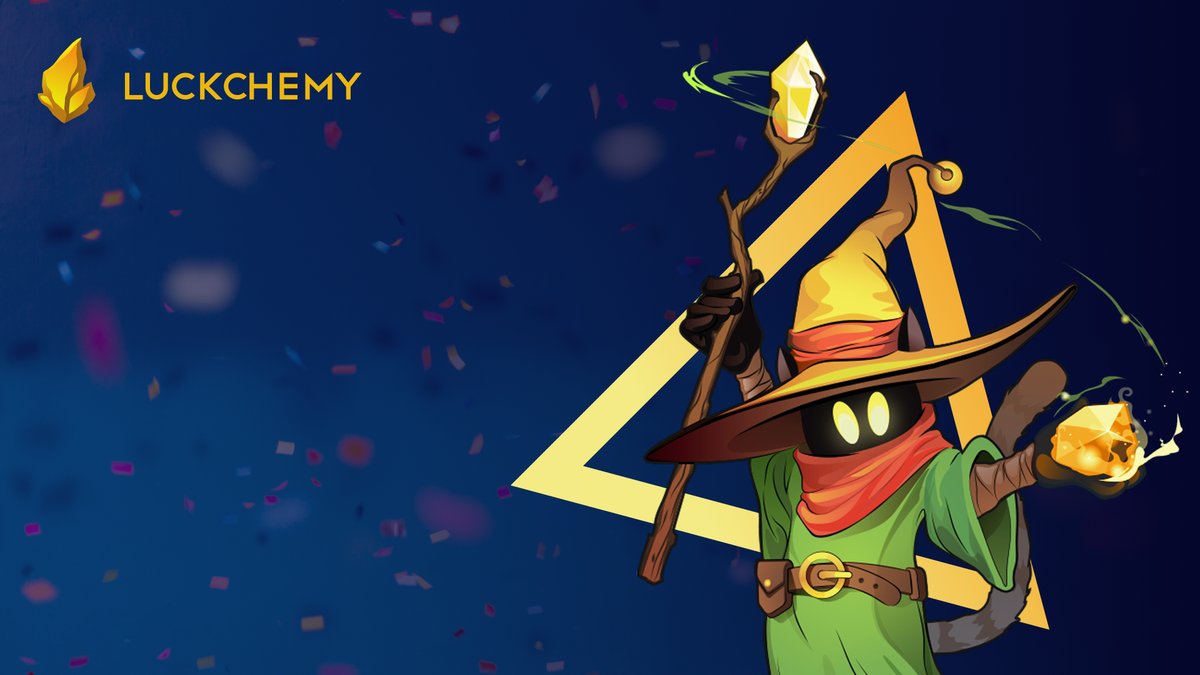 Reading Time:
3
minutes
There are just a few basic questions investors should ask themselves before participating in any ICO, especially an iGaming ICO. Luckchemy is a blockchain startup that is going to revolutionize iGaming.
Founded in September 2017, by a team of experienced developers in the iGaming industry, Luckchemy provides blockchain-based games with fully verifiable results. Luckchemy hopes to become a global platform that will embrace players from all over the world. And that's why it has every chance to do this:
Luckchemy followed their roadmap, perfectly. The platform is being developed on schedule with regular updates and the team has been actively releasing new games like lotteries and scratch cards.
Luckchemy had a working MVP before even going to their ICO.
Project co-founders Alexander Tatarchuk and Alex Topchienko have more than 13 years of managing web products for both mobile gaming and digital marketing. CMO Mark Beck has more than a decade of experience in the gambling industry scaling some of the largest social casino apps in the world.
In April 2018, New Alchemy performed a comprehensive audit of Luckchemy and gave several recommendations, after which a second audit was conducted. New Alchemy came to the conclusion that Luckchemy's smart contracts were extremely well protected and there were no critical vulnerabilities for hackers to exploit.
A show of support from a reputable organization is an extremely important benchmark for a young startup entering the market. With that in mind, Luckchemy is extremely excited to announce its new partnerships with Mr.Bet and KrowdMentor.
Mr.Bet is an online casino with a wide array of games, like slots, table games, and live casino titles. Mr.Bet puts Luckchemy's blockchain-based games directly on the Mr.Bet platform. This means Luckchemy gets more exposure on the platform while Mr.Bet gets to increase its library. Also, Luckchemy provides its technology to Mr.Bet, benefitting Mr.Bet's platform and mobile app. The partnership also establishing a publishing pipeline for future games.
Another Luckchemy's big partner is KrowdMentor, a strategic investment and advisory firm empowering blockchain startups, funds, and entrepreneurs. KrowdMentor excels at fundraising, communication management, business and technical development, and more. As a multifaceted strategic organization, their role in guiding successful ICOs is difficult to overestimate.
In addition to large projects, a number of advisors joined the Luckchemy's struggle for a new quality of iGaming.
Brad Yasar, KrowdMentor's co-founder, and Managing Partner will help Luckchemy with managing and building relationships with investors, executing marketing & PR, community management & communication strategy, ICO Management & strategy and financial analysis.
He has started and bootstrapped several companies from inception to maturity over the past 20 years. As the co-founder of Blockchain Investors Consortium, Brad has participated in dozens of successful crowd sales, which have raised over $500 million from 10,000s of investors since 2016. Brad is a director of Yasar Corporation where he mentored, advised, and invested in more than 50 companies.
Sameer Gupta is a serial entrepreneur and technologist. Sameer specializes in bringing innovative consumer-facing products to market. His recent ventures have focused on gambling and skill-based gaming. Sameer will help Luckchemy with market strategy, connections, and partnerships with lotteries, fundraising.
Ofir Ventura has been practicing law for over 14 years. In the past two years, he has expanded his role surrounding blockchain technology. His blockchain experience consists of working with a peer to peer cryptocurrency exchange and a unique one of a kind proprietary e-wallet company. Furthermore, he has built up successful companies from the ground up in the eSports and Gambling industries. Ofir will provide Luckchemy with games development and legal consulting. He also helps Luckchemy in building connections with other lotteries.
There is a lot of money to be made out there on a lot of promising projects, but sorting through the ICOs can seem daunting, confusing, and like an accident waiting to happen. When in doubt, remember to ask yourself these key questions about the ICO you have considered investing in and use Luckchemy as an example of what to look for.
And for those interested, Luckchemy's ICO is currently underway. Visit Luckchemy today to find out how to receive tokens at a 40% discount.
Source: Cryptoslate.com
TÜV Thüringen Certifies Sportradar AG's Customer Care Unit for ISO 9001:2015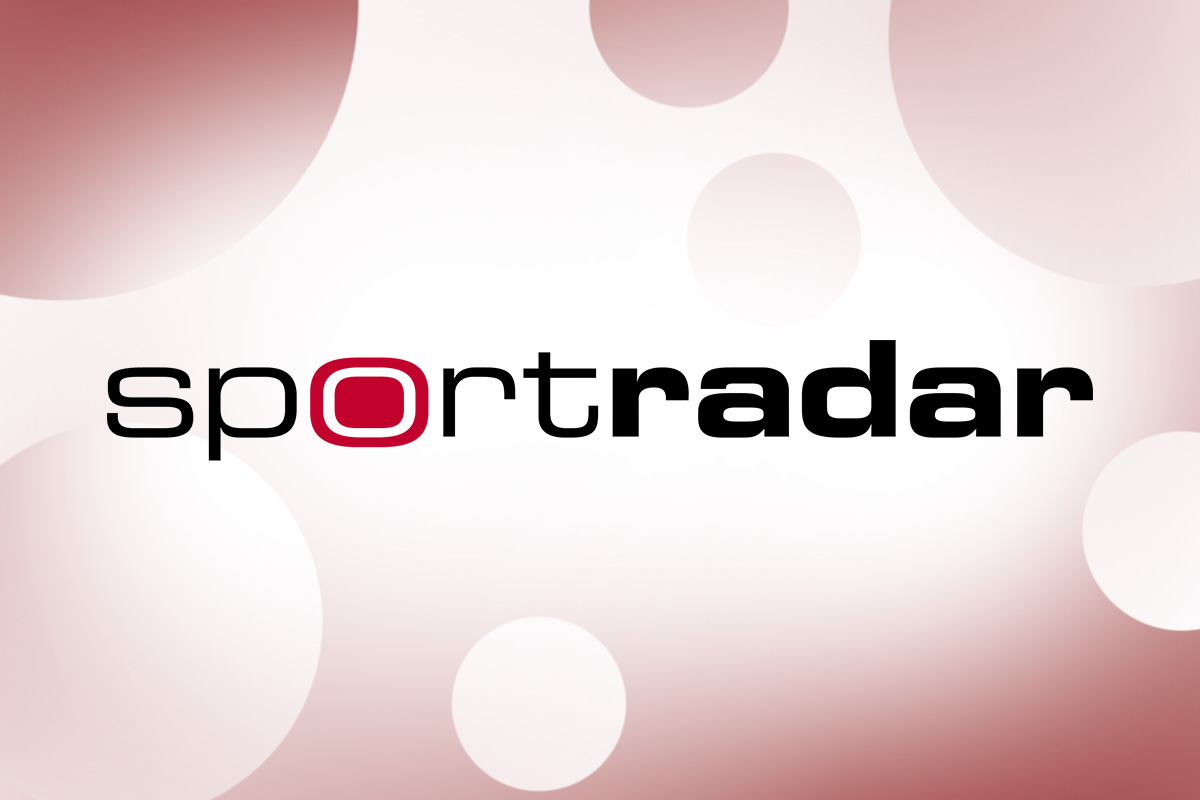 Reading Time:
1
minute
Sportradar AG, the world's leading sports data analyser, has obtained the International Organisation for Standardisation (ISO) norm 9001:2015 from TÜV Thüringen for its global customer care unit. Sportradar AG's customer care unit won the award for 'Best Customer Service' at last year's EGR B2B Awards. It has been ISO-certified since 2014. The latest audit confirms the flawless Quality Management System (QMS) of Sportradar AG's global customer care unit that delivers Customer Support, Certification Services and Technical Integration Support to Customers of Sportradar AG matches the ISO norm 9001:2015.
"Embarking in this direction and successfully passing the certification demonstrate our continued commitment to the highest global standards in customer service, operational excellence and quality management across all Sportradar entities," said Daniel Rossmann, Director of Customer Care at Sportradar AG. "To be recognised with this internationally respected certification and have it renewed multiple times already demonstrates a great team effort which I am truly proud of."
Portugal Reviews Gambling Tax Regime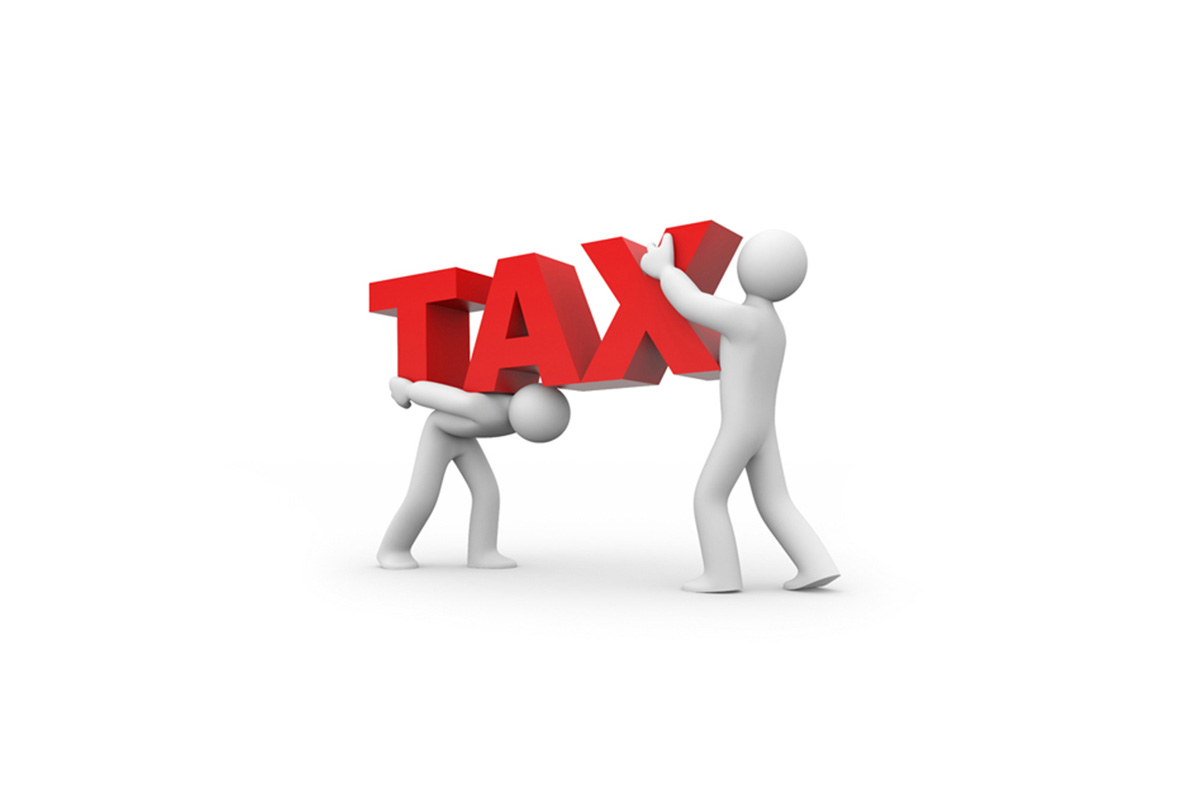 Reading Time:
1
minute
The government of Portugal has started the review of its existing gambling tax regime. The government has appointed a working group for analysing the state of the country's online gambling industry and finding any possible changes required in the system. The working group comprises six members, including representatives from SRIJ and Portugal's Ministries of Finance, Economy, Tourism, and Labour. They have to submit their findings and proposals within 30 days.
The existing gambling law in the country came into force in 2015. The country's gambling regulator Serviço de Regulação Inspeção de Jogos (SRIJ) first licensed a foreign company in May 2016, which started a new era in the provision of regulated gaming and betting services to Portuguese customers. The regulatory body has issued a total of 16 licenses since then.
While the reorganisation of Portugal's market was generally welcomed by EU authorities and industry stakeholders, the country's taxation regime was heavily criticised and rates were deemed too high to offer viable prospects for the nascent market.
Irish Gaming Startup WarDucks Obtains €3.3 Million Funding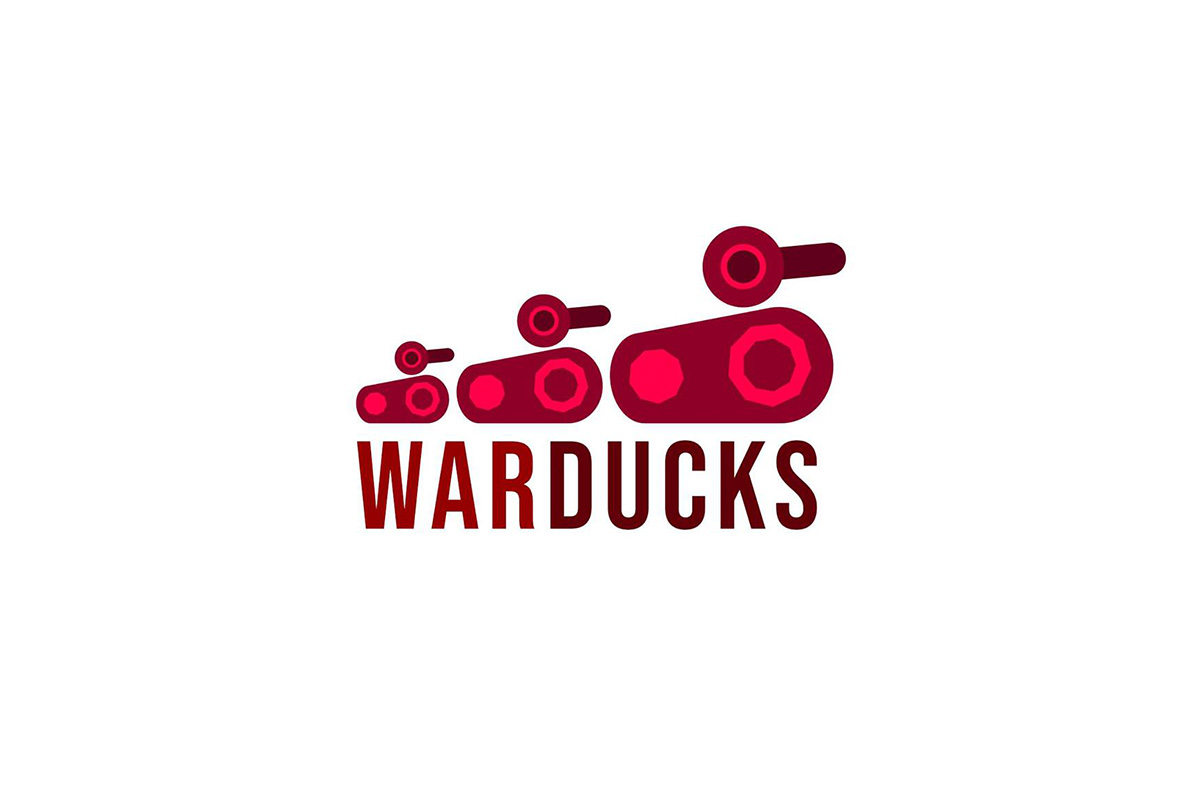 Reading Time:
1
minute
WarDucks, a Dublin-based augmented reality (AR) gaming startup, has raised a funding worth €3.3 million from EQT Ventures, which offered the funding with participation from Suir Valley Ventures and other investors. The startup will develop a location-based mobile AR game using the funds.
Nikki Lannen, who had worked in Facebook's gaming department, founded WarDucks. He has added an excellent team comprising Doug Kaufman, the game designer behind Civilisation II and Frontierville, John Romero, pioneer of the first person shooter (FPS). The company has already developed some niche games for the segment.
EQT Ventures mentioned in a press release that WarDucks was first discovered by Motherbrain, the company's AI-powered deal sourcing platform.