UKGC says Ladbrokes misled it in Black Dave case probe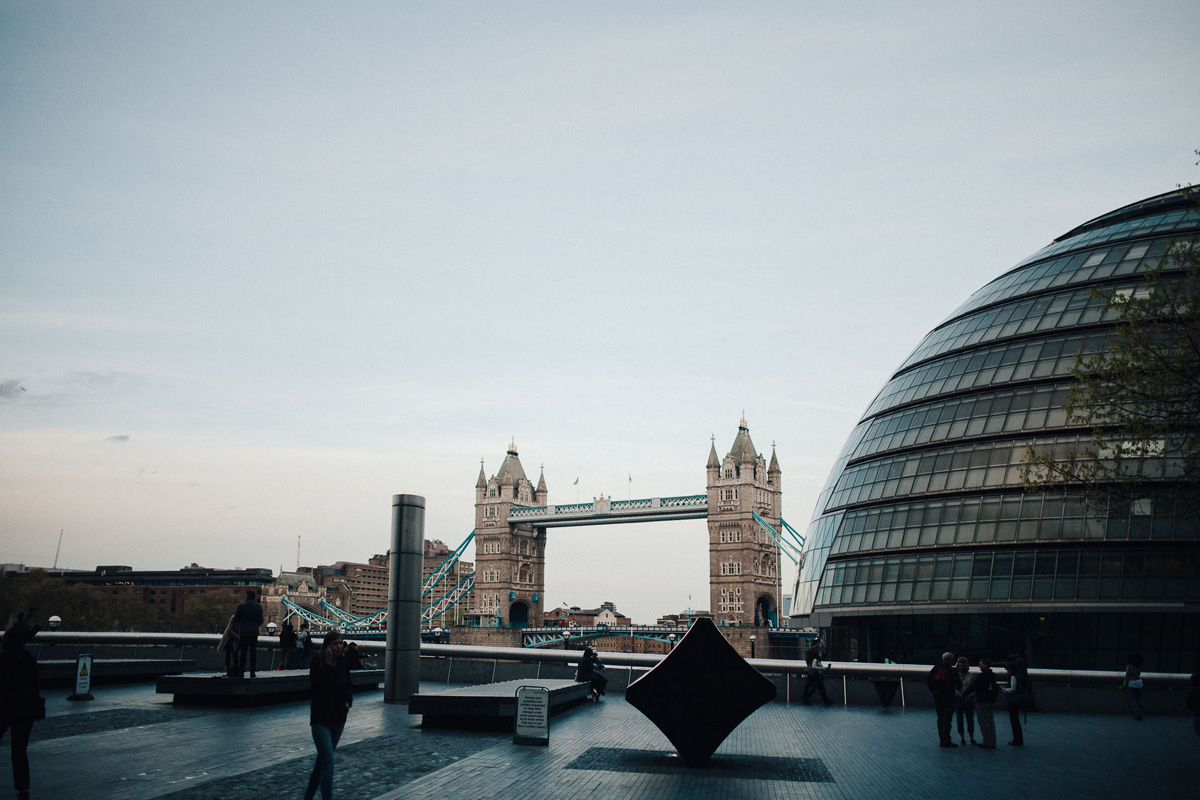 Reading Time:
2
minutes
The UK Gambling Commission clarified that the betting company Ladbrokes misled it during the investigation into the Black Dave case. The case in question was closed yesterday. But UKGC has warned the bookmakers of the need to be more careful when handling Rule 4 deductions in horse racing.
Back in 2017, the trainer David Evans faced a monetary penalty under the ruling body of the local racing industry for delaying notifications of a non-runner, Tango Sky. According to investigation findings, this provided him with the chance to back Black Dave, the other entrant, before its odds shortened. At the time of placing his bet, Evans also told Ladbrokes that he planned to withdraw Tango Sky.
Ladbrokes, on its turn, had claimed that three years after the event, it could not be sure of the reason why the odds of Tango Sky were reduced shortly after David Evans had made his bet. However, the UK gambling regulatory body managed to find evidence that the bookmaker did so in order to boost the deductions made from winning bets already placed under Rule 4.
As revealed by the Commission, Ladbrokes had failed to properly review the entire information available before it provided what was called inaccurate explanations by the watchdog.
The Commission insisted that gambling operators must take into account what had happened in the Black Dave case and Ladbrokes' actions and reminded them that the viability of the sector in the long-term was based mainly on customer trust. The watchdog further explained that it would continue to monitor the situation and if necessary, t would consider exercising its formal regulatory powers on both the bookmaker that is in breach and the industry as a whole.
Despite the fact that the UK Gambling Commission found certain failings of the company in terms of the above-mentioned case, Ladbrokes still escaped punishment, due to the fact that its actions were not categorised as a violation of the licence conditions or code of conduct set by the UKGC in terms of the proper application of Rule 4.
In addition, the British bookmaker was given credit for the fact that it brought the case to the attention of the local racing regulatory body on the very same day of the race. At the time of the investigation, it also became clear that the operator saved only £7.70 by cutting the price of Tango Sky in the race which did not bring it much of a turnover.
The bookmaker issued a statement on the matter, saying that the company's initial understanding of what had happened at the time when the price was changed turned out incorrect, but this had only become evident when the case was reviewed in depth. What is more, the company also explained that the reduction of Tango Sky's odds contradicted to its trading policy at the time and shared that its traders had already been warned about that.
As a result, the UK Gambling Commission has provided more information about the manner in which all gambling operators are expected to apply Rule 4.
Source: casinoguardian.co.uk
Eyecon sets its sights on expansion through Microgaming's platform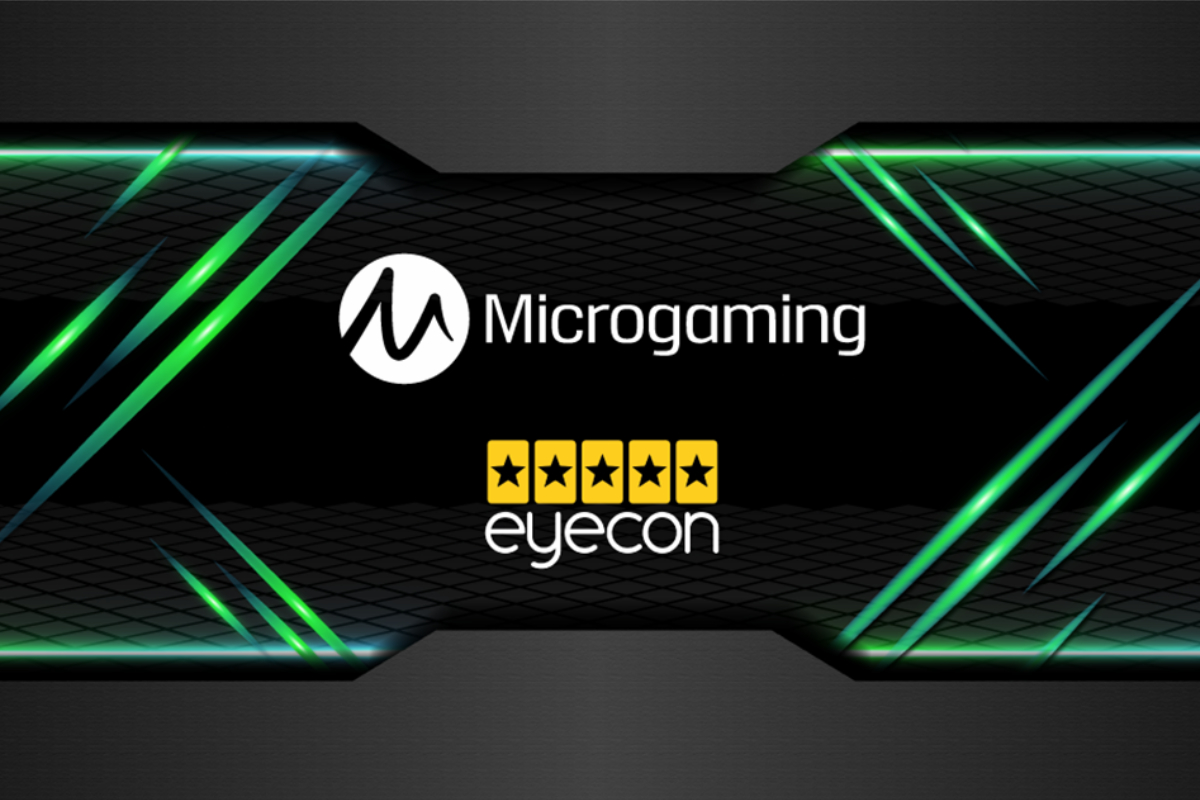 Reading Time:
< 1
minute
Microgaming has signed a deal with Eyecon that will see the leading game studio's entire suite of games be made available to Microgaming's customers.
Popular titles such as Fluffy Favourites, Shaman's Dream and Temple of Iris will be added to Microgaming's award-winning platform, which provides over 800 gaming brands worldwide, in more than 20 regulated markets, with access to an extensive and growing collection of exclusive content and top-performing partner games.
"Looking forward to a successful and mutually-beneficial partnership with Eyecon. The deal will enable Microgaming to bolster its content offering with Eyecon's iconic collection of casino slots, while also providing Eyecon with significantly greater exposure, scale and reach. Microgaming continues to collaborate with top-performing content partners such as Eyecon to keep its diverse, industry-leading games portfolio fresh and innovative for its customers." -said, Leon Thomas Commercial Director at Microgaming.
"We are really excited to launch Eyecon's extensive portfolio of games across Microgaming's content platform. This is a great opportunity for us to increase the reach of our games, along with our enhanced engagement tools, via the huge distribution that Microgaming offers. This is a compelling partnership that will provide Microgaming customers and their players with well known, market-leading titles." – concluded, Paul Gielbert, Commercial Director of Eyecon.
ITL bill acceptor expands into Southeast Asia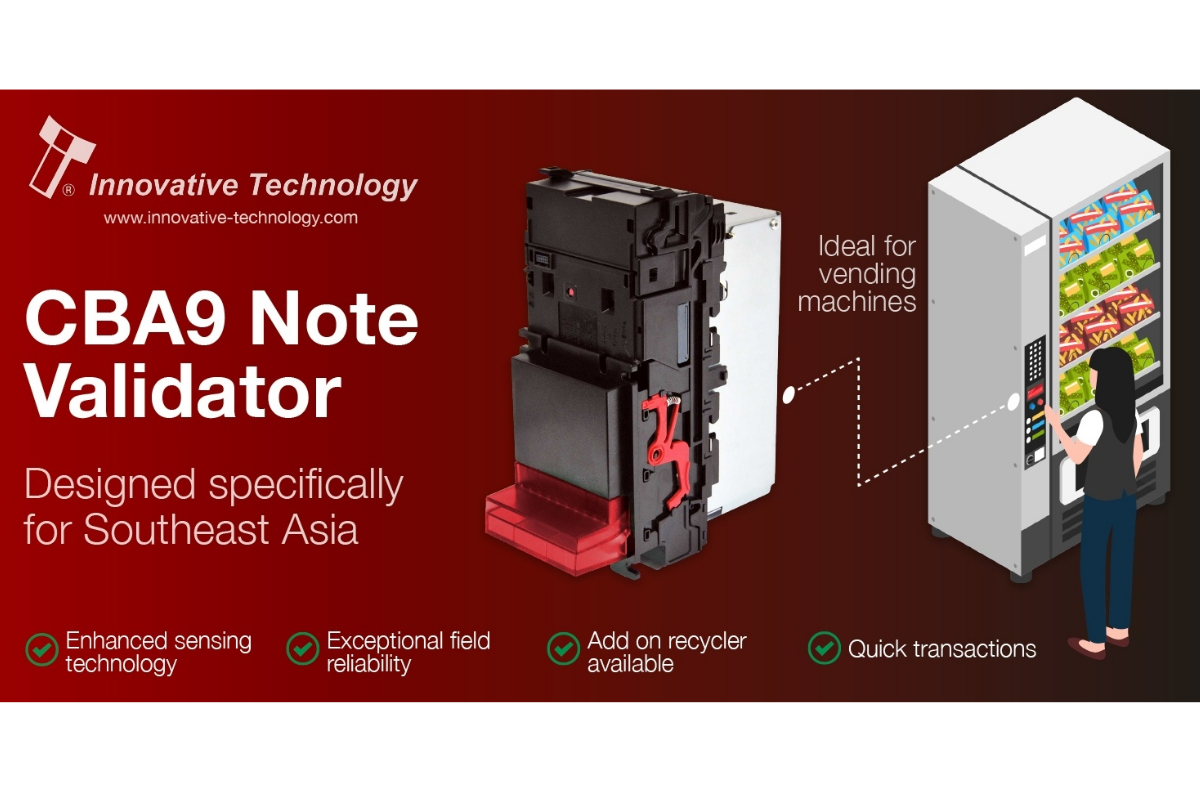 Reading Time:
< 1
minute
A bill acceptor (CBA9) designed specifically for Southeast Asia has been introduced to the market to simplify cash handling for OEM's that export throughout the region. Already dominating the vending industry in China, the market-leading, field-proven banknote validator is now available in Indonesia, Malaysia, Philippines, Singapore, Taiwan, Thailand & Vietnam. Following consumer and market demand, ITL are keen to roll-out its accessibility to this vast Southeast Asia region.
Kravitz Liew is ITL's Business Development Manager for Southeast Asia based in Malaysia. Kravitz commented, "The CBA9 is a cost-effective bill acceptor and boasts a quick transaction time (2-3 seconds) and advanced note-to-note processing capabilities. With its enhanced sensing technology, the CBA yields a high acceptance rate for the Southeast Asian currencies which we have currently available and we are delighted with the positive interest we have received from key Manufacturers in the region. Since I started working for ITL back in February this year, I have built up strong relationships with our customers in Southeast Asia and CBA9 is proof that we are providing the right product for the demands of the region."
Kravitz continued, "Due to the product's modular design, the CBA9 can be upgraded to add a note recycler to suit customer needs. It is particularly suited to vending and amusement industries where it offers exceptional field reliability. Free remote updates (including MDB) are available too giving our customers excellent value for money."
Concluding Kravitz said, "The CBA9 is devised to maximise cash efficiency for customers requiring quick transactions and I am delighted to be able to offer our customers this solution. Southeast Asia is an important region for us, and we look forward to seeing a fast and widespread take-up of this cost-effective bill acceptor in the region."
European Lotteries Available Online in India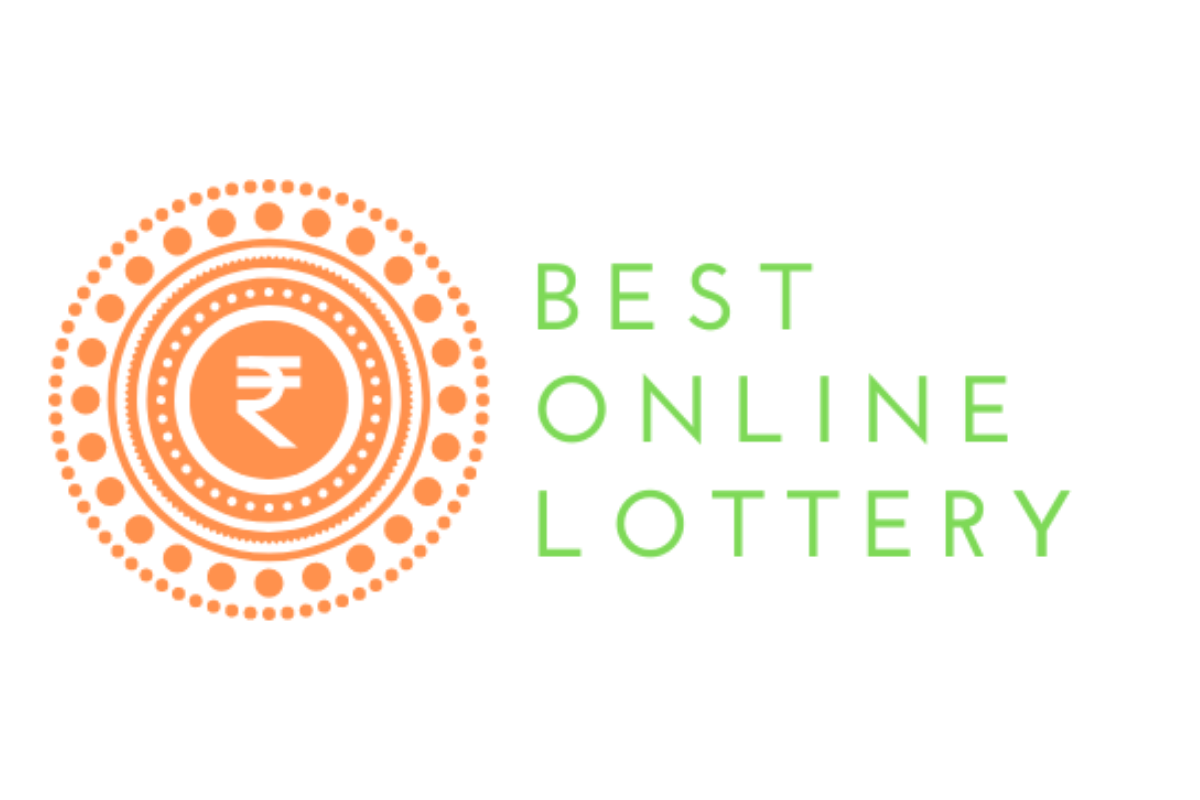 Reading Time:
3
minutes
The thrill of playing a lottery is something that many people enjoy. Small stakes are required to get involved, and while there may be more than one level of prize available, the top prize is always going to be a life changing sum of money.
On some of the bigger European lotteries, more tiers of prizes are available that could change your life. For this reason, these lotteries have become very popular with players both inside and outside of Europe, as you can play them from anywhere in the world.
Some of the top European lotteries are available online in India, giving players from the country the chance to win big away from their own national lottery. With the best online lottery site, you can place your bets with a variety of different lottery sites and get involved with major lotteries around the world.
You have to be in it to win, and the option to play worldwide is now open to Indian players.
Why do European Lotteries Appeal to Players?
The simple answer here is because they are some of the biggest and best lotteries in the world. The chances of winning a lottery top prize are very slim, and European lotteries have two things in place to help players with this.
The first is they offer a huge jackpot prize, so if you are lucky enough to win, you are going to be rewarded in a huge way.
The second is that these lotteries all have a range of other prizes that players can win, to give smaller victories but still something to be thrilled about and money to spend on a treat for yourself and your family.
With big prizes, media promotion showing recent winners and how much they have won, the top European lotteries do a great job when it comes to promoting their game and attracting new players.
When people from all over the world see that, and also see that they can take part and play, the game becomes even more popular and the prizes go up even more, so it is win-win for those joining in and those who already play.
What European Lotteries are Available to International Players?
The biggest lottery in Europe is the Euro Millions draw and the great news is that this is available to players in India. Two draws a week take place on Tuesday and Friday, with a range of prizes up for grabs.
Smaller prizes do exist but it is the big jackpot that everyone plays for. This rolls over until a winner is found, if it's not won for a few weeks then we see huge amounts of money on offer for people to try and win.
Alongside the Euro Millions draw, another popular game open to international players is the UK lottery. This is one of the longest running lottery products, and another that is popular with players.
Again, smaller prizes are available via this game, but the main reason for playing is the big jackpot on offer. This too can roll over, and while the creation of the Euro Millions draw has taken some players away from the UK lottery, it still remains a huge prize to win.
These are just two of the lotteries in Europe that Indian players can play, while the Italian lottery is another for those looking to play in Europe.
Why Lottery Gambling Continues to be Popular
Lottery gaming offers people the chance to change their lives if they win big. The European sports betting industry continues to grow, but this doesn't really offer the chance to change your life like lottery gaming does.
For this reason, lottery gaming will always attract casual players who are not necessarily gamblers, but are people who want to try and better themselves. The prizes on offer will always make this appeal and thanks to many lotteries offering smaller prizes to players, the winning feeling is available to many.
Something else that makes lottery gaming popular is that there is no skill involved, it is all random and the luck of the draw. Unlike sports where you need to have knowledge when picking selections or some forms of casino gaming where you need knowledge to beat the dealer, there is none of this required with lottery gaming.
All you do is pick your numbers, or allow them to be picked for you and cross your fingers, hope for the best and hope that you are the lucky person to win a life changing sum of money.