Latvijas Loto to handout cash rewards to the best high school graduates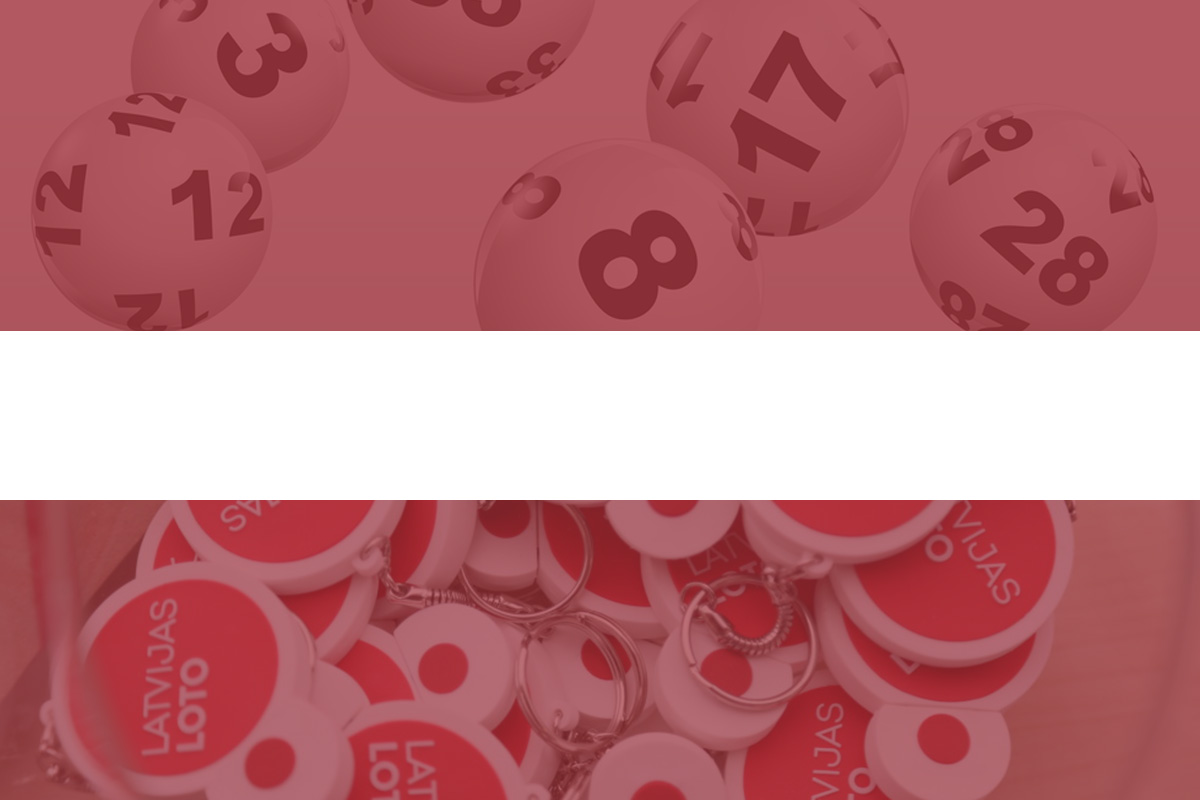 Reading Time:
1
minute
In 2018 and 2019 high school students will get great financial incentives to improve their grades, as the best-performing high school graduate from each class will receive €500 from the proceeds of the "Lottery of the Centrury"/Centennial Lottery, to be held as part of Latvia's 100th founding anniversary.
The scheme will require €400,000 in total, according to the countries Finance Ministry.
It is held as a cooperation between the Finance Ministry and Latvijas Loto, the organizer of nationwide lotteries in Latvia.
"The grant program and the related Centennial Lottery is our chance to invest in the future of Latvia, in our talented and smart young people. Let's use this opportunity!" stated Latvia's president Raimonds Vējonis.
The scratchcard lottery will have 1,000,000 tickets, each worth €5. A total €3.2 million will be awarded in prize money. The four largest-winning tickets will carry €100,000 each.
In general, the popularity of gambling and lotteries in Latvia in the first quarter increased – the revenues of operators increased by 9.8%. Tickets will be available both in physical form and online.
Source: LoginCasino
EGT Interactive inks agreement with Betsson Group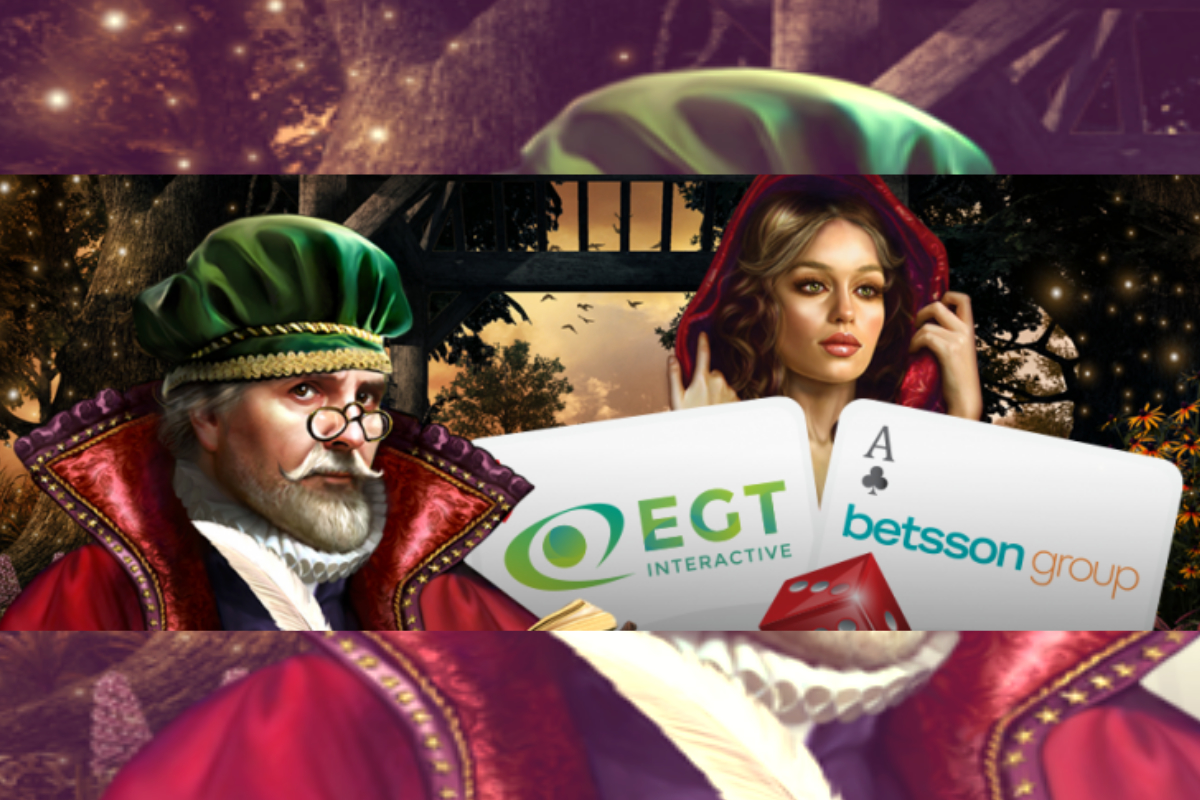 Reading Time:
1
minute
EGT Interactive has joined hands with Betsson group to supply its complete portfolio of premium video slots in the Baltics.
The new partnership will be a boost for EGT Interactive, especially for its operations in the Baltic markets of Lithuania, Latvia and Estonia. EGT Interactive CEO Todor Zahariev, said: "We are extremely proud to be signing partnership with one of the key players in the iGaming industry! We are looking forward to providing a great casino content and real casino experience to their vast net of players. The Baltics have always been a great market for EGT Interactive's casino content and we believe that together we will have the chance to reach out to a greater group of players, interested in the traditional high quality casino slots."
Official Statement from Betsson group:
"We're extremely happy to be able to start providing our customers in The Baltics a new portfolio of games by EGT Interactive jam packed with industry leading features. Besides they playfulness of their games EGT Interactive also offers a powerful and robust back office – and this is very important for us at Betsson Group as we strive to offer our customer a playful, yet fully secure platform."
Latvian initiative roots for a ban on gambling halls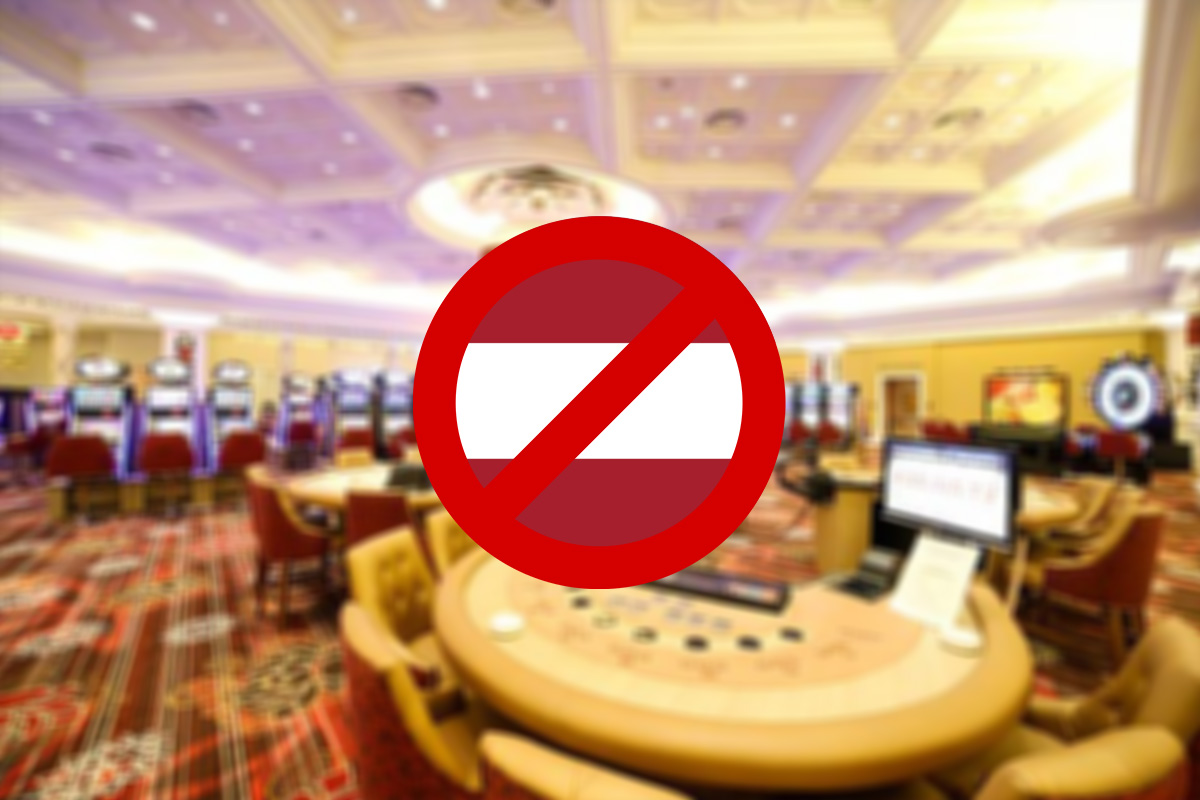 Reading Time:
1
minute
A new initiative of New Conservative Party's (JKP) that advocates a ban on gambling halls in Latvia is gaining initiatives.
The initiative specifically demands ban on gambling halls in the whole territory, except for luxury-class hotels. It calls for amendments to the Gambling Law.
The plan published by the new initiative terms the gambling situation in Latvia is critical and amendments should be adopted immediately. However, the plan offers for a five-year transition period.
The initiative provides clear-cut stats: € 99 million were lost by gamblers in the gambling halls, € 7 million in land-based casinos at gaming tables, € 18 million in online casinos.
However, some quarters also warn of the consequences of closing down gambling halls: the ban of land-based gambling could lead to mushrooming online gambling websites, which poses a different set of problems.
Latvia bans illegal gambling domains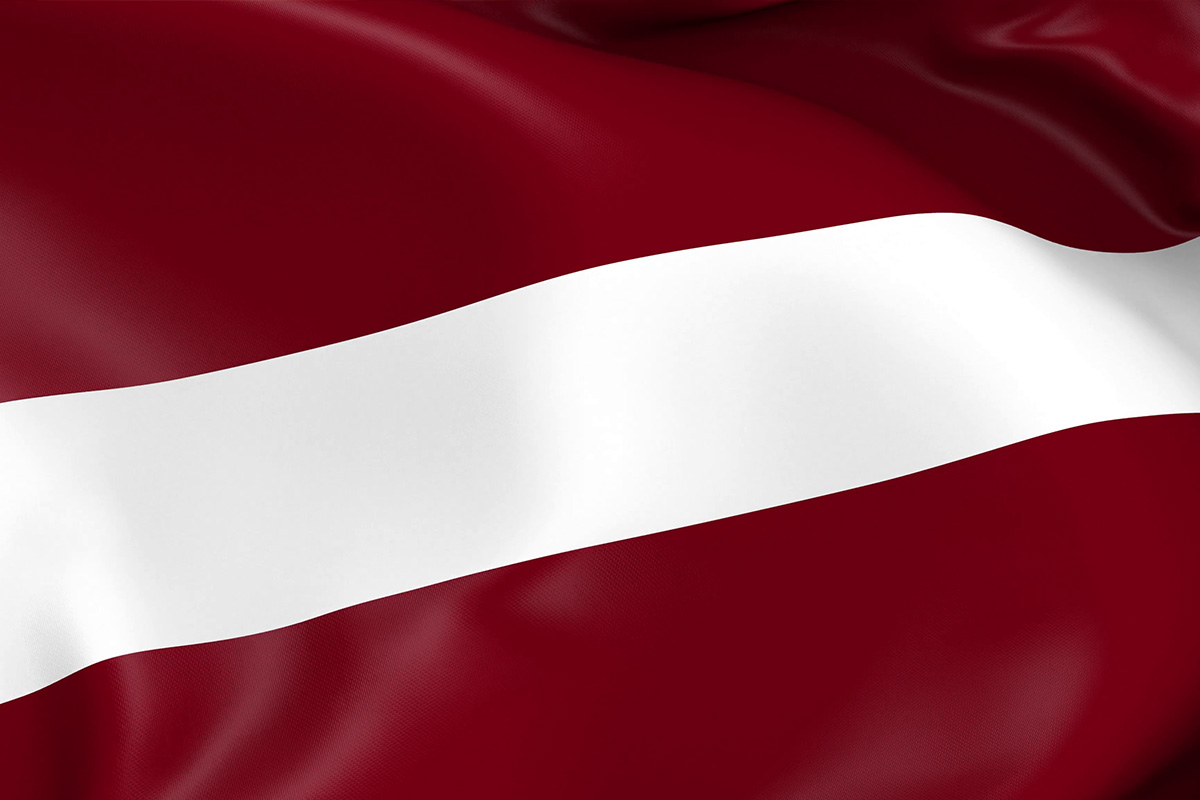 Reading Time:
1
minute
Lotteries and Gambling Supervisory Inspection of the Republic of Latvia (IAUI), the gambling regulator in the country, has blocked 20 illegal gambling websites in the country. IAUI has published the list of banned websites as well.
The following websites are also included on the banned list in Latvia: grandfortunecasino.com, vippowerlounge.com, powerjackpot.com, powerjackpotcasino.com, classicjackpot.com, fruits4real.com, casinotriomphe.com, 365sport365.com, vegaspalmscasino.com, royalvegascasino.com, piggspeak.com, pokerstars.net, fulltiltpoker.net, 1bet.com, pantaloo.com, cristalpoker2.com, tonybet.com, bitstarz.com, slotsmillion.com, gunsbet.com.
With the new additions, the black list of gambling websites without a Latvian license now contains 1507 domains.