Latvijas Loto to handout cash rewards to the best high school graduates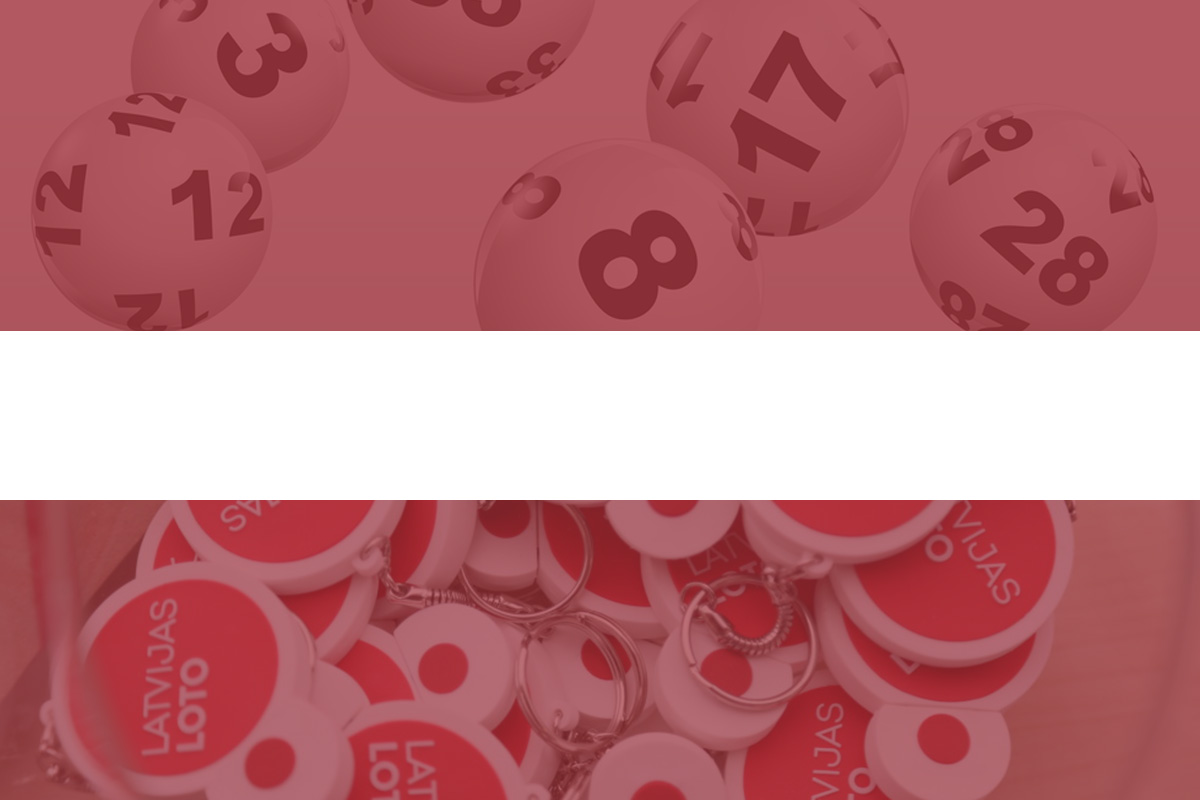 Reading Time:
1
minute
In 2018 and 2019 high school students will get great financial incentives to improve their grades, as the best-performing high school graduate from each class will receive €500 from the proceeds of the "Lottery of the Centrury"/Centennial Lottery, to be held as part of Latvia's 100th founding anniversary.
The scheme will require €400,000 in total, according to the countries Finance Ministry.
It is held as a cooperation between the Finance Ministry and Latvijas Loto, the organizer of nationwide lotteries in Latvia.
"The grant program and the related Centennial Lottery is our chance to invest in the future of Latvia, in our talented and smart young people. Let's use this opportunity!" stated Latvia's president Raimonds Vējonis.
The scratchcard lottery will have 1,000,000 tickets, each worth €5. A total €3.2 million will be awarded in prize money. The four largest-winning tickets will carry €100,000 each.
In general, the popularity of gambling and lotteries in Latvia in the first quarter increased – the revenues of operators increased by 9.8%. Tickets will be available both in physical form and online.
Source: LoginCasino
Latvia's Gambling Regulator to Offer Psychologist Support to Problem Gamblers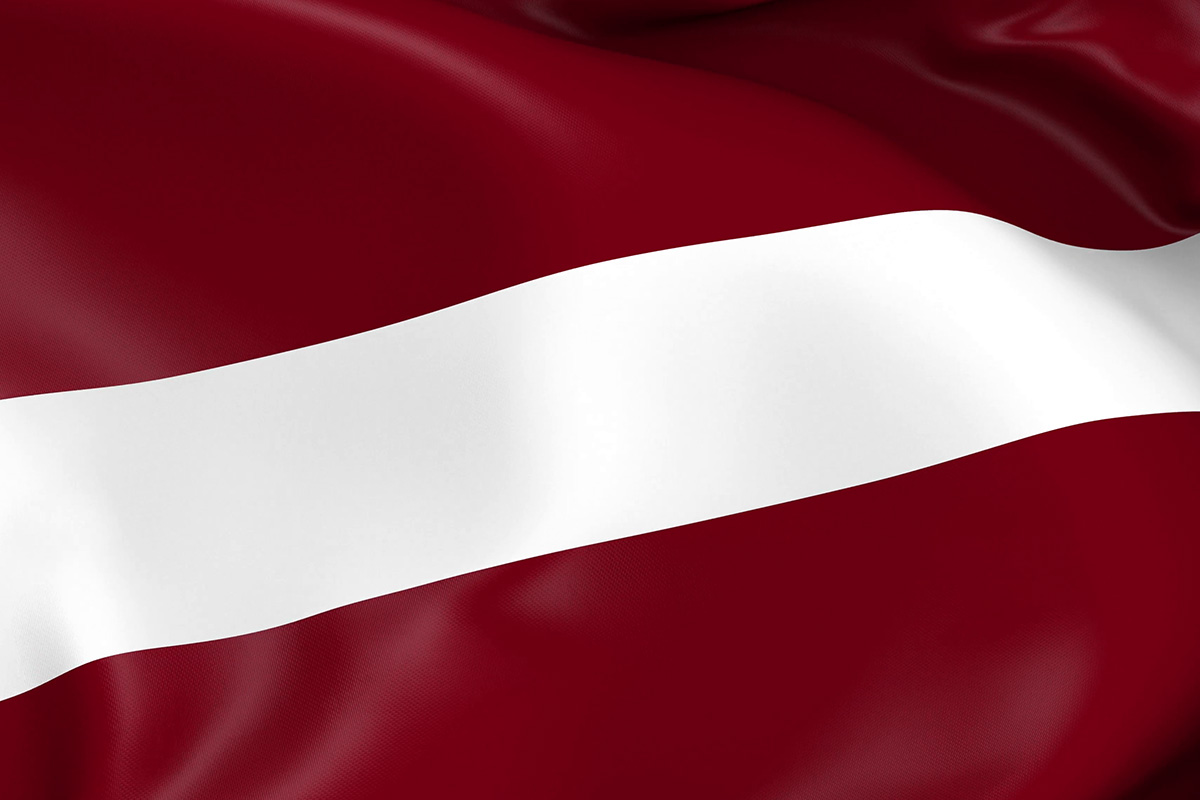 Reading Time:
1
minute
Latvia's gambling regulator, the Lotteries and Gambling Supervisory Inspection (IAUI), is going to provide state-funded psychologist support to problem gamblers in the country.
The gambling regulator announced that Magdalēna Pranaite, the famous psychologist in Latvia, would be delivering the sessions on every weekday from 8:30 to 17:00 at its premises in the Latvian of Riga, free of charge. The family members of problem gamblers will also have access to specialised sessions.
"When gambling becomes addictive, not only the player suffers, but also people close to them and they need the help of their whole family. However, it's up to the player to take the first step themselves. A psychologist can help them take this first step, which involves recognising, accepting and finding solutions to a problem," IAUI said.
IAUI also said that those who are willing to have psychologist support can now contact them and register.
Enlabs: Launching live casino from Evolution Gaming in Estonia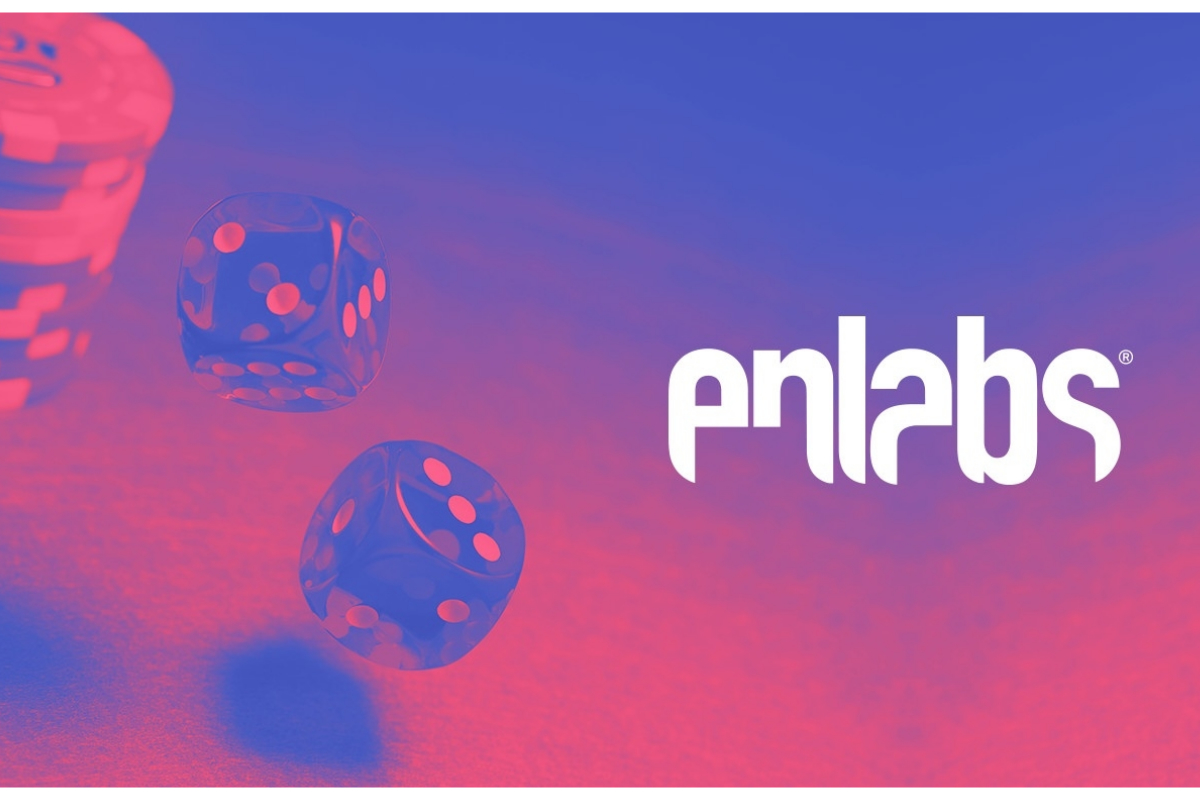 Reading Time:
2
minutes
Enlabs continues its product development with the launch of live casino from Evolution Gaming in Estonia via Optibet, the Baltics leading gaming brand.
In line with the company's strategy of having the best and most complete experience for their customers across the Baltics this is yet another step in positioning Optibet as the obvious choice for the customer.
The Estonia launch is the first stage of a long-term collaboration with Evolution Gaming, the world's leading live casino provider.
"I believe that live casino represents a big opportunity for Enlabs in the Baltics and beyond, our decision to partner with Evolution Gaming is a clear indication of this. This new provider addition is the most important live casino product improvement in Enlabs history. Live casino has become a popular product and the fact that Evolution Gaming is the market leader in this vertical, we have no doubt that this partnership will generate continued growth for what is already our fastest growing brand. The Evolution Gaming integration is part of a larger focus on the live casino vertical. To compliment this new provider arrival, we have also revamped our live casino lobby and have improved our promotional capabilities. I look forward to seeing the results of this hard work and rolling out these product improvements into our other markets as well" says Chris Davis, Head of Product.
Robert Andersson, CEO and President continues: "With this, we have delivered on all our launch plans for Q2 and will continue our plans for Q3 and Q4. On top of many minor launches and updates we have now also delivered BestCasino for the US, the new betting product in Lithuania, Poker and now Evolution Gaming in Estonia. All this sets us up for a strong finish to the year and further strengthens our position as the most competitive operator in the Baltics and beyond."
About ENLABS:
ENLABS stands for Entertainment Laboratories. We are a company that creates entertainment through innovative thinking within three business areas: Gaming, Media and Solutions. The corporate group has offices in Tallinn, Riga, Vilnius, Malta, Marbella and Stockholm. The operating subsidiaries hold national licenses for their operations and the Group employs approximately 200 employees. ENLABS AB is listed on Nasdaq First North in Stockholm. The company's Certified Adviser is Redeye, +46 (0) 8 121 576 90, Certifiedadviser@redeye.se For more information, visit enlabs.se
Latvia Launches Receipt Lottery to Promote Voluntary Fulfilment of Tax Obligations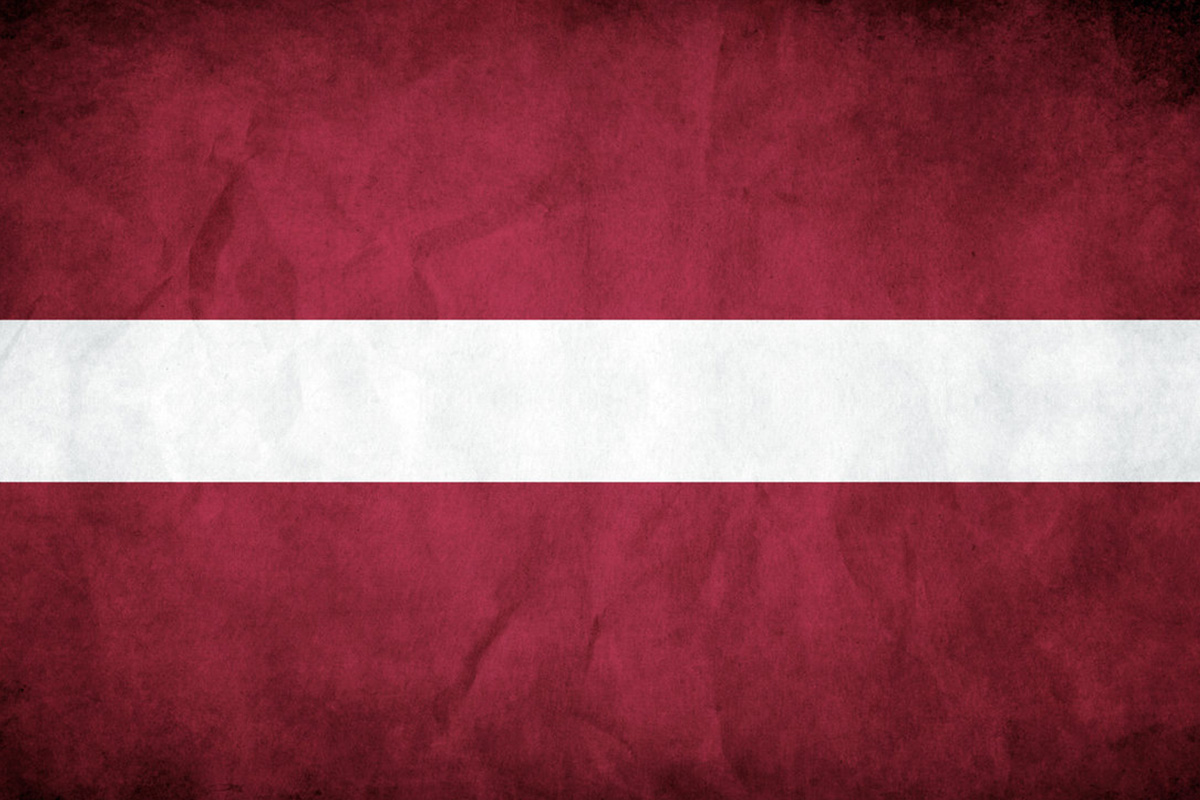 Reading Time:
1
minute
Receipt lottery has been launched in Latvia to promote the voluntary fulfilment of tax obligations.
"There is no age limit to participate in the lottery. Children can also take part to learn that one ought always to take the receipt. In order to participate in the lottery, a receipt, cheque, or a ticket has to be registered on cekuloterija.lv by providing some information. No personal data is required – you only have to provide a phone number so that VID could contact you in case of a win. The winner would then have to come to VID and fill in an application to receive the prize. Only then will the winner be identified," Anna Šapalova, the Project Manager of VID's receipt lottery explained.
The results of the lottery will be available on VID and "Latvijas Loto" websites or live on the Superbingo Television program. The winner will also be notified by phone. The monthly prize will consist of 30,000 euros, whereas, the yearly prize will be 70,000 euros.