Alabama may change its gaming rules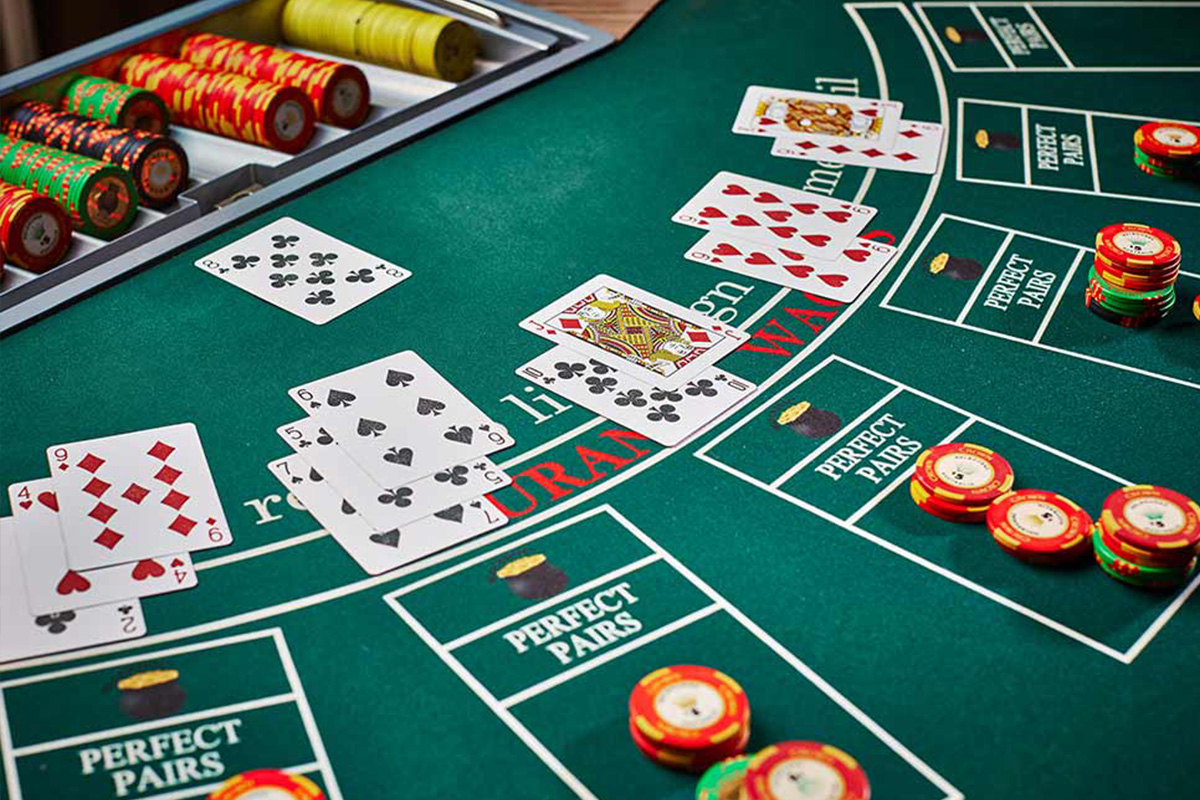 Reading Time:
3
minutes
Alabama, one of the states with stringent laws against any form of gaming, could change its gaming regulation. At present, the only form of gambling allowed is through a Native American casino. But it could change soon.
Some state legislators are urging the citizens of Alabama to vote whether they want to allow gambling in the state. The issue is certain to be subjected to intense debate.  Some religious minded groups want it to remain banned, while some in the government see it as a potential revenue-making opportunity in gambling.
Alabama has historically never been a proponent of gambling. Like many areas in the South and Southeast, Alabama is home to a large number of conservative Christians, who believe gambling is a sin. They based their belief on a verse from the Bible, specifically 1 Tim. 6:10, which says, "For the love of money is a root of all kinds of evils. It is through this craving that some have wandered away from the faith and pierced themselves with many pangs."
However, where Christians have a stronger issue is with the different types of gambling. Some Christians believe it should be left up to the individual whether he or she should gamble.
Others do not seem to have a problem with someone who plays a $2 lottery ticket or participates in a small office betting pool for the NCAA tournament. But, they frown upon casino gambling.
The Possibility of Gaming in Alabama
Alabama right now, more than at any other time in its history, may be ripe for a gambling push. First, Alabama only has to look to its neighbours to the east and west to note the enormous amount of money flowing into those states' coffers. Mississippi allows casinos in the northern part of the state along the Mississippi River, as well as along the Gulf Coast. It reported the casinos brought in more than $2 billion in revenue in 2017. This figure is revenue only, without the added tourism dollars. All the revenue spent in casinos means hundreds of dollars of revenue for Mississippi's economy, and it is needed. Mississippi is one of the poorest states in the nation. The increased revenue flowing into the state has helped with infrastructure, educational, poverty and social programmes.
In contrast, Georgia does not have casino gambling. However, the state has had a lottery for 25 years. All the revenue from the Georgia Lottery is earmarked for two educational programmes: a fully funded Pre-K programme for 4-year-old preschool children statewide and a scholarship programme that allows vocational, two-year and four-year college students to attend state colleges and universities tuition-free. Georgia has received more than $150 billion in the 25 years the programme has been in operation.
Alabama could benefit from the additional services that come from gambling revenue, and some members of the legislature are looking to the potential of the lottery to raise funding for educational and other service programmes. Many Alabamians see no problem with a state lottery with proceeds going to education.
Also, Alabama benefits from tourism dollars. In fact, it relies on it for some of its revenue. Many people visit the coastline of Alabama for its beaches, so locating one or two casinos in that area could also bring in more tourist dollars.
Some legislators have also noted that Alabama is home to some of the largest sports fanatics in the United States, especially when it comes to college football. Two of the most successful college programmes in history reside in Alabama. Therefore, if the state allowed sports gambling on football, millions of dollars could be raised to benefit state programmes.
It would seem that now is the time for Alabama to allow gambling to be put on the ballot for a vote.
Source: usaonlinecasino.com
West Virginia Lottery appoints new director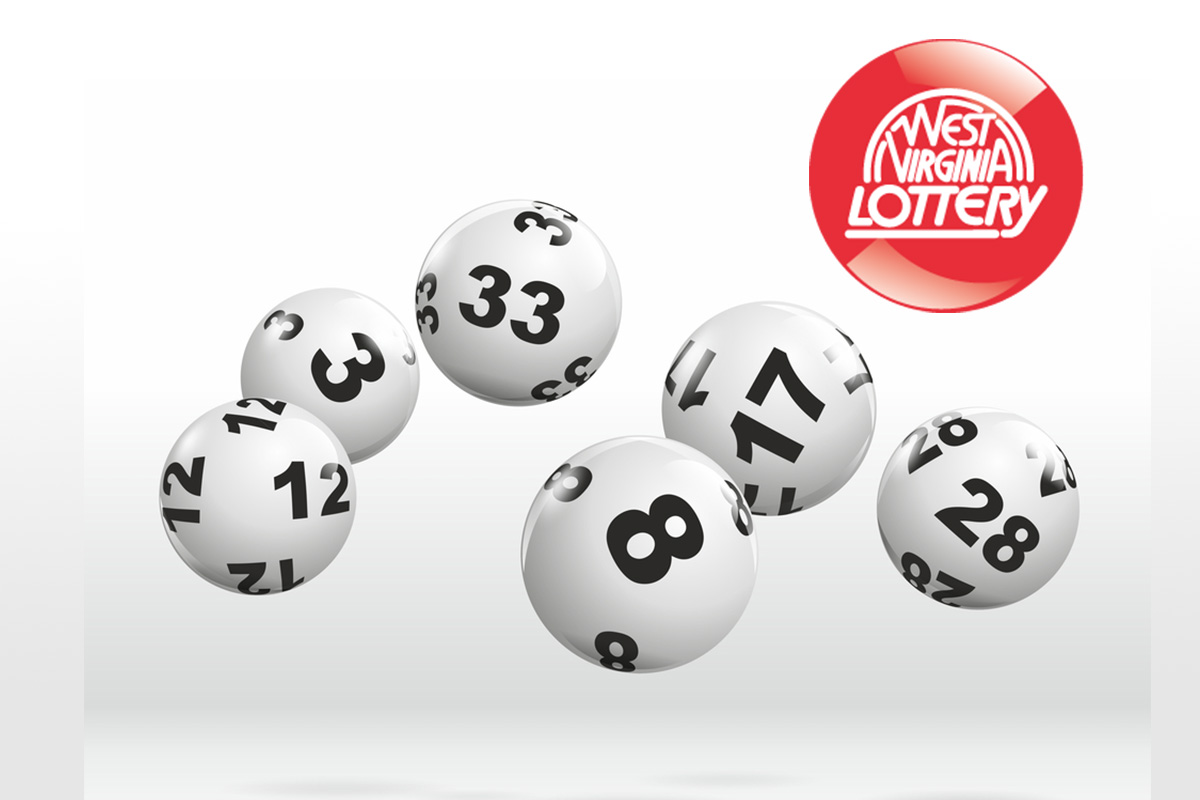 Reading Time:
1
minute
The governor of the state has named John Myers as the director of the regulatory body.
West Virginia Governor Jim Justice has appointed John Myers is the new director of the state's official lottery, West Virginia Lottery. Myers will replace Alan Larrick, who announced his resignation September 1, immediately after the state allowed sports betting at local casinos. Douglas Buffington II. deputy secretary for the West Virginia Secretary of Revenue, has been functioning as state Lottery interim director.
The executive that was named by the Governor has served as Secretary of Administration for the Justice Administration, but it is not the first time that he will work with the Lottery, as he had different positions from 2008 to 2017 and even served as acting director from 2015 to 2017.
Earlier this week the Joint Standing Committee on Finance of West Virginia gathered to talk during the second day of September legislative interim meetings at the State Capitol about recent modifications on the Virginia Lottery Commission staff and how it can affect sports betting operations.
Mississippi rakes in $6.3m in the first month of sports betting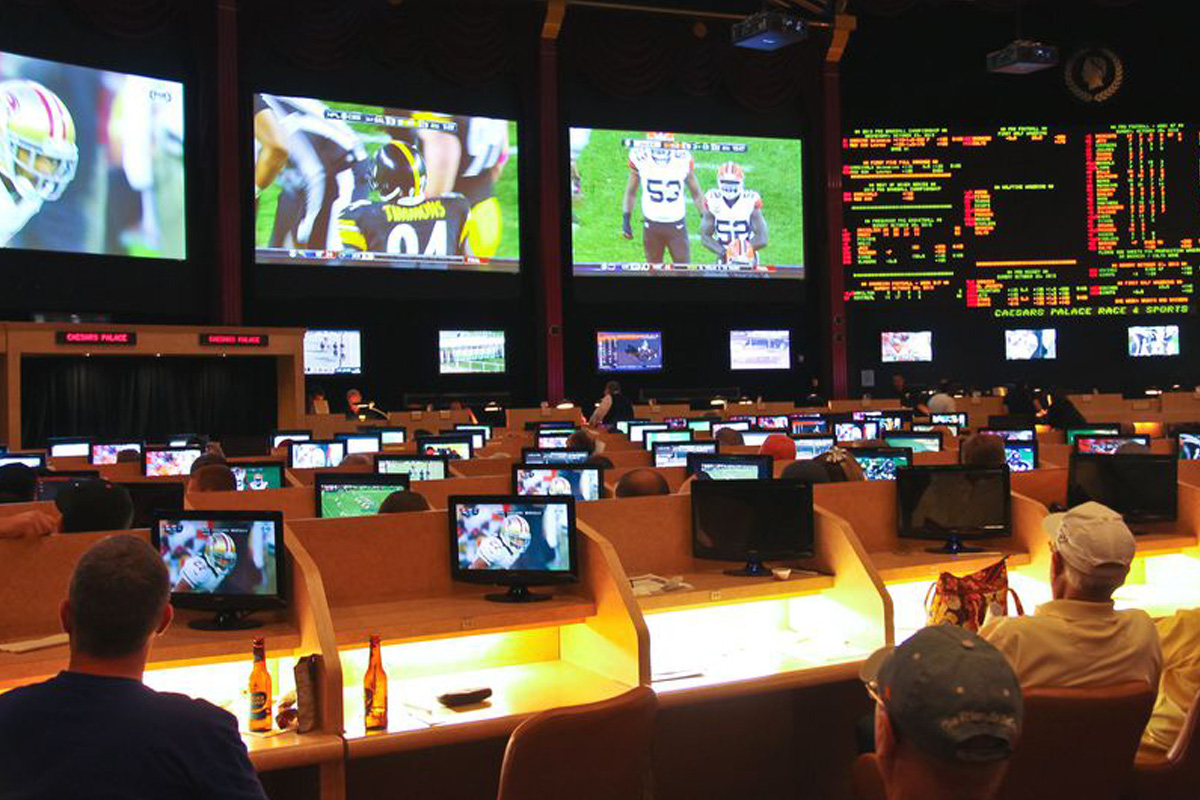 Reading Time:
2
minutes
The US state of Mississippi has garnered a $6.3m (£4.8m/€5.4m) as sports betting revenue in its very first complete month of licensed sports betting. This is an impressive figure, but even this is likely to increase considerably when more companies start their operation in the state.
This figure would mean $644,000 in revenue for casinos and $77,000 in tax income for the state.
Baseball was the most popular sport among the gamblers, attracting $3.3m in bets in August, while punters wagered $1.4m on parlay betting and $1.3m on American football.
Mississippi went live with a legalised market on August 1 and the first month of regulation in the state saw a number of companies roll out sports betting.
Caesars Entertainment, in partnership with Scientific Games, along with MGM and Churchill Downs were among those to take bets in August.
However, MGM was the only company to be live on day one, with others not launching until later in the month, skewering the total revenue figures for August.
SBTech did not launch in Mississippi until early September while William Hill, which obtained a licence in the state last month, recently announced a link-up with Eldorado that will cover 11 states, including Mississippi.
In addition, International Game Technology last week joined forces with the Mississippi Band of Choctaw Indians in a move that will see it launch sports betting at the Pearl River Resorts' Golden Moon Hotel & Casino and Silver Star Hotel & Casino in Choctaw, as well as the Bok Homa Casino in Sandersville.
Mississippi was some way behind New Jersey – which has also moved to legalise sports betting since the withdrawal of PASPA – in its first month.
However, Mississippi was at a disadvantage due to the fact that fewer operators were live in month one and, unlike New Jersey, it does not currently offer online or mobile sports betting.
Source: iGaming Business
New Hampshire to launch online lottery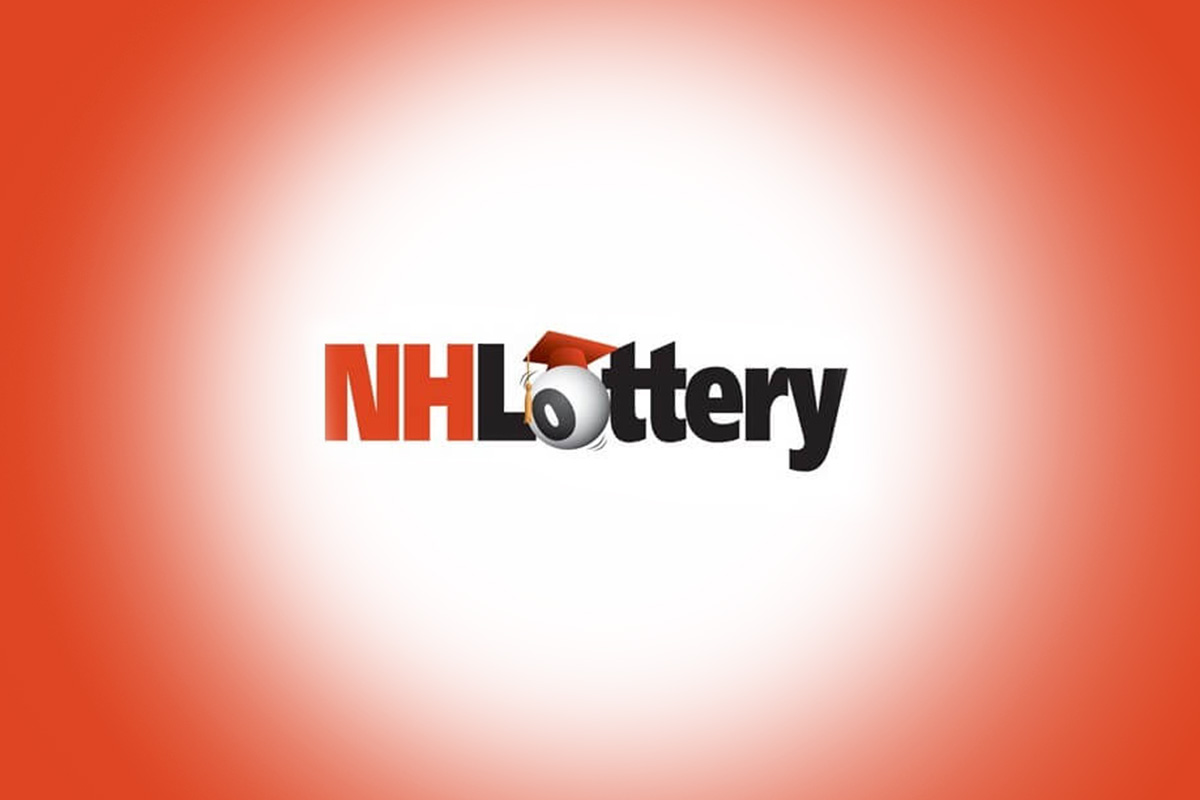 Reading Time:
1
minute
The US state of New Hampshire is all set to launch its first online lottery products. The launch is scheduled later this week. When it takes place, New Hampshire will become the sixth US state to sell instant lottery online.
 "We have long viewed ourselves as a player-centric lottery," said Charlie McIntyre, executive director of the New Hampshire Lottery. "Our focus in everything we do is how best to make our products entertaining and accessible to our customers by creating a strong and positive play experience. Launching iLottery is the critical next wave component in enhancing our players direct interaction with our games."
To run its iLottery, New Hampshire selected NeoPollard Interactive, a turnkey online lottery solution active in several North American jurisdictions. NPI will provide the platform and manage several aspects of the NH online lottery for the state.