Belarus to formulate new rules for gambling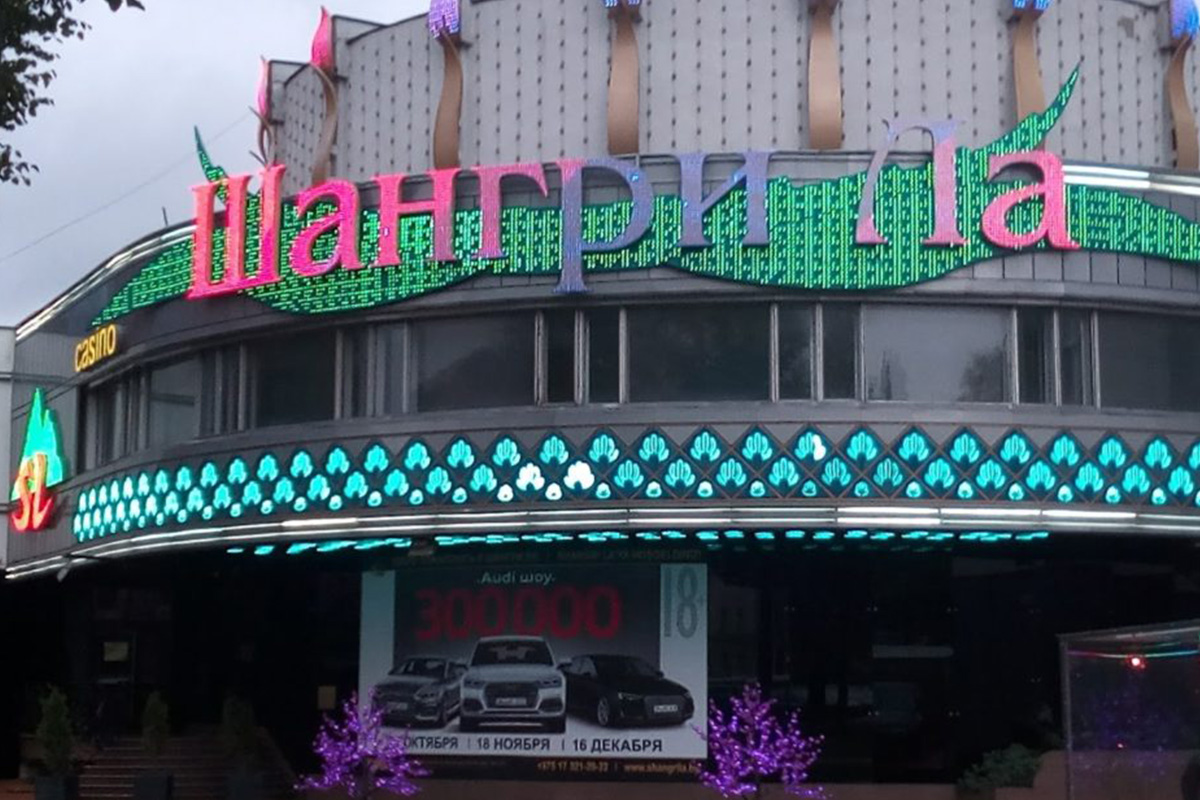 Reading Time:
2
minutes
Belarus is all geared up to formulate a new legal framework for gambling and online casinos in the country. Belarusian Tax and Duties Ministry has already formulated a draft decree. It is awaiting the Parliament's approval.
The head of the Ministry Sergey Nalivaiko said that the draft document would provide for an increase in the age limits for visiting gambling establishments from 18 to 21 years. Visitors of casinos, including online ones, will be prohibited from borrowing other visitors, as well as gamblers, money (including electronic) or their equivalent (chips, tokens, etc.) for gambling.
Also, the document provides for the legalisation of online gaming in the Republic of Belarus.
It creates the possibility of recognising on a contractual basis the results of tests and examinations of models of slot machines, as well as virtual gambling establishments conducted by foreign authorised bodies (organisations).
It is planned to take additional measures aimed at improving the conditions for gambling operators. In particular, administrative procedure for registering taxable items (like gambling machines, gaming tables, cash desks of bookmaker's offices) is planned to be cancelled. Accounting of this equipment will be made through connections to a special computer cash system (CCS), allowing to pay tax on gambling in a fixed amount, based on the actual connection of gaming equipment to the CSK, which provides control over the turnover in the field of gambling.
For those operators who use the gaming equipment for less than 15 calendar days in the tax period, it is proposed to reduce the fixed rate of tax on gambling by 50 per cent. As a rule, these are new gambling operators, organisers of poker tournaments, or those who modernise the gaming equipment or repair it.
For totes and bookmakers, which operate online, there will be a transitional period – two years from the date of entry into force of the provisions of the draft decree. During this period they will be able to carry out activities on the basis of a special permit (license) issued prior to the entry into force of the decree and thereby adapt to the new requirements for online operators set by the decree. It is proposed to introduce obligatory expertise and certification of the information security of online gambling.
"At this stage, considering the planned legalisation of online gambling and additional investments needed to organise a new type of activity in the gambling business, the Ministry of Taxes and Duties does not plan any changes in the taxation policy of this activity," – Sergey Nalyvayko specified.
Thus, fixed rates for gambling tax are planned to be maintained for the next three years without changes, at the level of tax rates established for 2018.
Source: belta.by
NSoft`s In-Play Betting MTS in CloverBet´s branch network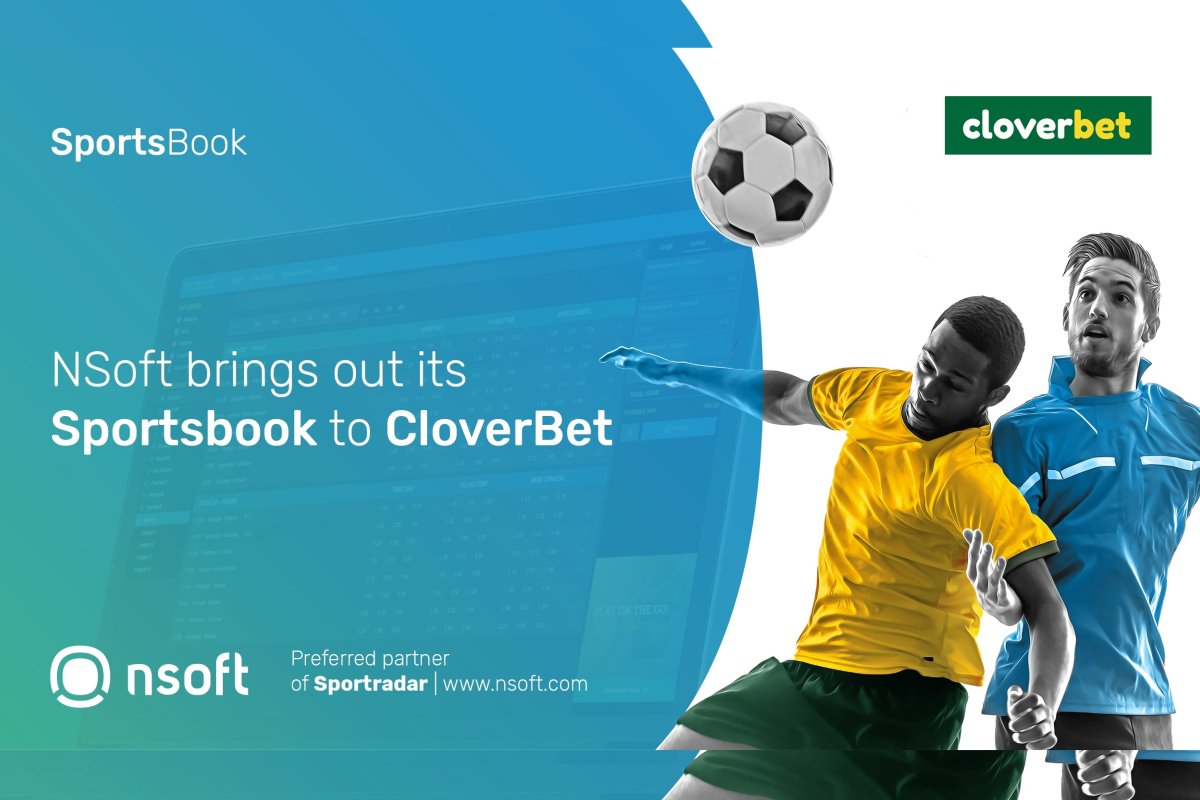 Reading Time:
1
minute
NSoft has confirmed new partnership in Romania. CloverBet has selected NSoft´s In-Play Betting MTS solution for its retail network of 50 shops.
Comprehensive NSoft Sportsbook solution driven by Betradar's data provides clients with an extensive offer of up to 25, 000 live events per month across 20+ sports (In-Play MTS).
"We have implemented our In-Play Betting MTS solution to CloverBet branch network. It perfectly fits the existing CloverBet`s business requiring no additional costs. Full responsiveness of our Sportsbook´s solution is a major precondition for further development of cooperation with our new client – CloverBet," said Karlo Kralj, Regional Sales Manager at NSoft.
NSoft's Sportsbook MTS solutions for Pre-Match and In-Play Betting are driven by the expertise and commitment of highly skilled professionals who have mastered the art of data management. In addition, the risk related issues are managed by NSoft team, enabling the client to concentrate on business growth path.
NSoft operates on the world's market for over ten years achieving the company's goal of becoming one-stop-shop for sport`s betting industry.
NSoft will be showcasing its comprehensive suite of products at ICE London 2019. Don't miss out on the chance to find out more about NSoft's products, meet us at Stand S1-260. Book a meeting with NSoft team or contact sales@nsoft.com.
Romania promulgates new turnover tax on gambling operators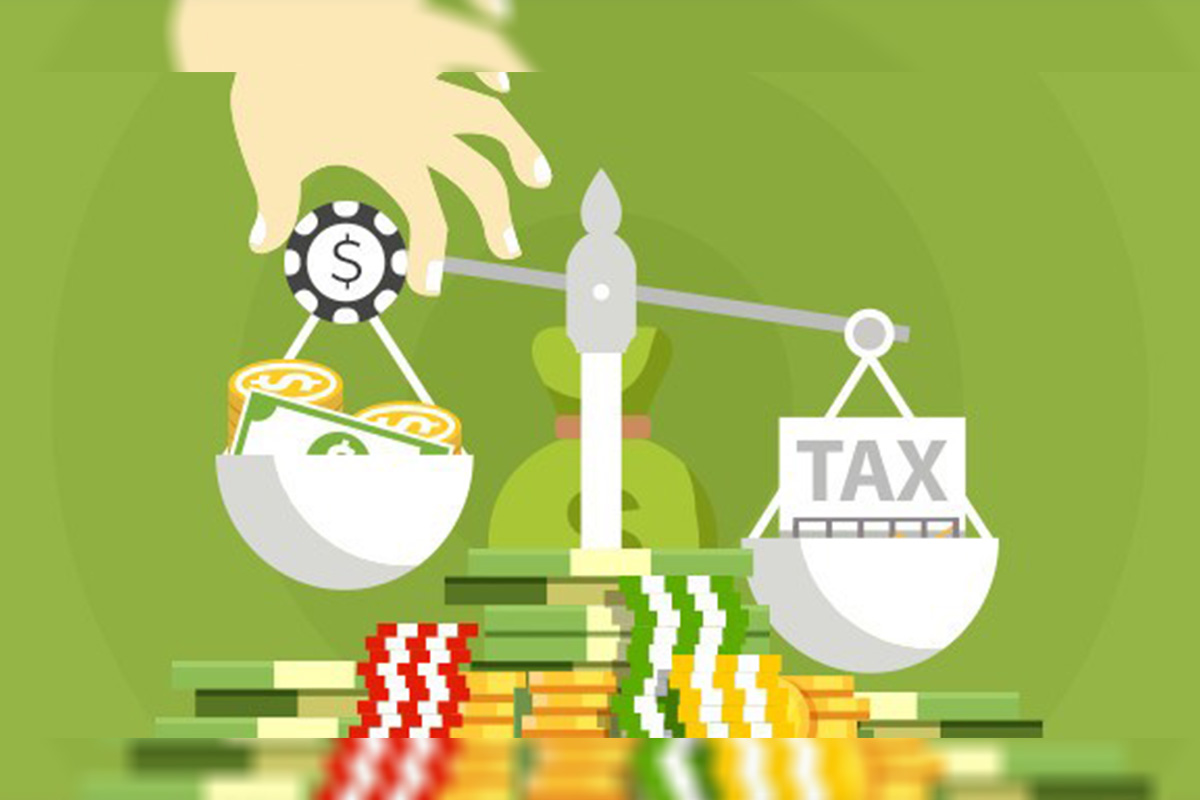 Reading Time:
1
minute
The Romanian government has reduced the gambling turnover tax to 2 per cent. Earlier, the turnover taxes, known as gambling participation fees, were 5 per cent turnover tax for online operators, and a 3 per cent tax for land-based casinos, as per an emergency ordinance. The new ordinance slaps a, as "gambling participation fees." The gambling operators have to pay the gambling participation fees in addition to the already existing 16 per cent tax on the gross gambling revenue.
The lowering of the turnover tax will come as a relief to the gambling operators. However, it has been reported that the government will retroactively apply the tax to last year's performance of gambling operators with a Romanian license. Operators are given a deadline, till February 25, to pay this amount.
The Romanian government has done this before in the past—retroactively charging the gambling industry to help fund its budget requirements. In 2015, operators which were going to be licensed at the time were required to pay back taxes, which was 20 per cent of the revenue they generated from Romanian punters since 2009. The government made a last-minute announcement to force operators to pay the amount.
Esports demonstration programme included in European Games Cultural programme in Minsk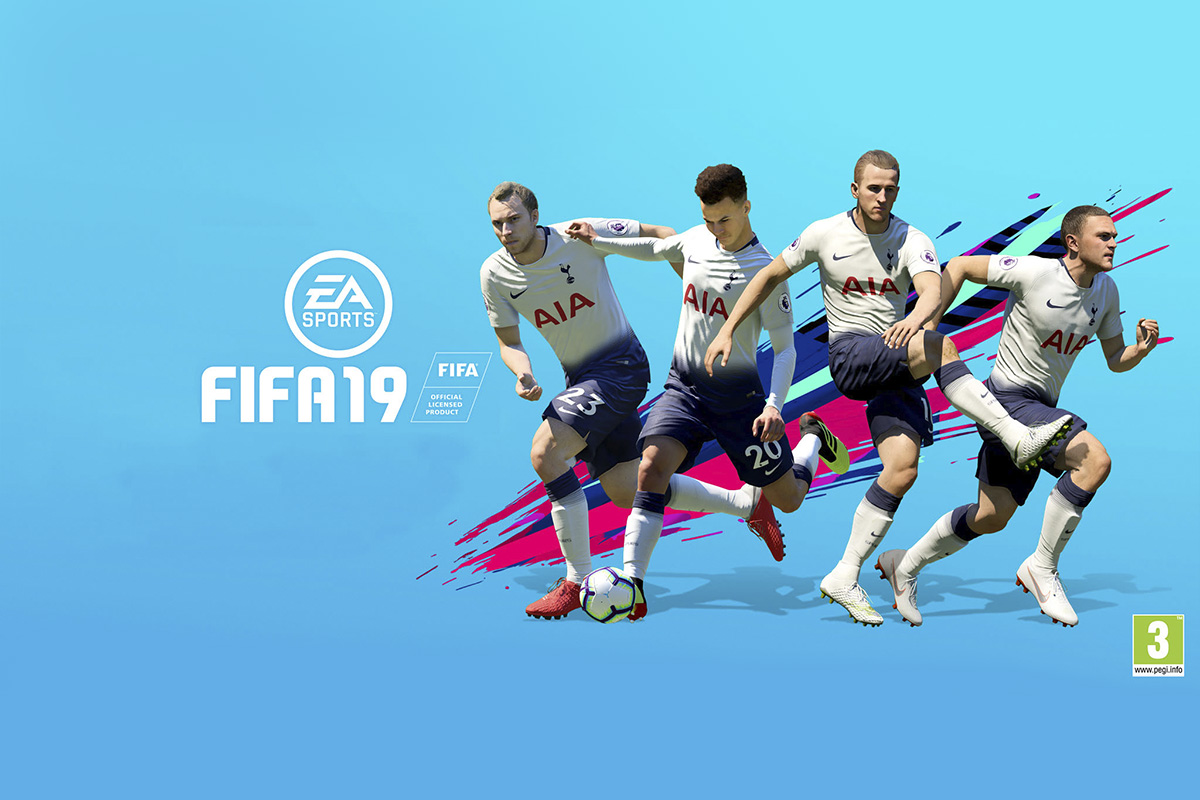 Reading Time:
1
minute
Belarusian Federation of esports will conduct a demonstration programme during the European Games cultural programme next year in Minsk.
"We've been working towards the goal for a long time," Denis Bogush, Belarusian Federation of esports chairman, said.
"The accomplishment confirms the significance of the work we've done."
The Belarusian Federation of esports has expressed their intention to organise a "major tournament" of FIFA 19, the latest instalment of the football simulator game.
It is claimed that the esports players from famous European clubs and teams from the nations in the Commonwealth of Independent States which include Azerbaijan, Belarus, Kazakhstan, Kyrgyzstan, Armenia, Moldova, Tajikistan, Uzbekistan and Russia will participate in the programme.
As per the Federation, work is in progress on the format of the tournament and the list of clubs.
In the Asian Indoor and Martial Arts Games, 2017 held at Ashgabat, esports had featured as a full medal sport.
In this year's Asian Games held at Jakarta and Palembang, esports was included as a demonstration event. It is having the potential t to become a full medal event at the 2022 edition in Hangzhou in China.
Recently, the Olympic Summit declared that esports being included on the Olympic programme in the near future.
Olympic Summit also stated that some games are violent and, therefore, "are not compatible with the Olympic values and therefore cooperation with them is excluded".
The Summit called for "accelerated cooperation" with these kinds of esports, urging International Federations to explore the "potential benefits and applications of the electronic and virtual versions of their sports."