Belarus to formulate new rules for gambling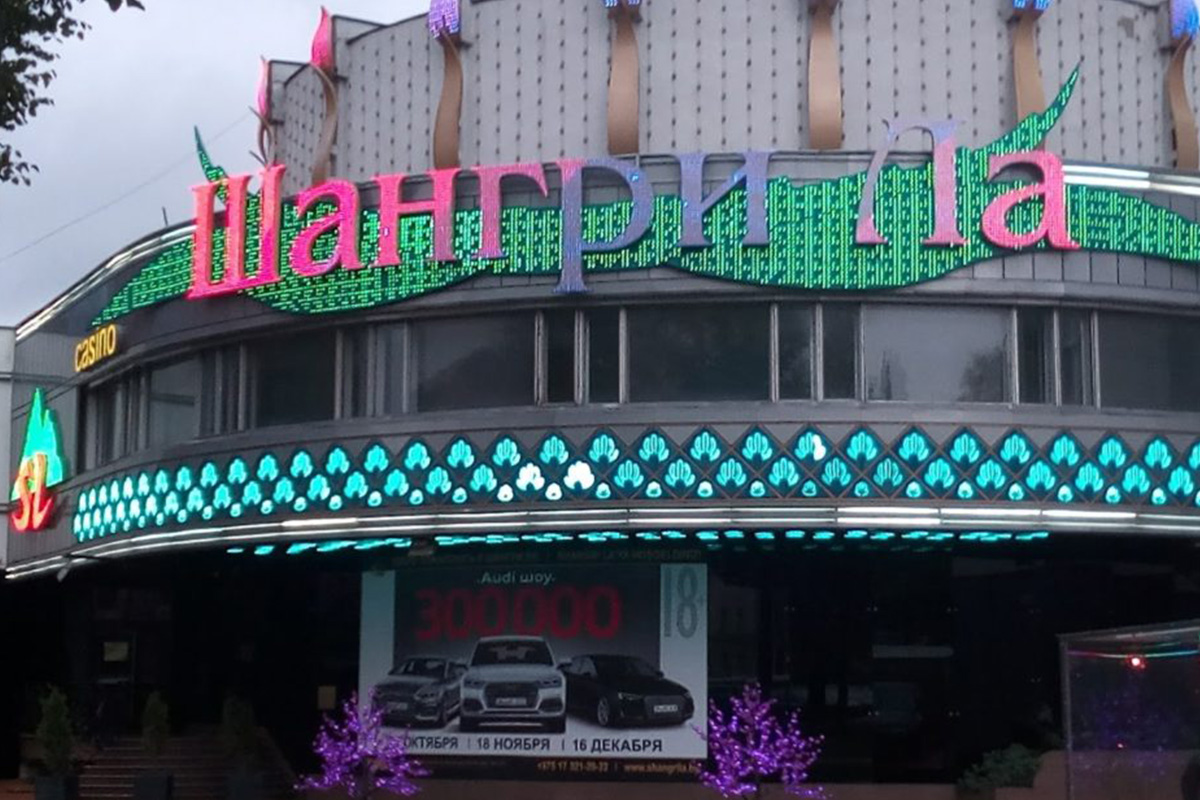 Reading Time:
2
minutes
Belarus is all geared up to formulate a new legal framework for gambling and online casinos in the country. Belarusian Tax and Duties Ministry has already formulated a draft decree. It is awaiting the Parliament's approval.
The head of the Ministry Sergey Nalivaiko said that the draft document would provide for an increase in the age limits for visiting gambling establishments from 18 to 21 years. Visitors of casinos, including online ones, will be prohibited from borrowing other visitors, as well as gamblers, money (including electronic) or their equivalent (chips, tokens, etc.) for gambling.
Also, the document provides for the legalisation of online gaming in the Republic of Belarus.
It creates the possibility of recognising on a contractual basis the results of tests and examinations of models of slot machines, as well as virtual gambling establishments conducted by foreign authorised bodies (organisations).
It is planned to take additional measures aimed at improving the conditions for gambling operators. In particular, administrative procedure for registering taxable items (like gambling machines, gaming tables, cash desks of bookmaker's offices) is planned to be cancelled. Accounting of this equipment will be made through connections to a special computer cash system (CCS), allowing to pay tax on gambling in a fixed amount, based on the actual connection of gaming equipment to the CSK, which provides control over the turnover in the field of gambling.
For those operators who use the gaming equipment for less than 15 calendar days in the tax period, it is proposed to reduce the fixed rate of tax on gambling by 50 per cent. As a rule, these are new gambling operators, organisers of poker tournaments, or those who modernise the gaming equipment or repair it.
For totes and bookmakers, which operate online, there will be a transitional period – two years from the date of entry into force of the provisions of the draft decree. During this period they will be able to carry out activities on the basis of a special permit (license) issued prior to the entry into force of the decree and thereby adapt to the new requirements for online operators set by the decree. It is proposed to introduce obligatory expertise and certification of the information security of online gambling.
"At this stage, considering the planned legalisation of online gambling and additional investments needed to organise a new type of activity in the gambling business, the Ministry of Taxes and Duties does not plan any changes in the taxation policy of this activity," – Sergey Nalyvayko specified.
Thus, fixed rates for gambling tax are planned to be maintained for the next three years without changes, at the level of tax rates established for 2018.
Source: belta.by
Blackstone to acquire Ukrainian gaming development company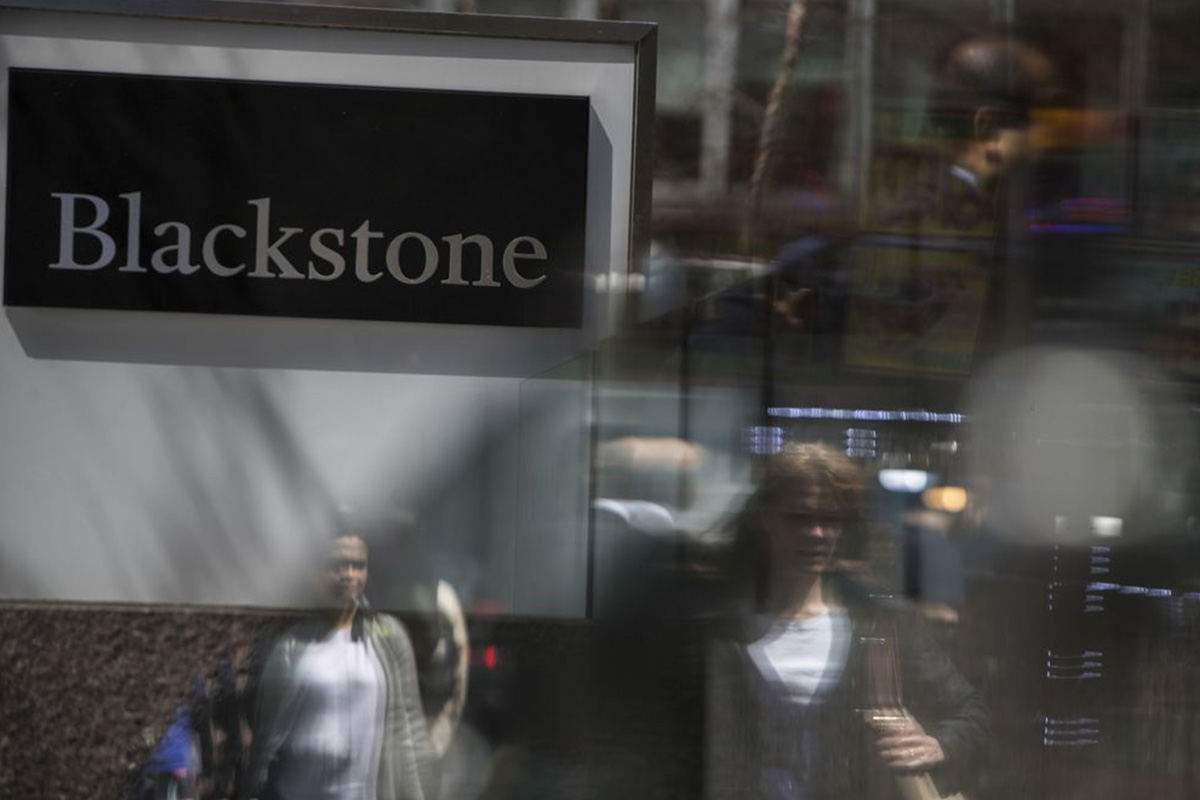 Reading Time:
1
minute
The Blackstone Group LP, a US-based investment and asset management company, is all set to acquire Murka Ltd and Murka Entertainment Ltd, an Ukrainian company that develops unique social and mobile games. The Blackstone Group has already informed Cypriot Commission for the Protection of Competition about the plan.
Murka, established in 2011, is known for its social-casino games like Slots Journey, Slots Journey 2, TX Poker, S & H Casino, Vegas Slots, Royal Fortune Slots, Bubbla Cadabra and Scatter Slots.
These games, where real money cannot be won, exist as mobile apps and on Facebook. Publisher of social casino games earns money via selling in-game content and/or advertising. According to various data, the global social casino market in 2018 brought publishers from $ 3.2 billion in total to $ 3.46 billion on mobile platforms.
Currently, over 100 people work in the Kiev, Dnipro and Lviv offices of Murka. The company has not commented the conditions of the upcoming transaction yet.
NOVOMATIC launched its "JOIN & WIN" campaign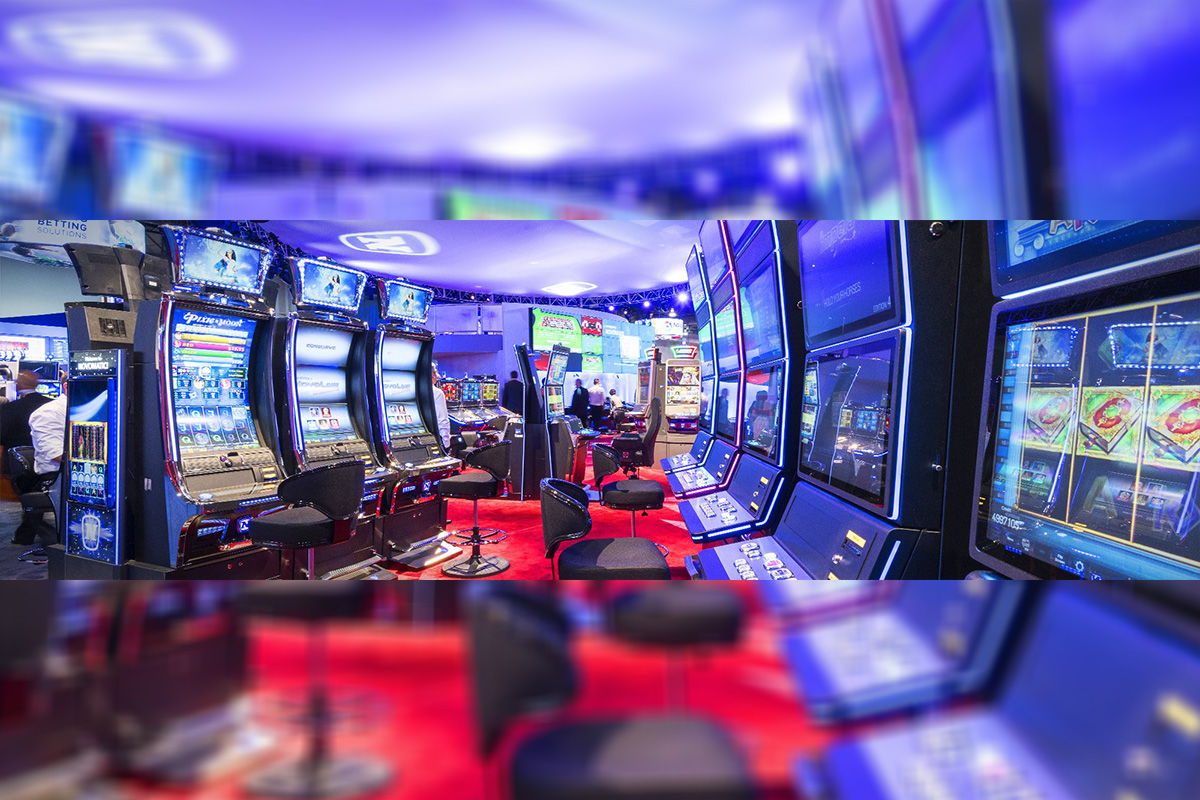 Reading Time:
1
minute
NOVOMATIC Romania has launched a new platform, www.novomaticromania.ro, which allows users to keep up-to-date with the latest product and service news, to easily issue orders and to make requests for technical equipment failures at any time.
On this occasion, the "JOIN & WIN" campaign was launched, which encourages its customers to create their own NOVOMATIC account on the platform, through which they can benefit from user-friendly online services. Thus, customers who place orders from March 7 to June 30, 2019 can win one of three awards:
• First prize – 10,000 lei voucher (which can be used for the next order);
• Second Prize – Free transportation on Romanian territory, for new contracts concluded throughout the year 2019;
• Third prize – 2,500 lei voucher (which can be used for the next order).
In order to participate in the campaign, the participant will have to hold a valid Class I or Class II license issued by the National Gambling Office. To win the prize, the winners will have to place at least one firm order and sign a sales/rental contract for a minimum of 6 gaming equipment during the campaign period. The winner will be randomly assigned and will appear on www.novomaticromania.ro on July 5, 2019.
For more details on about the campaign, please access the Campaign Rules here.
Georgia delays bill on banning gambling ads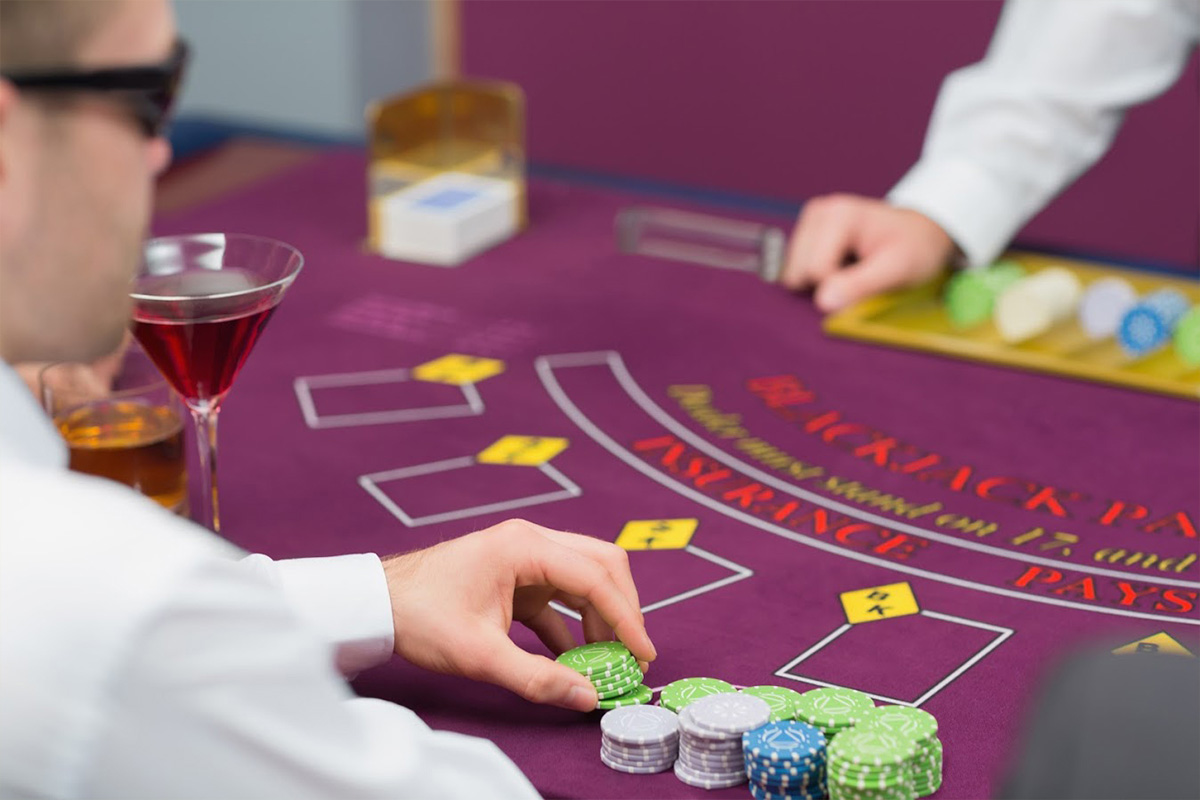 Reading Time:
1
minute
The chairman of the parliament Irakli Kobakhidze has postponed the implementation of the bill on banning gambling advertisements. Levan Gogichaishvili, the member of Georgian parliament who introduced the bill, revealed the information in an interview with local television.
He said that there is an agreement that bill will be submitted later by the government. If it does not happen, the MP promises to resubmit the bill again. It will become clear then whether the bill finds parliamentary support or not. He said that the vote on this document was stopped two months ago, despite the fact that it has passed all the committees.
Alongside with the ban on advertising, there is one more bill. It concerns raising the age of citizens who are allowed to gamble. It used to be 21 years old. Now it is proposed to raise the age to 25 years old.