Belarus to formulate new rules for gambling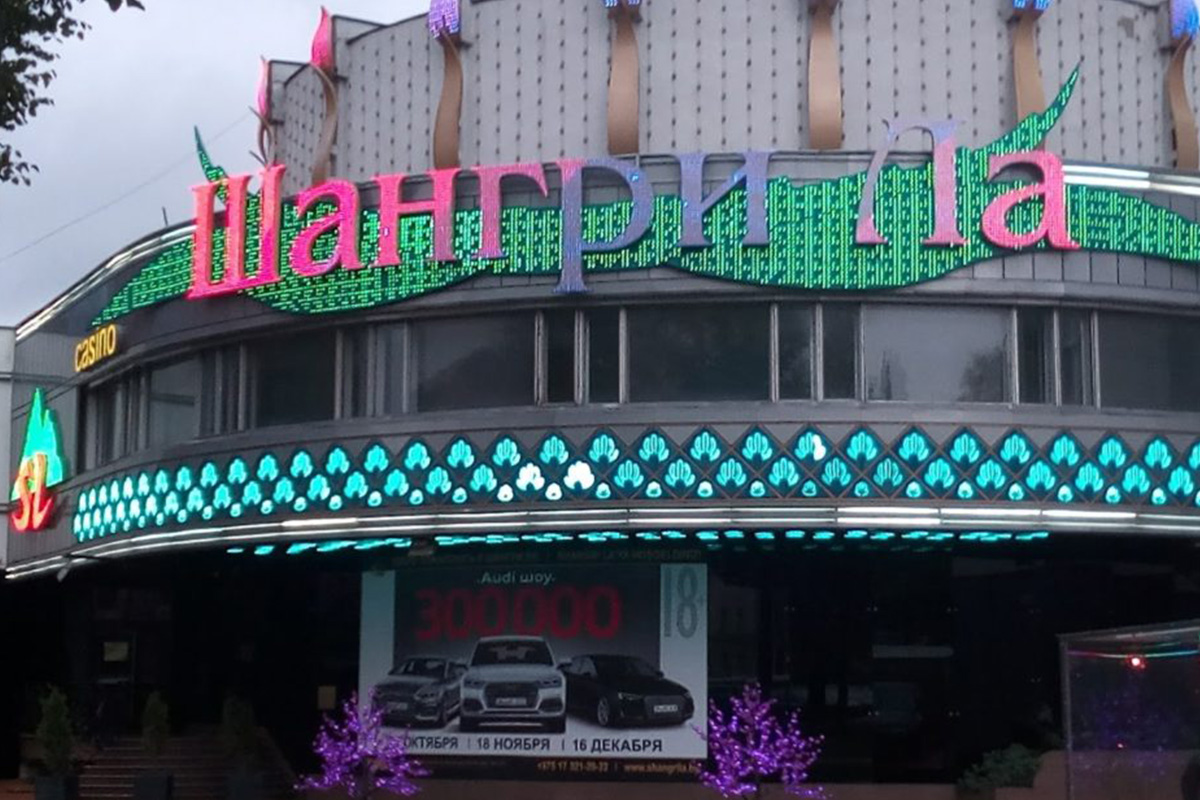 Reading Time:
2
minutes
Belarus is all geared up to formulate a new legal framework for gambling and online casinos in the country. Belarusian Tax and Duties Ministry has already formulated a draft decree. It is awaiting the Parliament's approval.
The head of the Ministry Sergey Nalivaiko said that the draft document would provide for an increase in the age limits for visiting gambling establishments from 18 to 21 years. Visitors of casinos, including online ones, will be prohibited from borrowing other visitors, as well as gamblers, money (including electronic) or their equivalent (chips, tokens, etc.) for gambling.
Also, the document provides for the legalisation of online gaming in the Republic of Belarus.
It creates the possibility of recognising on a contractual basis the results of tests and examinations of models of slot machines, as well as virtual gambling establishments conducted by foreign authorised bodies (organisations).
It is planned to take additional measures aimed at improving the conditions for gambling operators. In particular, administrative procedure for registering taxable items (like gambling machines, gaming tables, cash desks of bookmaker's offices) is planned to be cancelled. Accounting of this equipment will be made through connections to a special computer cash system (CCS), allowing to pay tax on gambling in a fixed amount, based on the actual connection of gaming equipment to the CSK, which provides control over the turnover in the field of gambling.
For those operators who use the gaming equipment for less than 15 calendar days in the tax period, it is proposed to reduce the fixed rate of tax on gambling by 50 per cent. As a rule, these are new gambling operators, organisers of poker tournaments, or those who modernise the gaming equipment or repair it.
For totes and bookmakers, which operate online, there will be a transitional period – two years from the date of entry into force of the provisions of the draft decree. During this period they will be able to carry out activities on the basis of a special permit (license) issued prior to the entry into force of the decree and thereby adapt to the new requirements for online operators set by the decree. It is proposed to introduce obligatory expertise and certification of the information security of online gambling.
"At this stage, considering the planned legalisation of online gambling and additional investments needed to organise a new type of activity in the gambling business, the Ministry of Taxes and Duties does not plan any changes in the taxation policy of this activity," – Sergey Nalyvayko specified.
Thus, fixed rates for gambling tax are planned to be maintained for the next three years without changes, at the level of tax rates established for 2018.
Source: belta.by
Bulgaria debut for ITL Spectral recycler & ICU age verification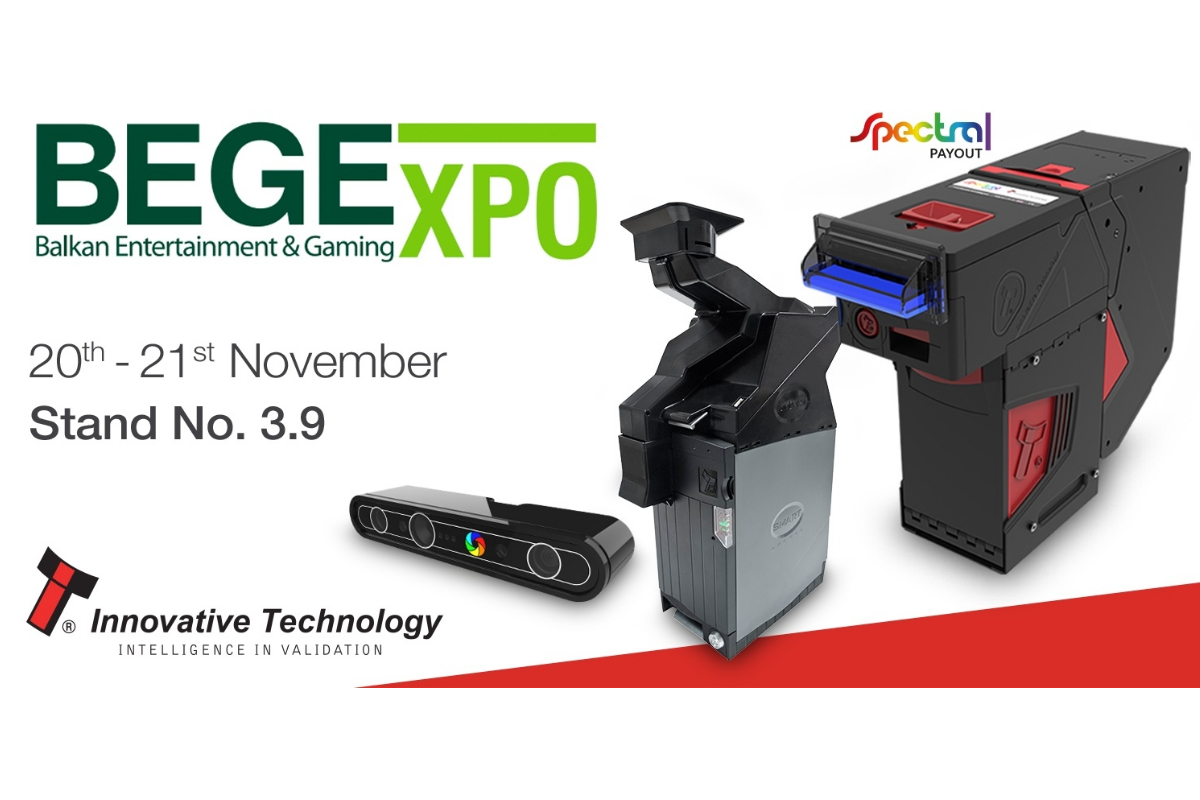 Reading Time:
2
minutes
The leading exhibition for the gaming and entertainment industry in Eastern Europe takes place at the Inter Expo Center in Sofia, Bulgaria on 20-21 November 2019.   Innovative Technology will demo their latest innovations at BEGE (Balkan Entertainment and Gaming Expo) including age verification and Spectral technology.
Sasha Kragulj, Business Development Manager said, "Our presence in the region continues to expand and we have been showcasing our products at various events around Eastern Europe over the past year."
"We are eager to show BEGE visitors the new Spectral Payout. This unit is ideal for high volume applications requiring secure, multi-denomination recycling.  It offers 80 note true mixed denomination recycling and large storage capacity for all denominations eliminating coin starvation & reducing the coin float level required to keep machines operational.  Utilising the NV200 Spectral validator this recycler boasts state-of-the-art Spectral technology, offering the highest level of security with 100% note image capture and stained note detection.
Installing this unit in conjunction with the SMART Coin System (SCS) – a bulk coin validator, mixed coin hopper and recycler in one, results in fast, multi-denomination recycling for both notes and coins.  The SCS has a market leading coin hopper capacity with payout speeds of up to 12 coins per second to eliminating coin starvation, the need for multiple hoppers to improve cashflow."
Innovative Technology also plan to debut their new age verification device (ICU) to the Bulgarian gaming industry.
Sasha continued, "ICU automates the age verification process by using clever machine learning algorithms to help combat underage gambling and assist premises and Operators comply with gambling restrictions and regulations. Boasting a high level of accuracy with a proven 96% success rate in detecting under 18's, it provides a seamless service for the end-user as there is no need for customers to pre-register."
Commenting on their involvement at BEGE, Sasha Kragulj, Business Development Manager concluded, "Eastern Europe is an important region for us, so we are looking forward to highlighting our innovative product range to BEGE visitors. Come along and see us on stand 3.9 to find out more."
Read more about our full product range: https://innovative-technology.com/products/products-main
Greentube scores in Croatia with Hattrick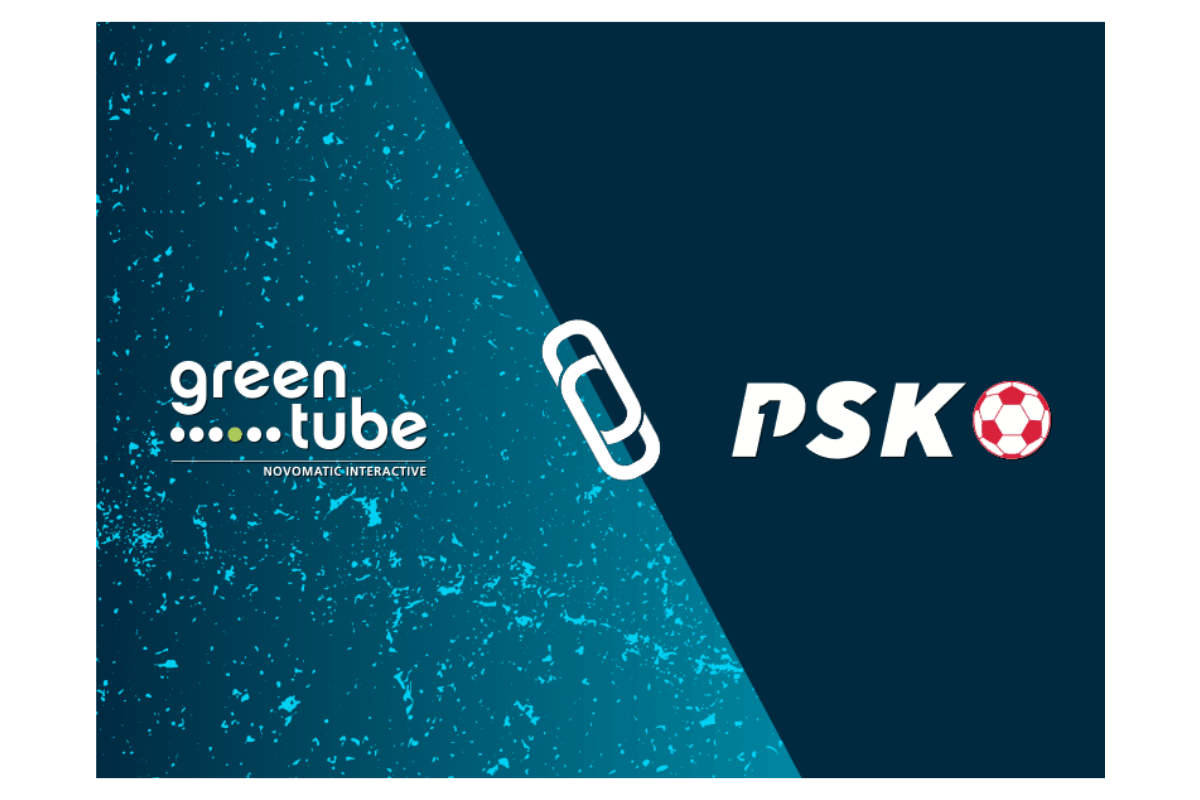 Reading Time:
< 1
minute
Greentube, the NOVOMATIC Interactive division, has made its debut in Croatia after launching a premium selection of titles with Hattrick-owned online casino PSK.hr
The operator is the first in Croatia to go live with content from Greentube's premium quality portfolio, including NOVOMATIC's popular blue-chip titles which have been adapted for online channels. Apollo God of the Sun, Ultra HotTM deluxe and Xtra HotTM – slots with proven land-based success locally – are now available to PSK customers, in addition to local favourites Lucky Lady's Charm™ deluxe and Book of Ra™ deluxe.
PSK is part of the Fortuna Gaming Group, through which Greentube has an established multi-brand and multi-jurisdictional agreement across Europe. The latest integration marks Greentube's second European market entrance in recent months, after launching with two renowned operators in the newly regulated Swiss market.
Armen Tatarevic, Greentube Key Account/Sales Manager, said: "Entering Croatia is a real milestone for Greentube. PSK is the right choice for this journey given its large player base and brand awareness. We have already seen a great response from Croatian players and are thrilled to be able to provide the market with our online adaptions of popular land-based titles, as well as innovative new concepts."
Bojan Molnar, CFO at Hattrick said: "Greentube's casino games have a strong fan base in Croatia and we are already seeing keen interest from our customers. Being the first to offer NOVOMATIC blue-chip content online in Croatia has boosted the appeal of our brand with new and existing players and has given us an edge against the competition."
Ukraine's Finance Minister Says Legalisation of Gambling can Bring Profit through Taxation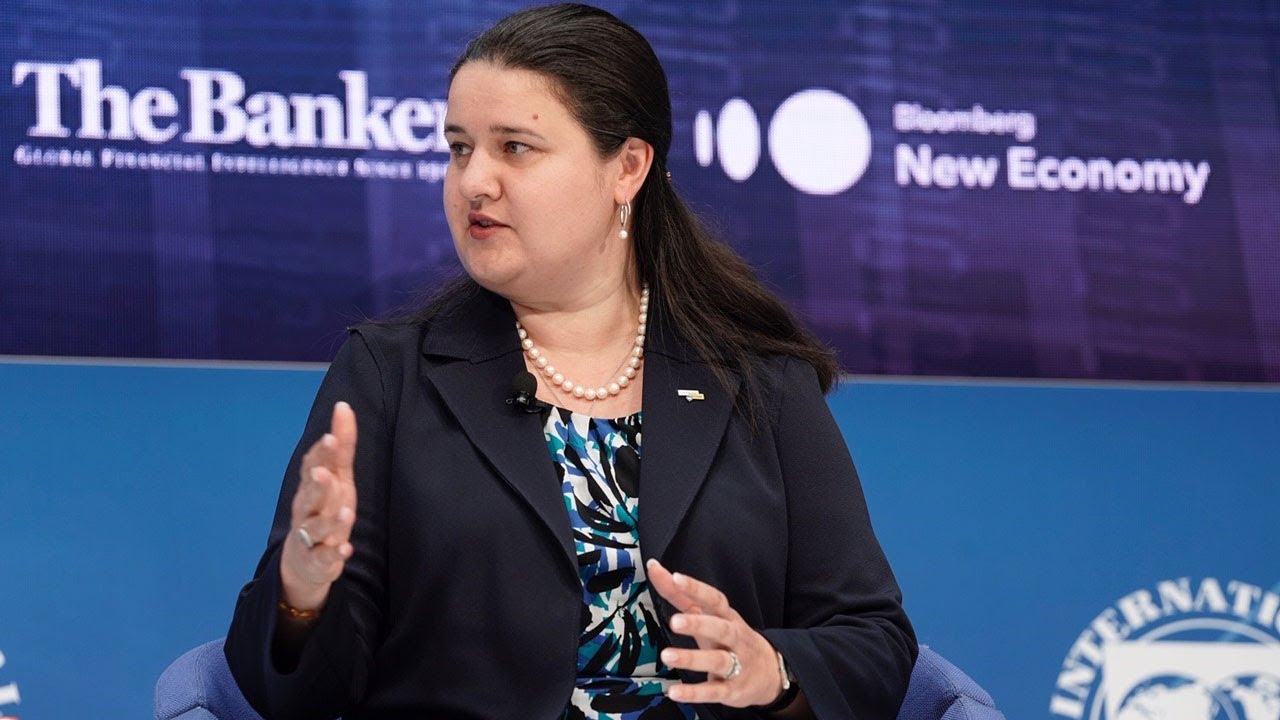 Reading Time:
< 1
minute
Oksana Markarova, the Finance Minister of Ukraine, has said that the legalisation of gambling in Ukraine can bring an estimated Hr 5-9 billion into state coffers through taxation.
Markarova also said that a gambling law has been submitted to the Verkhovna Rada and that revenues from the legalisation of gambling in Ukraine can be included in the country's 2020 draft state budget.
"According to our conservative estimates, this is Hr 5-9 billion of the resource, which can be fully mobilized if everything works," Markarova said.
The new law on gambling was finalised and submitted to the Verkhovna Rada in October 2019. It aims to legalise the gambling business across Ukraine, create and implement an effective state policy in the field of gambling regulation, as well as ensure the protection of the rights and legitimate interests of citizens.