Contrasting trends in 2017 Czech gaming market figures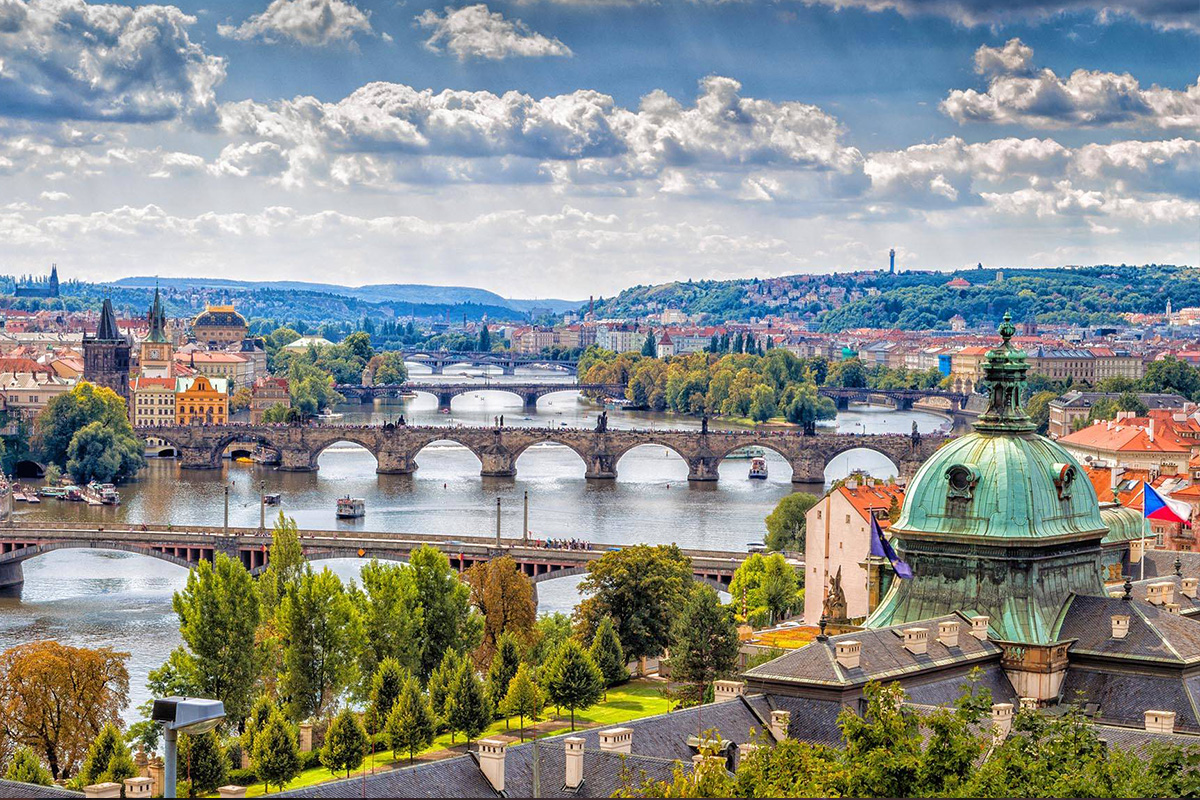 Reading Time:
2
minutes
The 2017 Czech market figures were published last week, revealing some contrasting trends.
It was surprising to an overall minimal revenue gain in the gaming market, despite the strong rise in online gambling revenue of over 50 per cent.
Czech Ministry of Finance figures for 2017 indicated total revenues of CZK39.8b (US$1.77b), a gain of 1.1 per cent from 2016 in the face of overall spending on gambling rising 14.1 per cent to CZK224b.
The gains in online gaming nonetheless did not translate to overall gains for the Czech Republic, which began allowing and regulating iGaming in the country with the revision of the country's gambling act in 2016.
The Online Contribution
The fact is online gambling jumped 56 per cent year-on-year to CZK8.3b ($370m), responsible for a contribution of more than one-fifth of the overall gaming market in the Czech Republic.
The vertical contributing most heavily was fixed-odds sports betting, which saw a total rise in 217 of nearly CZK1b to reach just short of CZK6.2b.
The next largest contributor on the pole for 2017 was online casino, which brought in just over CZK2b to the Czech market, with live casino third at a CZK120m contribution.
Online lotteries brought in CZK276m, compared to a decline in the contribution of land-based lotteries down CZK500m to CZK6.1b.
Conflicting Disincentive
The relative lack of gains from the overall sector may have to do in large part to some changes made in the Czech market structure that took effect January 1st of 2017. The updates imposed stiff taxes on foreign licensees, resulting in many operator withdrawals who were discouraged by new individual vertical taxes of 23 per cent on sports betting, and 35 per cent for slots, compounded by a 19 per cent corporate tax and further new restrictions on online bonus offers.
Outlook
The Czech government is claiming a healthy purge of up to 90 per cent of illegal operators, but if they want to keep this purge from claiming more legitimate licenced operators on the ledger, they will have to find a way to ease restrictions on foreign operators to add more revenues and streams to the overall till. Let's hope the operators that began trickling back at the end of 2017 have found more hospitable conditions in 2018.
Source: onlinecasinoreports.com
Licensed online sports wagering thrives in Poland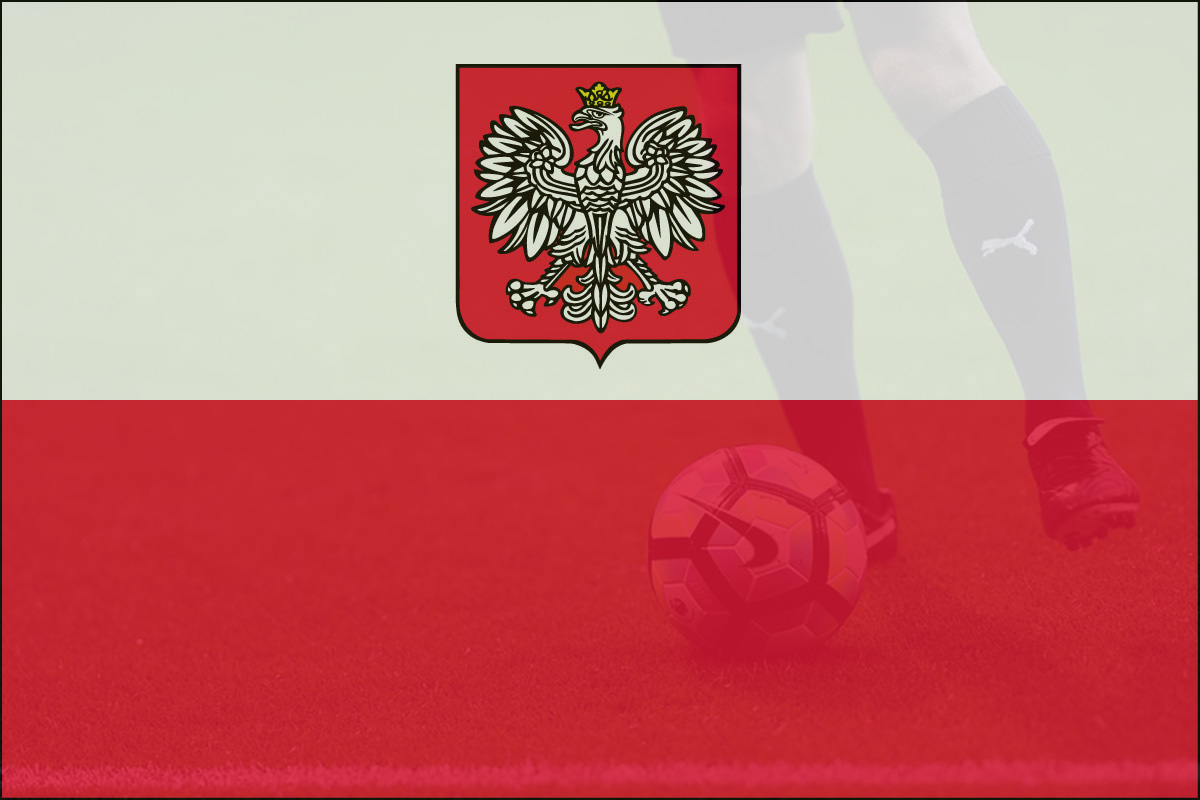 Reading Time:
2
minutes
Poland's Ministry of Finance has published its annual review of the country's regulated gambling market for 2017. According to the report, the overall gambling turnover touched PLN12.9b (US$3.5b) in 2017, which marks an increase of 22 per cent compared to the turnover in 2016. The government's tax increased by 17 per cent to PLN1.64b during the same period.
The Polish market remains dominated by casinos (PLN4.8b, +13 per cent) and lottery operations (PLN4.6b, +1.4 per cent), but sports betting stole the show, posting annual turnover of PLN3.4b, a year-on-year improvement of 105 per cent, which pushed betting's share of the overall market from 15.7 per cent in 2016 to 26.4 per cent in 2017.
The betting boom was spurred in part by a 29 per cent rise in the number of retail betting outlets, but Poland's newly regulated online betting market was the vertical's prime mover.
The report did not break out specific numbers for online turnover, but you can derive a sense of the betting shift via the government's tax figures. In 2016, the government's share of betting activity was PLN196.6m, of which PLN88.1m came via the internet. In 2017, betting tax totalled PLN407.4m, of which PLN279.2m was generated online, a year-on-year gain of 217 per cent.
Polish legislators approved new online sports betting rules in late-2016, and the regulated market officially began life on 1 April 2017, prompting a flurry of market exits and the birth of a new blacklist of operators who failed to make an appropriately swift run for the border.
Last month, Poland's government estimated that locally licensed operators' share of the online betting market had risen to 40 per cent by the end of 2017, up from a mere 10 per cent prior to the imposition of the new regime. The government hopes rigorous enforcement of its domain- and payment-blocking tools will eventually push the domestic online share to 90 per cent.
Source: CalvinAyre
Totalizator Sportowy seeks a testing partner for mobile app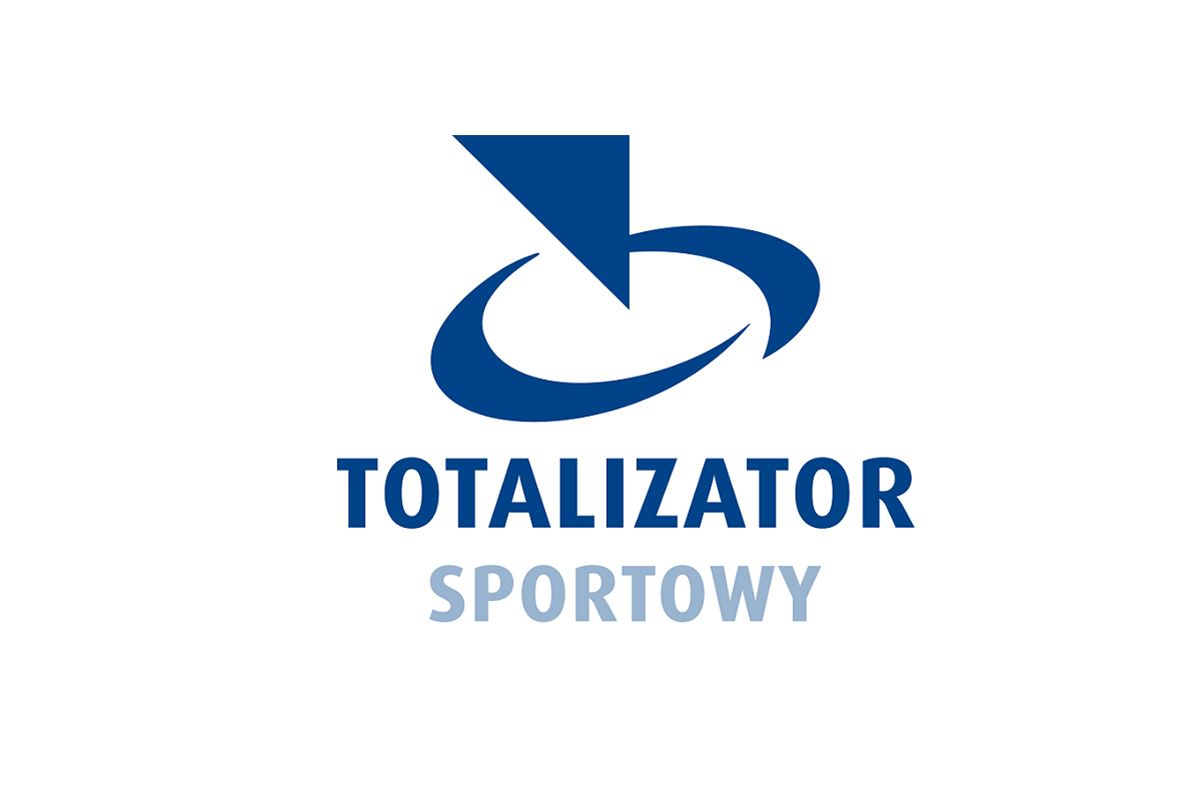 Reading Time:
1
minute
Totalizator Sportowy, which has announced the launch of an iLotto portal and mobile application, is looking for a company to test the mobile app.
The iLotto portal and mobile application will feature a number of games from the company, such as Lotto or Multi Multi. The intention is to increase the sales volume of these games. Customers will be able to purchase the games, register to create account in these games and manage their accounts from the portal and app.
The company is currently undergoing proceedings in which it wants to choose a company responsible for testing the iLotto portal and application. The tests are to be carried out in two stages – the first will be carried out before their official launch, and the second – after the launch.
The Totalizator will work with the selected company by the end of December this year, which means that the iLotto will be launched later this year.
Superbet Polska to offer online betting in 2019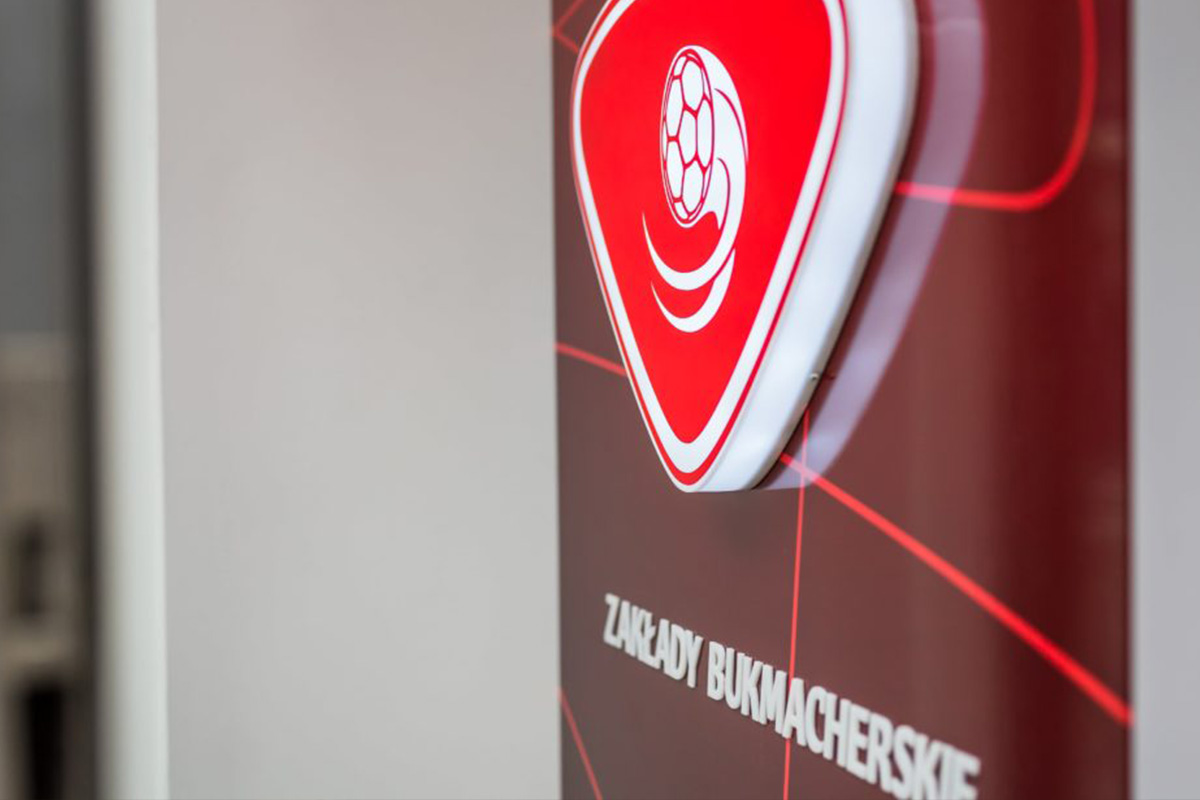 Reading Time:
2
minutes
Superbet Polska, which has been offering legalized sports betting in Poland for close to 9 months, has announced that it will launch its mobile and online betting facility in 2019.
Aleš Dobeš, CEO of Superbet Polska, said:  "We operate in accordance with an agreed and precise schedule, but time verifies plans and despite the full involvement of our developers in the IT projects, the dates declared had to change." .
Work is still under way on an innovative platform that is to move the level of bets in Poland to a higher level.
"We want our services to be refined in every aspect and tailored to the very demanding Polish betting market. Intensive work on the online platform, which still requires testing, is underway. We want it to operate without any problems when it enters the market. It is only when we are sure that all issues related to entering the online market work perfectly, then we will submit relevant documents to the Ministry of Finance. We predict that it will be the fourth quarter of this year. " – assures Dobeš.
It is a pity that the promised deadline could not be met, but we welcome the decision to postpone it in order to clarify all of them. We are waiting for the final product, which hopefully will provide Poles with many new emotions and experiences related to sports betting.
At the moment, Superbet has opened in Poland more than 50 stationary points, the standard of which is at a very high level, and work is still underway to raise the bar.
"In the meantime, we are increasing the standard of ground points, including the latest forms of communication with the client – additional screens that replace traditional posters. We plan to introduce a new format for presenting the betting offer that will revolutionize its current appearance and significantly facilitate betting. " – adds Superbet Polska
The company's vision is to provide customers with the best experience, listening to the opinions of their clients and responding to their expectations.
Source: e-playonline.com