Contrasting trends in 2017 Czech gaming market figures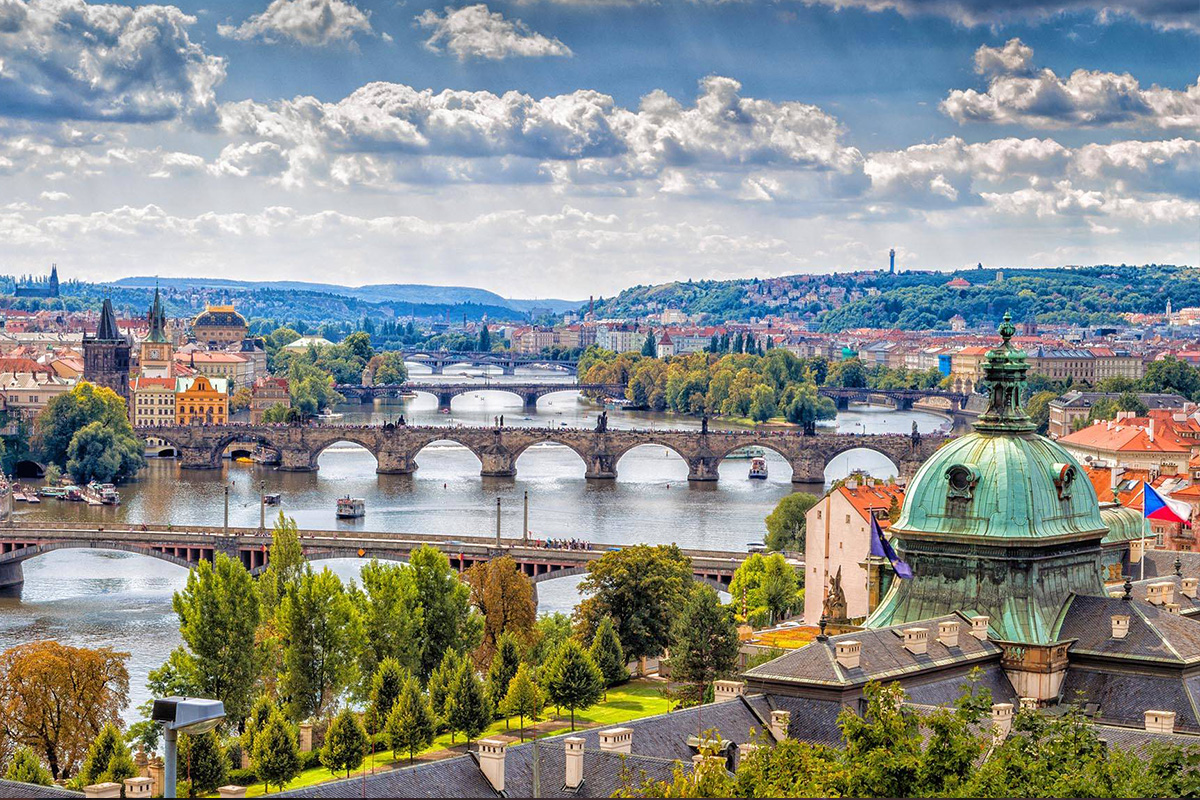 Reading Time:
2
minutes
The 2017 Czech market figures were published last week, revealing some contrasting trends.
It was surprising to an overall minimal revenue gain in the gaming market, despite the strong rise in online gambling revenue of over 50 per cent.
Czech Ministry of Finance figures for 2017 indicated total revenues of CZK39.8b (US$1.77b), a gain of 1.1 per cent from 2016 in the face of overall spending on gambling rising 14.1 per cent to CZK224b.
The gains in online gaming nonetheless did not translate to overall gains for the Czech Republic, which began allowing and regulating iGaming in the country with the revision of the country's gambling act in 2016.
The Online Contribution
The fact is online gambling jumped 56 per cent year-on-year to CZK8.3b ($370m), responsible for a contribution of more than one-fifth of the overall gaming market in the Czech Republic.
The vertical contributing most heavily was fixed-odds sports betting, which saw a total rise in 217 of nearly CZK1b to reach just short of CZK6.2b.
The next largest contributor on the pole for 2017 was online casino, which brought in just over CZK2b to the Czech market, with live casino third at a CZK120m contribution.
Online lotteries brought in CZK276m, compared to a decline in the contribution of land-based lotteries down CZK500m to CZK6.1b.
Conflicting Disincentive
The relative lack of gains from the overall sector may have to do in large part to some changes made in the Czech market structure that took effect January 1st of 2017. The updates imposed stiff taxes on foreign licensees, resulting in many operator withdrawals who were discouraged by new individual vertical taxes of 23 per cent on sports betting, and 35 per cent for slots, compounded by a 19 per cent corporate tax and further new restrictions on online bonus offers.
Outlook
The Czech government is claiming a healthy purge of up to 90 per cent of illegal operators, but if they want to keep this purge from claiming more legitimate licenced operators on the ledger, they will have to find a way to ease restrictions on foreign operators to add more revenues and streams to the overall till. Let's hope the operators that began trickling back at the end of 2017 have found more hospitable conditions in 2018.
Source: onlinecasinoreports.com
Poland faces loot box controversy with EA's FIFA 19 FUT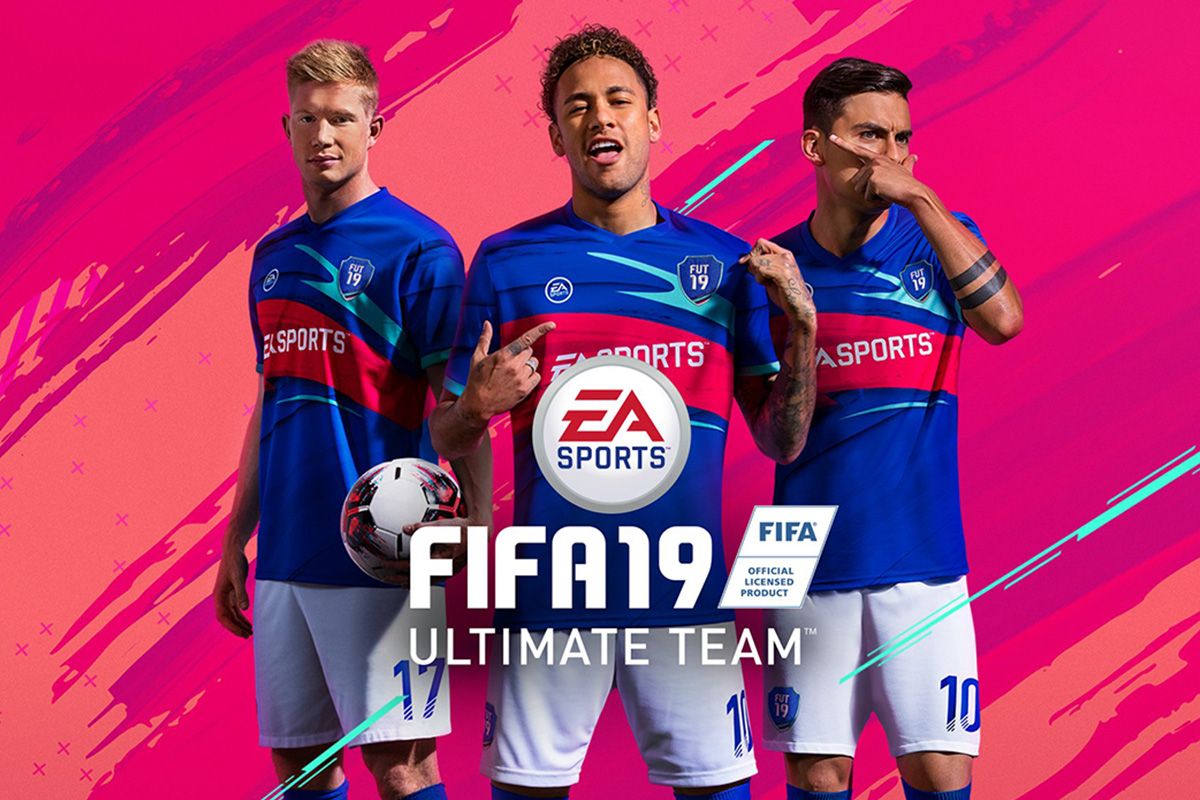 Reading Time:
1
minute
The loot box controversy has made its presence felt Poland, with Electronics Art (EA) releasing FIFA 19 FUT in the country. Poland follows Belgium and US states to take a strong view about loot boxes. A recent media report suggests that Poland's ministry of finance is investigating about loot boxes.
FIFA 19 FUT card packs could be seen as violating the Polish Gambling Act. According to Article 1, Section II of the Polish Gambling Law "Gambling games include games of chance, betting, card games and games on gaming machines."
Article 2, however, defines "games of chance" as "games, including those conducted via the Internet, for cash or in-kind prizes, the result of which depends in particular on chance". But the problem is in the definition of the law and its current wording. None of the definitions provided under Article 2 is an exact match to how Loot Boxes operate.
The notice also mentions how minors have access to the slot machine gambling elements of FIFA 19 FUT mode. The game is also widely advertised to minors without any regulation. The promotion of Ultimate Team mode should be considered advertising of gambling to minors.
Later on an open later by CD-Action, a gaming magazine from Poland, addressed the Ministry of Finance, explaining how loot boxes are not limited to FIFA 19 and urging the Ministry to take action against EA, 2K, and other companies for predatory practices.
EA shared a statement to the media addressing this issue. The company that it takes legal compliance and ethics seriously. Loot boxes are optional and there are parental options to restrict extra payments from minors.
The Polish Ministry has released a public statement in which it declared that loot boxes cannot be considered gambling under the current wording of the Polish Gambling Law.
Partypoker obtains Czech online gambling license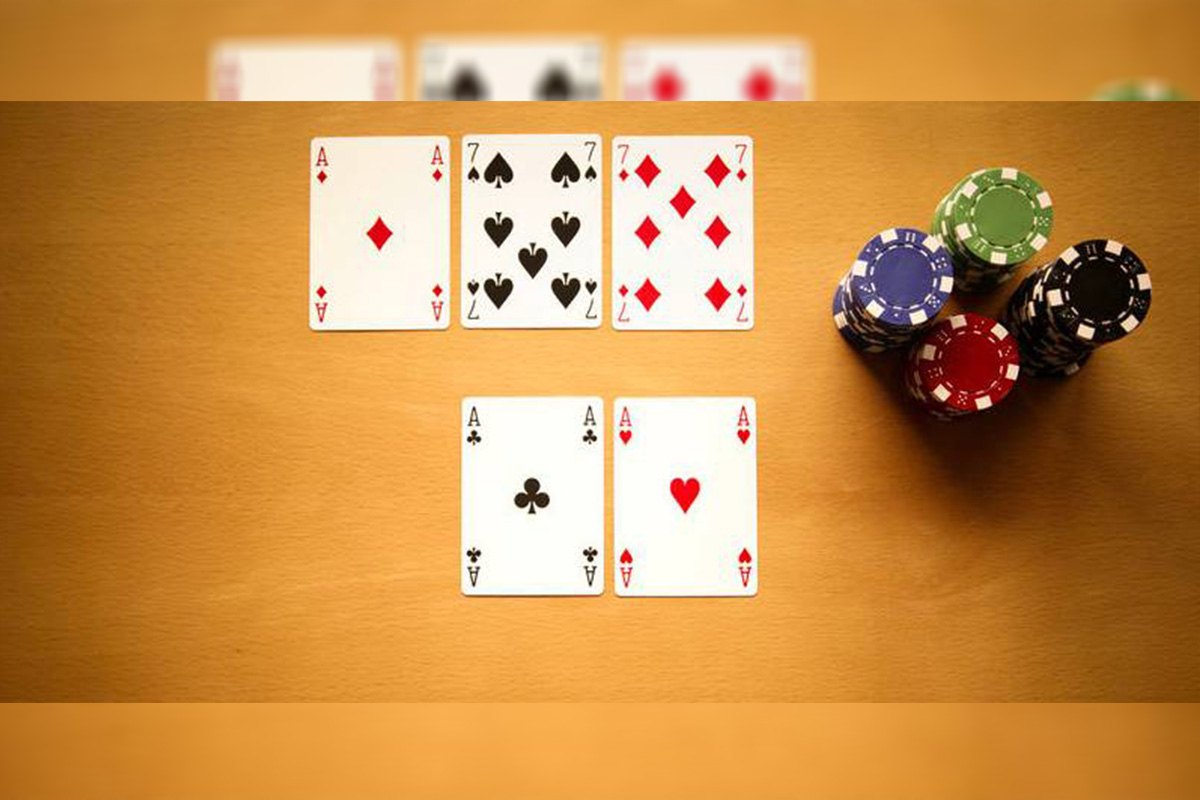 Reading Time:
1
minute
Europe's leading poker company Partypoker has secured online gambling license in Czech Republic after a long roller-coaster process.
The company can now operate in the Czech Republic's regulated online gambling market.
The Czech Ministry of Finance 's confirmed that PartyPoker was given its license on 10 November 2018. The ministry's white list of licensed gambling operators, available on its website, contains the name of PokerStars as well.
Czech Republic's present gambling legislation, which came into force on 1 January 2017, allows international gambling companies to obtain license from the country and operate in a regulated environment.
Austrian court orders gambling company to pay €2.5m compensation to problem gambler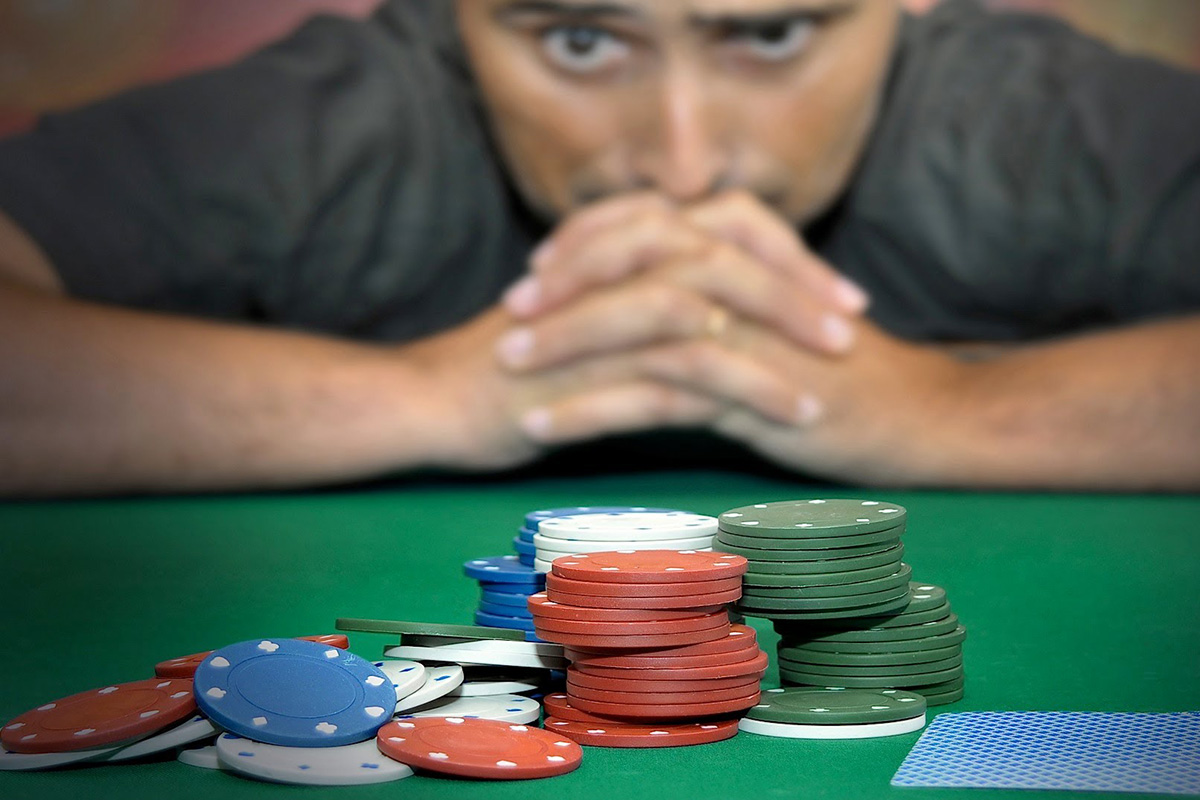 Reading Time:
1
minute
In an interesting new judgement, an Austrian court has ordered Novomatic, an Austrian gambling technology company, to provide €2.5 million as compensation to a gambling addict.
The complainant filed a case seeking compensation citing that he spent around €2 million over 10 years from 2002 to 2012 in slot machines run by the company in Vienna.
Experts opined that the man was "partially incapacitated" through his addiction, which rendered his bets invalid. The court in the town of Wiener Neustadt considered this opinion.
Novomatic said it will appeal the judgement.