Chinese police arrests 23 for online gambling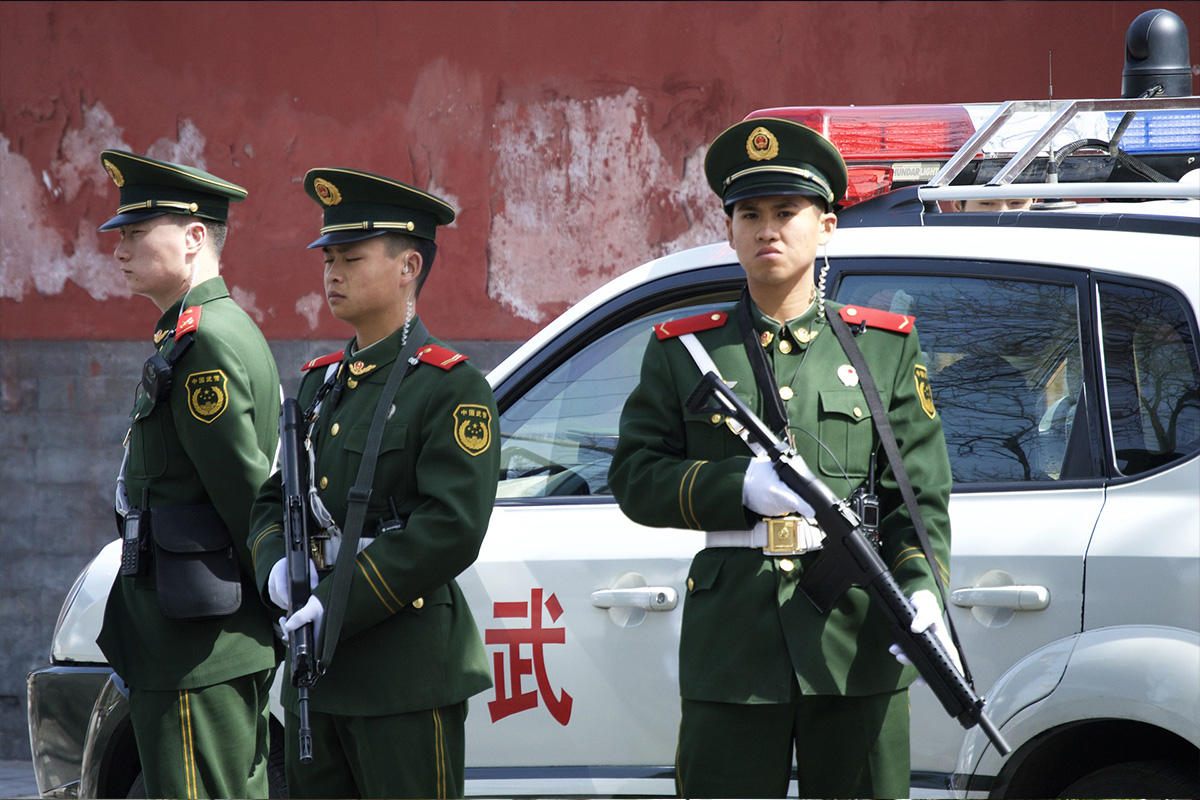 Reading Time:
< 1
minute
In an online-gambling cracking spree that is continuing even after the football World Cup, Police in China's Jiangsu Province have arrested 23 people in connection with illegal online betting. The betting racket allegedly dealt with money over 4.2 billion yuan (626 million U.S. dollars).
The police seised 33 servers and more than 40 mobile phones and froze 65 bank accounts.
Police acted after an advertisement for an online gambling website caught their attention. The probe revealed the existence of an online gambling gang, spreading across ten provinces and regions in China and with technical support in the Philippines. The case is under further investigation.
Source: xinhuanet.com
New Business Development Manager for ITL in South East Asia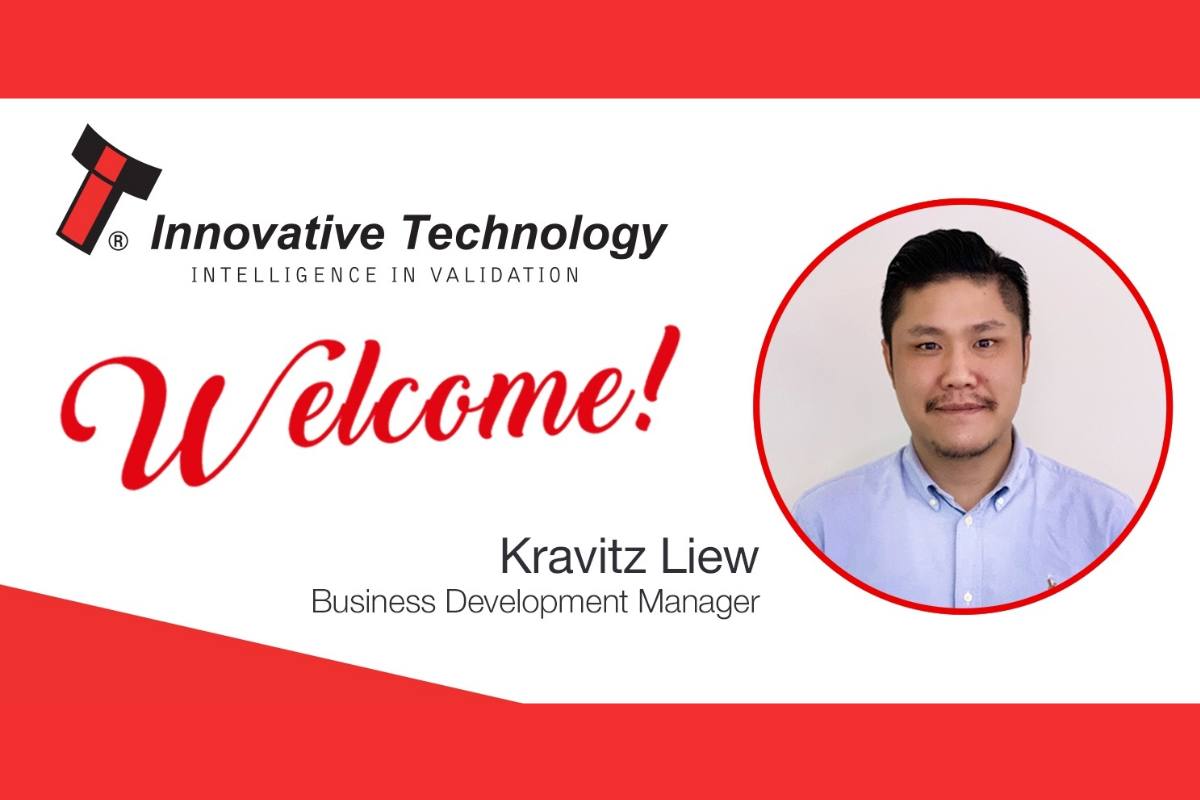 Reading Time:
2
minutes
Innovative Technology (ITL) are delighted to welcome Kravitz Liew as Business Development Manager for Southeast Asia. Kravitz will be based in Malaysia and is responsible for all ITL sales activities in the growing SE Asia region.
Welcoming Kravitz to the organisation, Marcus Tiedt, Sales & Marketing Director for ITL said, "Kravitz joined us in February and has already completed his induction training at the UK and Germany offices. He will be responsible for securing new business opportunities in both gaming and retail throughout this vast region. Kravitz will work closely with our teams in Thailand and China to provide the best support for our customers in the region.
The new Business Development Manager will be responsible for all sales activities, from formulating and executing sales strategy, identifying sales opportunities, following up leads, securing new business and driving deployment of solutions. He will also support and manage ITL's Trading Partners within the specified regions.
Commenting on his role Kravitz said, "I am excited to take on this important role and feel like part of the ITL family already. It was great to meet with so many of my colleagues in the UK and Germany, where I was accompanied by my colleague Siwakorn from Thailand. My previous roles have been primarily within the IT industry but with a clear focus on Technologies which closely aligns with direction of growth which ITL is heading. I have obtained extensive sales and business development experience and have worked directly with partners and resellers in past positions, so building up new customer bases and trading partners for ITL is well-matched to my skills. I look forward to meeting new clients over the coming months."
Concluding Marcus said, "As an organisation we've proved to have the right products for the region and are keen to capitalise on various potential areas of growth within the emerging markets of Southeast Asia. I look forward to working with Kravitz to successfully achieve this."
APE Supports "Earth Hour" For A Second Successive Year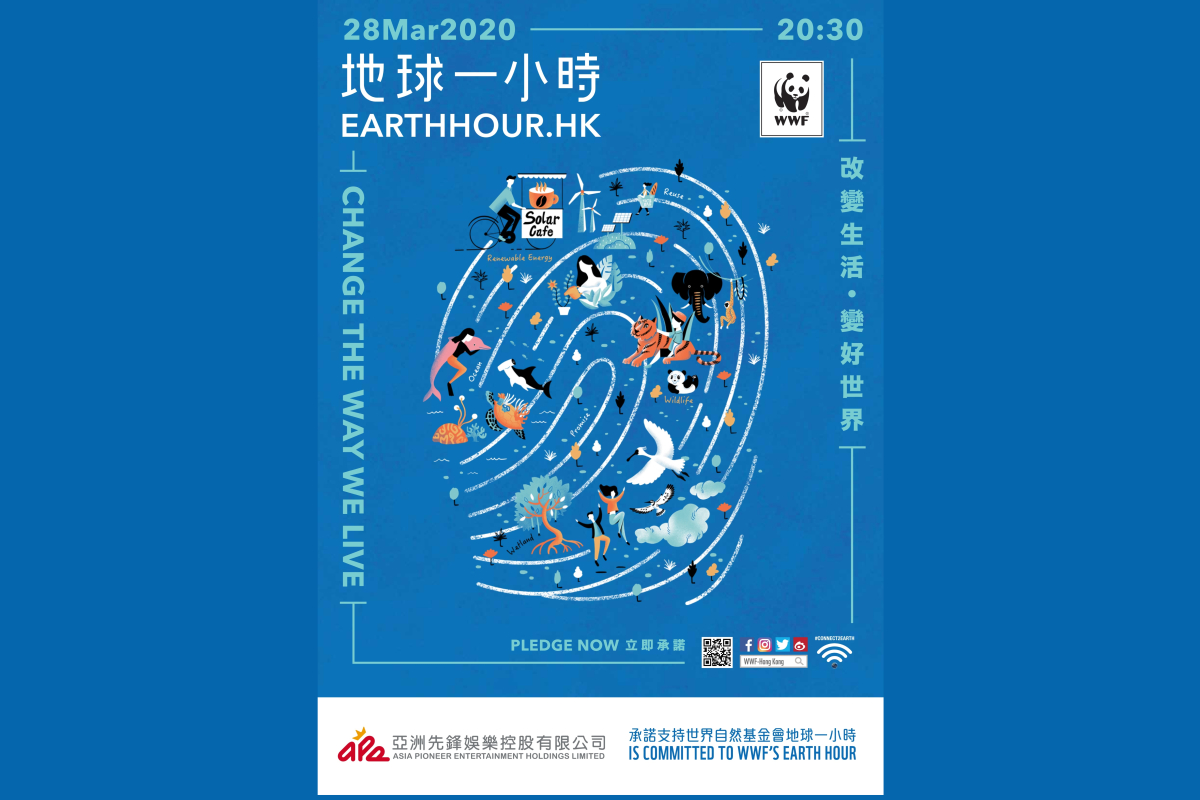 Reading Time:
< 1
minute
Asia Pioneer Entertainment Holdings Limited has pledged to support the largest global environmental movement event – "Earth Hour" by turning off all unnecessary power and lights at 8:30p.m. on 28th Mar, 2020. It is the second year in a row that APE has joined this meaningful event.
The "Earth Hour" event was started by World Wildlife Fund (WWF) since 2007. Until now, more than 180 countries participate on this event every year. Thousands of landmarks across the world, including the Eiffel Tower, Sydney Opera House, Tower Bridge, etc., switch off the lights to raise the importance of protecting the nature. Ever since APE joined this symbolic "lights-out" event in Mar 2019, they have also taken a series of other measures such as decreasing the waste of paper and water. The Company is determined to take more actions in the future that will contribute to making the environment better.
"We received great support from our staff on last year's event, besides turning off the unnecessary energy in the office, some of our team's families also joined the event by switching off the lights at their own homes. This is the second year that APE participates at the "Earth Hour" event and we want to express APE's commitment on providing a better environment by joining this event, and we encourage our staff and their family to join this event, like they did last year." said Mr. Herman Ng, Chief Executive Officer and Executive Director of APE.
Singapore IRs Tighten Casino-entry Rules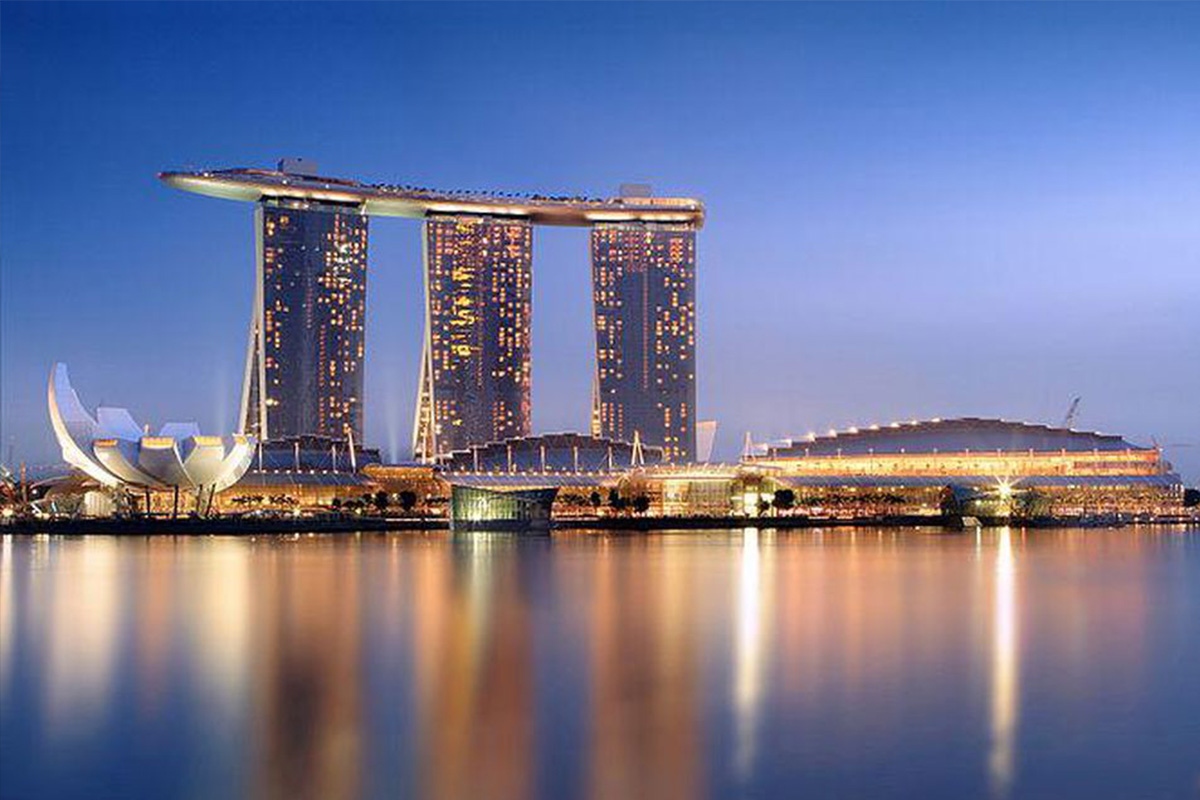 Reading Time:
< 1
minute
Singapore's two integrated resorts (IRs), Marina Bay Sands (MBS) and Resorts World Sentosa (RWS), have restricted public access to their properties in an effort to contain the coronavirus outbreak.
Marina Bay Sands and Resorts World Sentosa said that the entry will be permitted only to annual levy holders. At MBS, Sands Rewards Club (SRC) members with Gold status or higher are welcomed.  At RWS only existing Genting Rewards card members can gain access.
"We apologise in advance to other would-be patrons who will not be permitted access to the casino, but seek their understanding that it is a necessary measure," MBS said.
Both the properties also have taken steps to ensure that there is not more than one person per 16 square metres of usable space.
"These new measures are in addition to initiatives that had already been in place in the casino as a result of the COVID-19 situation, such as opening and closing alternate areas/game types to reduce crowding, and significantly increasing cleaning and disinfection," it added.